PHOTOS
Tamar Braxton Claims Producers Edited 'Braxton Family Values' To Make Her Look Bad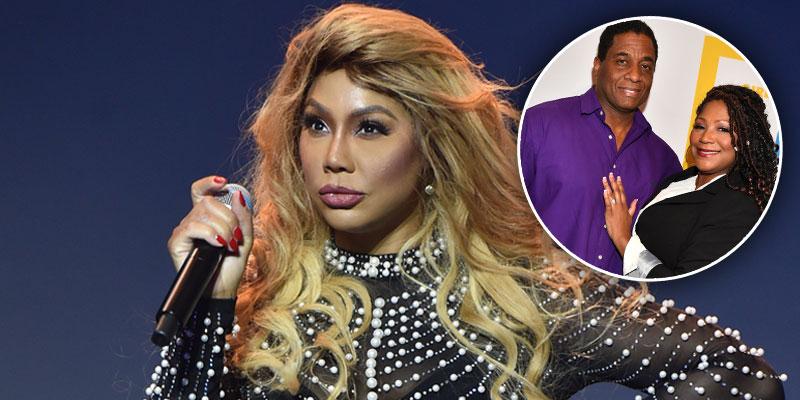 Tamar Braxton is telling her side of the story! On Thursday, June 6, after the airing of Braxton Family Values, the reality star took to Twitter and accused the show's producers of purposely editing the episode to make her look bad during her sister Trina's proposal.
Article continues below advertisement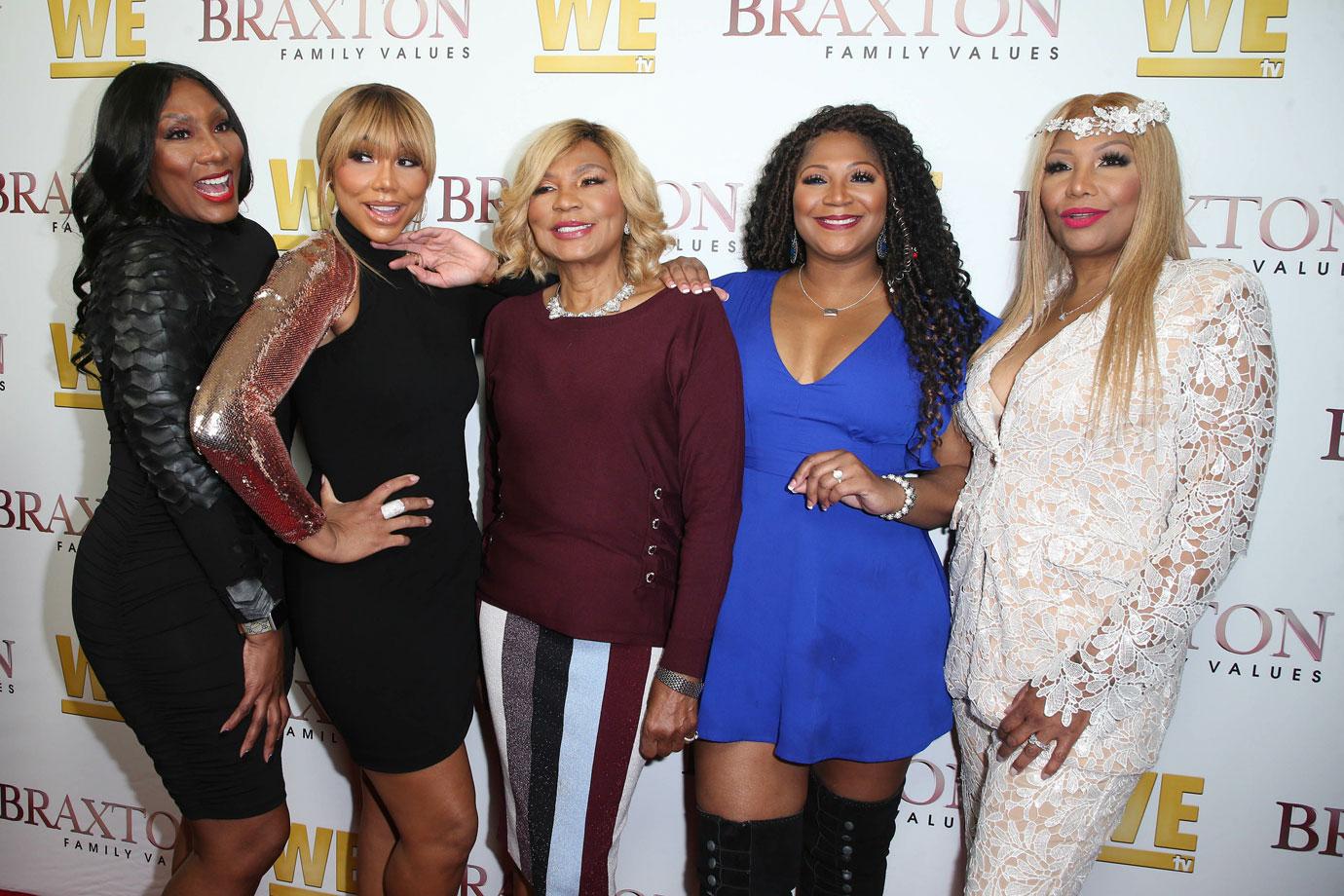 During the episode, Tamar, 42, and her sisters headed to a restaurant for her birthday dinner.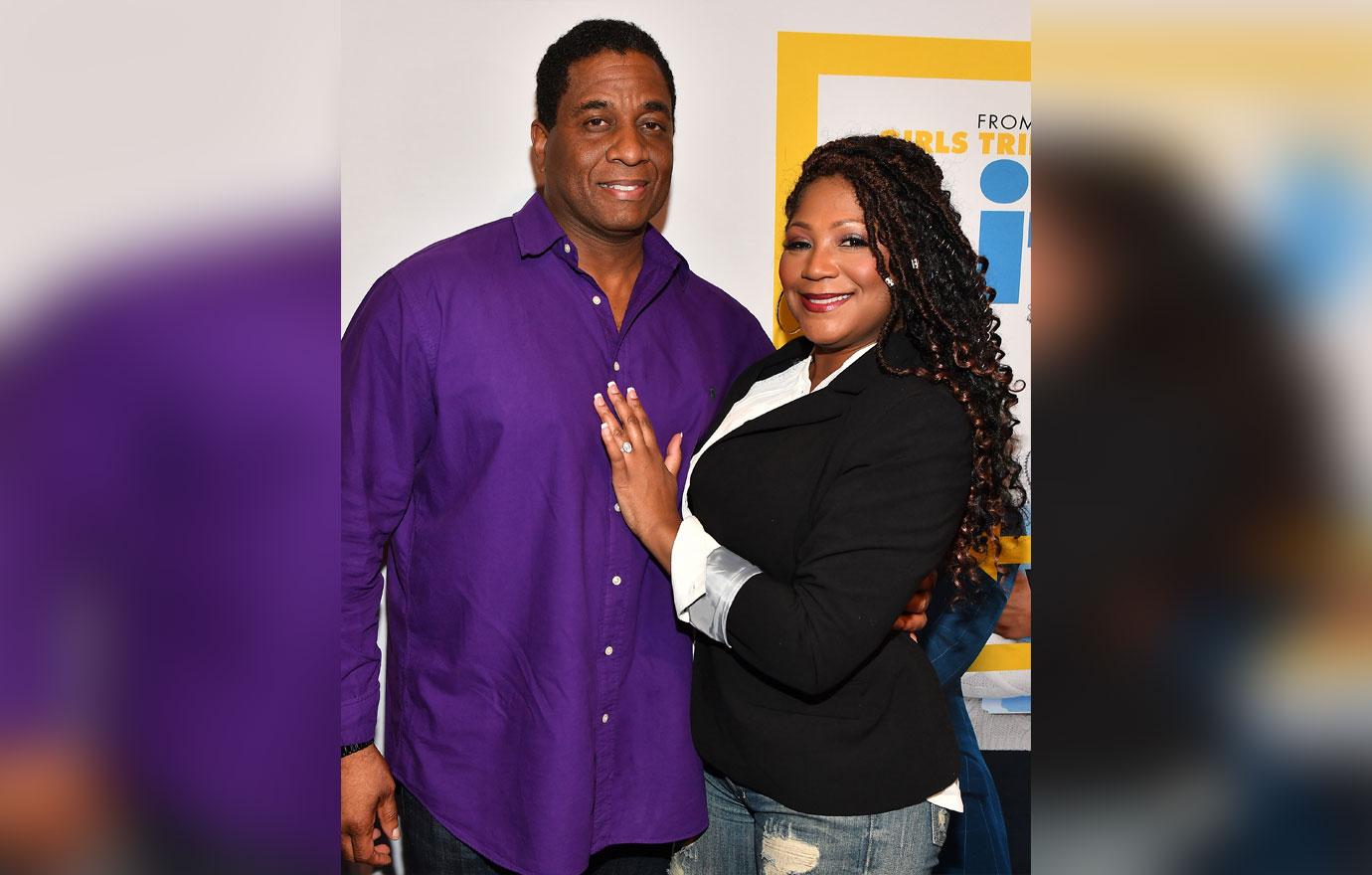 However, before their meal could get underway, Trina's boyfriend Von interrupted. "I want to take this opportunity to say a couple of things," he said addressing the table. "I appreciate the way you all have welcomed me in your group and I know how important your family is and thatyou share everything.
Article continues below advertisement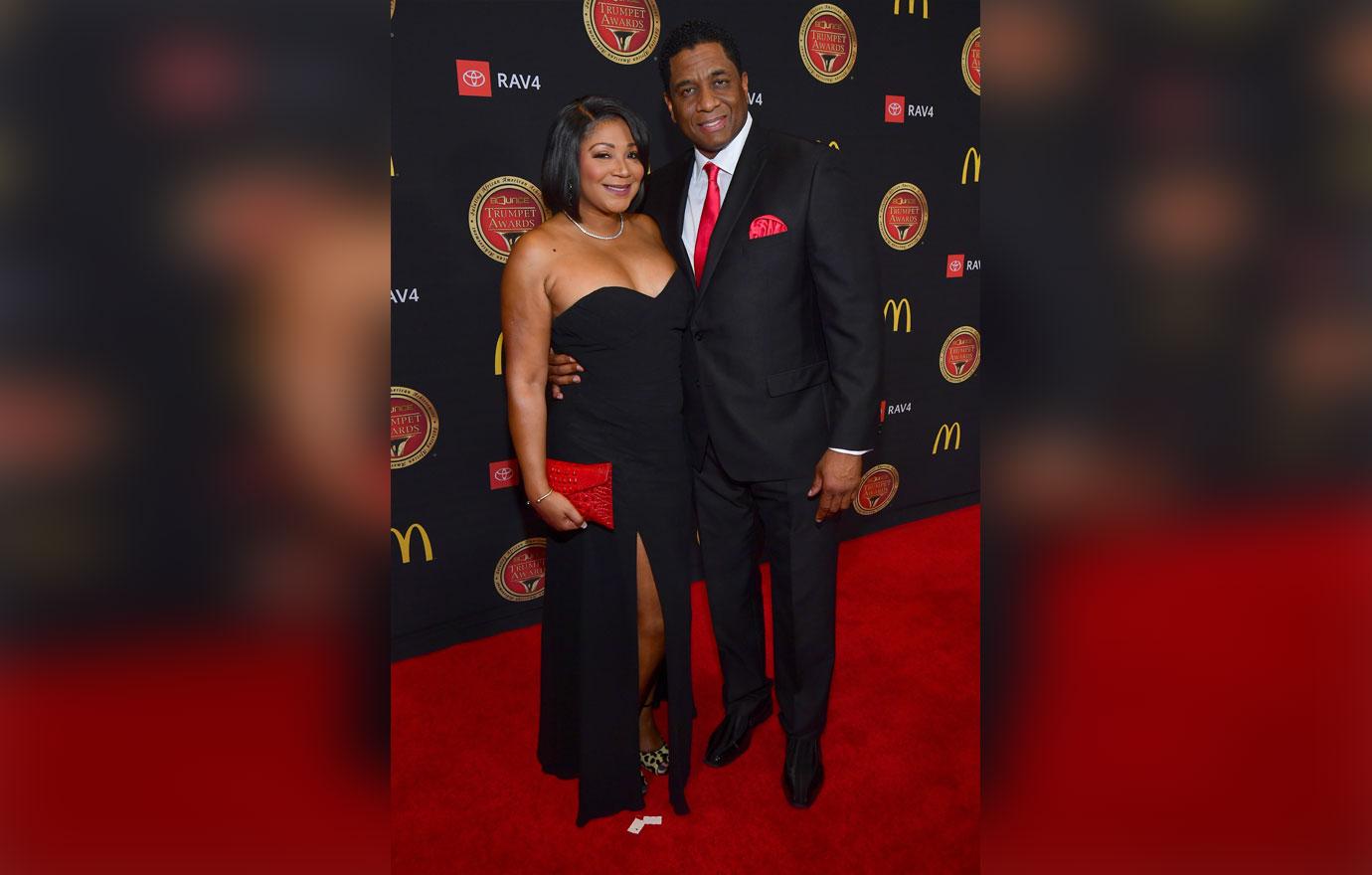 Then he addressed Trina directly. "I did this on purpose because your whole family is here," he said before asking her to marry him.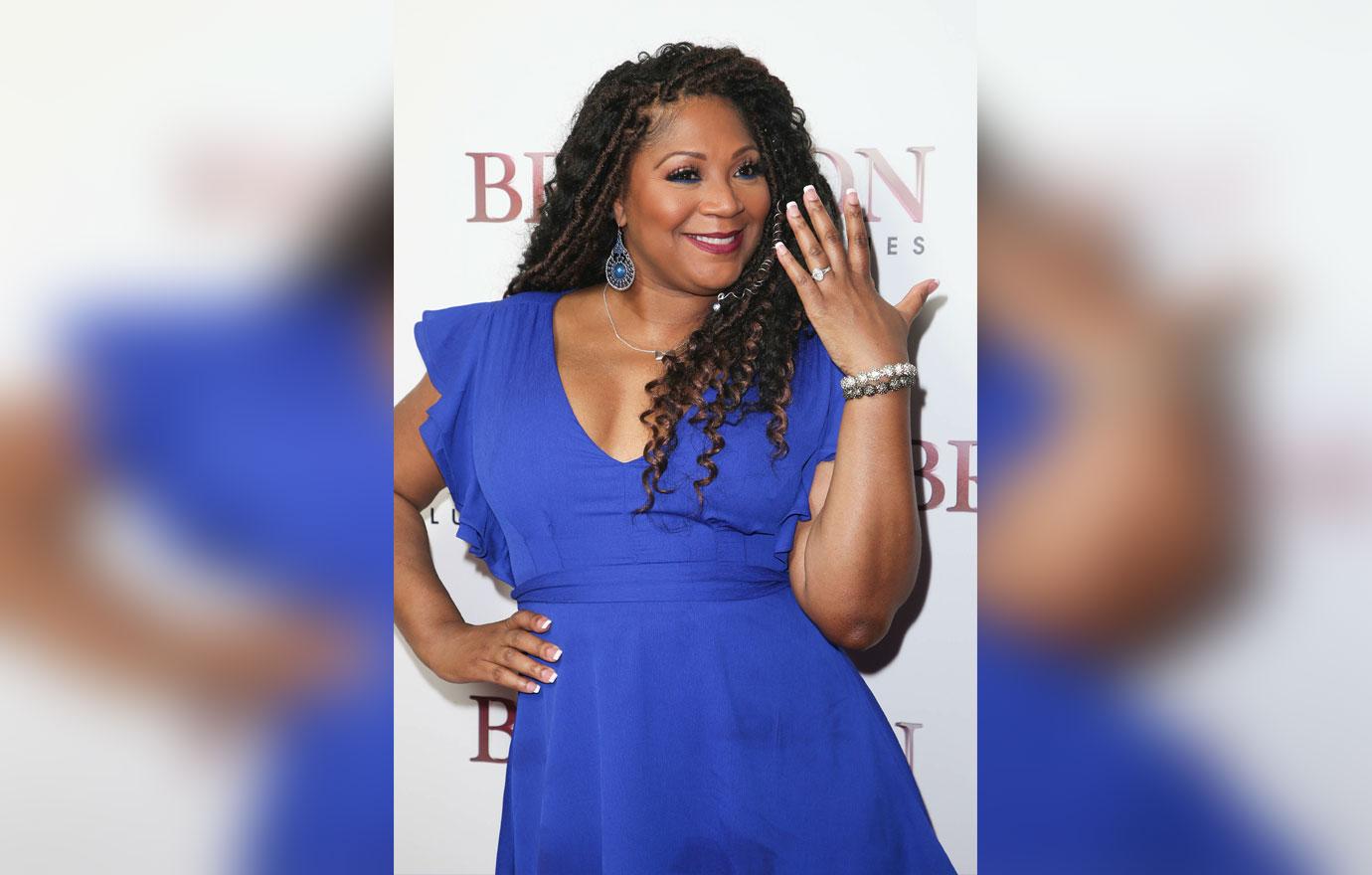 Though the rest of the Braxton women gasped and seemed in awe of the surprise proposal, Tamar was visibly unimpressed.
Article continues below advertisement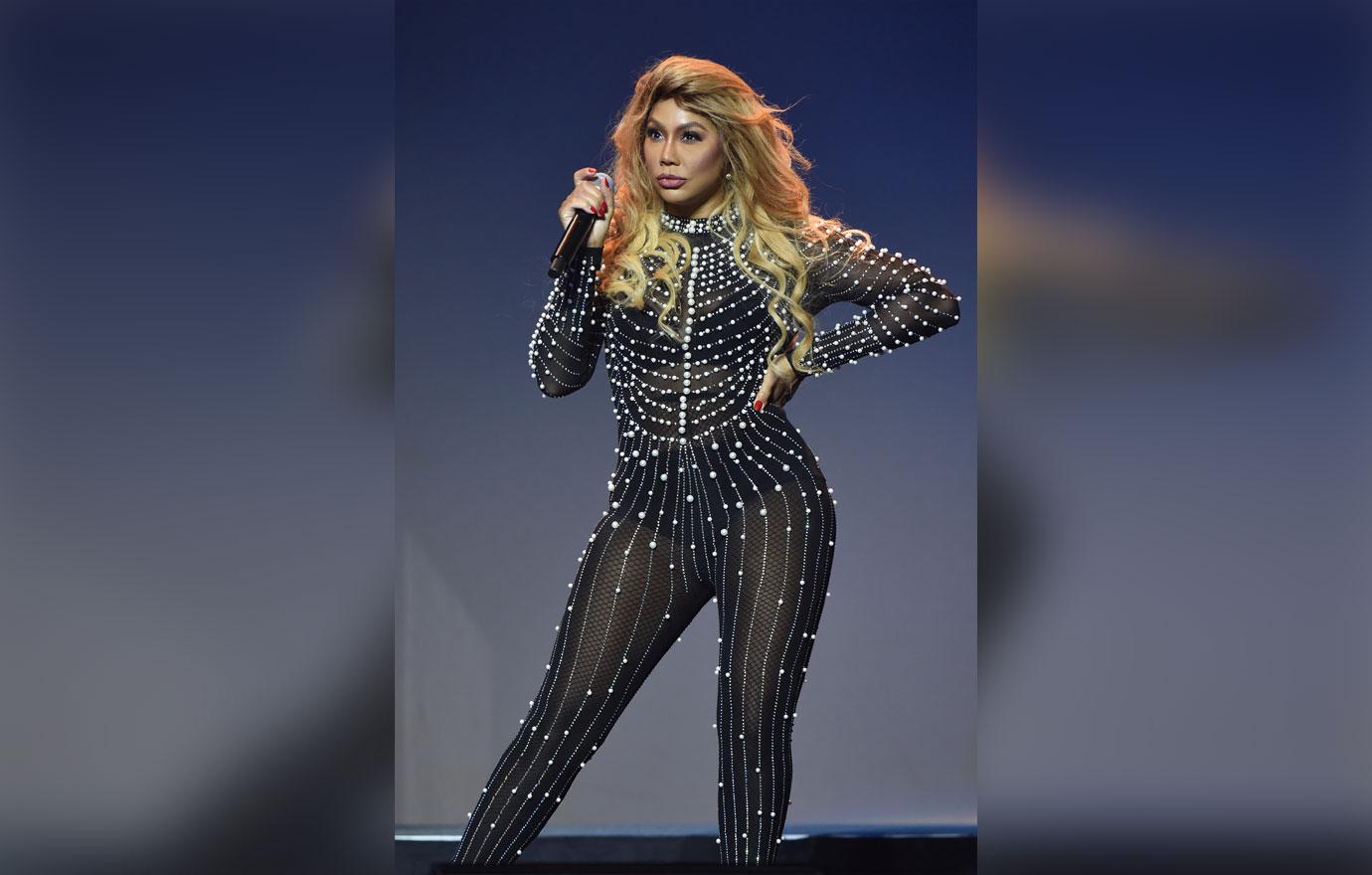 MORE ON:
braxton family values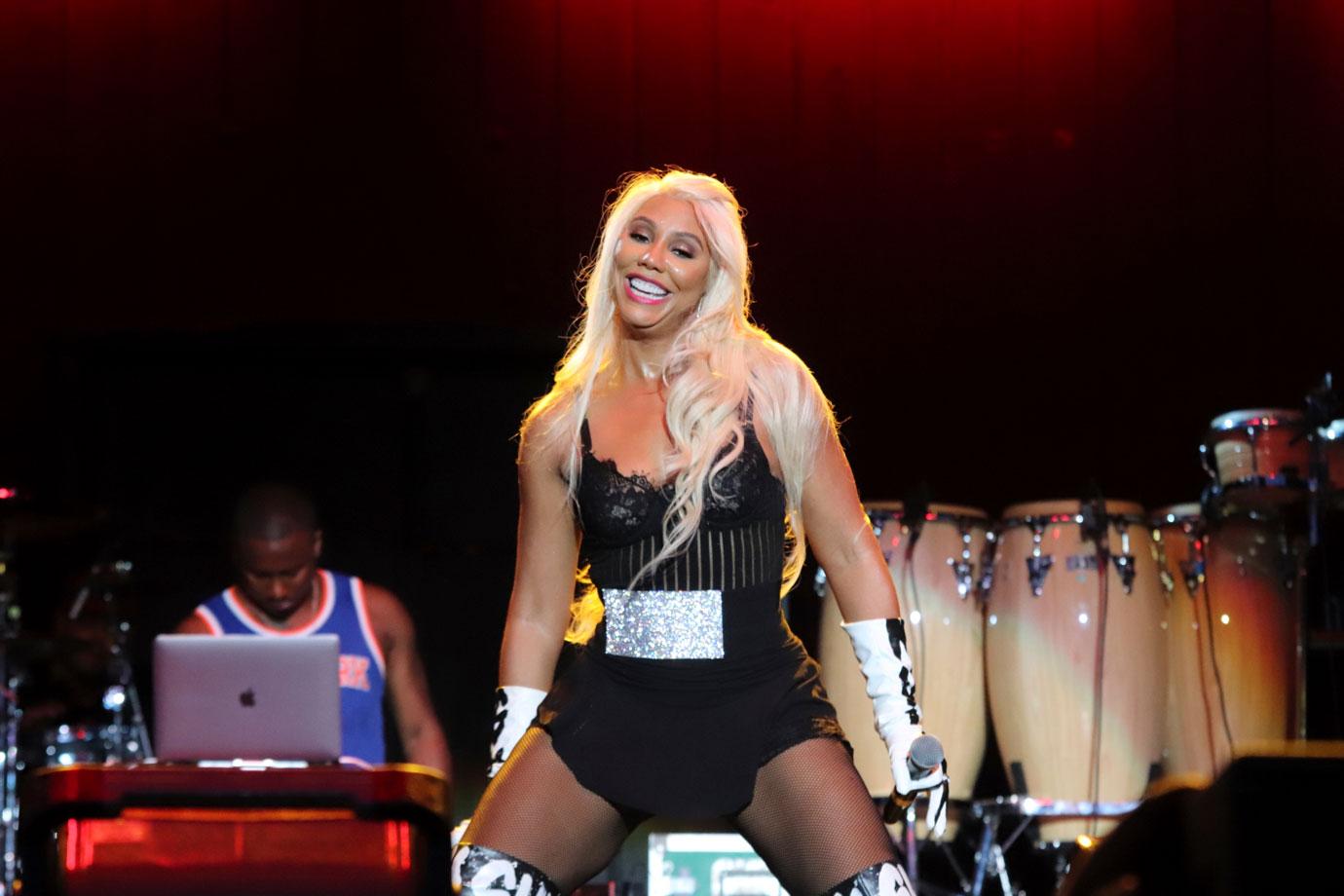 "Isn't it my birthday though?" Tamar asked. "Like what the f**k is going on!"
Article continues below advertisement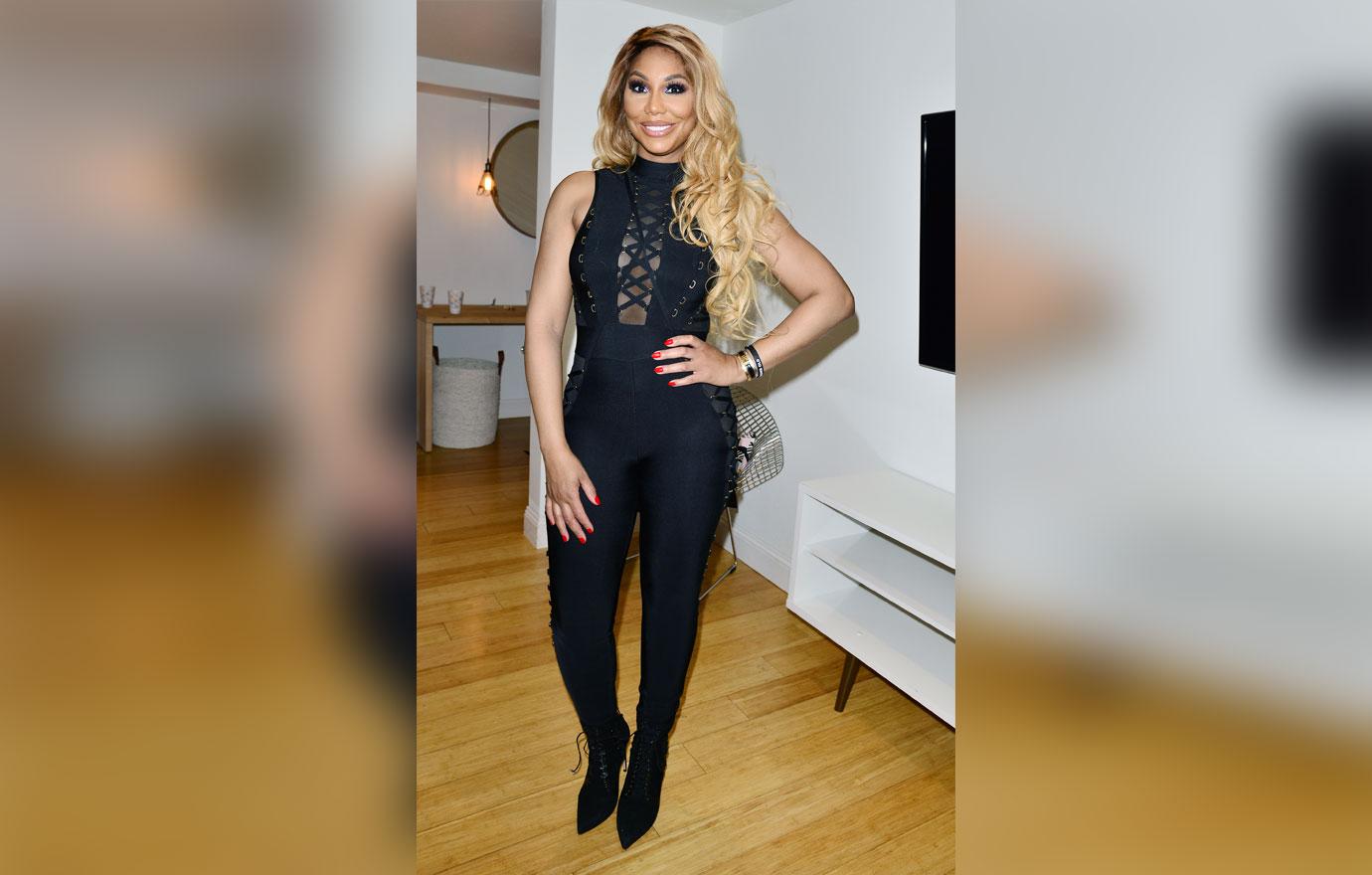 However, Tamar insisted that scene was edited to make her look like she was unhappy with Trina's relationship milestone. "I've been saying this for weeks. Y'all know ain't NONE of that s**t happened that way!!" she tweeted. "I'm so glad it's over."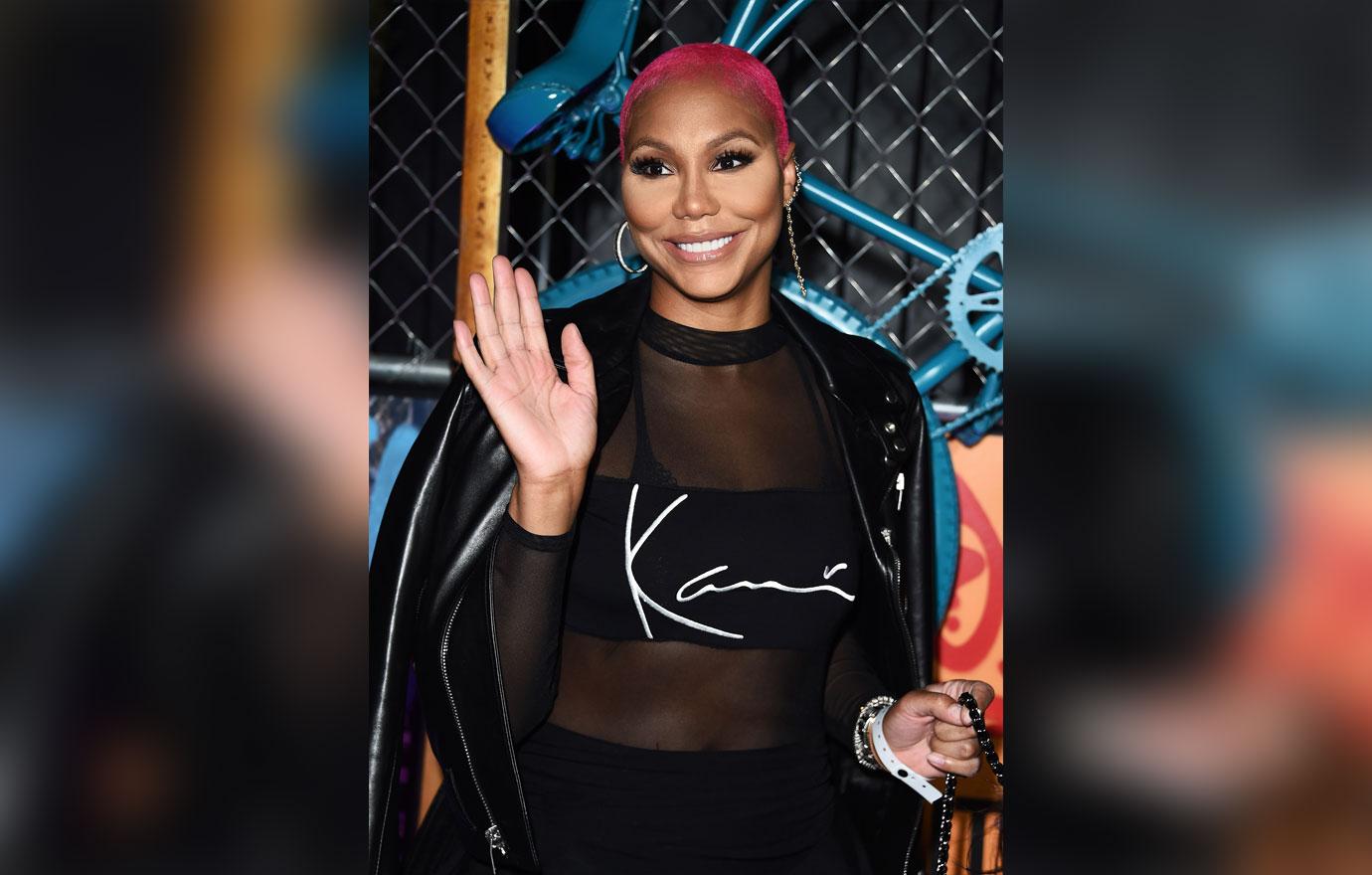 Fans quickly flooded her replies section in disagreement. "They can't show what you don't serve on a silver platter," one person told her.
Article continues below advertisement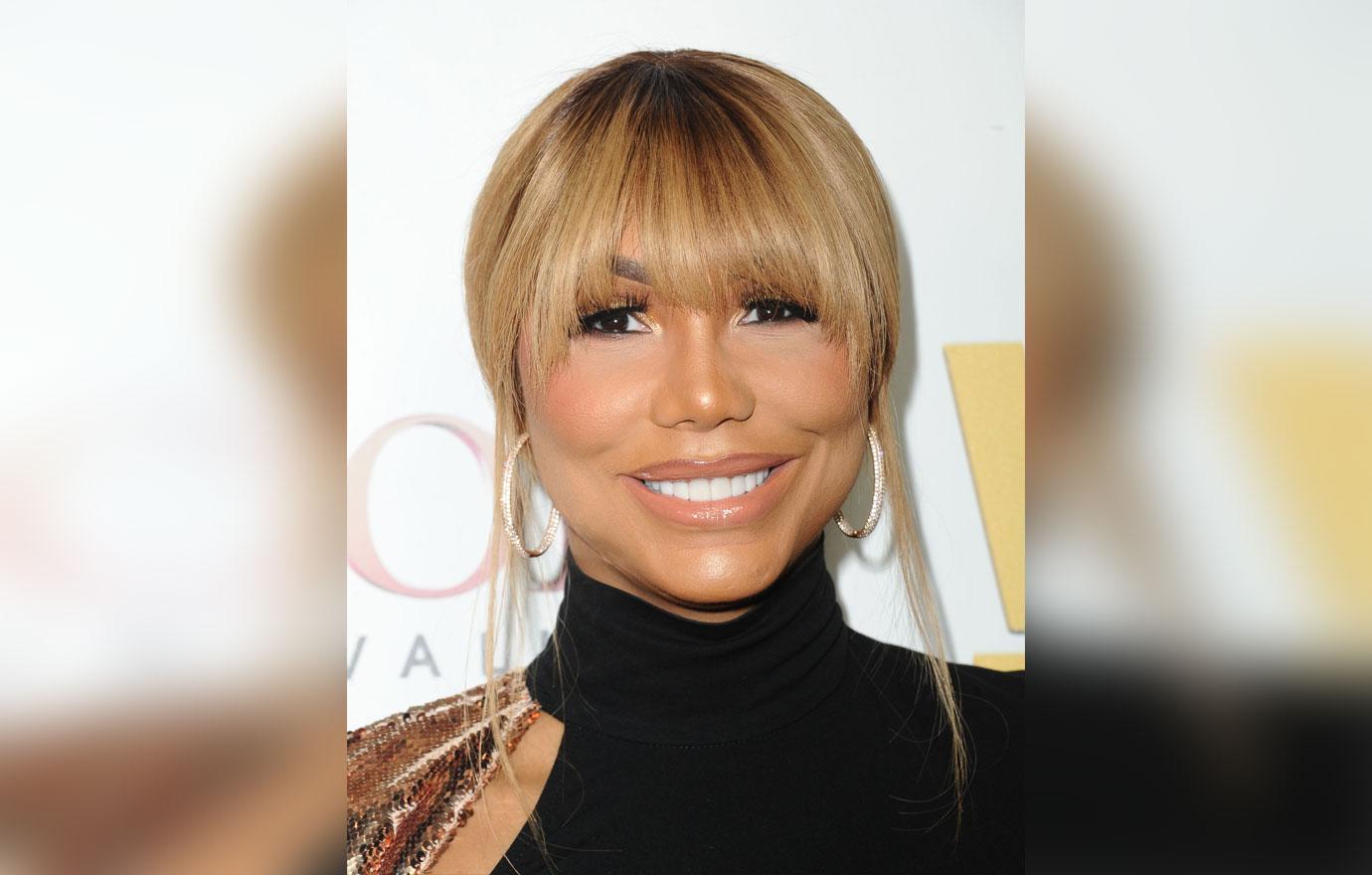 "Stop trying to blame the editing," someone else wrote. "You've been acting like that on more than just BFV so just save it."
What do you think about Tamar's reaction to the proposal? Share your thoughts in the comments section.