PHOTOS
Briana DeJesus' Daughter Wants A Boob Job After The Teen Mom 3 Star Undergoes Breast Augmentation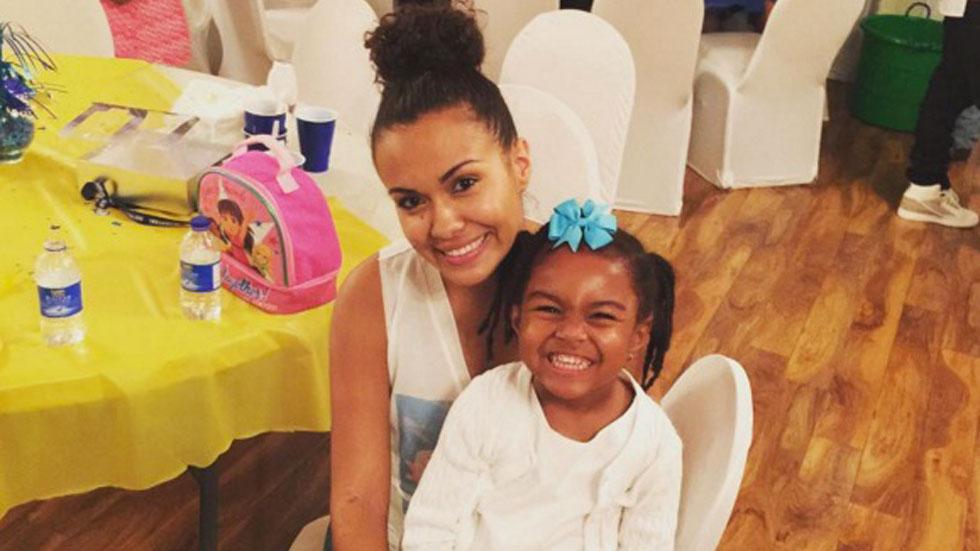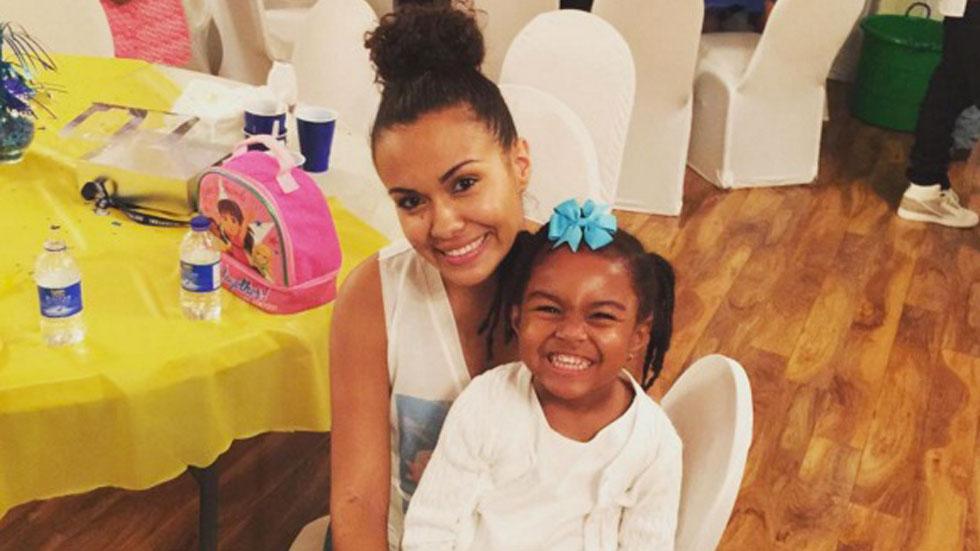 Briana DeJesus' daughter wants to be just like her when she grows up, especially when it comes to her mother's extensive plastic surgery. The Teen Mom 3 star revealed how her 4-year-old daughter Nova wants a boob job after her mother underwent her second breast augmentation.
Article continues below advertisement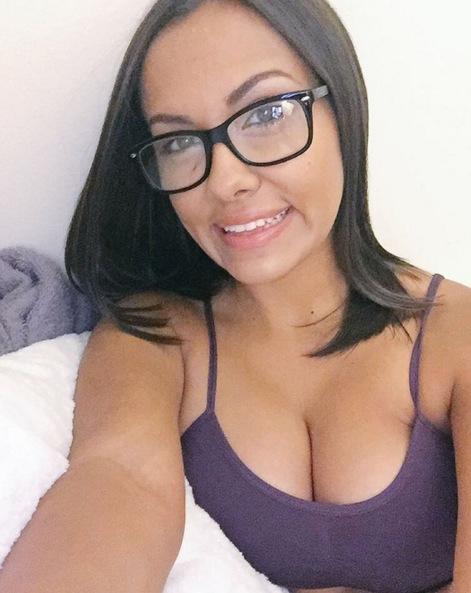 The MTV star went under the knife over the weekend to receive a breast augmentation, Brazilian butt lift and labiaplasty by Dr. Miami. Because of Briana's changing figure, she told her daughter about the procedures.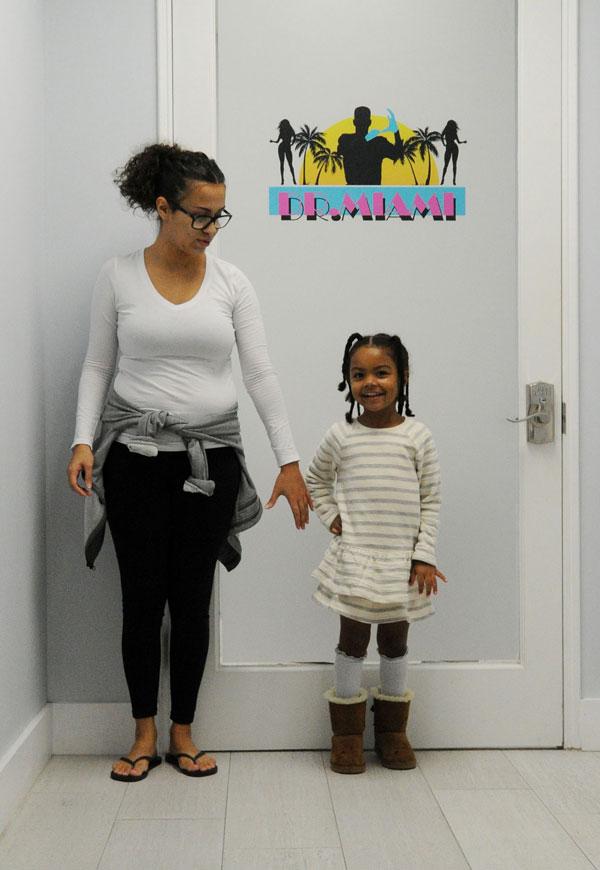 "Yes, I told her that I'm getting bigger boobs and a bigger butt," she told RadarOnline.com. "She's like, 'Can I touch it? Are you going to have bubbles in your butt and your boobs? I'm excited.' I was like, 'What? You're crazy!'"
Article continues below advertisement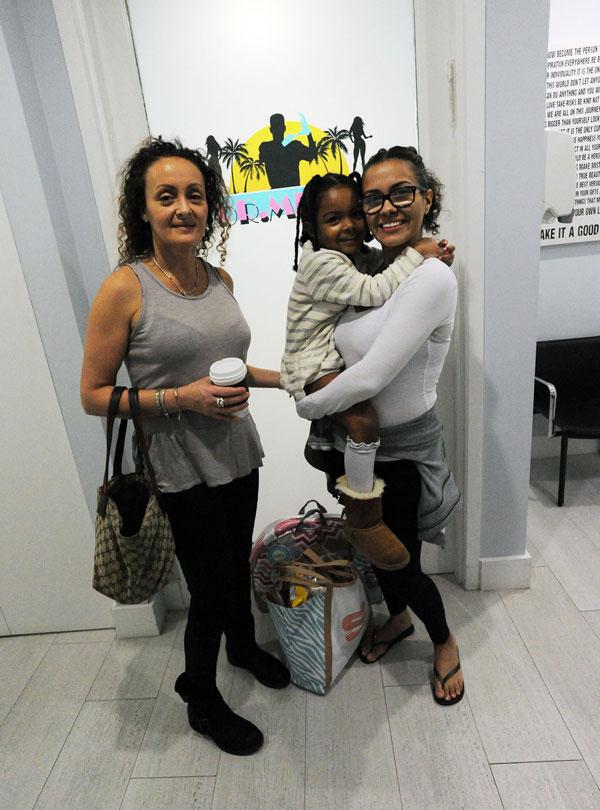 Briana explained how her daughter understands her mother received a breast augmentation because her boobs were "much larger" after her first enhancement.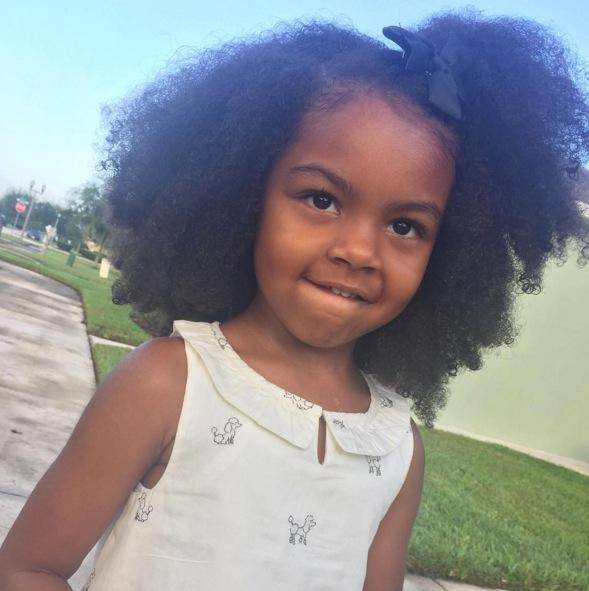 Article continues below advertisement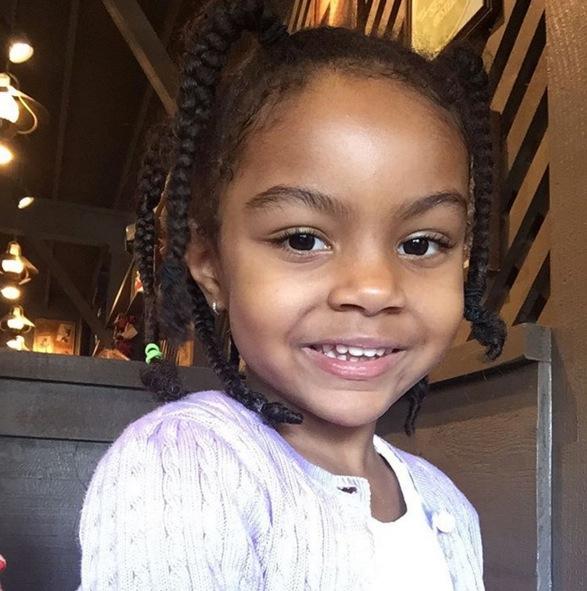 How did Briana respond to her daughter's shocking request? "I was like, 'No! Not now. Not anytime soon."