PHOTOS
Farrah Abraham's Ever-Changing Appearance: Inside All Of The Teen Mom OG Star's Plastic Surgery Procedures Through The Years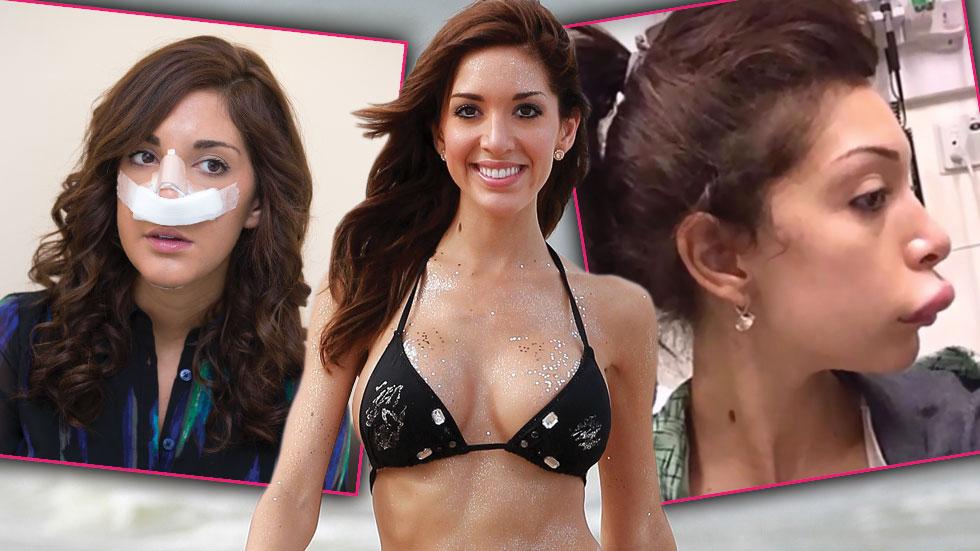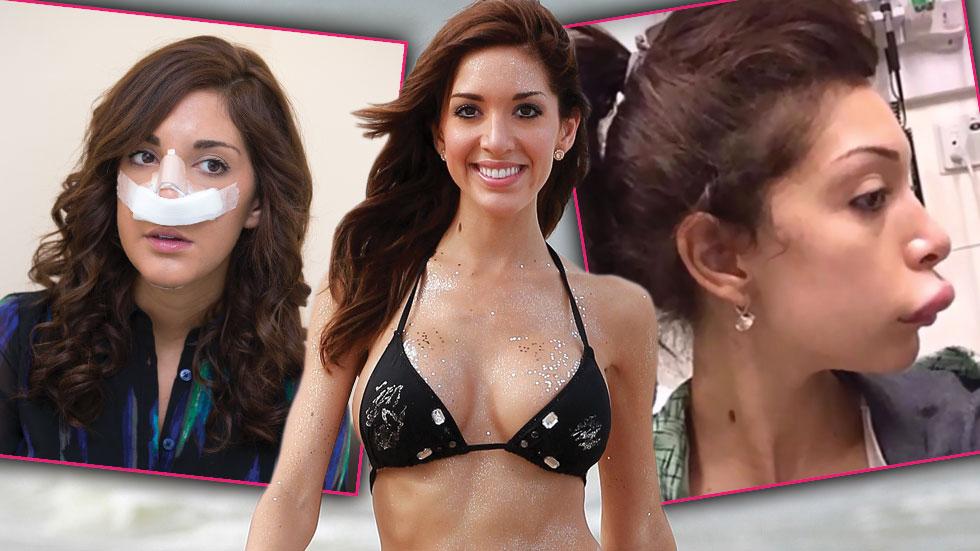 Farrah Abraham is barely recognizable compared to when she stepped on the scene in 2009. From nose jobs to a chin implant, the Teen Mom OG star received a handful of plastic surgery procedures before the young age of 21! After she confessed to receiving her third (!) breast augmentation, take a look back at all of the times she went under the knife.
Article continues below advertisement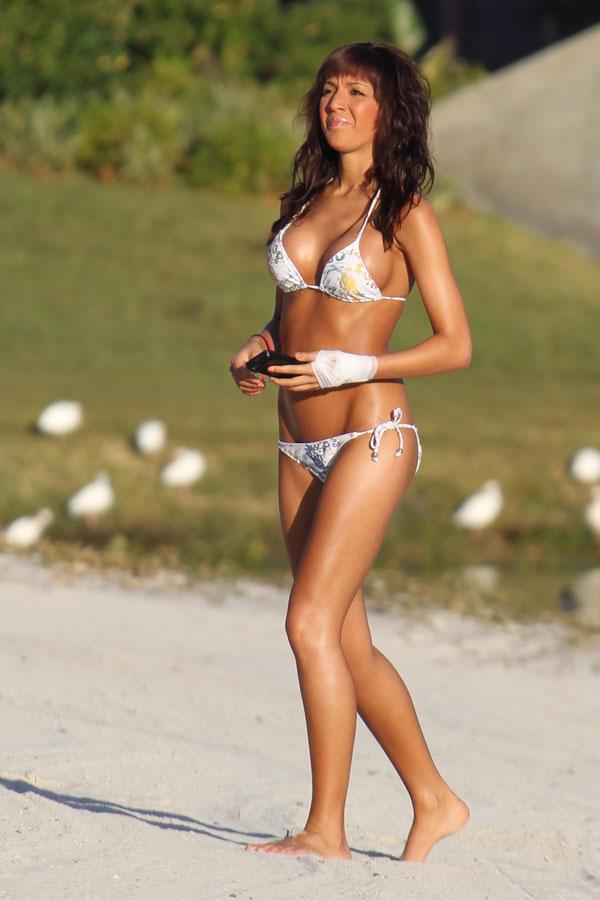 Farrah received her first plastic surgery procedure, a breast augmentation, in 2010 when she was only 19 years old. The MTV star went from an A cup to a C cup. Fans watched Farrah undergo the surgery, which cost a cool $5,000, on Teen Mom.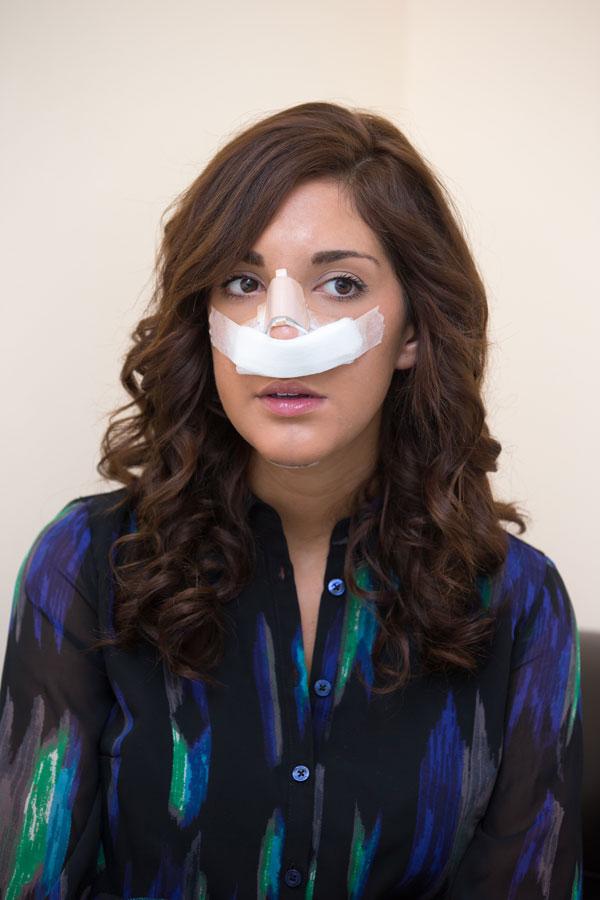 In 2012, Farrah underwent a rhinoplasty and a chin implant. The double procedure set her back $21,000! "I finally feel gorgeous," she told In Touch. "I've hated my nose since I was 13. I don't have to hate anything on my face ever again. I feel gorgeous."
Article continues below advertisement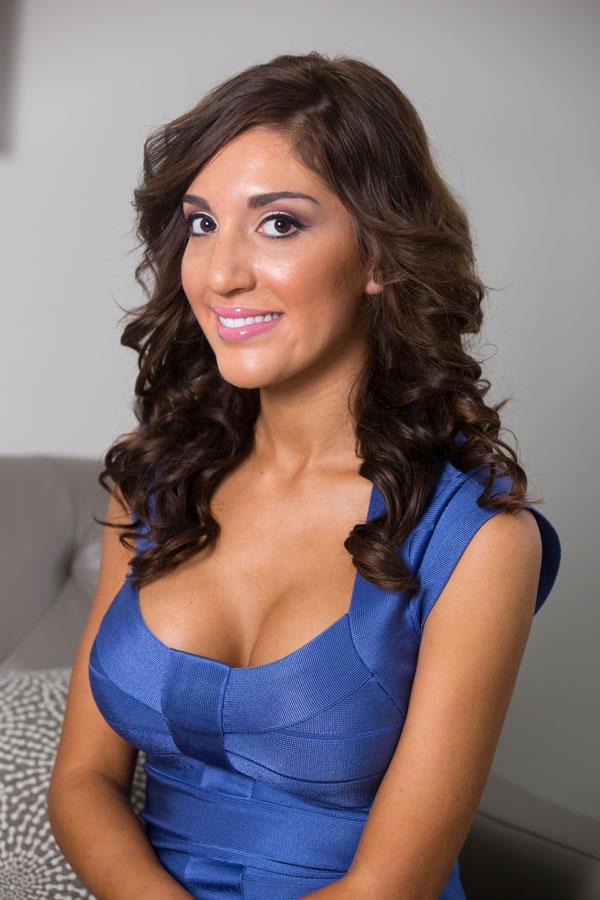 But Farrah wasn't content with her face for long, as she went under the knife again to remove her chin implant in 2013. Farrah underwent the 40-minute procedure fully awake with local anesthesia!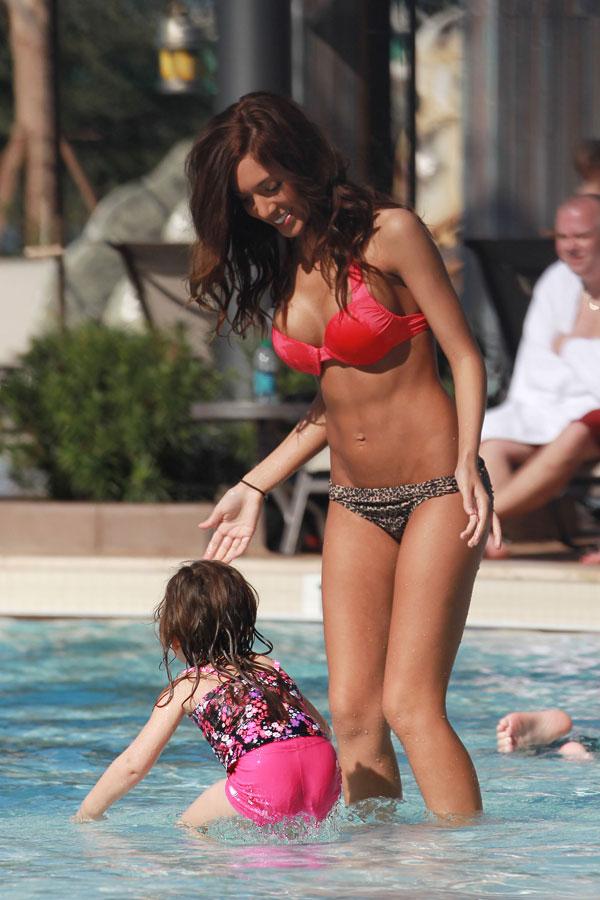 Article continues below advertisement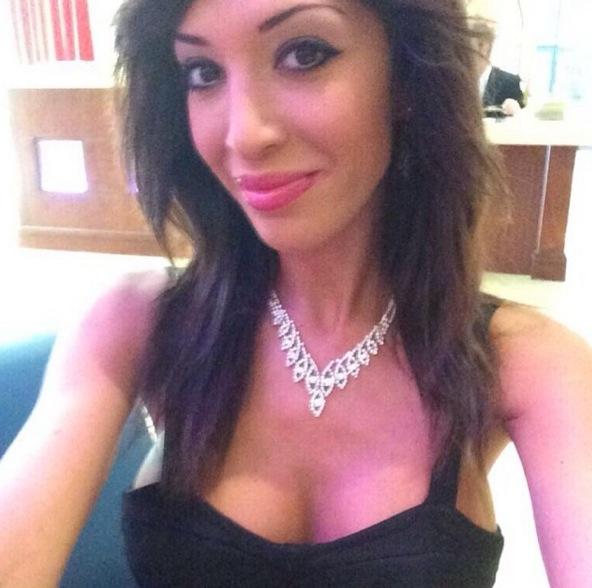 The mother-of-one daughter also received lip injections in 2013. Jenelle Evans turned to Twitter to bash her co-star for the procedure! "I'm sorry, but I can't see Farrah's teeth anymore when she talks, can you?" Jenelle asked. "I rather be all natural than completely fake. I mean it's almost every part of her body!"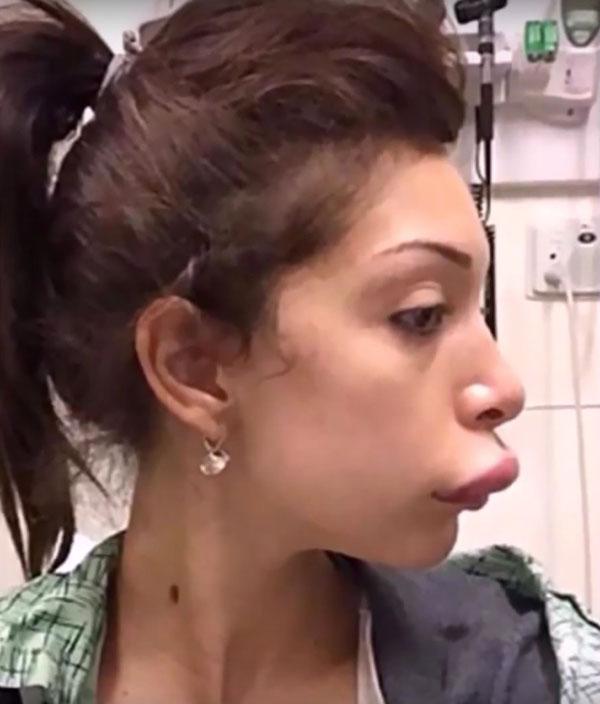 In 2015, Farrah suffered the consequences of her procedures when she had an allergic reaction to her lip implants! "As soon as he touched my lip with whatever numbing product he put in there, my lip was having an allergic reaction right away," she said on The Doctors. "I was laying down flat, but I was seeing more of my lip come up and come up. I'm just super happy that I'm alive."
Article continues below advertisement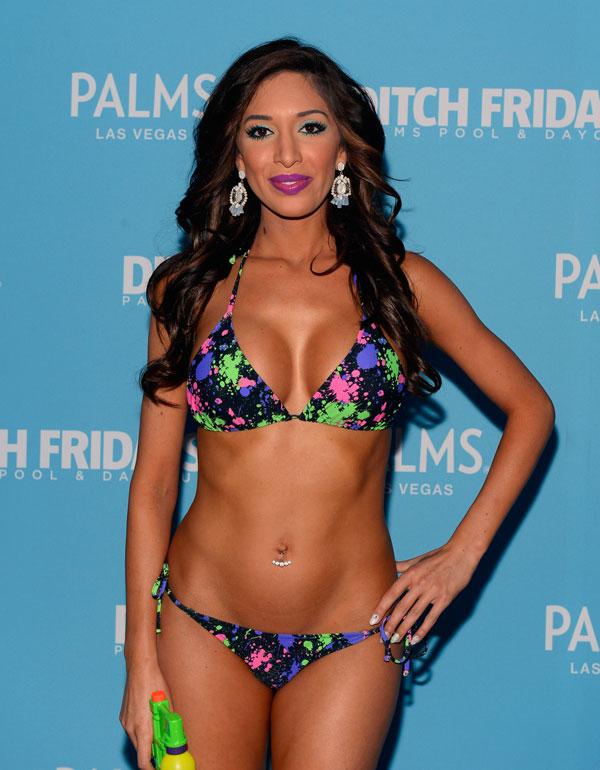 But Farrah didn't stop there, as she confirmed to Daily Mail that she would be undergoing her third breast augmentation to rectify a botched boob job. "I'm thankful to have the best reconstructive breast surgeon in the Beverly Hills area to fix the burning and pain issues that were horrible," she said of the procedure that will relieve the pain caused by scar tissue. "I was happy to learn about new incision placement for better results as opposed to under the breast for my pain and burning to stop."