PHOTOS
Bringing Up Bates Recap: Mom Of 19 Kelly Bates Admits "I Would Love The Idea Of Another Baby"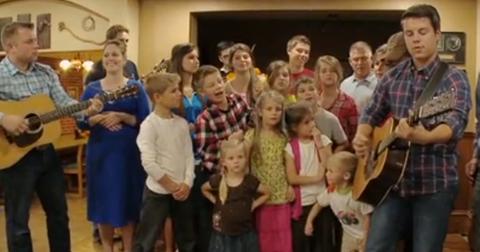 Feb. 6 2015, Published 12:15 p.m. ET
View all comments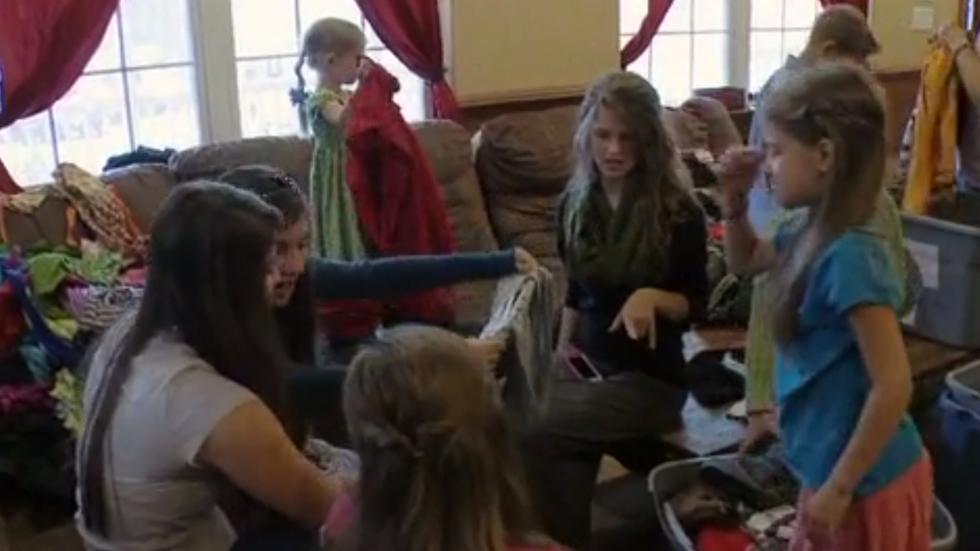 The title of this week's Bringing Up Bates episode is "Organized Chaos" and we couldn't have said it better ourselves. Read on for the recap to see what went down with the family, from organizing their closets to preparing for a very chaotic family performance.
First, we got to see the family do some spring cleaning where they cleared out the closets and got rid of clothes none of the kids wear anymore.
Article continues below advertisement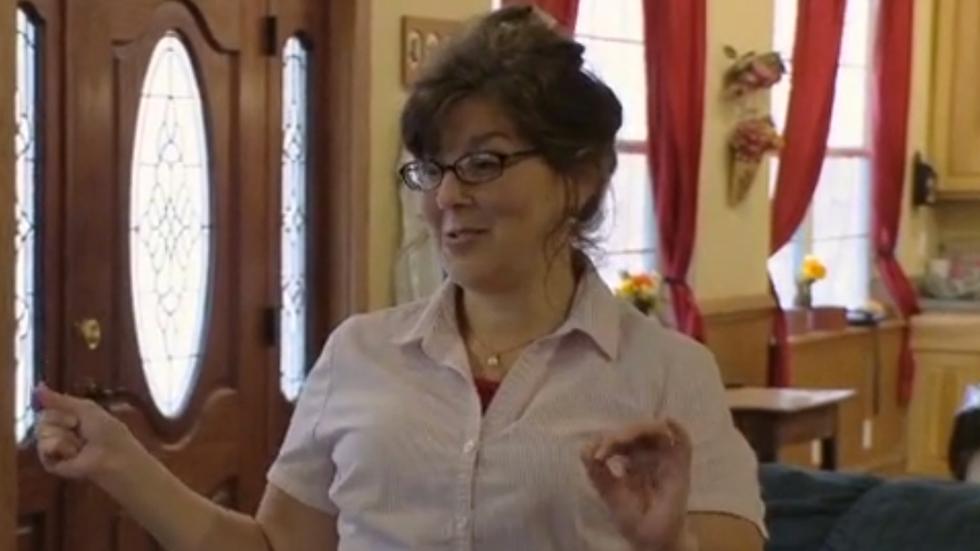 The process goes smoothly, but things get emotional when Kelly saw her bucket of maternity clothes. "Since its been two and half years, I've felt in my heart that I'm just too old," Kelly said about the prospect of having a 20th child. "God's prepared me for the grandmother stage. But I would love the idea of another baby."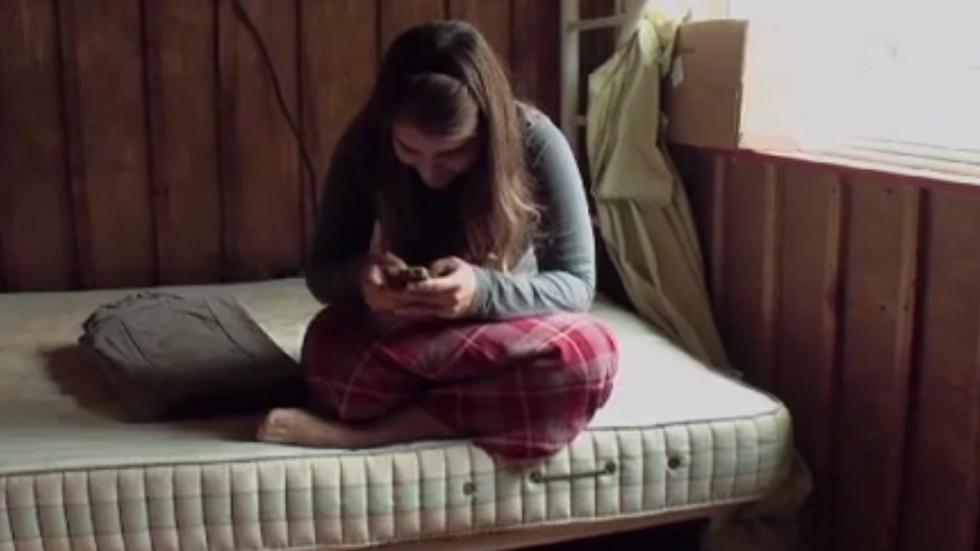 Meanwhile, after the girls' clothing is organized (there wasn't enough time to get through the boys' stuff!), it's time to move onto other projects in the house, like cleaning out the extra bedroom. Everyone pitches in, though Michaella is basically useless once she starts getting texts from her boyfriend, Brandon, who's away in bible school...
Article continues below advertisement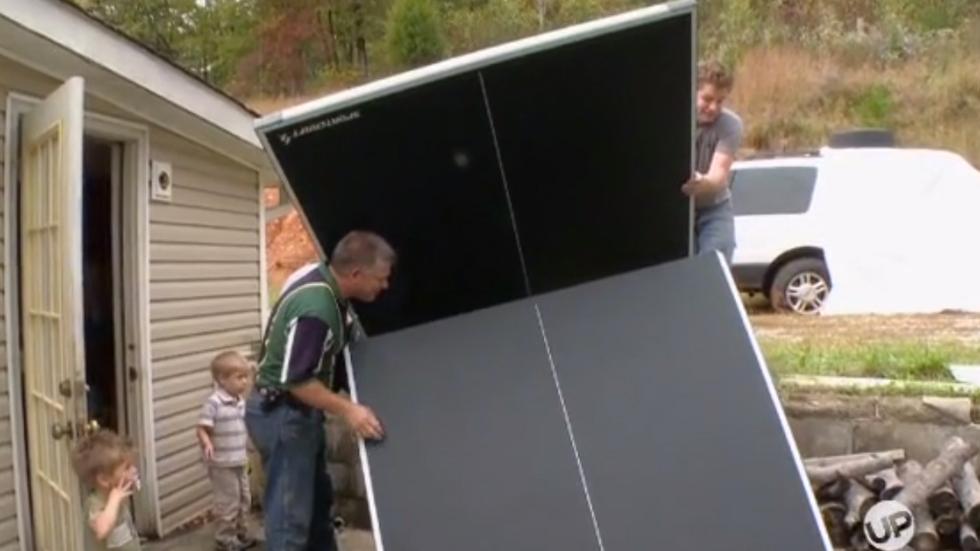 But still, the guys do a pretty decent job with the project—until they drop the ping pong table. Chad to the rescue!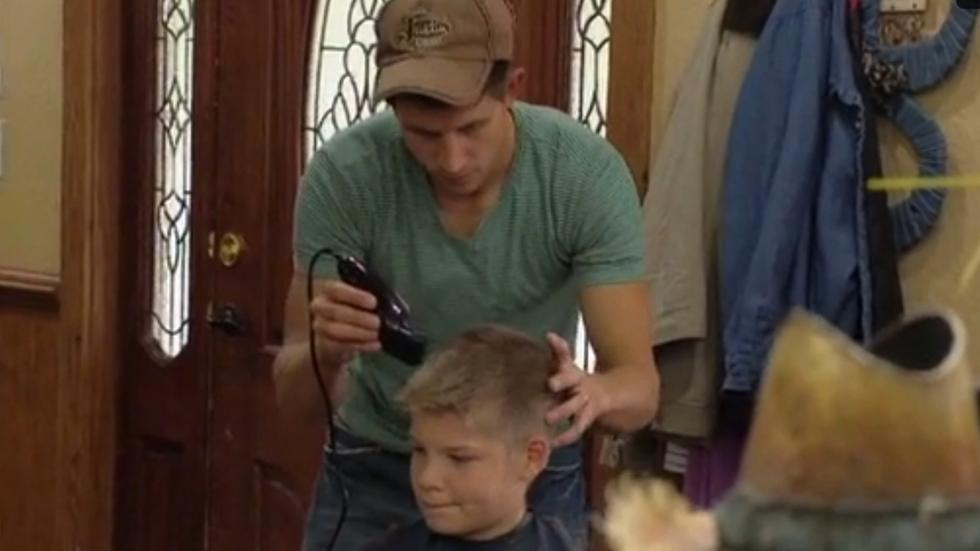 Article continues below advertisement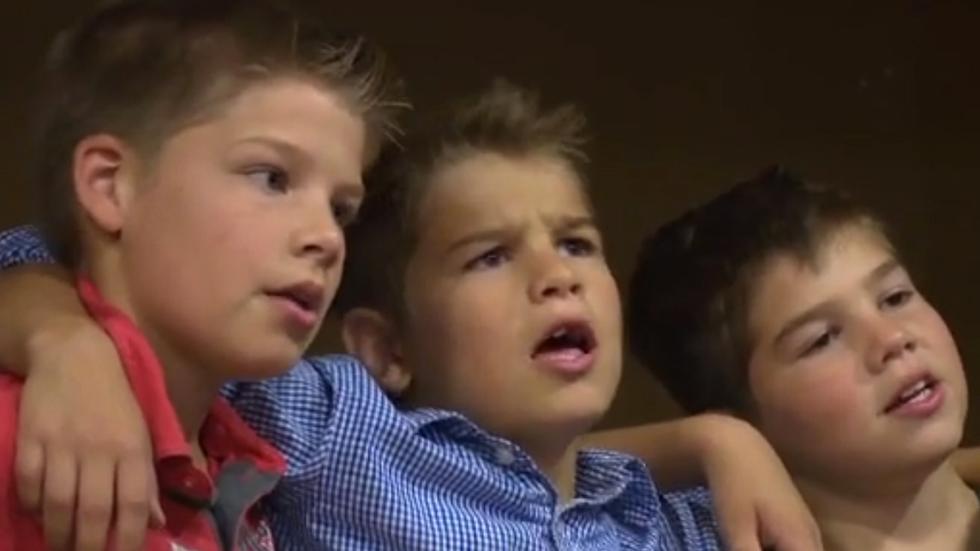 Meanwhile, another type of chaos ensues as the Bates family practices for their performance at the homecoming event at the Museum of Appalachia. The boys seem to have it down pat, but the girls can't stop giggling mid-performance.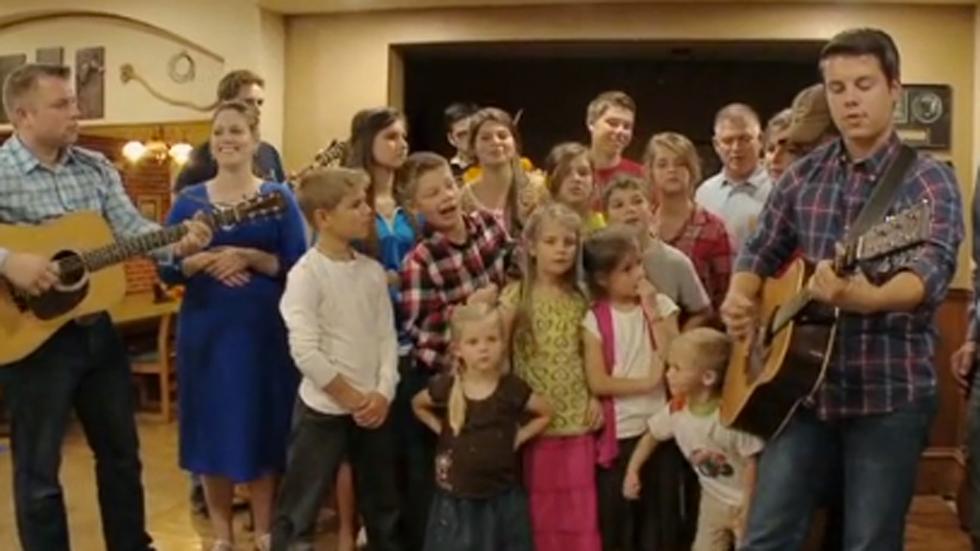 Lawson, who's been working on a music career, takes it upon himself to lead his siblings and their rehearsal goes decently, but everyone (including the parents!) is nervous about whether or not they can pull it off.
Article continues below advertisement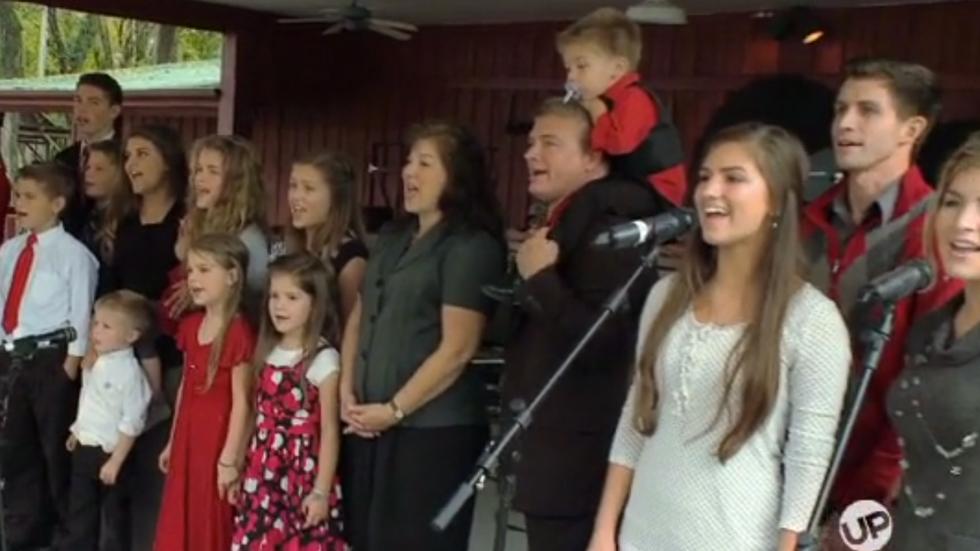 Luckily, somehow, Kelly, Gil, their kids plus some of their spouses pull it together and the performance at the homecoming goes swimmingly.