PHOTOS
Bringing Up Bates Recap: Did Erin And Chad Get Good News From The Doctor?!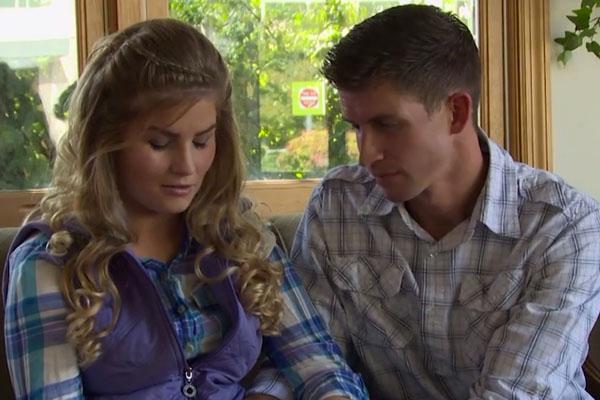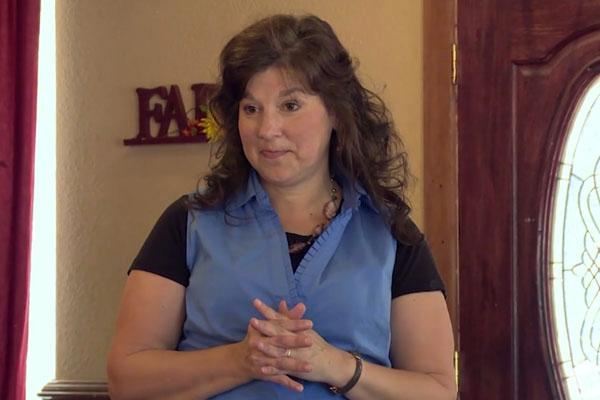 One thing that the Bates family of Bringing Up Bates is really good at? Keeping tabs on all 19 of their kids. This week on the show we learned just how they do it—with the Bates "train up!" method. Plus, we find out whether or not Erin and her husband Chad are pregnant again after suffering from a few miscarriages. Keep on reading to learn more...
Article continues below advertisement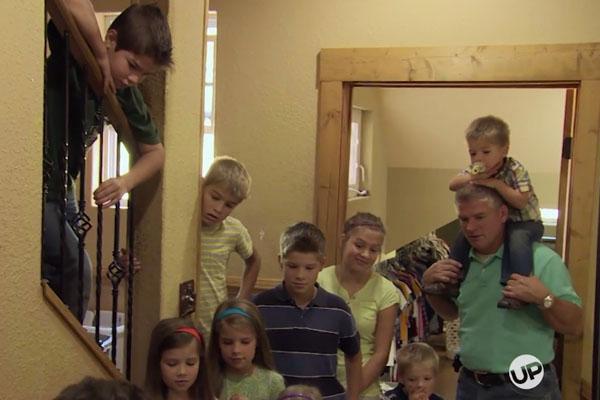 While preparing for their trip to North Carolina to visit Kelly's family, Kelly tells her kids (and husband Gil) that the best way to keep things orderly when they're out in public with so many kids is by "training up." Each kid lines up in birth order (youngest to oldest) so noone gets lost in the shuffle when out and about.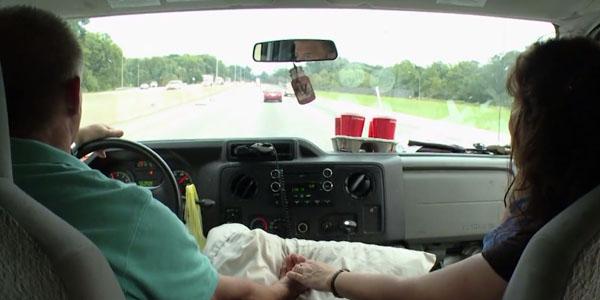 Once all the kids learn how to train up, it's off they go to North Carolina in the handy dandy family van. The family often takes trips there to visit Kelly's mother (whom the kids refer to as Meemaw), her sister, Kim, and her other adopted sister and her son.
Article continues below advertisement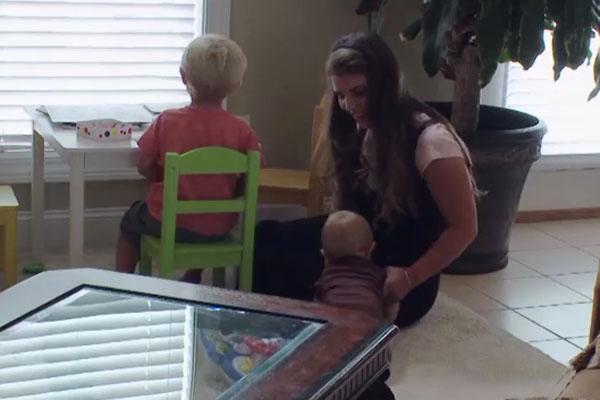 But it's only the younger kids who get to go on this family excursion. The married Bates stayed home with their spouses (apparently some of them had a wedding to go to), and Michaella Bates is busy nannying for two boys whom she's worked for for years.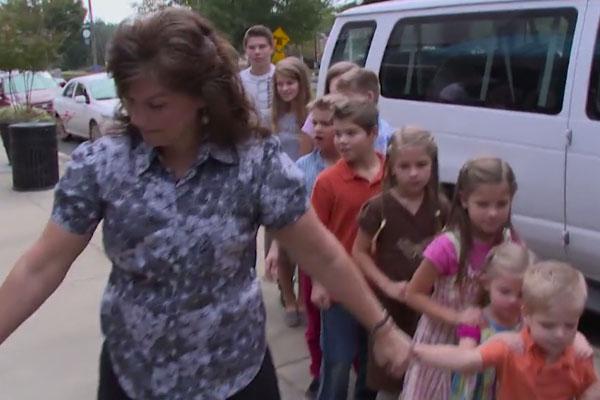 Article continues below advertisement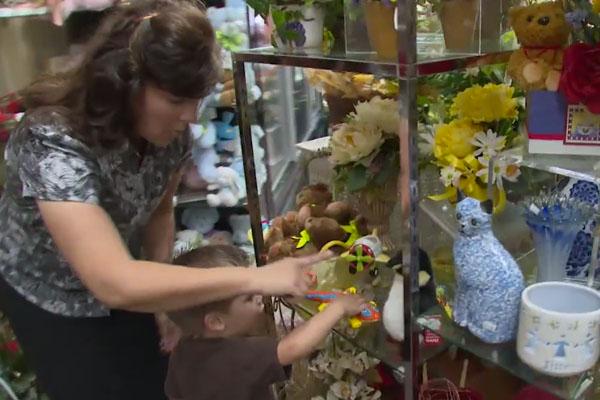 MORE ON:
bringing up bates
But poor little Jeb, the youngest Bates kid, who has a more difficult time with the "don't touch things in the store" part of the exercise. He's only two so we can't blame him!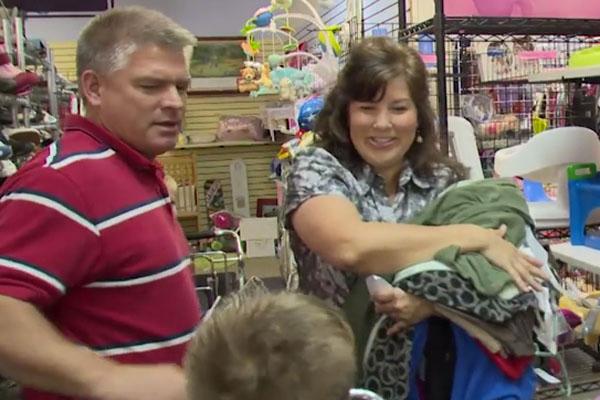 After doing some crafting at the florist, the family makes one last stop in North Carolina to a family consignment shop. Their shopping is very methodical, as they search for clothing and toys marked down to 50 or even 75 percent off. The grand total of everything they purchase is just over $300—Gil is happy that he saved almost $1,000 by shopping at a thrift store!
Article continues below advertisement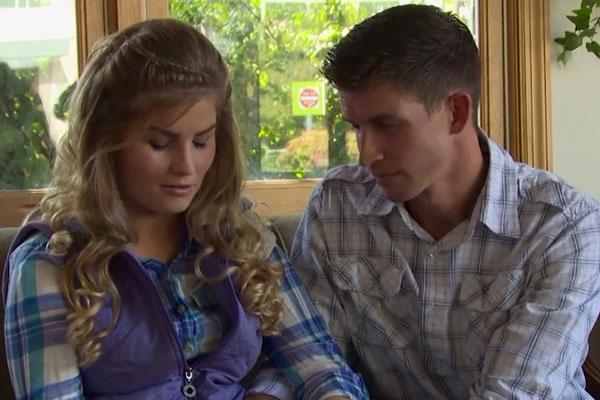 Meanwhile, elsewhere in North Carolina, Erin and her husband Chad visit the doctor whom they've been seeing to help figure out why they had a miscarriage. The doctor put Erin on some medications in the hopes of helping them get pregnant again, so did it work?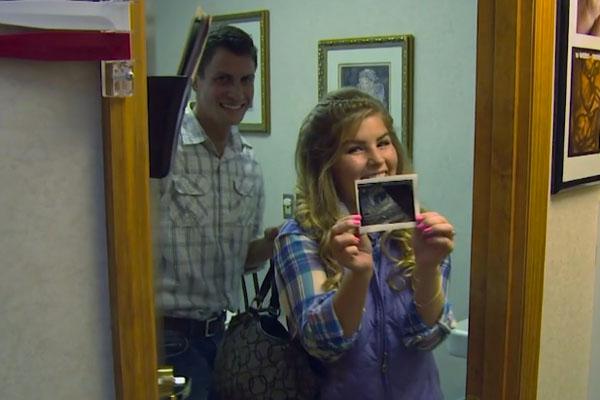 It did indeed! While the cameras don't go inside the room as Erin gets an ultrasound, we get to hear her and Chad's happiness as the technician tells them there's a heartbreat. "Are you serious?" she says happily. Then, the proud parents-to-be show off their little baby (aka that little white dot) on their sonogram!
Article continues below advertisement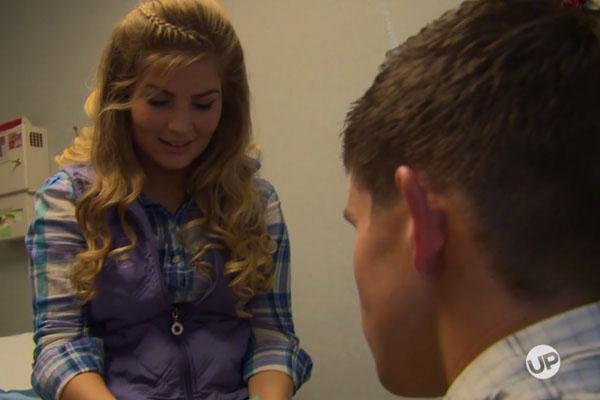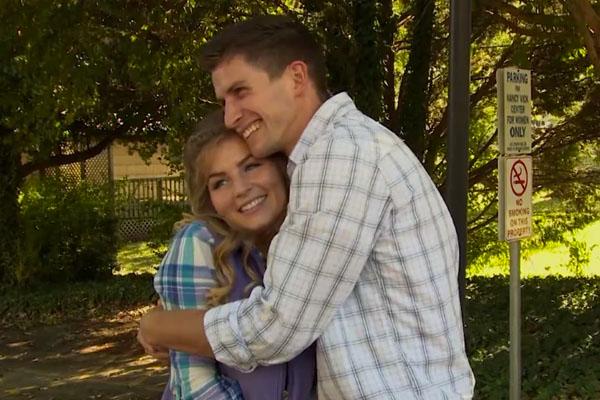 The smiles on Erin and Chad's faces when they leave the doctors' office are bigger than ever. We can't wait to see them tell the Bates family their good news on a future episode!
Are you happy for Chad and Erin? What do you think of the family's "train up" method? Tweet us @OKMagazine.
See More: