PHOTOS
Bringing Up Bates Recap: The Bates Reveal Which Sibling Is "Next To Get Hitched"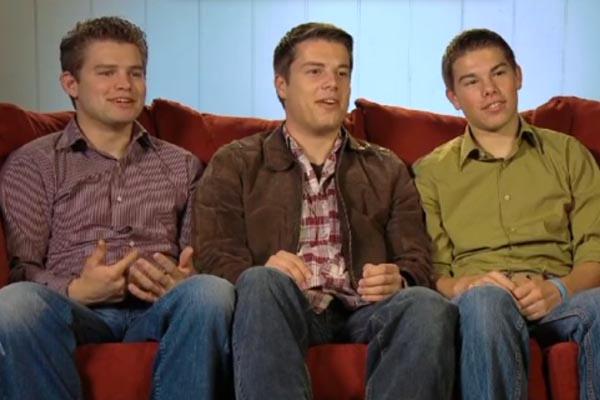 From country farming to country music! This week's Bringing Up Bates showed us a new side of the Bates family and put the emphasis on son Lawson Bates as he begins pursuing his music career in Nashville. Click through for our recap of episode 5!
Article continues below advertisement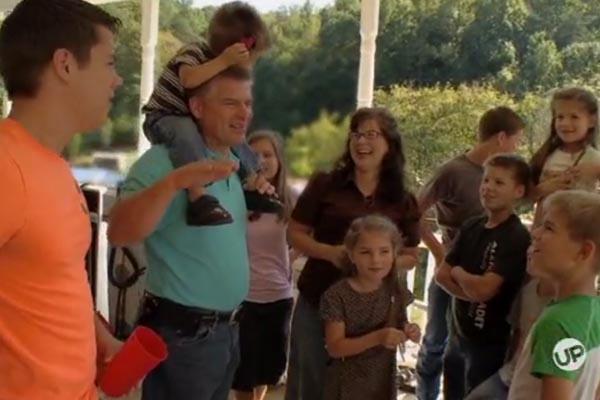 In one part of Tennessee, the Bates family and their kids decide to build a winter farm. The first issue arises though when the fam is divided on where to build it—too much land, too many problems.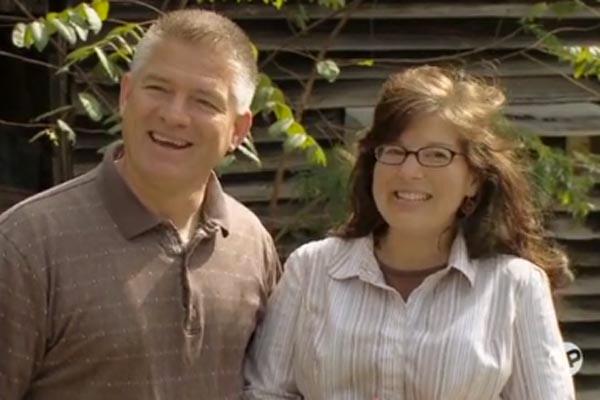 Eventually, they decide to plant the seeds on the part of their property that has better soil, so Gil, Kelly, and the youngest kids get to work! Meanwhile...
Article continues below advertisement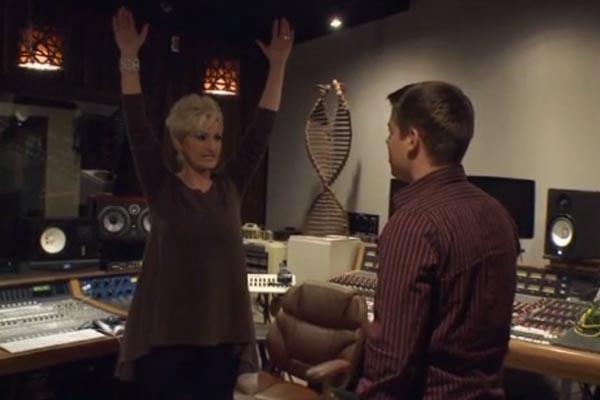 Lawson sits out the farming thing and travels instead to Nashville, where he meets with a vocal coach who gives him helpful tips on how to sing the "National Anthem" when he performs it at a Tennessee sporting event in a few weeks. Lawson also hits the recording studio and meets with a few label executives, so he's clearly making moves!
MORE ON:
bringing up bates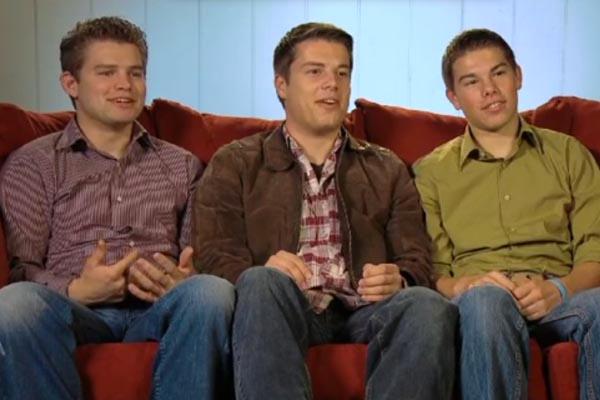 Article continues below advertisement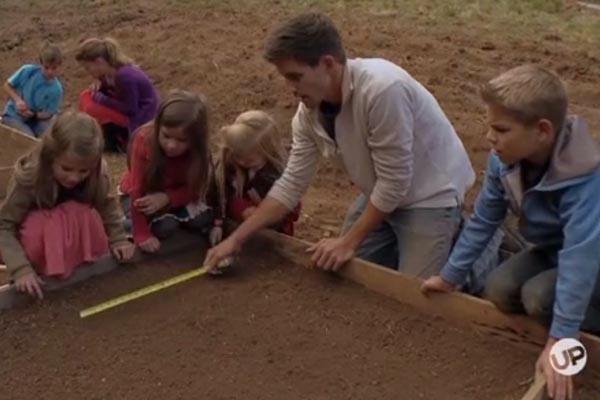 And speaking of married-off Bates girls, Gil enlists his son-in-law Chad, who's Erin's husband, when he realizes they need a little bit of help building the farm. "He can do about anything," Gil says of Chad—including cutting hair!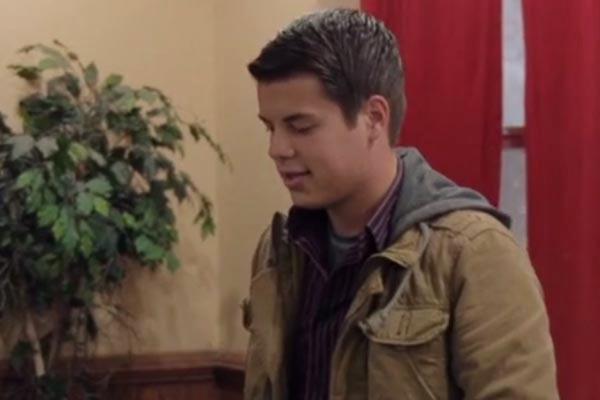 And with the farm all completed and Lawson's trip to Nashville behind him, Lawson comes home and lets his family listen to his new song. The kids are mixed on whether or not Lawson actually has a career in the music industry, but we're going to go with "yes"—he is totally the next Brad Paisley.
Do you think Lawson has a future in music? Did you know that Chad was the family handyman? Tweet us @OKMagazine.