PHOTOS
Bringing Up Bates Recap: Meet The Bates' First Grandchild, Bradley Bates!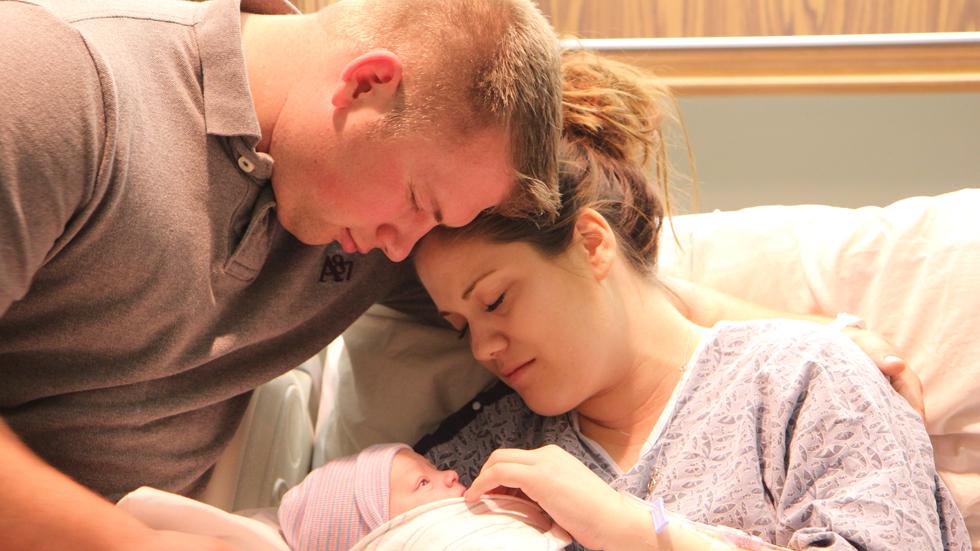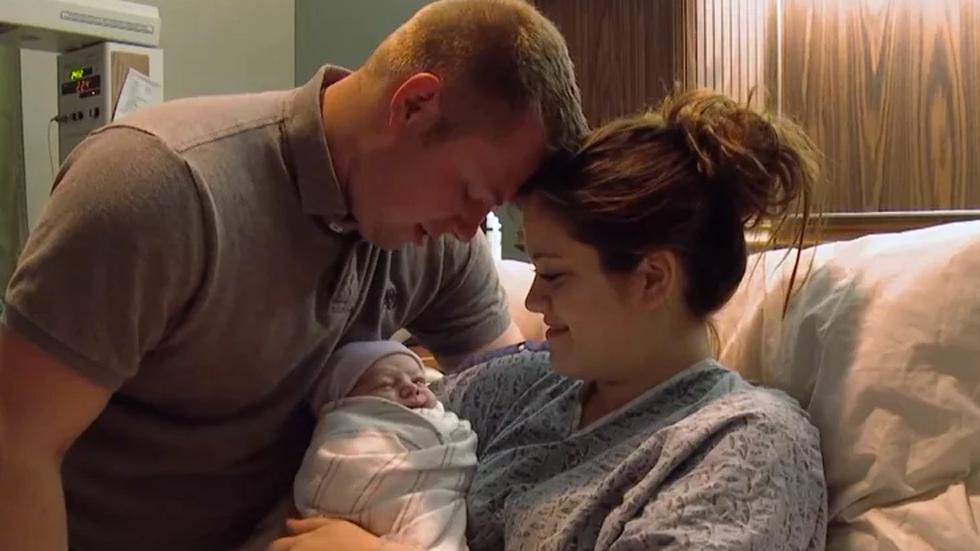 The Bates family just got a little bigger! On episode 7 of Bringing Up Bates, Zach and Whitney welcome their son, Bradley, who also happens to be the Bates' first grandchild, and Erin and Chad share their exciting pregnancy news with the family! Here's what else went down on the ep...
Article continues below advertisement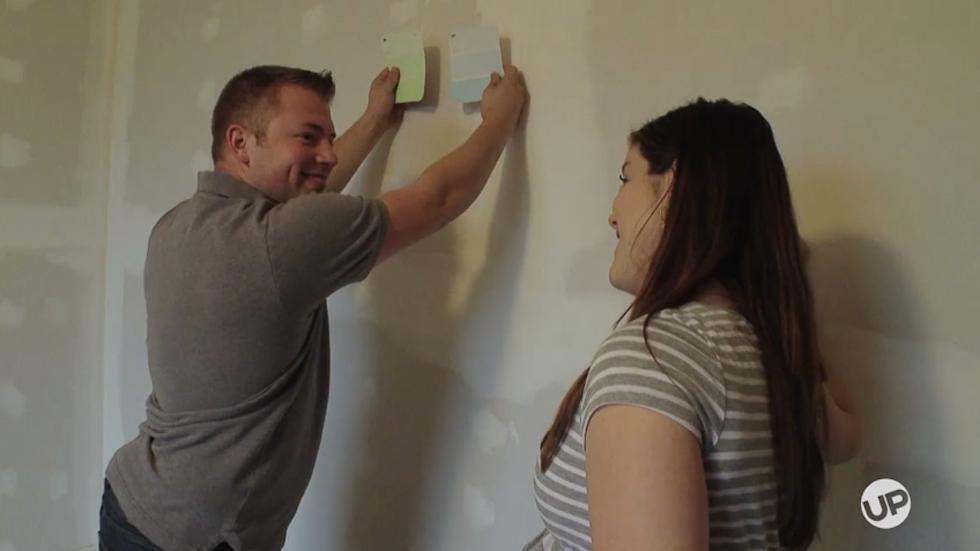 With only twelve days to go before Whitney's due date, she and Zach rush to finish the nursery.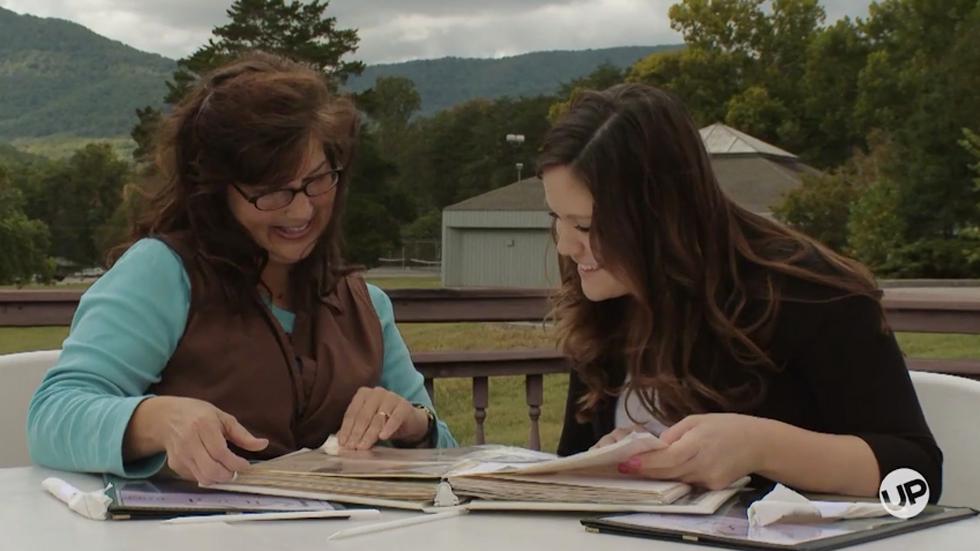 Whitney also has some quality time with her mother-in-law, Kelly, who shares Zach's baby scrapbook with her. The two bond over how quickly kids grow up and it's a pretty touching moment.
Article continues below advertisement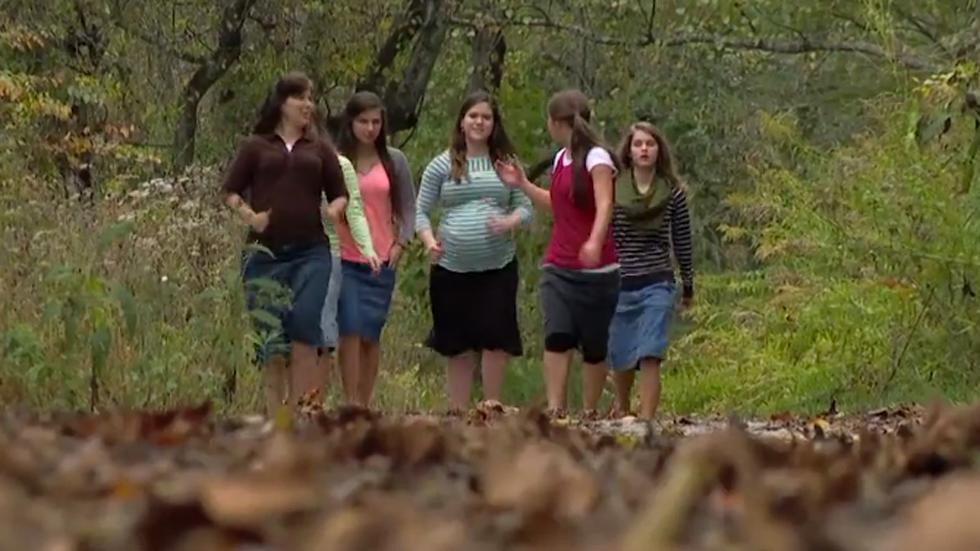 In an attempt to induce labor, Kelly takes Whitney and some of the older girls on a "brisk walk" in hopes of starting contractions.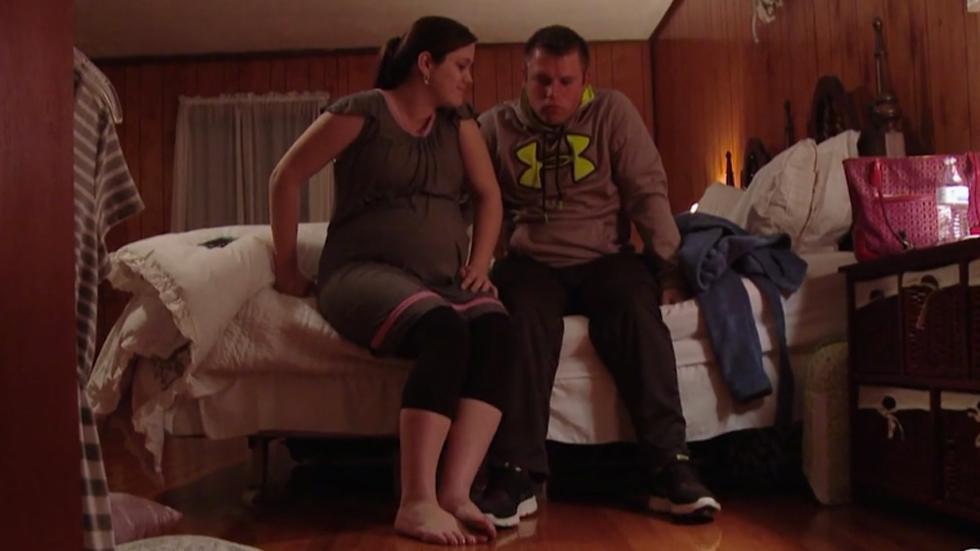 MORE ON:
bringing up bates
Article continues below advertisement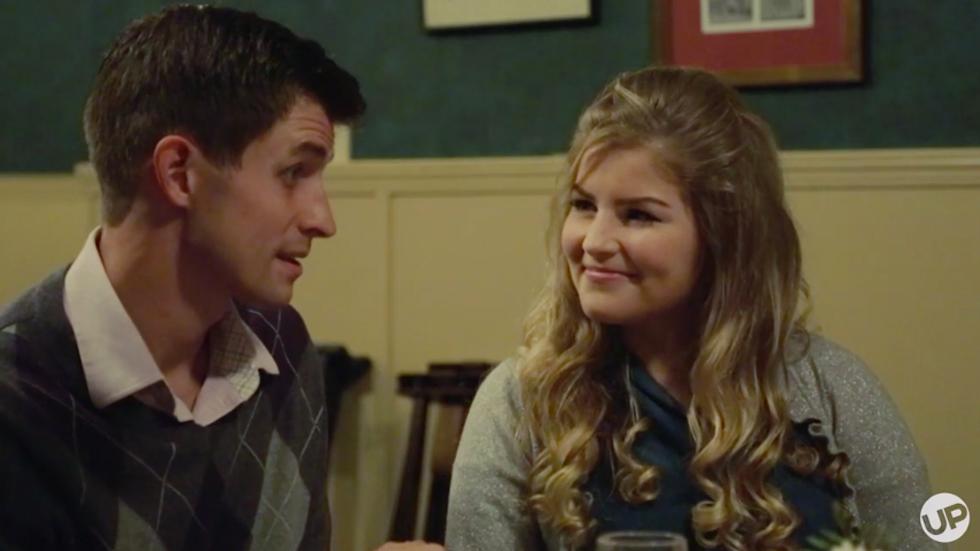 Meanwhile, as they await the arrival of little Bradley, Erin and Chad have some exciting news to share with her parents—they're expecting, too! Erin reveals that they're still only 6 weeks pregnant and the pregnancy is high-risk because of her previous miscarriages, but they have a good feeling that this pregnancy is healthier than the other ones. And of course, Erin and Chad's secret isn't kept very long as Kelly tells the other kids their news basically immediately. Whoops.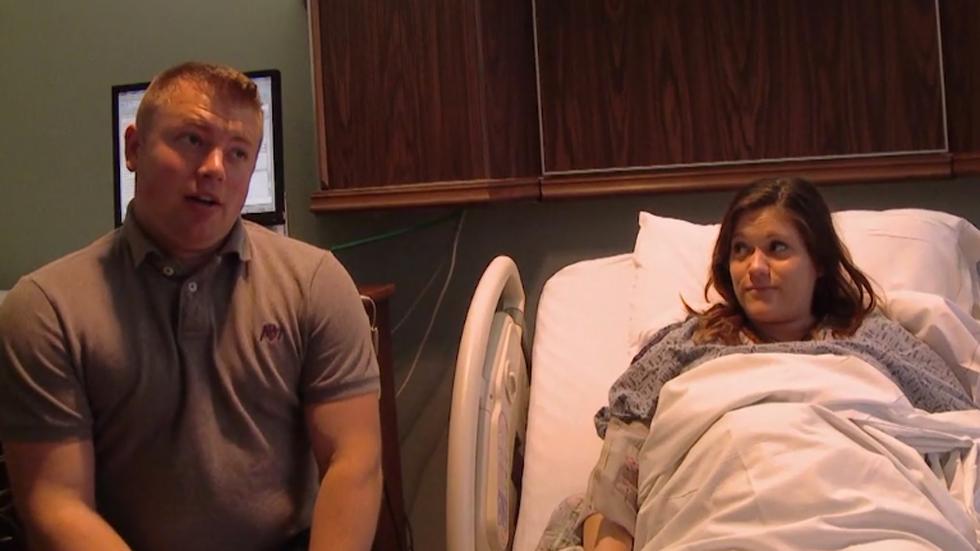 And finally, when she's seven days past her due date, Whitney's doctor agrees to induce her. Once they get to the hospital and Whitney gets her medicine (and her epidural), things progress really quickly.
Article continues below advertisement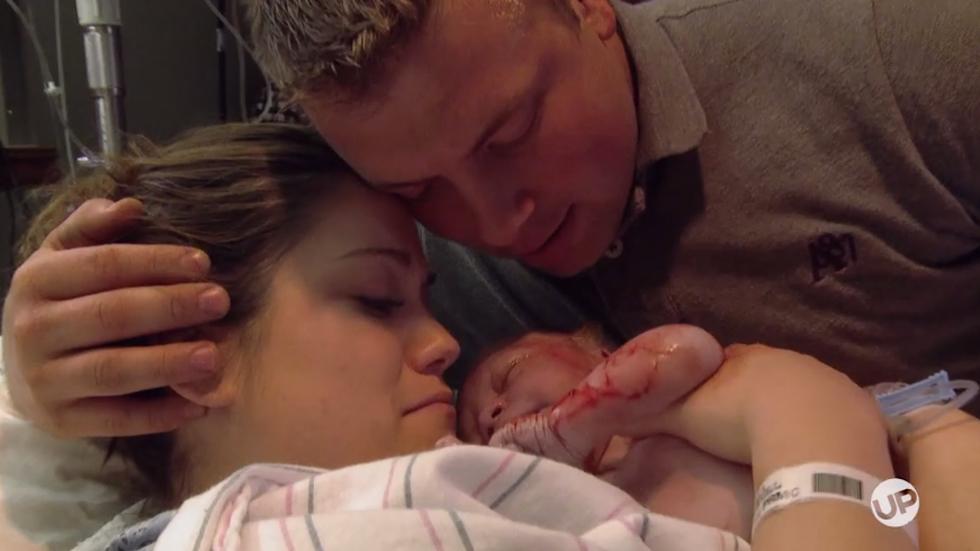 And then, with a bunch of the Bates girls and the moms looking on, Bradley Bates is born! Congrats, you guys!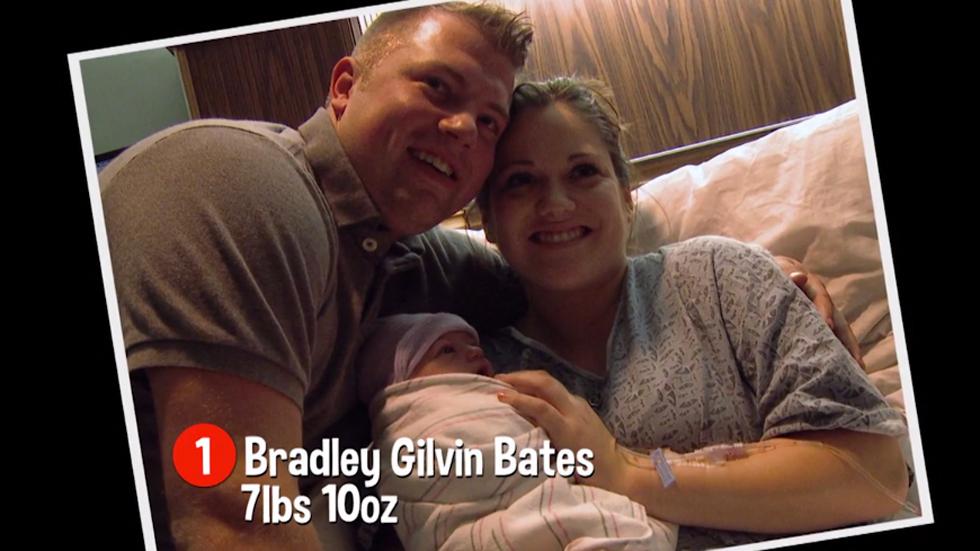 What'd you think of Bradley's birth? Are you excited for Erin and Chad? Tweet us @OKMagazine.