PHOTOS
Bringing Up Bates Recap: Here's What It's Like To Go Camping With 19 Children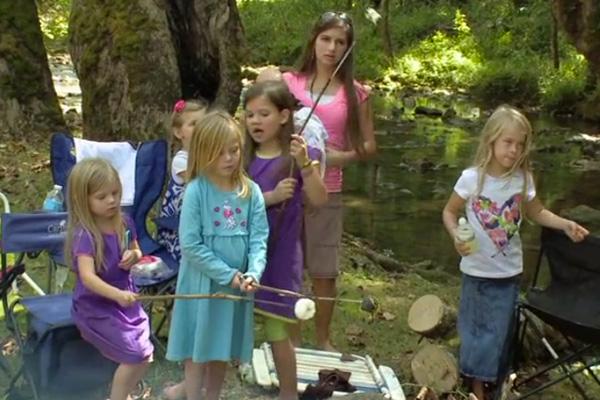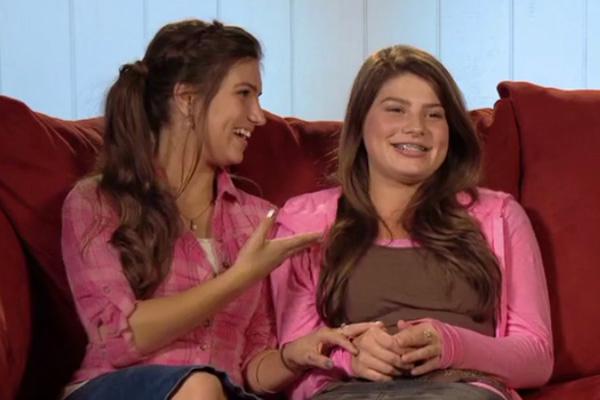 While last week's episode was all about the married Bates kids, this week on Bringing Up Bates, the family goes camping without their married-off siblings. Here's what went down on episode 3—and what went wrong on their trip!
Firstly, we get a little bit more familiar with Tori and Carlin, two of the Bates daughters, as they practice for their drivers' test. A little friendly, sisterly competition never hurt anyone, right?
Article continues below advertisement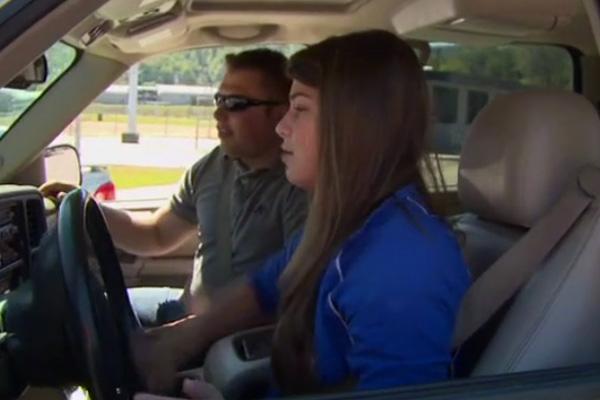 The girls' brothers Zach, Lawson and Nathan decide to help their sisters practice driving before their tests, but as one of the boys puts it, their skill level doesn't exactly match up to their confidence level.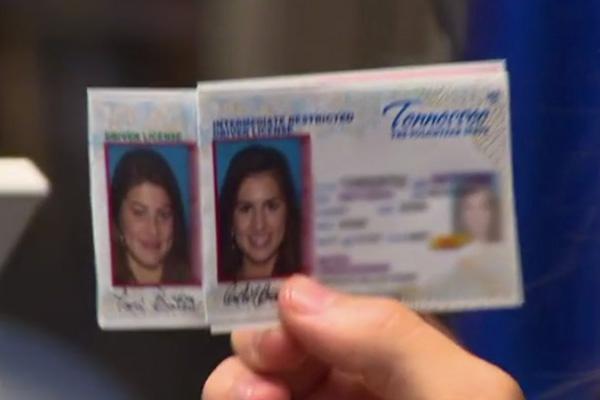 However, Tori and Carlin still both pass, which now means that 9 of the 19 Bates kids have their licenses! Whoa.
Article continues below advertisement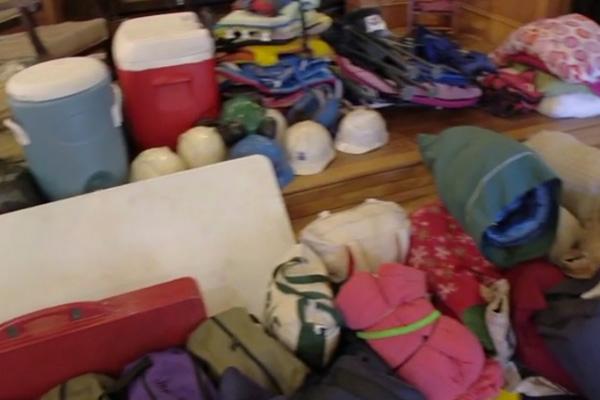 Next, it's time to get ready for their family camping trip. Packing isn't exactly easy when there's that many people, so all of the siblings pitch in with packing and putting everything in the car. The parents reveal that they packed 56 outfits and 24 blankets for just two days!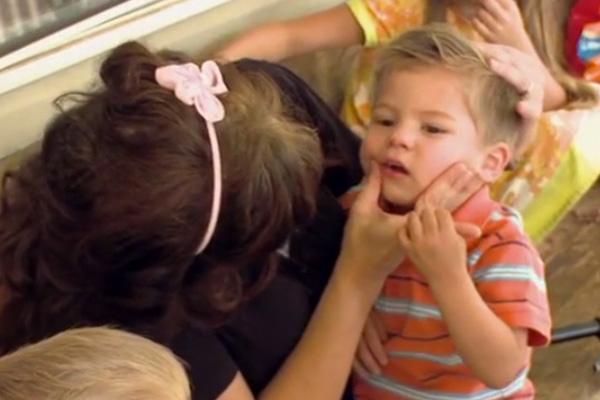 And even though the family is already late to get on the road, things get even more rocky when one of the littlest siblings, Jeb, sticks a rock in his nose. Oh, kids. Gotta love 'em.
Article continues below advertisement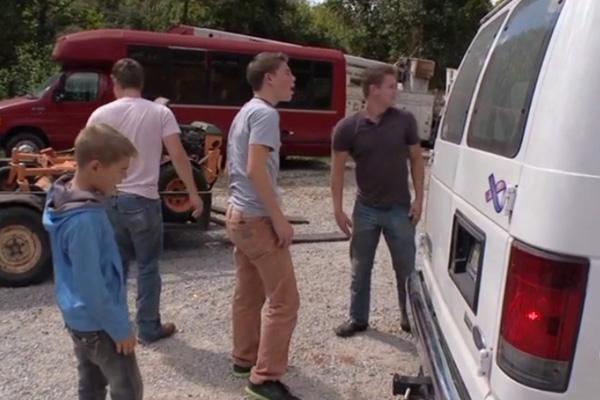 And somehow, the newest driver in the family, Tori, gets the honor of driving one of the many vans the family takes to the campsite, but she accidentally backs up into their trailer. Whoops! She only taps it and no damage is done, but her brothers sure do have a good time busting her chops about the fender bender.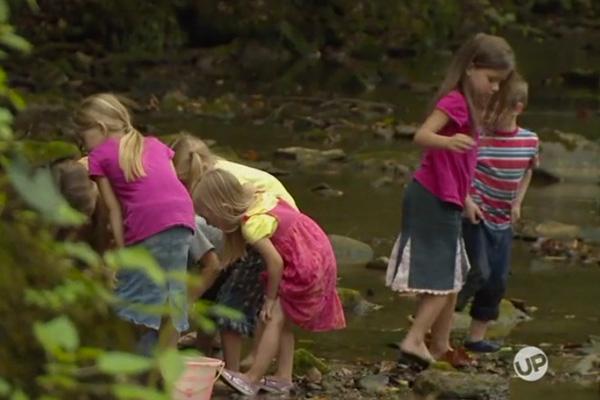 MORE ON:
bringing up bates
But finally, the Bates arrive at the campsite. While the older girls are taking care of the younger kids...
Article continues below advertisement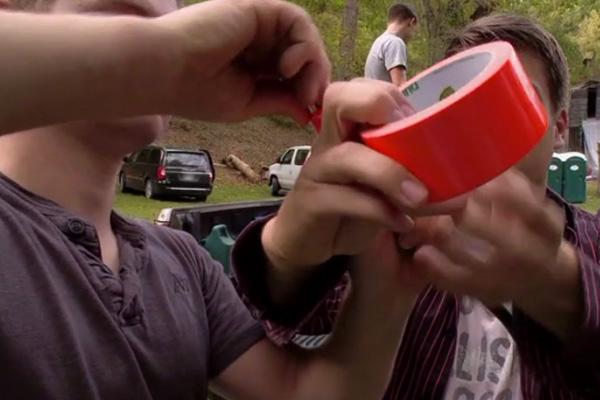 …the older Bates boys are in charge of setting up the tents. But it's a good thing they bring duct tape to fix the broken poles. "It's redneck engineering!" one of them says of the quick fix. Too bad they can't quickly fix the fact that they accidentally left half of their tents at home!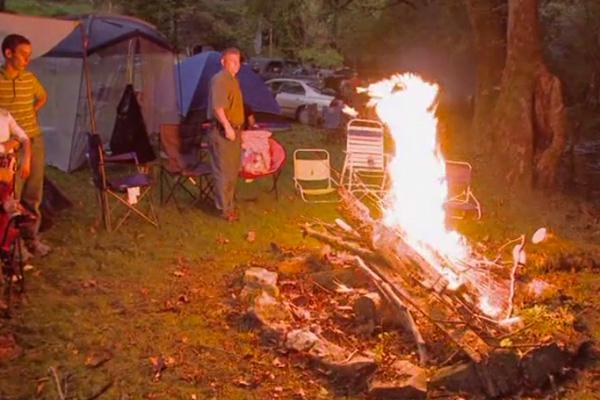 Later, Gil teaches his boys how to build a fire.
Article continues below advertisement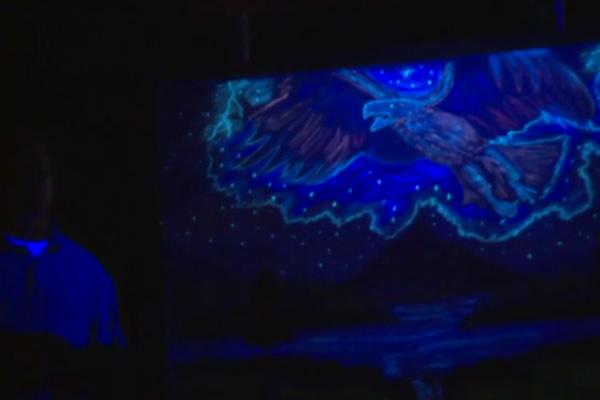 And after that, Gil gives the family and their church friends a bible lesson via the glow-in-the-dark chalk art that he drew himself. Such an artist!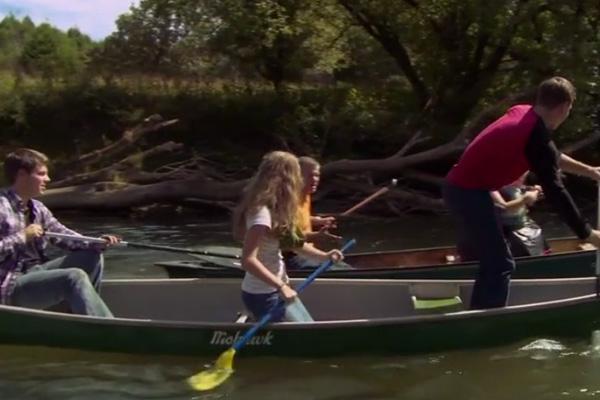 The next day, Gil and Kelly take most of the kids on a canoing trip. The older kids seem to enjoy themselves, but poor Judson gets toppled over in his canoe!
Article continues below advertisement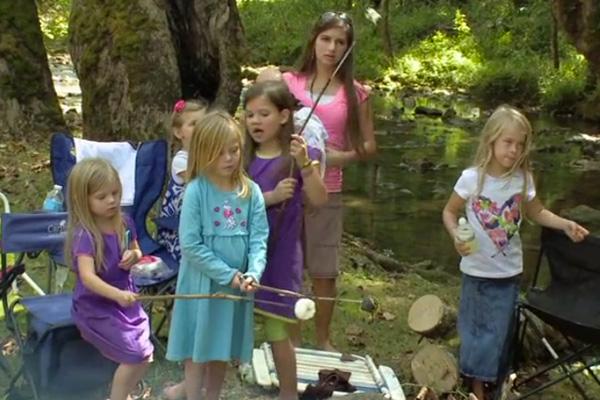 Meanwhile, back at the base, Carlin puts herself in charge of watching the little kids while the rest of the fam is canoing. An infant, a shallow creek, a fire and about seven other kids may seem daunting, but not for Carlin. She even says that eight is nothing because she's used to watching up to 25 kids at church!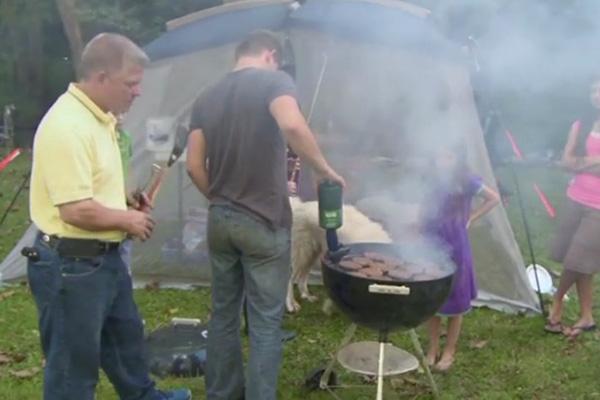 That night, dinner proves difficult when Gil realizes that he forgets to pack charcoal for the grill. Hours later, the family eventually eats some (slightly burnt) burgers, but hey—nooone ever said feeding that many hungry mouths was easy!
Tune into Bringing Up Bates Thursdays at 9pm on UP! What'd you think of the Bates' camping trip? Tweet us @OKMagazine.