PHOTOS
Bringing Up Bates Recap: Find Out The Cause Of Erin Bates' Miscarriage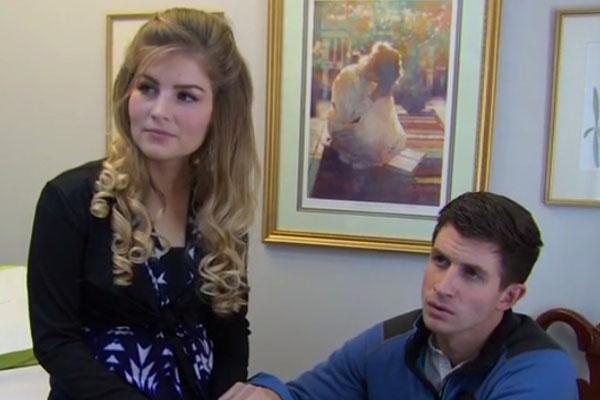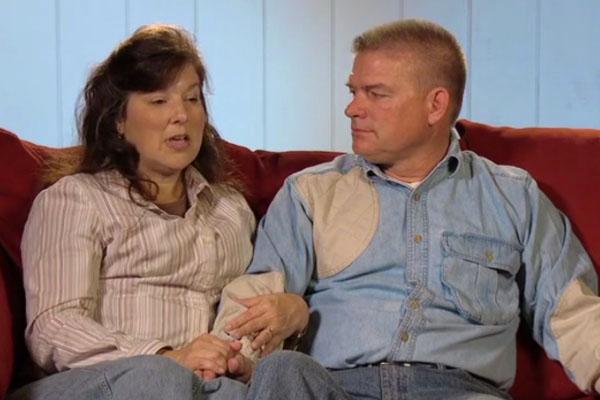 As promised, episode 2 of Bringing Up Bates was heavily focused on the older Bates kids who are a mixture of courting, married and pregnant. Click through for our episode recap to find out which Bates family rule Zach and Whitney broke before they got married, what caused Erin's miscarriage, and more!
Article continues below advertisement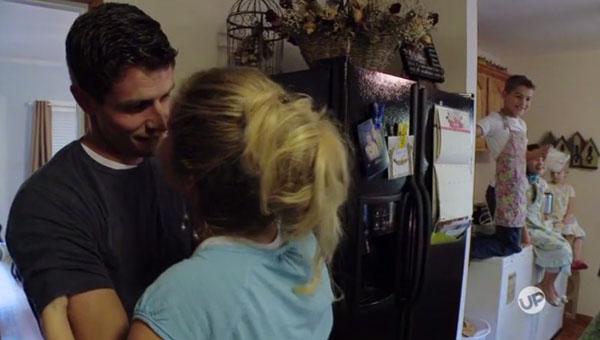 First, we get a glimpse into the quiet life of Erin and Chad. Erin invites three of her younger siblings, Warden, Callie, and Ellie, over to help her cook dinner, which she says is because she's lonely when she's home alone all day while Chad is working. It must be weird having quiet when you're used to having 18 siblings running around!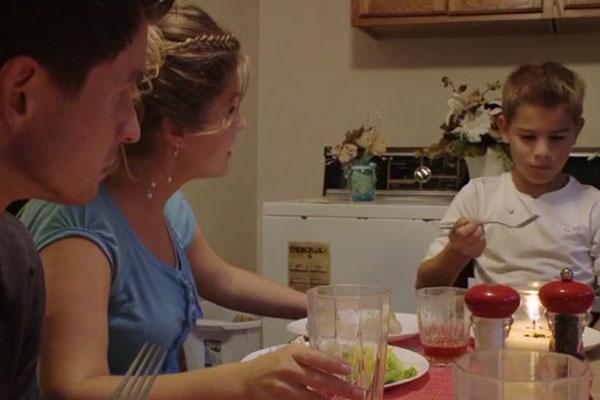 During dinner, we learn something huge about the Bates family—they do not like broccoli. "Broccoli is a new thing for the family. About half of the family has learned to love it," Kelly says. Welp, guess Warden isn't one of them.
Article continues below advertisement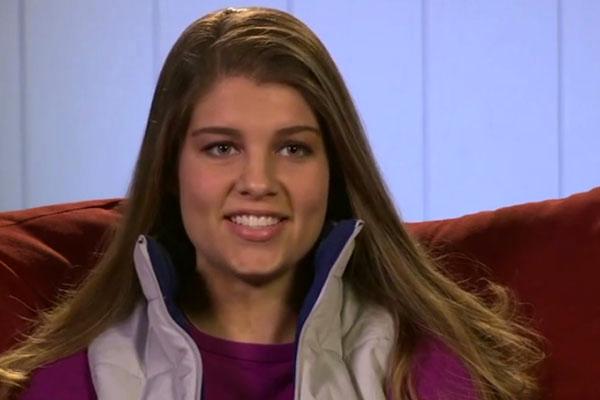 Later, we meet another Bates daughter, Michaella, who is courting with a guy named Brandon, who's studying at a bible school in Texas. Since they're long distance, she decides to fly to Texas and surprise Brandon at school—with a chaperone in tow, of course.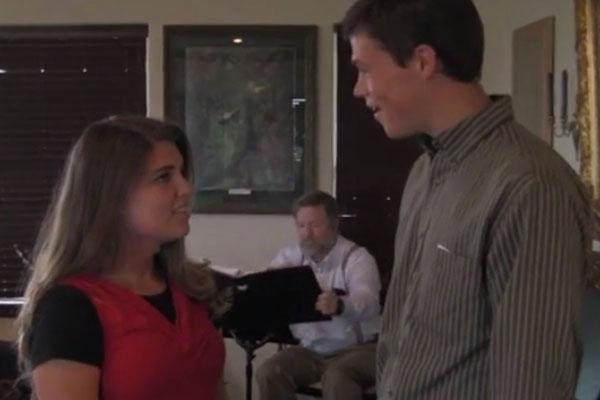 Michaella clarifies that while she and Brandon don't hold hands or kiss, they do hug, even though it's technically against the Bates rules. "We hug everybody," Michaella explains of how she and Brandon agreed that hugging was permitted. "There's no way I'm going to hug him less!"
Article continues below advertisement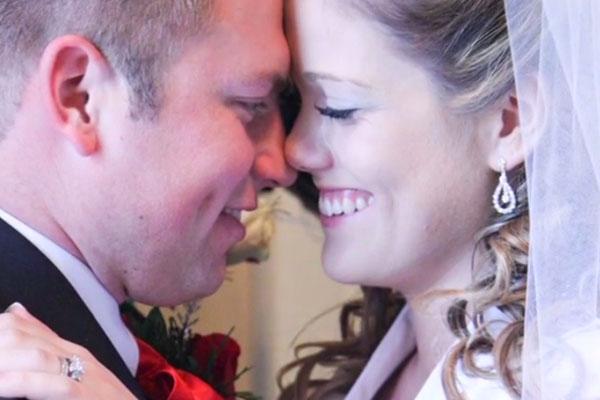 MORE ON:
bringing up bates
But Michaella isn't the only one breaking the Bates family rules! Zach and Whitney admit that even though they tried really hard, they ended up kissing before they were married. But Kelly and Gil didn't hold it against them and appreciated their honesty, so A for effort.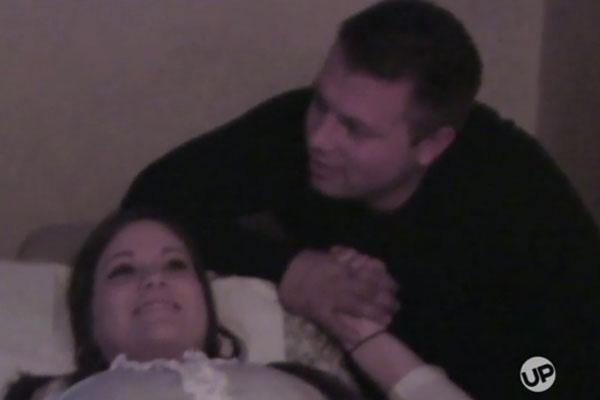 Later, we see Zach and Whitney go to an ultrasound appointment to check in on their unborn son, Bradley. And it seems like another Bates rule is about to be broken once Bradley is born! "I think I'm going to let Bradley watch Pooh Bear," Zach says, even though he and his siblings didn't grow up with a TV.
Article continues below advertisement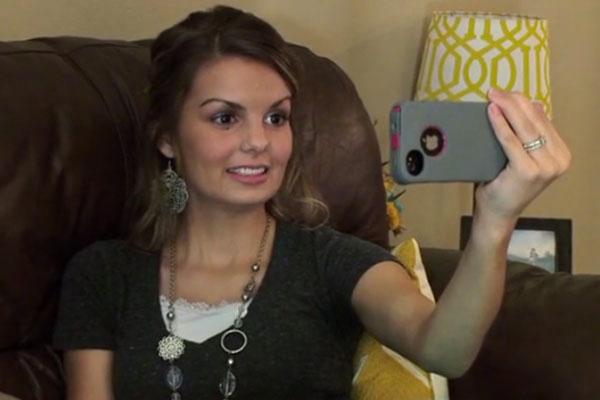 And then it's off to Florida to check in with Alyssa and her husband John, who are expecting their first child. She has to keep in touch with her family in Tennessee through video chatting since they're so far away, but that doesn't mean she sits at home and does nothing all day...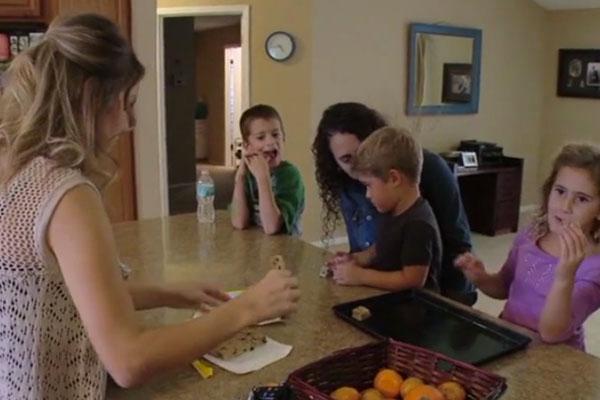 Alyssa reveals that she often invites John's neices and nephews over since she's not used to having a whole house to herself. As for her own future family? "I could handle 8 kids. Or 10, I think. I don't think I can handle 20 kids." Um, ya think?!
Article continues below advertisement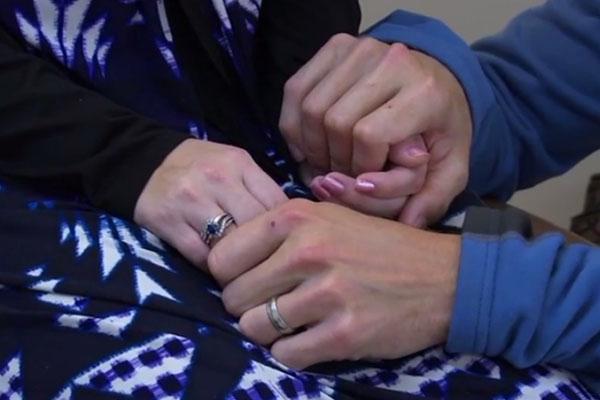 But at the end of the episode, it's finally the moment of truth. What exactly caused Erin's miscarriages? We thought she only had one, but turns out Erin and Chad suffered three miscarriages even though they've only been married for about a year!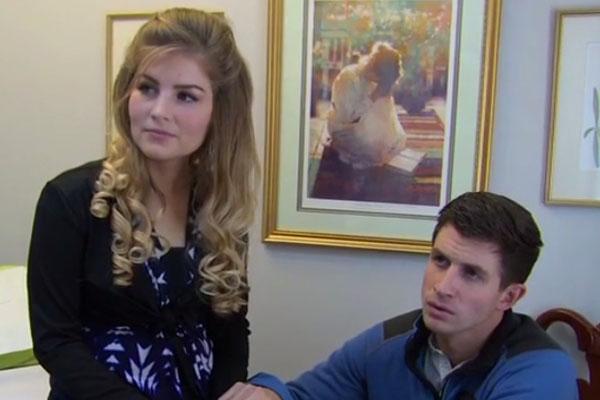 Erin and Chad finally get some answers, though, during a visit with the doctor. They discover that Erin has what's called Plasminogen Activator Inhibitor and has a folic acid deficiency, so the doctor is hopeful that putting her on some medication will help solve the problem. Fingers crossed!
What'd you think of this episode of Bringing Up Bates? Do you think the medicine will help Erin and Chad? Tweet us @OKMagazine.