PHOTOS
Bristol Palin Announces She's Pregnant Again Just Weeks After Calling Off Her Wedding — Find Out Who's The Father!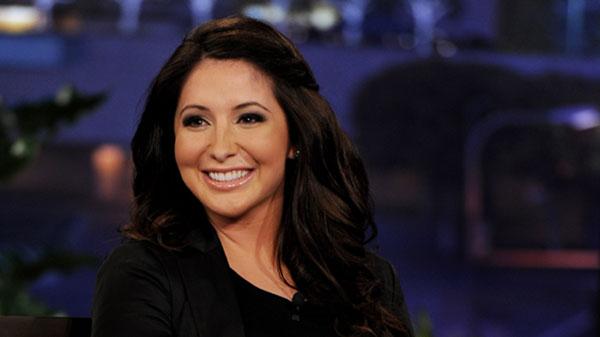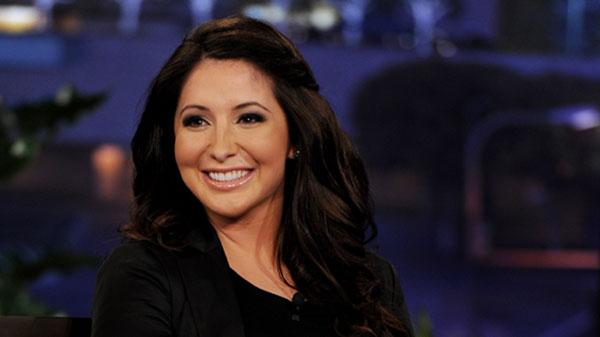 A month after calling off her wedding to Dakota Meyer, Bristol Palin took to her blog to reveal what people have been speculating for the past few weeks -- she is indeed pregnant with her second child!
Article continues below advertisement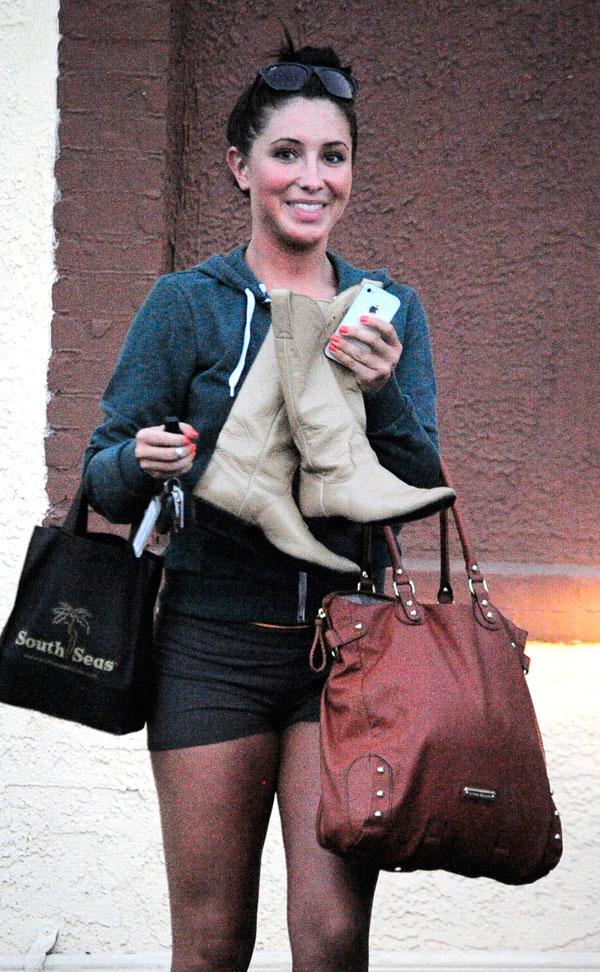 In a post on her blog on Thursday, Bristol shared the news, confirming pregnancy rumors she's been facing in her hometown of Wasilla, Alaska, for several weeks!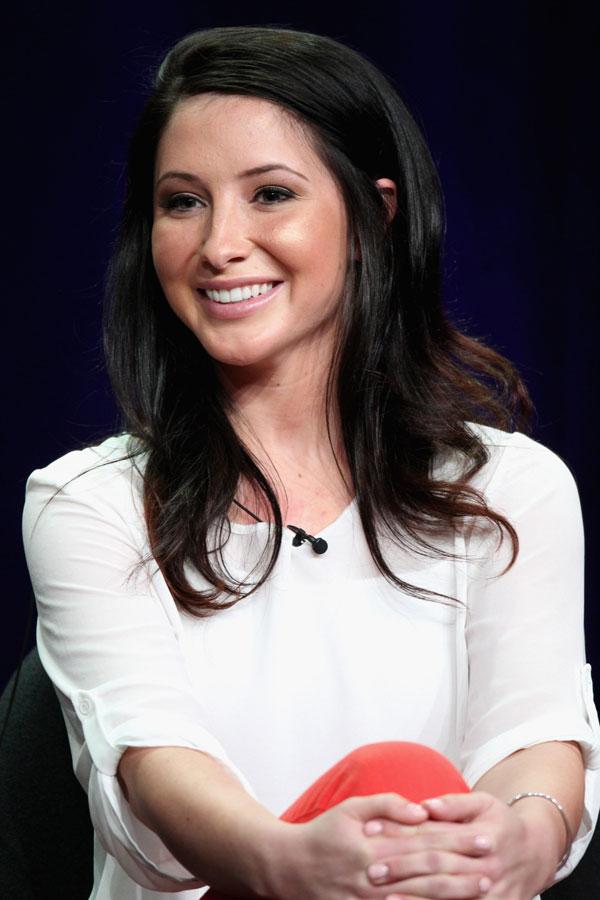 "I wanted you to be the first to know that I am pregnant," she wrote in the post. "Honestly, I've been trying my hardest to keep my chin up on this one."
Article continues below advertisement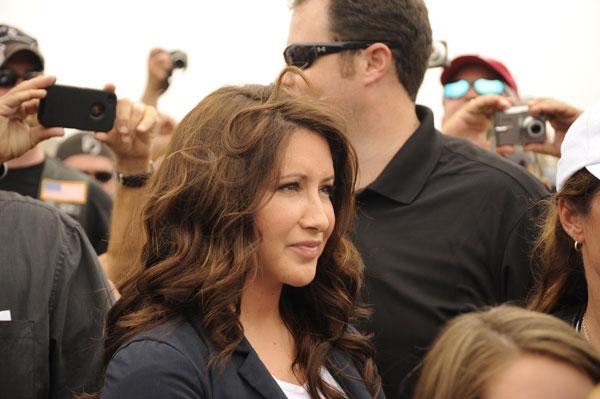 "At the end of the day there's nothing I can't do with God by my side, and I know I am fully capable of handling anything that is put in front of me with dignity and grace," she added. "I know this has been, and will be, a huge disappointment to my family, to my close friends, and to many of you."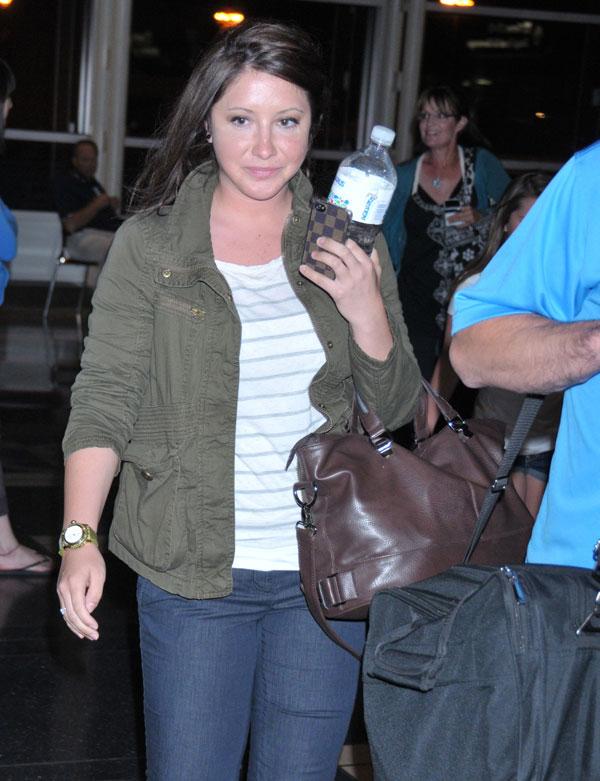 Article continues below advertisement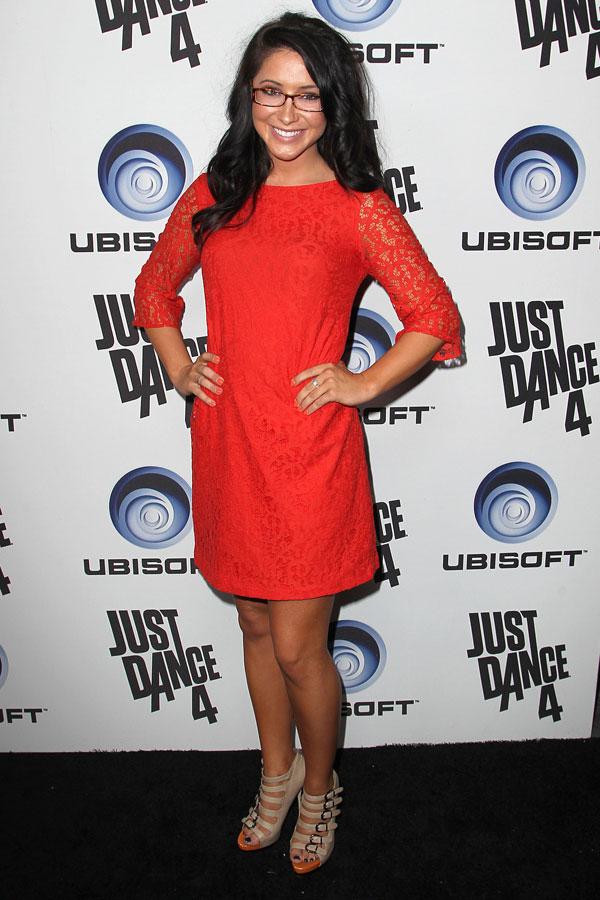 Bristol is facing some criticism for revealing the news after the single mom began promoting abstinence after her giving birth to her son, Tripp Easton, in 2008, a pregnancy that also came as a surprise during her mother Sarah Palin's failed run for Vice President. "Bristol is a hypocrite! She has made a ton of money by preaching abstinence but yet is going to be an unwed mother for the second time in a matter of months. Typical Palin fashion, not practicing what they preach," the source said.