PHOTOS
Britney Spears Hits The Red Carpet With Boyfriend Sam Asghari Amid Conservatorship Drama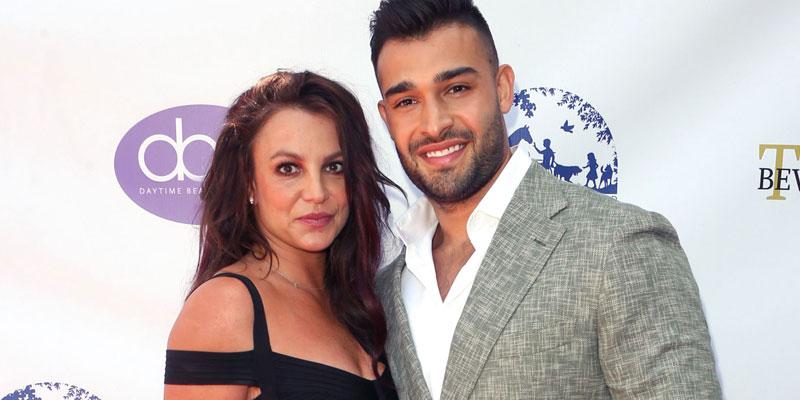 Britney Spears continues to go about her normal life amid all her conservatorship drama. The singer accompanied boyfriend Sam Asghari to the 2019 Daytime Beauty Awards on Friday, September 20. The couple posed for photos on the red carpet together before attending the event, where Sam was honored with the Outstanding Achievement in Fitness award.
Article continues below advertisement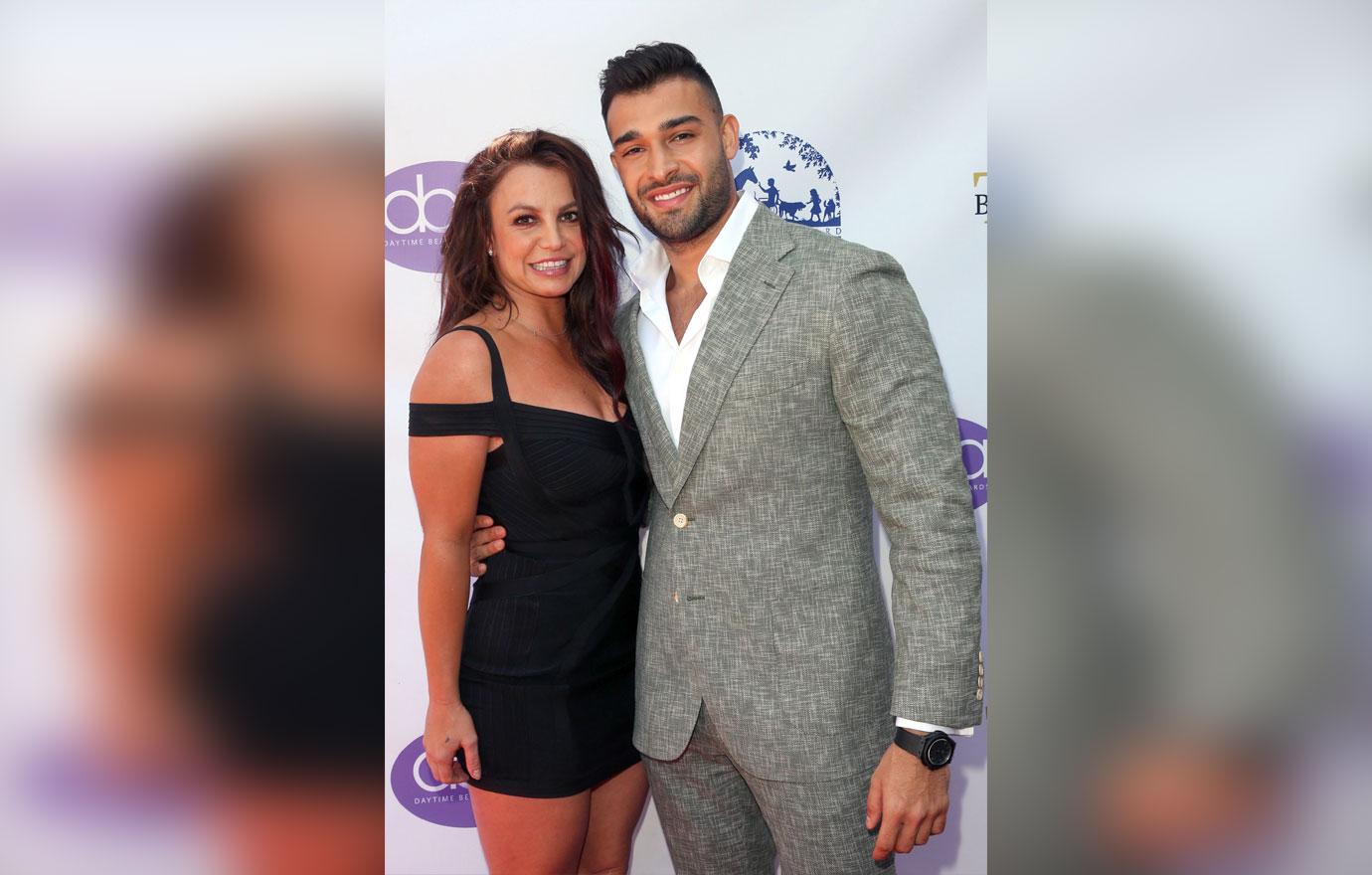 Newly brunette Britney, 37, stunned in a black minidress and matching heels. Sam, 25, looked handsome in a sage green tweed suit. He kept a protective arm wrapped around the "Toxic" songstress as they flashed huge smiles for photographers.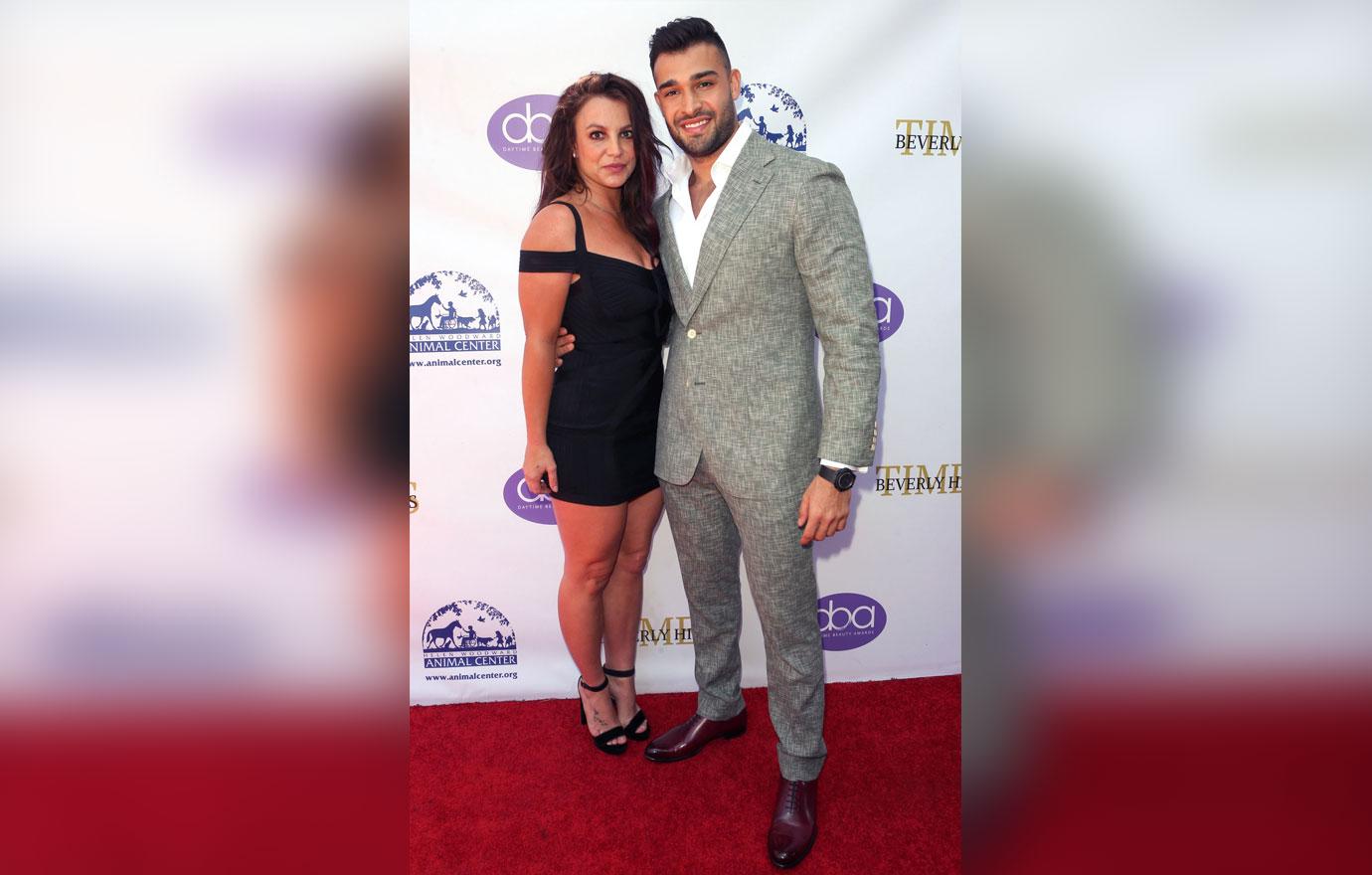 A lot has been going on with Britney's conservatorship as of late. Her dad Jamie Spears temporarily stepped down as her conservator and handed the position over to care manager Jodi Montomgery in September, but there was a court hearing on Wednesday, September 18 to evaluate his status as her conservator going forward, which Britney opted to skip.
Article continues below advertisement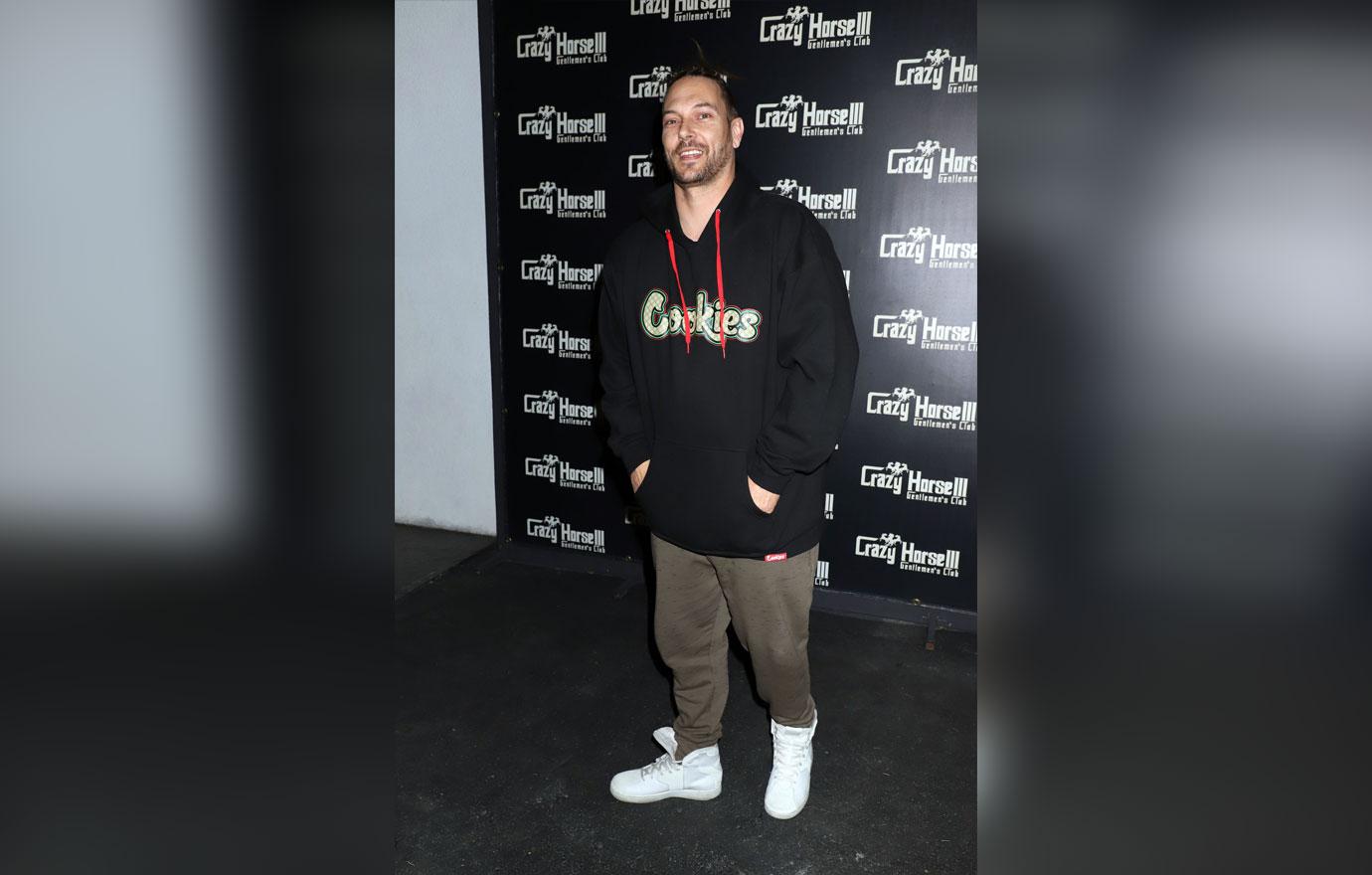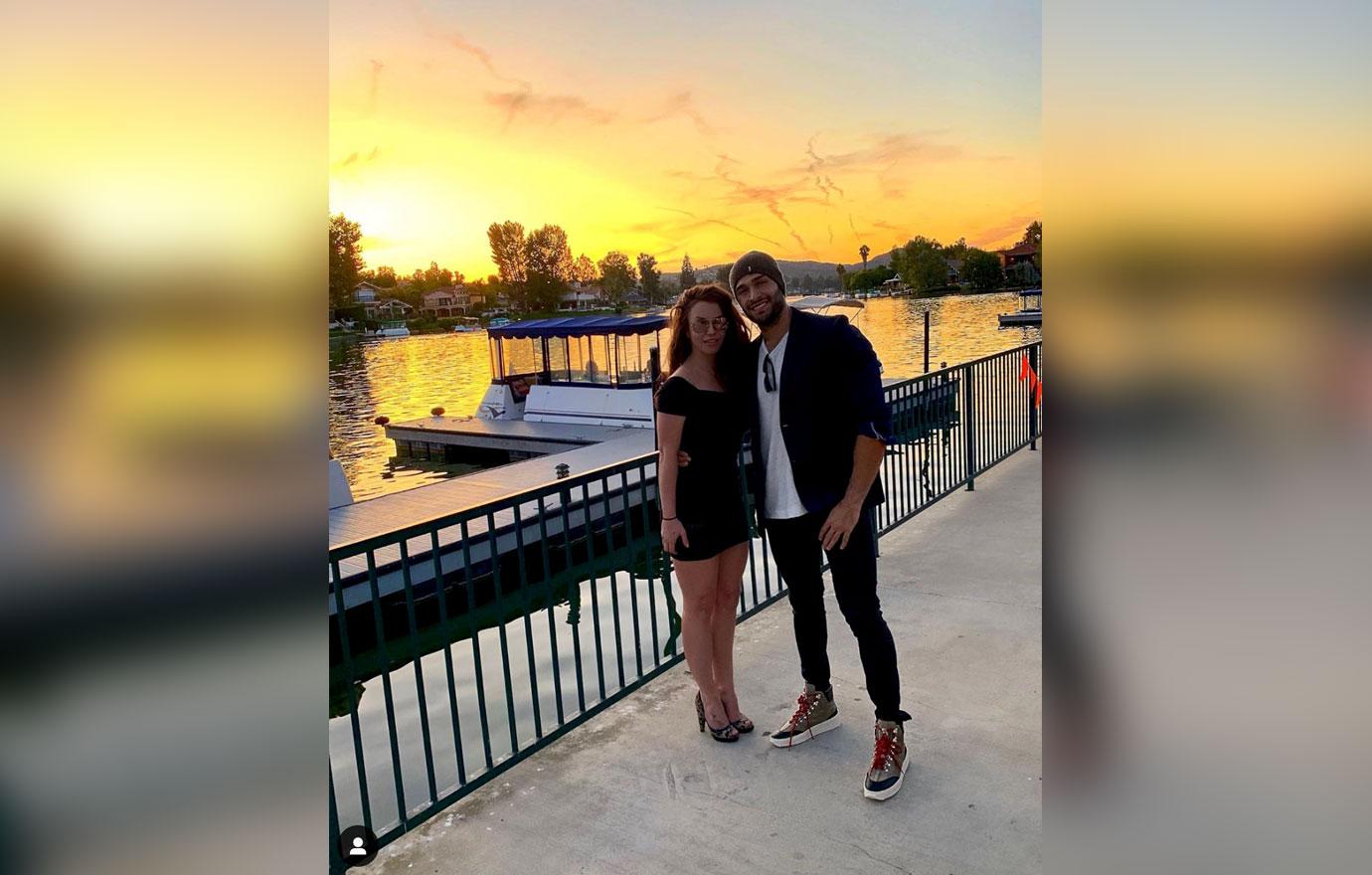 Article continues below advertisement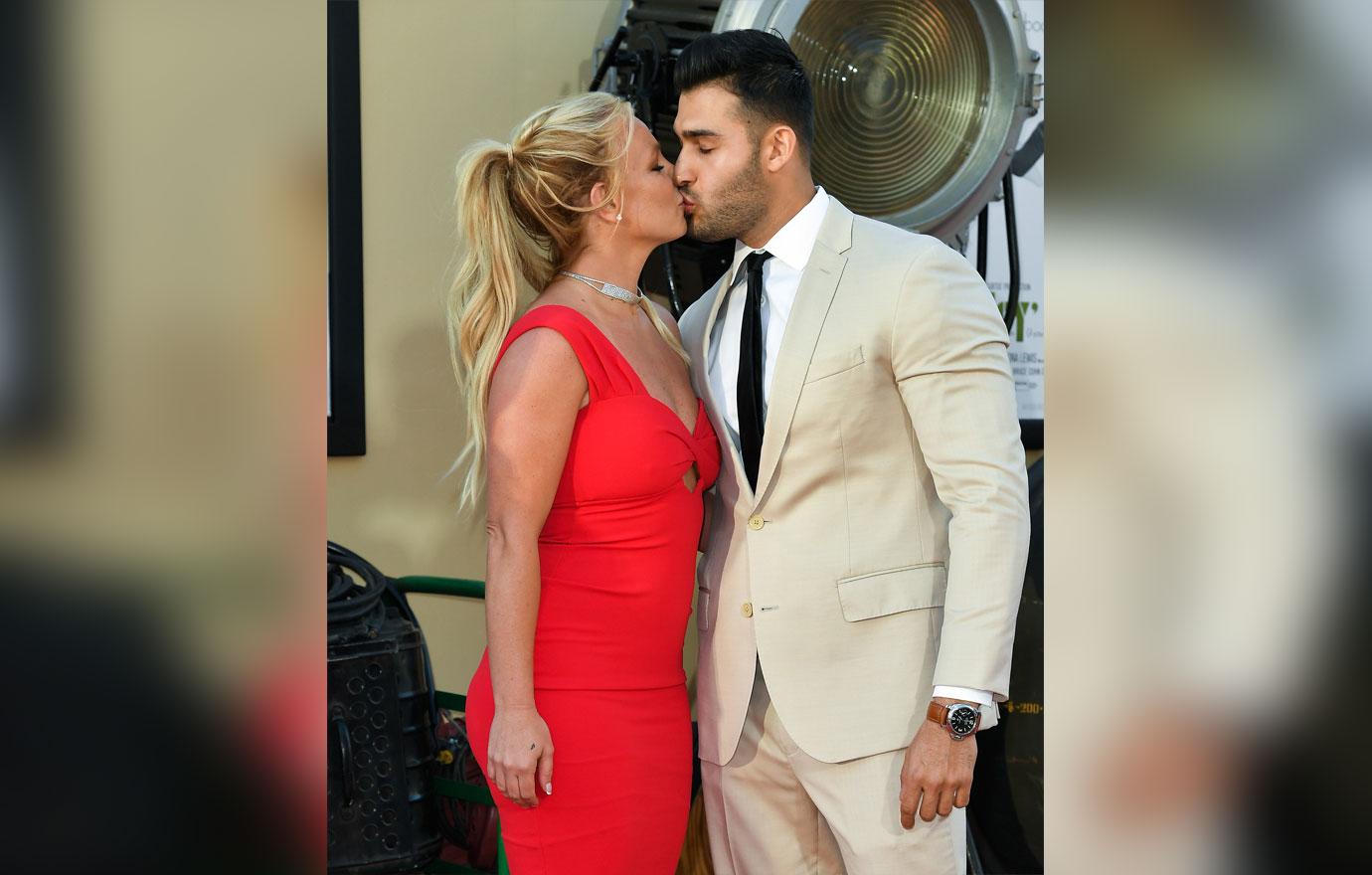 Sam has been a constant source of support for Britney and recently admitted that he sees marriage in their future. "This is something that every couple should do. That's the whole point of a relationship — we are a family. I have three sisters. We've hung out a lot of times. We've been together for three years and my sisters love her, my family loves her. My mom lives in another country but when she was here, she met her," he told Entertainment Tonight.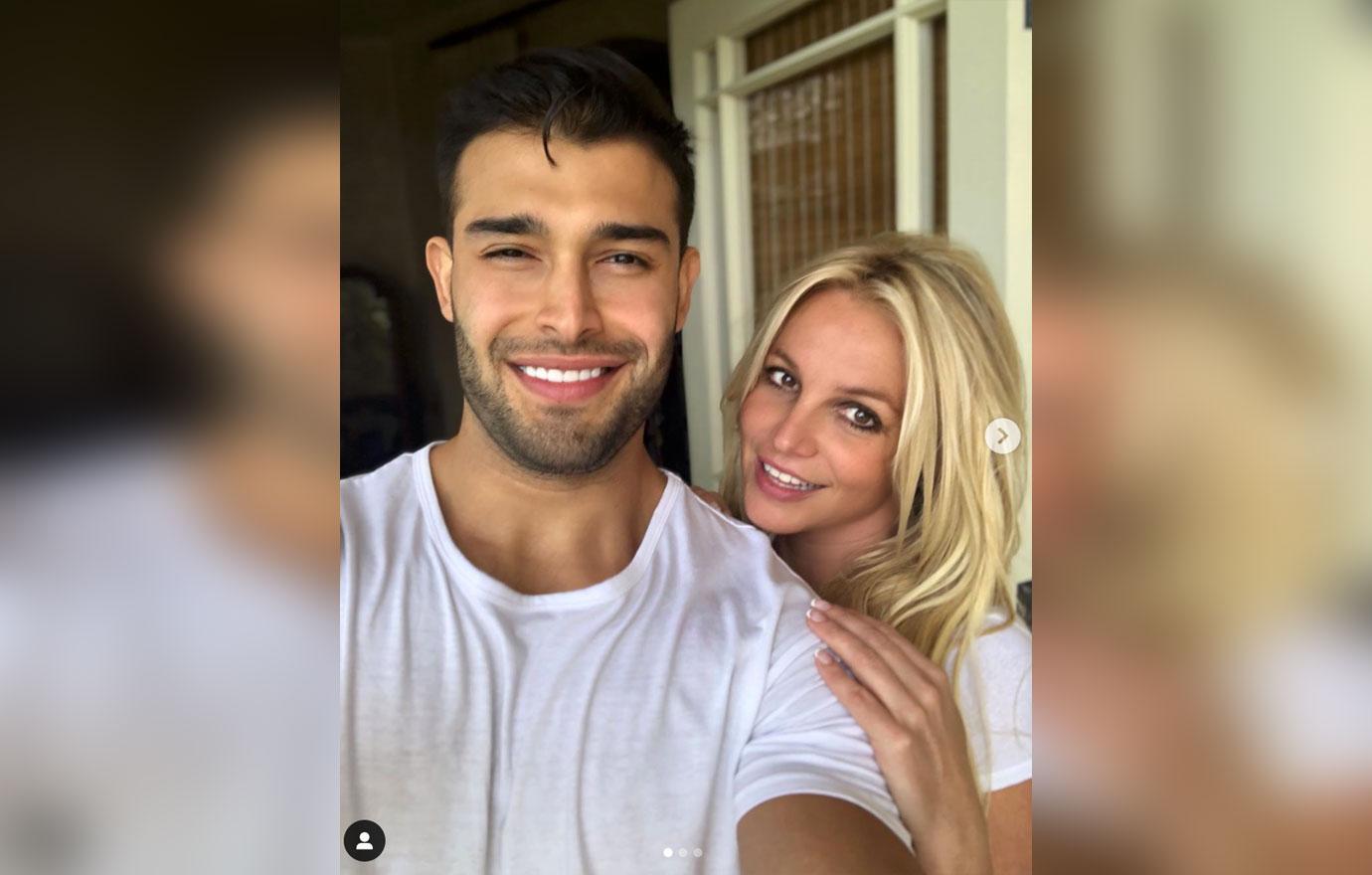 He continued, "What I love the most about my relationship is the fact that it's so normal. It's not glamorous or anything. She inspires me in my work and I can give so much to her by going to the gym, by going to work, by having a balanced life. We can get inspired by each other here and there and really grow with each other."