PHOTOS
Britney Spears Reunites With Boyfriend Sam Asghari For A Romantic Date Night After Hawaiian Vacation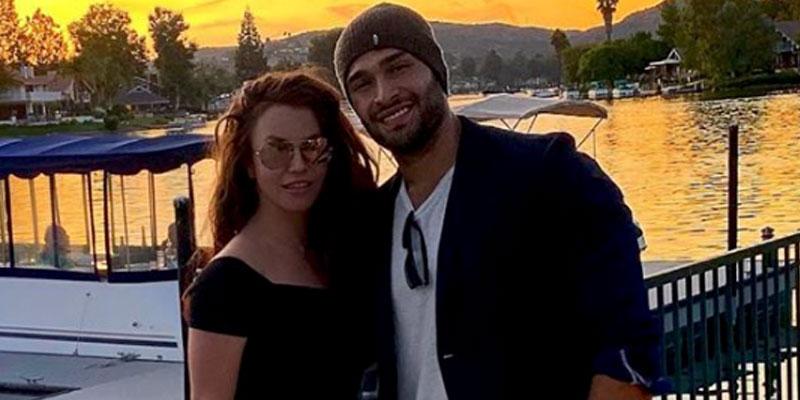 Britney Spears recently returned from her solo vacation in Hawaii and she's picking right back up where she left off with boyfriend Sam Asghari. The singer posted a photo of them posing at sunset before an evening out on the town to her Instagram on Monday, September 16. Although there has been a fair amount of drama going on in her personal life, the pop princess' beau has shown her nothing but unwavering support and love.
Article continues below advertisement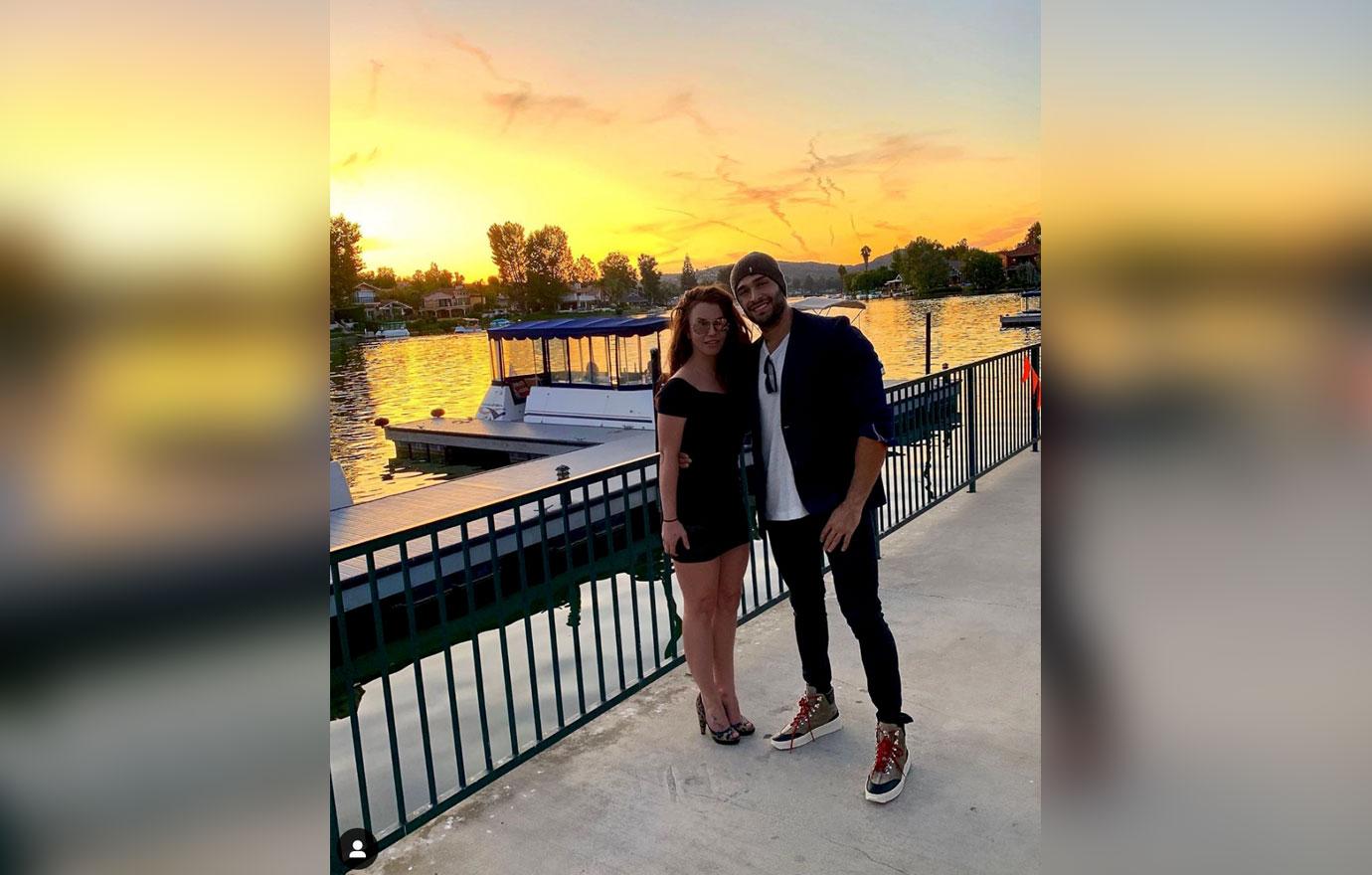 Britney, 37, donned a little black dress and heels for the outing, while her man kept it causal in jeans, sneakers and a beanie. "Great evening with @samasghari," the "Toxic" songstress captioned the image. Sam, 25, reposted the snapshot with a similar caption. "Can't get any better than this @britneyspears," he wrote.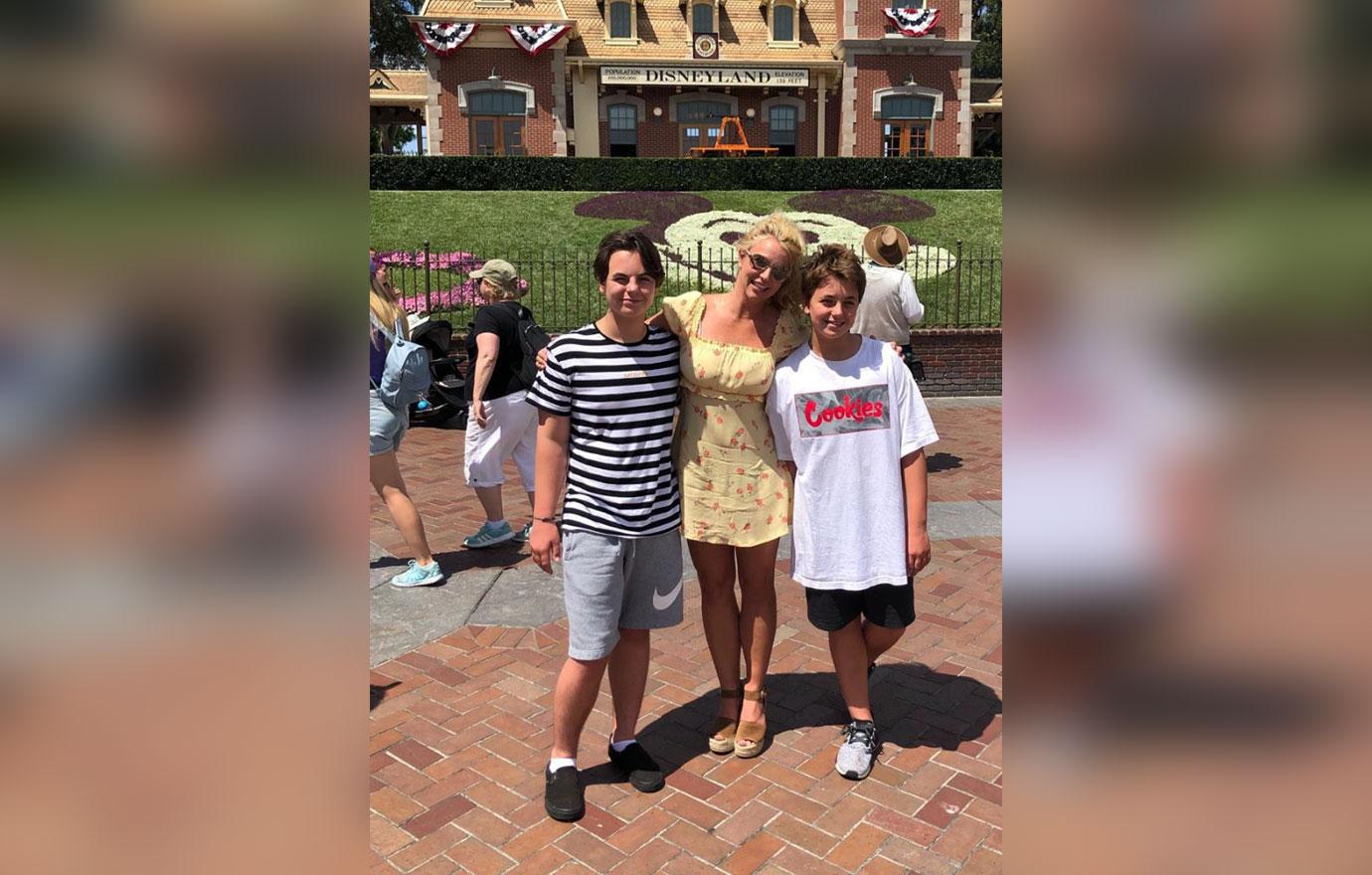 Article continues below advertisement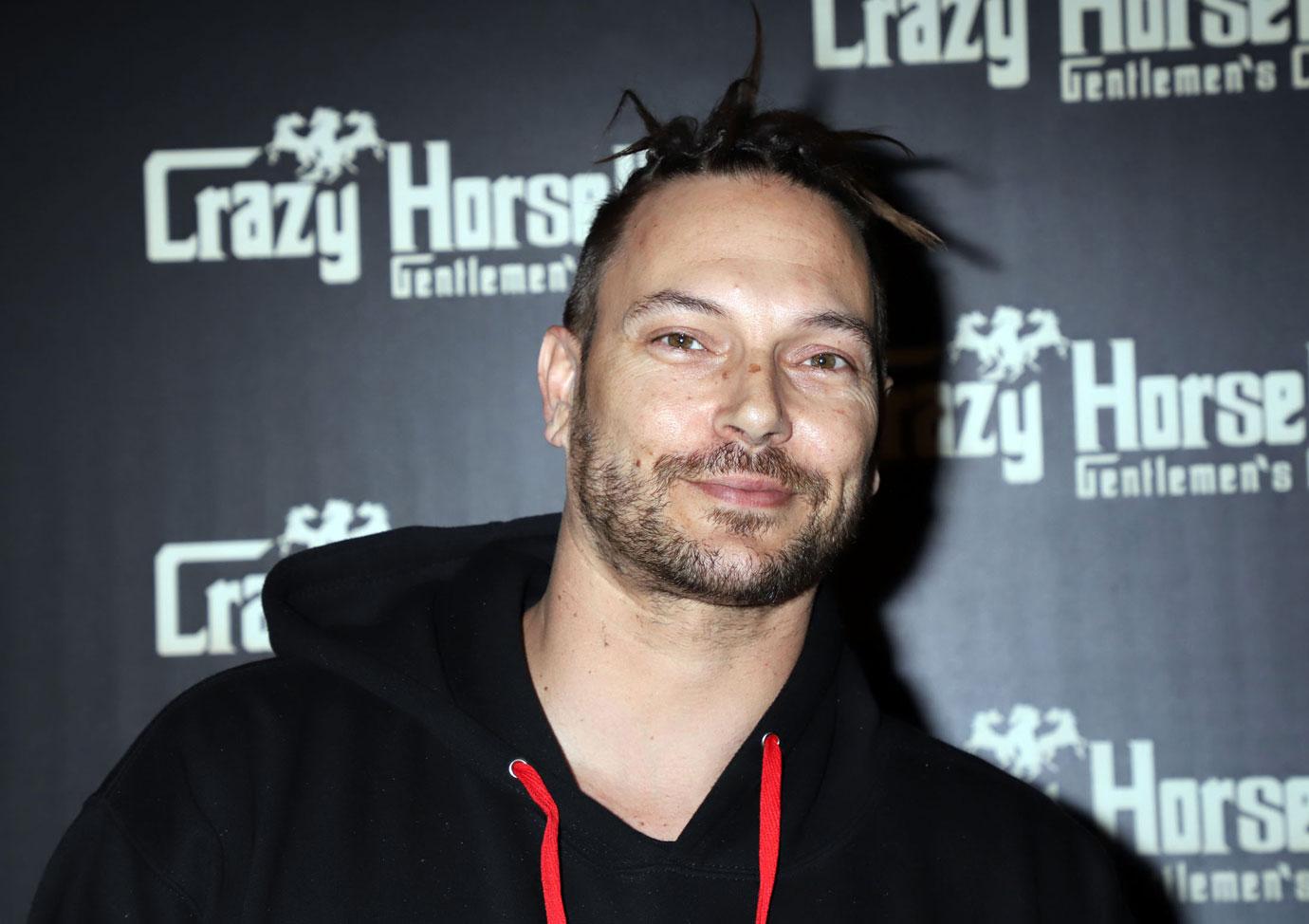 Kevin filed a restraining order against Britney's dad Jamie Spears after he allegedly got into an argument with Sean at his Los Angeles condo. Jamie stepped down from his role as Britney's conservator and handed the position over to longtime care manager Jodi Montgomery.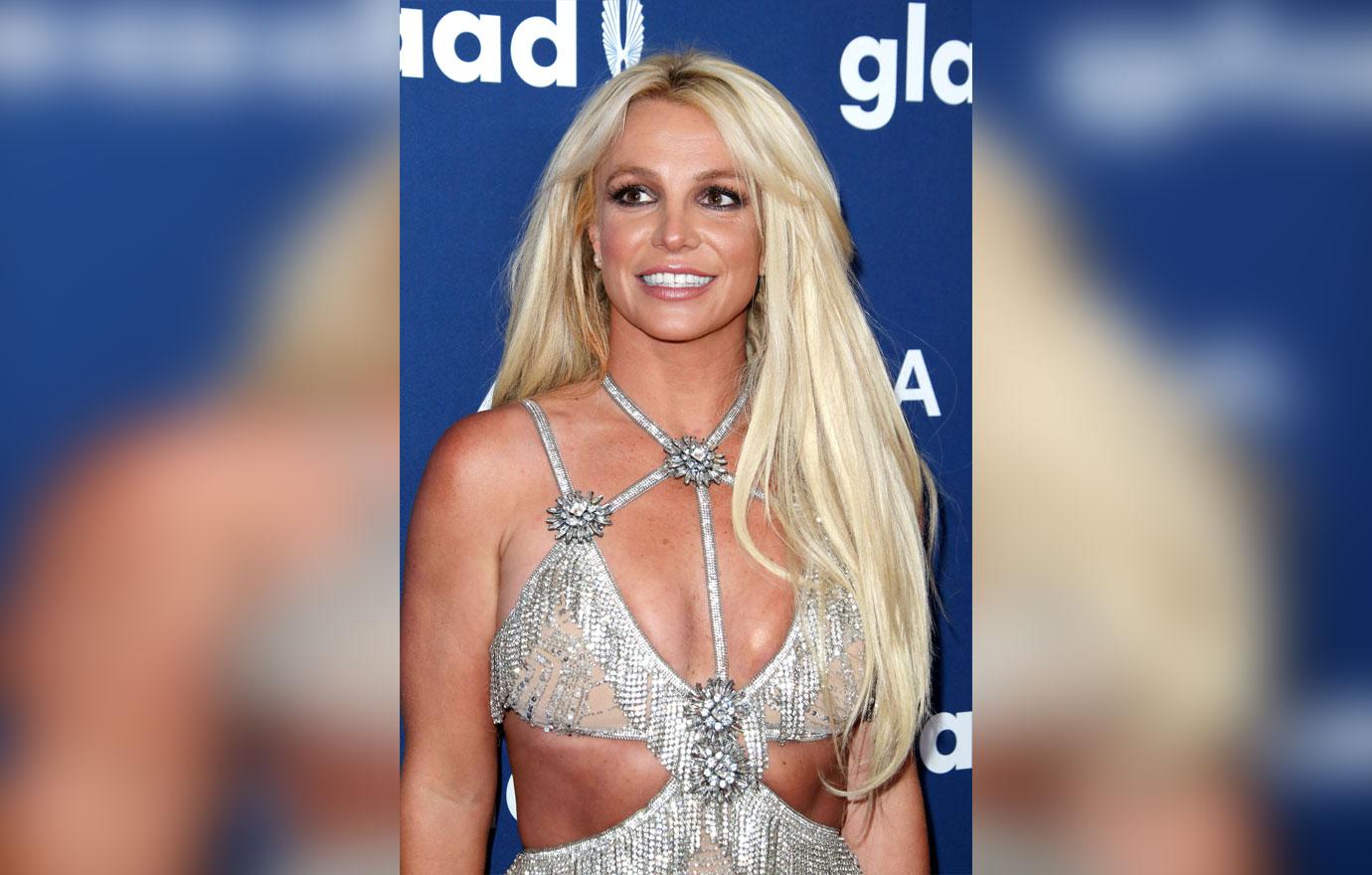 In another turn of events, Britney's longtime doctor Dr. Timothy Benson passed away suddenly on August 24. His death, rumored to be from an aneurysm, came just weeks before he was set to testify in court about whether the chart topper was receiving the proper medical treatment.
Article continues below advertisement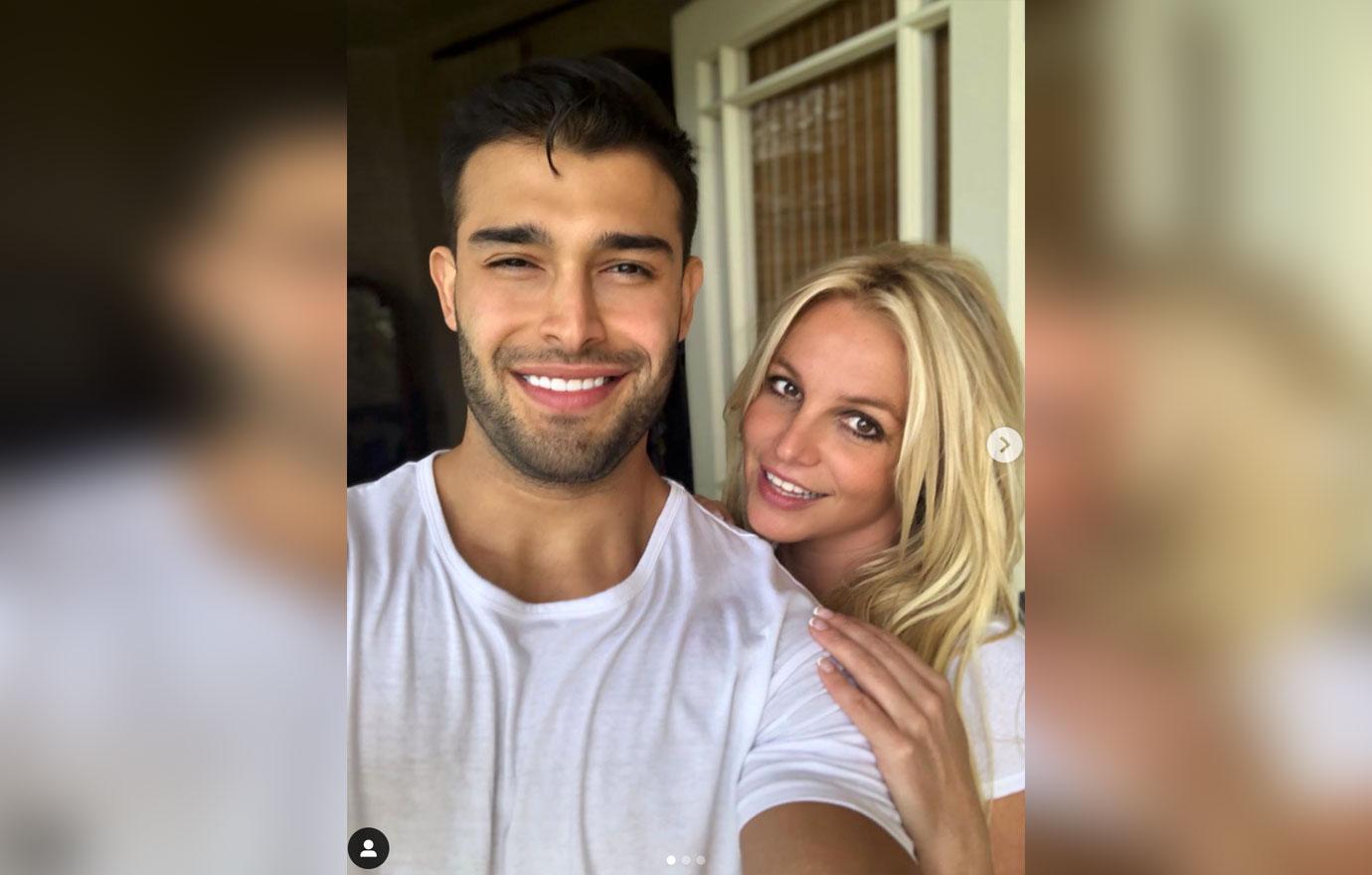 Good thing Britney has Sam to lean on. The fitness trainer recently gushed about their relationship and admitted that he sees marriage in their future. "This is something that every couple should do. That's the whole point of a relationship — we are a family. I have three sisters. We've hung out a lot of times. We've been together for three years and my sisters love her, my family loves her. My mom lives in another country but when she was here, she met her," he told Entertainment Tonight.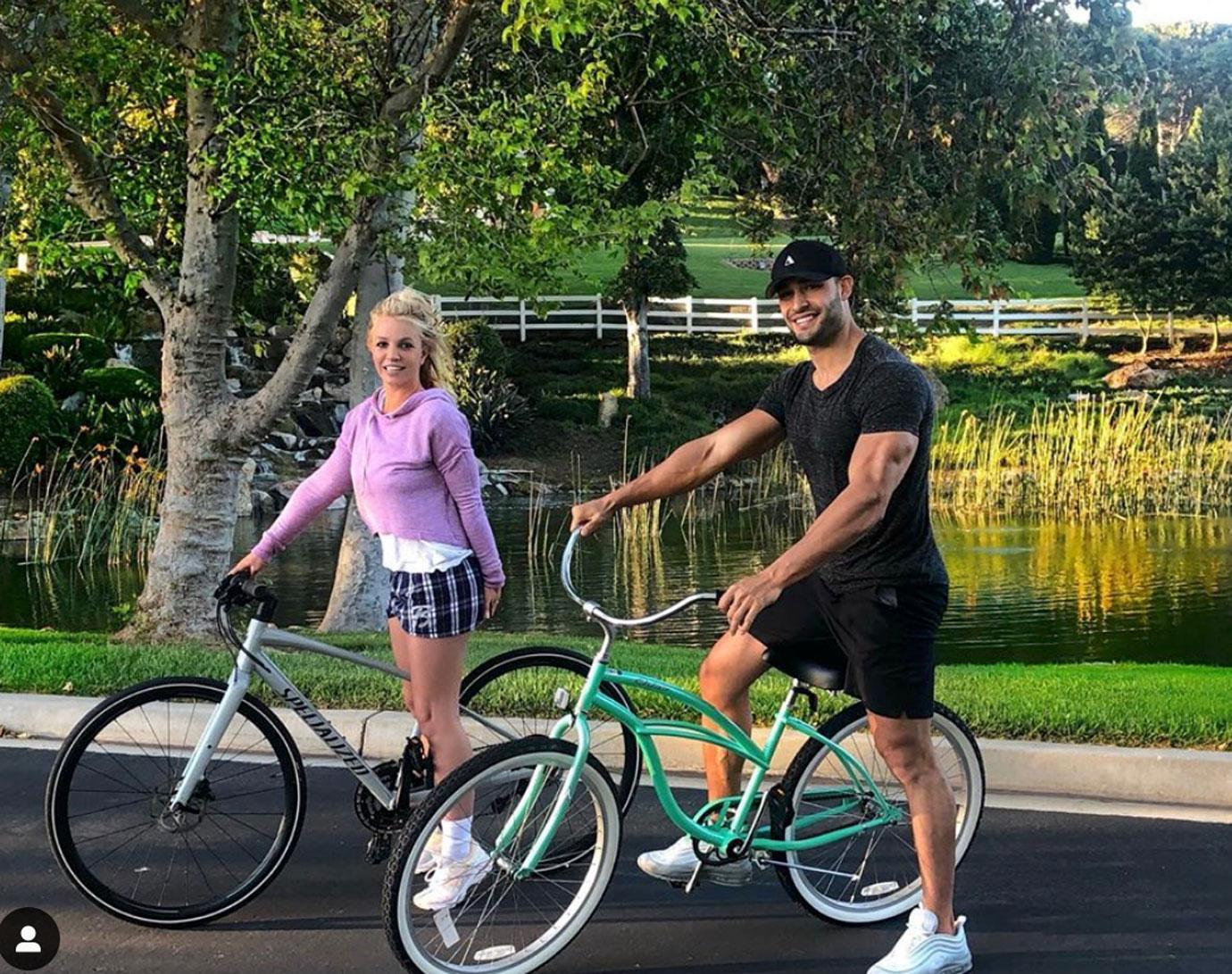 He continued, "What I love the most about my relationship is the fact that it's so normal. It's not glamorous or anything. She inspires me in my work and I can give so much to her by going to the gym, by going to work, by having a balanced life. We can get inspired by each other here and there and really grow with each other."
Article continues below advertisement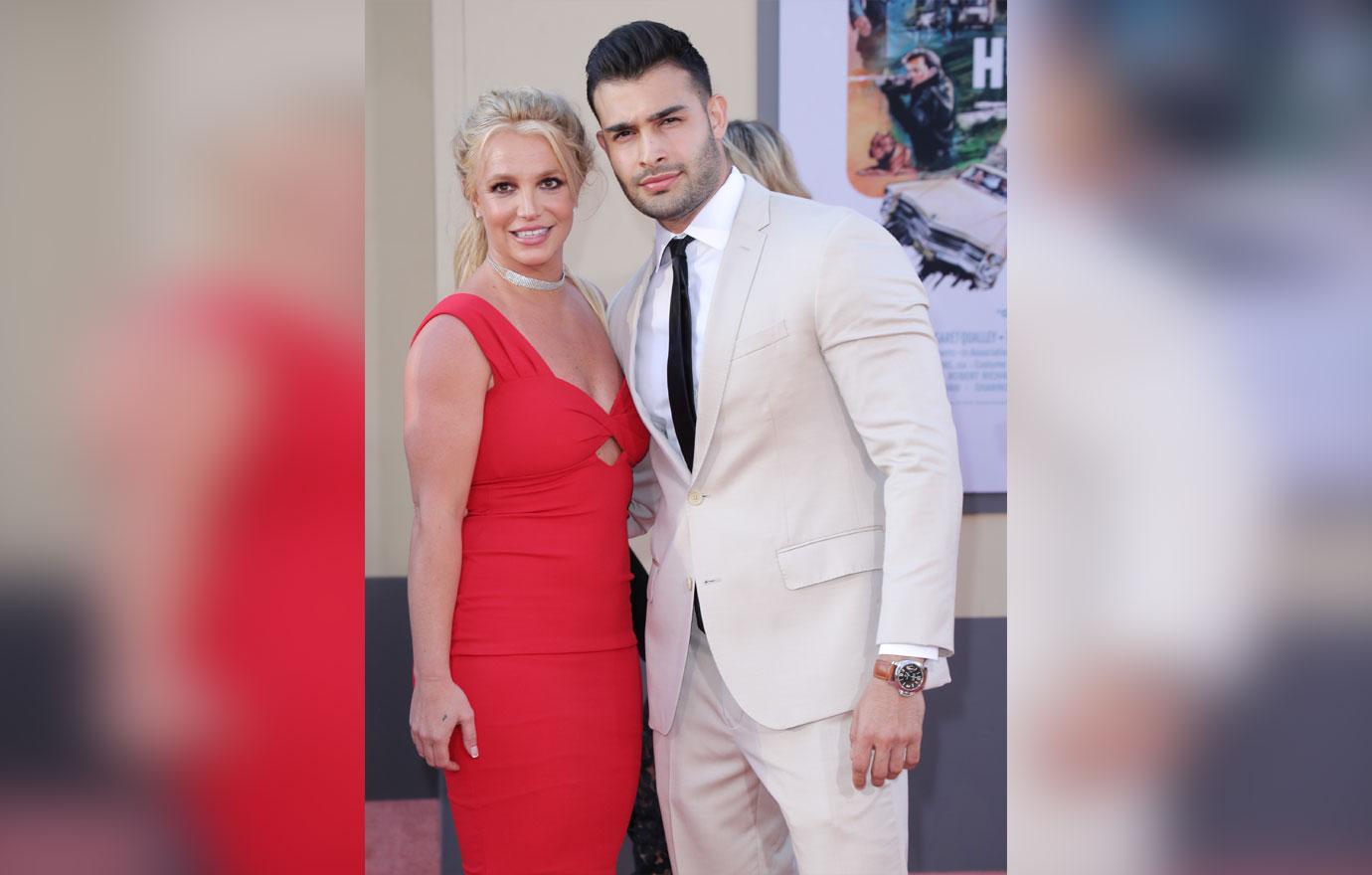 Do you think Sam will pop the question to Britney soon? Sound off in the comments below!