PHOTOS
Britney Spears Talks In An English Accent During London Performance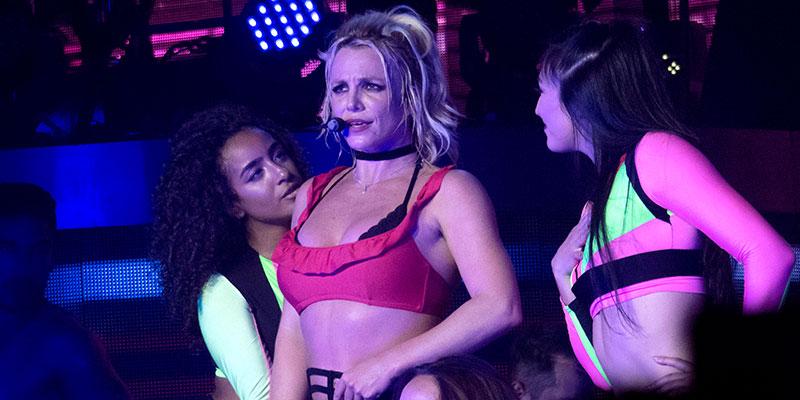 Britney Spears spoke in a British accent while across the pond for her latest concert stop. This is far from the first time, however, that she's done this sort of thing over her 20-year career.
Article continues below advertisement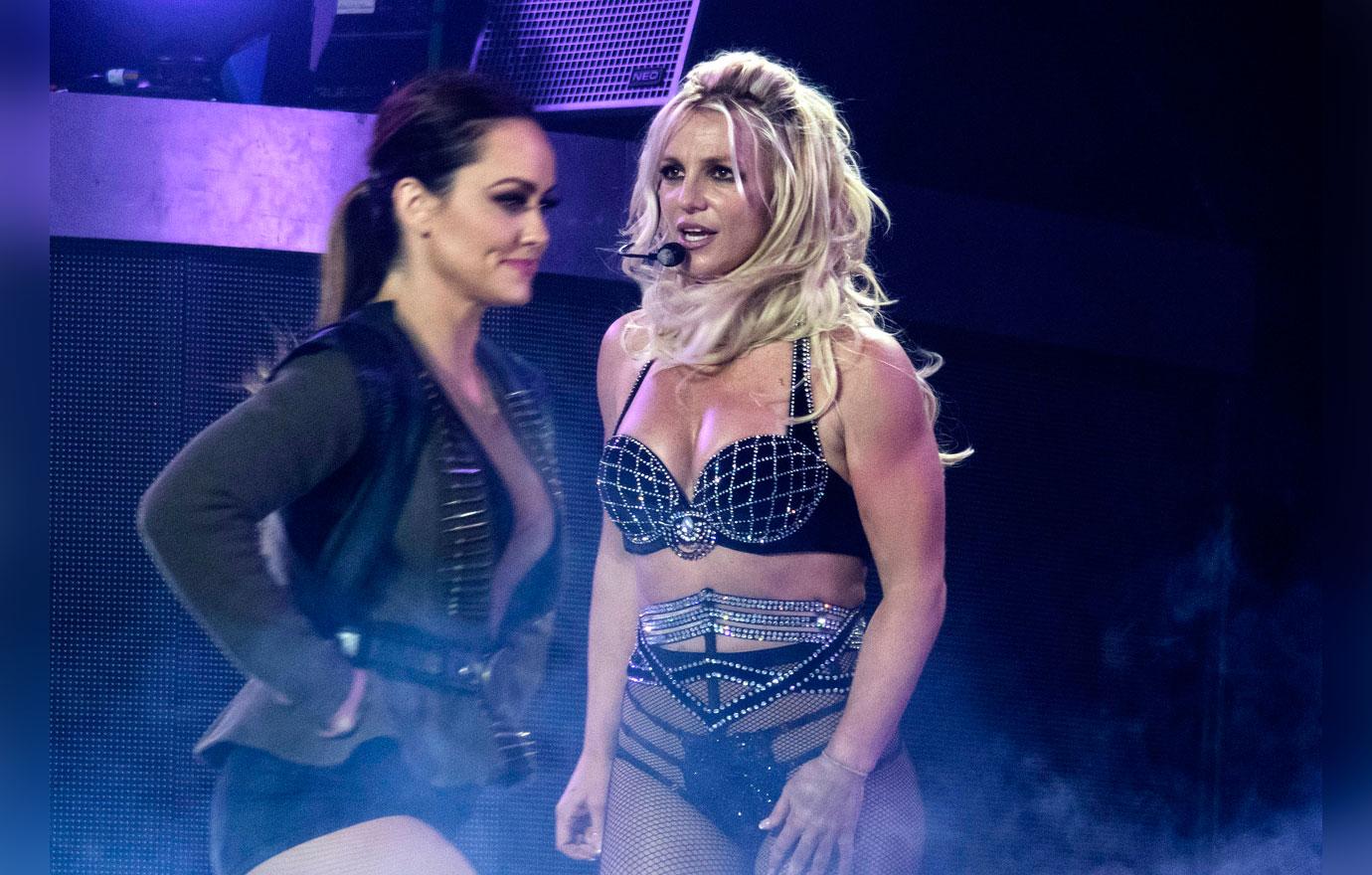 She stopped by London's O2 Arena during her Piece of Me tour on Friday night. The "Toxic" singer finished up the American leg of it last month.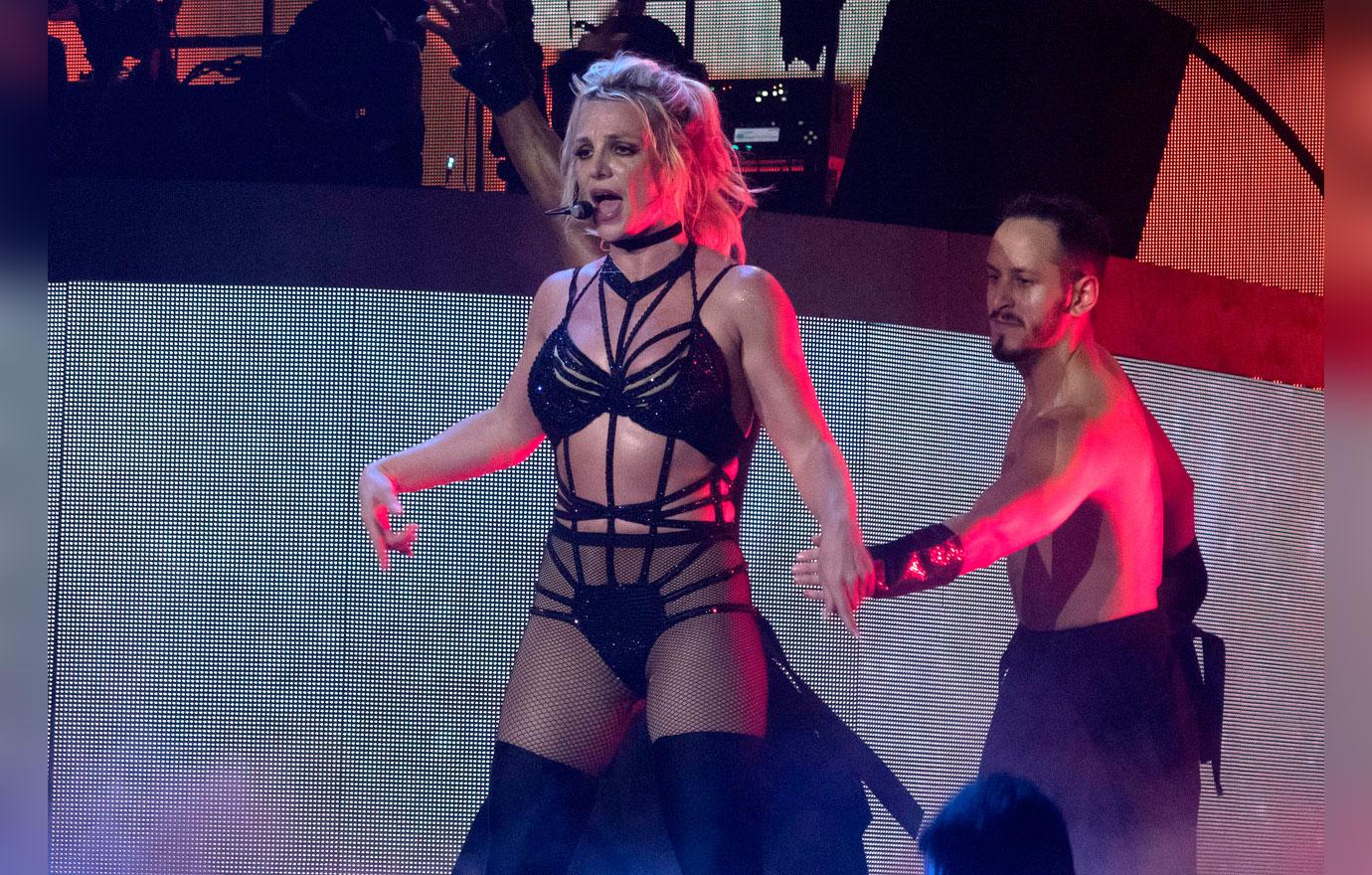 Britney made headlines during one of her recent concerts overseas, where she actually forgot what city she was in while performing.
Article continues below advertisement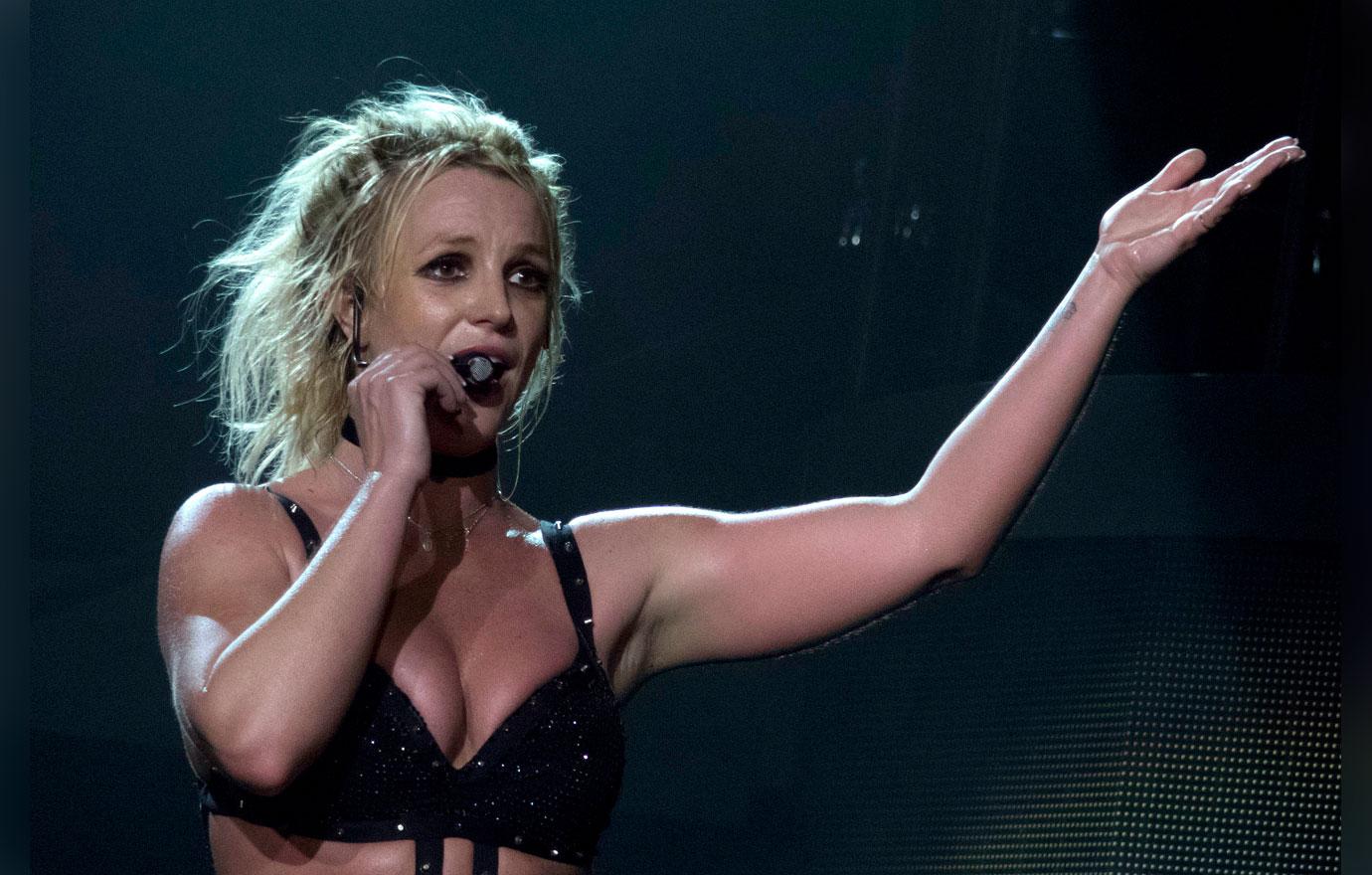 Her British accent appeared when she talked with her fans to see which side of the crowd could get the loudest.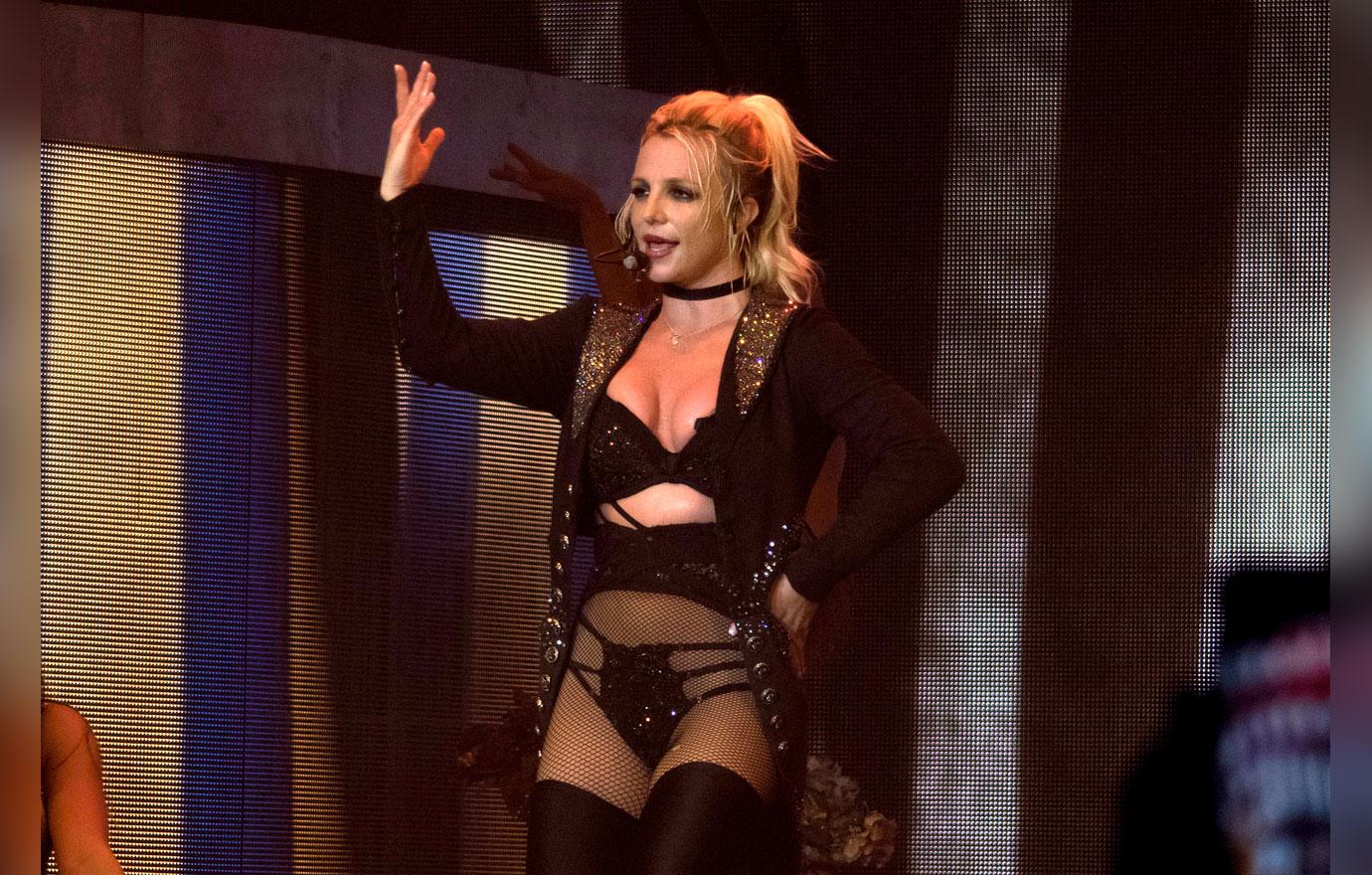 "Are you guys ready? Do you think you can do this?" she asked in her fake English accent. "One, two, three!" That continued, when she said to the other side, "What the hell is wrong with you? You've got to do better than that. Let's try it again."
Article continues below advertisement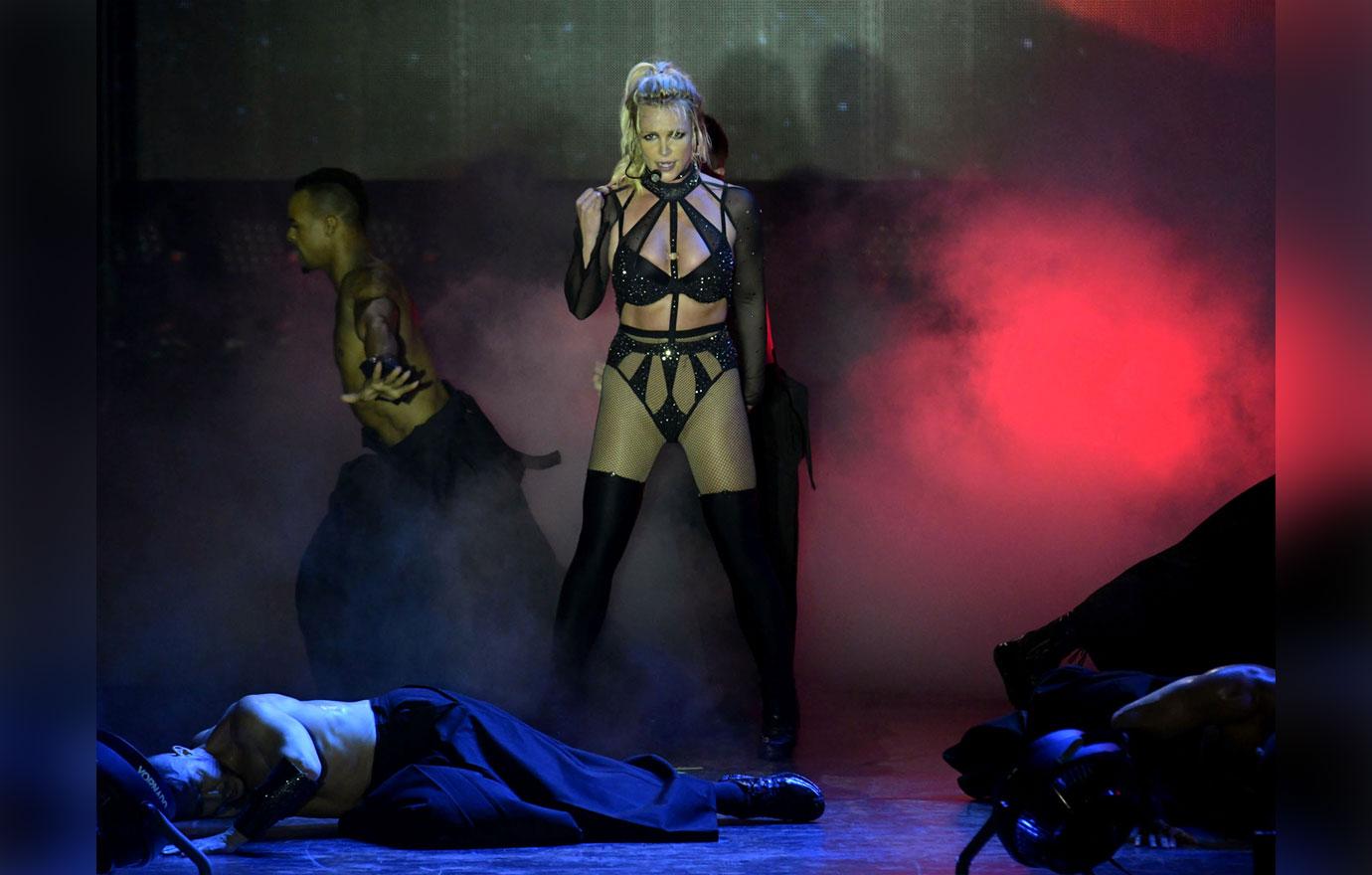 She's spoken like this in the past, only it occurred over a decade ago. It's how she would interact with paparazzi following her nights out in Los Angeles in 2007 and 2008. It was during this time that the pop star was going through personal turmoil that preceded a mental health crisis. This led to her hospitalization followed by her father Jamie Spears obtaining a conservatorship over her.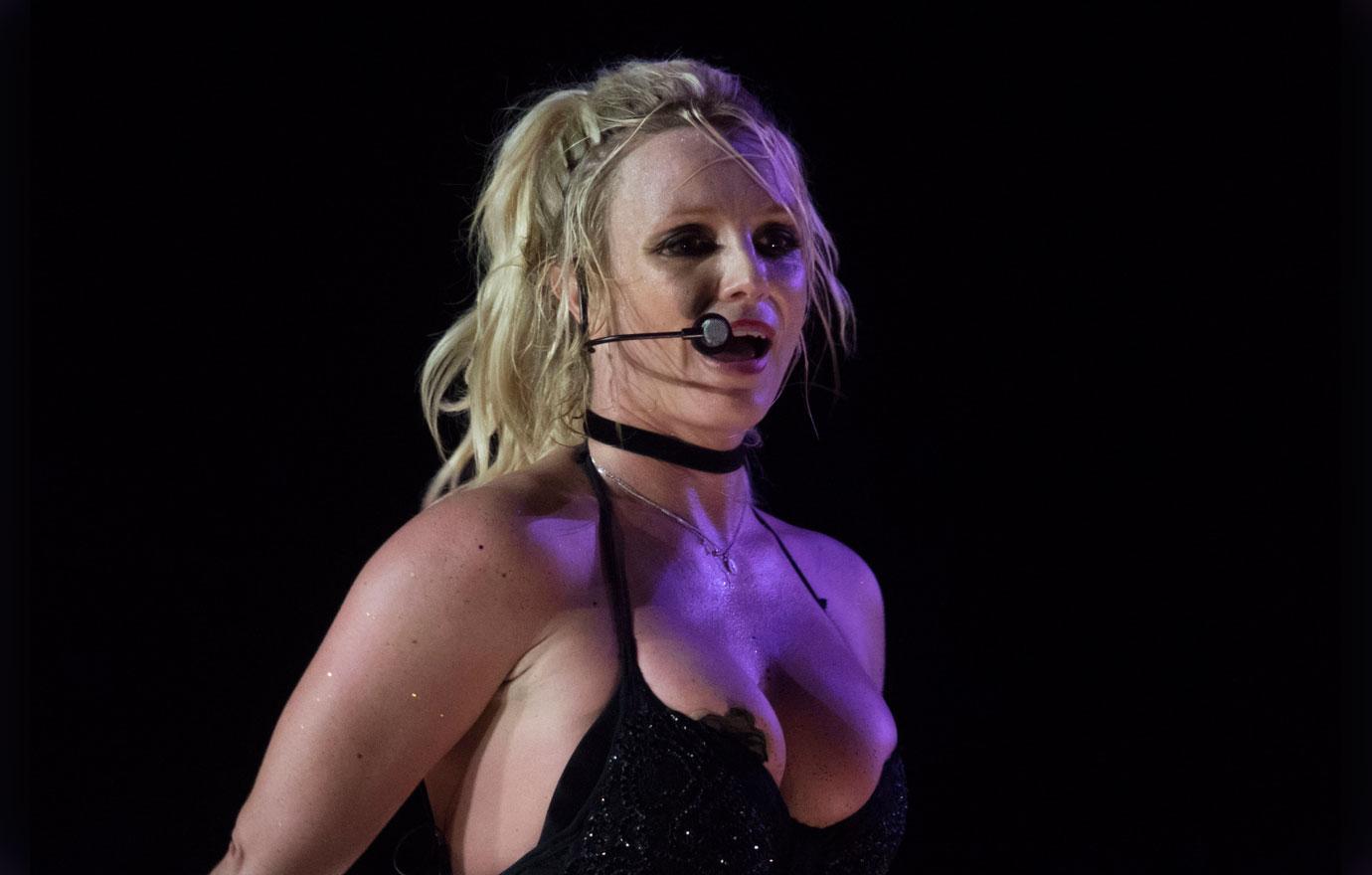 It's an exciting year for Britney, as the 20th anniversary of her debut smash single "... Baby One More Time" will happen this October. She reflected on the song in a recent interview, saying in part that she had no idea of the impact that it would make on her career.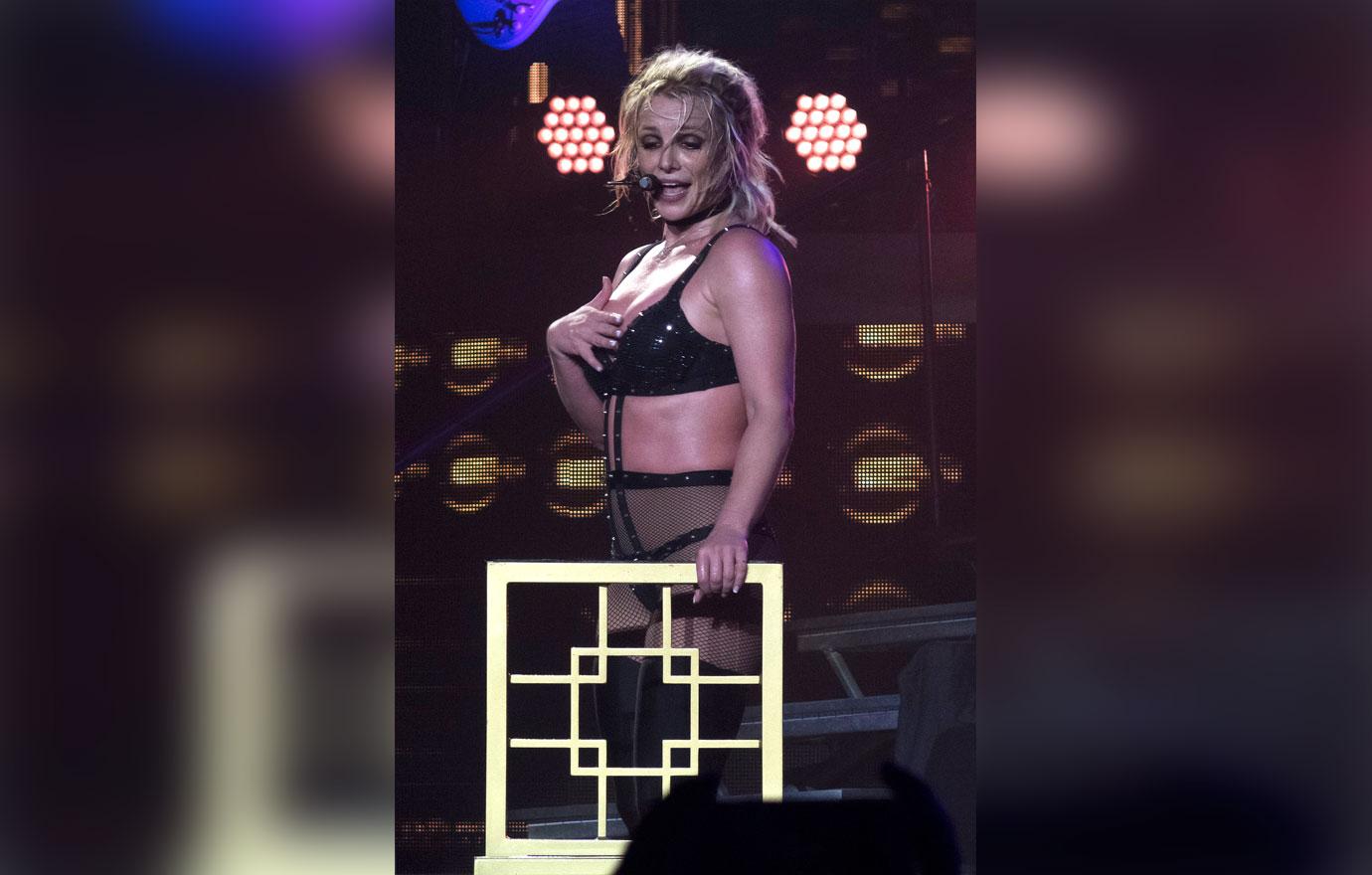 Do you think Britney will do anything special to commemorate the 20th anniversary of "... Baby One More Time"? Sound off in the comments!