PHOTOS
Britney Spears Is In A 'Very Stable Place' As She Marks Her 38th Birthday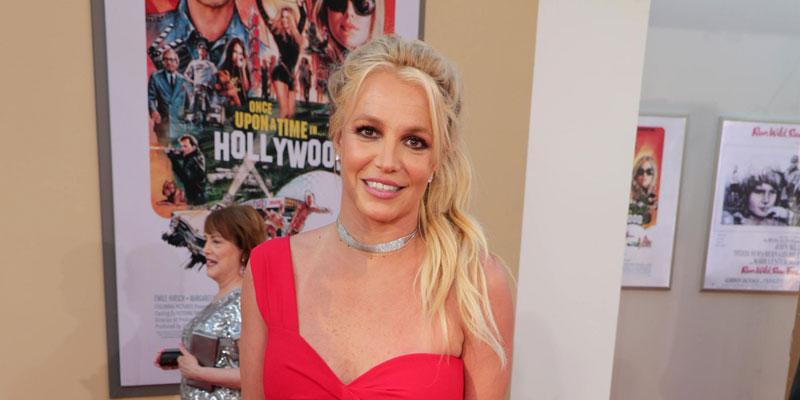 Britney Spears is reportedly doing "incredibly well" and is in a "very stable place" as she marks her 38th birthday. The singer has had a turbulent year full of family and conservatorship drama, but she seems to be rounding it out on a high note.
Article continues below advertisement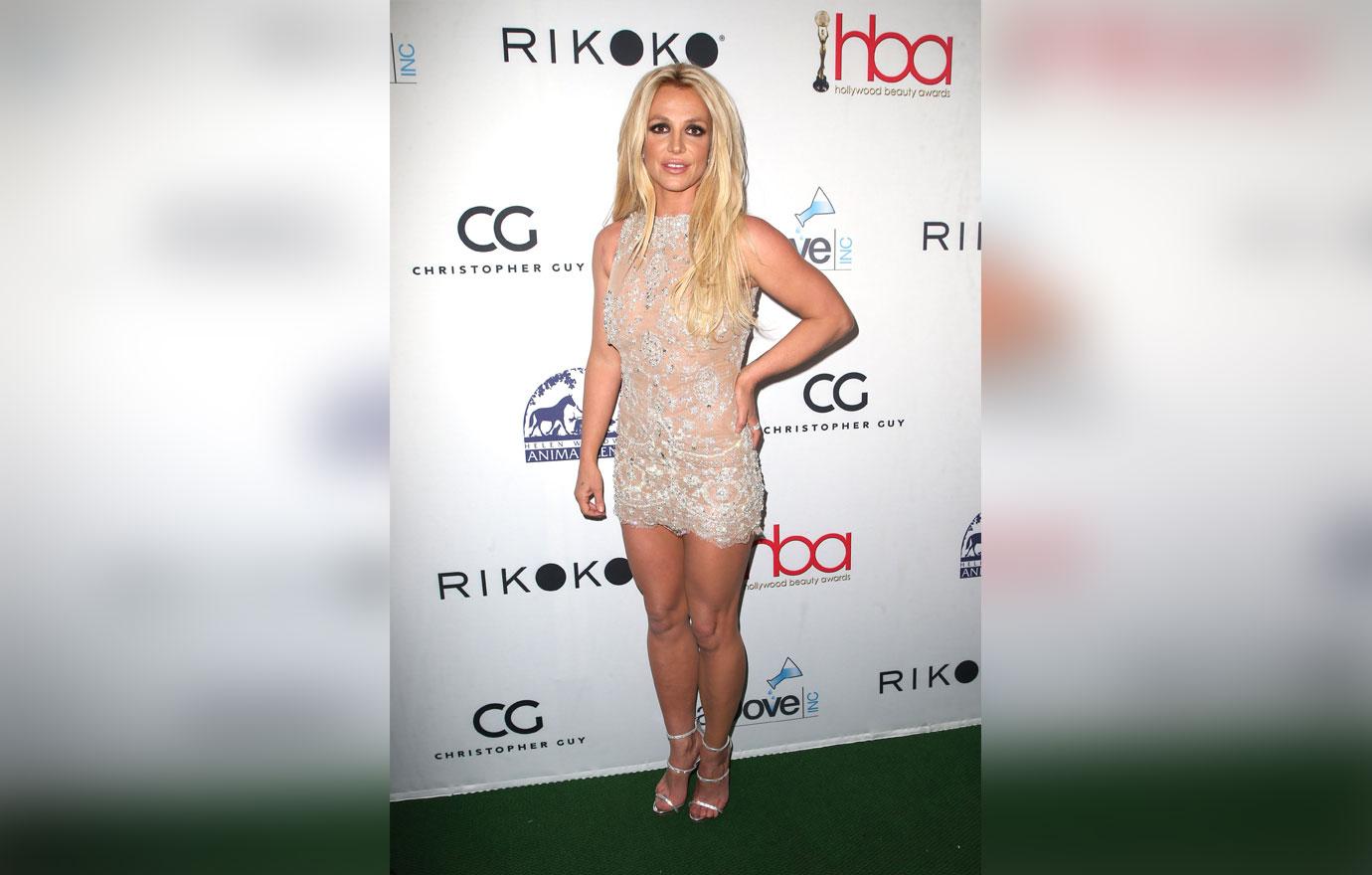 "Britney struggles to keep her life on track, but right now she's been doing incredibly well. Her family is very proud of the steps she's taken to get where she is today. Britney's been following her doctor's orders and is in a very stable place at the moment. She is trying to keep life simple and spend time with boyfriend Sam Asghari and her kids 14-year-old Sean and 13-year-old Jayden whenever possible. She plans to spend her birthday with her boys. She wants to just have a nice time with family," a source told ET.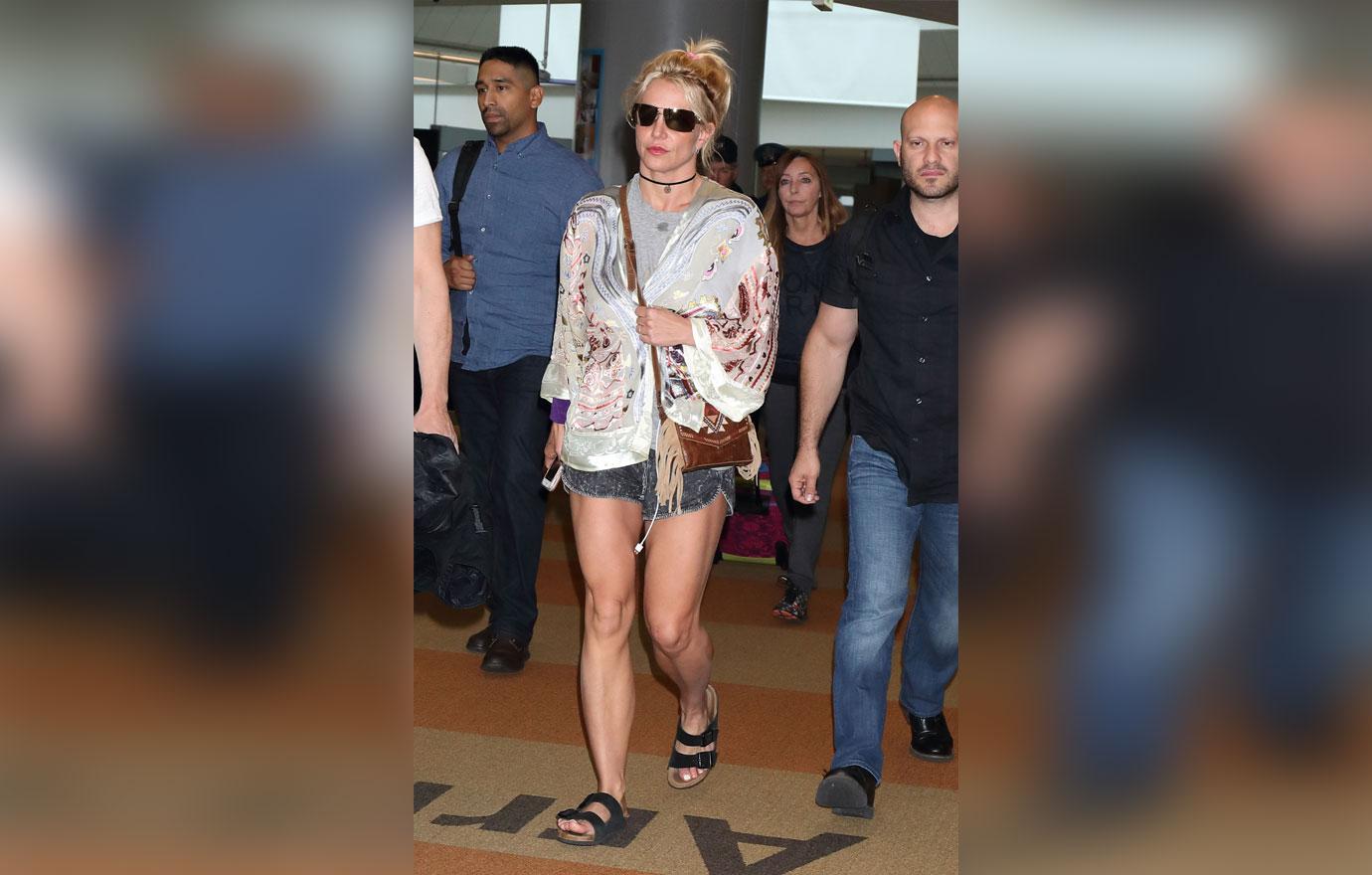 The "Toxic" songstress announced in January that she was taking an indefinite break from her Las Vegas residency. In April, she entered treatment to deal with ongoing mental health issues. Britney's longtime doctor Dr. Timothy Benson passed away suddenly on August 24, just weeks before he was set to testify in court about whether the chart topper was receiving the proper medical treatment under her longtime conservatorship. Britney's father Jamie Spears temporarily stepped down from his role as Britney's conservator and handed the position over to longtime care manager Jodi Montgomery.
Article continues below advertisement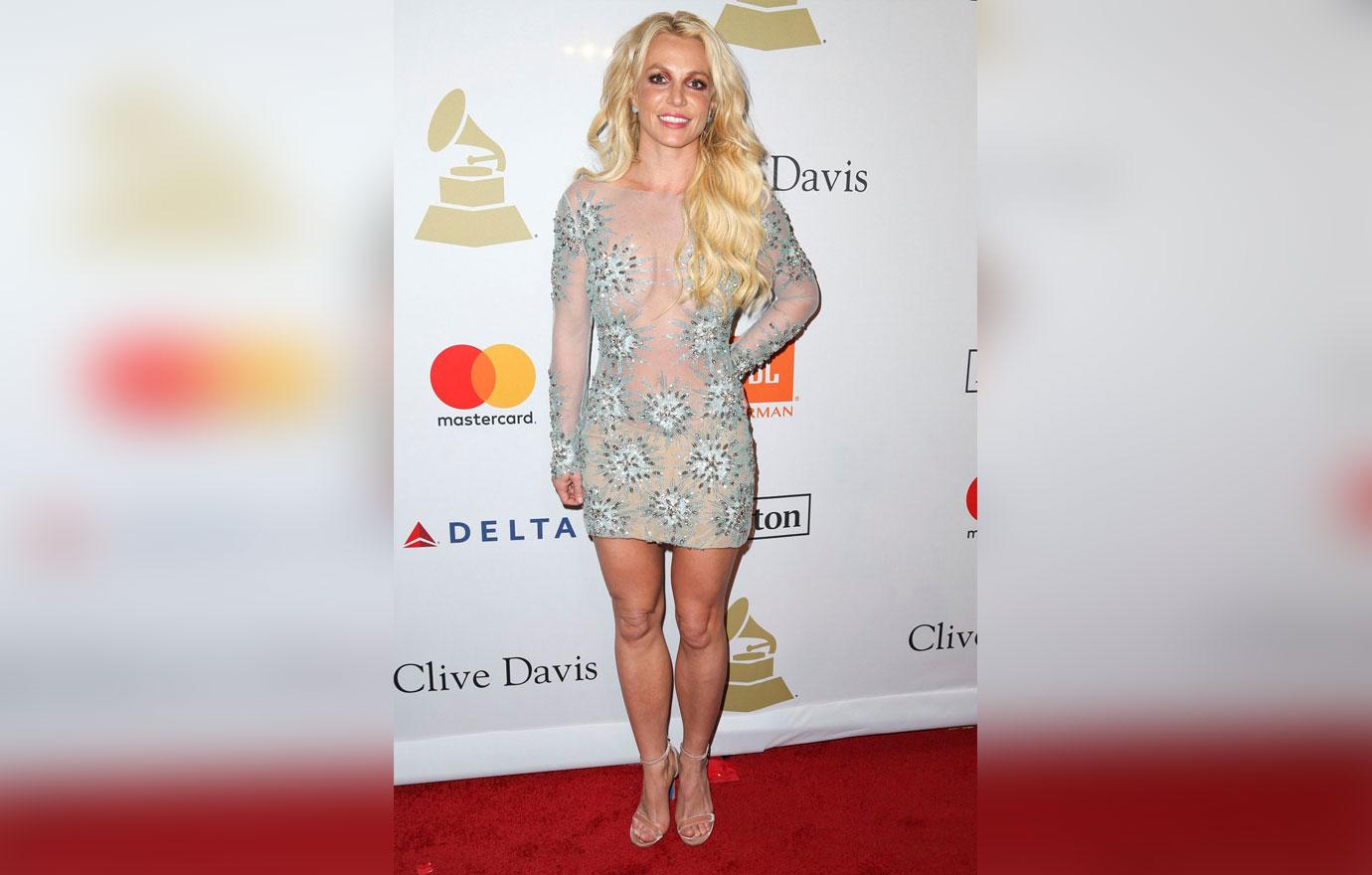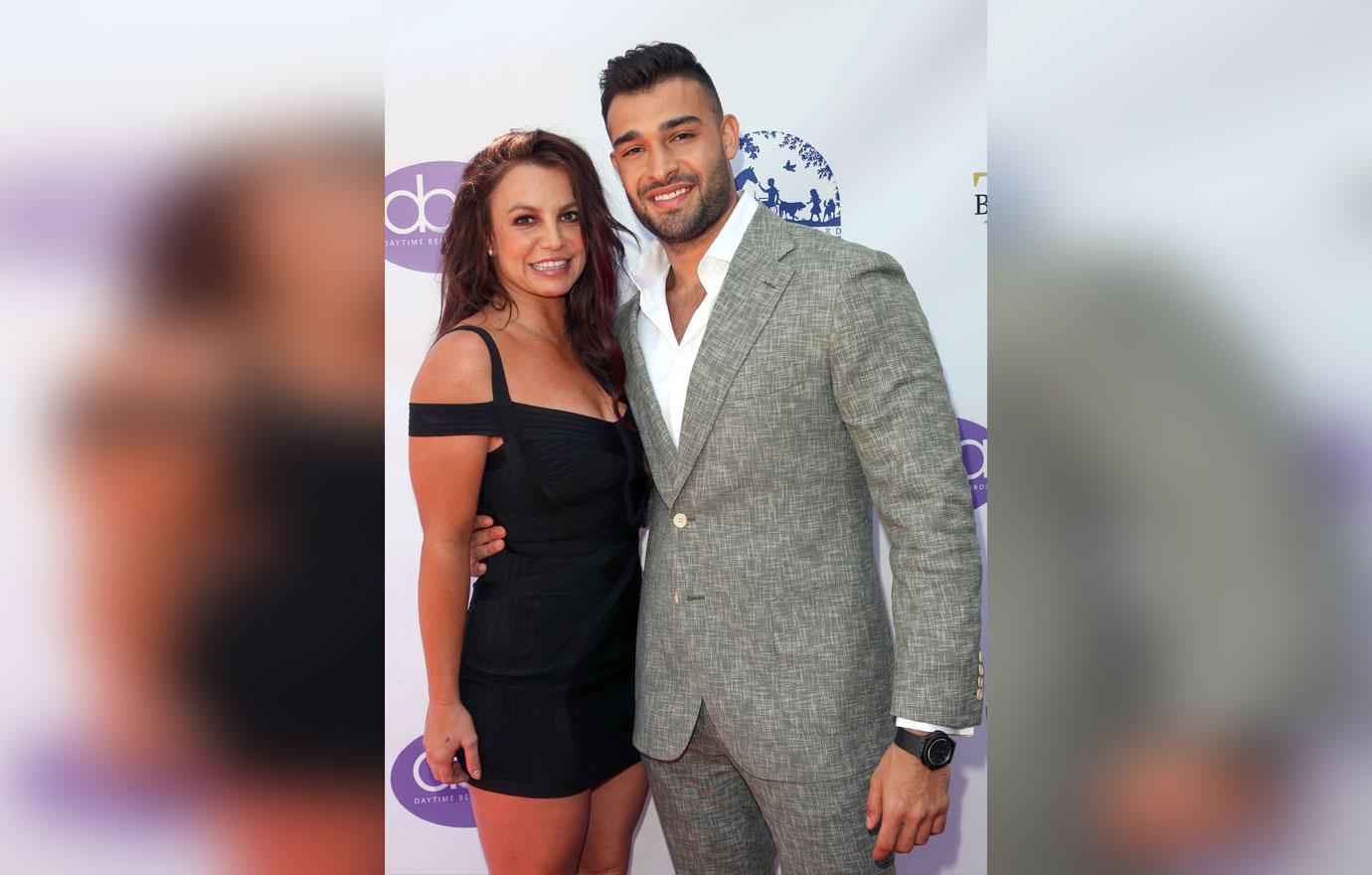 Britney has been leaning on Sam to get her through the tough times, but they're not in a rush to walk down the aisle. "Britney and Sam are truly happy together but he doesn't want to rush marriage. He wants the best for her and they're just enjoying their time together. Sam loves her and so does his family," the source explained to ET.
Article continues below advertisement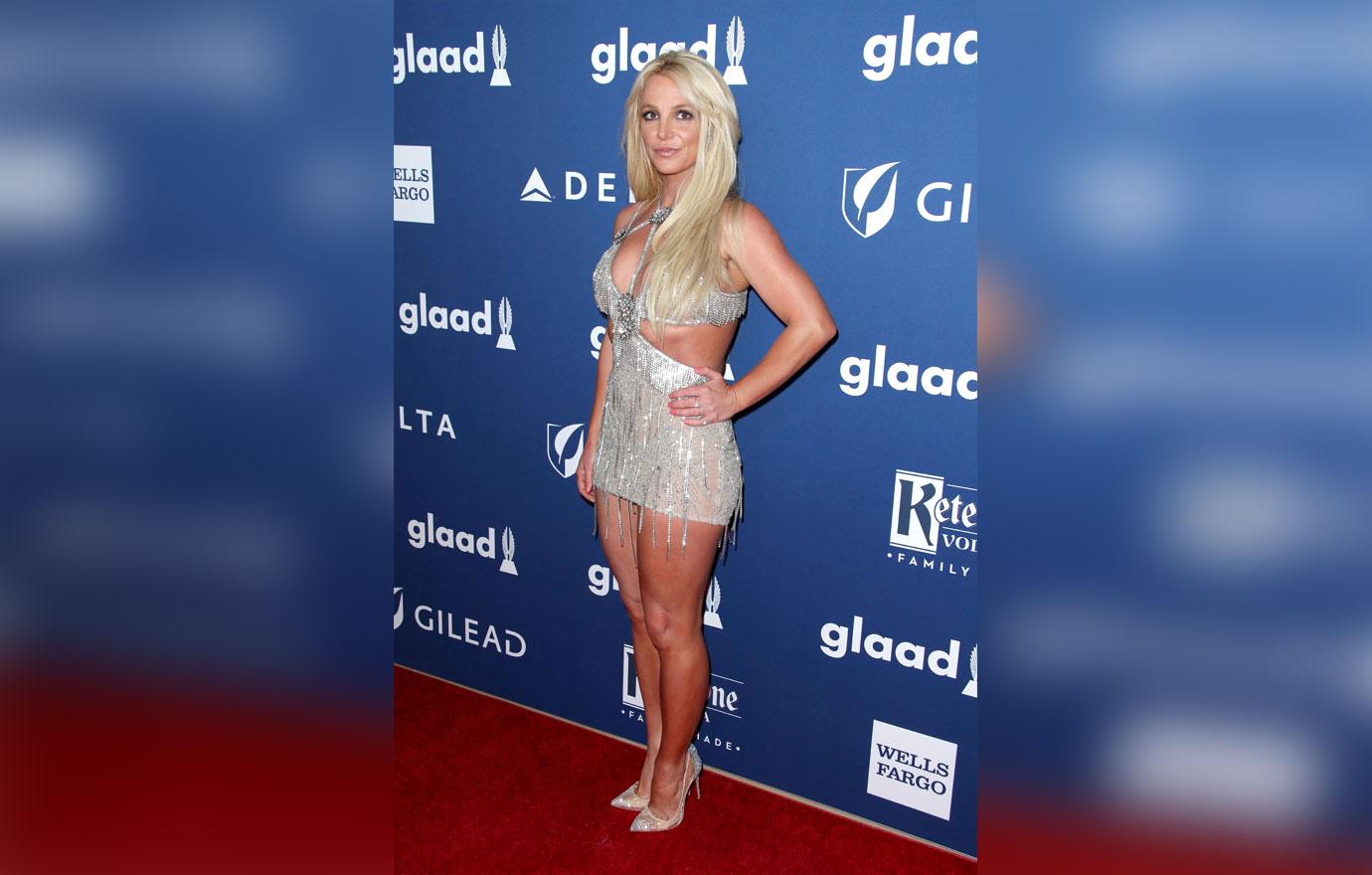 Fans shouldn't count on Britney releasing new music anytime soon either. The source continued, "While Britney has been talking about a new album there is no immediate plan to go back to work. People always wonder if her announced Vegas residency will ever happen, but it's been a topic that everyone is shying away from at the moment to take off any pressures. They just want to make sure she is doing well."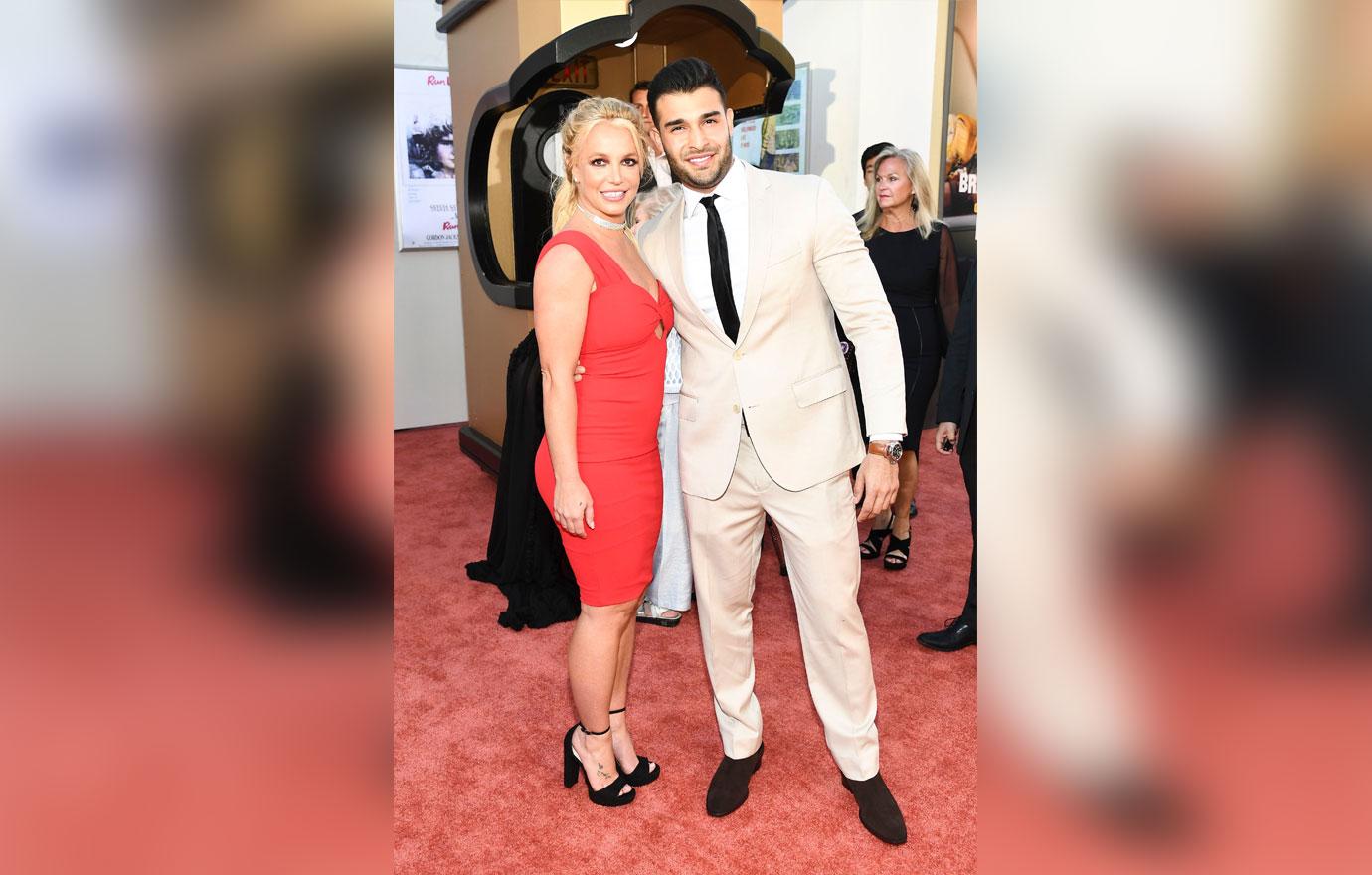 Sam posted a gushing message to Britney in honor of her birthday on Monday, December 2. "We live, we laugh, we argue, and most of all we LOVE. There's a reason why the world fell in love with you! You might be the princess of pop but mostly you're my princess. Biggest happy birthday to you @britneyspears. My a** still hurts from falling and breaking the ice. You get it?" the fitness trainer and model wrote on Instagram.
Article continues below advertisement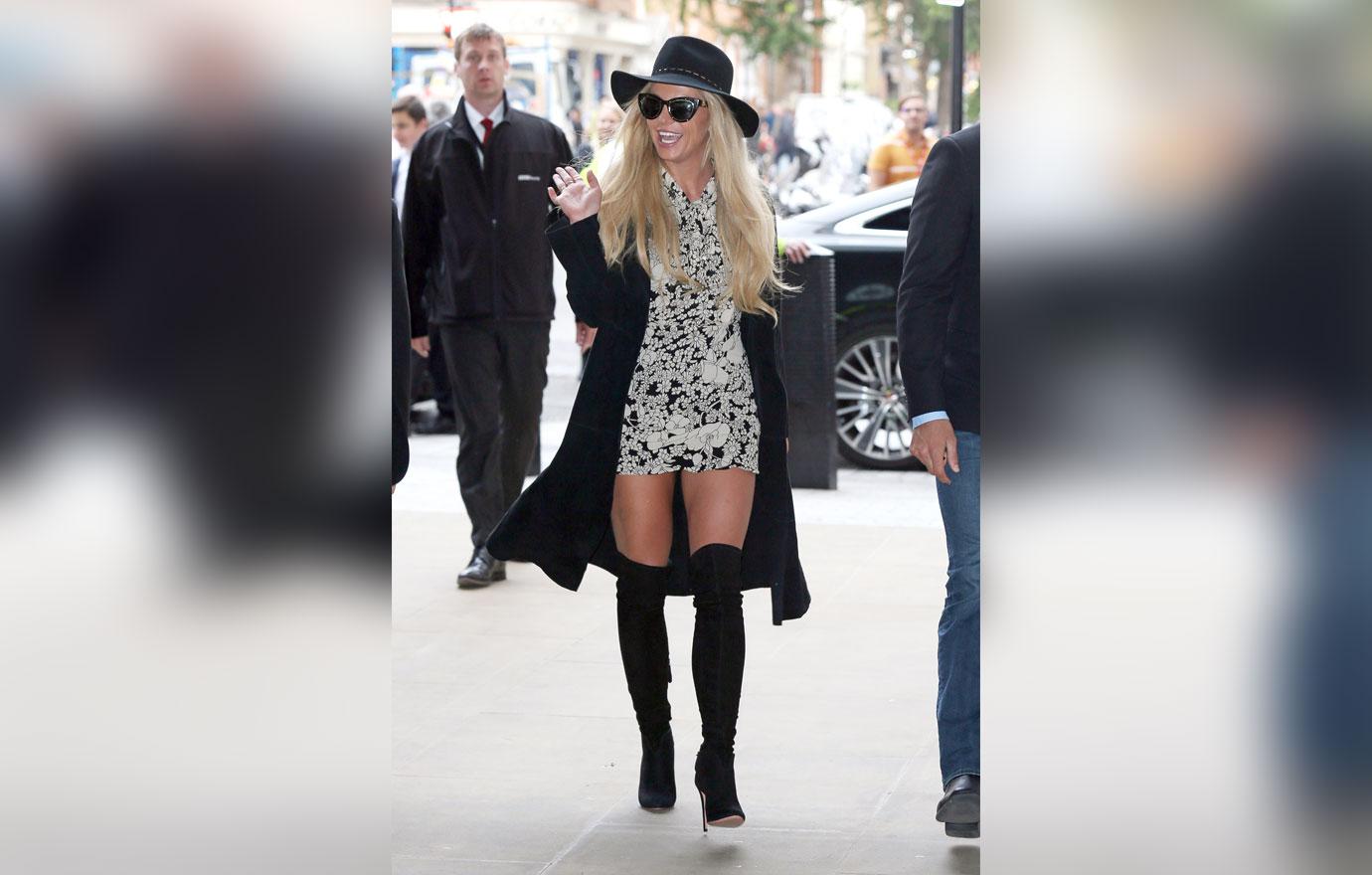 Britney was photographed kicking off her birthday celebrations by the pool in Miami with Sam on Monday.