PHOTOS
Brooklyn Beckham And Chloe Grace-Moretz Go Jewelry Shopping Together!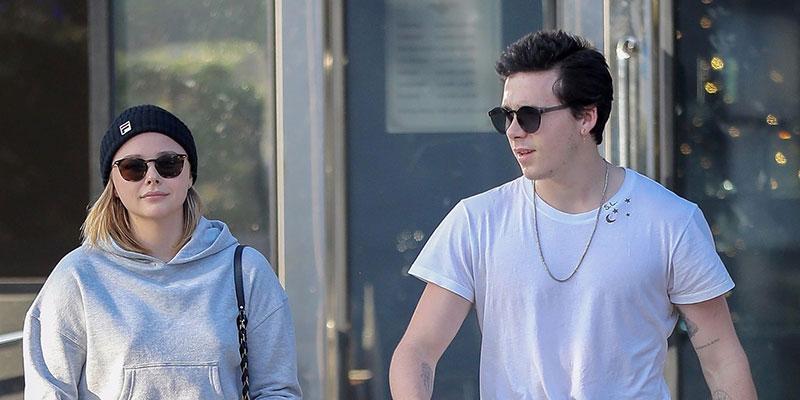 Could Brooklyn Beckham and Chloe Grace-Moretz be making a big move down the aisle soon? They were recently spotted heading out of a jewelry store over the weekend, where the on and off couple were seen sporting some fancy bling as they made their way to their car. Click-through to see the sparkly photos!
Article continues below advertisement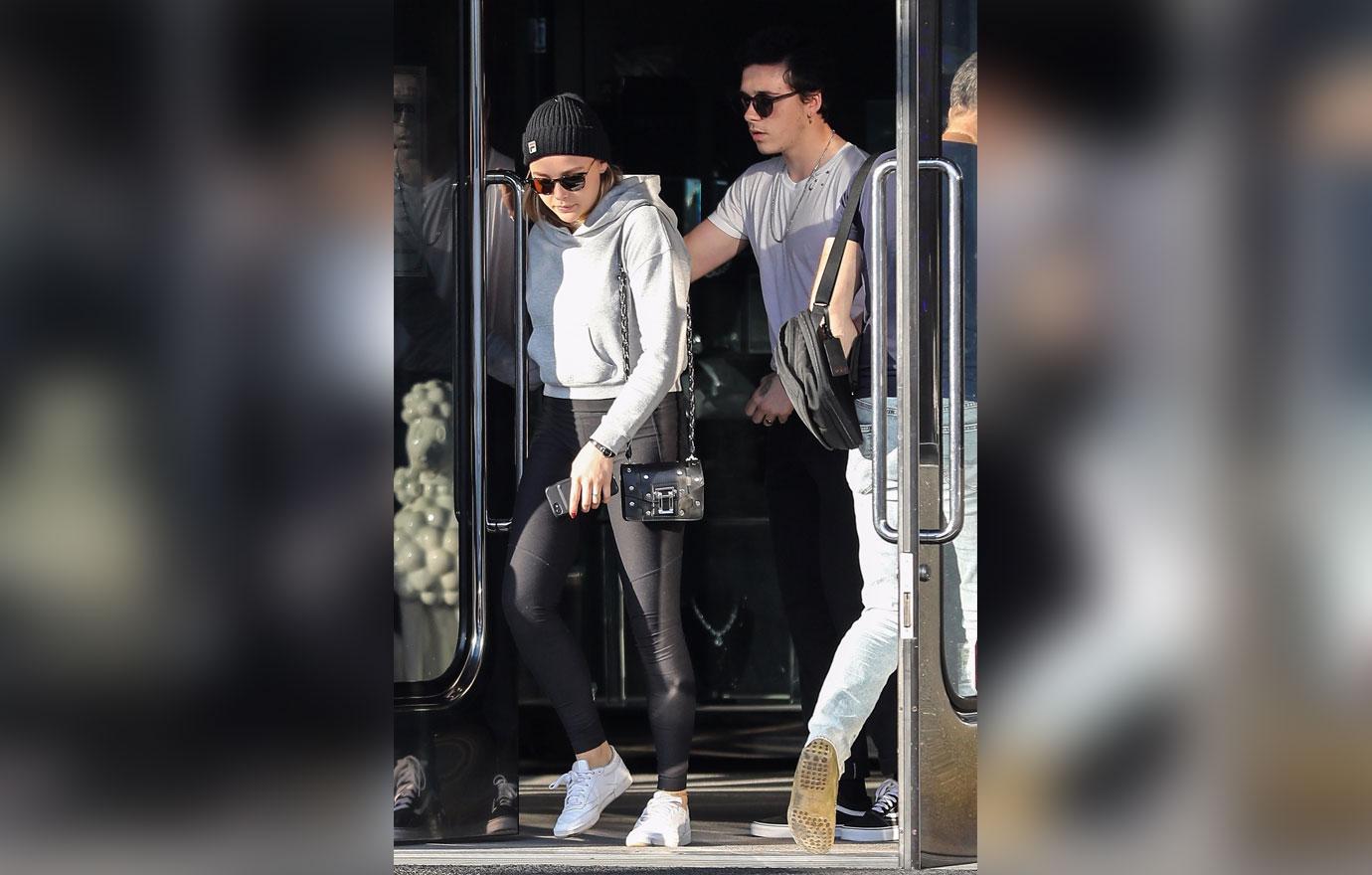 The adorable couple, who recently reconciled after some time apart, were seen leaving XIV Carats in Beverly Hills.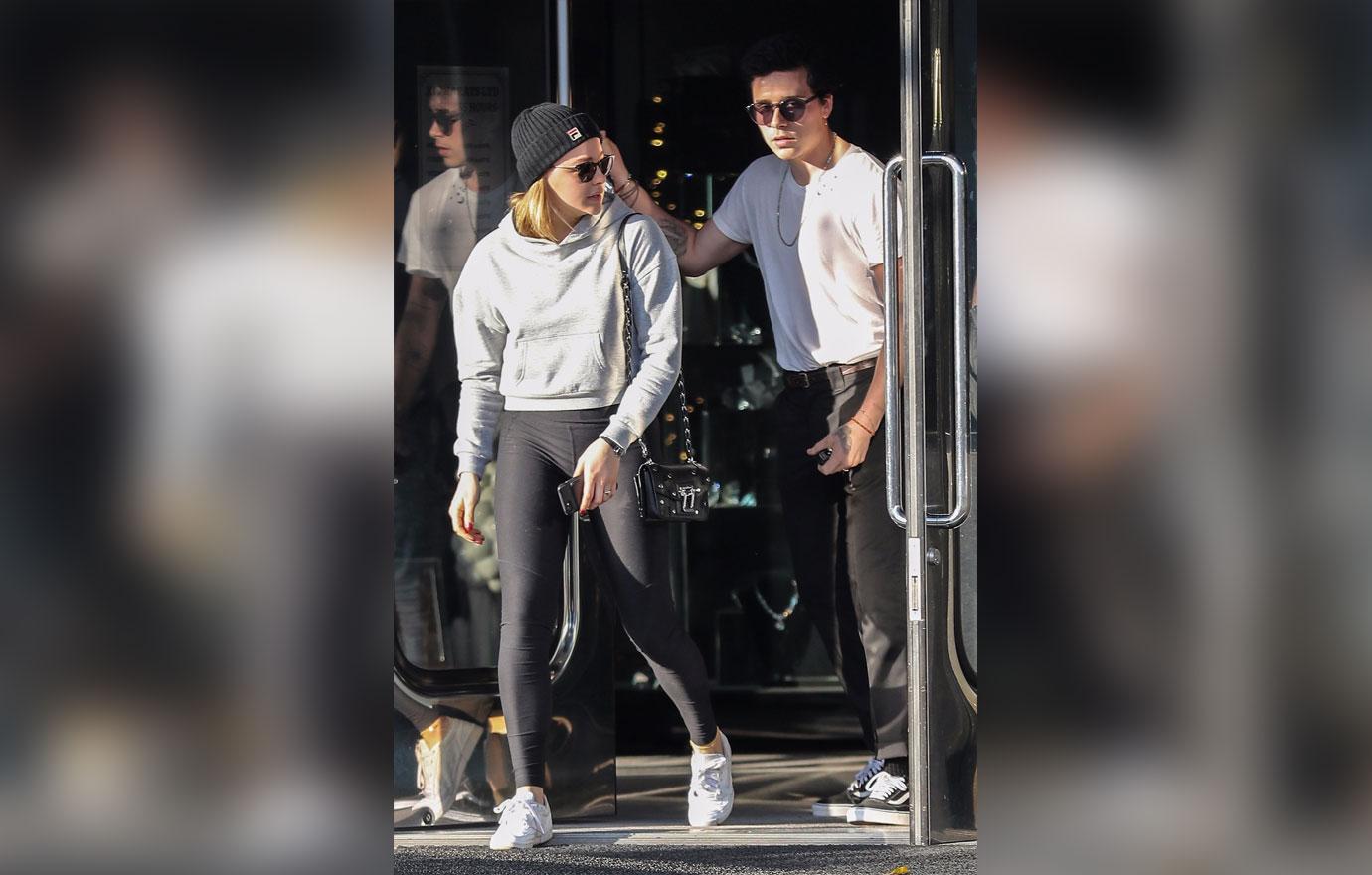 According to their website, the store specializes in diamonds, engagement rings and other items. Does this mean they are shopping for something big in the new year?
Article continues below advertisement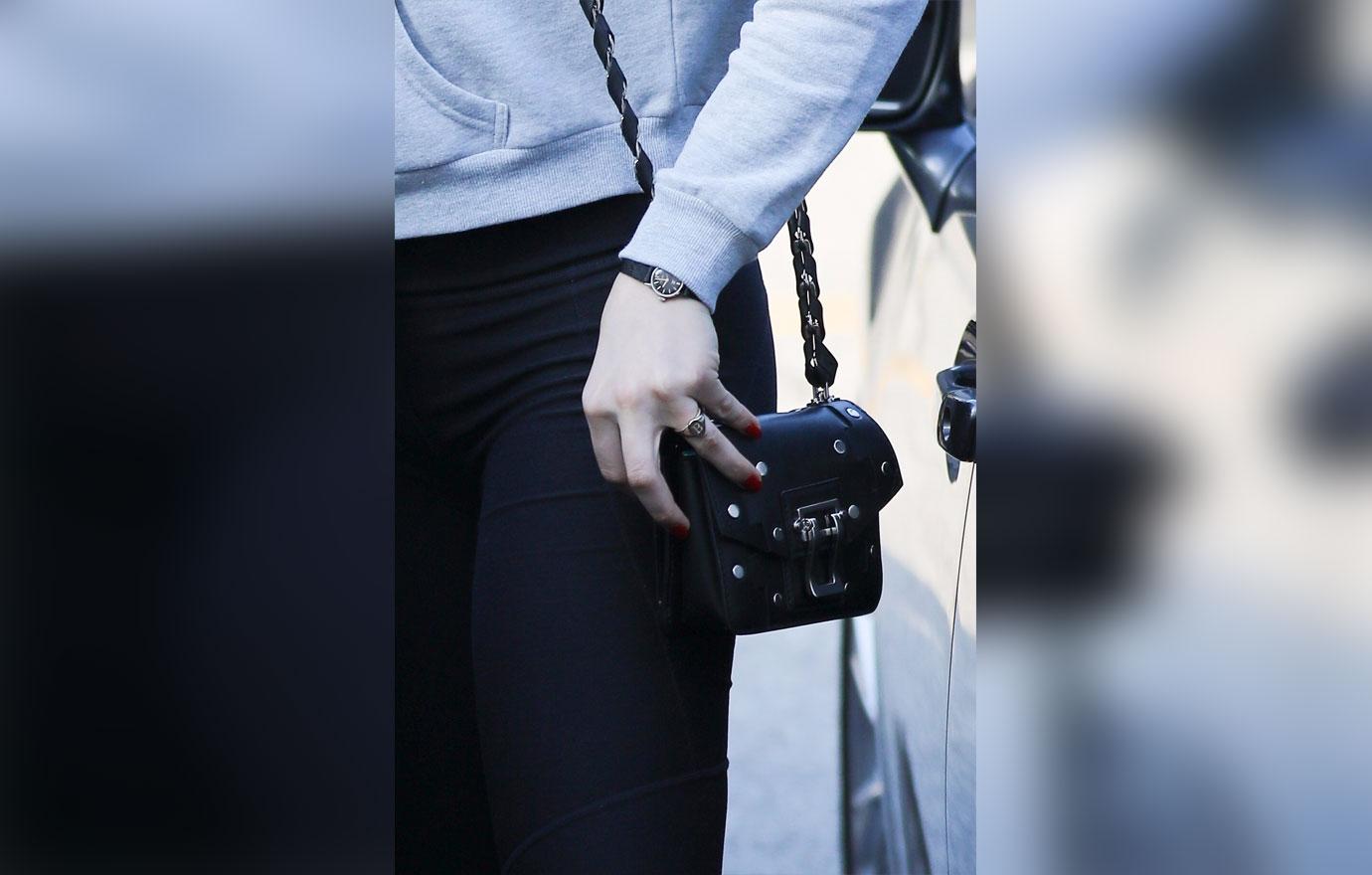 Although they left the store empty handed, they both were seen sporting rings they got for each other, with Brooklyn donning a "C" ring and Chloe sporting a "B" ring to represent their first names.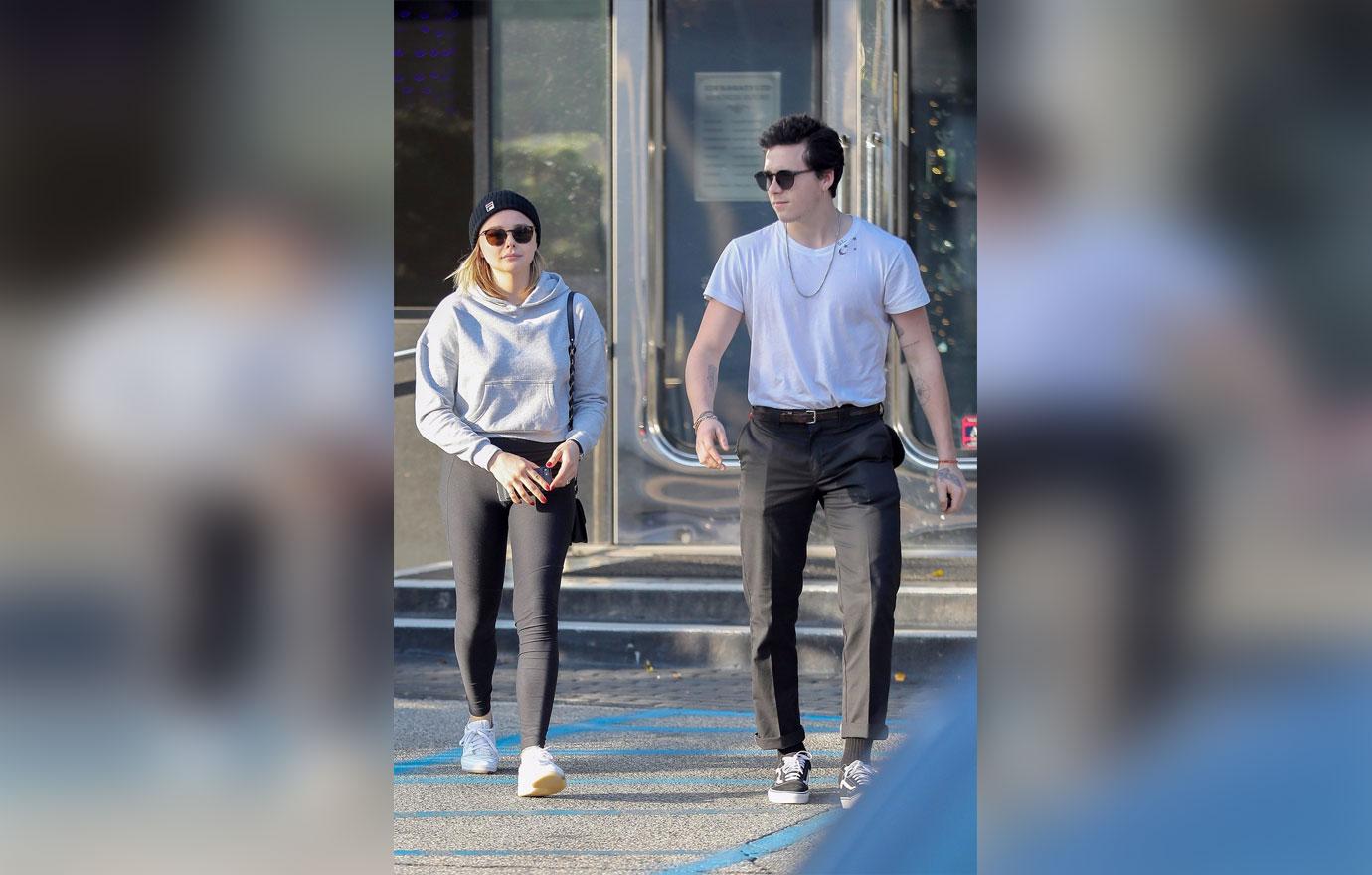 The couple dressed stylishly casual as they usually do when seen together, with Brooklyn rocking a white t shirt/black pants combo and Chloe in a grey sweatshirt/black leggings ensemble.
Article continues below advertisement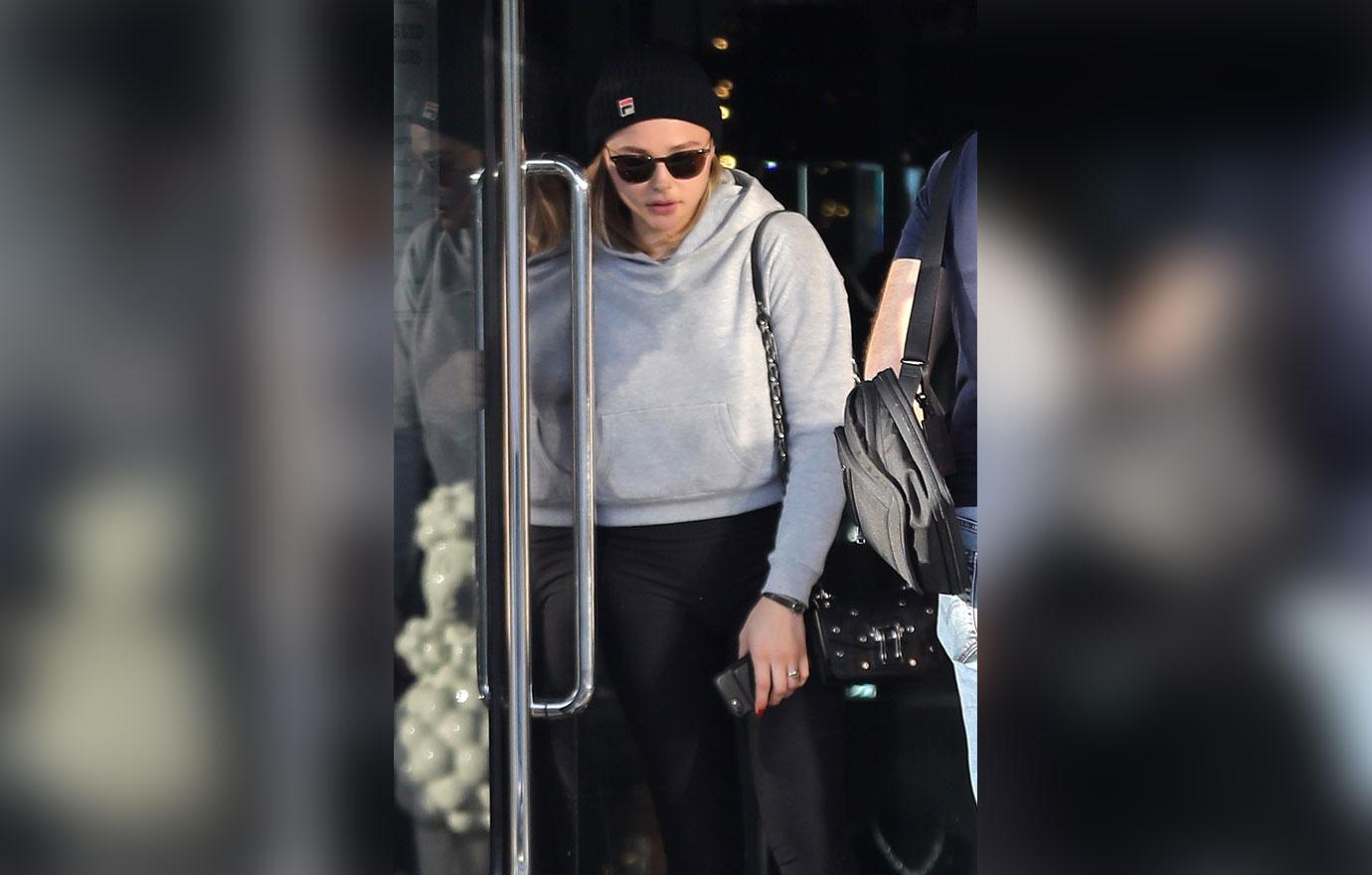 Chloe may still have to impress Brooklyn's mother Victoria Beckham if there is an engagement in the near future. Sources say that she does not approve of the Kick-Ass actress, so this may be a big obstacle for them if they are heading down the aisle.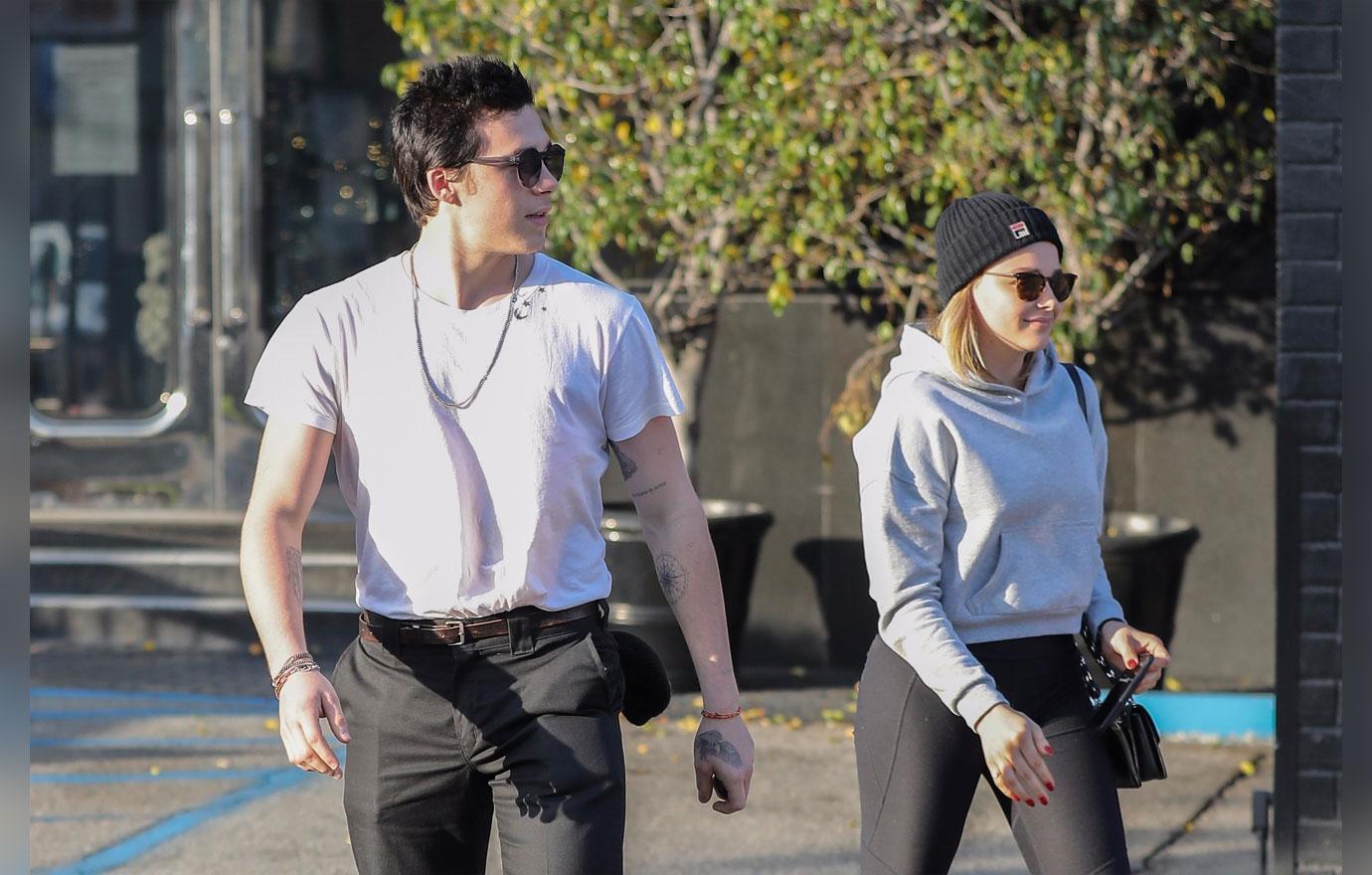 Could there be a happily ever after for the young couple as the new year approaches, or was this simply a window shopping experience for them as Chloe battles for Victoria's approval?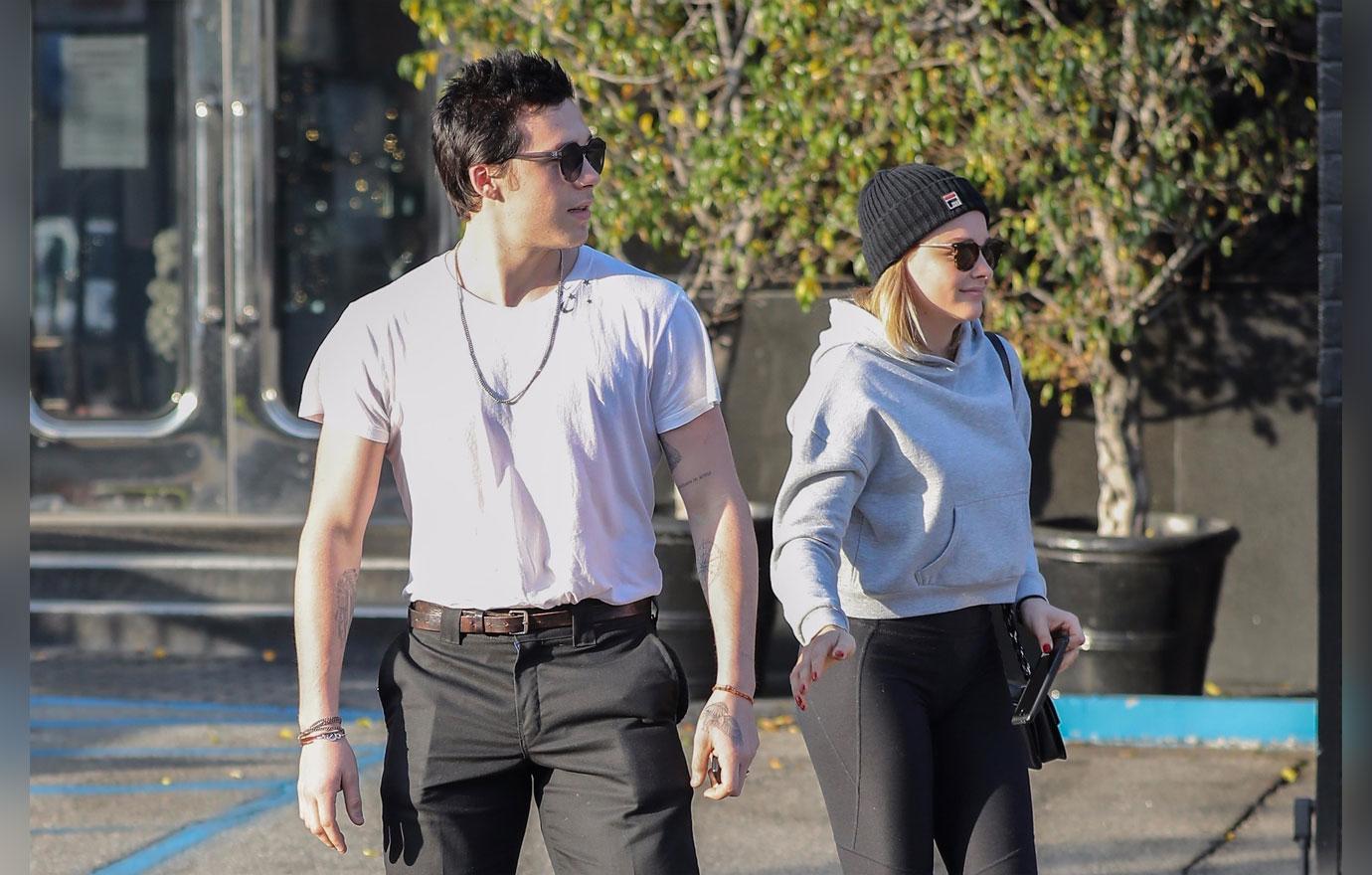 Do you think Brooklyn and Chloe will walk down the aisle? Sound off in the comments!