PHOTOS
Promo For Bruce Jenner's Interview With Diane Sawyer Airs After Kris And Kourtney Kardashian Visit Him In Malibu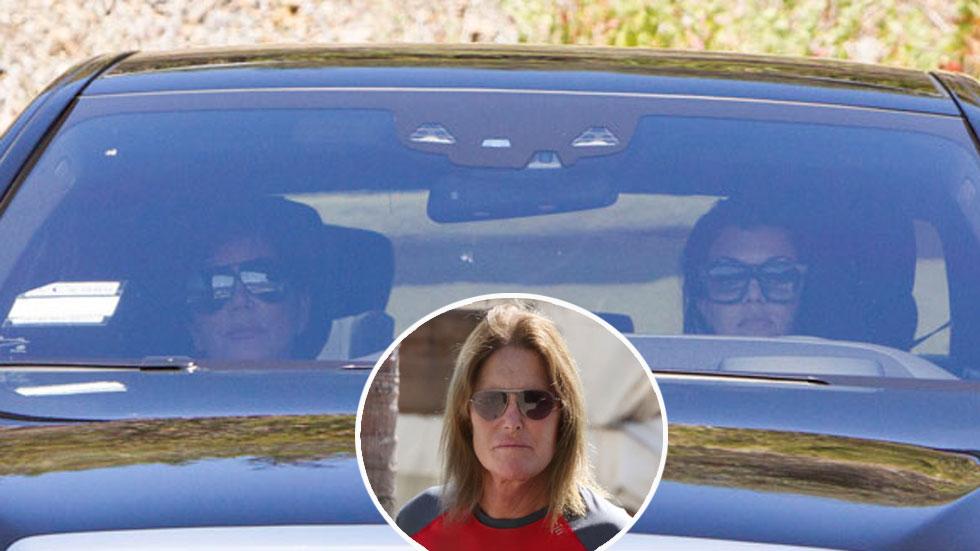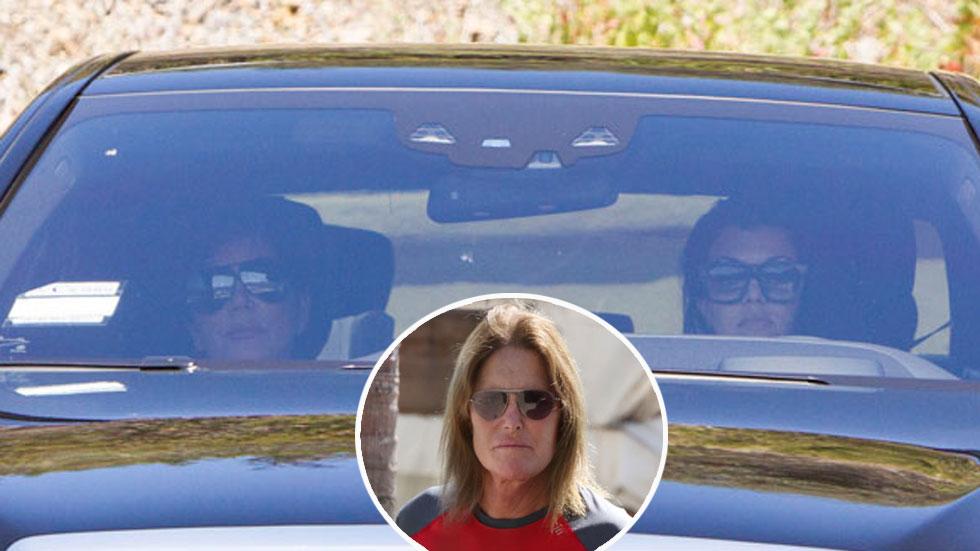 Bruce Jenner is finally opening up about his transition from a male to female in a sit-down interview with Diane Sawyer – and viewers have a first look at the highly anticipated special!
Article continues below advertisement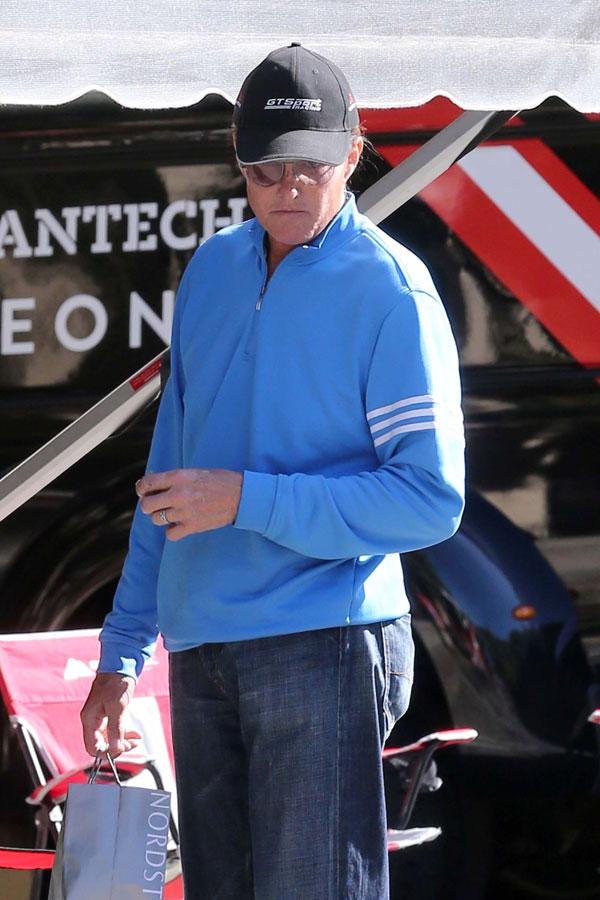 In a promo for the two-hour interview, Bruce and Diane are blurred as a voice says, "Friday, April 24 on ABC, Bruce Jenner, the interview, the journey, the decisions, the future, the Diane Sawyer exclusive."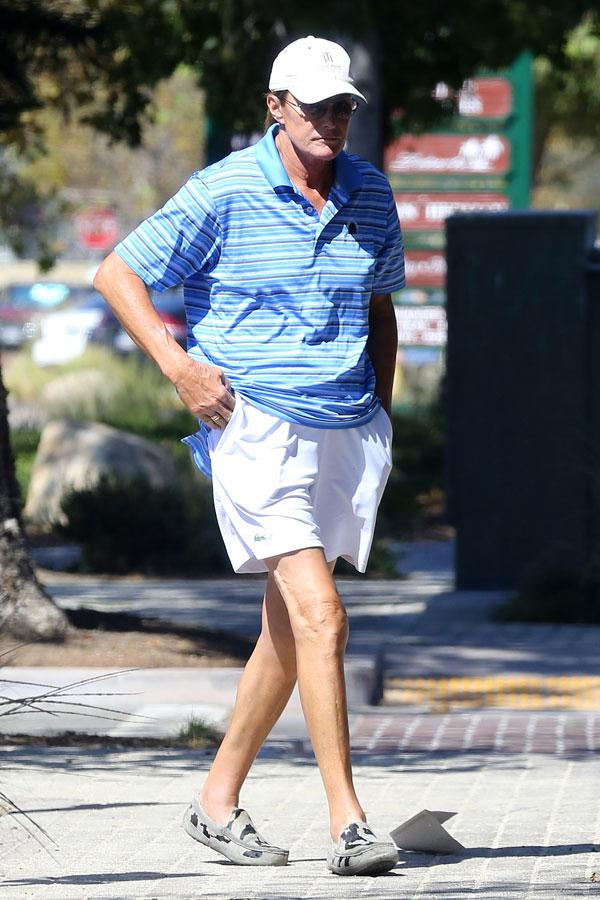 After transgender rumors have followed the former Olympian for years, news broke in January that the Keeping Up With the Kardashians star is going to address his transformation in the Diane interview and in a new E! docu-series.
Article continues below advertisement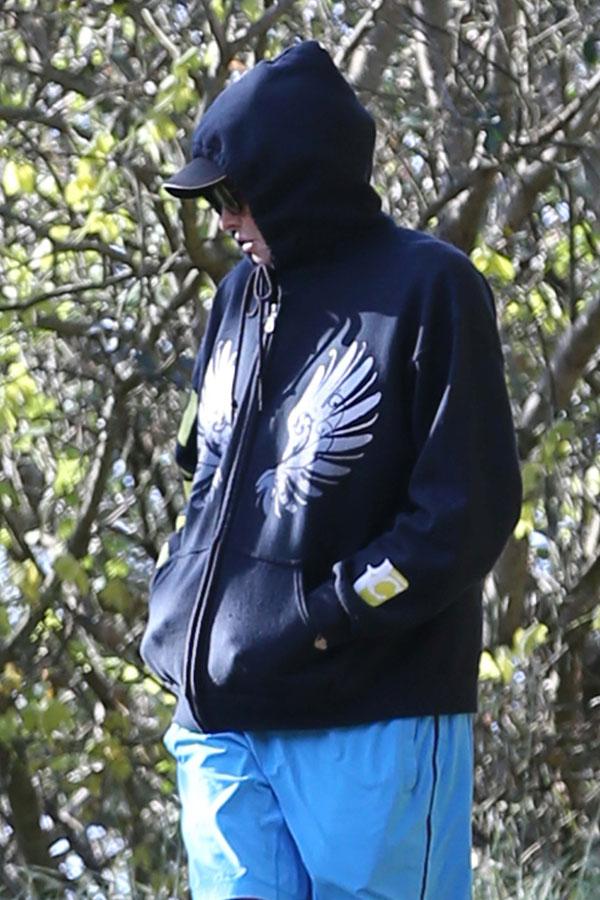 RadarOnline.com broke the news that the reality star reportedly went under the knife weeks ago to receive breast implants. Bruce was spotted for the first time after the surgery hiking in Malibu on April 6. His full gender reassignment surgery is set to take place in either May or June.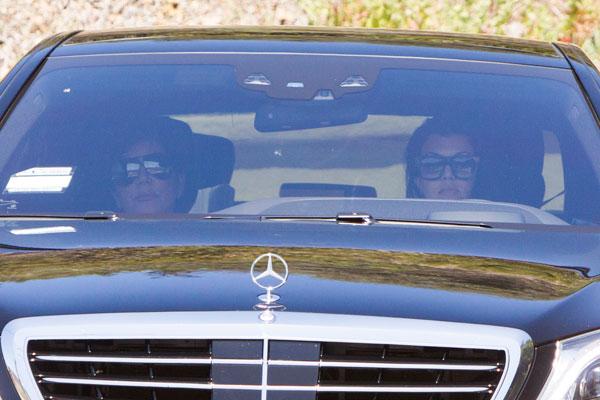 Article continues below advertisement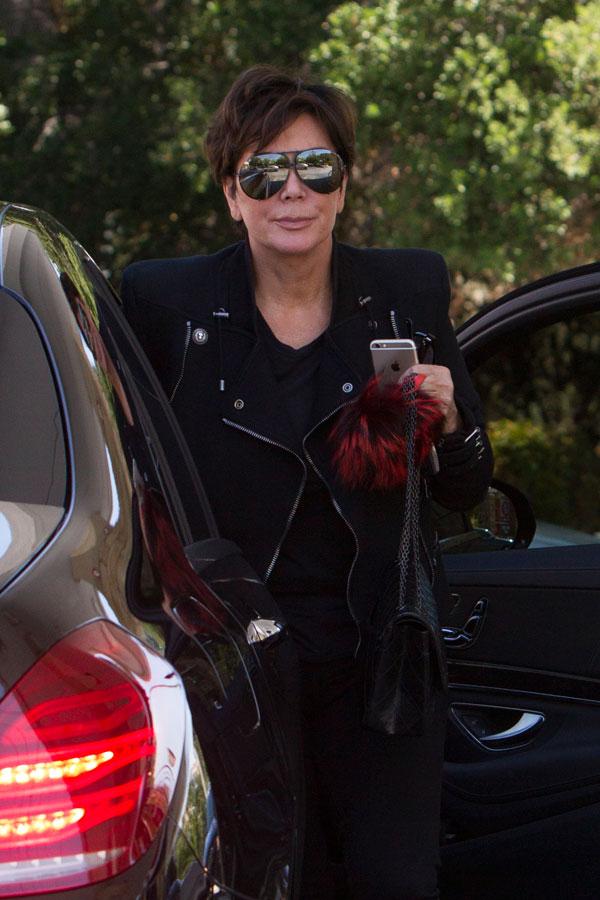 Although the momager and her daughter have yet to speak out about the transformation, a source told People that he received support from his family. "Kim went to Kris and asked her how she felt. They had a very long conversation about it," an insider told the magazine. "Once Kim was satisfied that Kris was emotionally okay, she was able to give Bruce her unconditional support."