PHOTOS
From Breast Implants To Shaved Legs: Check Out Bruce Jenner's 10 Top Transformative Moments!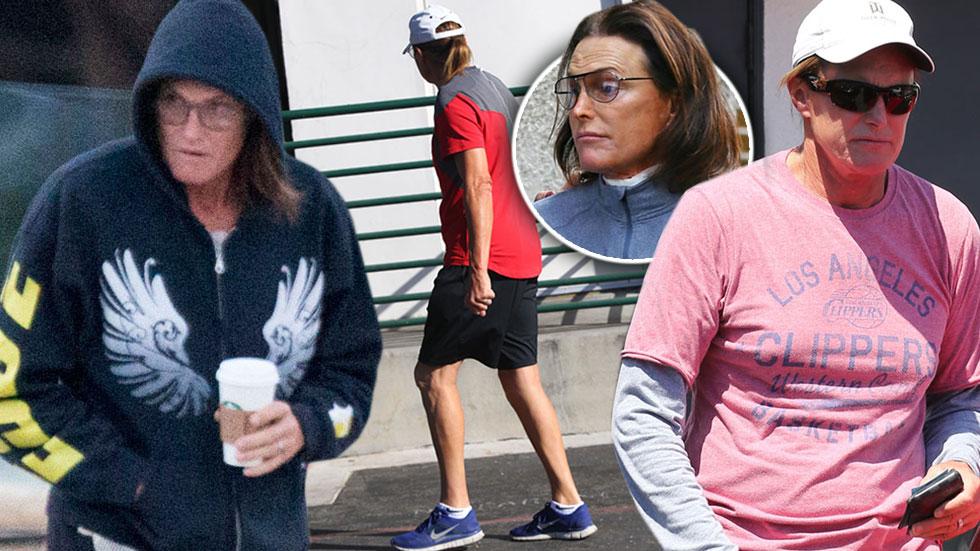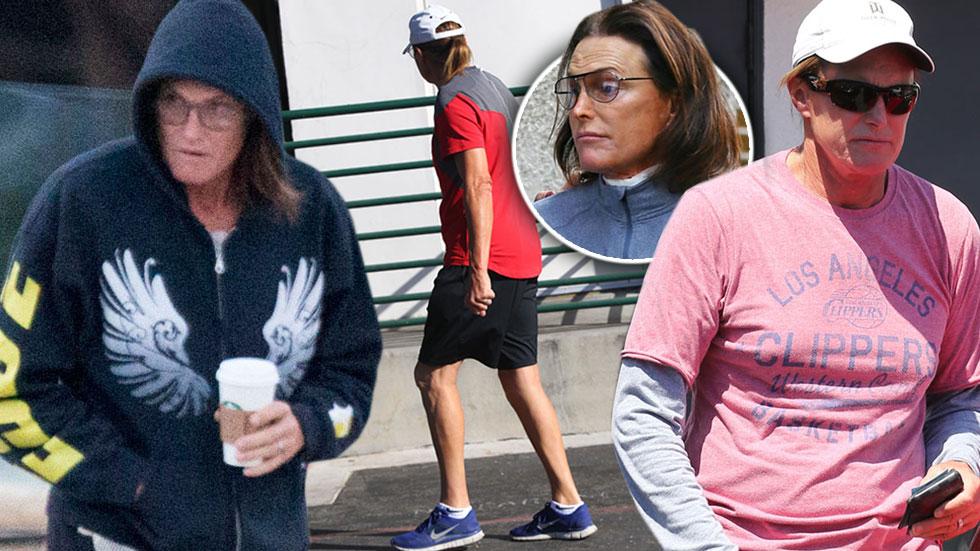 Bruce Jenner has been transitioning from a male to a female right before our eyes! After a year of speculation, the former Olympian is finally ready to open up about becoming transgender. Click through to take a look at 10 of Bruce's biggest changes so far!
Article continues below advertisement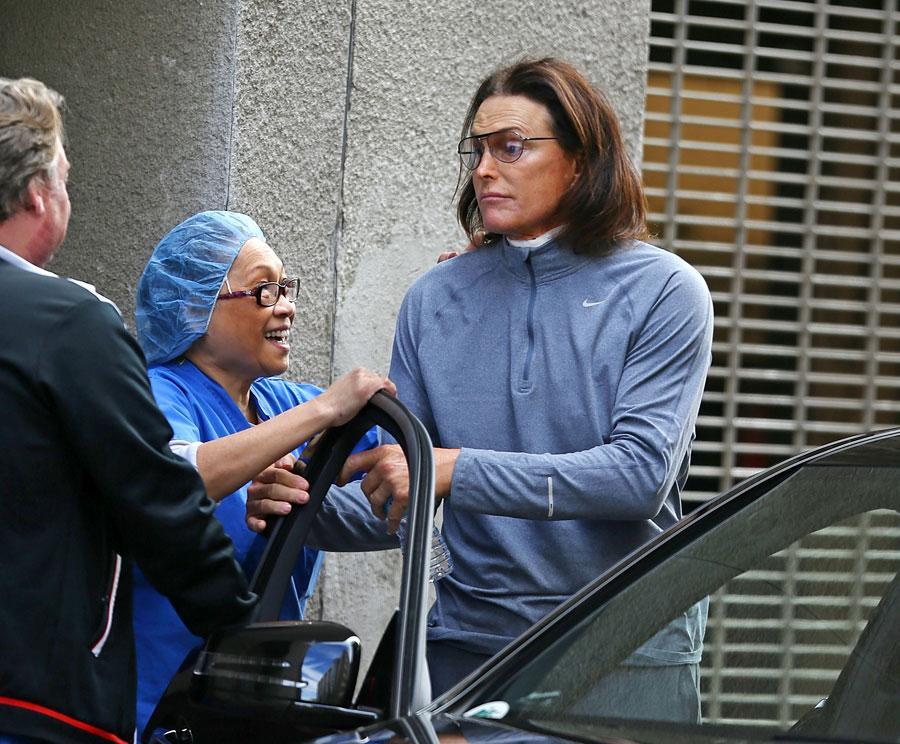 In January of 2014, Bruce underwent a laryngeal shave procedure to get rid of his Adam's apple. But at the time of the surgery, the reality star told Us Weekly, "I just didn't like my trachea." Nice try, Bruce!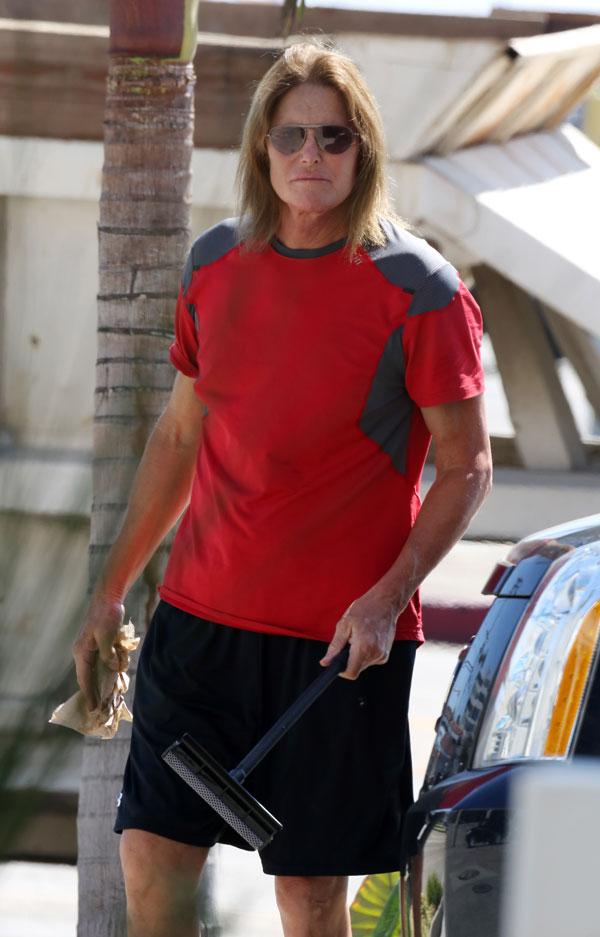 Luscious locks! Bruce has been letting his hair down – in more ways than one! – ever since he divorced from ex-wife Kris Jenner.
Article continues below advertisement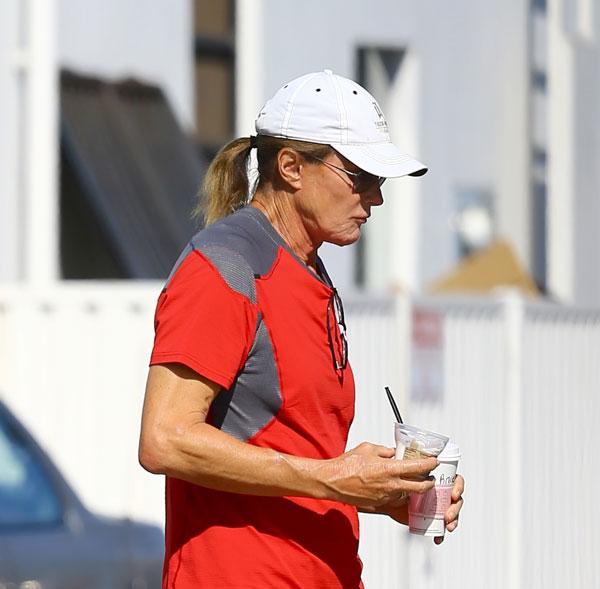 No hair, don't care! All eyes were on Bruce when he flaunted hairless arms.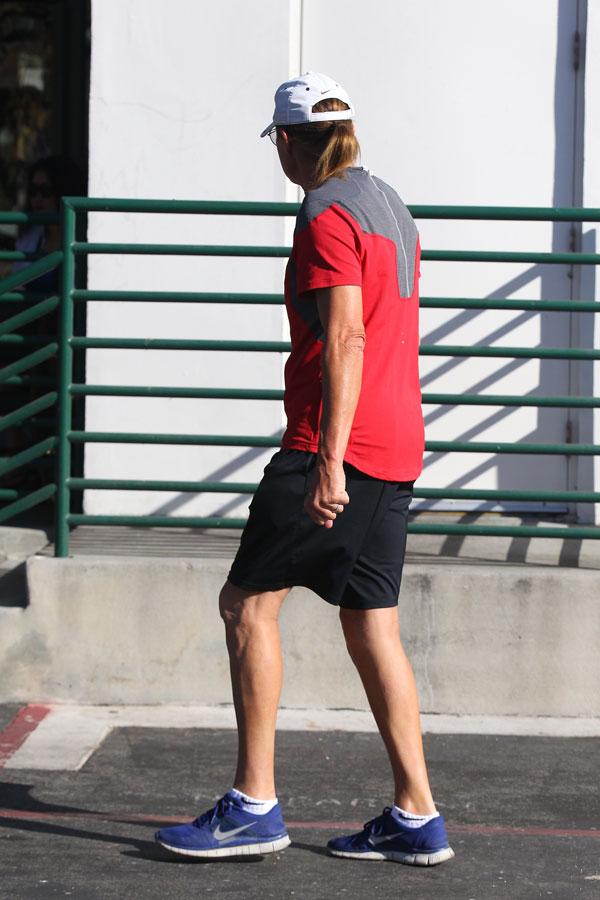 Article continues below advertisement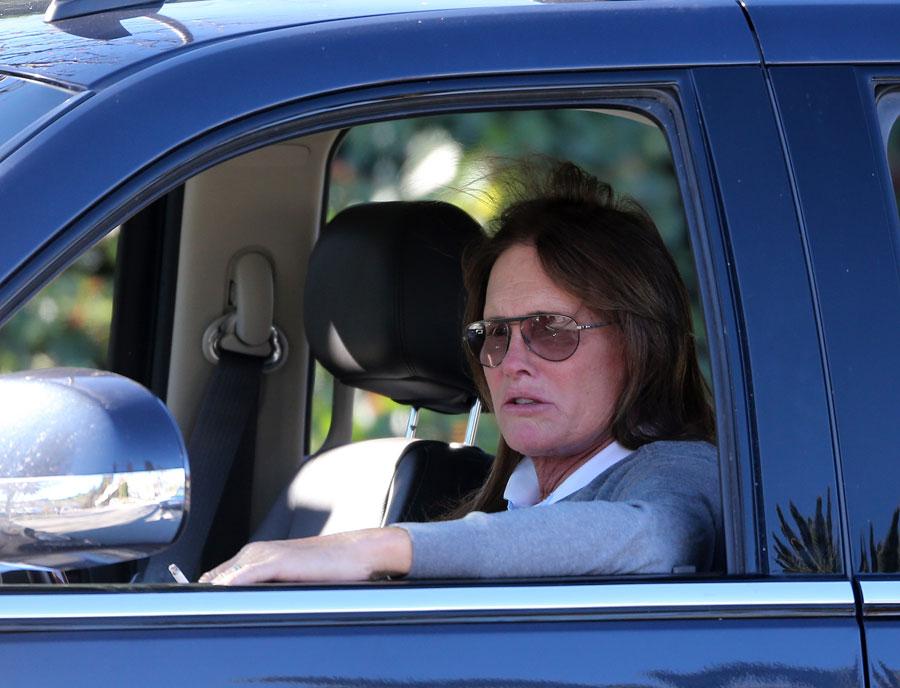 Look at those lips! Bruce sparked rumors that he received lip injections when he showed off his plump pout.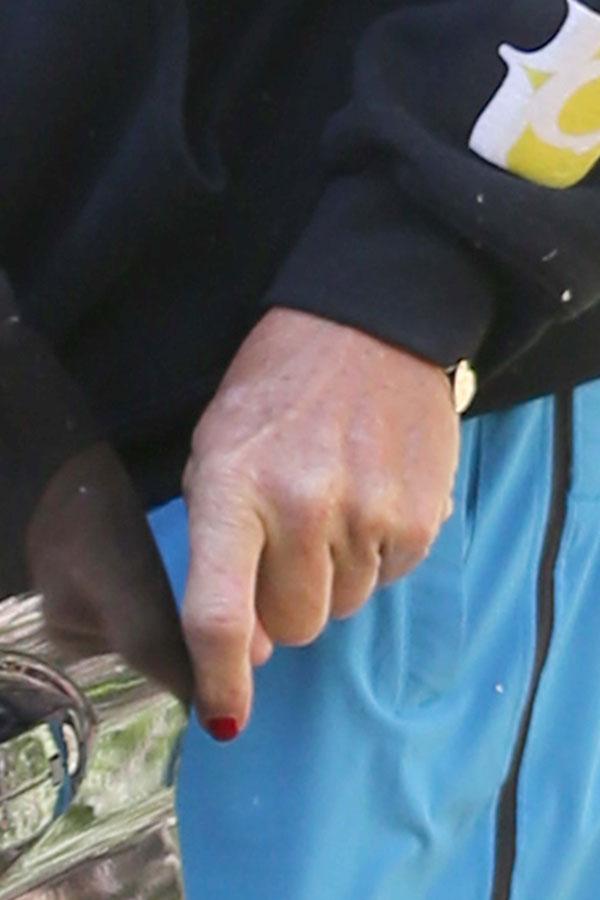 The E! star rocked manicured nails during a hike in Malibu.
Article continues below advertisement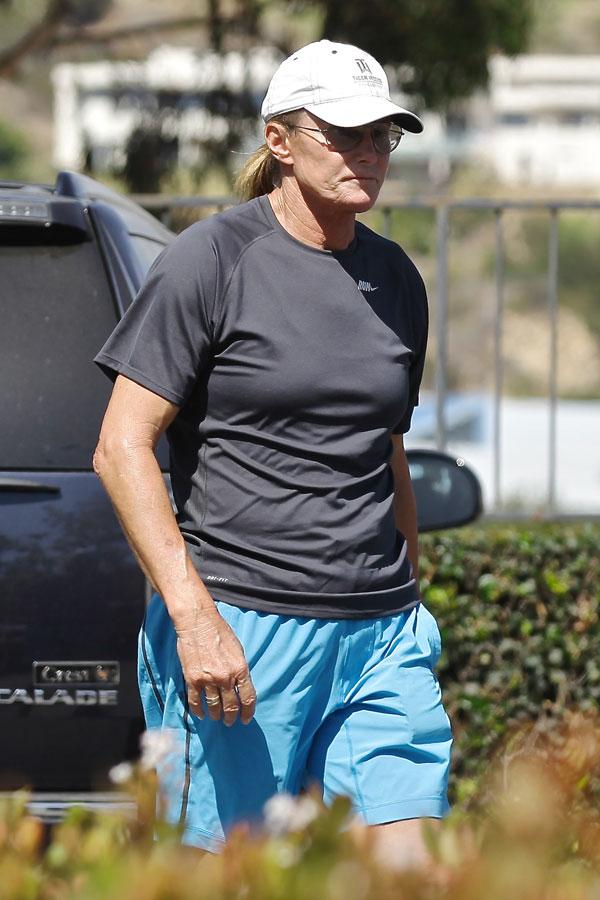 Bruce's most drastic change yet was when he received breast implants. RadarOnline.com reported in March that the Keeping Up With the Kardashians star "had silicone breast implants put in." The source added, "He went with a smaller implant because he didn't want to look ridiculous."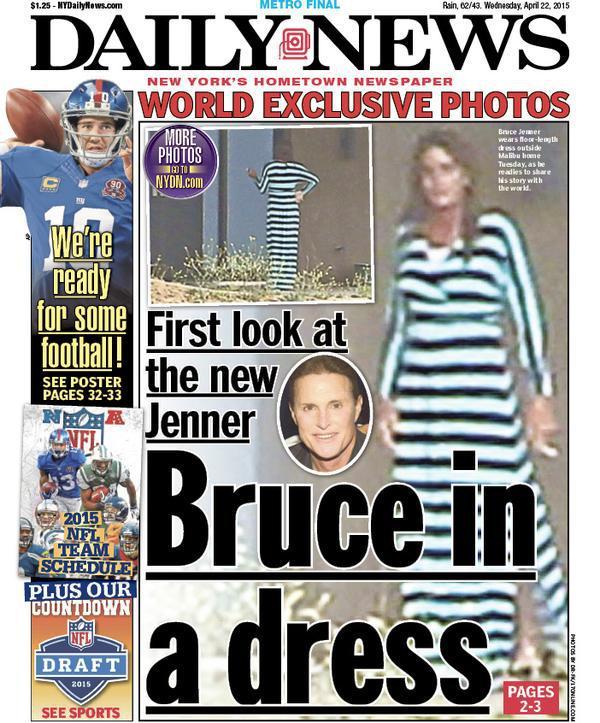 Ready for his debut! Bruce's boobs were on full display when the Daily News released first photos of the Olympian sporting a dress.
Article continues below advertisement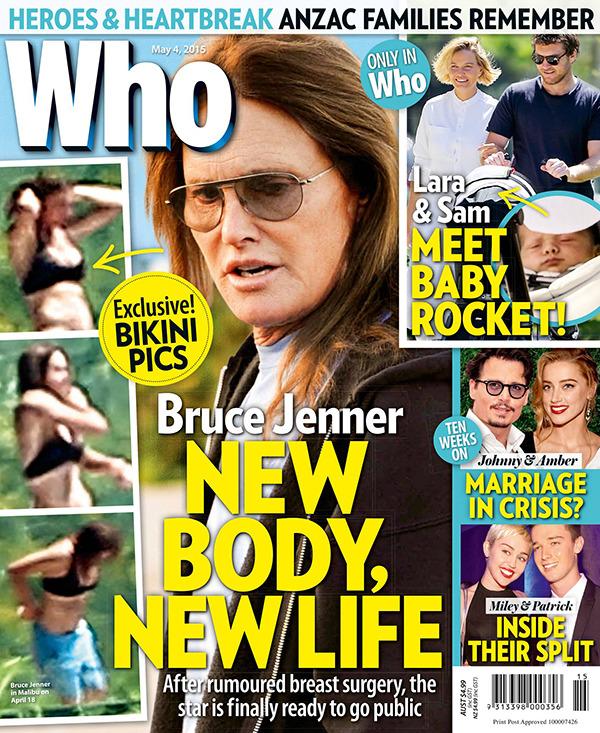 Beach-ready body! Just one day after Bruce was snapped in a dress, Who magazine released photos of his svelte bikini body.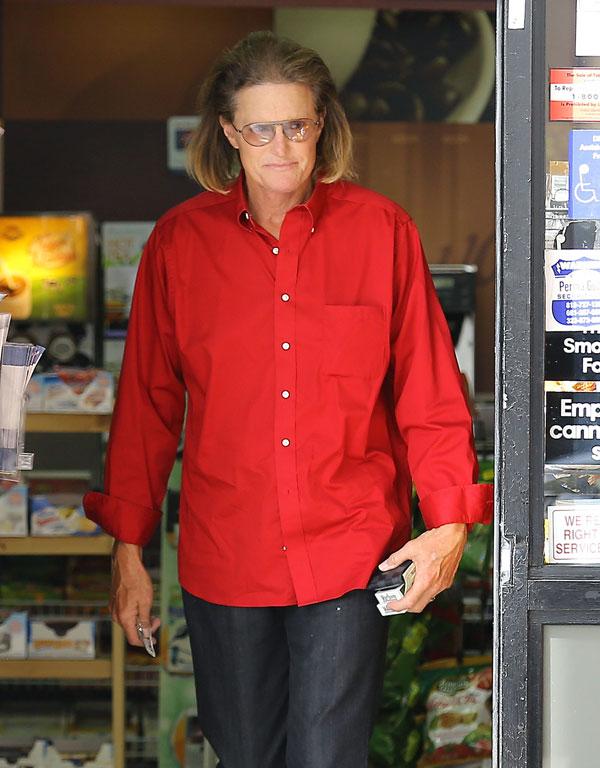 Although Bruce has yet to undergo sex change surgery, RadarOnline.com reports that the reality star will go under the knife in the next few weeks. "Bruce is now ready," a source told the website. "This is a very, very big step for Bruce to take, and the time is approaching quickly. The surgery will take place at the end of May, beginning of June. It's a very intensive surgery."