PHOTOS
6 Things To Know About Bruce Jenner's Transformation Into A Woman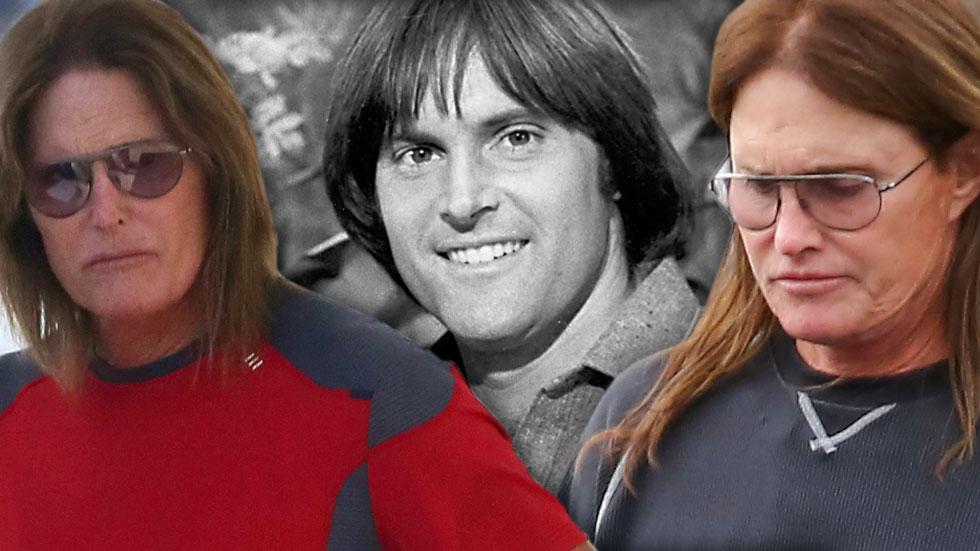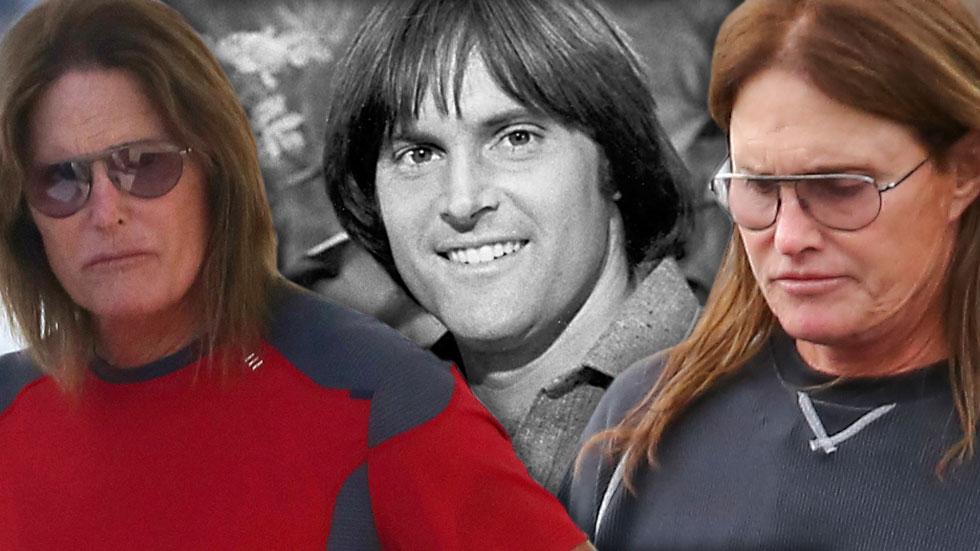 Bruce Jenner has made headlines for his changing appearance over the last year with reports claiming that the Keeping up with the Kardashians star is transitioning from a male to female. As the former Olympian prepares to open up about being transgender, get all the details you need to know about the Bruce's transformation.
Article continues below advertisement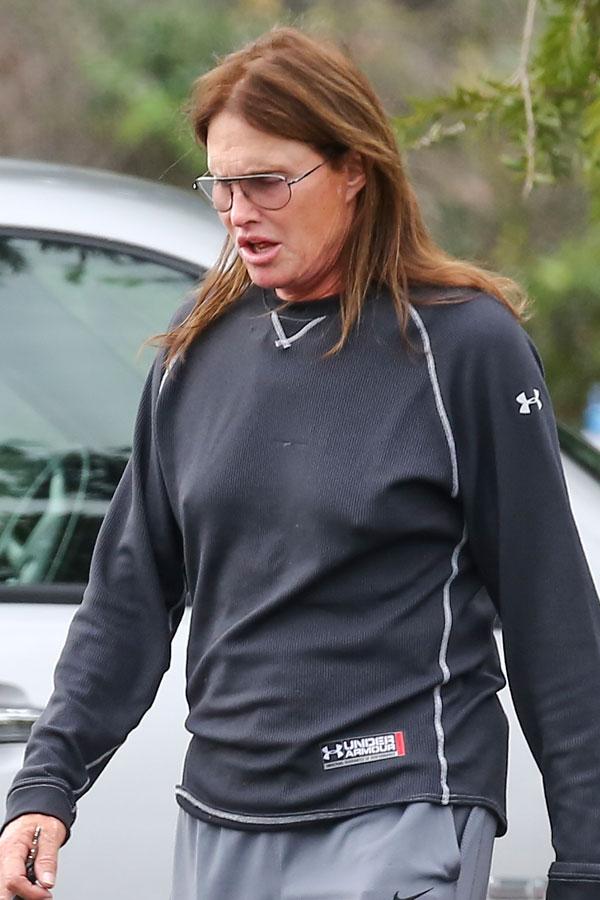 Although shocking, the reality star's new lifestyle doesn't come as too much of a surprise for family, friends and fans, as photos of Bruce's appearance speak for themselves. Once Bruce and Kris Jenner announced their separation in October 2013, he rocked a ponytail. In February 2014, Bruce shocked everyone when he stepped out with a shaved Adam's Apple one month after the procedure. In September of this year, the reality star was spotted donning a sports bra underneath an athletic shirt with his leg hair completely shaved! A month later, he flashed manicured nails with glossy lips. And just last week, the dad flaunted plumper lips.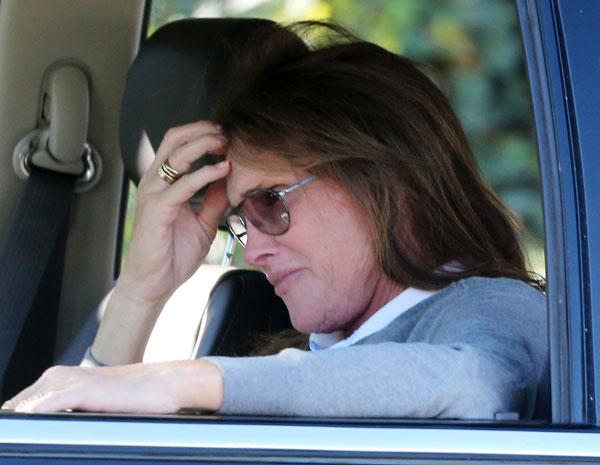 At the end of January, Us Weekly reported that Bruce is going to receive an E! series of his own that will document his "full transformation" into a women. A source told the magazine that the series is going include the Kardashian and Jenner family "talking about Bruce 'coming out.'"
Article continues below advertisement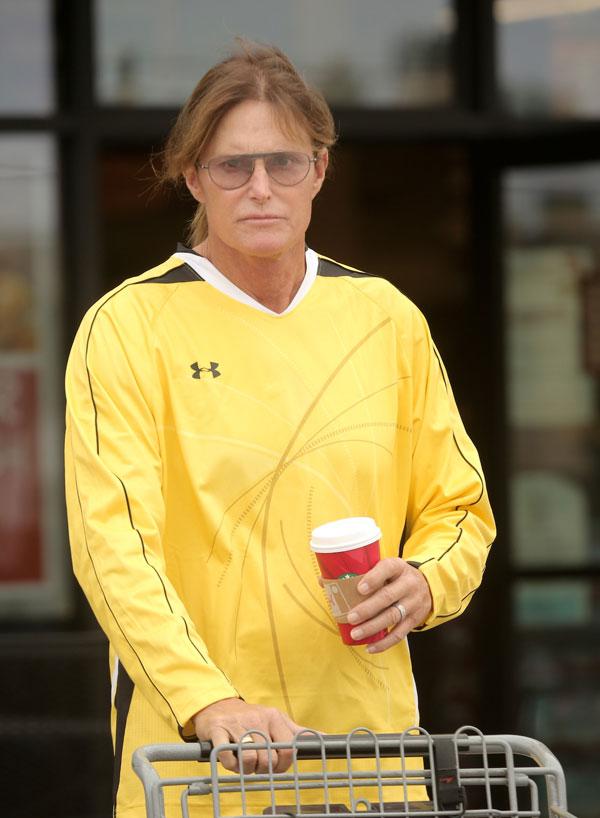 The reality star will also discuss his transformation in a sit down interview with Diane Sawyer. The interview could be filmed as early as this weekend, RadarOnline.com.com reported. "Bruce will shoot an interview with Diane this weekend to discuss transitioning from male to female," a source told the website. "Bruce realized that there's no longer any need to wait since the family knows and the public is pretty much aware of what's going on."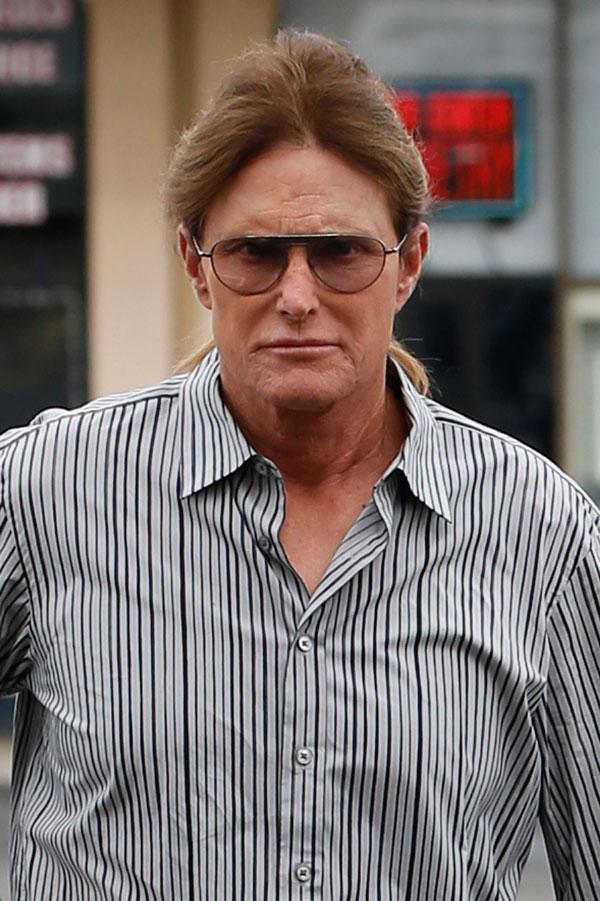 Article continues below advertisement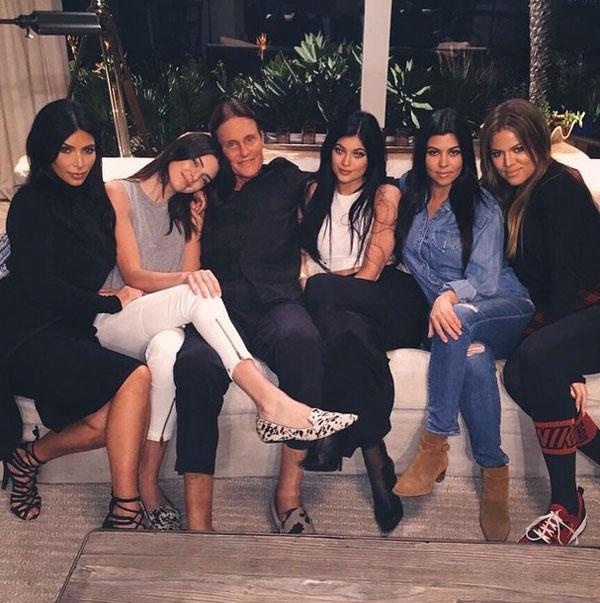 People reported that the Jenner-Kardashian clan responded to the news with support. Kim Kardashian made sure her mother was "emotionally okay" first; she was then "able to give Bruce her unconditional support." Her hubby Kanye West "is totally fine with it. He and Kim are just trying to show Bruce love and acceptance – complete acceptance," a source said. But while Scott Disick "didn't react very well" at first, he is "now on board." As for the rest of the family, the source told the magazine, "they all came around pretty quickly, but each of them had to process it in their own way. All they want is for him to be happy."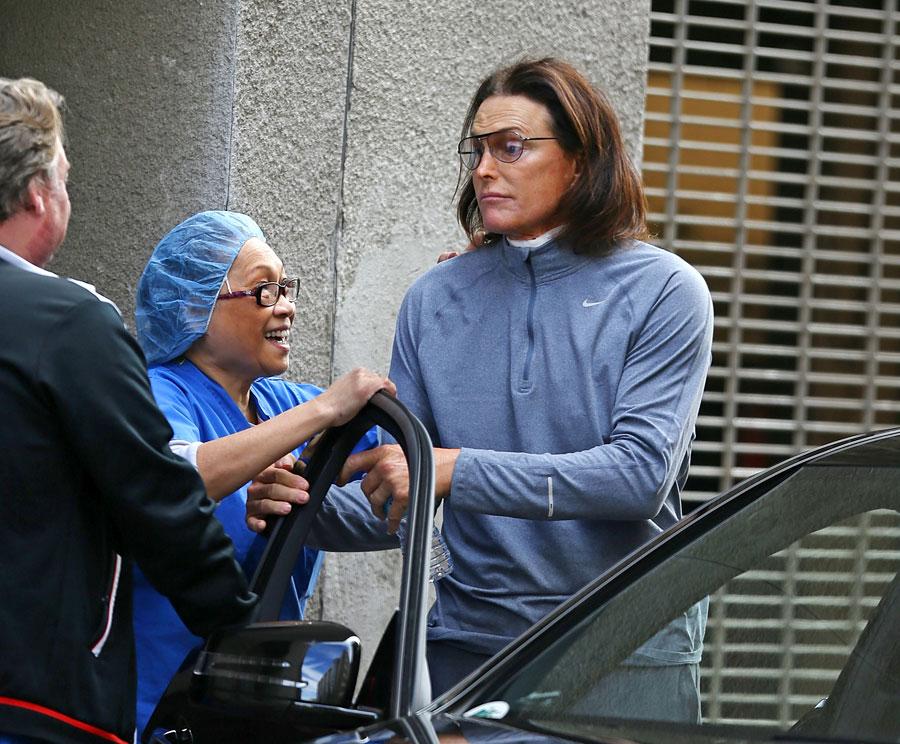 According to RadarOnline.com, Bruce is getting ready for a gender reassignment surgery "in the next several months." The source added, "The decision wasn't made overnight, but has been done thoughtfully over the past year. After having his Adam's Apple removed, and beginning to take hormones, Bruce knew what he wanted to do."