PHOTOS
Bruce Willis Shows Up To Support Ex-Wife Demi Moore At Book Launch In Los Angeles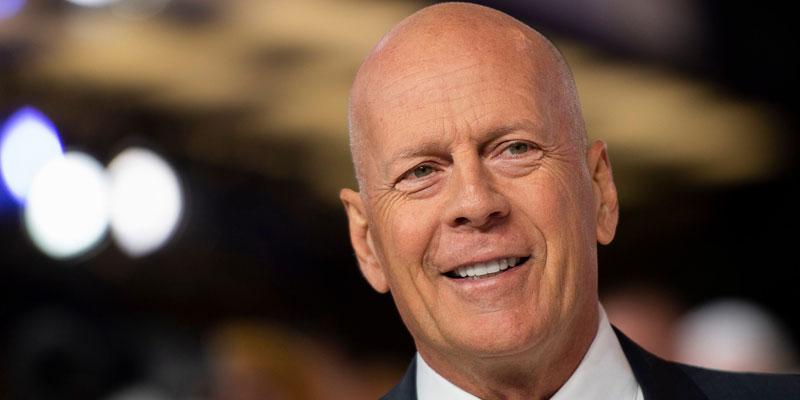 Demi Moore received overwhelming love and support ahead of the publication of her explosive memoir Inside Out. On September 23 in Los Angeles, family and friends surrounded the actress – including her ex-husband, Bruce Willis. Gwyneth Paltrow, Liv Tyler, and Kate Hudson along with the daughters Demi, 56, shares with Bruce, 64, Rumer, Tallulah, and Scout came together for the special occasion.
Article continues below advertisement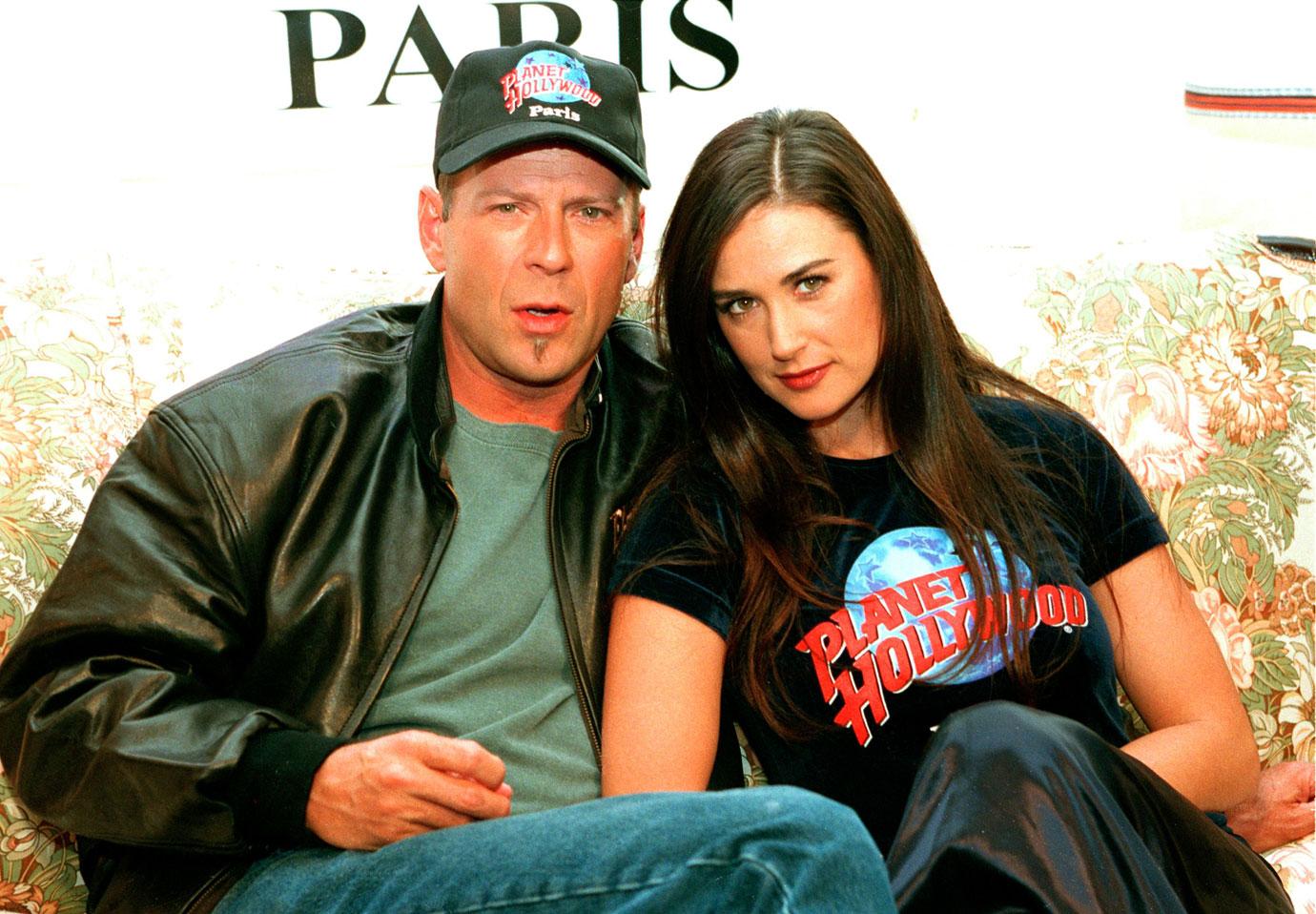 In the weeks leading up to Demi's book launch, the Ghost actress shared snippets of the memoir and revealed harrowing stories about her past. Hours before the book launch party in Los Angeles, the Indecent Proposal star revealed that her alcoholic mother Virginia King allegedly paid a man $500 to rape her when she was 15 during an interview with Good Morning America.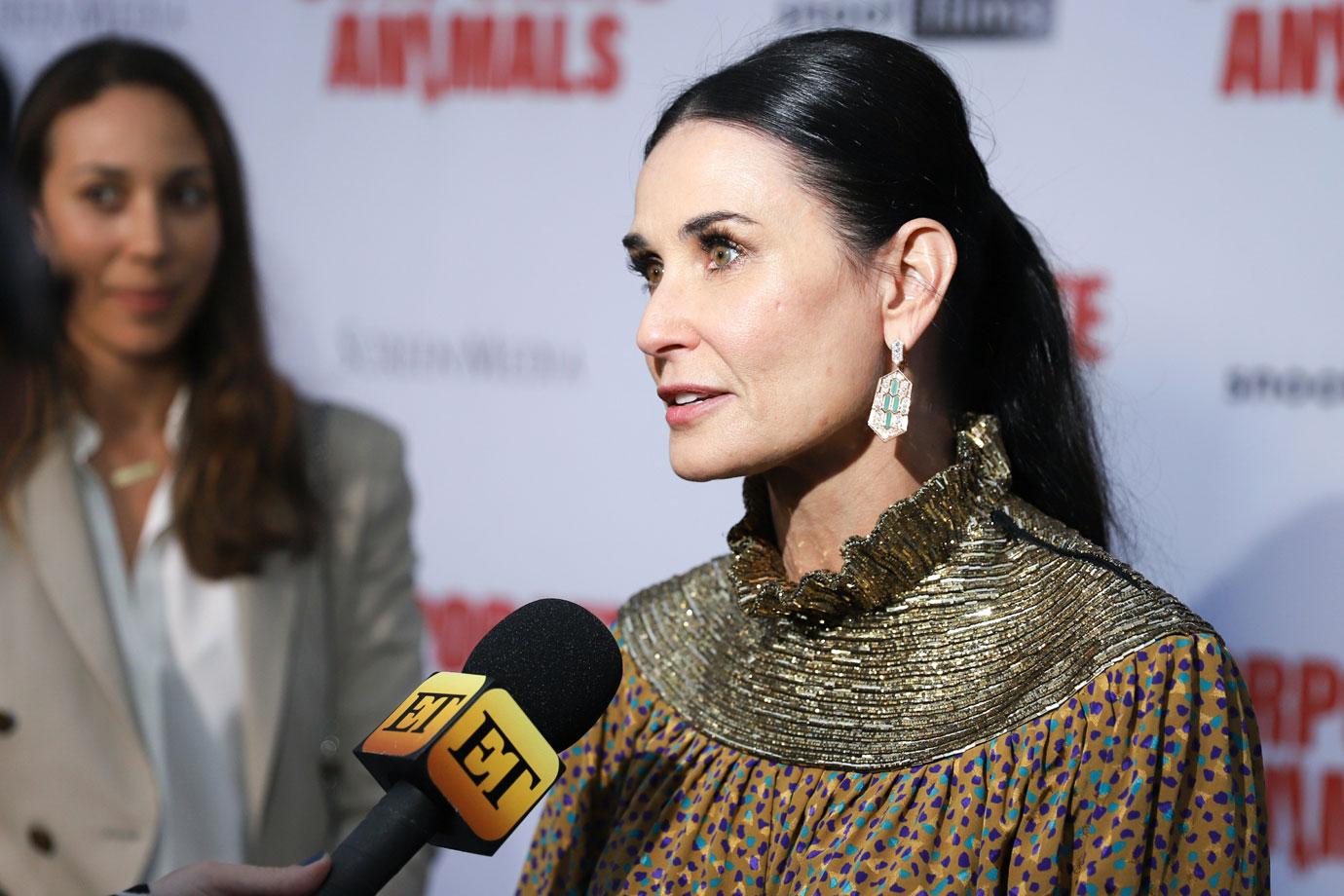 It was rape and a devastating betrayal," the actress lamented. Demi also told Harper's Bazaar in their October issue that she revived her mother after she suffered from a drug overdose. The horrifying moment was a defining event of her youth, and the actress said that her "childhood was over."
Article continues below advertisement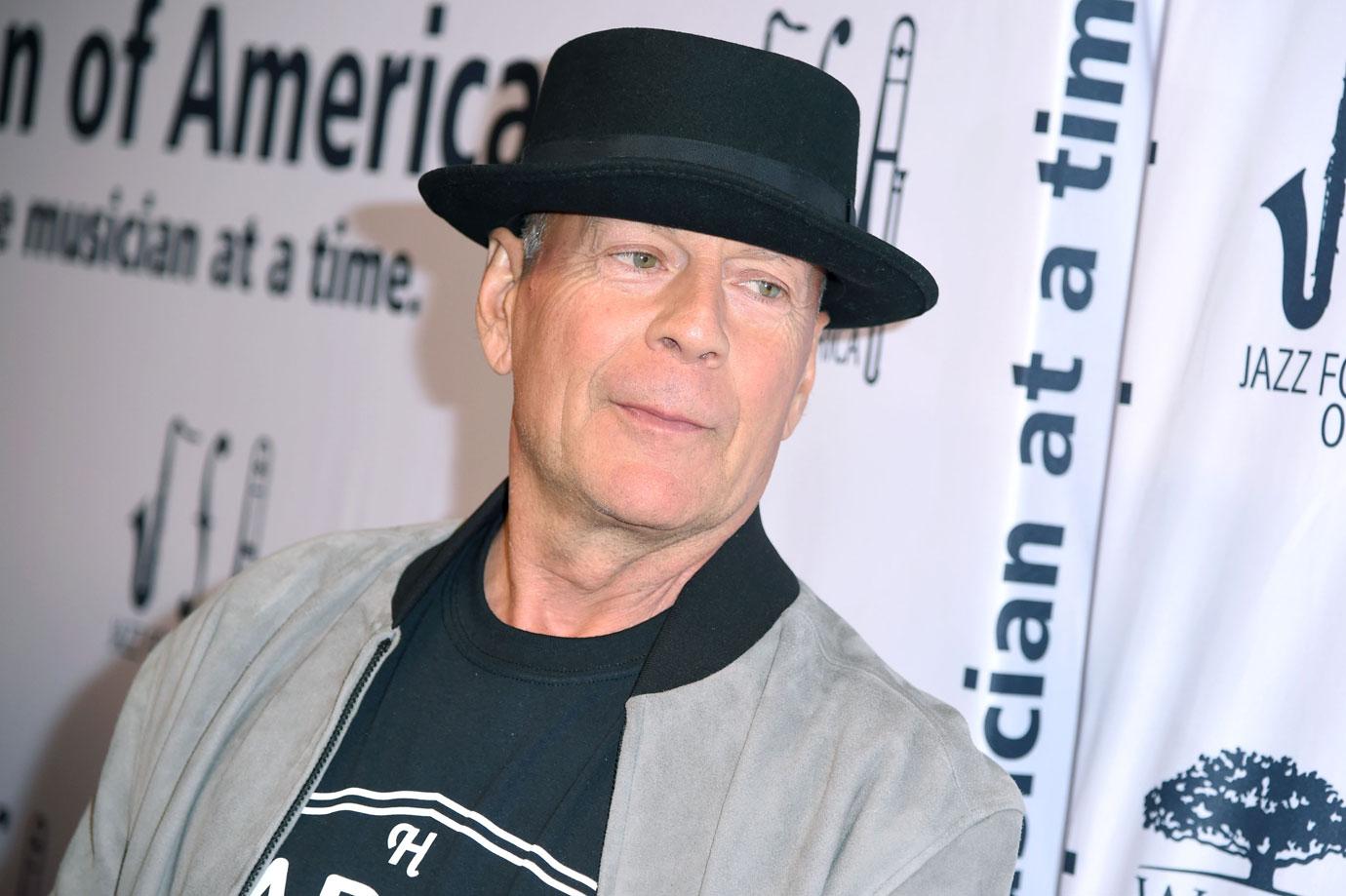 Demi also discussed her marriages to Freddie Moore (whom she married when she was 18 and kept his last name after the divorce), Bruce, and Ashton Kutcher, who is 15 years younger than her.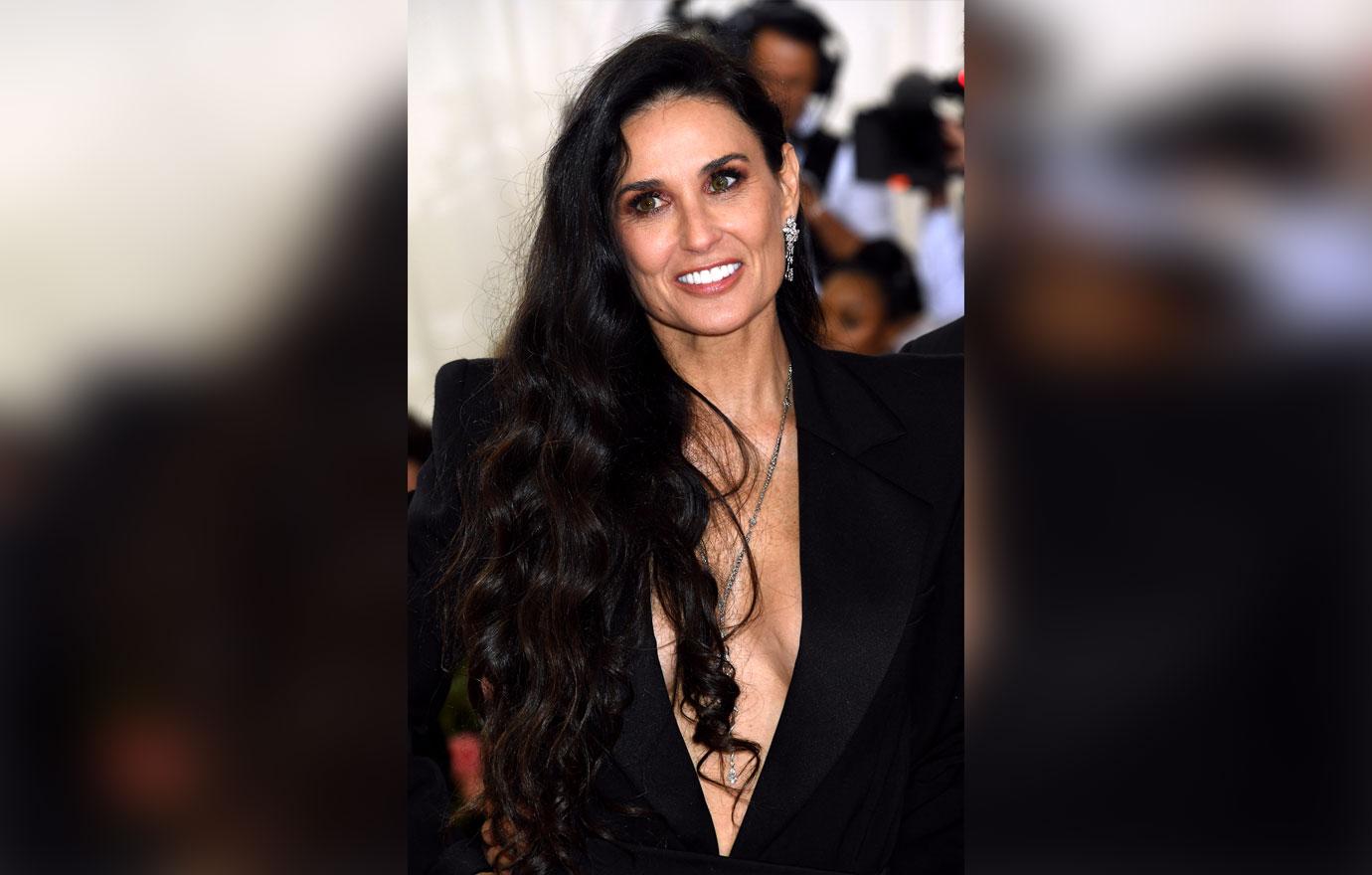 The actress shared on September 12 that she had a miscarriage when she was dating Ashton, 41, which made it difficult for her to remain sober. When she was six months pregnant, she lost the baby, blamed herself, and started drinking again. Demi also started abusing Vicodin before she found out that the No Strings Attached actor was cheating on her.
Article continues below advertisement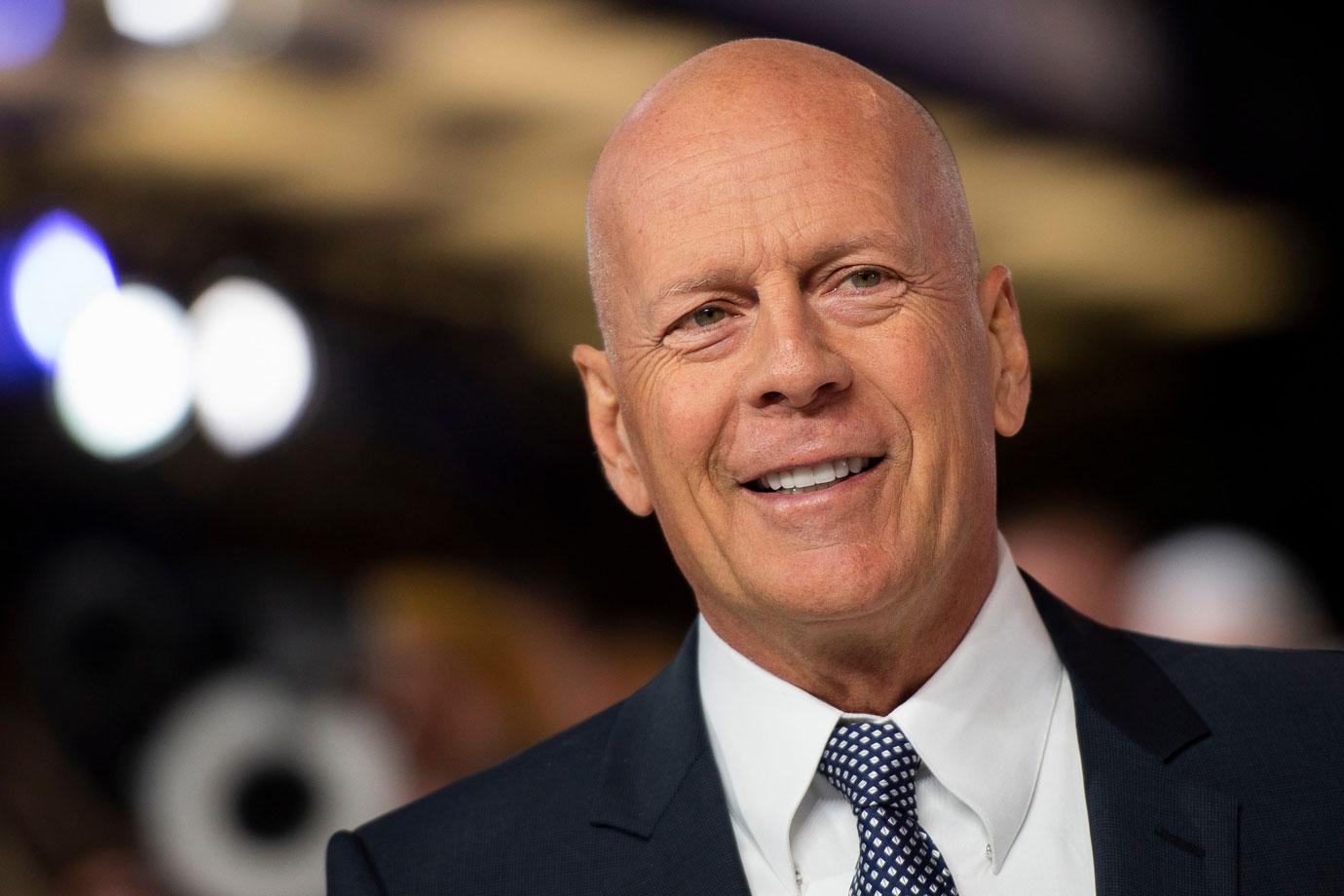 With no relationship and dwindling career opportunities, Demi hit a low point and her health began to deteriorate. She rapidly lost weight and her relationship with Tallulah, 25, and Scout, 28 suffered.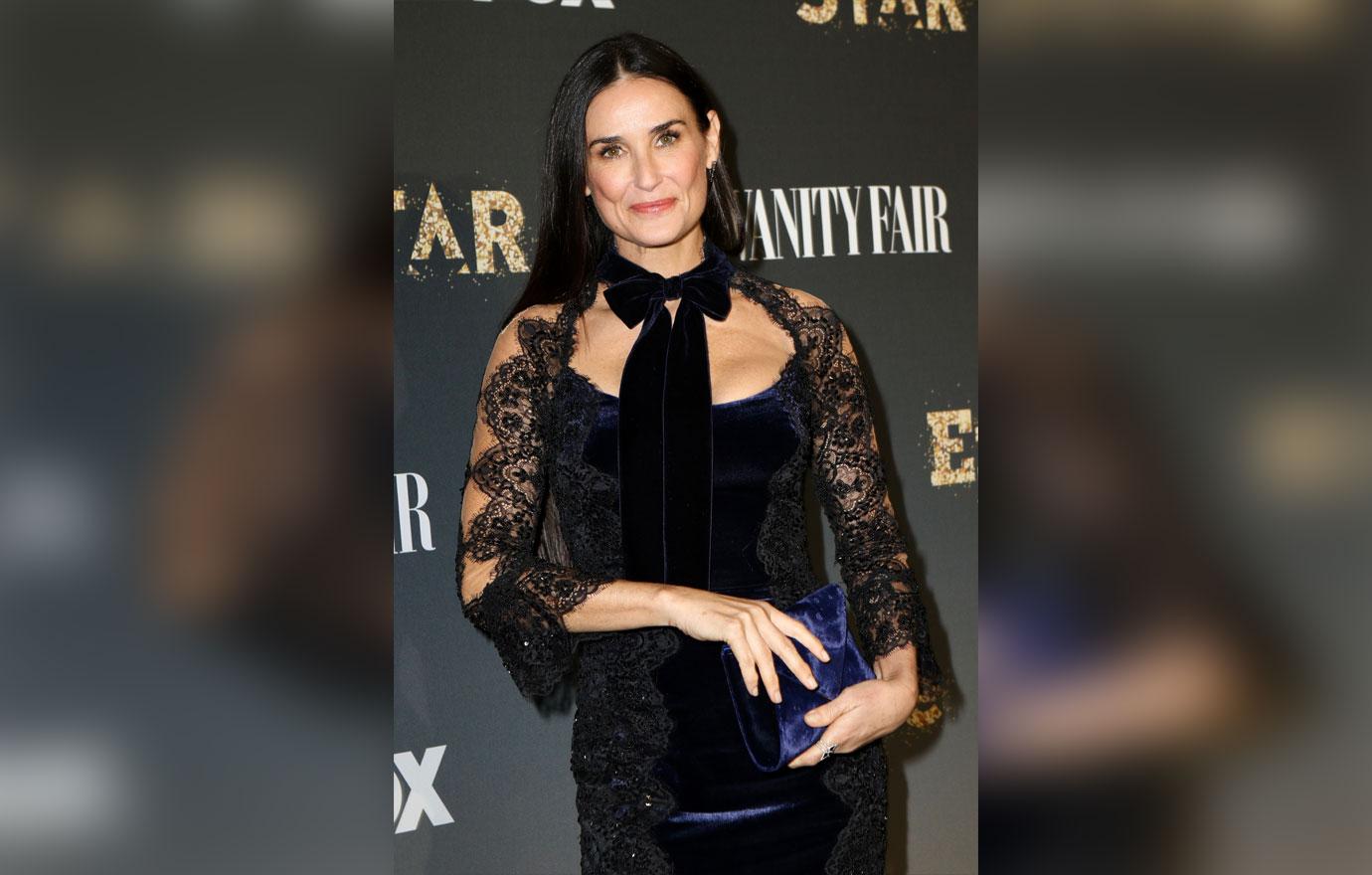 After she experienced a life-threatening drug overdose in front of Rumer, who was 23 at the time in 2012, Rumer joined her sisters and Bruce in cutting her out of their lives. She went to a rehab center that specialized in trauma, codependency and substance abuse, and has maintained her sobriety since.
Article continues below advertisement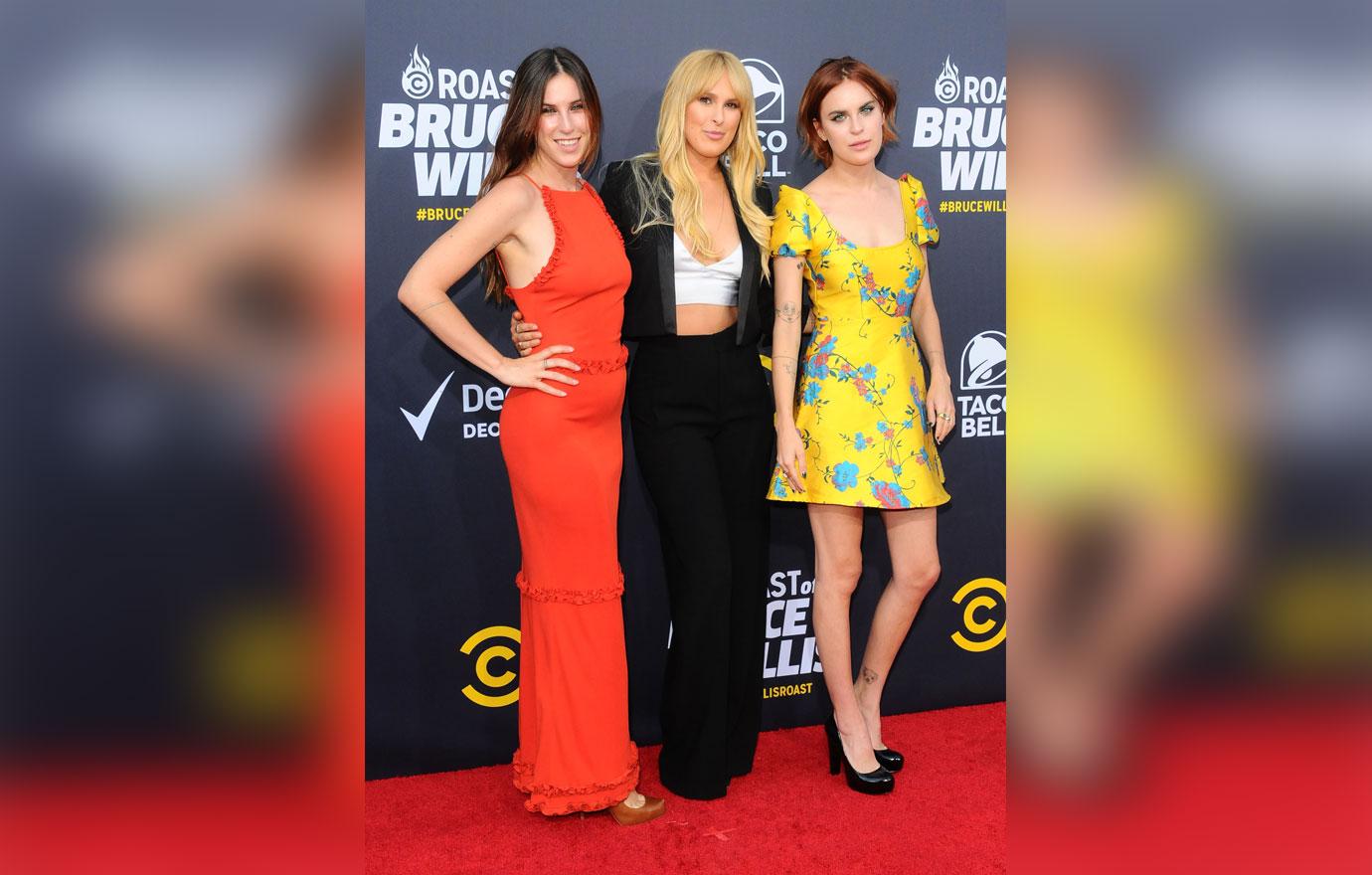 Demi restored her relationships with her daughters and the Die Hard actor, as they all spend time together as a family. Inside Out is available to purchase on September 24.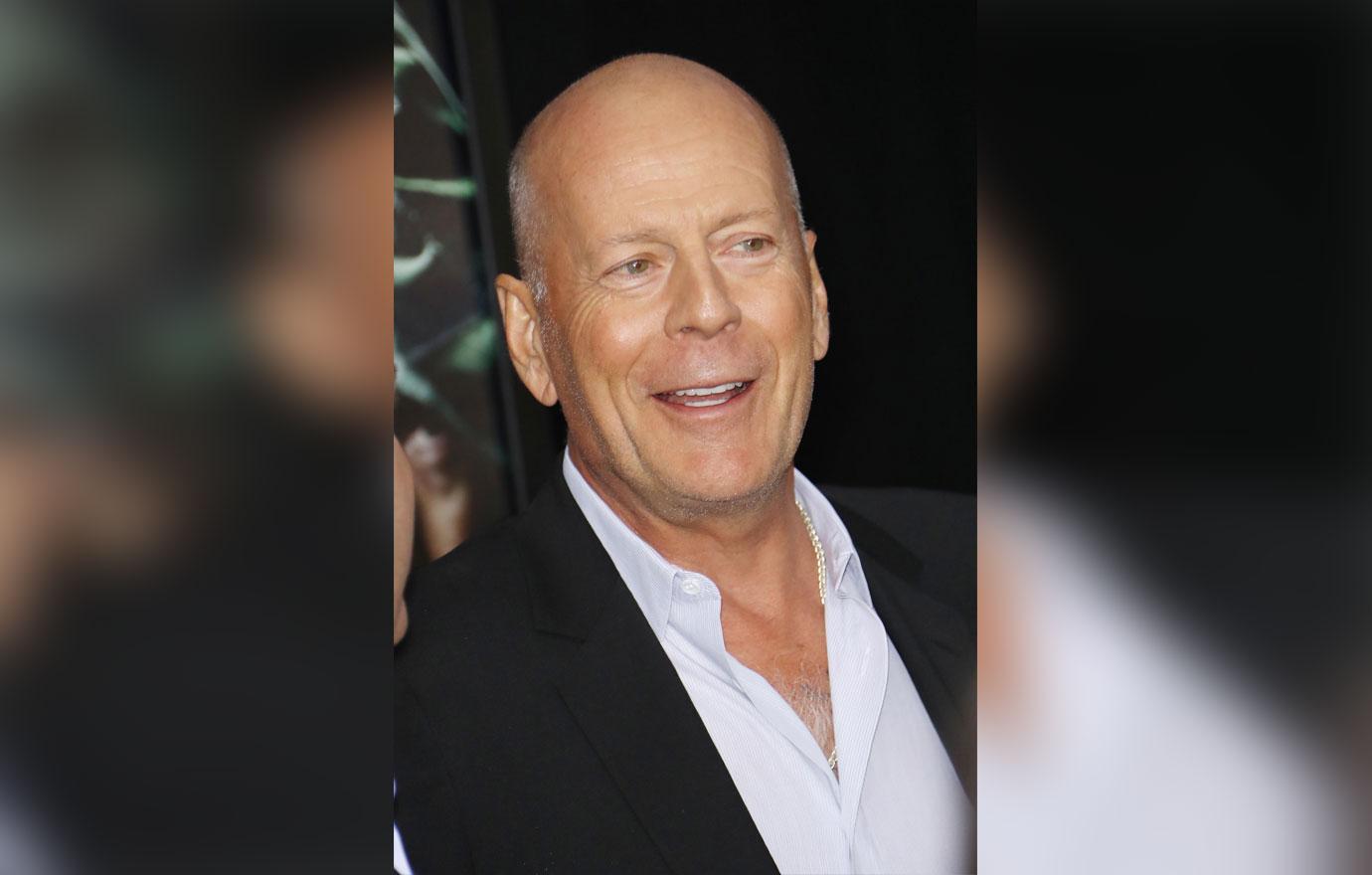 What do you think of Bruce showing up to support Demi at her book launch? Sound off in the comments below!