PHOTOS
'Basketball Wives' Star OG Hosts Event With Chad Johnson Following Her Explosive Fight With His Ex Evelyn Lozada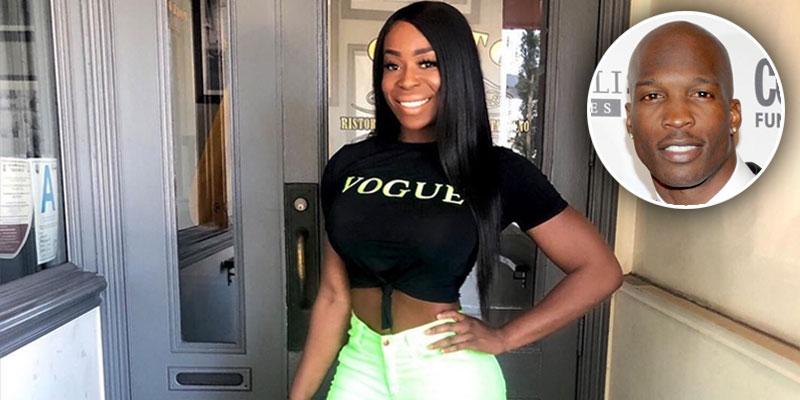 Ogom "OG" Chijindu and Chad "Ochocinco" Johnson are playing the game of petty. The Basketball Wives star, 34, announced that she would be teaming up with former NFL star Chad Ocho, 42, for a celebrity charity basketball event. This announcement came just four months after OG's explosive fight with Chad's ex and fellow costar Evelyn Lozada in September 2019.
Article continues below advertisement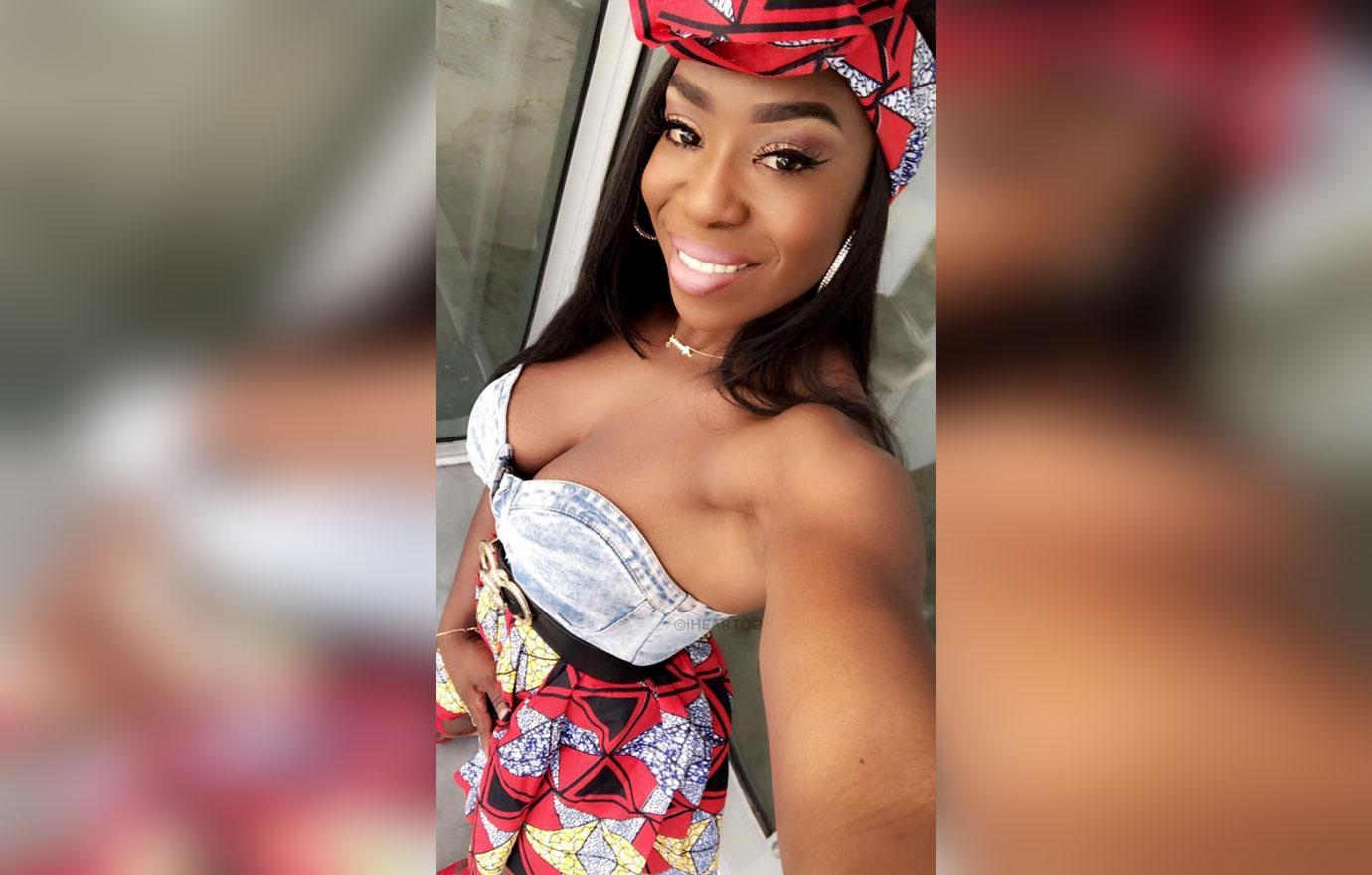 The reality star posted the flyer for the event on her Instagram on Tuesday, January 21, which featured both her and Chad. "Ochocinco wanted me," OG captioned the post seemingly referencing her iconic phrase she told Evelyn during their screaming match. Chad commented underneath the post, "Yes queen yes," to which OG replied "Yes! Yes! crown emoji."
Article continues below advertisement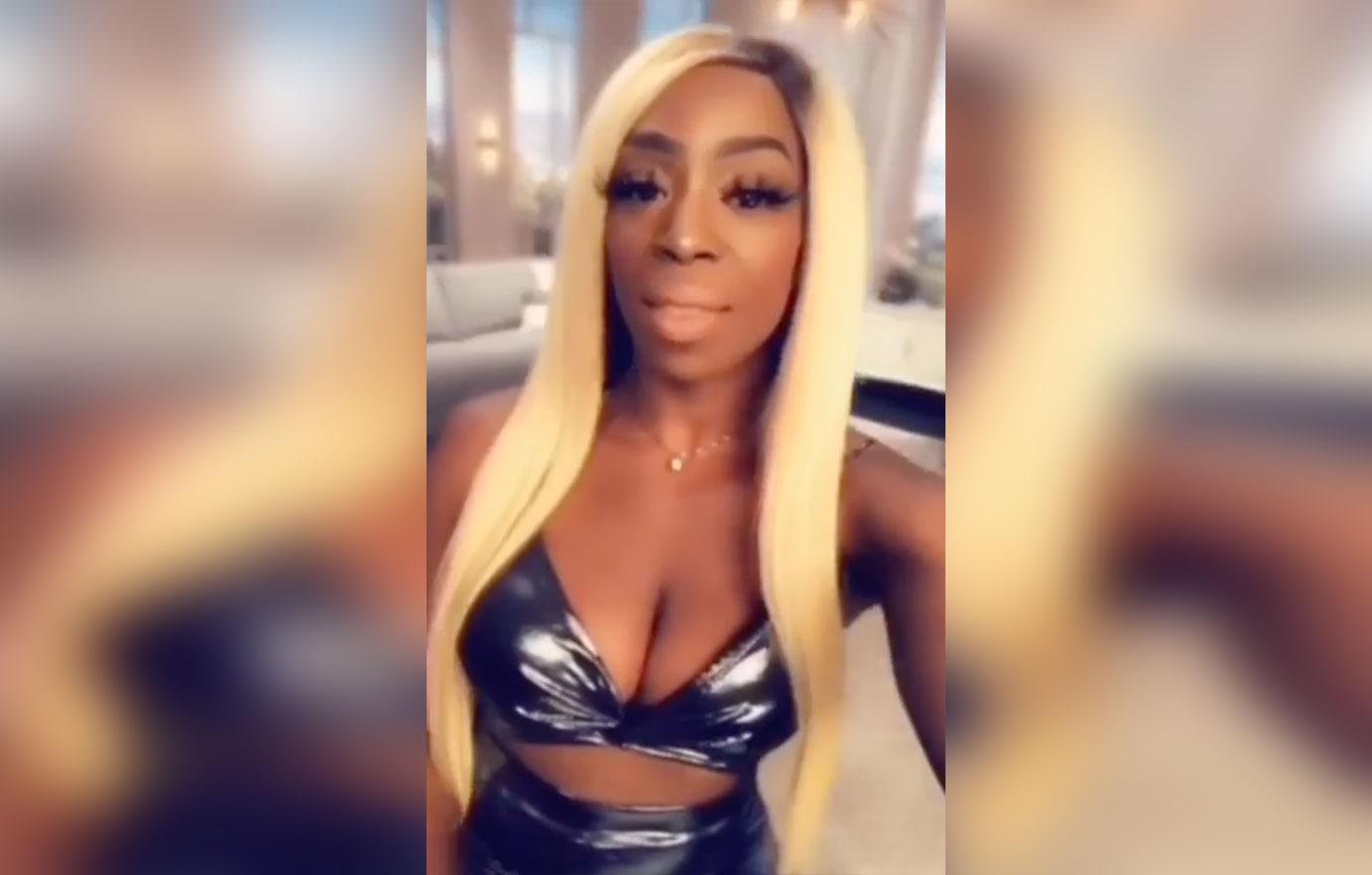 Chad initially found himself in the middle of OG and Evelyn's drama when the former wide receiver was named dropped during an argument during which Evelyn called OG ugly. The professional athlete insisted that those claims couldn't be true since Evelyn's ex wanted her at one point.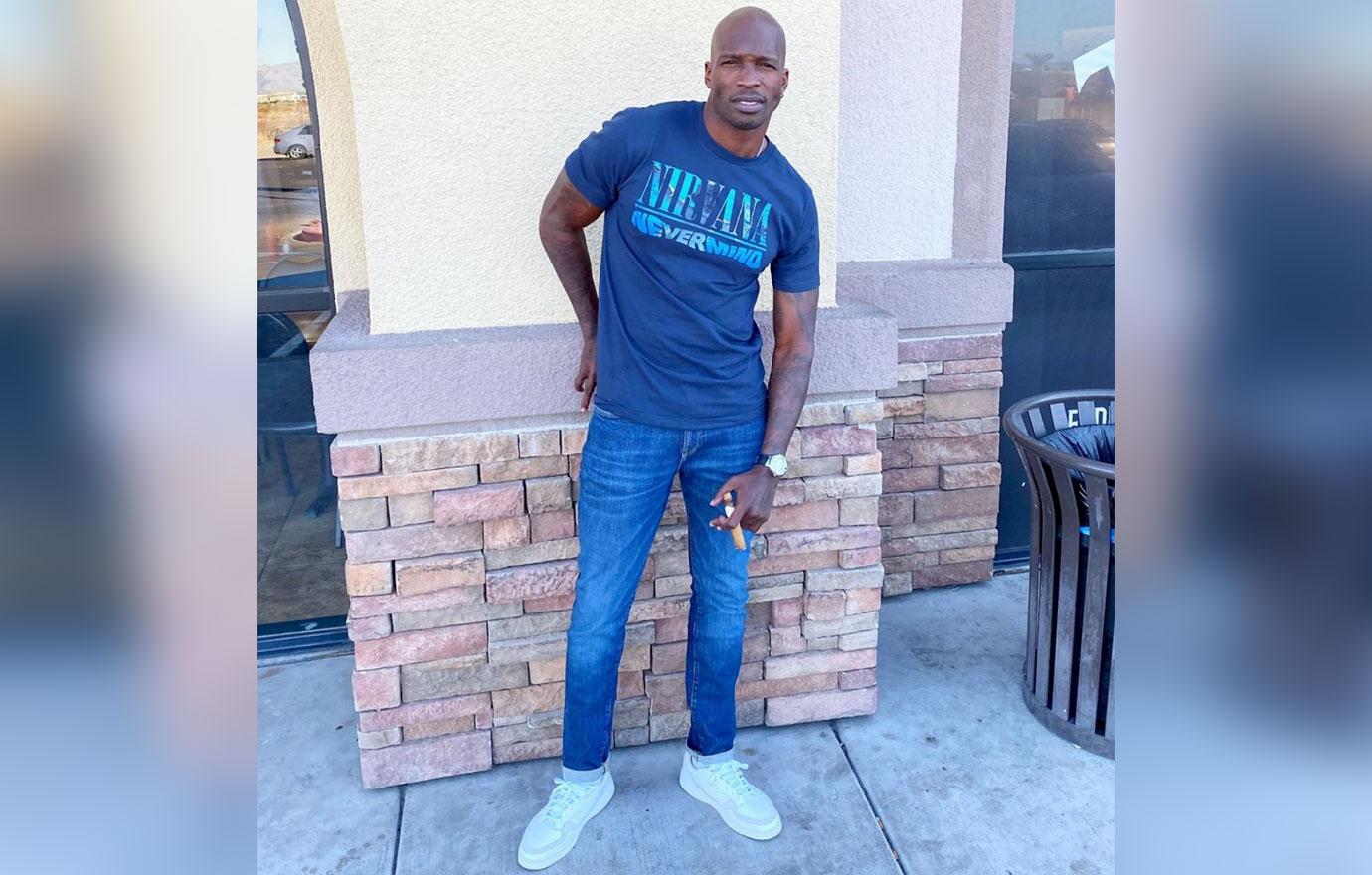 Evelyn found OG's claims hard to believe, but the pro athlete provided her with a lengthy list of text messages insisting that they were from Chad. Words were exchanged and at one point during the argument, OG told Evelyn, who identifies as Afro-Latina, that she wasn't Black and that Chad wanted to be with a Black woman. The whole incident escalated so much that Evelyn ended up suing OG for defamation and emotional distress.
Article continues below advertisement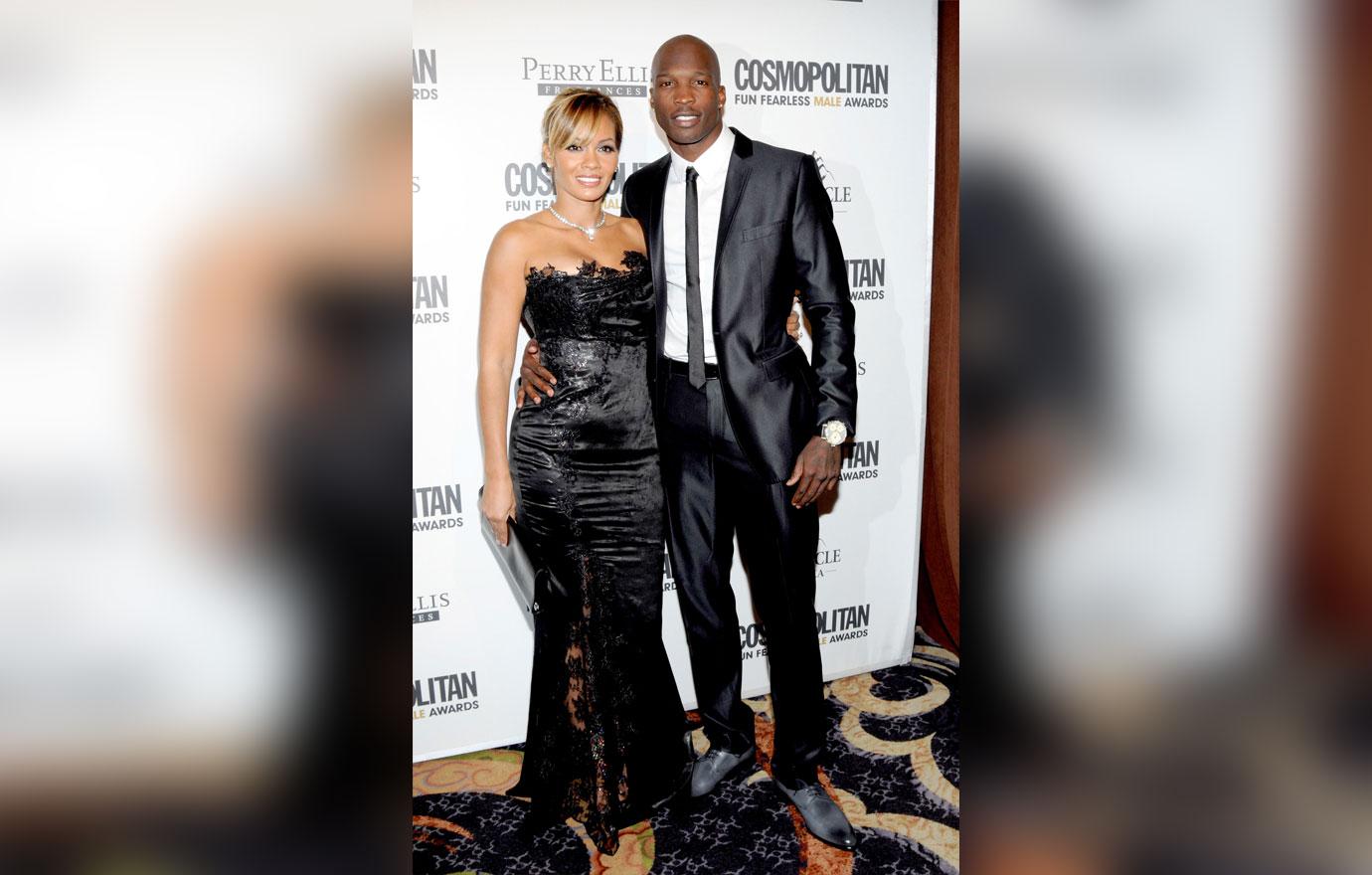 Evelyn claimed that she lost out on endorsement deals after OG called her a "racist bigot" on social media.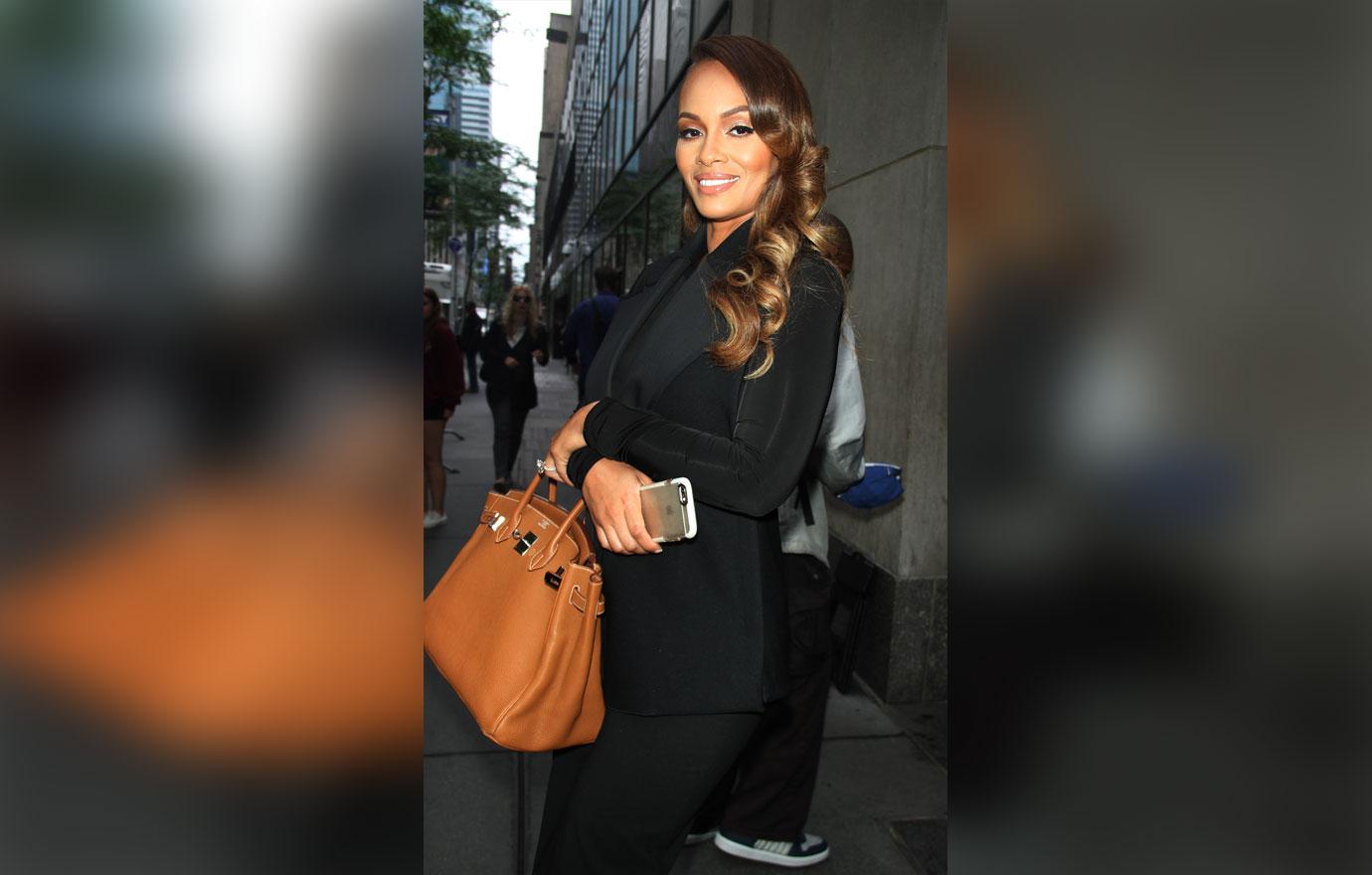 During an interview with Bossip on October 9, the reality star spoke out about OG's accusation saying, "For anyone to call me a racist or a bigot against my own people is simple bananas and misinformed." She added, "90% of the people I work with are people of color and 98% are women. And the same numbers, if not higher apply to my personal businesses."
Article continues below advertisement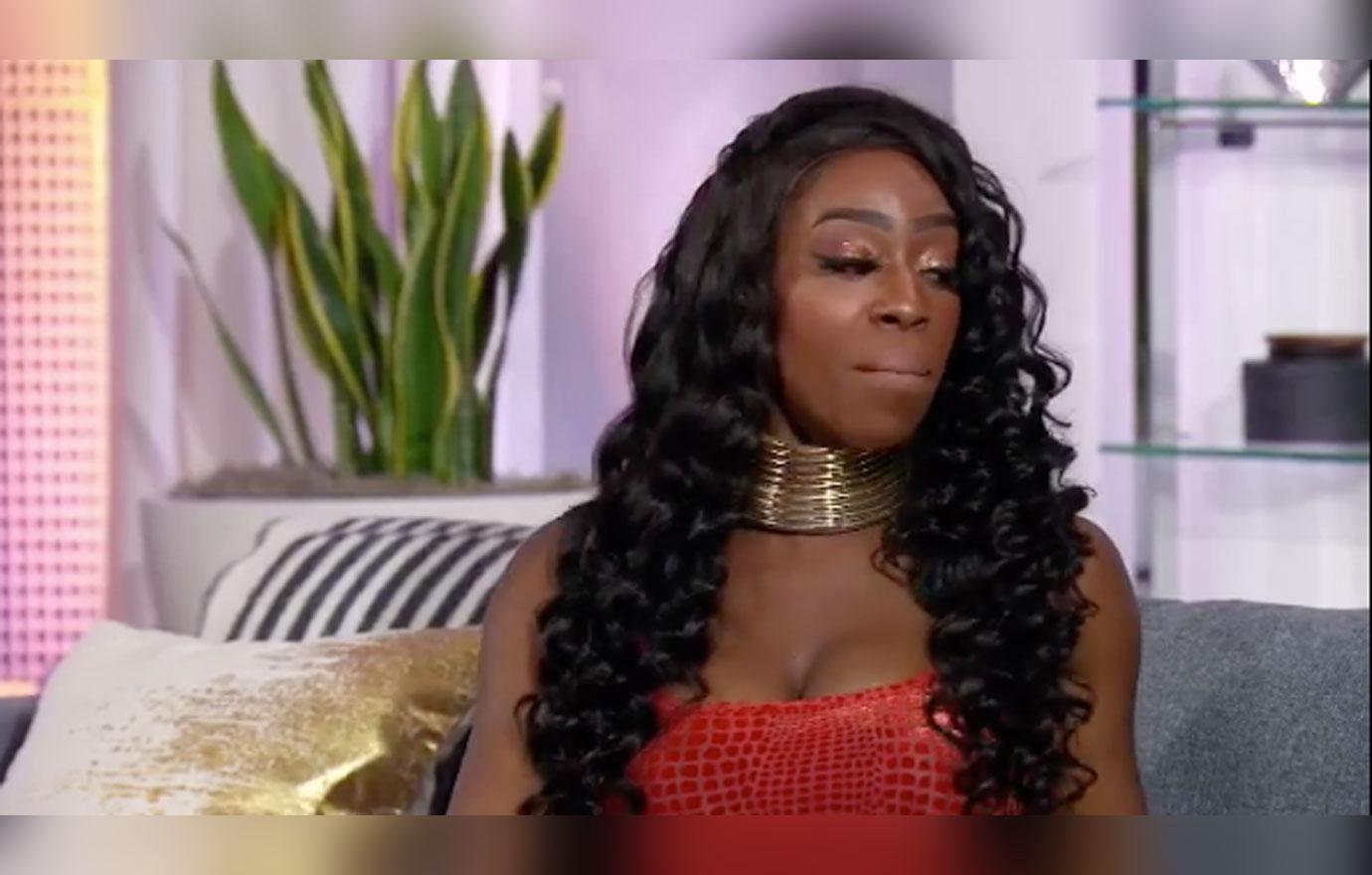 In response to colorism accusations, Evelyn said, "I treat people how I want to be treated and I will react if I'm being treated badly—I'm human."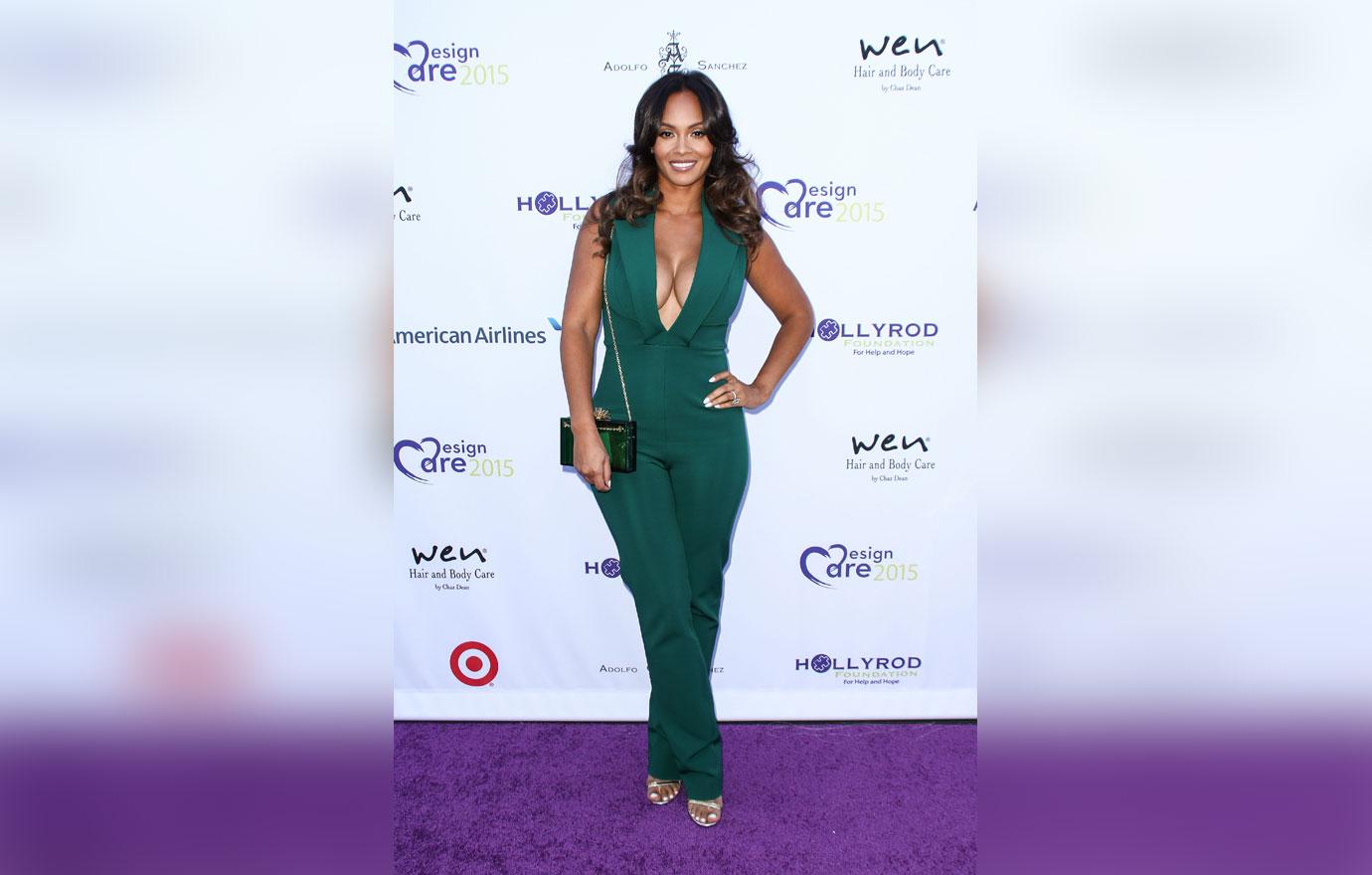 OG responded to the lawsuit on Twitter saying, "The devil and his faithful servants are working overtime you hear me.." She added, "Keep lying on me … See how that works out for ya. Smooches!"
What are your thoughts on OG and Chad hosting together? Sound off in the comments.