PHOTOS
Diva Alert! Caitlyn Jenner Is Acting 'Rude And Arrogant' Following Transformation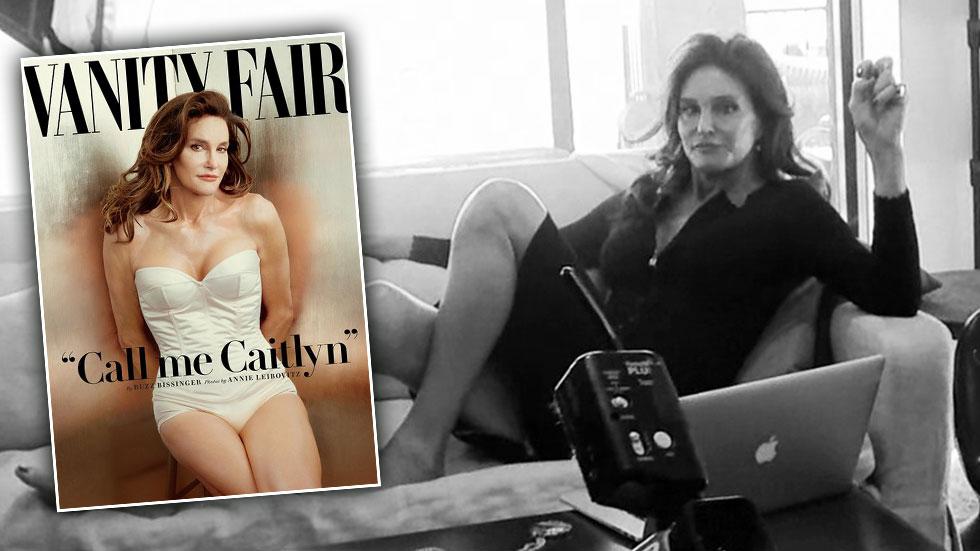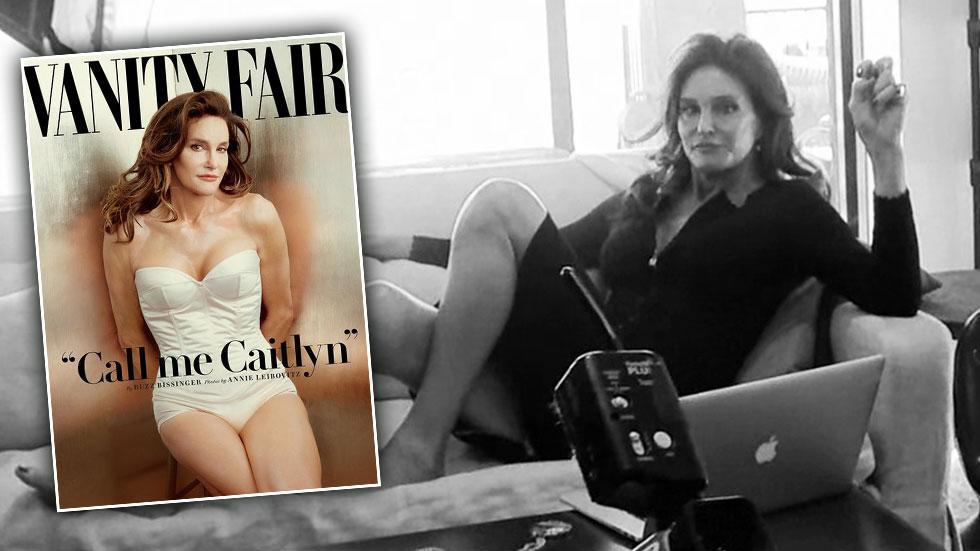 Caitlyn Jenner's physical appearance isn't the only thing that's different about her! The I Am Caitlyn star has turned into a diva ever since she transitioned from a male to a female.
Article continues below advertisement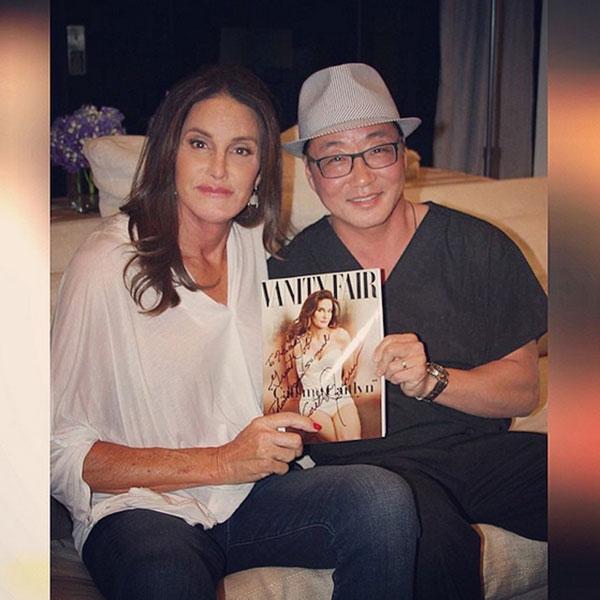 "For years I knew Bruce Jenner as a nice, humble, genuine guy, and now I know Caitlyn to be just the opposite," a source told OK! magazine. "She's a little rude and arrogant and very short-tempered."
caitlyn-jenner-diva -splash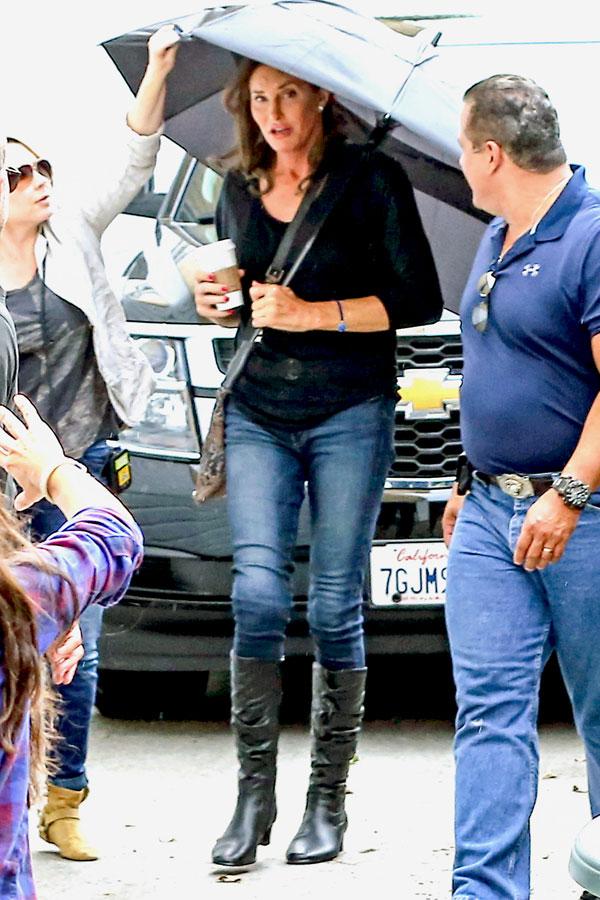 The change comes as a shock to the insider, as Caitlyn is turning into ex Kris Jenner! "Ironically, those are all the qualities that Caitlyn couldn't stand in her ex-wife," the source explained.
Article continues below advertisement
caitlyn-jenner-diva -04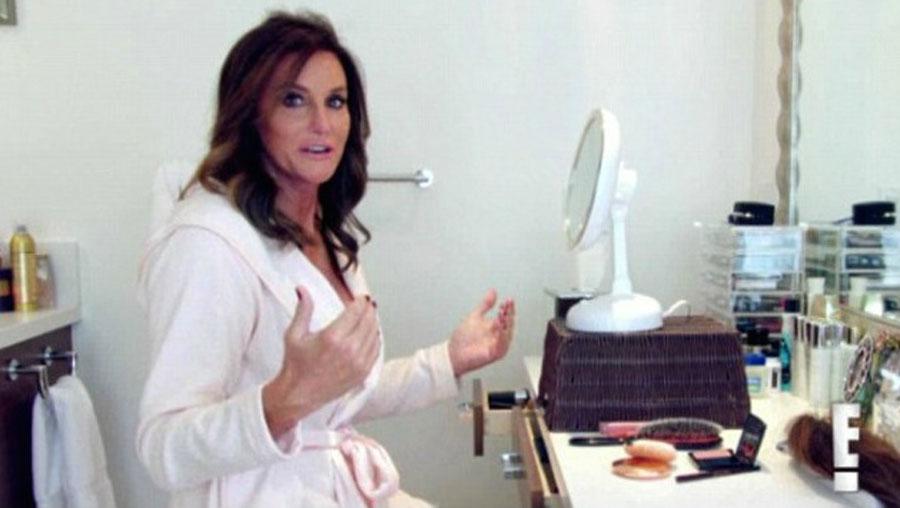 Caitlyn is even acting like a diva towards the crew of her upcoming docu-series, I Am Cait. "She's become difficult to work with, holding up production because she's obsessing over her face or her Twitter account," the insider said.