PHOTOS
A Look At Caitlyn Jenner's Transformation Over The Years In Photos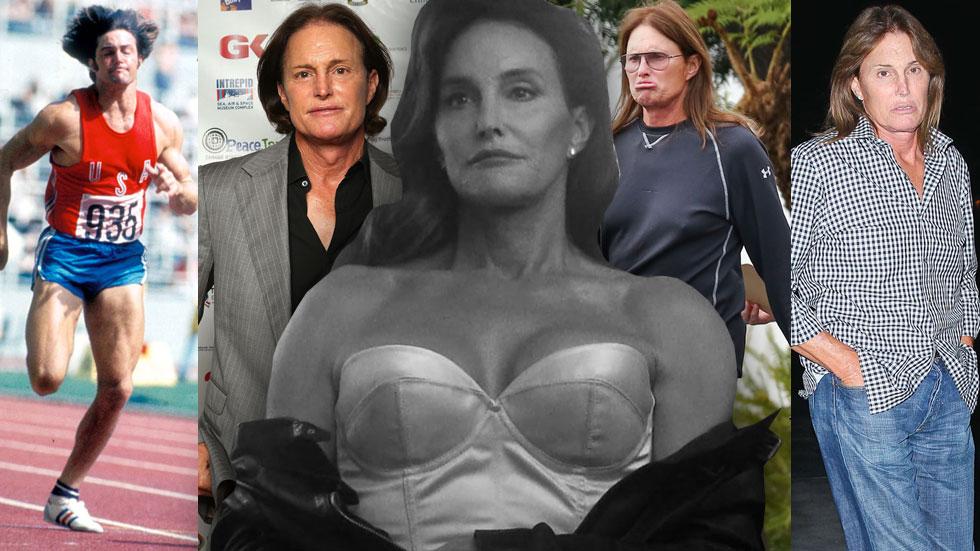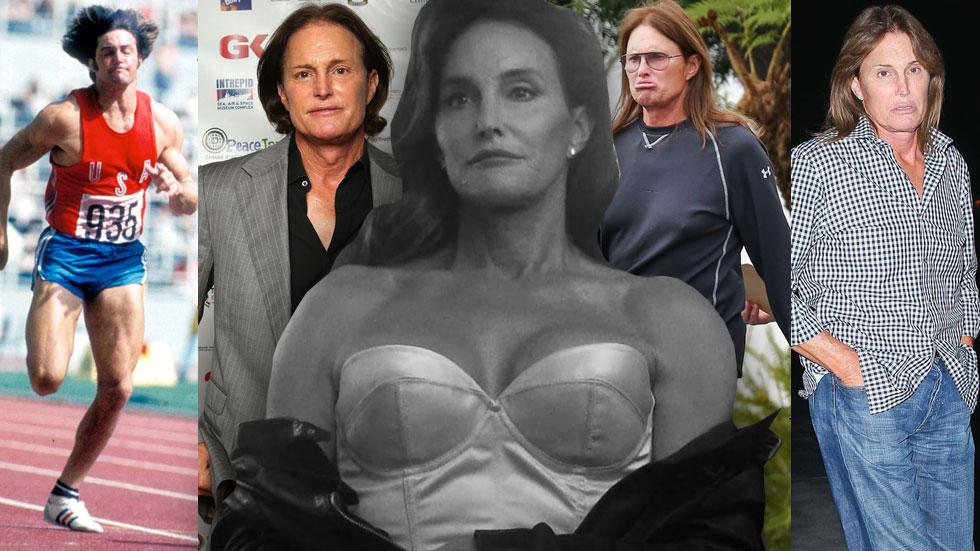 Caitlyn Jenner shocked fans around the world after revealing her Vanity Fair cover on Monday. She received support from numerous celebrities, and made the Guinness Book of World Records after accumulating the most Twitter followers in the shortest period of time. Here is a look at her full transformation.
Article continues below advertisement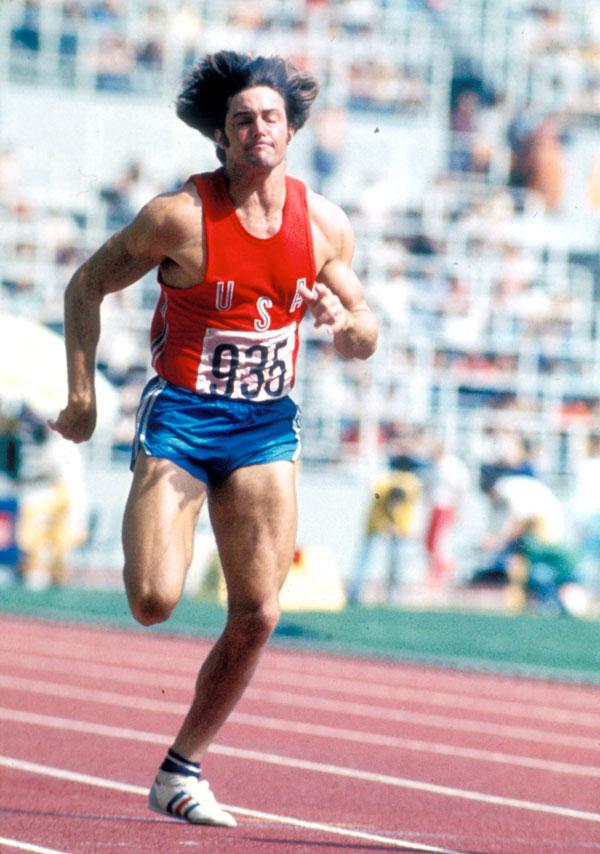 Caitlyn, formerly Bruce Jenner, is a world-renowned Olympian athlete who shattered a different world record to win the decathlon gold medal at the Montreal Summer Olympics in 1976.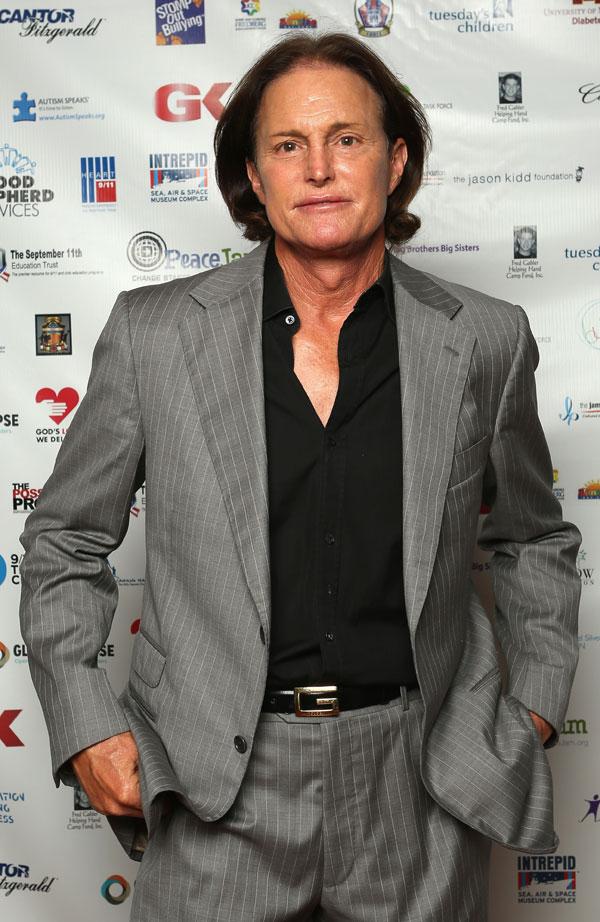 Fast forward thirty years, and she became known as father to the Kardashian clan, after they began their infamous family reality show on E!
Article continues below advertisement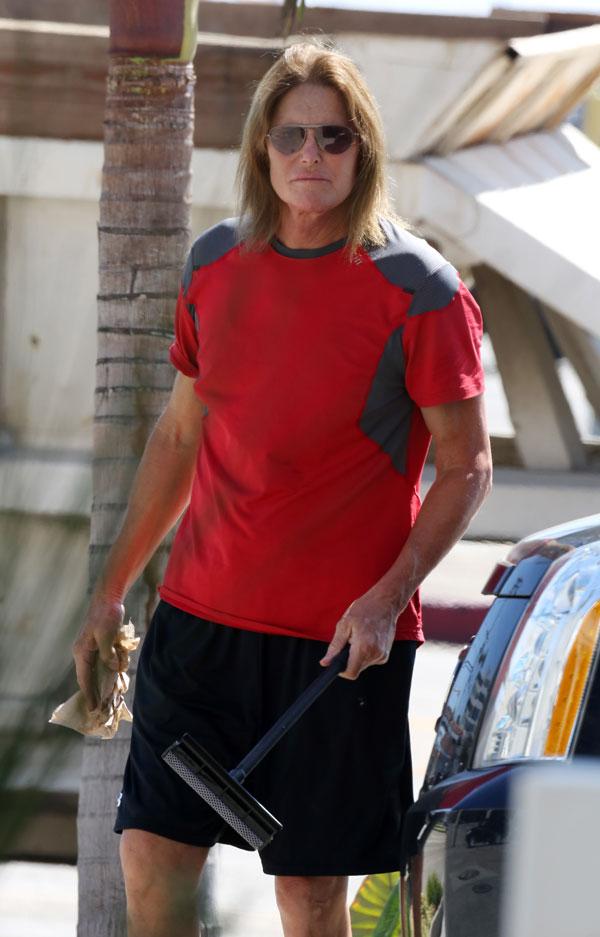 As taping continued over the years, Caitlyn's appearance began to change, and people started to question whether or not she was transitioning into a woman. As we now know, she was, and her first surgery for the change was getting her Adam's apple shaved last year.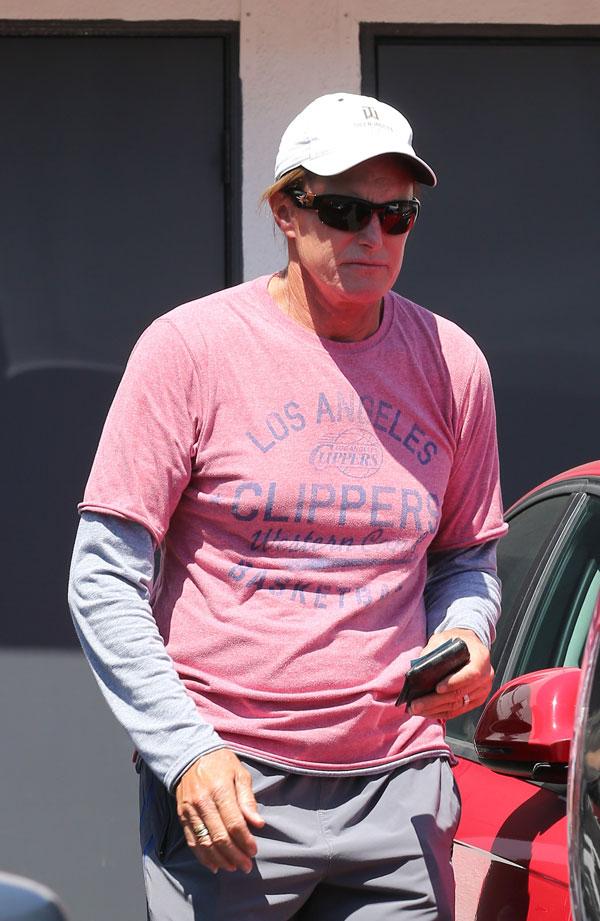 Article continues below advertisement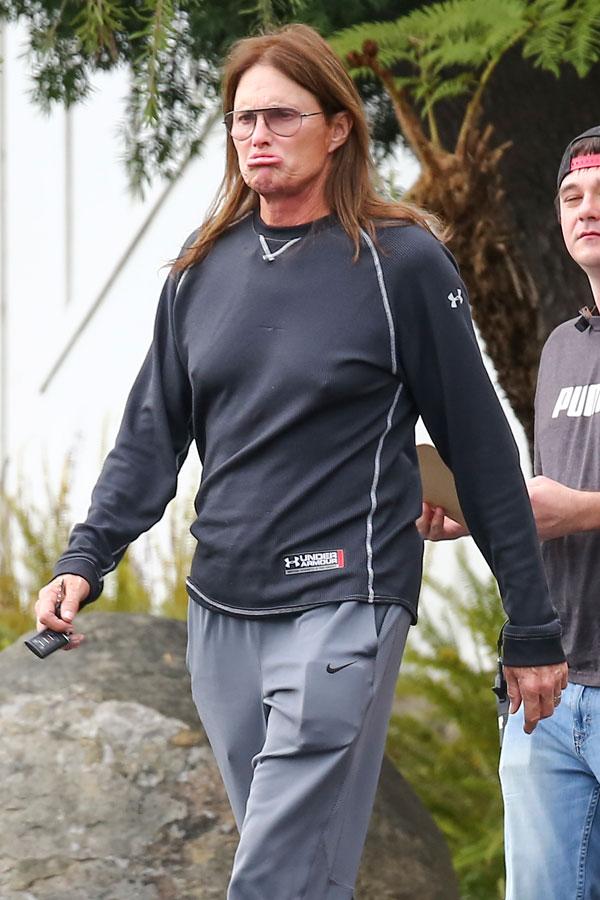 A month later, Caitlyn flashed manicured nails with glossy and plumper lips.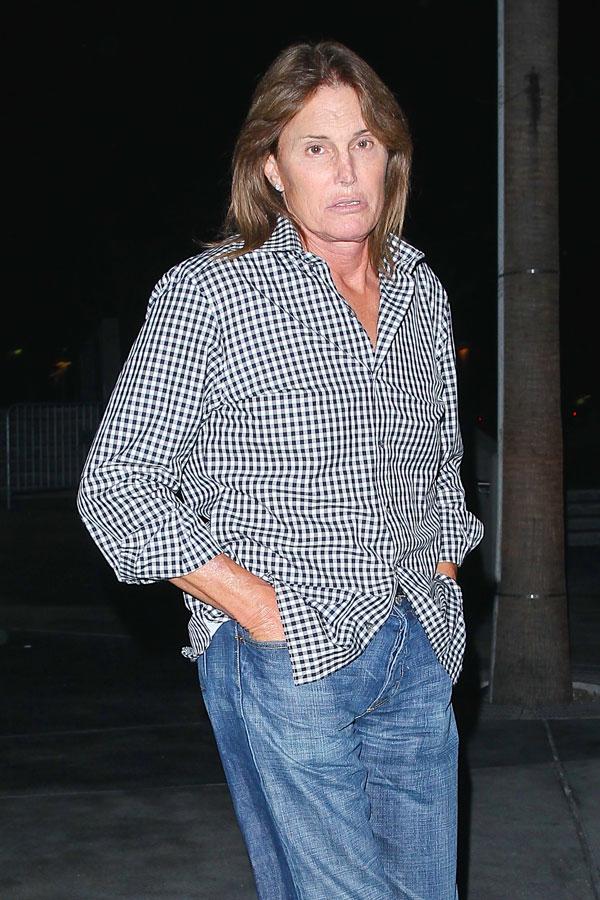 When Caitlyn was caught jumping a gate at an Elton John concert last October, fans were surprised by her drastically changed appearance. Her hair was blown out, and her face looked more feminine than usual.
Article continues below advertisement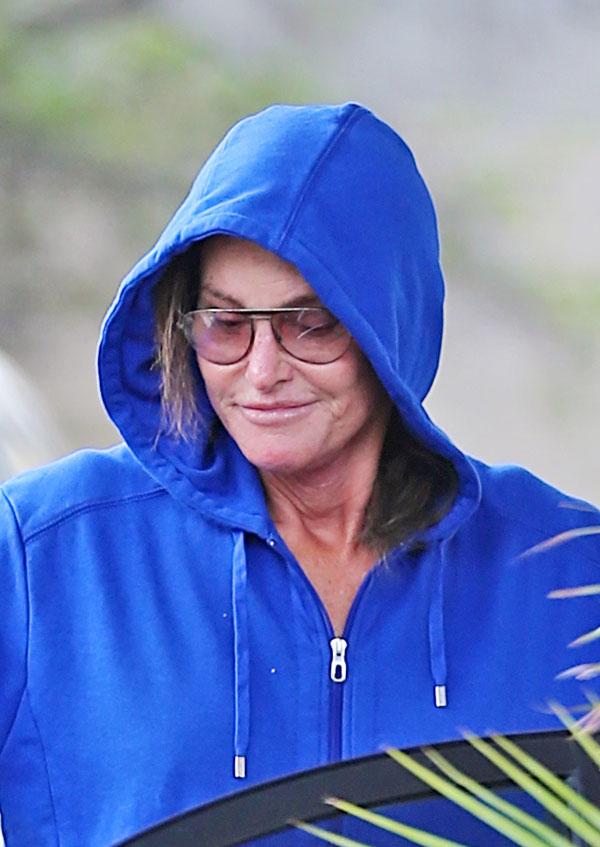 Then, this April, Caitlyn told Diane Sawyer during an exclusive 20/20 interview, "I am a woman." The following day, she looked ecstatic as she ran errands near her home.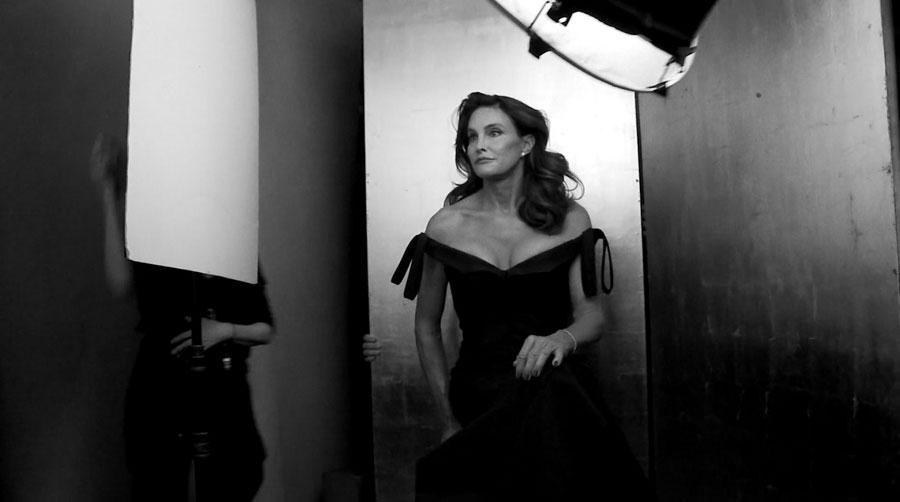 This Monday, the world met Caitlyn, as she introduced herself in Vanity Fair. Shortly after, she joined Twitter, writing, "I'm so happy after such a long struggle to be living my true self. Welcome to the world Caitlyn. Can't wait for you to get to know her/me."