PHOTOS
Caitlyn Jenner Jokes About Her Gender Transition: 'I Didn't Cut It Off — I Just Retired It'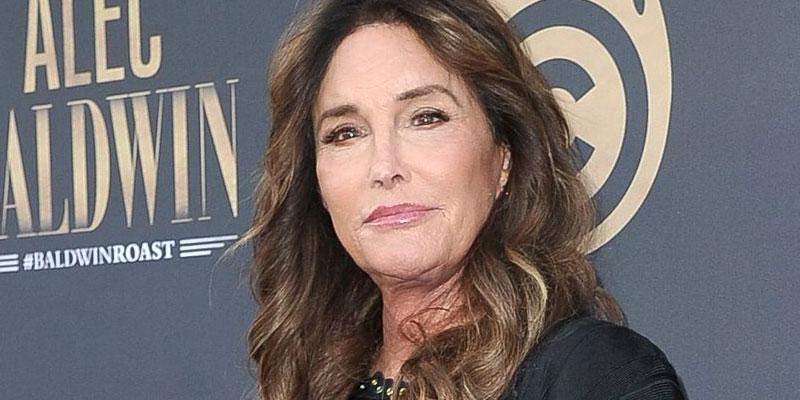 Caitlyn Jenner joked about her gender transition during her bit on Comedy Central's The Roast of Alec Baldwin special, which is set to air on Sunday, September 15. The Olympian referenced the "silly comments and jokes" about how she "cut it off" while on stage, and drew attention to the fact that she fathered two of the most rich and famous celebrities on the planet before she made the decision to live as her authentic self.
Article continues below advertisement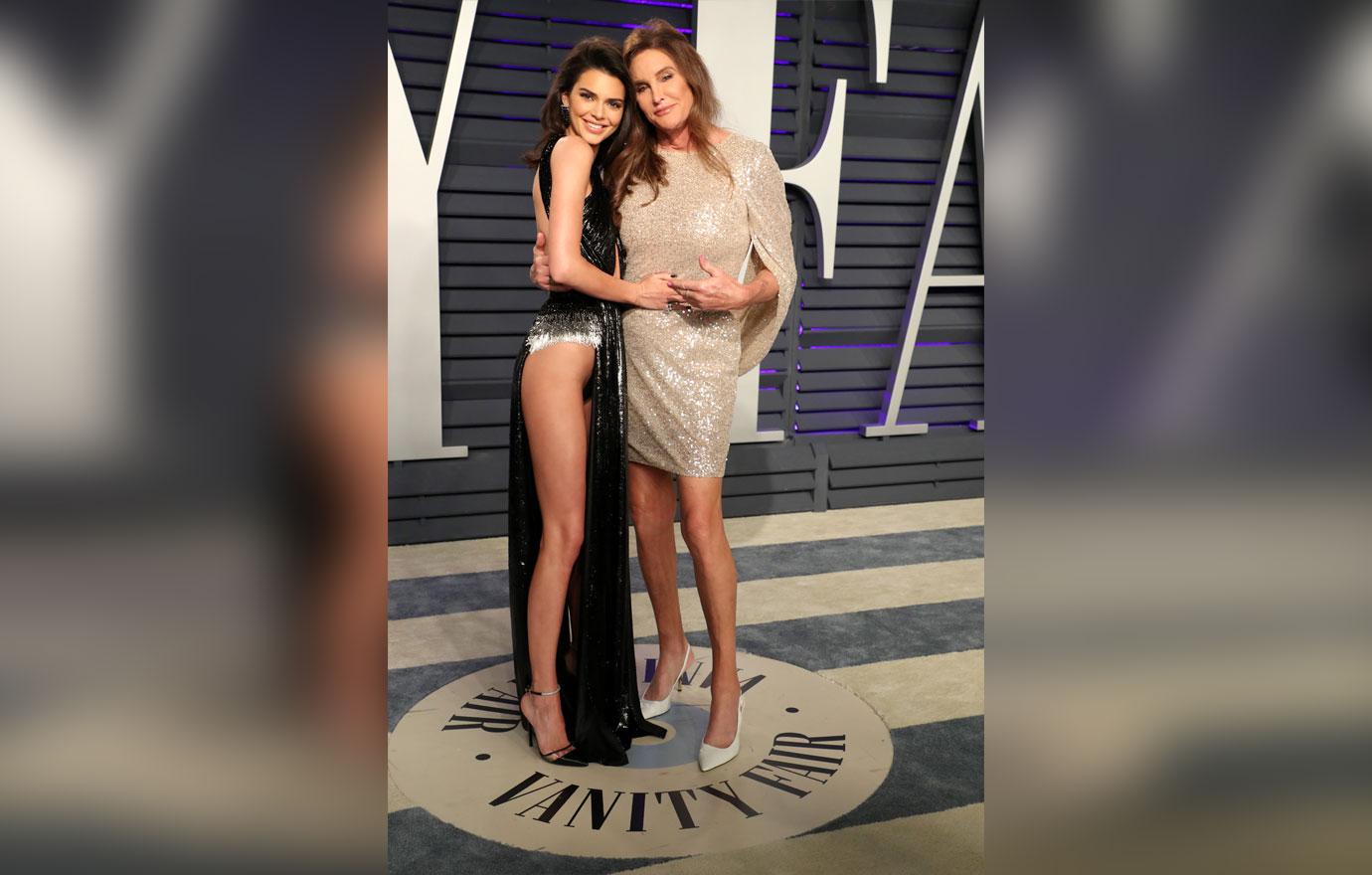 Caitlyn, 69, seemingly denied undergoing gender reassignment bottom surgery while boasting about daughters Kendall and Kylie. "Let me remind you, it made Kylie Jenner, the youngest self-made billionaire in history. It made Kendall Jenner, the highest-paid model in the world. I raised 10 children. I'm coming up on 20 grandchildren. I didn't cut it off. I just retired it. It was done," she told the crowd in a clip obtained by Us Weekly.
Article continues below advertisement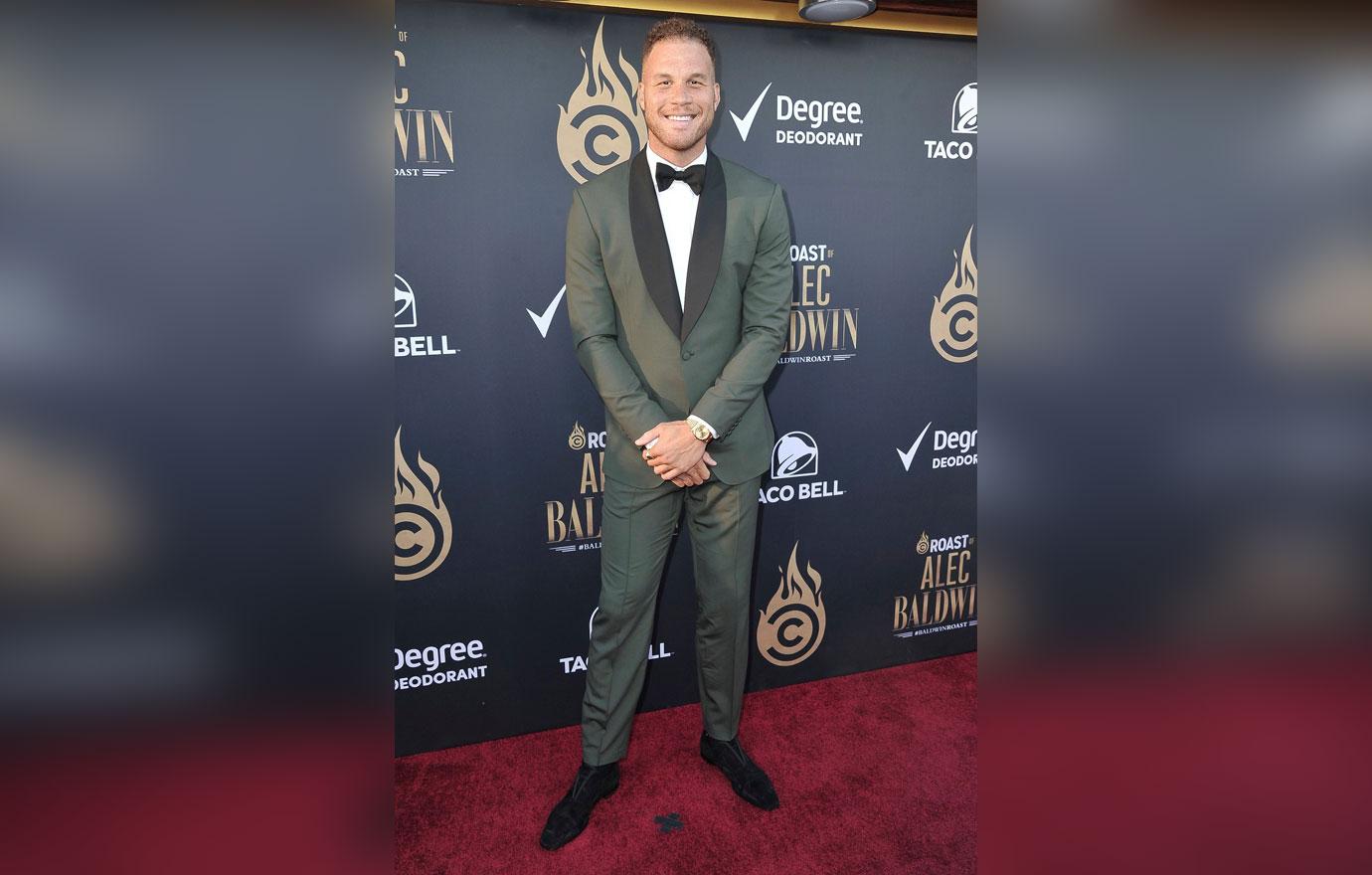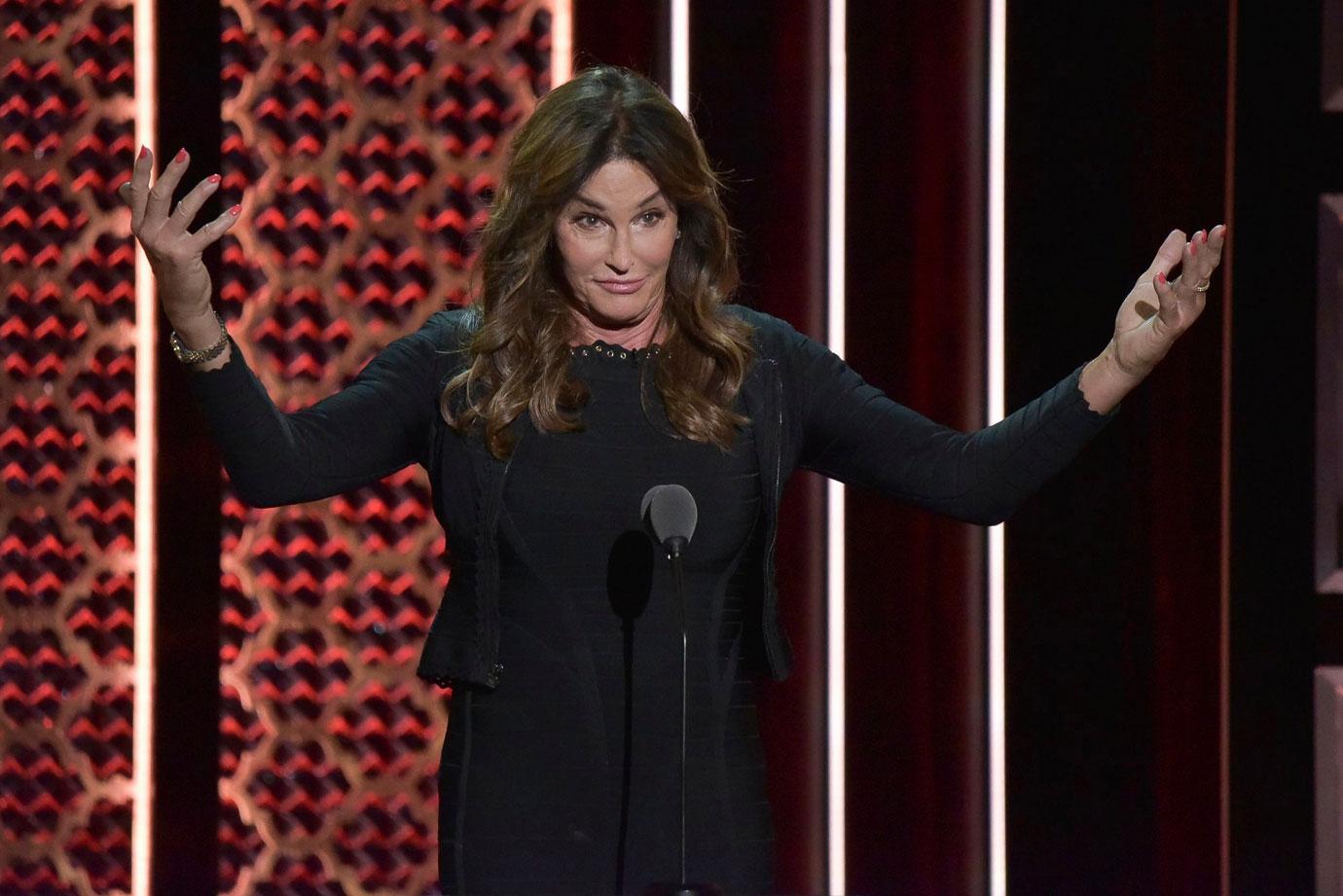 He continued, "And on behalf of the entire NBA and half of the rappers on the Billboard charts, I want to thank you for giving your daughters their daddy issues. Caitlyn completed her gender reassignment in 2017, finally confirming that no one in that family wants a white d**k."
Article continues below advertisement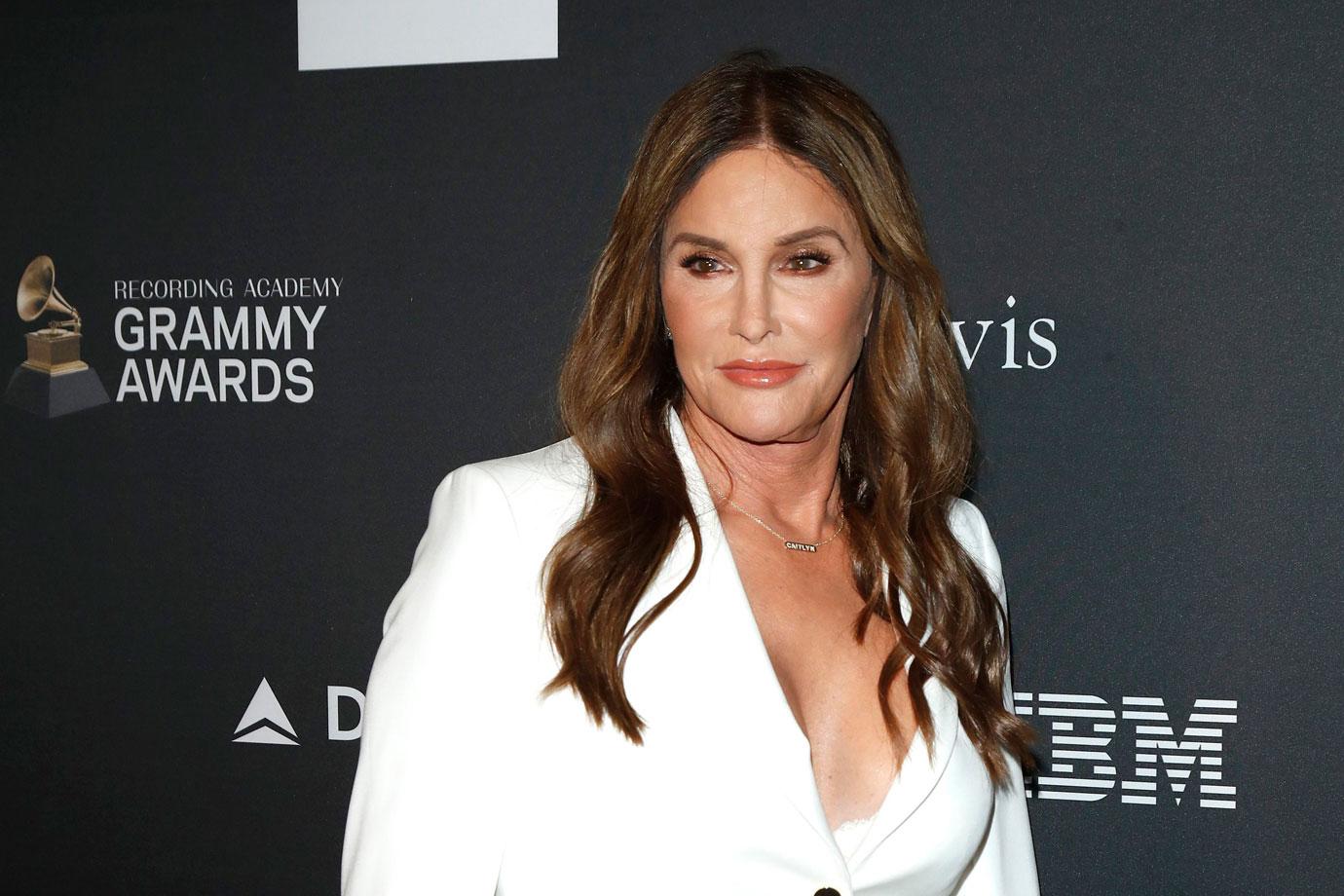 Caitlyn went public with her transition in 2015. She appeared on the cover of Vanity Fair and gave an emotional interview on the subject after her split from wife Kris. "If I was lying on my deathbed and I had kept this secret and never ever did anything about it, I would be lying there saying, 'You just blew your entire life. You never dealt with yourself,'" she explained.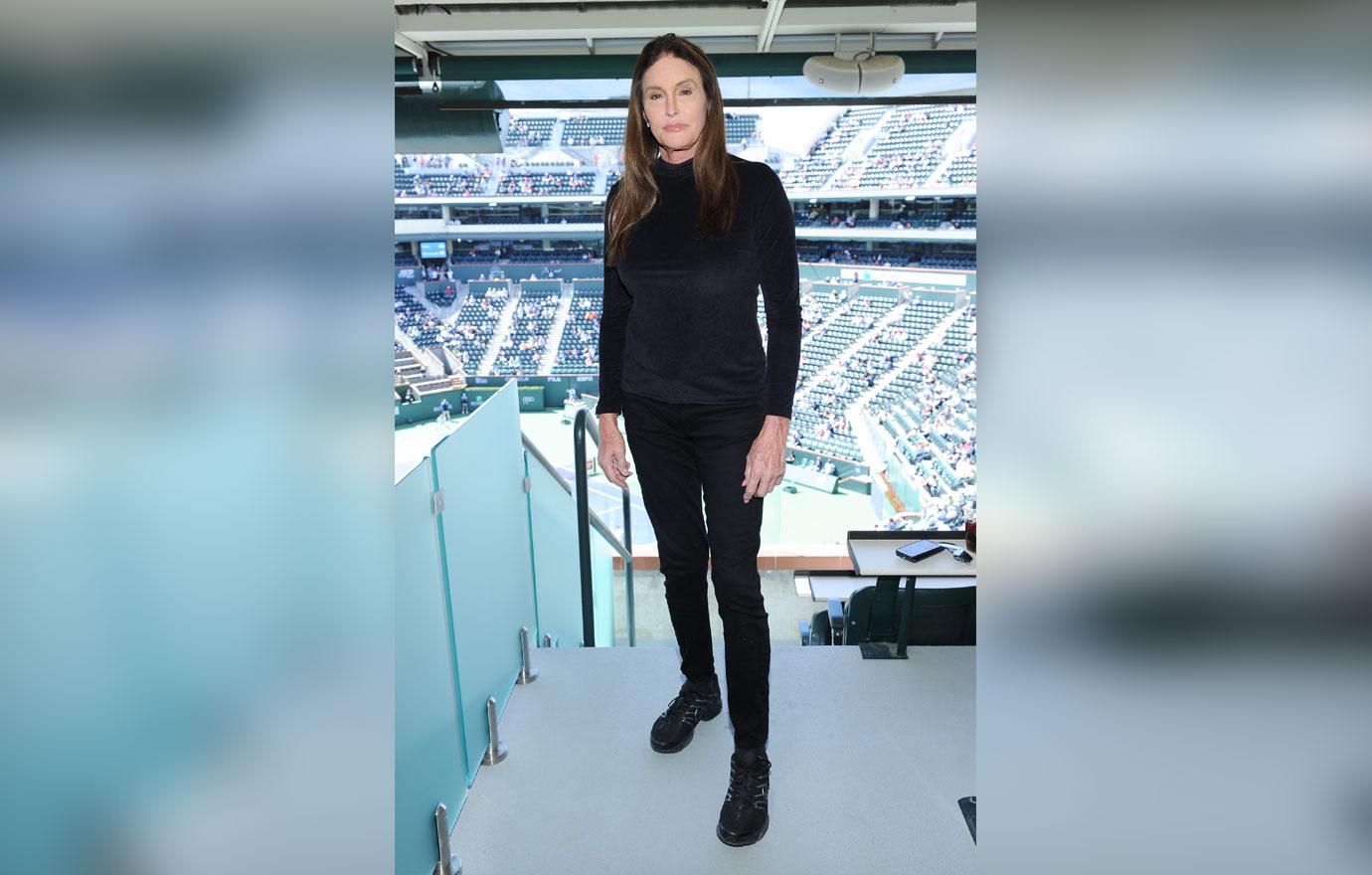 The LGBTQ activist expanded on her sexuality in her controversial memoir Secrets of my Life. "I don't have the appetite for sex, which is why the public's obsession over whether I would get gender confirmation surgery is annoying to me. It hearkens back to this misperception that people transition because of their sexual desires," she wrote.
Article continues below advertisement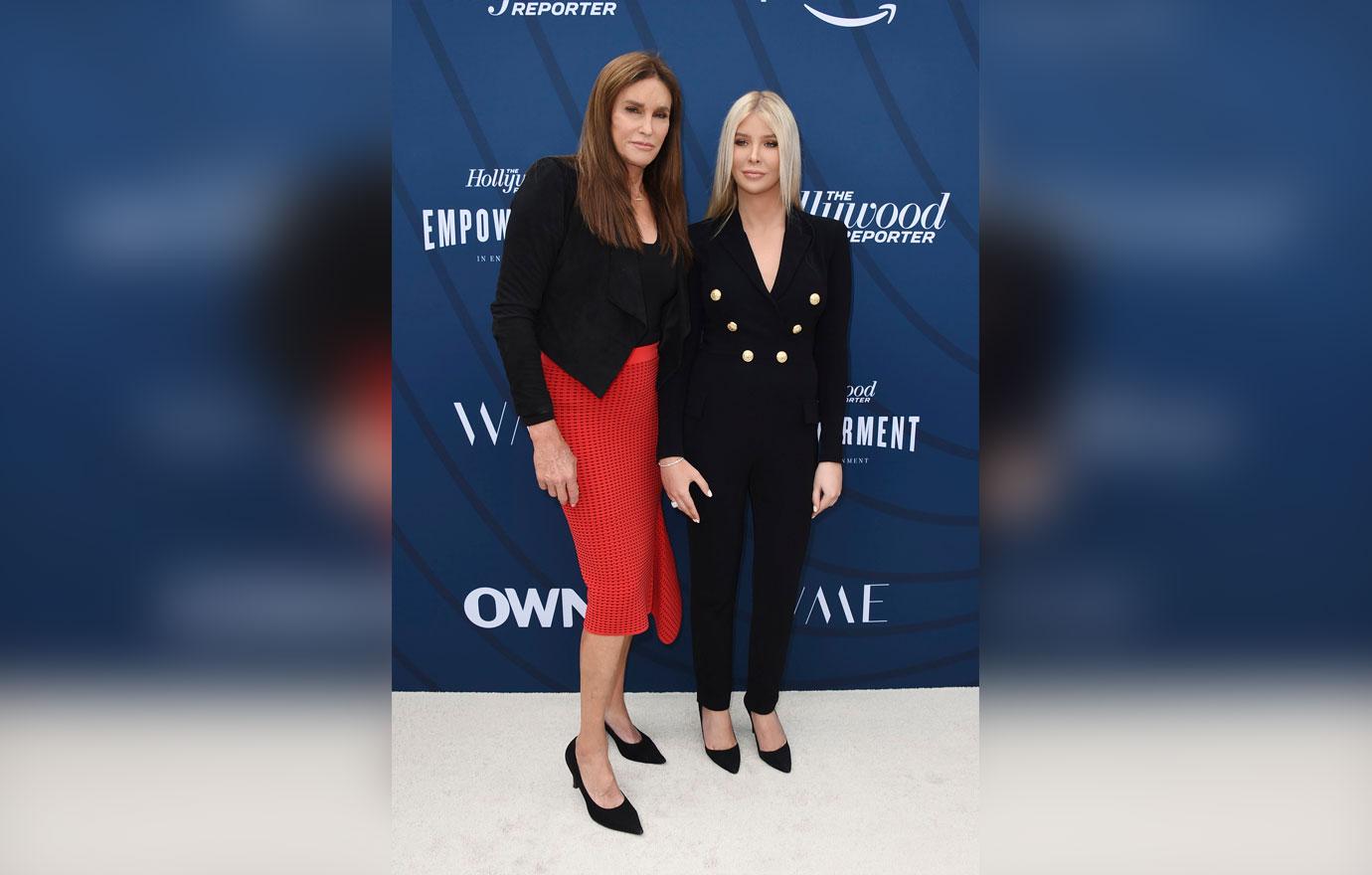 Caitlyn has been linked to Pepperdine graduate and aspiring model Sophia Hutchins and the two live together in Malibu, however they have repeatedly insisted their relationship is purely platonic.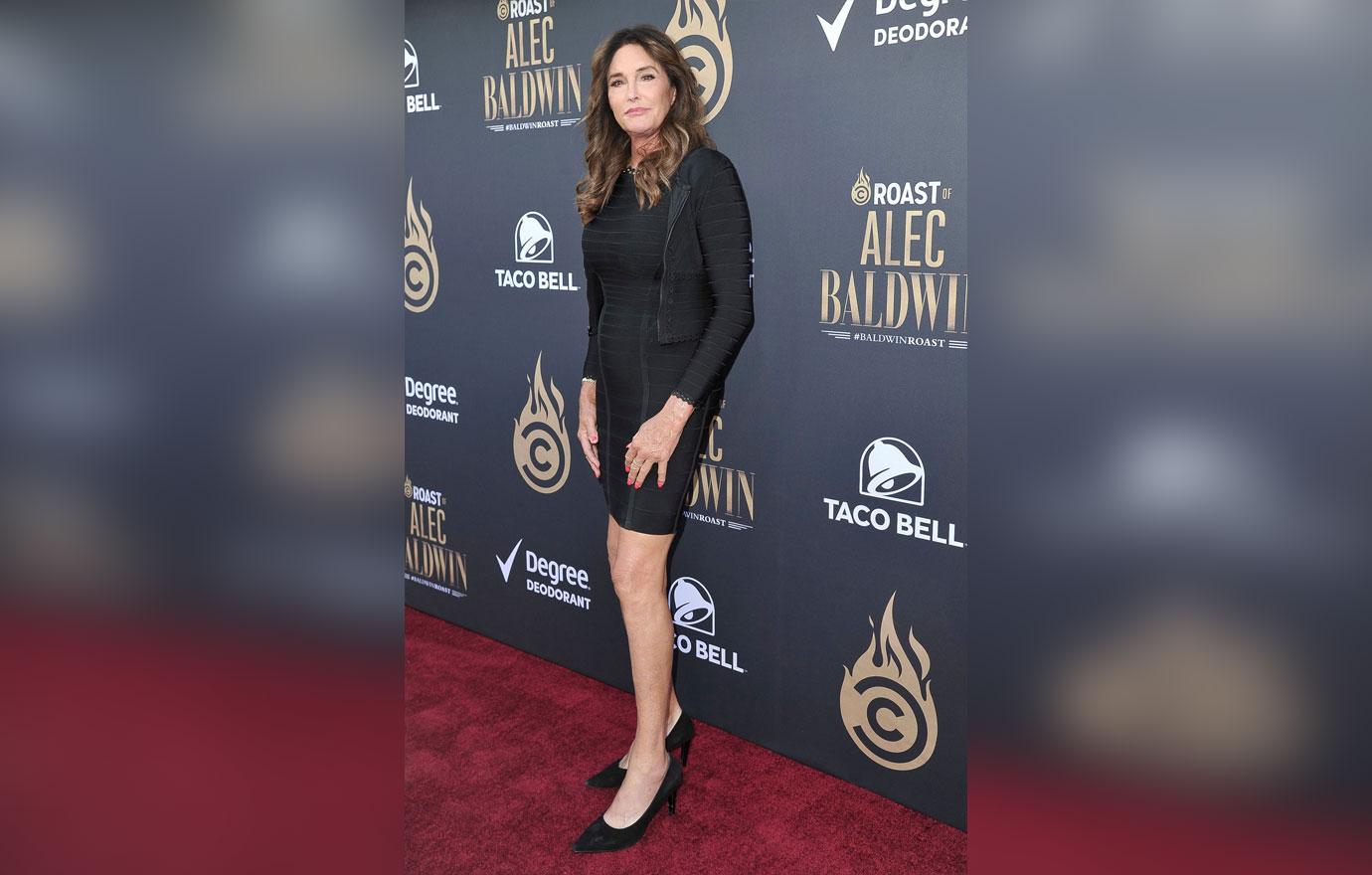 What do you think about Caitlyn's jokes? Sound off in the comments below!