PHOTOS
Caitlyn Jenner Exploring Her Feminine Side Through Online Dating, She 'Loves Getting Her Emails From Strange Guys!'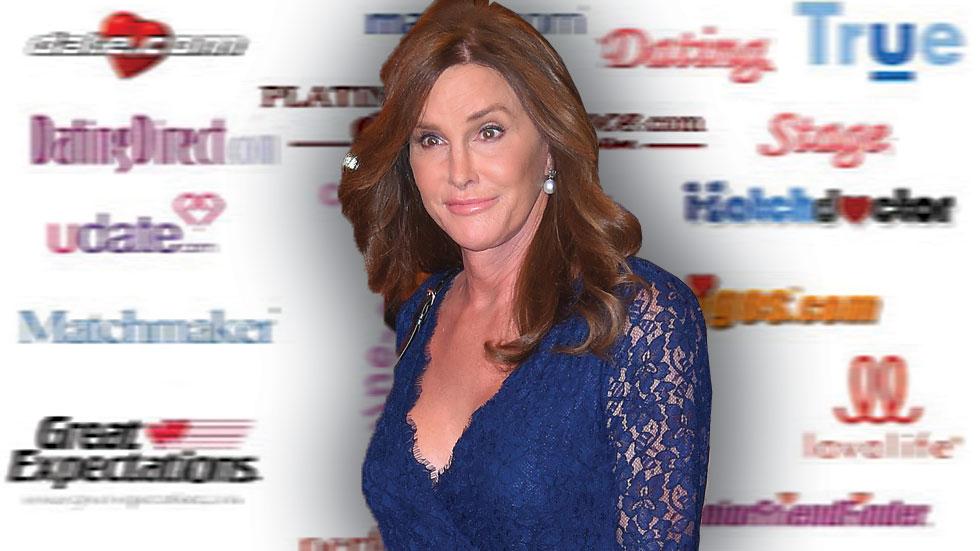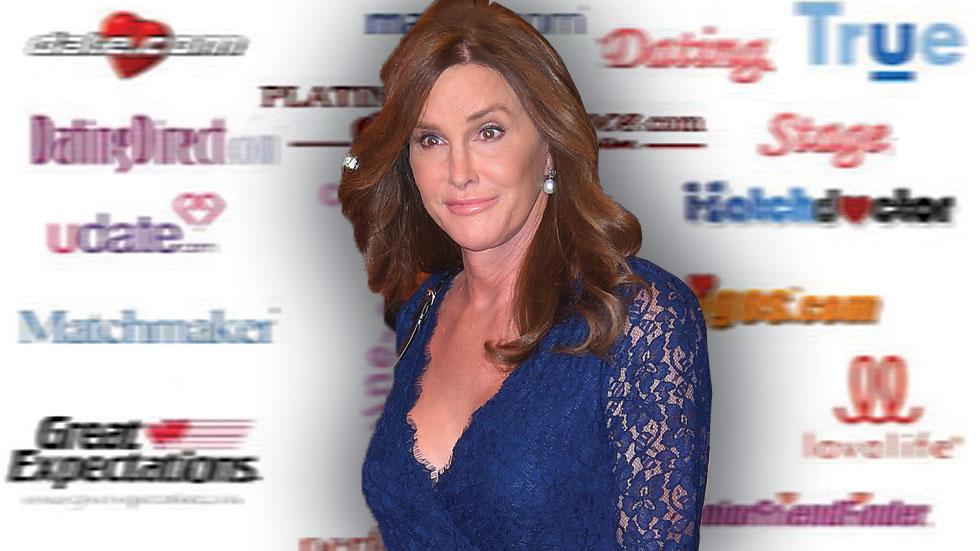 Caitlyn Jenner is single and ready to… check her email! The I Am Cait star has turned to online dating with the hopes of finding a potential love interest – and so far she's a hit with her suitors!
Article continues below advertisement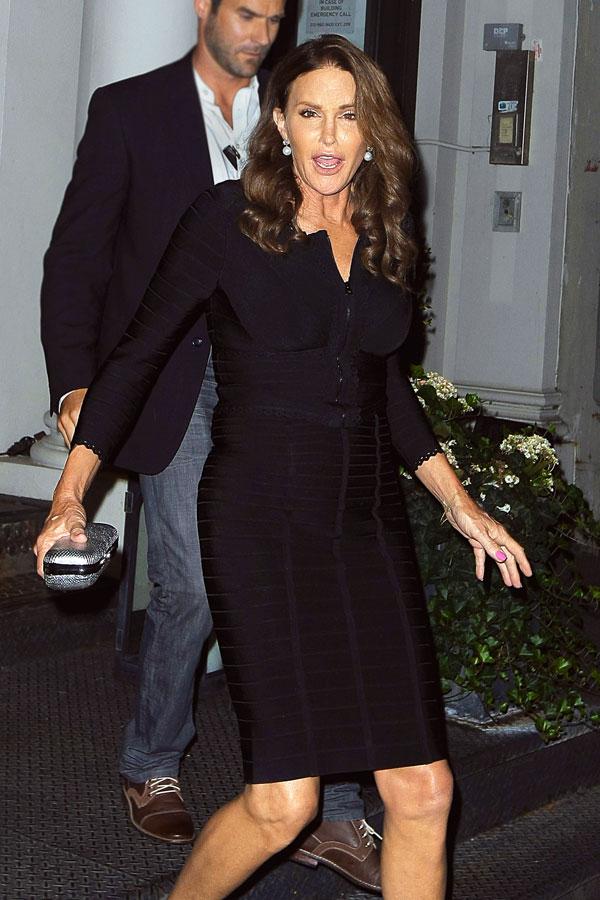 "Caitlyn's not had the courage to actually go and meet any of these guys yet, but she's having a great time flirting with them," a source told RadarOnline. "She's really getting a kick out of the anonymity of it all and exploring at even more lengths her feminine side."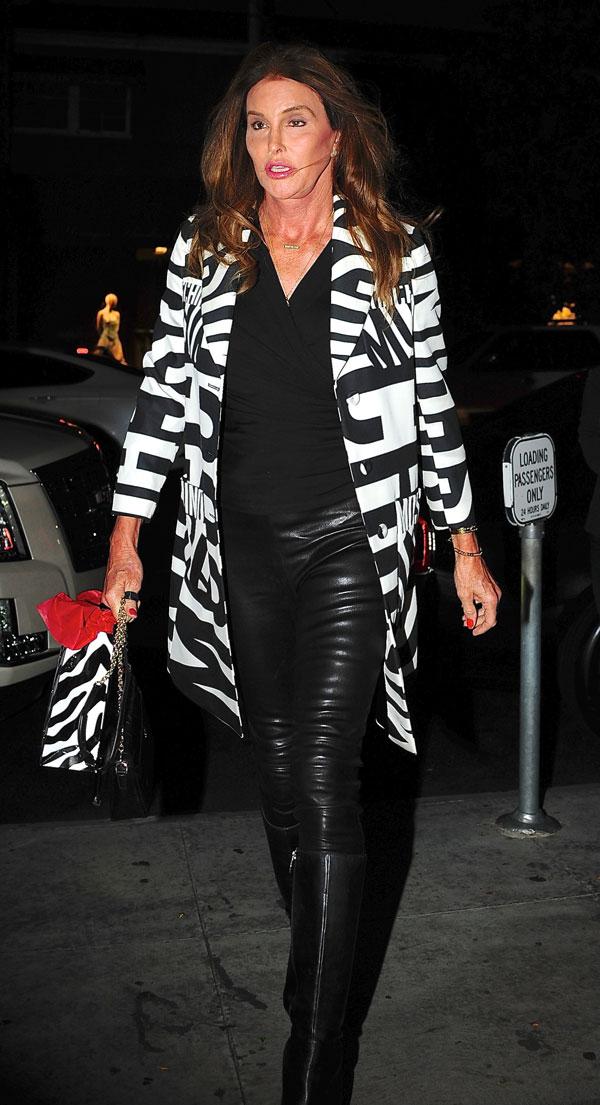 While Caitlyn has refrained from posting images of her face to avoid having her identity discovered, she's winning over men with her personality! "She doesn't have to tell them anything and loves getting e-mails from strange guys blowing up her inbox with compliments," the insider said.
Article continues below advertisement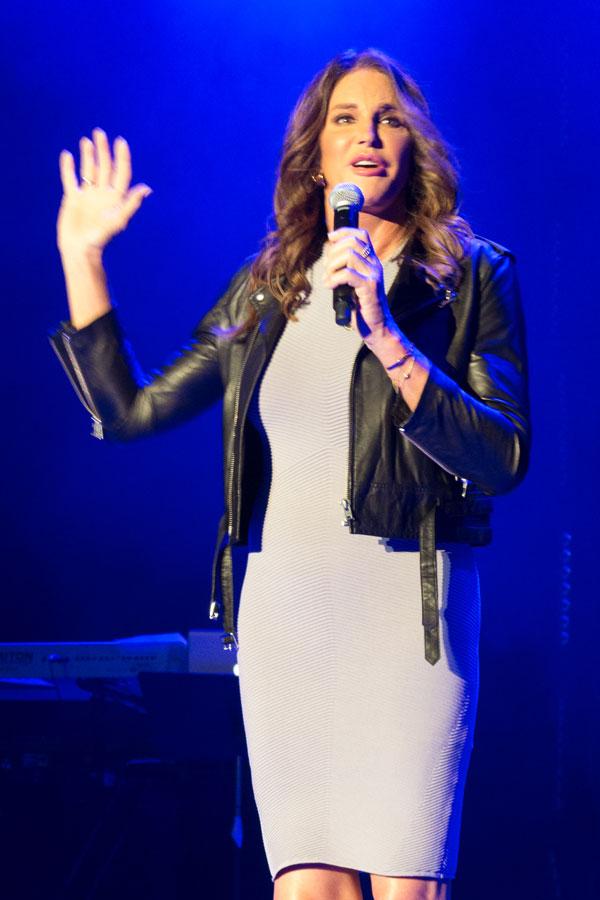 But she isn't keeping her identity a secret for long, as she plans to eventually "use a photo of herself with a blonde wig, just to gauge reaction."