PHOTOS
The 5 Most Dramatic Moments From Caitlyn Jenner's Confrontation With The Kardashians And His Ex On I Am Cait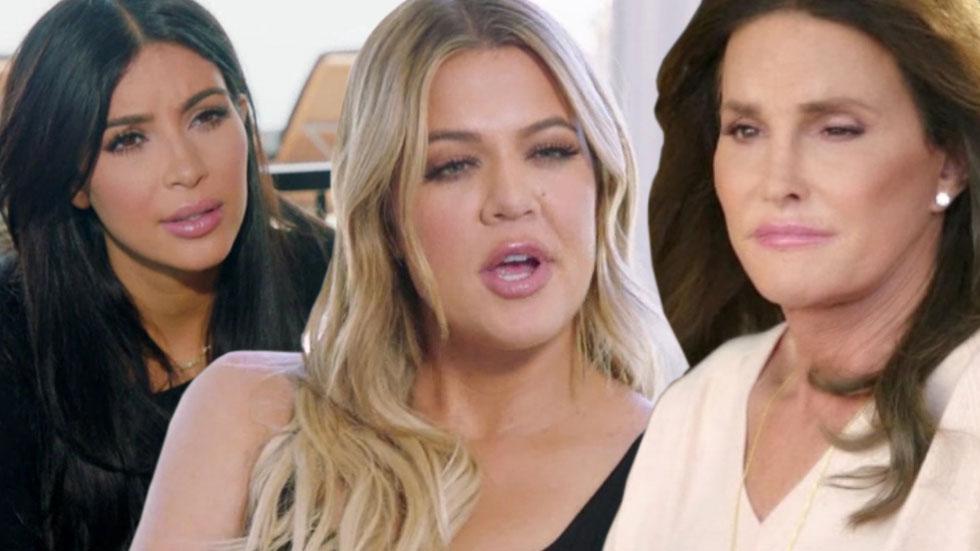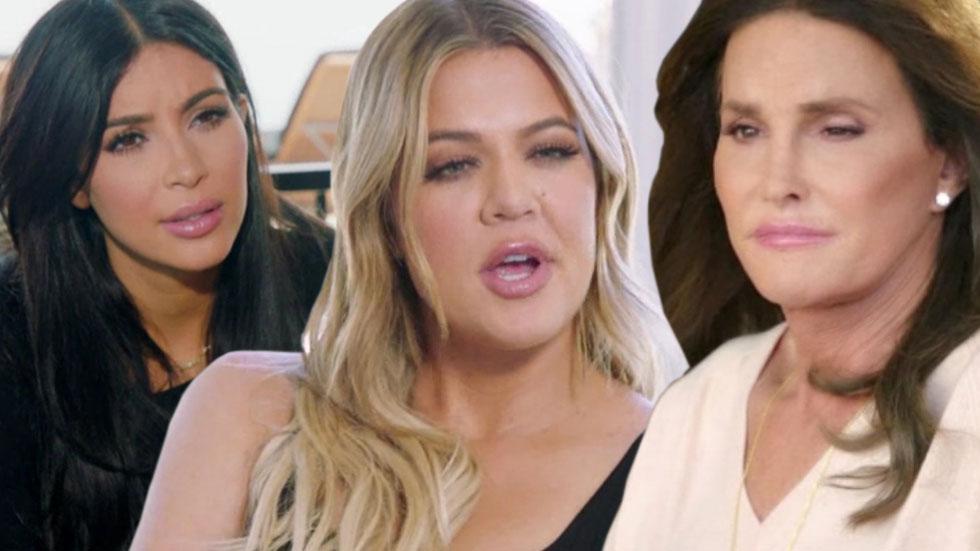 Talk about bringing the drama! While thus far we have been learning plenty about Caitlyn Jenner's recent transition on her show I Am Cait, and how she is working alongside transgender teens to help them feel more accepted in today's society, we haven't heard much of anything from Kris Jenner or Khloe Kardashian. Well, that all changed on Sunday night, as Kim as well as Khloe discussed their unhappiness about how Cait has been treating her family! Kris also makes a dramatic appearance in a super-teaser for the show. Check out the 5 most dramatic moments in Caitlyn's confrontation with her loved ones.
Article continues below advertisement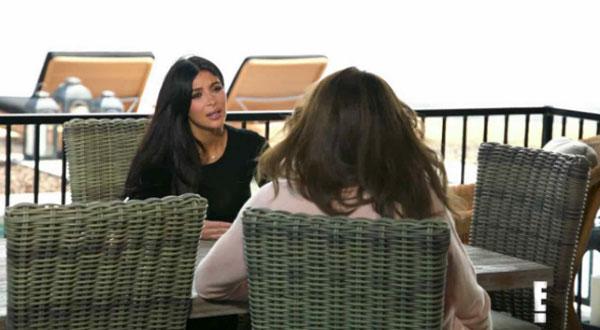 Remember Caitlyn's Vanity Fair cover, where she made her debut to the world? Well aside from the shocking cover, some comments she made were pretty surprising as well, as did not sit well with the sisters, or with Kris.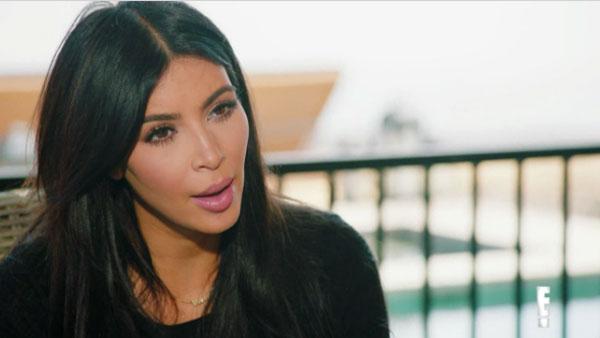 So Kim sat down with Caitlyn, telling her, "I think there are some things that you said that you might not realize are hurtful. You said Kendall and Kylie Jenner were a distraction, and so when they read that, they're gonna think … I don't think they'll quite understand that." She added, "Then it said, 'Had Kris been accepting to who I am, we still would be together.' And that's the most unfair thing in the world to say."
Article continues below advertisement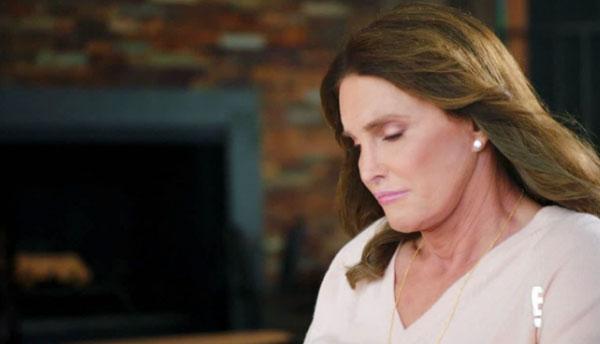 But Caitlyn wasn't backing down, and stood by her comments, telling E! cameras, "It was the first time I ever really had the opportunity to be absolutely truthful with a reporter about every aspect of my life."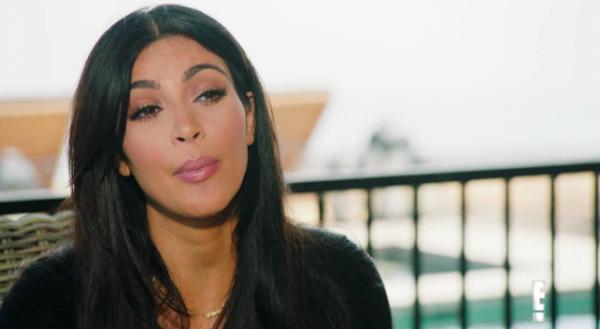 Shocking moment number two? Kim seemingly scolds Caitlyn for how she's been acting towards her loved ones, saying, "You look amazing, it's your time, but you don't have to bash us on your way up." Ouch!
Article continues below advertisement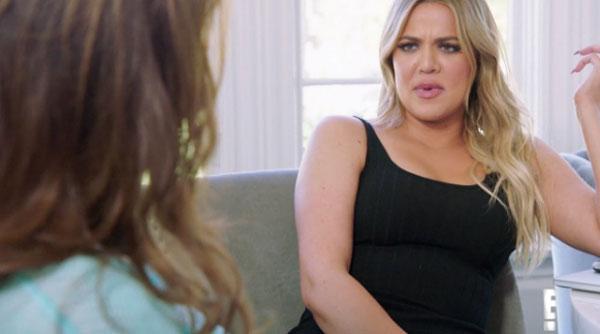 But it didn't end there. Khloe also confronts Caitlyn and expresses her discontent about how Caitlyn went about her transition. Her feelings were that she did not give her family enough information about how or when she wanted to go about her transition.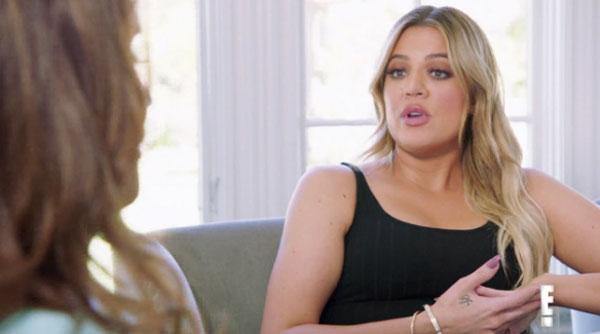 Additionally, Khloe also does not like the negative comments Caitlyn made regarding Kris. "In our opinion, you don't even need to mention our mom…lets not drag my mom through the mud. I'd think you would come from a place of more compassion." Caitlyn definitely did not look pleased by Khloe's sassy comments, but fans already know Khloe is not one to mince words!
Article continues below advertisement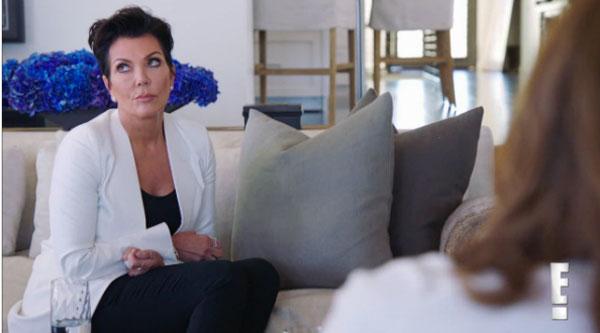 Then, in a super-teaser, we see Kris and Caitlyn have a sit down, which is dramatic in and of itself. Kris explains to Cait why she feels hurt, saying, "You're sensitive and amazing to all these new people in your life, you're just not so sensitive and amazing to the family that you left behind."
kris