PHOTOS
Caitlyn Jenner Responds To Jokes About Her Transition On 'The Roast Of Alec Baldwin'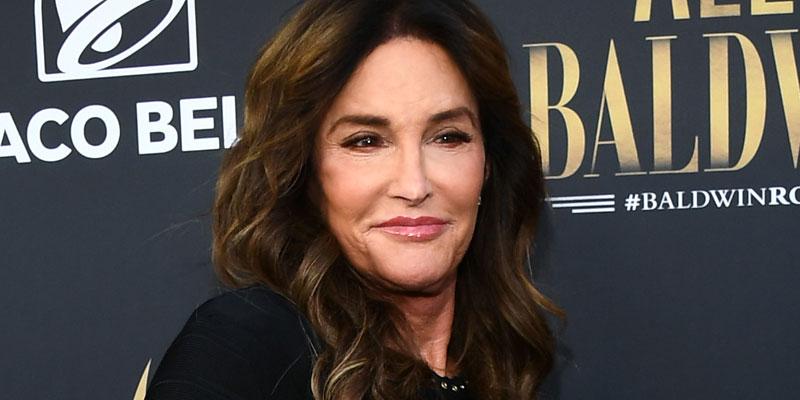 Article continues below advertisement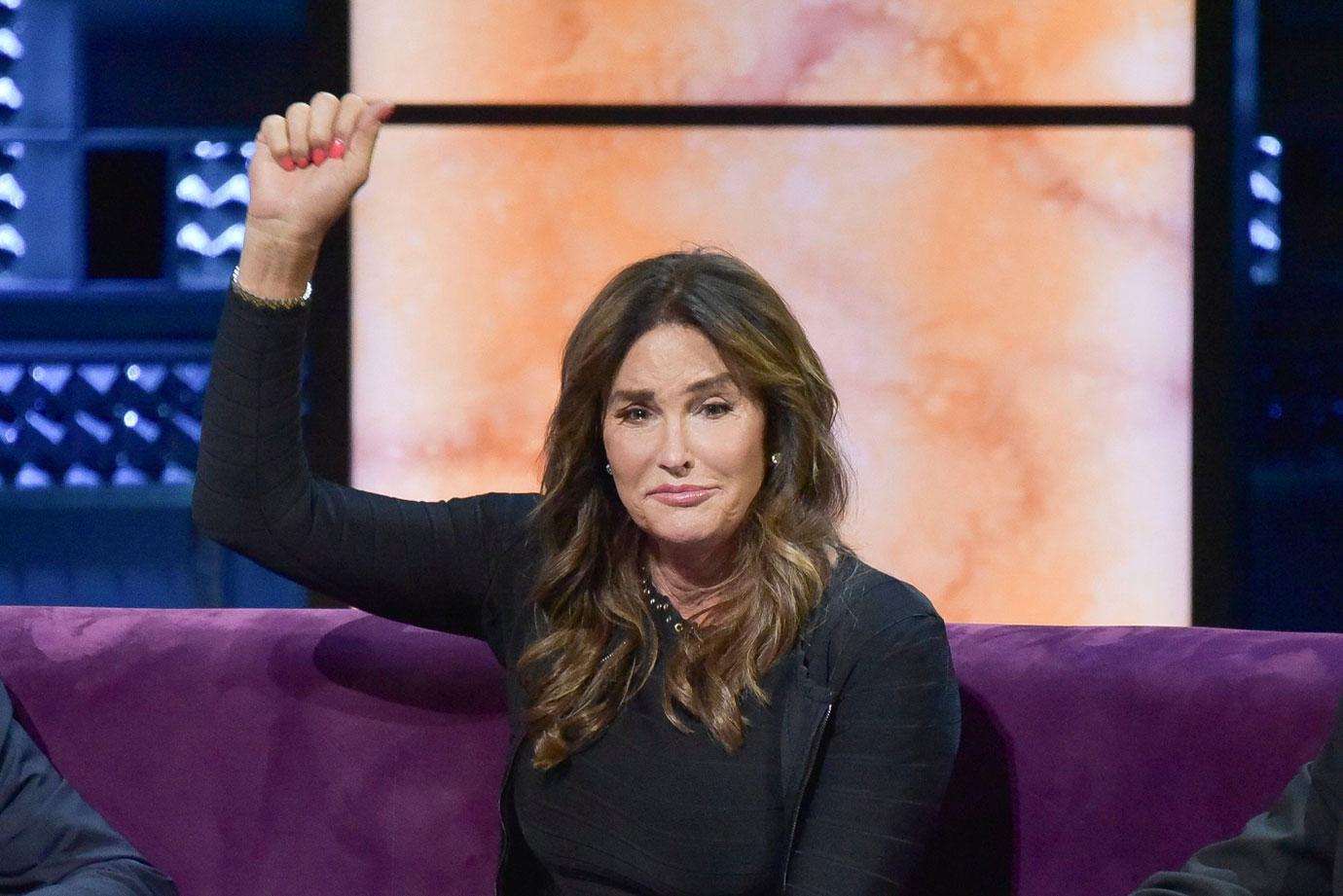 Host Sean Hayes came out of the gates swinging during his opening monologue. "I can't believe you're here, wow. You've got balls, girl. Caitlyn, being here tonight is braver than anything you've ever done. But don't worry, any parts you don't like can be cut," he joked.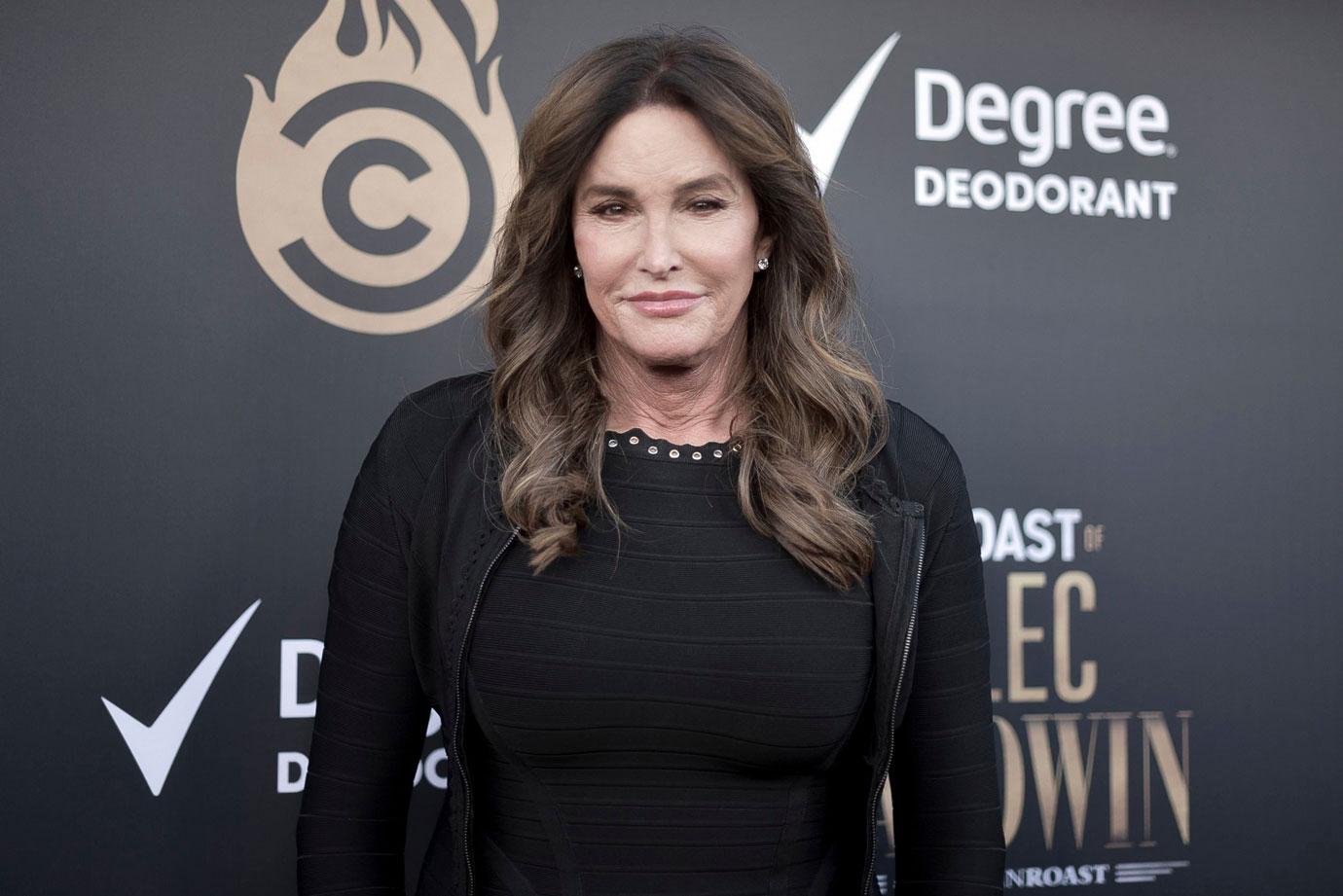 Comedian Chris Redd took shots at her for being a Republican in the LGBTQ community. "You godd**n hypocrite. You're against gay marriage, you voted for Trump — you're like the Auntie Tom of the trans community. You did open the door for trans people, but then you ran in and slammed that s**t behind your flat a**," the SNL star said.
Article continues below advertisement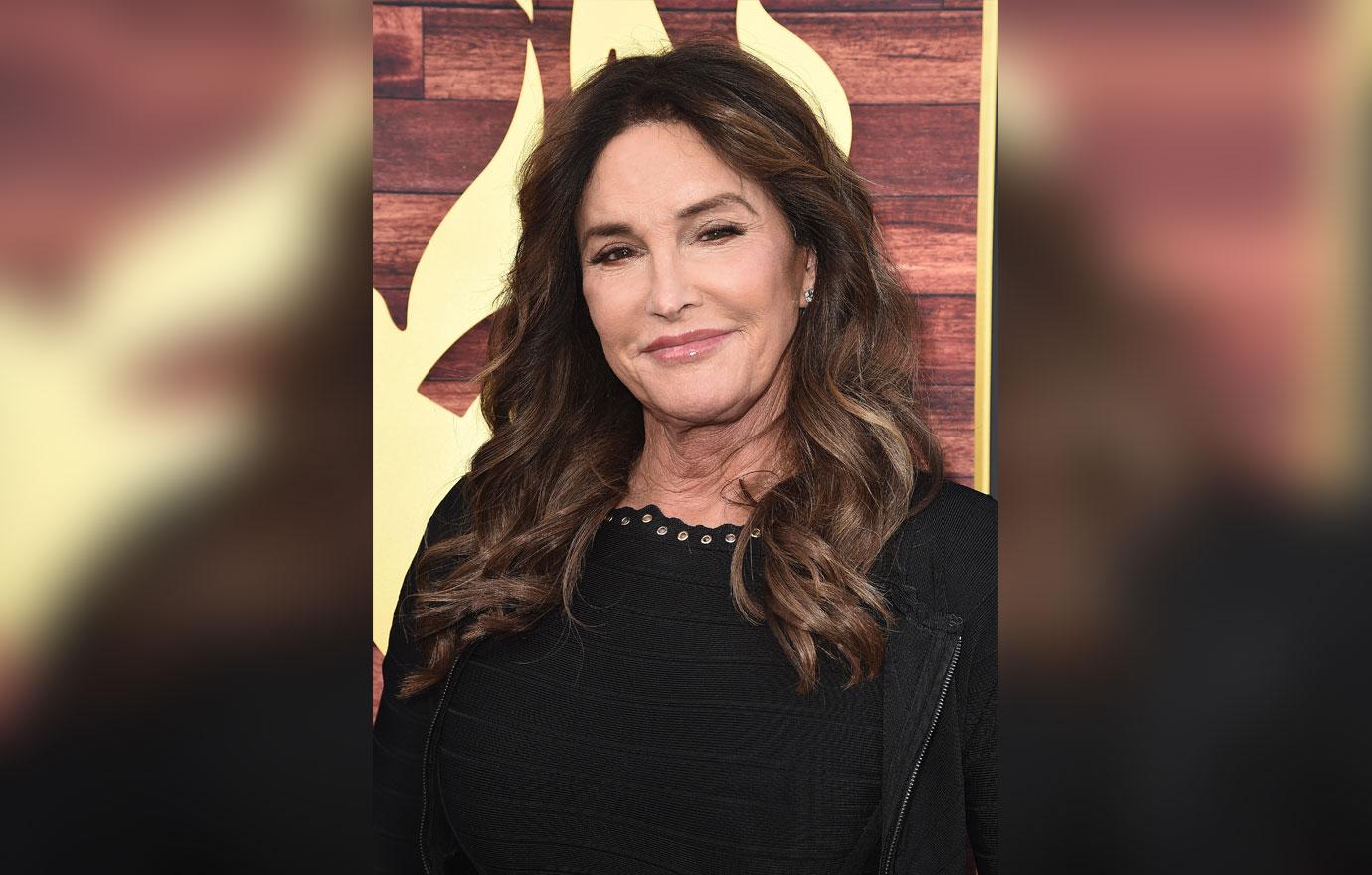 The Olympian took a more serious tone during her roast and delivered a message for those struggling with their gender identities.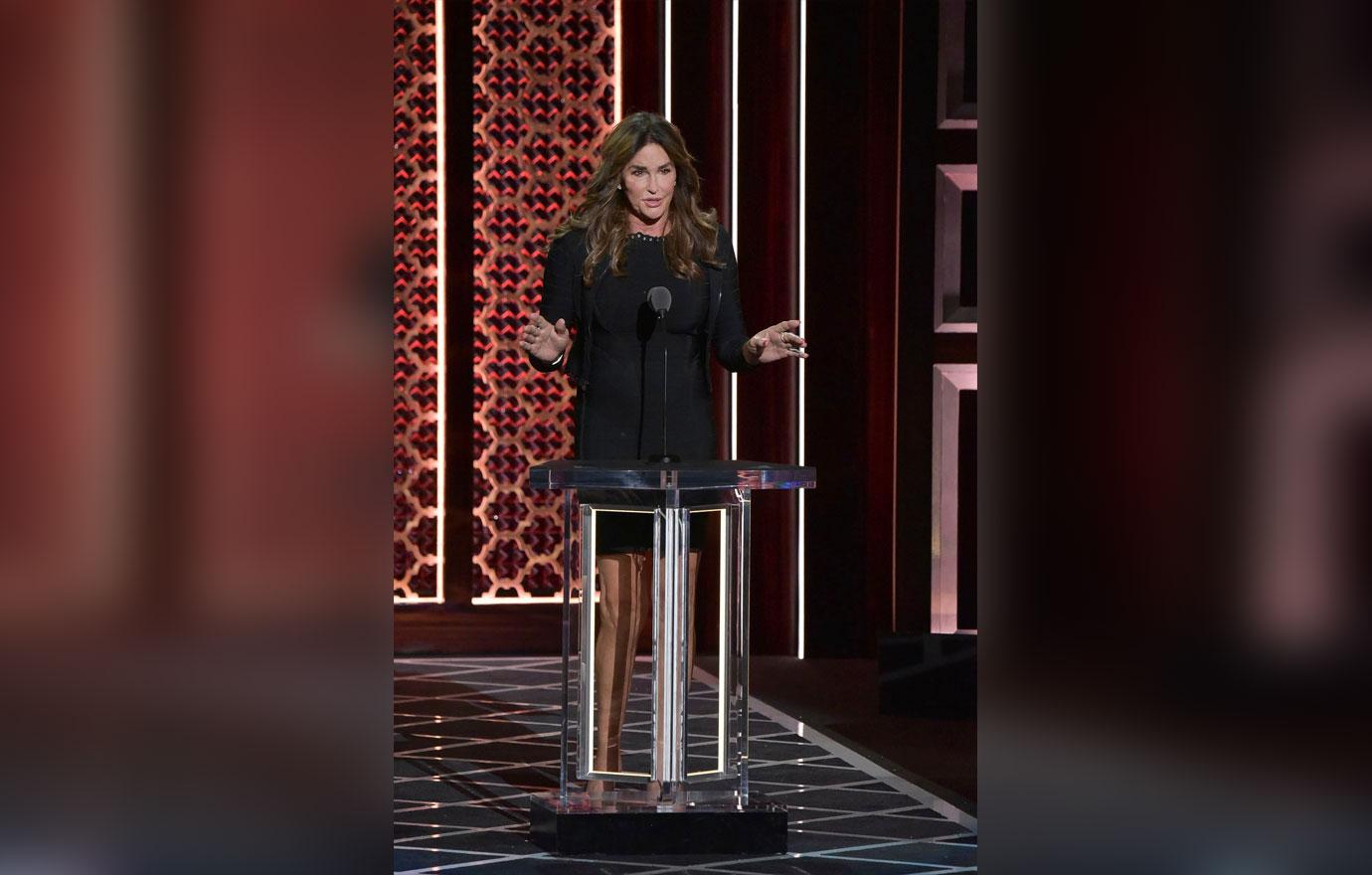 "There's a lot of hate in the world but we can still laugh at ourselves. Honestly that's why I'm here tonight. I've seen it all and I've even gotten threats and I want other members of the trans community to know that if I'm strong enough to sit up here and be ridiculed all night ... you can handle anything," she explained.
Article continues below advertisement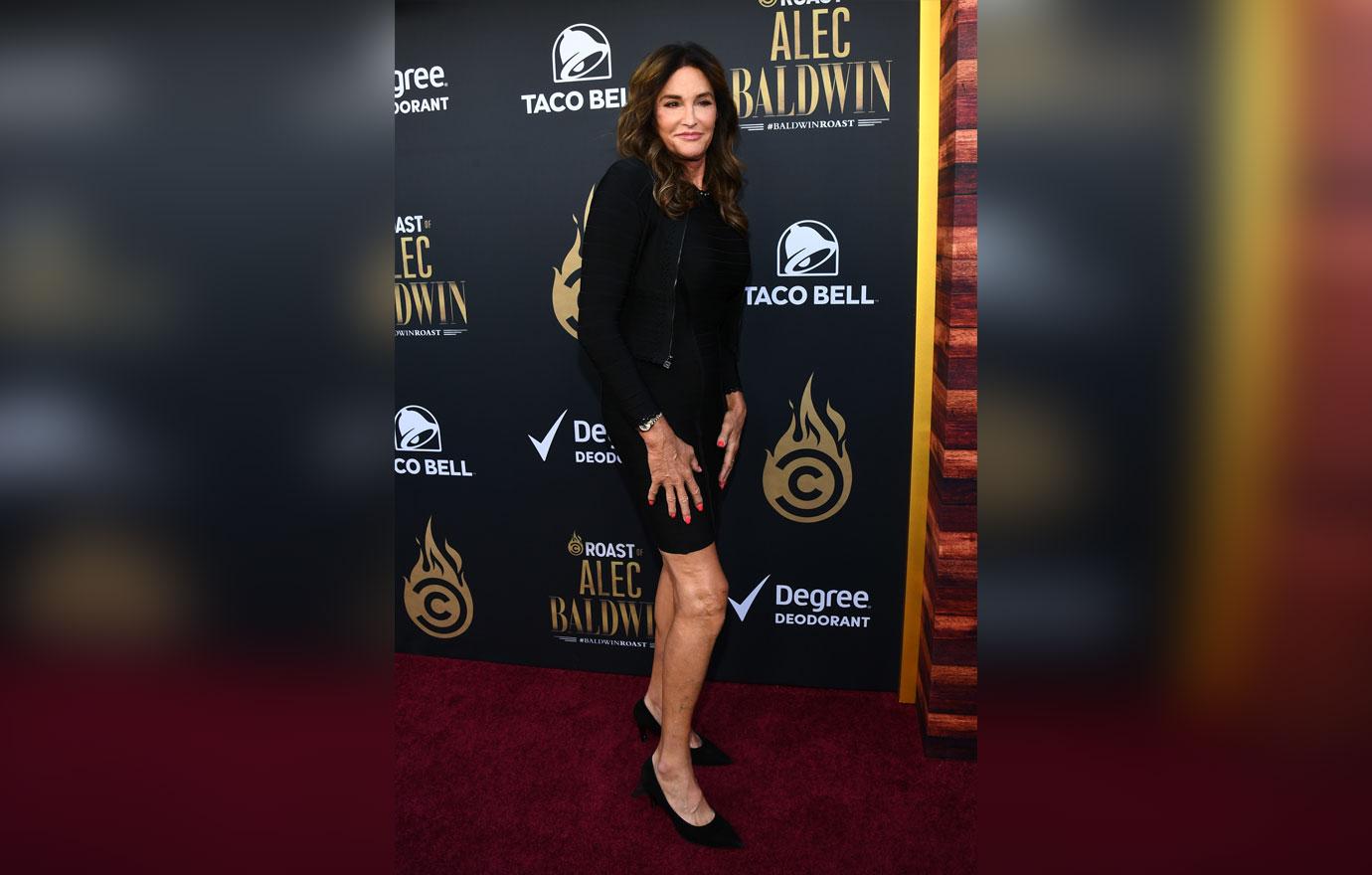 "Some of you hate me just because I'm me. Some of you hate me because of things I've said in the past. I'm not perfect. I'm a person trying to figure out my life, just like everyone else. All I want is for future generations of transgender people to know that if I can find the courage to be who I am, you can too. If you have a problem with that, you can suck my d**k … if you can find it!" Caitlyn quipped.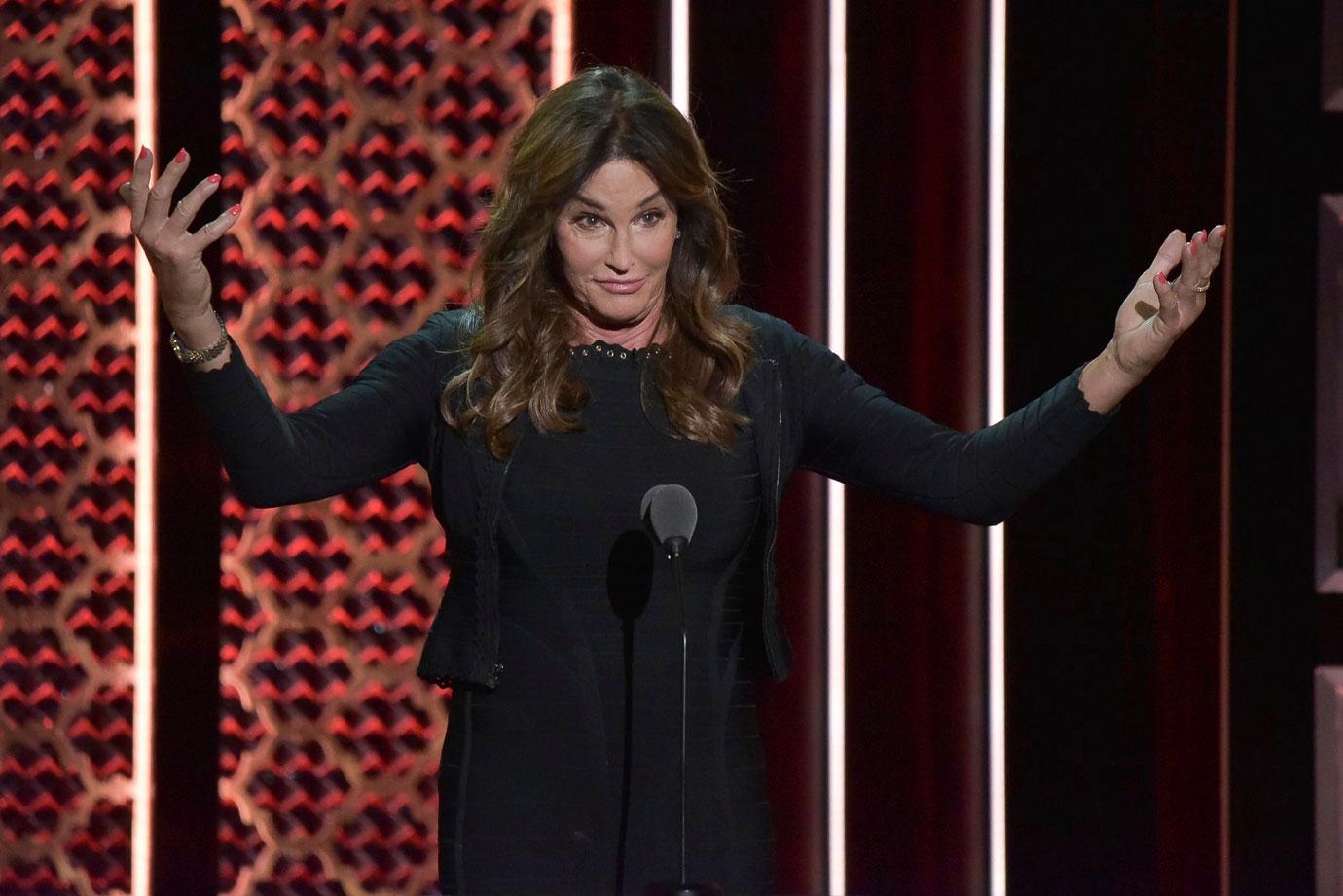 Trolls were quick to blast Caitlyn for falling flat and shifting the focus away from the purpose of the evening. "Caitlyn doesn't understand what a roast is ... you roast others not just talk about yourself," one person tweeted. "I have not laughed once at anything Caitlyn Jenner has said. She's made everything about herself," another added.
Article continues below advertisement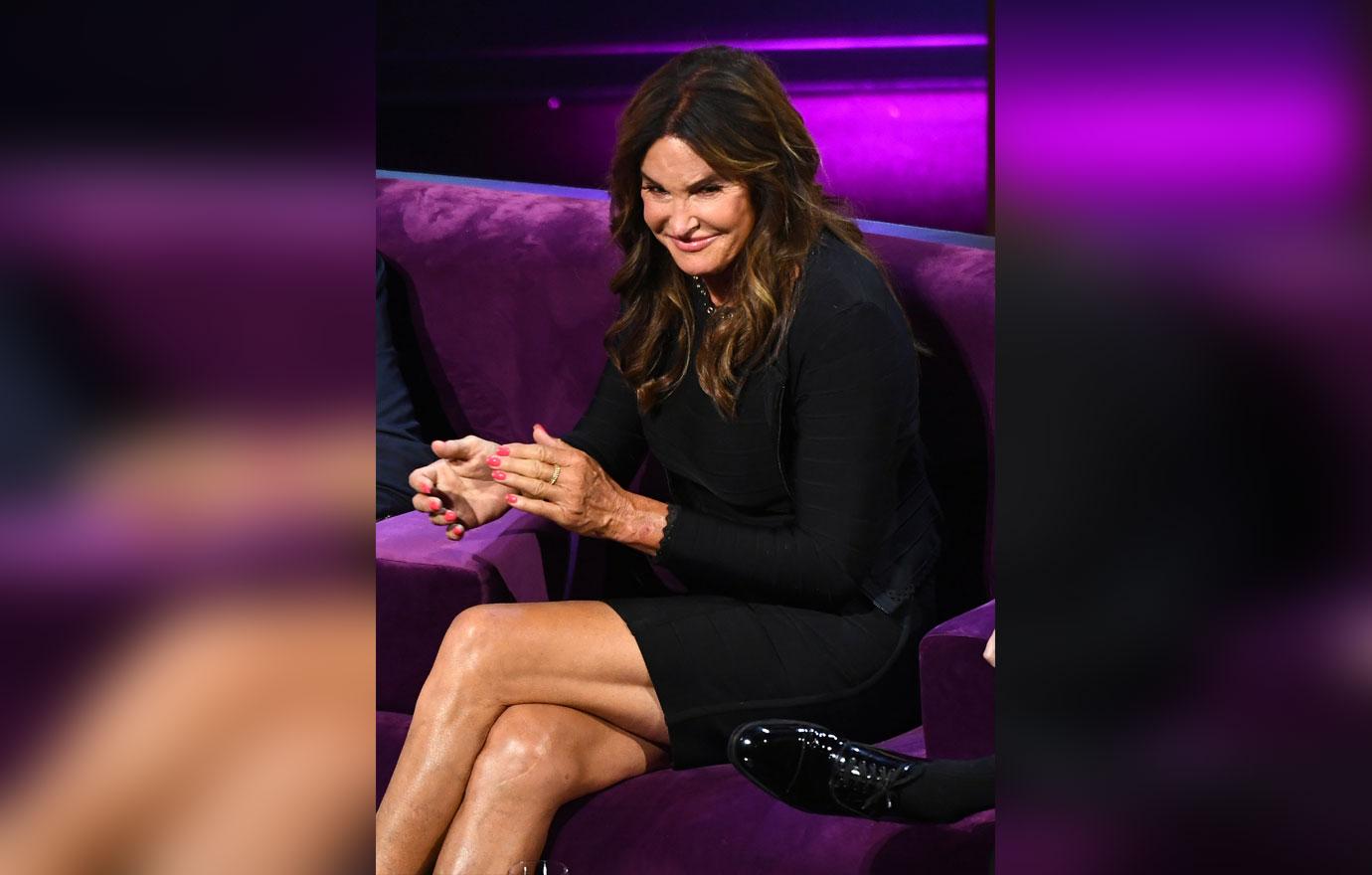 What do you think of Caitlyn's roast performance? Sound off in the comments below!