PHOTOS
Caitlyn Jenner Spills Details About Her New Grandbaby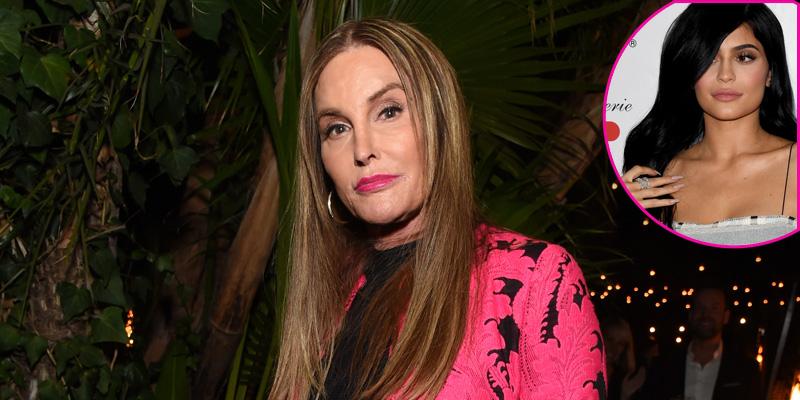 Caitlyn Jenner may not have the best relationship with her family these days, even admitting that she hasn't spoke to some of her former step-kids in years, but her relationship with Kylie seems to be on the right path! The 68-year-old shared a touching tribute to the 20-year-old after she revealed she gave birth to her first child.
Article continues below advertisement
Posting a photo on Instagram of Kylie as a baby, Cait wrote as a caption, "My daughter just had a daughter. It's amazing to be by your side through this journey. She's SO beautiful already. Can't wait to watch her grow. Throwback to my baby, as a baby @kyliejenner."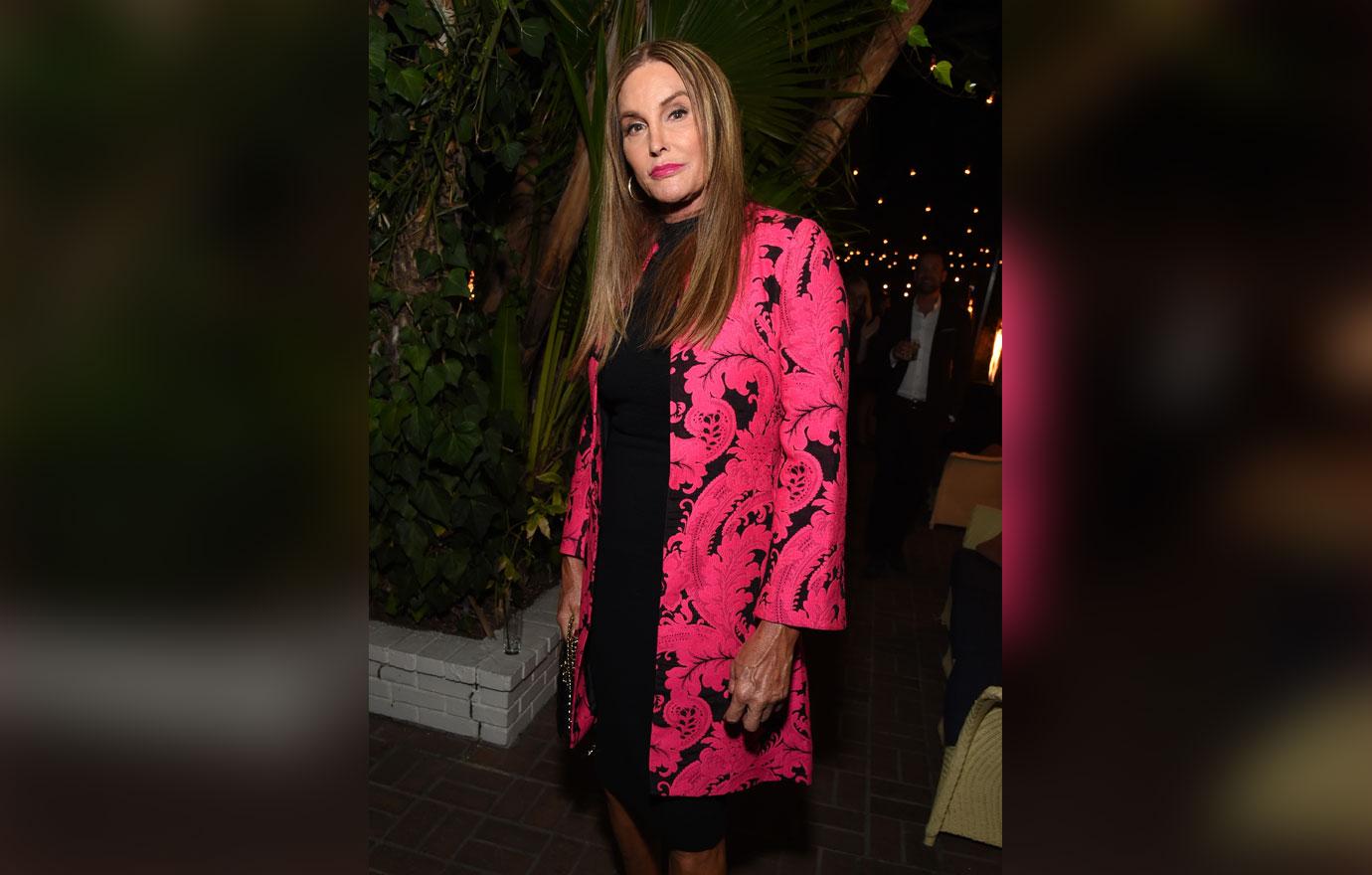 Article continues below advertisement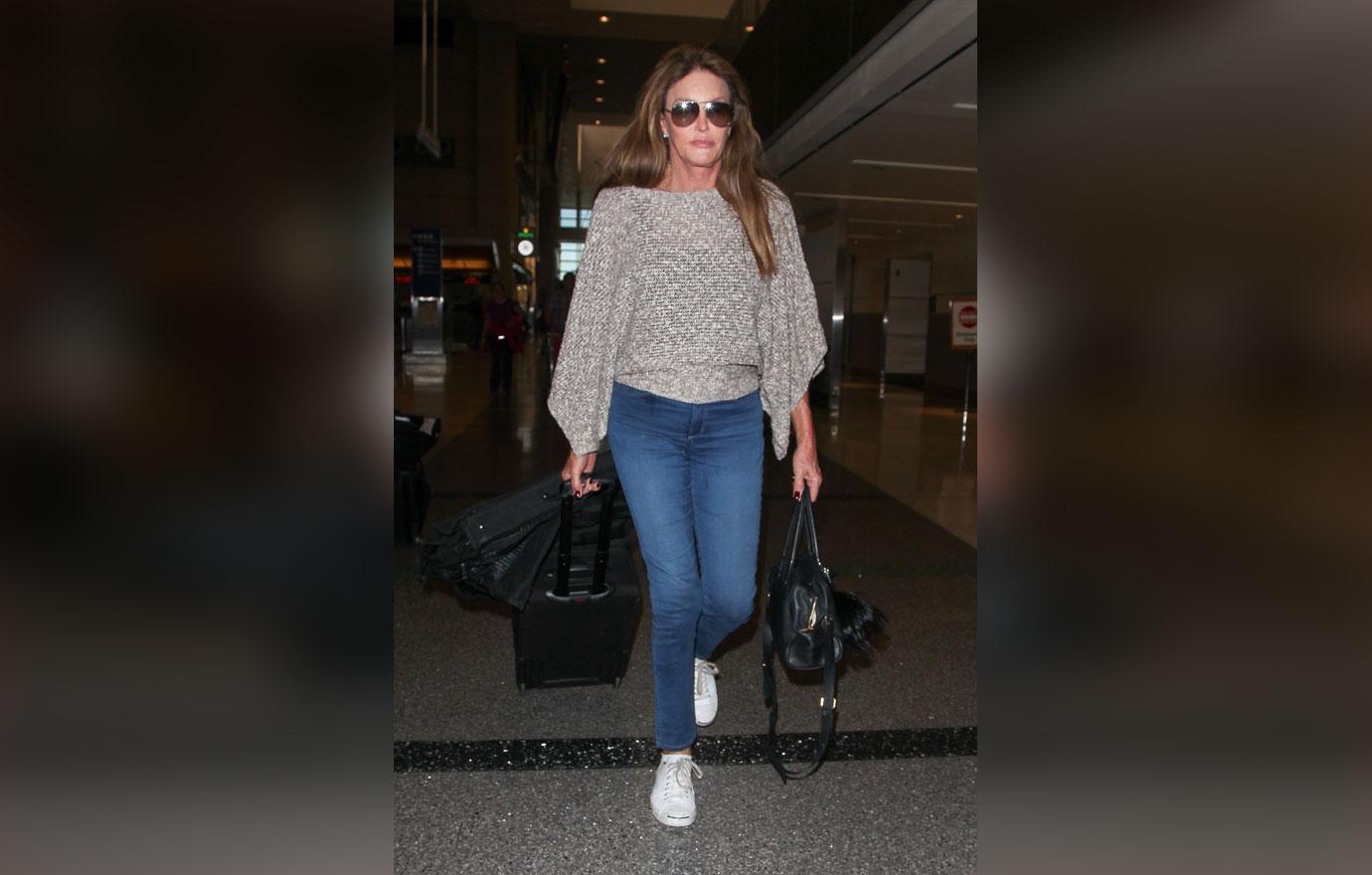 "To be honest, I don't talk to them anymore. Kim and I haven't talked in a year. They don't want me in their lives, they bashed me pretty badly," she told students at the U.K.'s Cambridge Union, according to Cambridge News.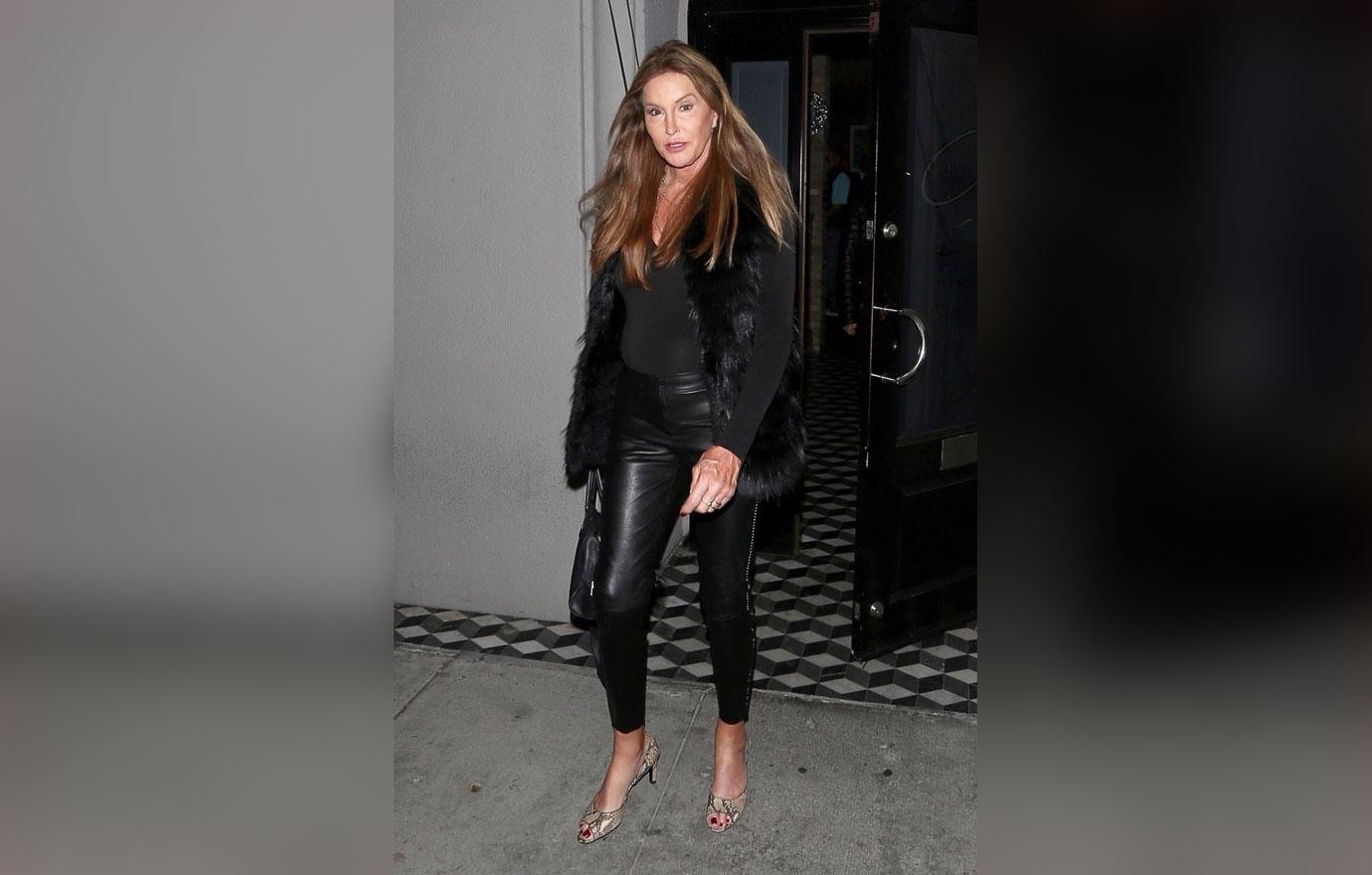 "It's devastating when your kids do that. It really hurts. I don't know what the future holds. We will see." Many members of the family were disapproving of comments she made about in his tell-all, The Secrets of My Life.
Article continues below advertisement
Meanwhile, on Sunday, Kylie shocked the world when she shared a touching video about her pregnancy, and showed off plenty of photos of her baby bump as well as intimate moments with boyfriend, . She gave birth to a healthy baby girl, and everyone is looking forward to more pictures of the latest Kardashian-Jenner family!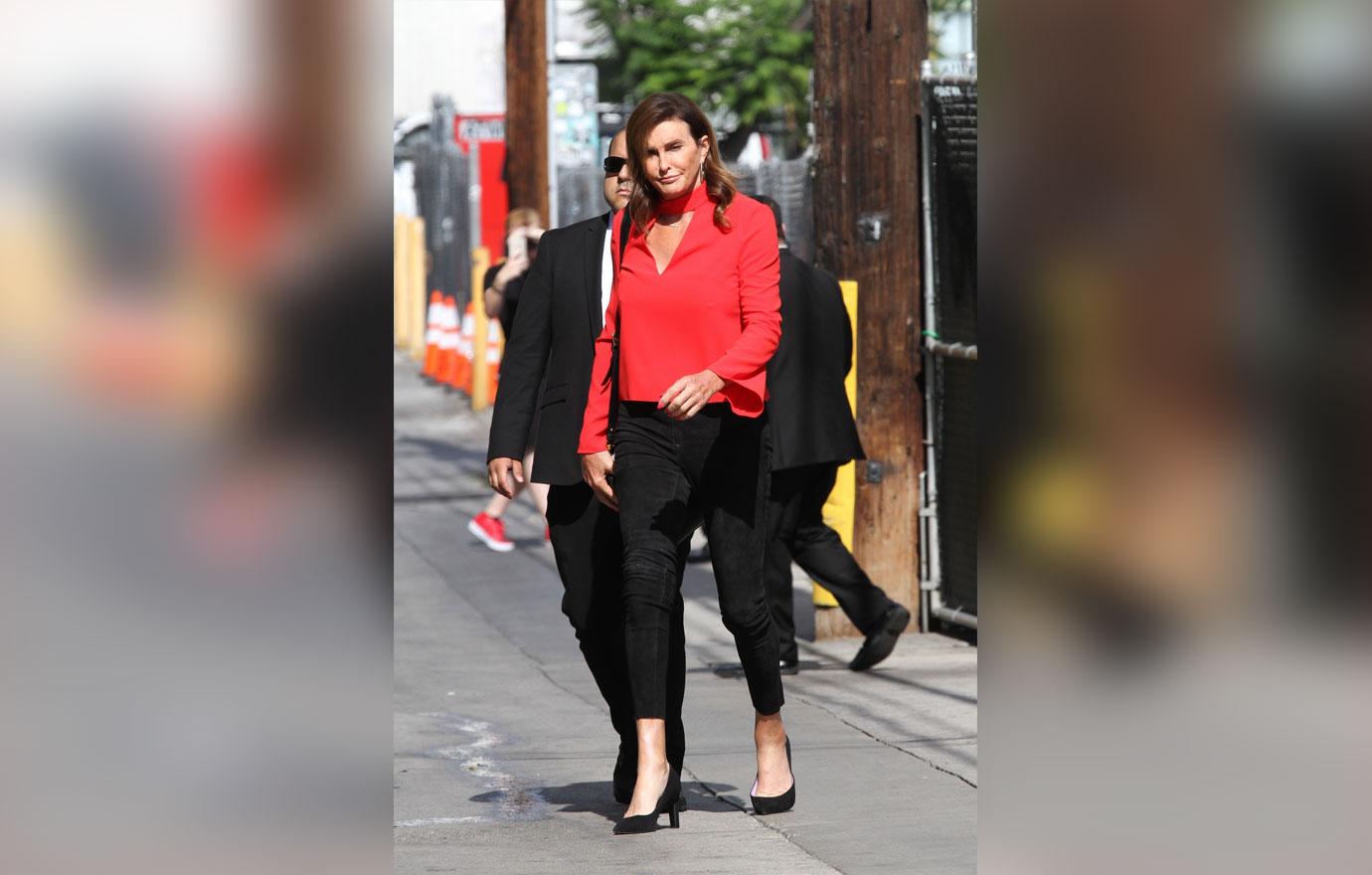 What are your thoughts on Caitlyn's post about Kylie? Let us know in the comments section.