PHOTOS
Caitlyn Jenner Still Thinks Of The Kardashians As Her Kids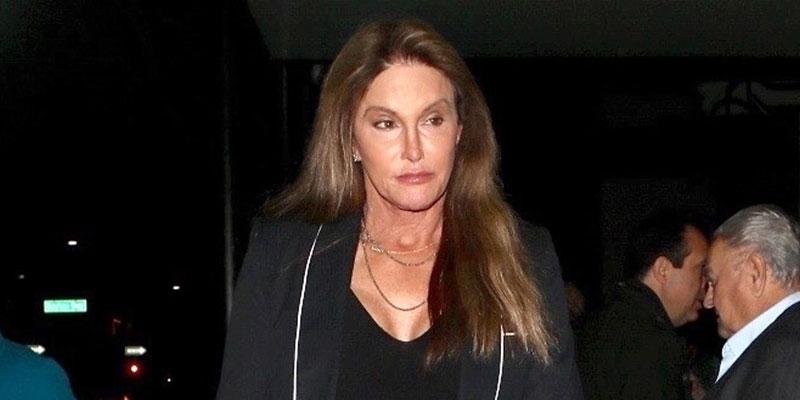 Caitlyn Jenner still considers the Kardashian kids her children, even though they barely talk to each other! While attending the Sixth Annual World Values Network Champions of Jewish Values Awards Gala in New York City on Thursday, the former Keeping Up with the Kardashians star revealed the bombshell.
Article continues below advertisement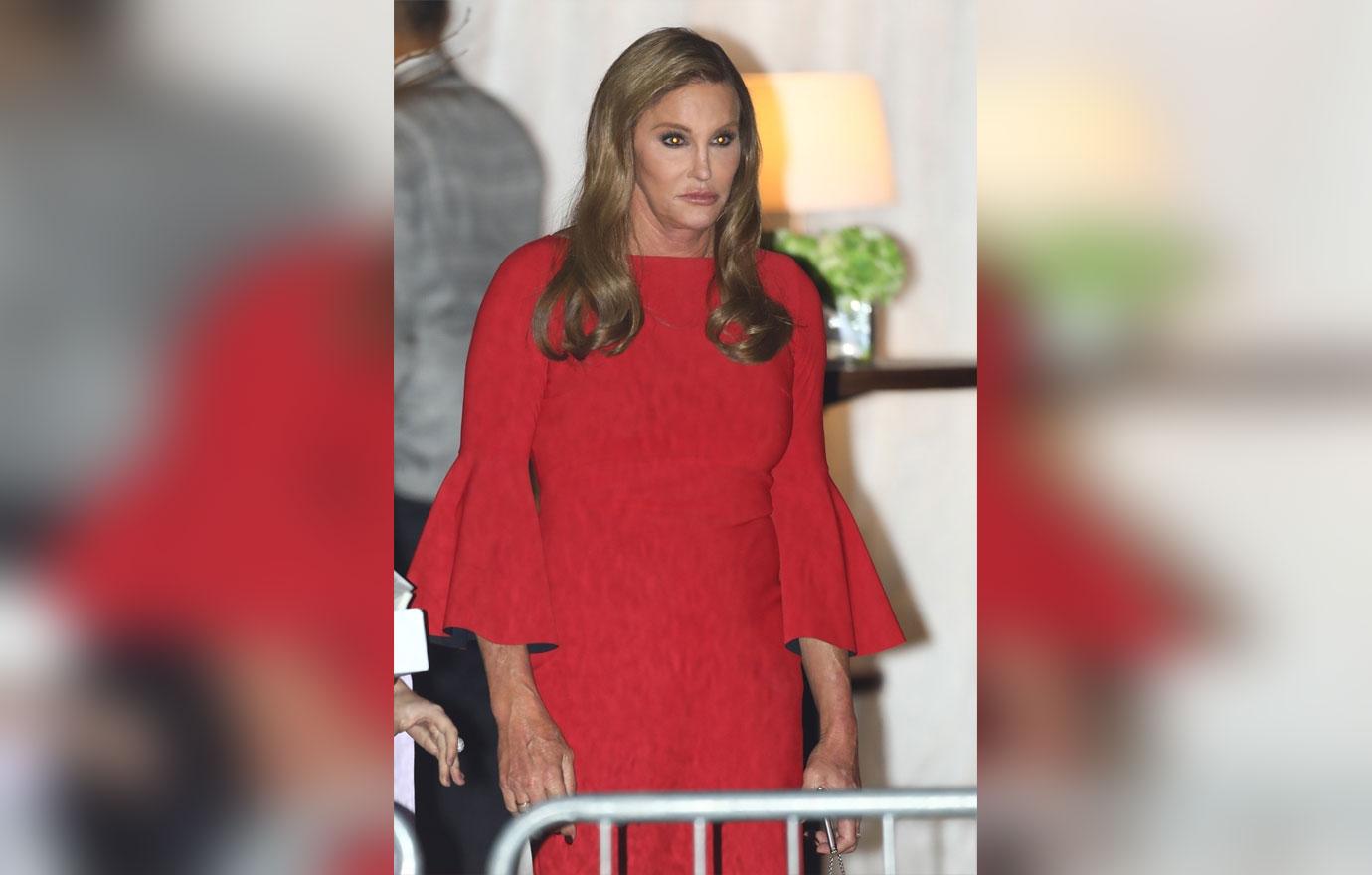 While praising the Jewish community's commitment to family, Caitlyn said she considers herself "very blessed…to have a very large family." She then turned to the network's founder Rabbi Shmuley Boteach and said, "Rabbi, I am impressed, nine children, your wife Debbie did all of them!"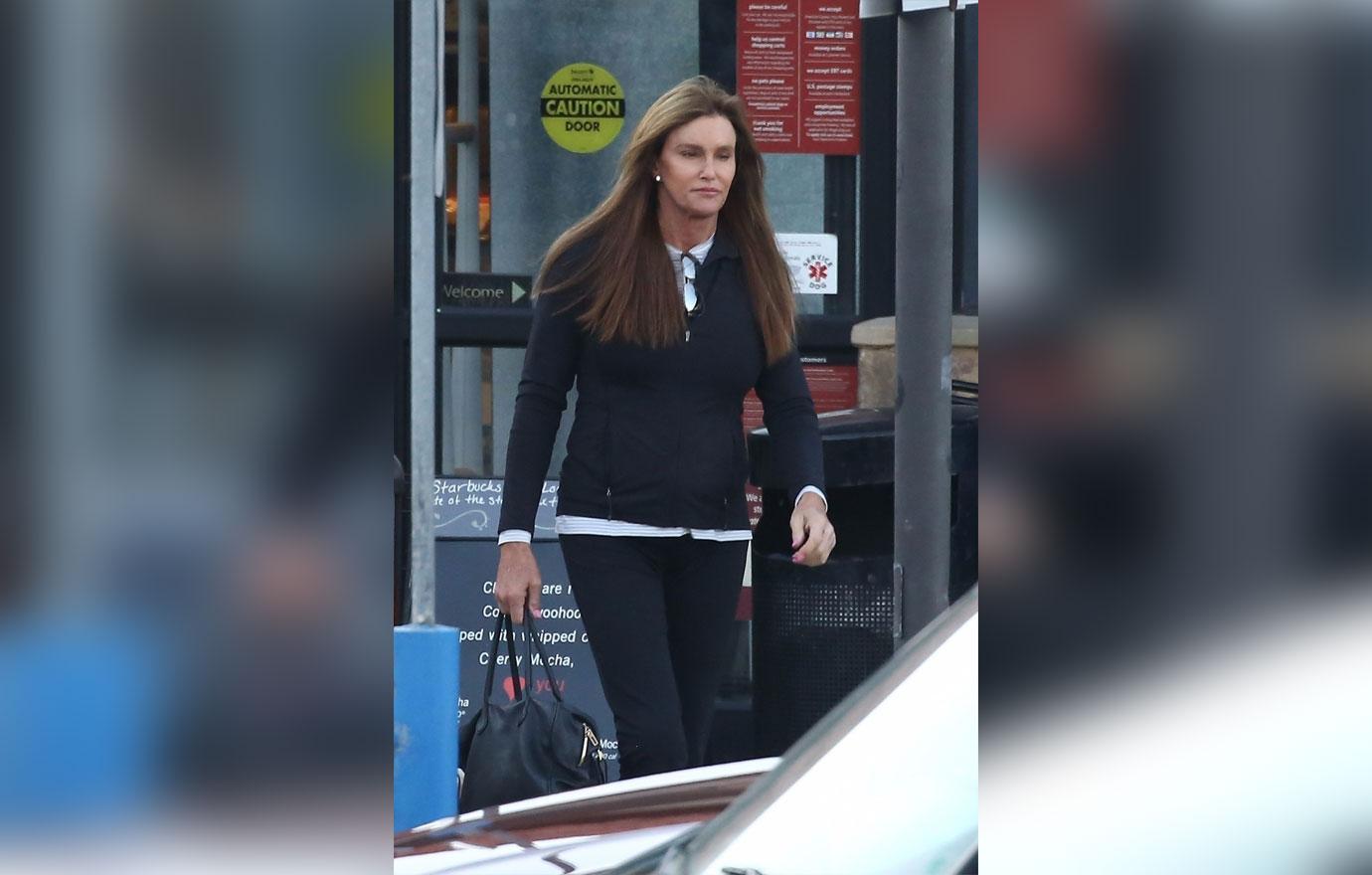 "I have 10 but it took me three women," Caitlyn joked. Caitlyn has six biological children, including her two daughters with Kris Jenner, Kendall and Kylie.
Article continues below advertisement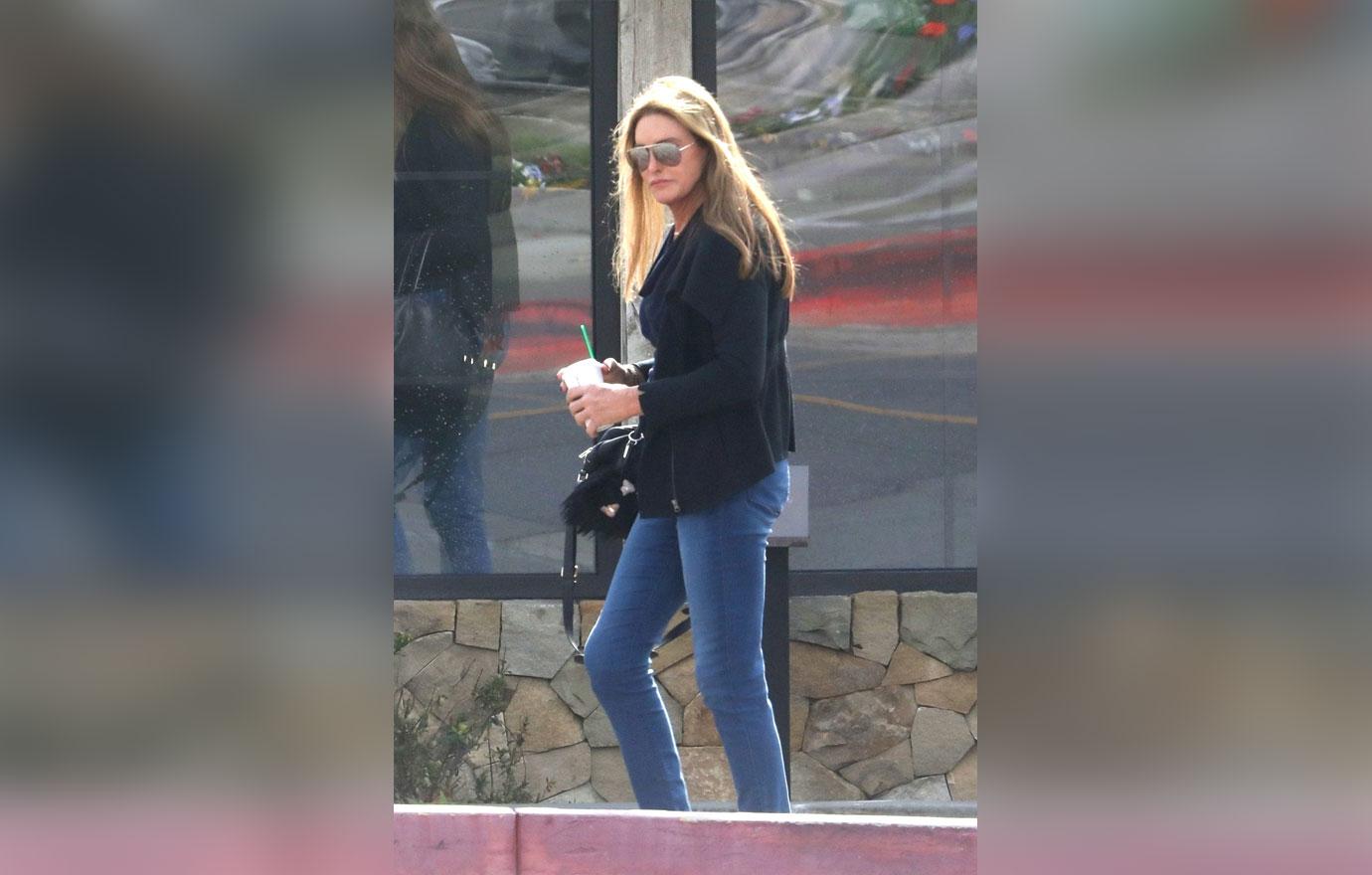 It seems the other four kids are Kourtney, Kim, Khloe, and Rob. Since Caitlyn published her book I Am Cait, in which she claimed Kris knew about her transgender identity during their marriage, her relationship with Kris' kids have been very estranged.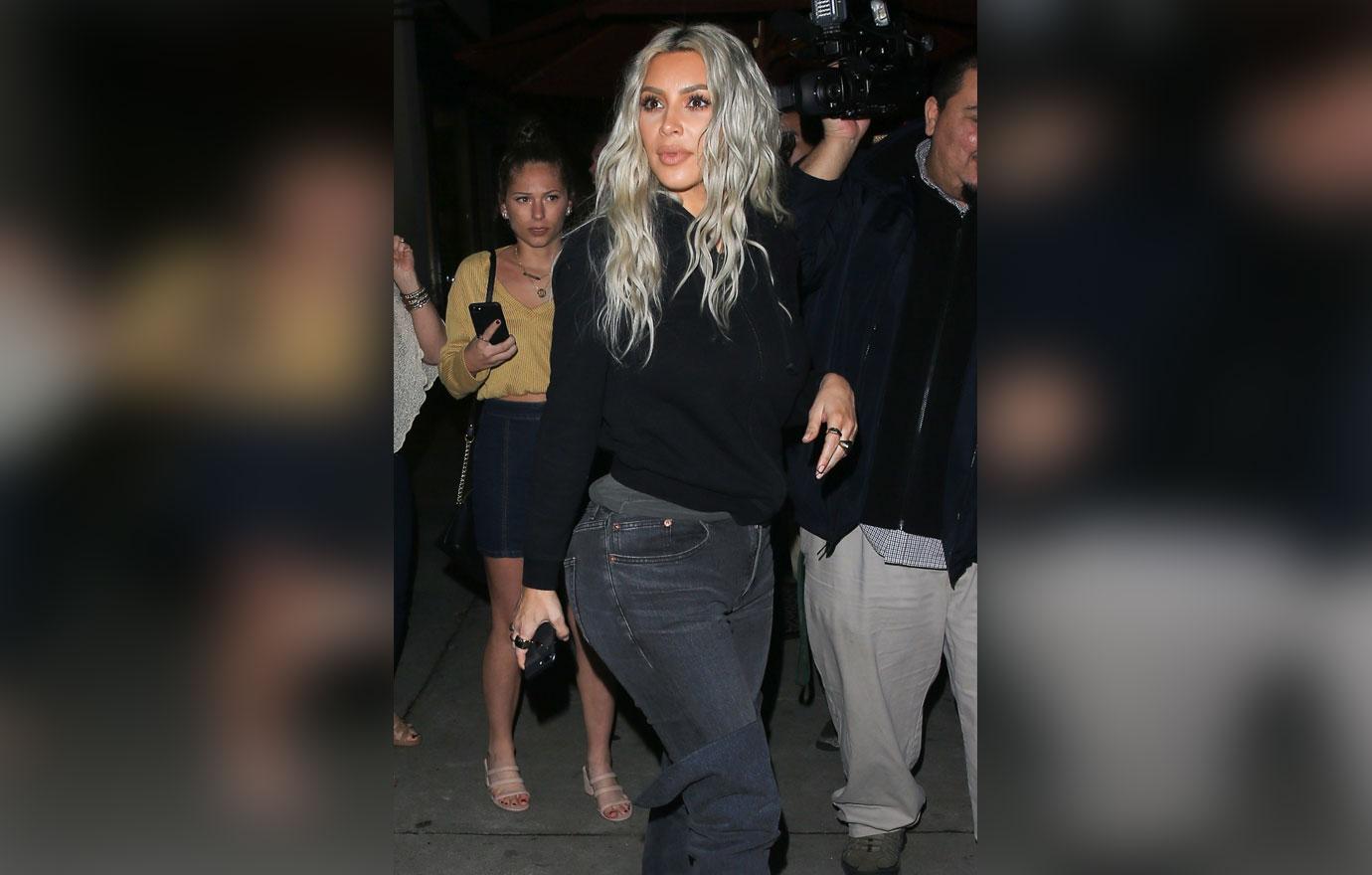 Kim told Ellen DeGeneres that she'd "always love" Cait for helping raise her, but said on an episode of KUWTK that Cait talking about her dad Robert Kardashian in her book was a step too far. "If you talk about my dad, I will cut you," she said.
Article continues below advertisement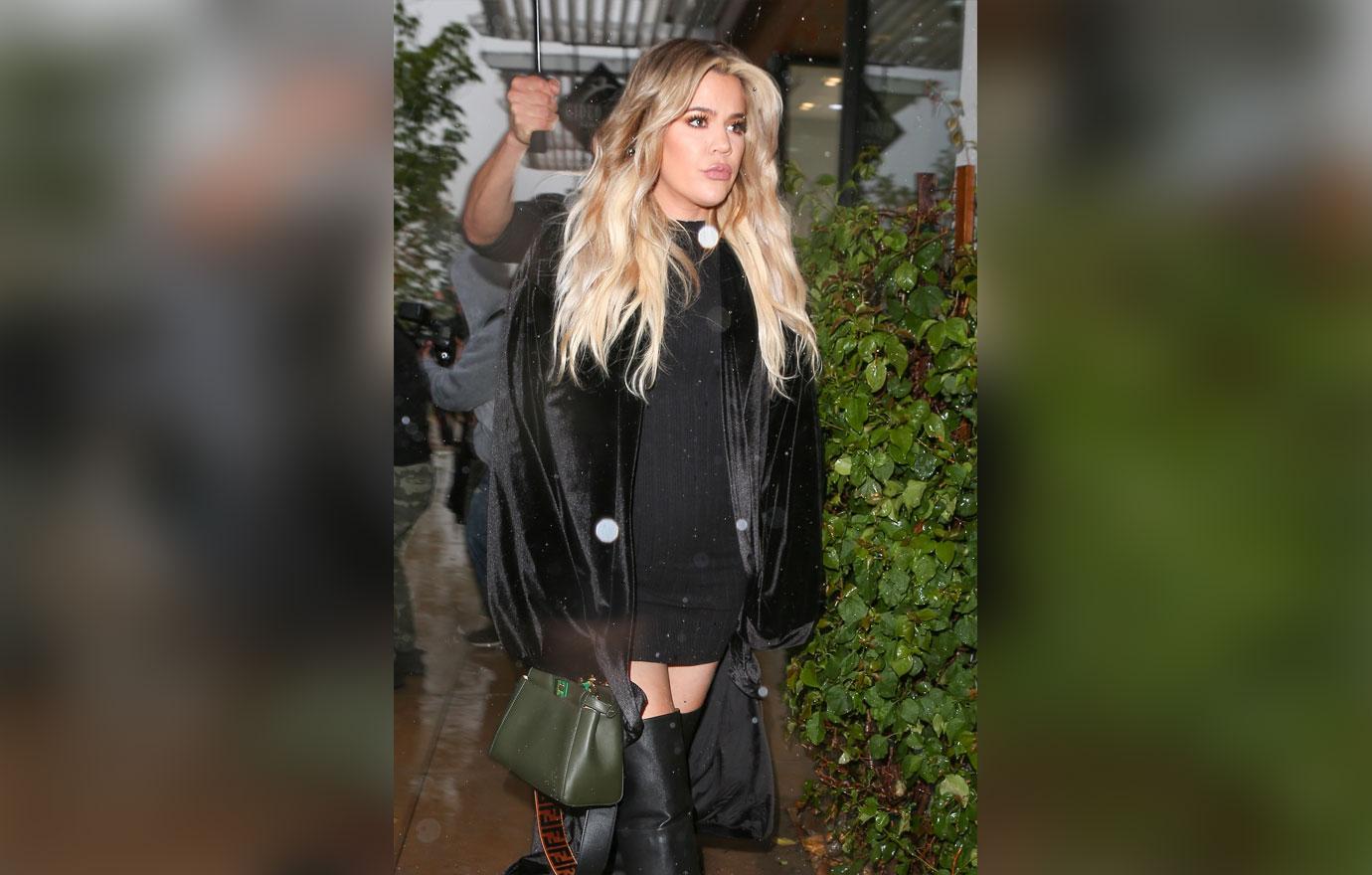 Khloe meanwhile admitted that her upcoming child, who's due any minute, wouldn't bring her back together with her once-stepdad. "No, I don't think that affects anything with Caitlyn," Khloe said on the morning show Lorraine. "Things are just as they are."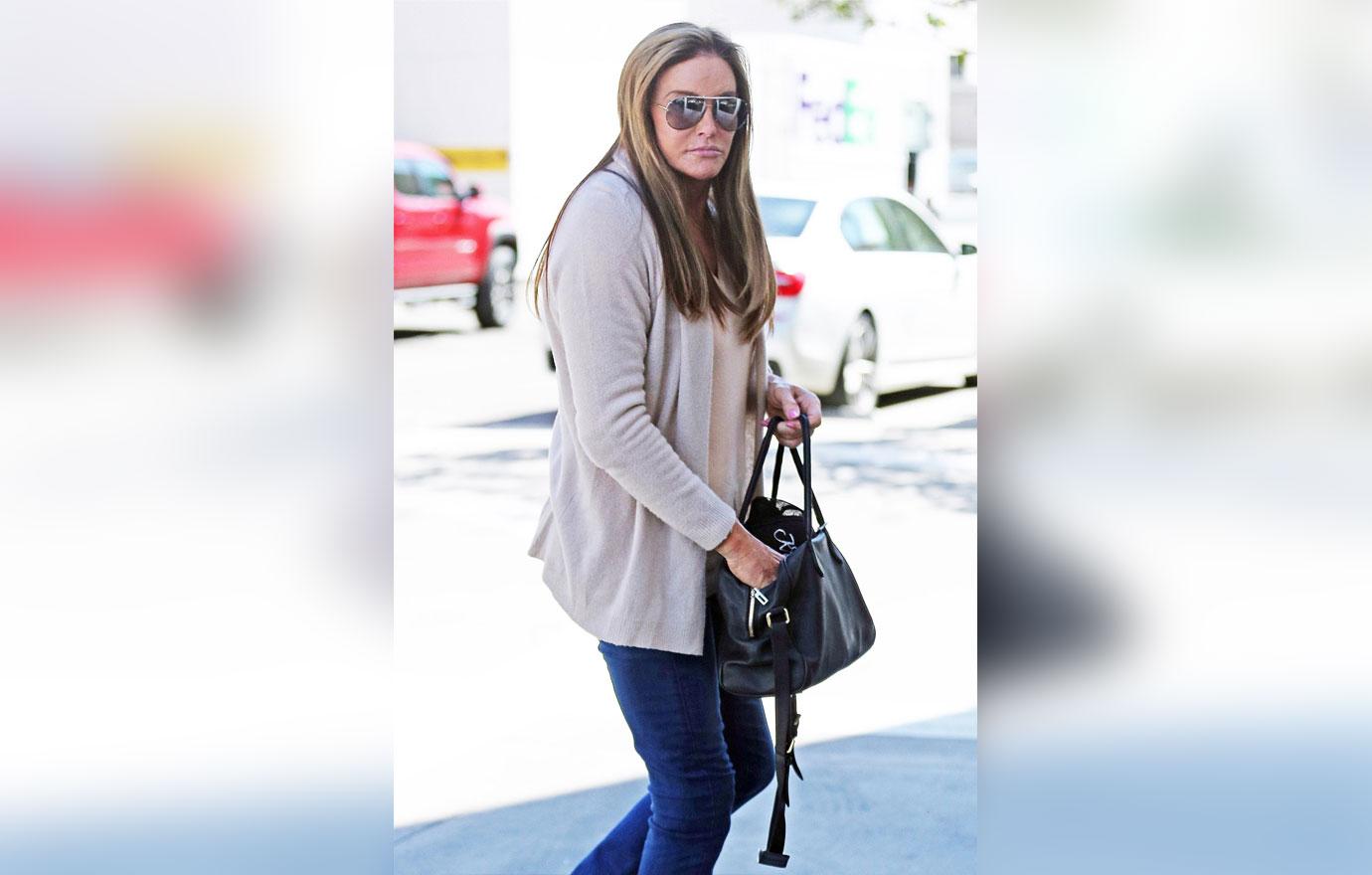 Are you surprised Caitlyn still considers the Kardashians her kids? Sound off in the comments below.