PHOTOS
OK! Exclusive: Caitlyn Jenner Is Breaking Down Over Her Shape And Thinks She Looks Like A Refrigerator!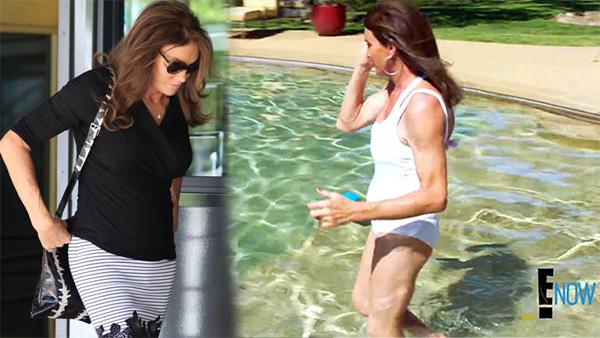 caitlyn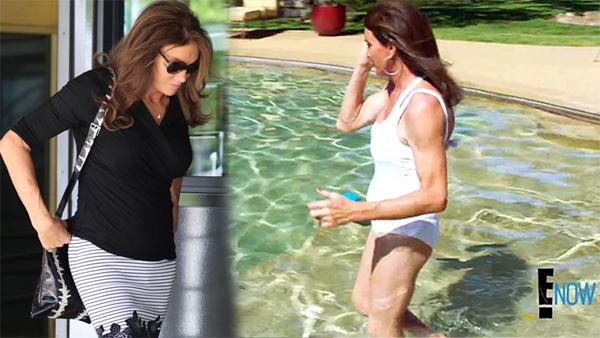 Caitlyn Jenner may recently have stripped down on national television and paraded around in a white bathing suit for the first time ever, but that doesn't mean she is content with her figure just yet! In fact, she has parts of her body that she absolutely hates, and recently broke down over her shape!
Article continues below advertisement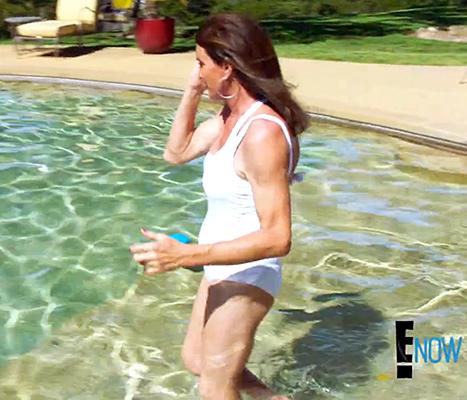 A source tells OKMagazine.com that the reality star is complaining to friends that she's "got the shape of a refrigerator!" While she is no Kim Kardashian just yet, we think refrigerator is a bit of a stretch.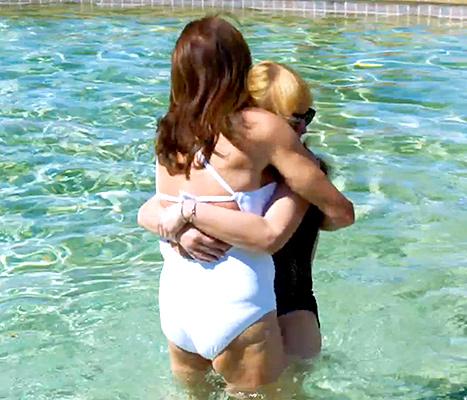 "Caitlyn's very unhappy with her shape and is working hard on her posture and doing Pilates to help, but she thinks she looks like a frail old lady," the insider notes.
Article continues below advertisement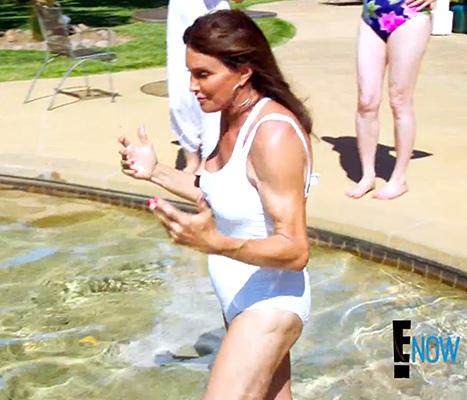 Caitlyn made no secret about her body insecurities during the latest episode of her reality show, I Am Cait. "Putting on a bathing suit represent a lot to me," she said.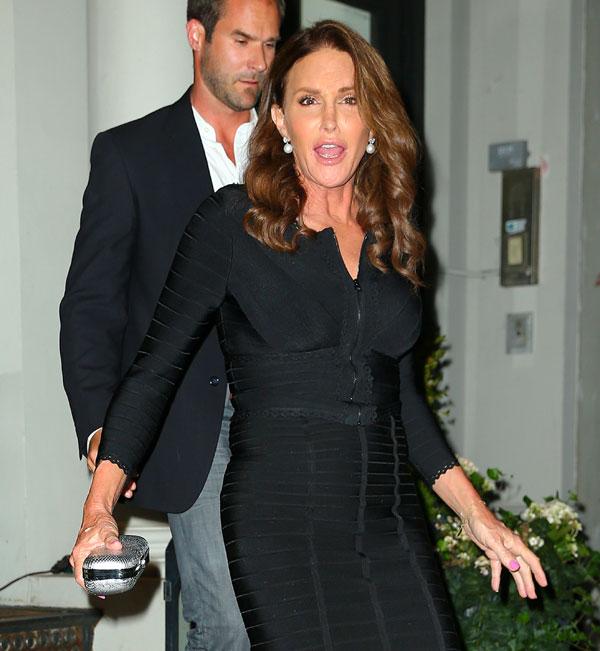 Article continues below advertisement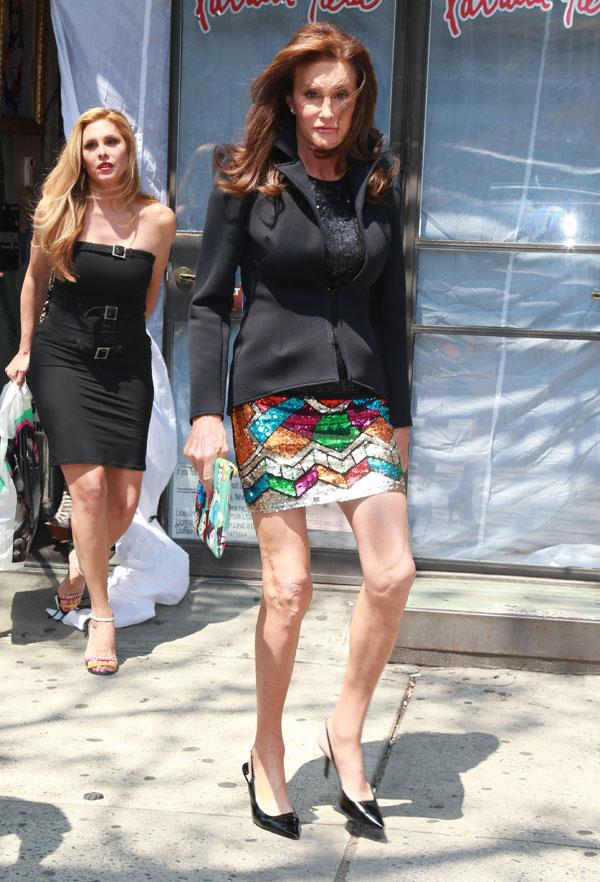 "She hates her tiny pot belly, her veiny arms and is paranoid about her stoop, which comes from years of having to bend over to talk to shorter people," the source told OK!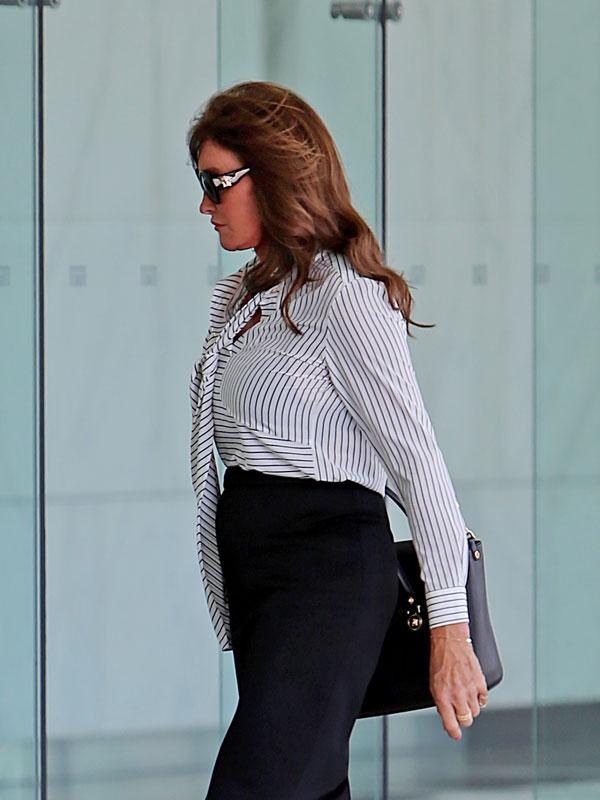 So what is Caitlyn doing to attain a figure she's happy with? Quite a lot! The source says, "She's consulted with a dermatologist, a bone density expert, her trainers, her surgeons and even a posture expert as to how she can improve her silhouette." We guess beauty really is pain! What are your thoughts on Caitlyn being unhappy with her physique? Let us know your thoughts in the comments section below.