PHOTOS
Kim Kardashian Accompanied Caitlyn To Her Vanity Fair Shoot & 7 More New Developments On Caitlyn Jenner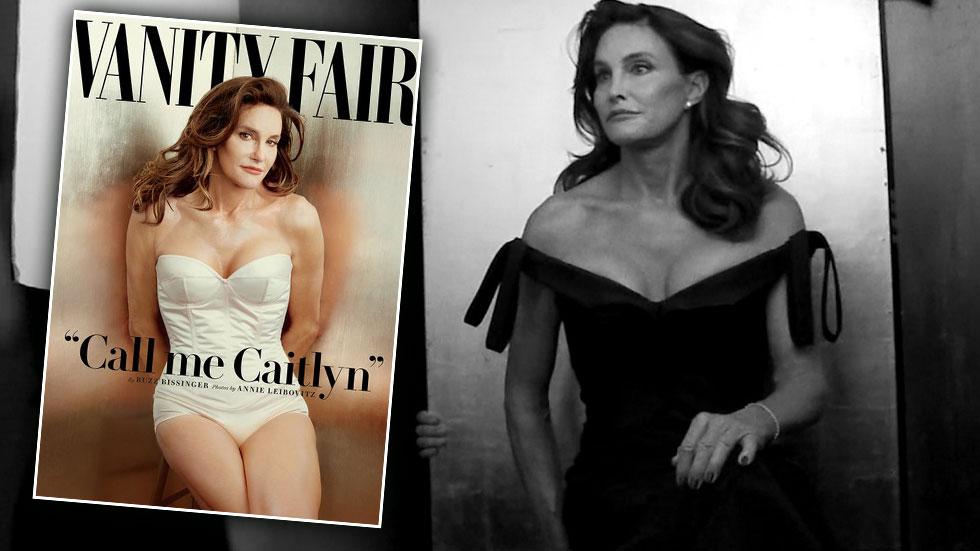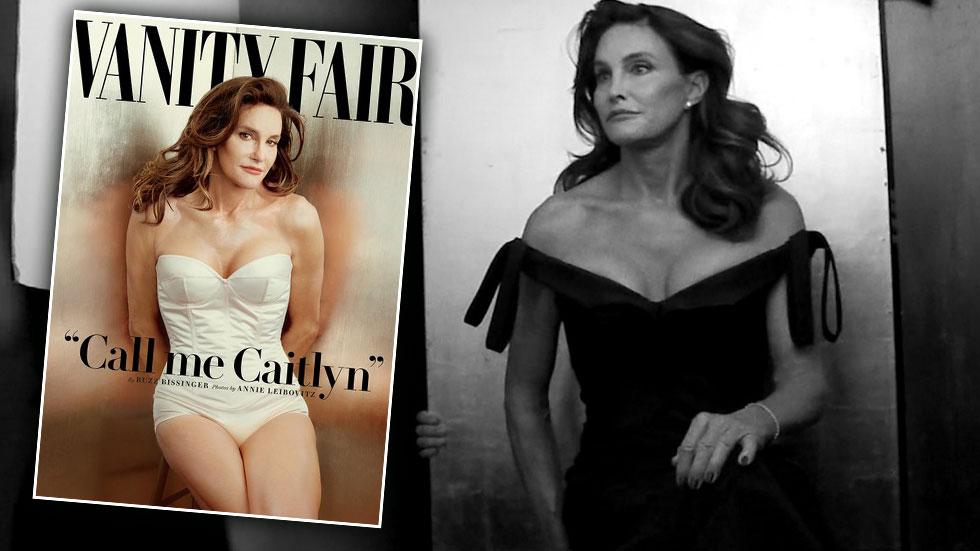 As more and more snippets from the Vanity Fair cover story interview are getting released online, that means more and more details keep coming in on Caitlyn Jenner and her new life as a lady. Here are the latest developments and tons more details about the shoot and her plans for the future.
Article continues below advertisement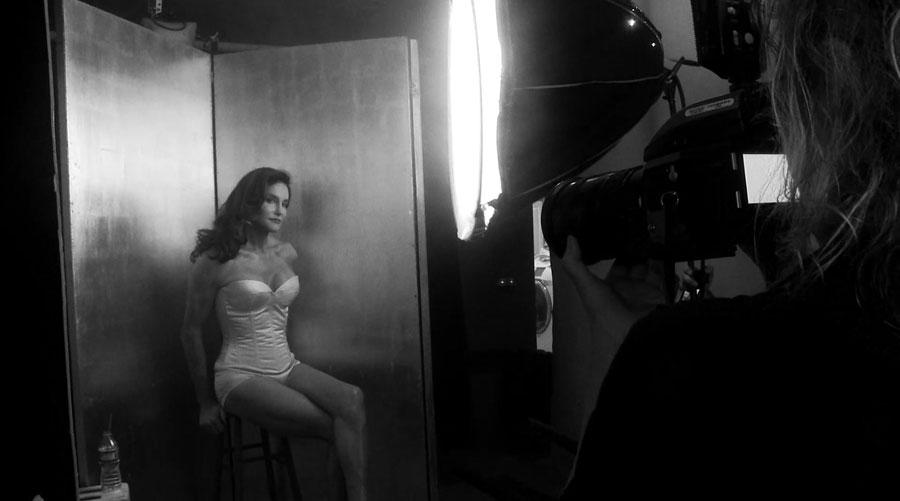 Firstly and perhaps most interestingly, Vanity Fair staff who worked on the cover shoot revealed that there were crazy security measures put in place to ensure the confidentiality of the project. The photos were edited on just one computer, for instance, and then transferred to a thumb drive and deleted—and even the majority of the magazine's staff was kept in the dark about who the newest cover star was!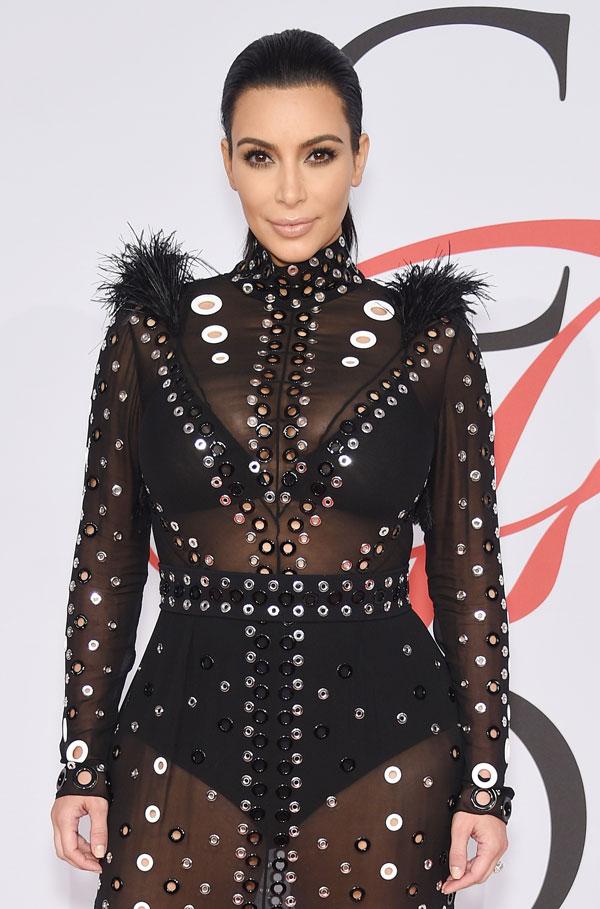 But who was privy to the top-secret shoot? Kim Kardashian. "I loved being a part and helping to make Caitlyn feel really comfortable and confident," Kim told Page Six of why she accompanied Caitlyn to the photoshoot. "She would always ask me glam questions and stuff like that."
Article continues below advertisement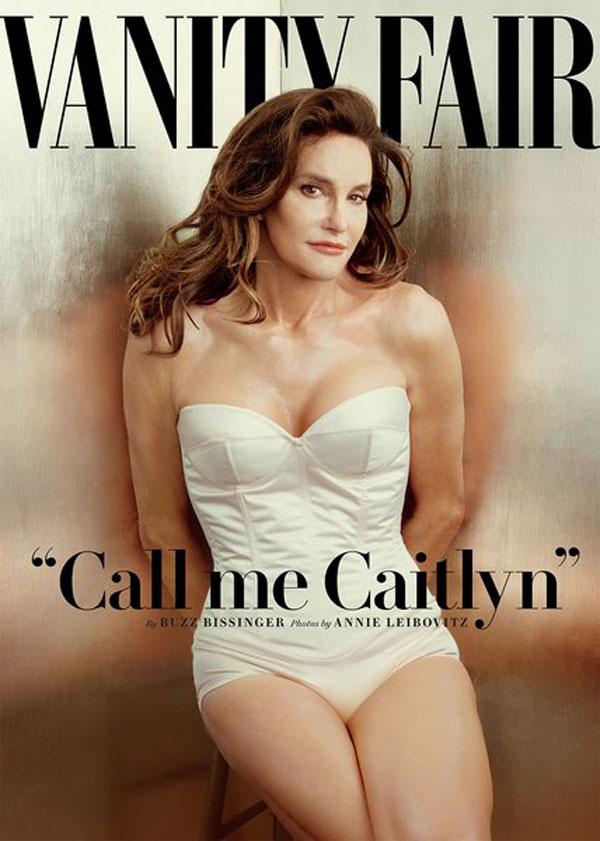 Kim has admitted that the final cover shot is "beautiful" and Caitlyn seems happy with how the photos came out, too. "I mean these pictures—Annie Leibovitz, Vanity Fair, spared nothing doing it right, and the wardrobe, everything involved with it were just, the people were just great. It was two of the best days of my life," she said in the interview, adding that the photographs are "over-the-top great."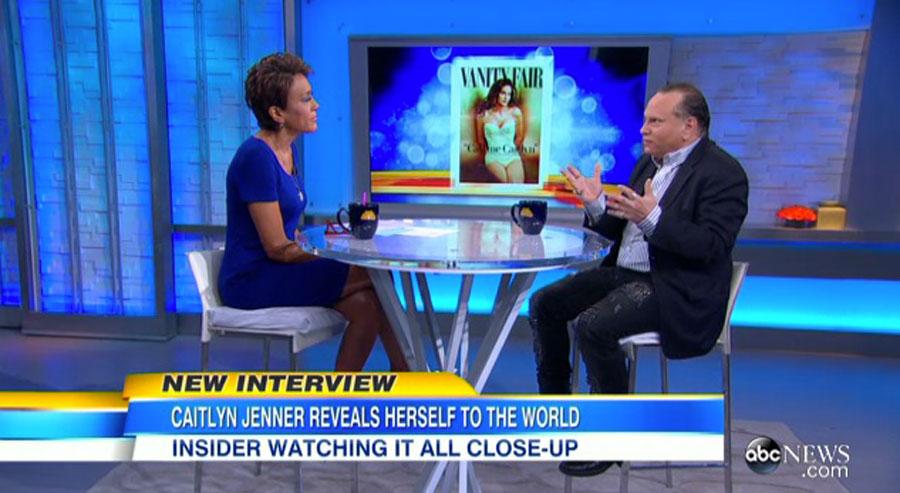 Also today, Buzz Bissinger, the VF writer who conducted the interview with Caitlyn, divulged more details to Good Morning America's Robin Roberts. Buzz said that yes, the name Caitlyn has been in the running for a while, but Caitlyn didn't choose it all on her own. "She made a list of names, had a close friend make a list of names," Buzz said. "Caitlyn was on both, and folks, it's Caitlyn with a C."
PHOTOS: Is Caitlyn Jenner Feuding With Kris?
PHOTOS: How Caitlyn Jenner Stole The Kardashians' Looks
Article continues below advertisement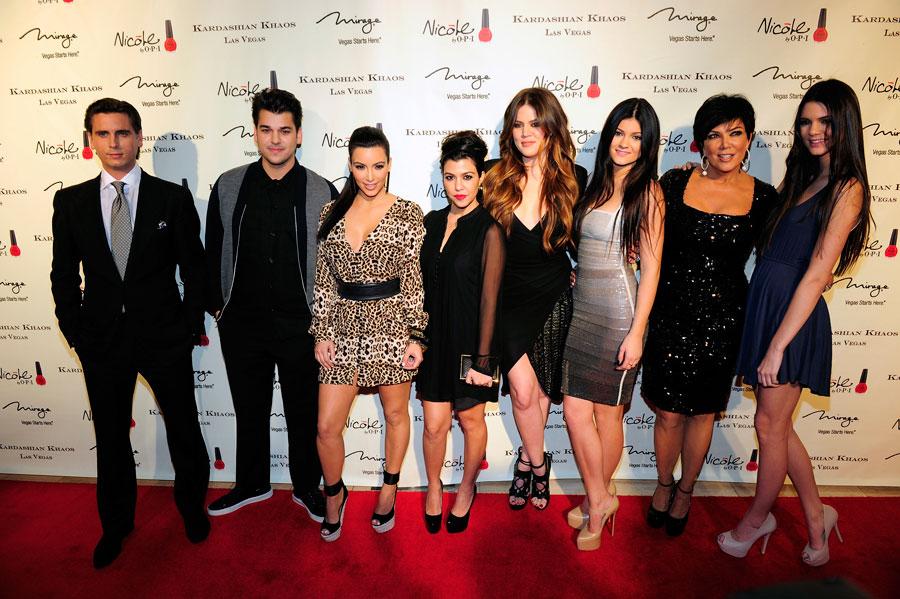 Buzz added that the July 15 ESPY Awards—at which Caitlyn will make her first appearance as a female and accept an award—could be a monumental occasion also because it could bring all of her children together for the first time in over a decade."Caitlyn was insistent basically, 'I want all 10 of my children there if they can be there. I want them to share in this moment," referring to Caitlyn's six biological children, plus her four Kardashian step kids.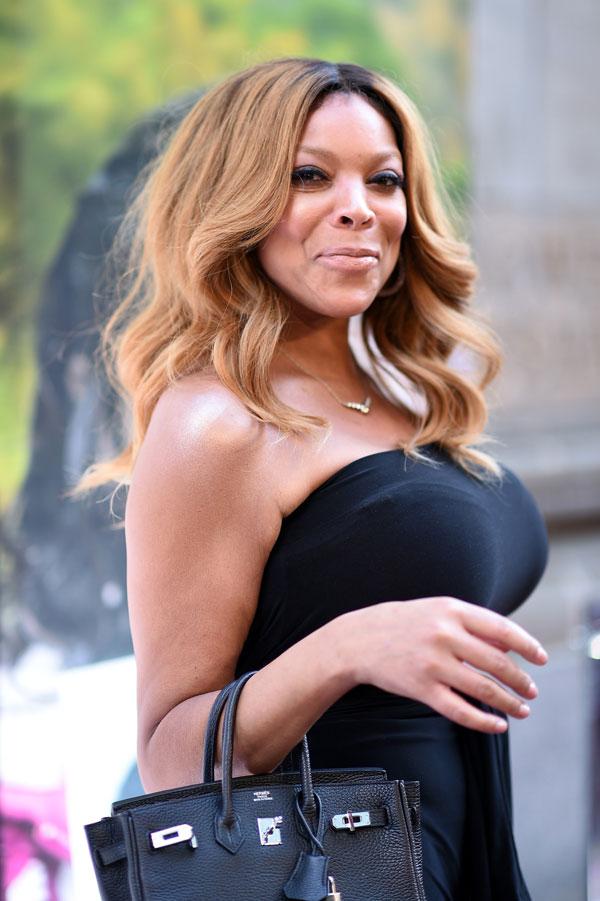 And clearly celebrities are still tweeting and talking their thoughts on Caitlyn's big reveal, including Wendy Williams, who's very open up about how much she dislikes Kris Jenner. "I heard that Caitlyn's stylist took her to Trashy Lingerie and then she decided what she wanted to wear," Wendy said on her talk show, adding that Caitlynn looks "beautiful." "You would always assume this was a woman wouldn't you?" she asked her audience.