PHOTOS
Caitlyn Jenner Feuding With Kris Jenner And 11 Developments Since The Vanity Fair Cover Debut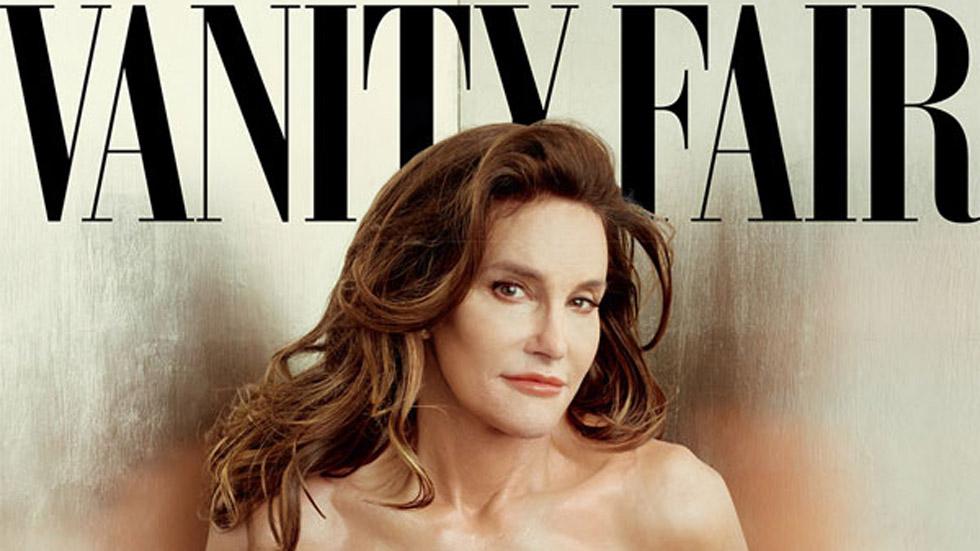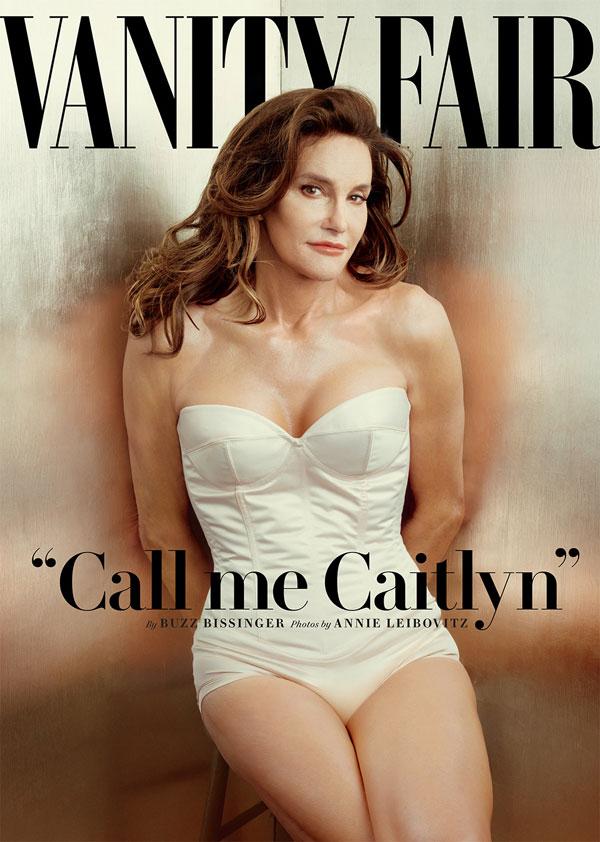 Caitlyn Jenner definitely broke the Internet on June 1 when the Vanity Fair cover of her as a woman for the first time debuted, but so much has happened since the big reveal—including an apparent feud with ex Kris Jenner! Click through to find out about their disagreements, how Caitlyn broke a record and more developments.
Article continues below advertisement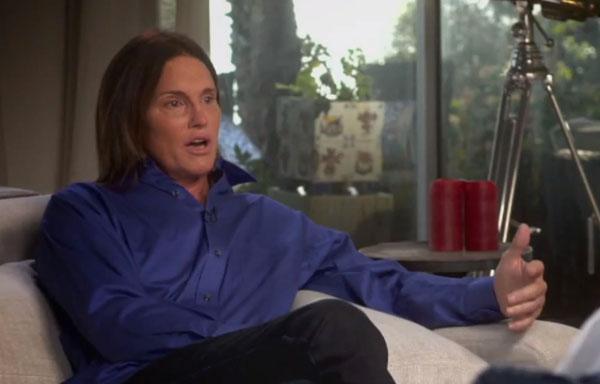 Why Caitlyn? The cover girl "always favored the name Caitlyn" because it "sounds classy and beautiful." But it just so happens Brody Jenner's girlfriend is Caitlyn—though "the name was chosen years before they started dating," RadarOnline reported.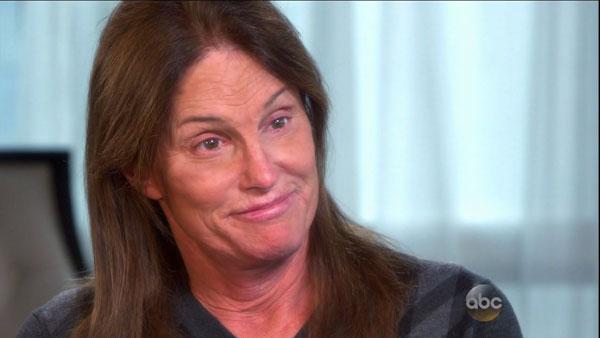 The Vanity Fair interview revealed that Caitlyn did not want the focus of the feature to be about her gender reassignment surgery, because she is waiting for the docuseries to make that big reveal. Caitlyn, however, underwent breast implant surgery and facial feminization in March.
Article continues below advertisement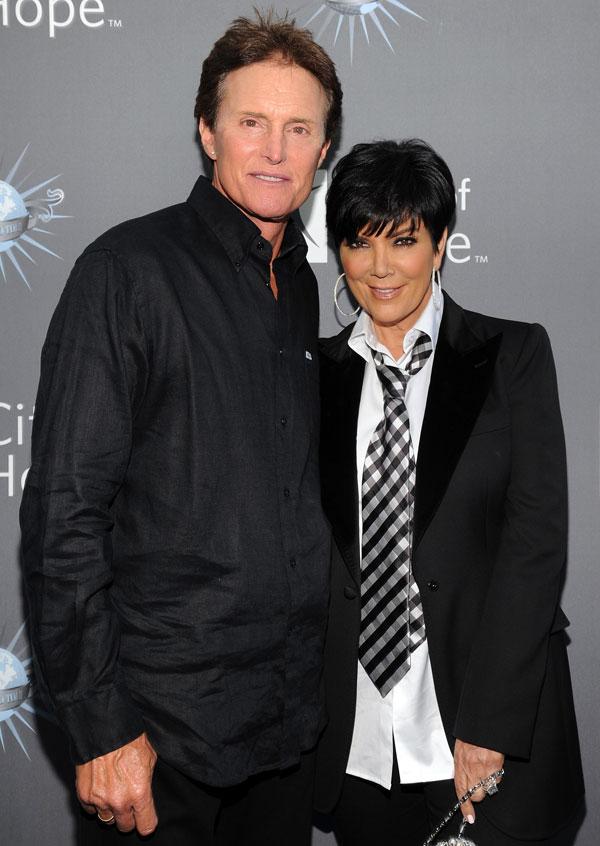 There are a few feuds surrounding the Vanity Fair cover, the biggest between Caitlyn Jenner and Kris Jenner. The former couple of 22 years "agree on virtually nothing," VF writer Buzz Bissinger wrote. Caitlyn also admitted that Kris was "not very nice" and "mistreated" her.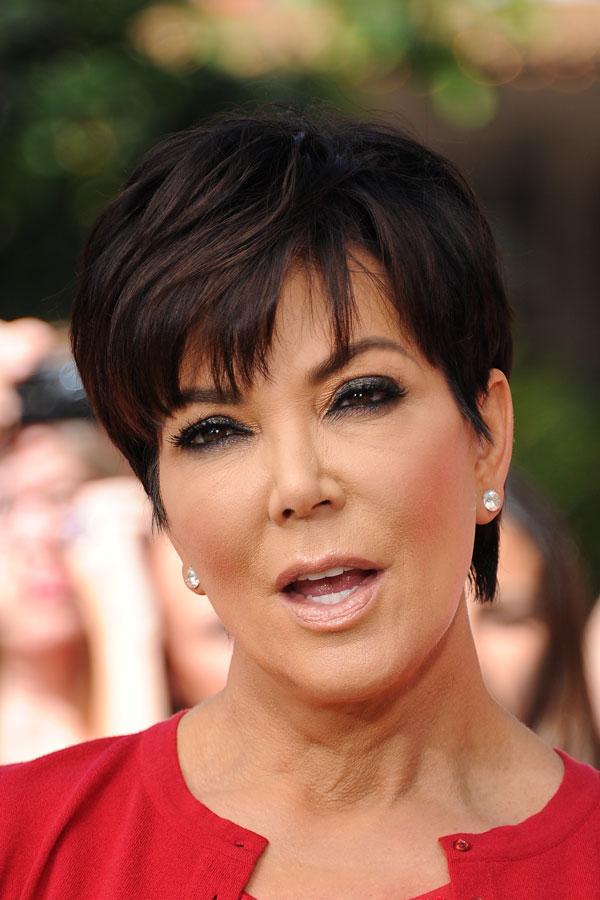 Article continues below advertisement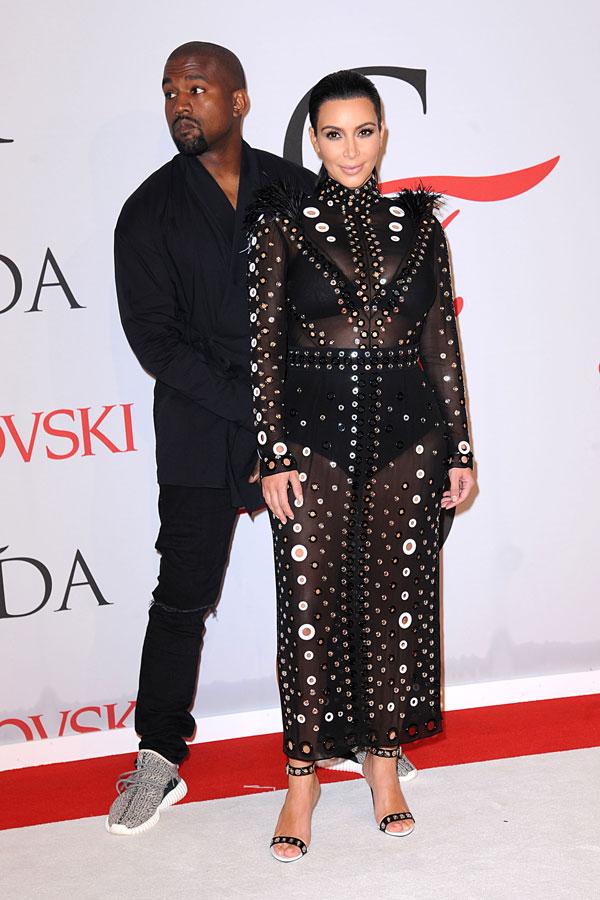 The exes also argued about when Caitlyn should make her debut on the cover, Radar reported, since Kim Kardashian announced her second pregnancy the day before on May 31. Kris reportedly "asked Caitlyn to hold the Vanity Fair cover and her big reveal until after Kim's pregnancy got the proper publicity, but she refused to do so."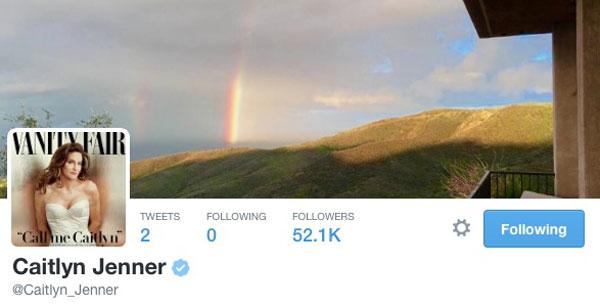 The 65-year-old set another world record! Caitlyn's Twitter account, @Caitlyn_Jenner, reached 1 million followers in four hours, and was recognized by the Guinness Book of World Records.
Article continues below advertisement

Caitlyn's got a presidential supporter! Barack Obama took to Twitter to tell her that "it takes courage to share your story" and encouraged others to share their stories, as well.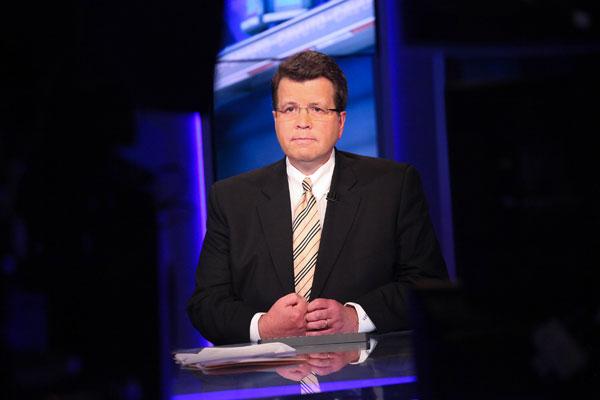 Naturally, not everyone lent their support for Jenner, like Fox Business anchor Neil Cavuto who called it the "fall of Rome" and referred to her as "he."
Article continues below advertisement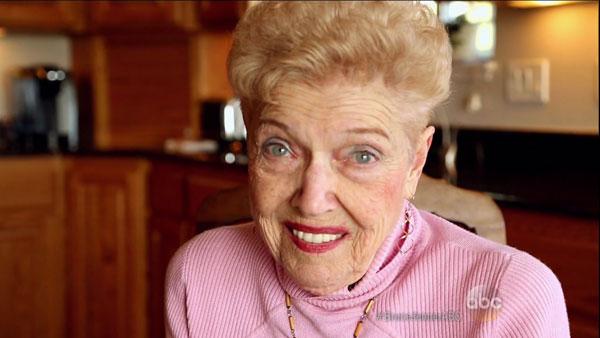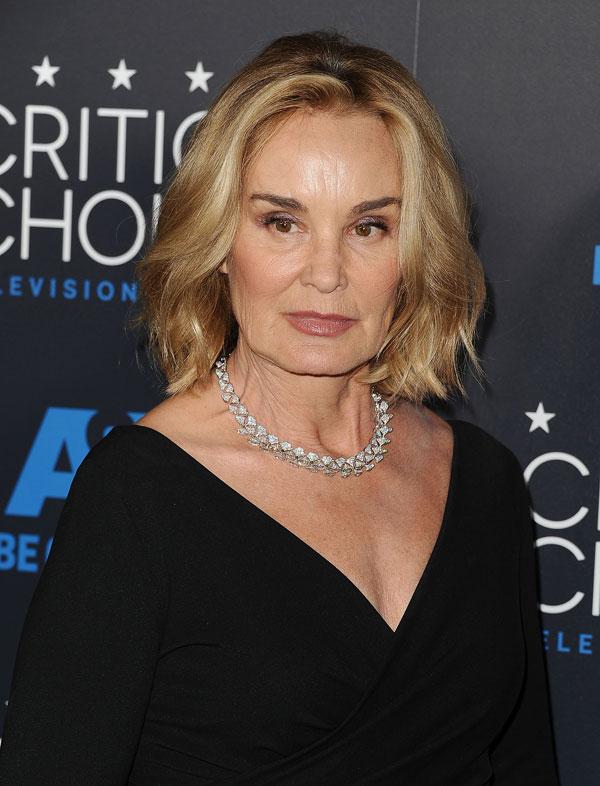 There's been a lot of comparisons to Caitlyn and other celebrities, like Jessica Lange, who called her transformation "wonderful," but admitted she has yet to see the cover, and joked about not understanding Twitter.