PHOTOS
Caitlyn Jenner Wants Daughter Kendall Jenner To Get Back With Harry Styles — 'He Seemed Like A Gentleman'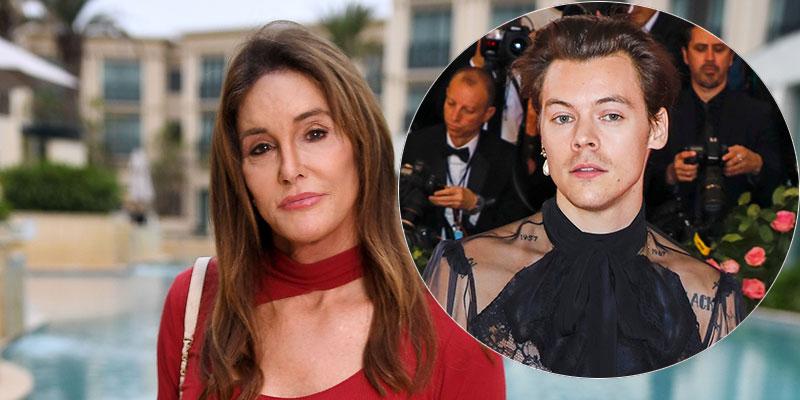 Caitlyn Jenner admitted that she thought it would be "amazing" if daughter Kendall Jenner got back with her ex Harry Styles. The Olympian spoke highly of the singer in a new interview and revealed that she had the impression that he was a "gentleman" when they briefly met.
Article continues below advertisement
Caitlyn, 70, made her comments during an interview on the Capital Breakfast With Roman Kemp radio show on Friday, January 24. "I only met him one time at an event with Kendall and he seemed like a gentleman. I hear he plays golf, that's good," she told Roman Kemp. The I Am Cait star agreed with Roman when he said it would be "amazing" if they rekindled their romance. She also divulged that Kendall "always speaks very highly of him."
Caitlyn was quick to note that while she's fan of the "Adore Me" crooner, she isn't in the habit of giving her children dating advice. "You know, I've got a lot of girls and would you see what they bring home sometimes, it's just like, 'What the hell are you thinking?!' But I keep my mouth shut, I don't bring that up," she explained.
Article continues below advertisement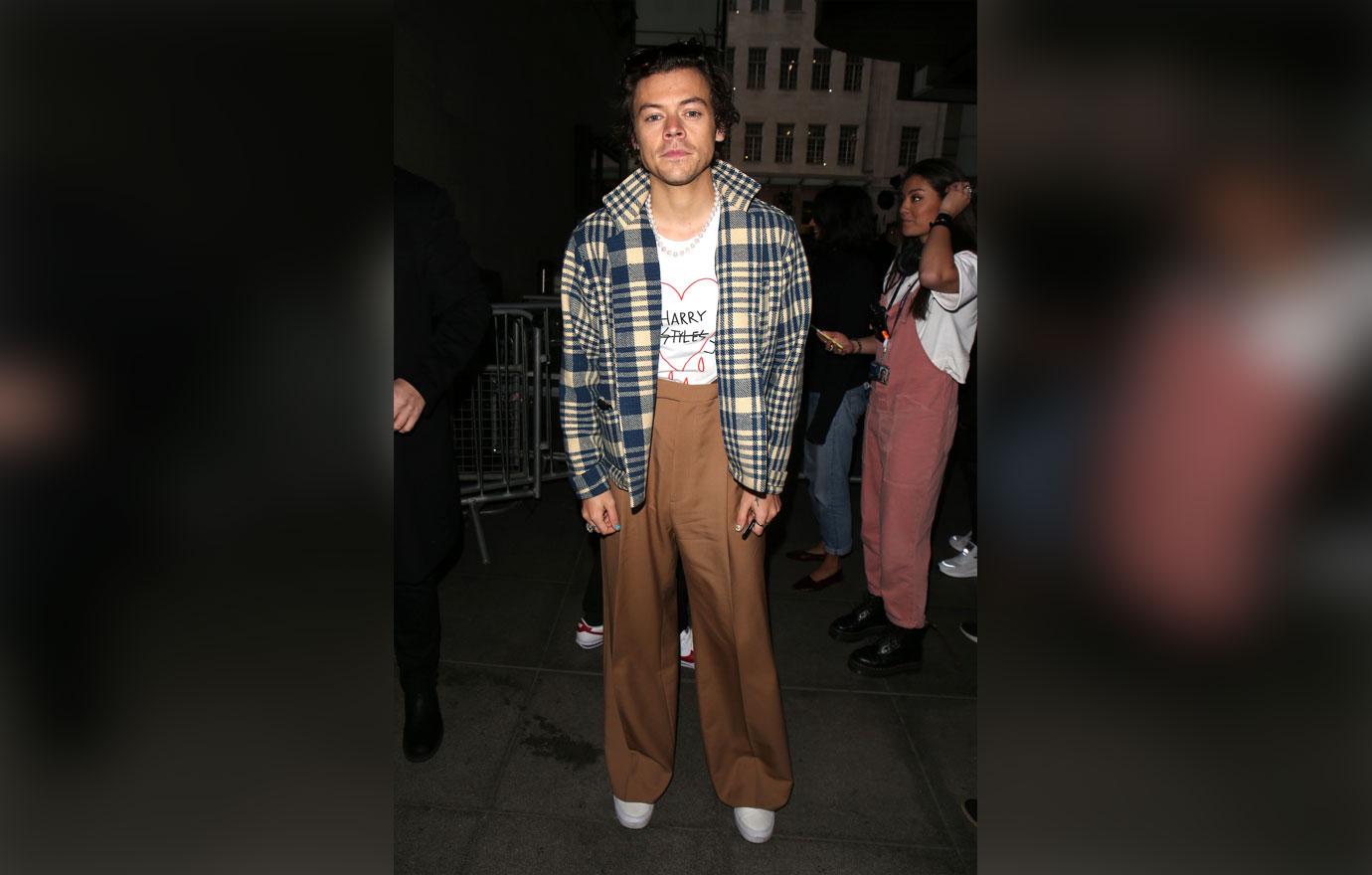 The timing isn't right for a reunion at the moment though. Kendall was photographed spending time with most recent ex Ben Simmons in New York City over the weekend of Saturday, January 18, sparking rumors that she and the NBA star are taking another stab at their relationship. They started dating in May 2018 and called it quits in May 2019.
Article continues below advertisement
Kendall is notoriously private about her personal life. She explained her reasoning for keeping things close to the vest in an interview with Vogue Australia in June 2019.
"I got a glimpse of how my sisters dealt with the attention and it's cool to learn from that. For me, a lot of things are very special and very sacred, like my friends and relationships, and I personally think that bringing things into the public makes everything so much messier," she said.
Article continues below advertisement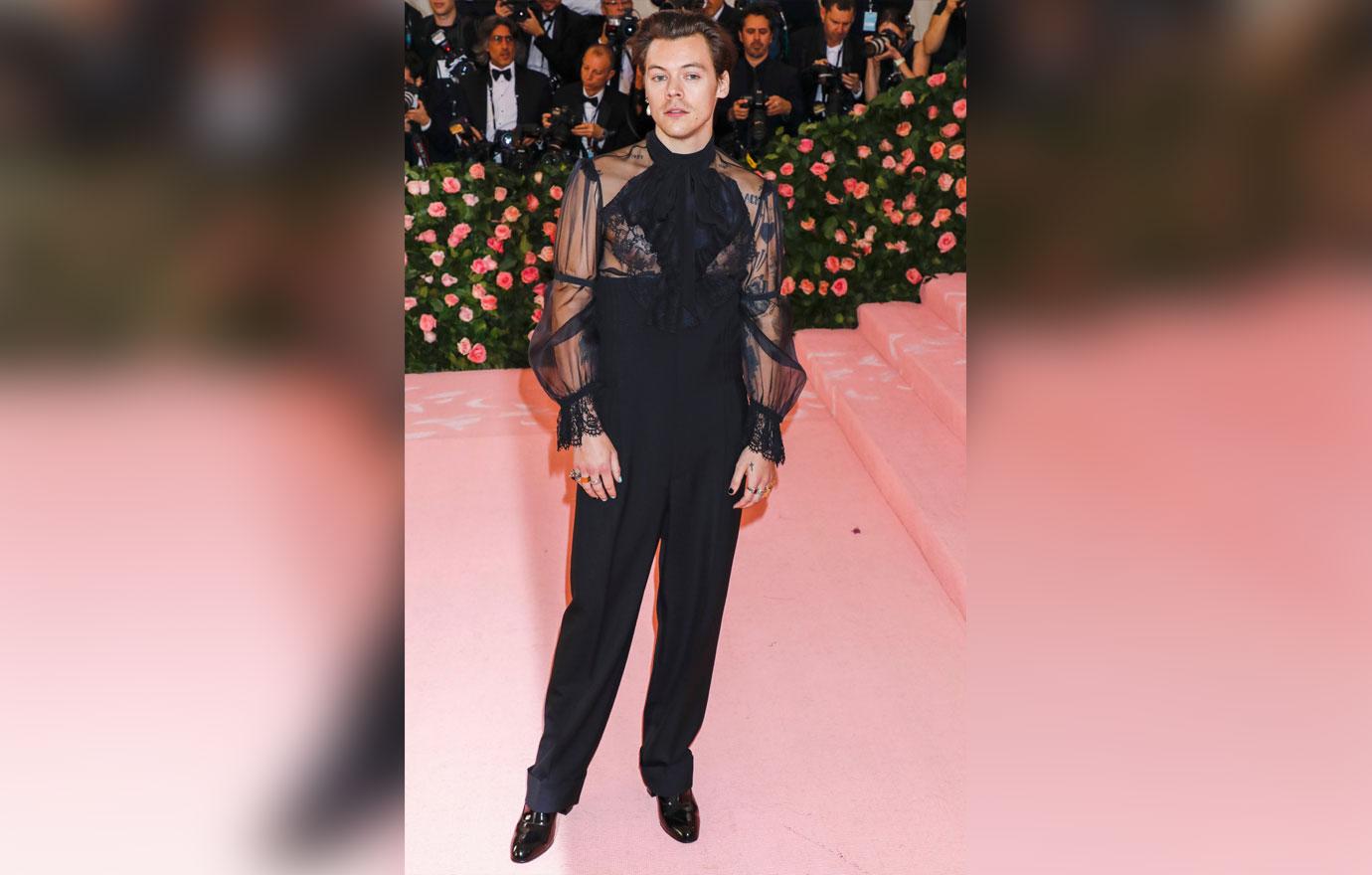 What do you think of Caitlyn's comments about Harry? Sound off in the comments below!