PHOTOS
Yikes! Kendall Jenner Labels Kourtney Kardashian The Worst Parent In The Family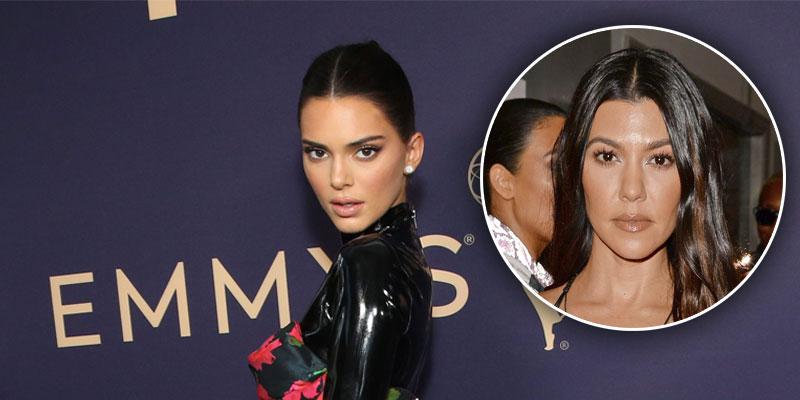 Kendall Jenner is sharing her thoughts on Kourtney Kardashian's parenting style! While appearing on The Late Late Show on Tuesday, December 10, the supermodel, 24, admitted that she thinks the Poosh.com founder, 40, is the worst parent in her family.
Article continues below advertisement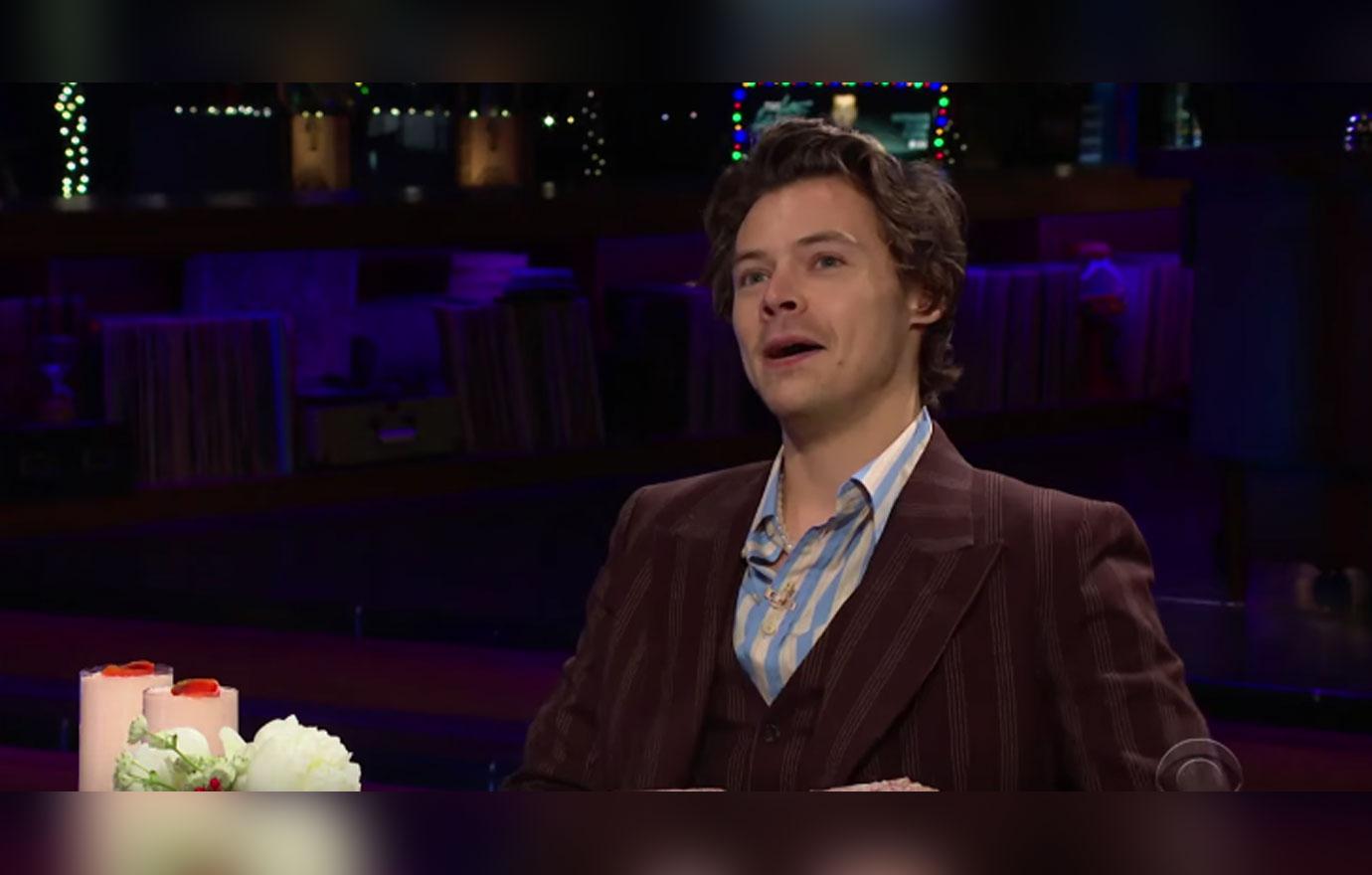 Kendall's ex-boyfriend, Harry Styles, began the game by pointing out that she is one of the few members of the Kardashian-Jenner clan who doesn't have children. "Rank your siblings Kim, Kylie, Khloe, Kourtney and Rob from best to worst parent," the 25-year-old said to Kendall.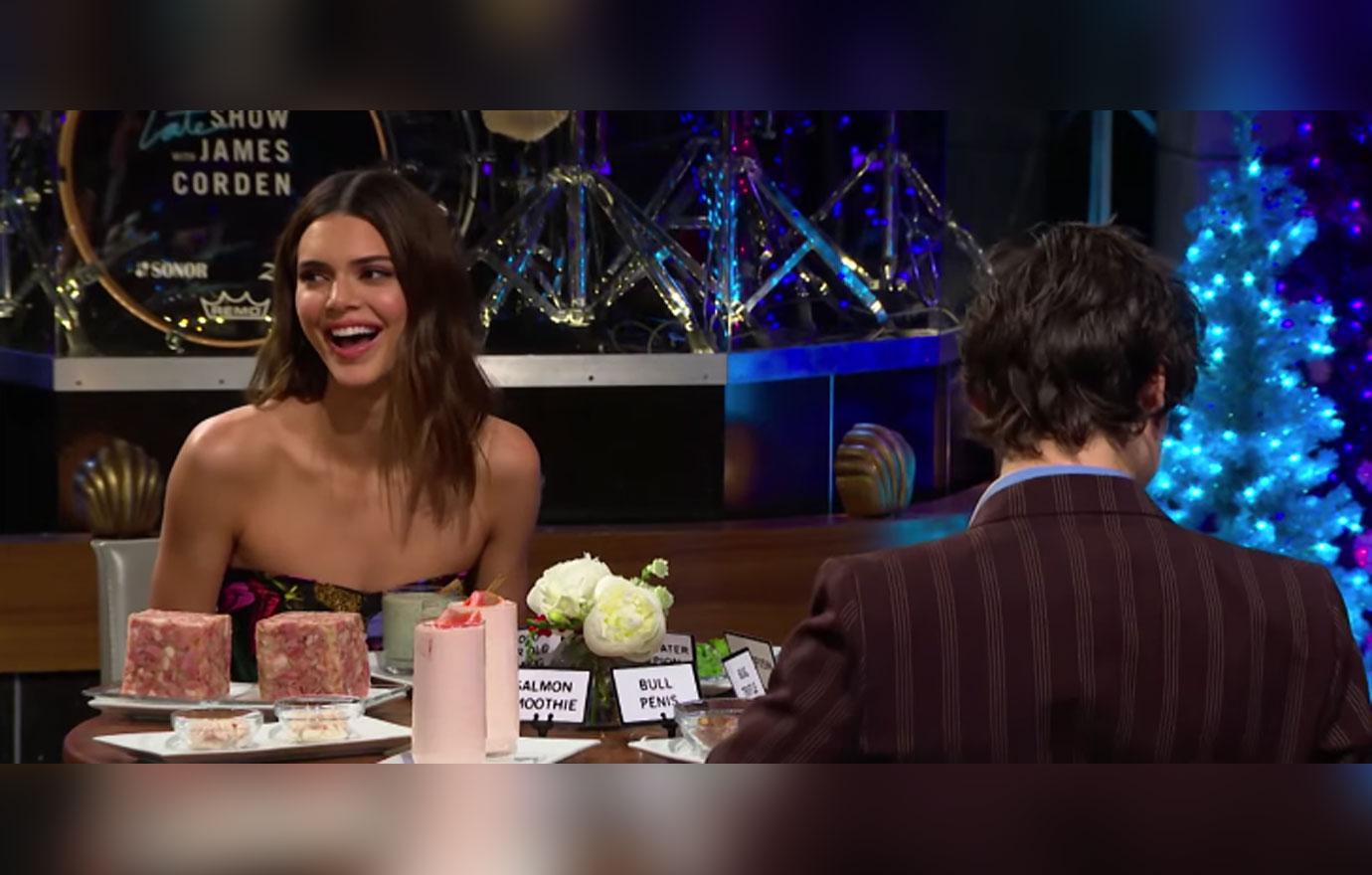 While laughing, Kendall hesitated before finally revealing her thoughts. "OK, I feel like I can answer it," she began. "I will start by saying they are all amazing parents, they really are. I'd say Rob is number one, he is so good to his daughter Dream and then I mean that's so hard they're all amazing."
Article continues below advertisement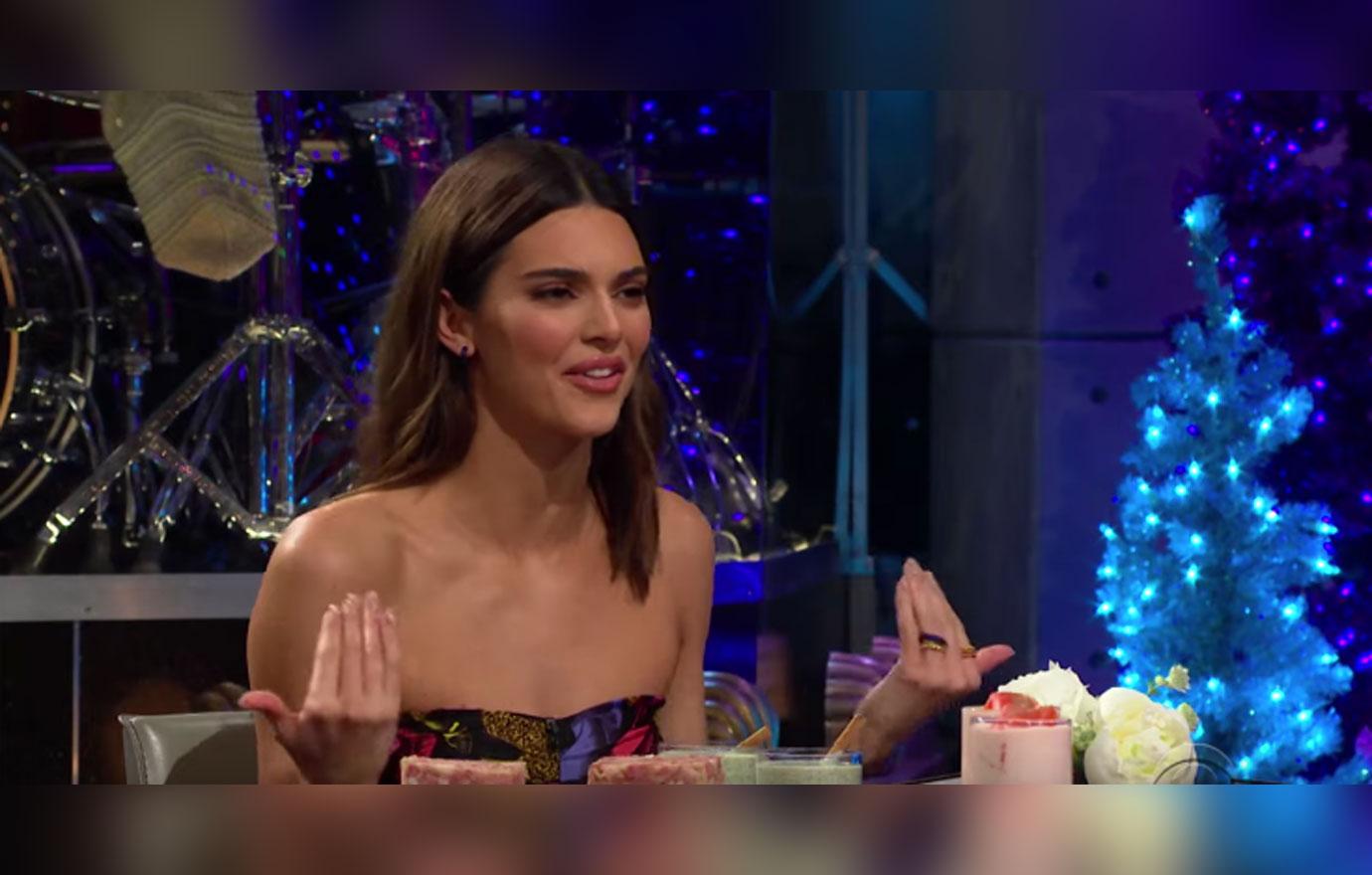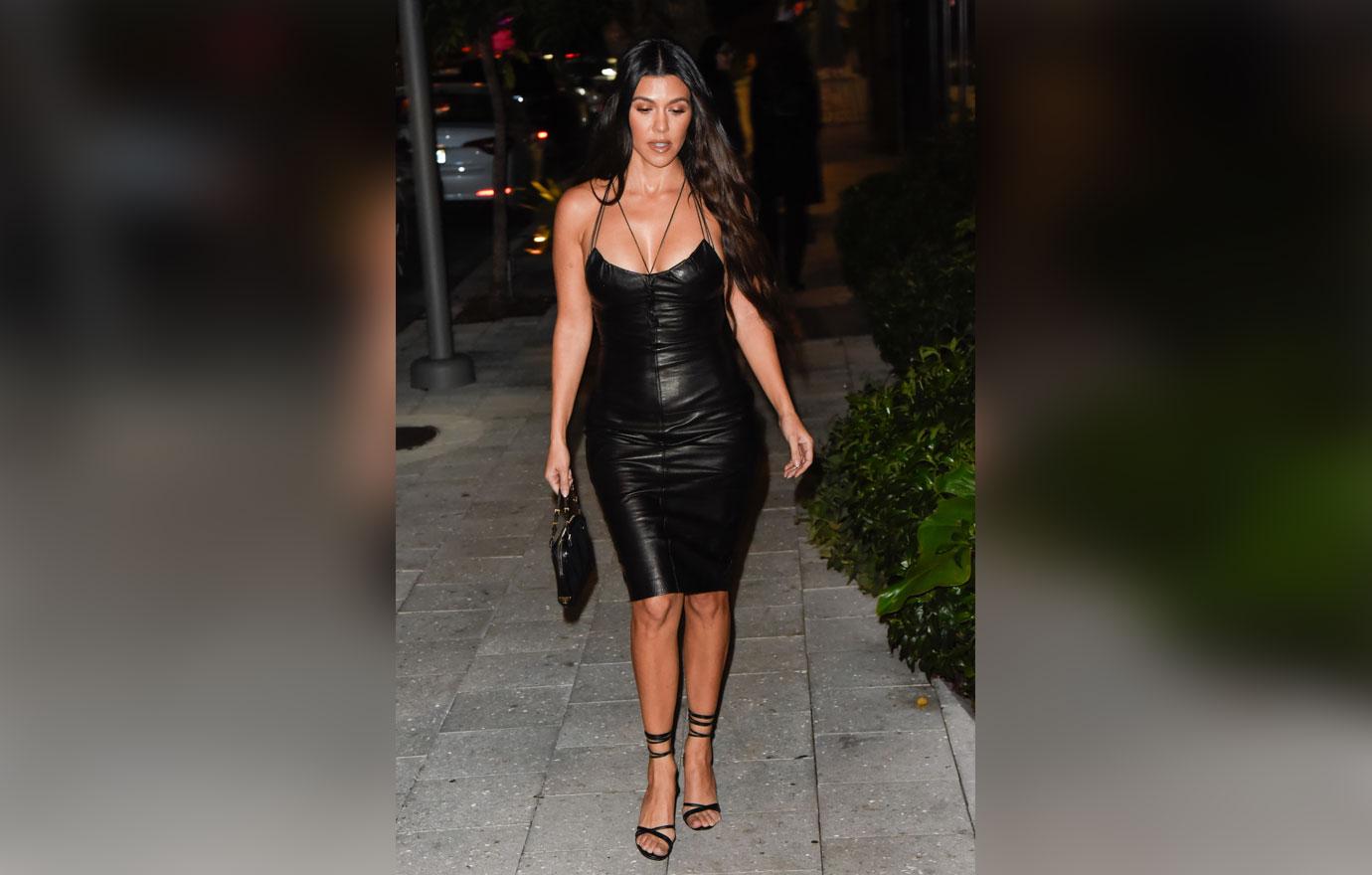 This isn't the first time that someone has commented on Kourtney's parenting style. After Kourtney and Scott Disick's son, Mason, got into trouble at school, the Flip It Like Disick star argued that they need to discipline their child. "Kourtney likes to talk this huge game about being a disciplinarian, but if your kid's getting in trouble at school, they have to be disciplined at home," Scott, 36, said during an episode of KUWTK, which aired back in September 2019.
Article continues below advertisement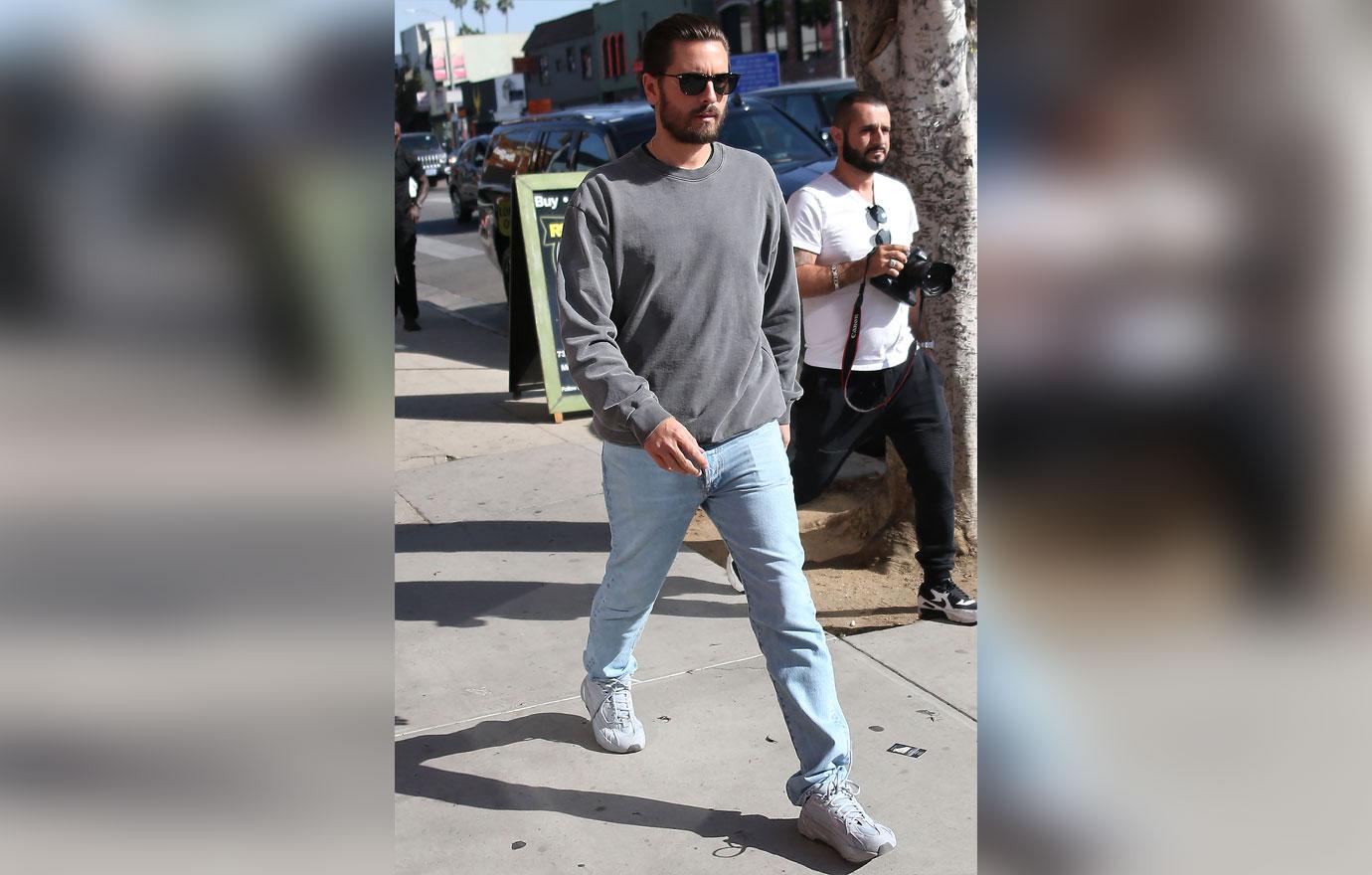 In addition to Mason, the former couple are parents to daughter Penelope and son Reign.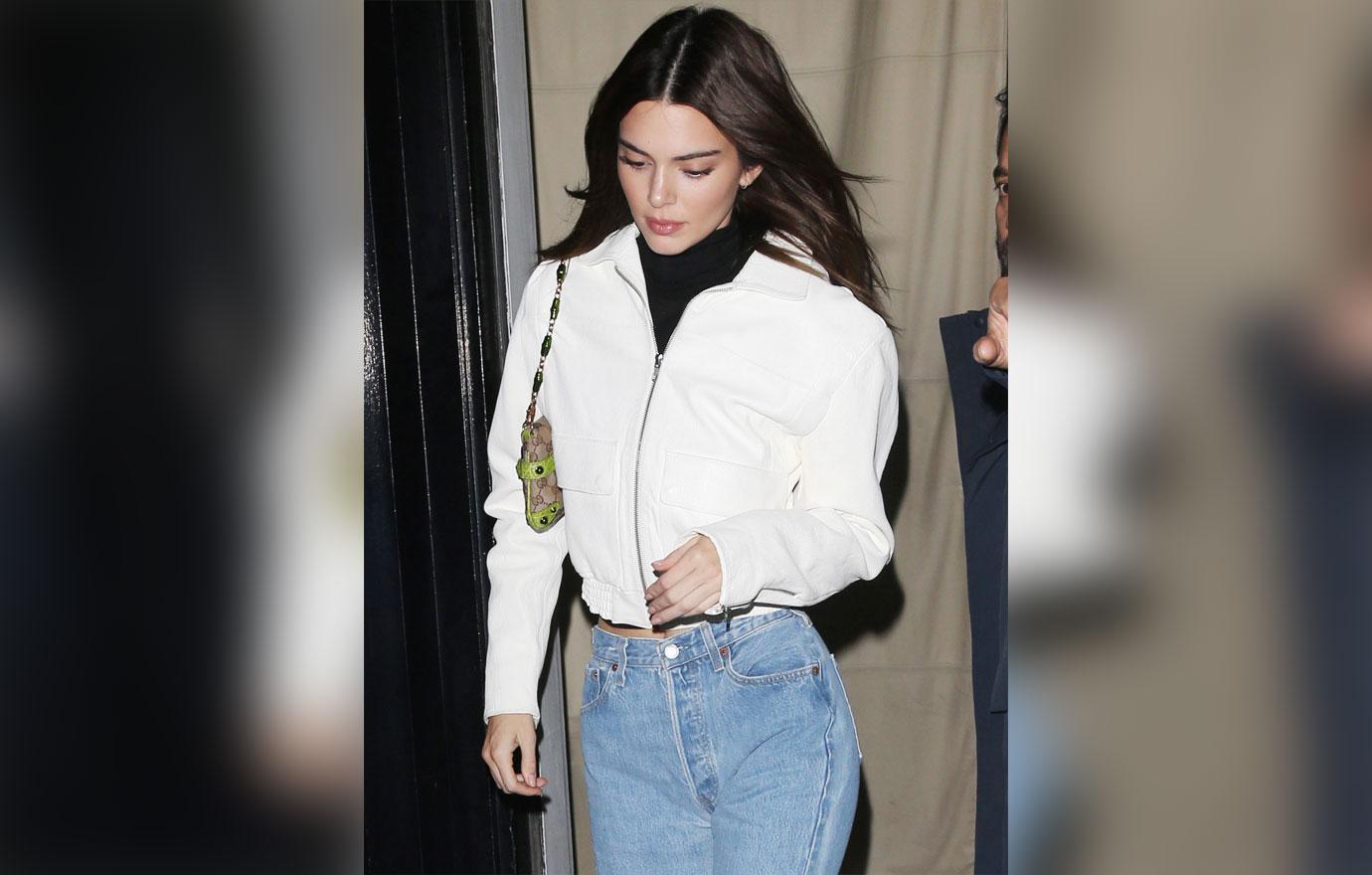 Despite the fact that Kendall is childless, she recently hinted that she might be ready to have a baby soon with her friend Fai Khadra. While posting a group photo of herself with nephew Psalm and Jordyn Woods' ex-boyfriend, Kendall wrote, "Everyone in favor of Fai and I starting a family say 'I.'" Members of her family including Kris Jenner, Kylie, 22, and Kim, 39, all commented "I."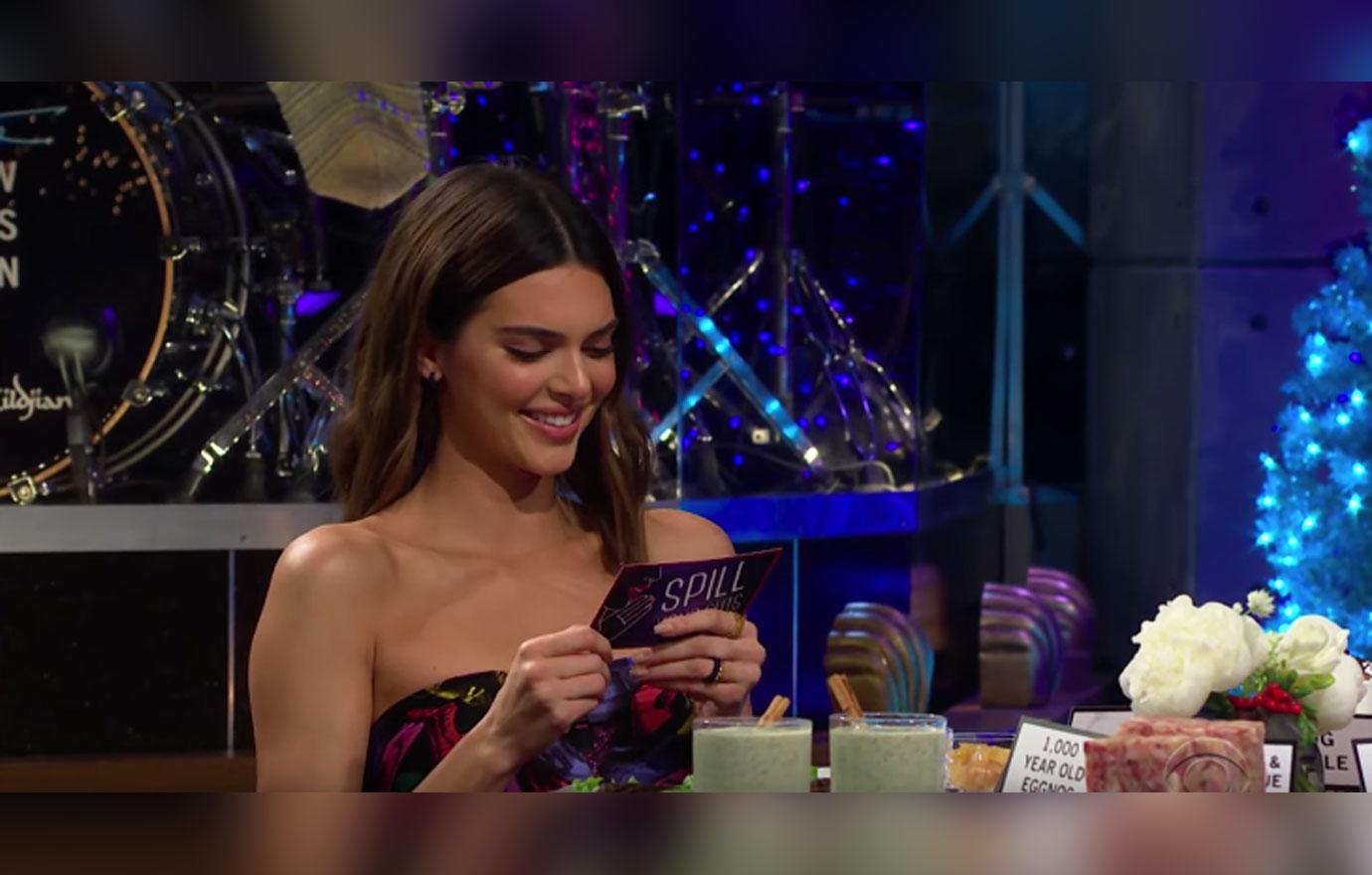 What do you think about Kendall ranking Kourtney as the worst parent? Sound off in the comments below!