PHOTOS
Breakup On The Horizon? Calvin Harris Is Allergic To Taylor Swift's Cats: Report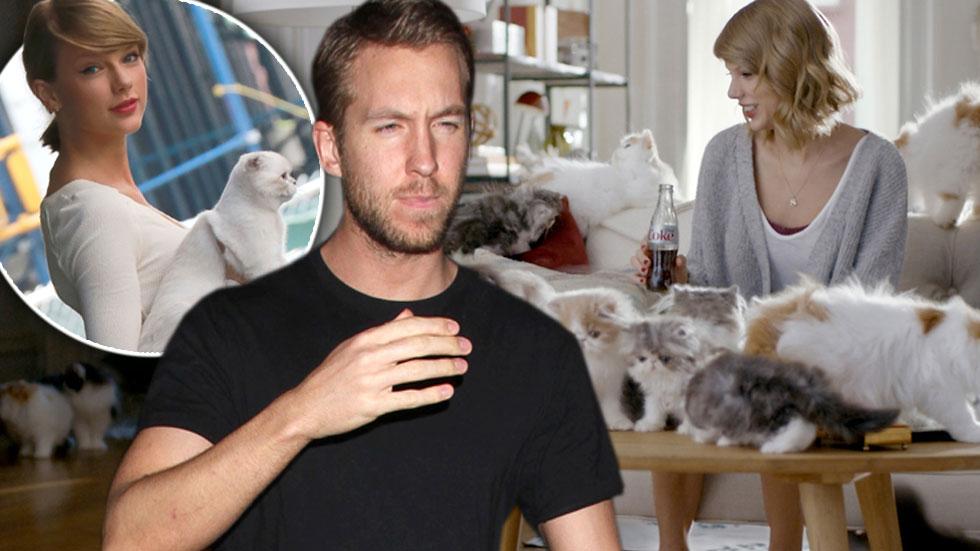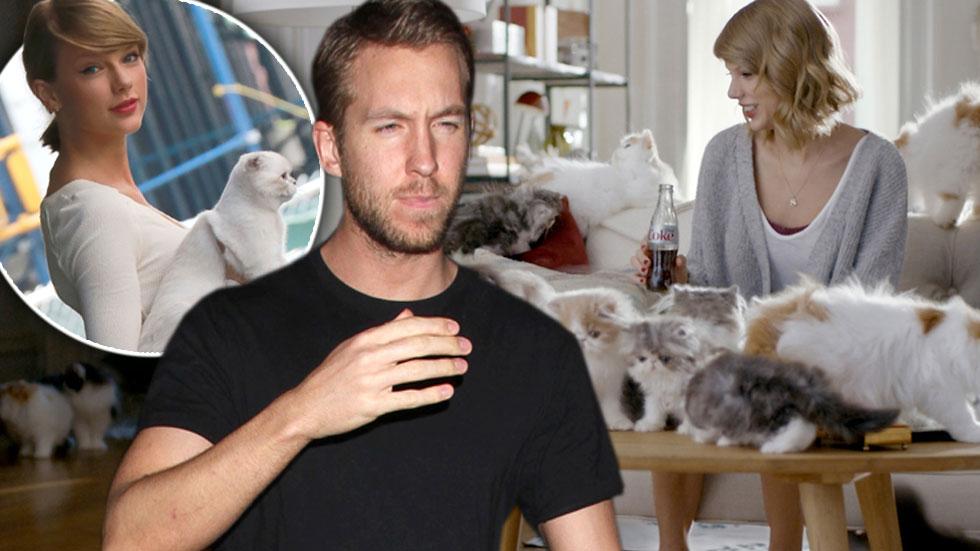 Everyone know Taylor Swift is—and always will be—a cat lady and it looks like her new boyfriend Calvin Harris isn't so "puurfect" after all.
Article continues below advertisement
Taylor Swift and rumored boyfriend Calvin Harris spotted holding hands after a show at Troubadour Club in West Hollywood, CA.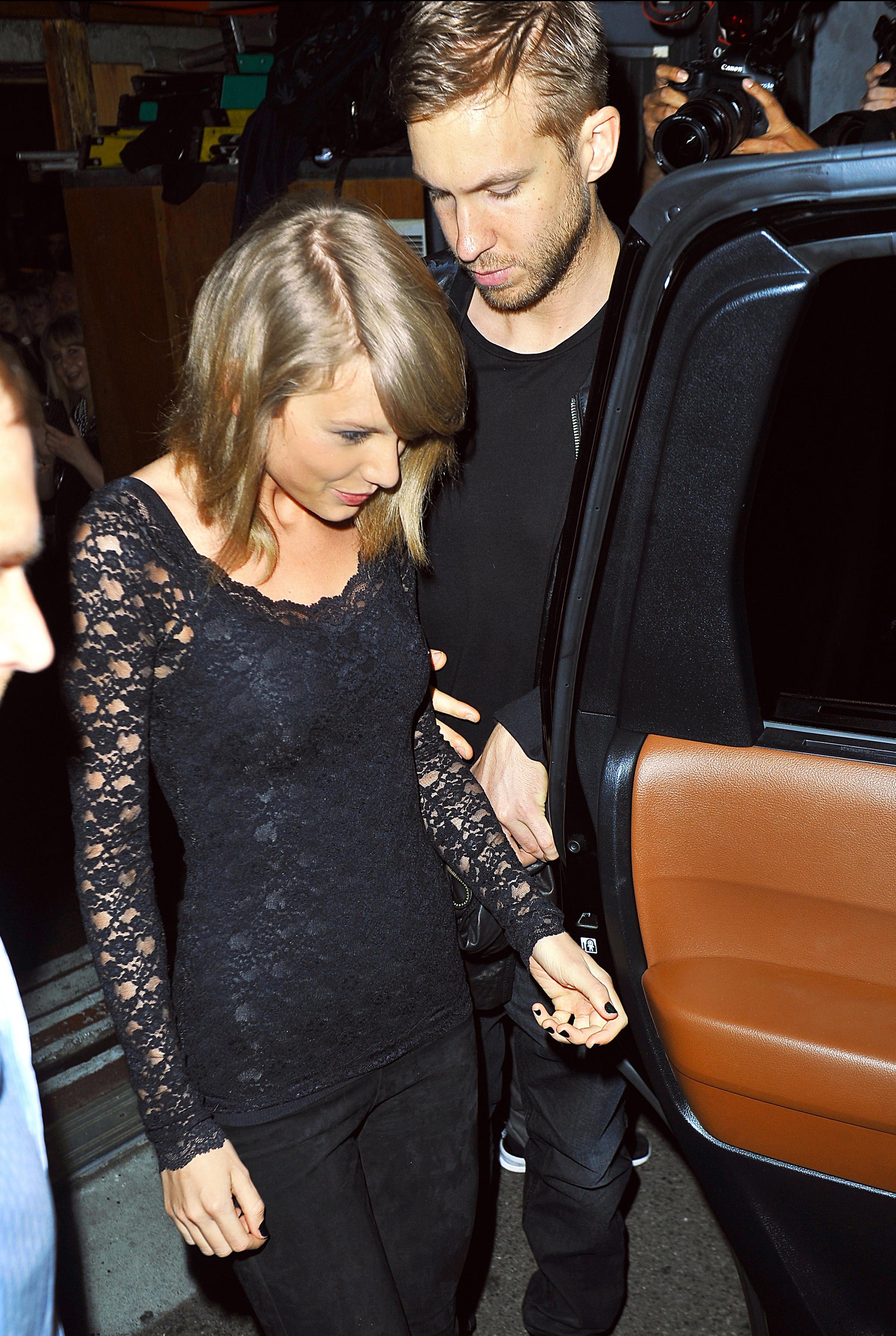 A new report says Taylor is ready to kick her DJ boy toy to the curb already after just a month of dating because he is allergic to her beloved cats, Meredith Grey and Olivia Benson.
Taylor Swift stars in Diet Coke advert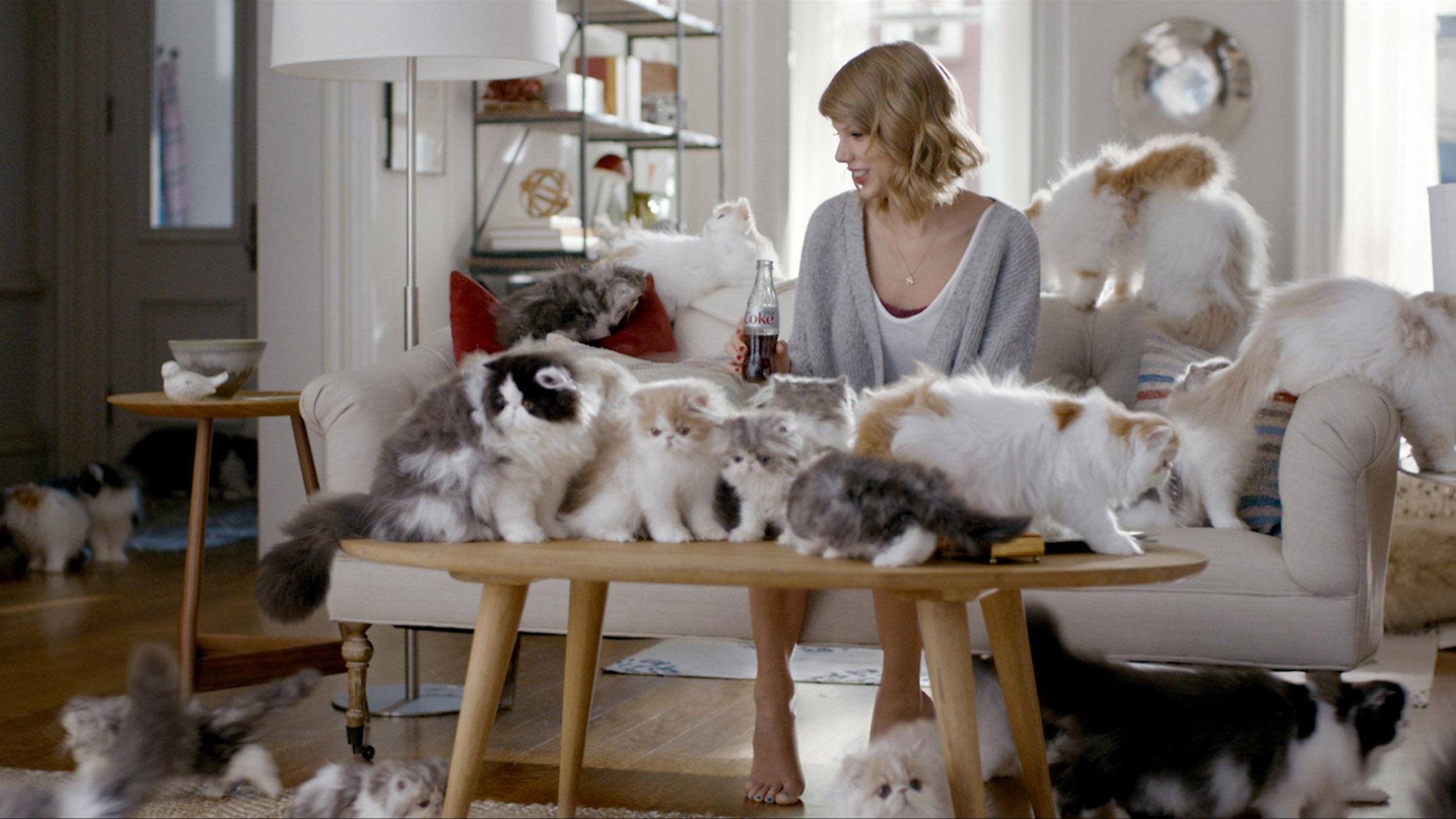 "He sniffles and sneezes whenever they're around, a source reportedly said. "When Calvin was at her house, he was up all night blowing his nose and complaining that he couldn't breathe."
Article continues below advertisement
INF - Taylor Swift carries her kitty in the city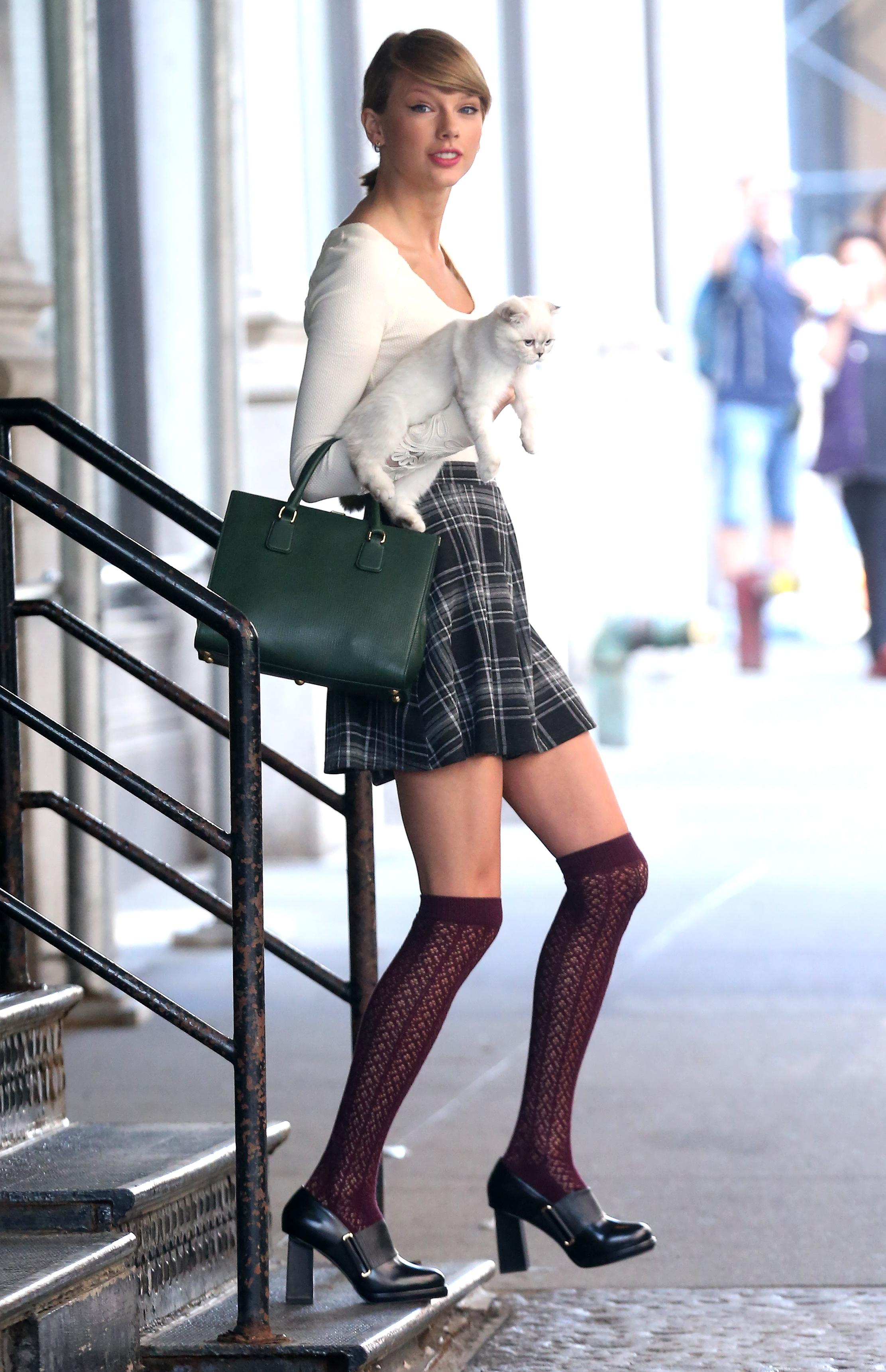 But Calvin really crossed the line, according to the report, when he "begged her to lock the cats in another room," though Taylor refused.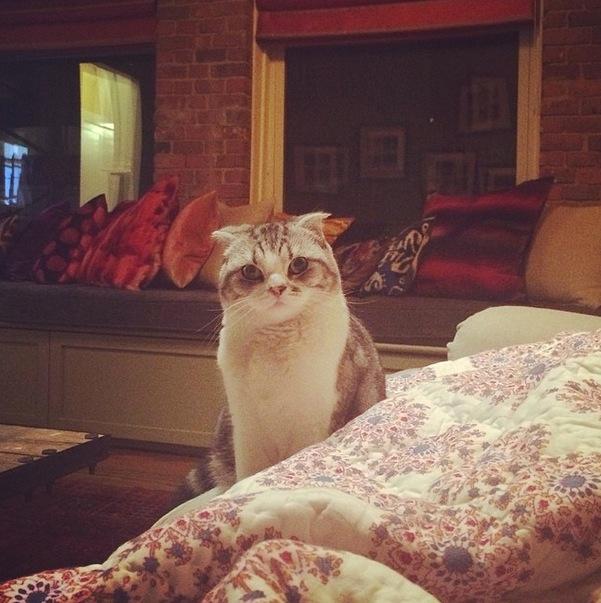 Article continues below advertisement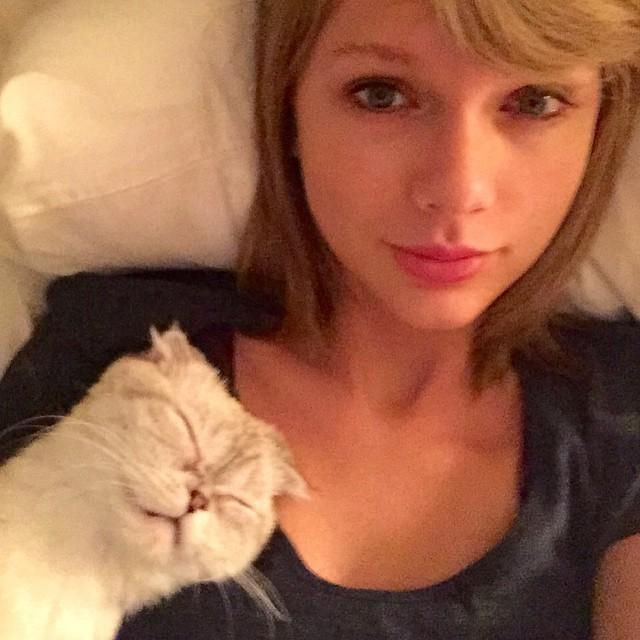 "She'd rather spend time with her kitties than with a high-maintenance guy," a source said. "It looks like their relationship is doomed."
Taylor Swift and her cat Olivia Benson in New York City