PHOTOS
Calvin Harris Comforting Taylor Swift As Her Mom's Cancer Battle Begins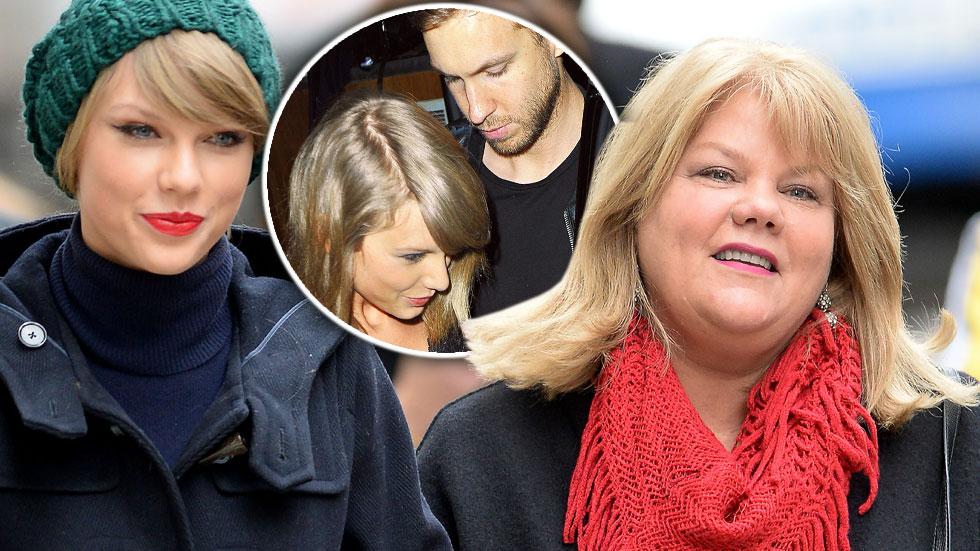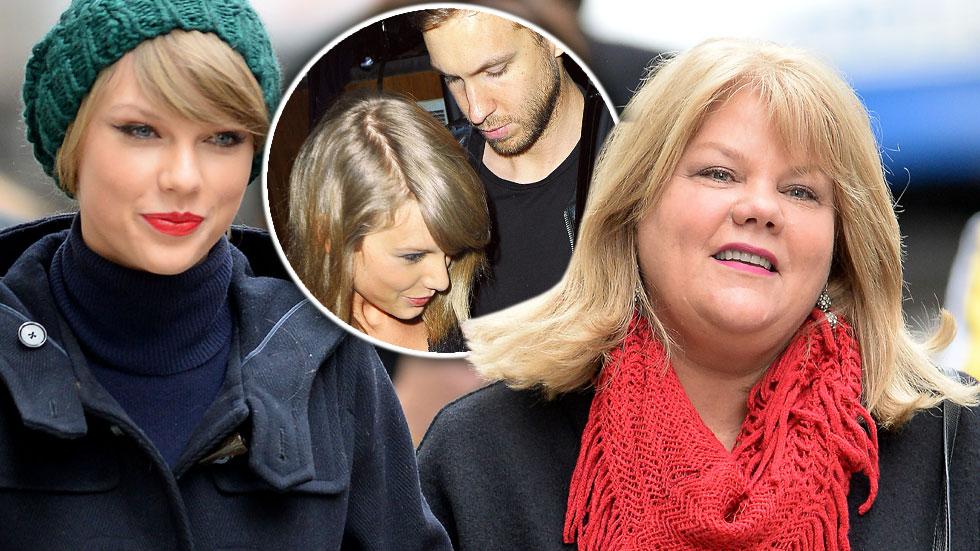 Just as she found a new boyfriend, Taylor Swift's world turned upside down when she found out her mother Andrea was diagnosed with cancer. But thankfully, Taylor's new man, Calvin Harris, has lent her a shoulder to cry on.
Article continues below advertisement
Taylor Swift and Calvin Harris leave a date night at the HAIM concert!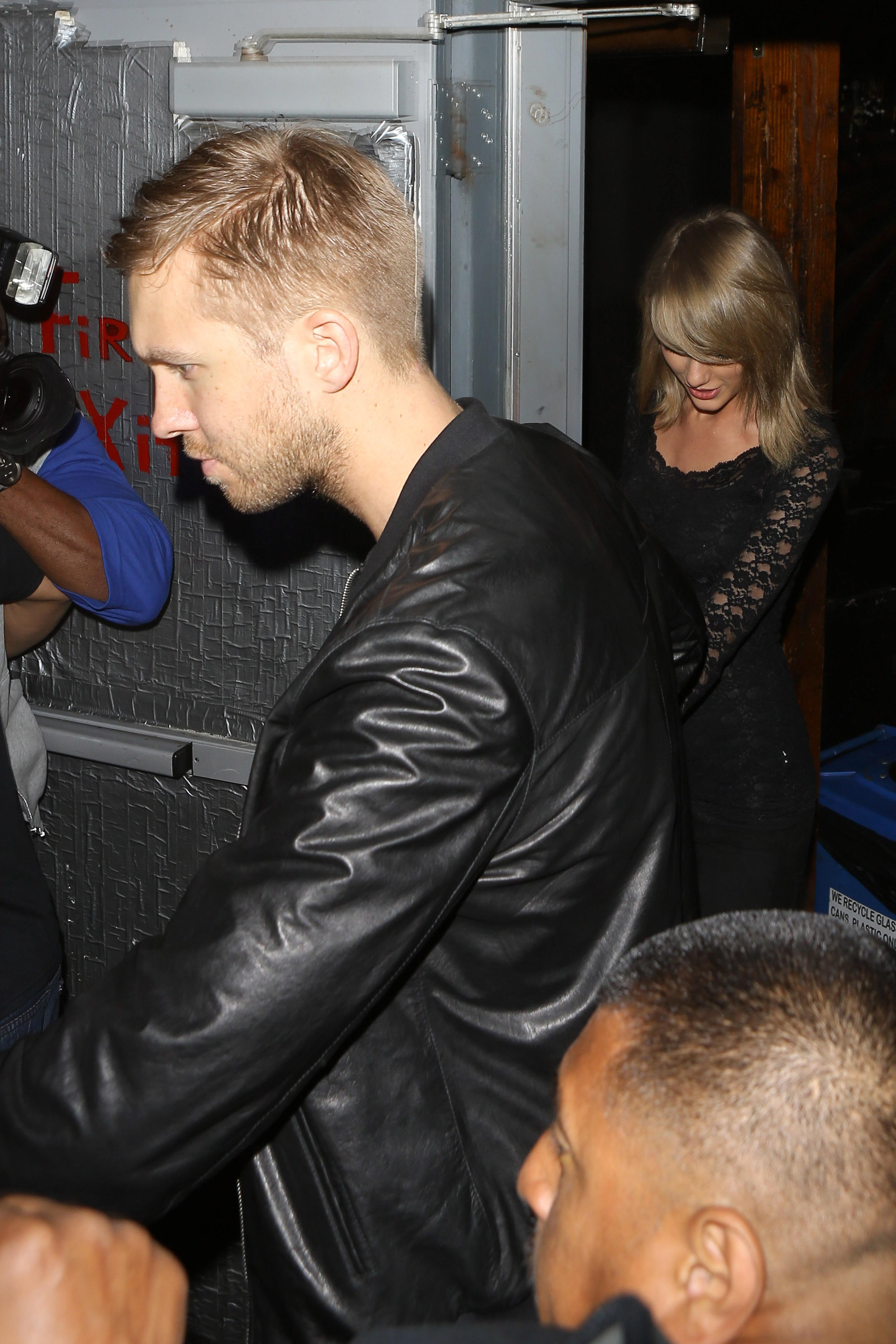 A source told OK! Magazine that Calvin has been a doting boyfriend through Taylor's tough time, though they've only been dating for about a month.
Taylor Swift grabs dinner with Fifth Harmony's Camila Cabello at The Spotted Pig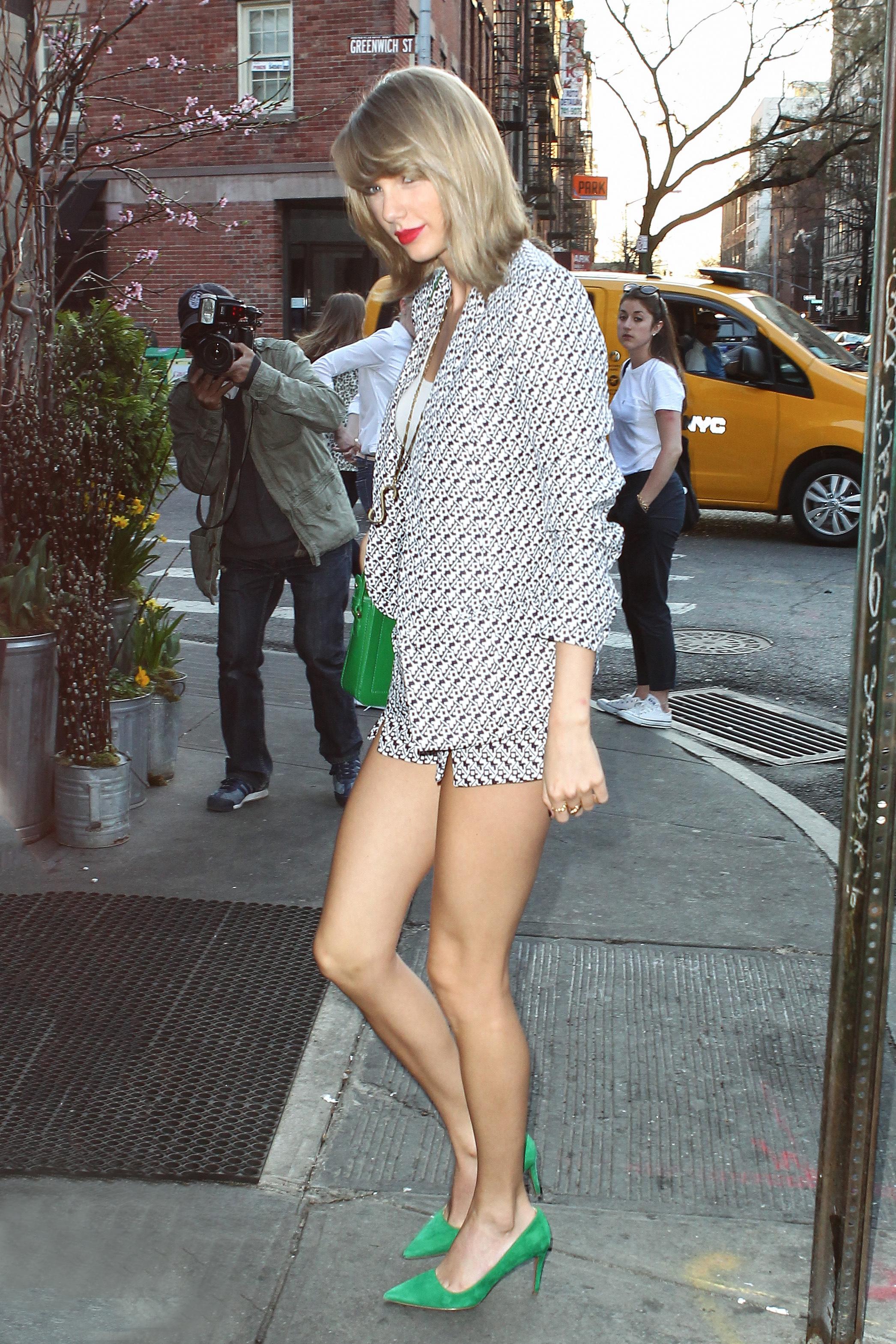 "Taylor hasn't been with Calvin that long, so she had no idea what to expect from him," a source told OK!. "But he's been incredible, bringing her comfort food and holding her while she cries."
Article continues below advertisement
Calvin Harris arrives in London for a long trip **USA ONLY**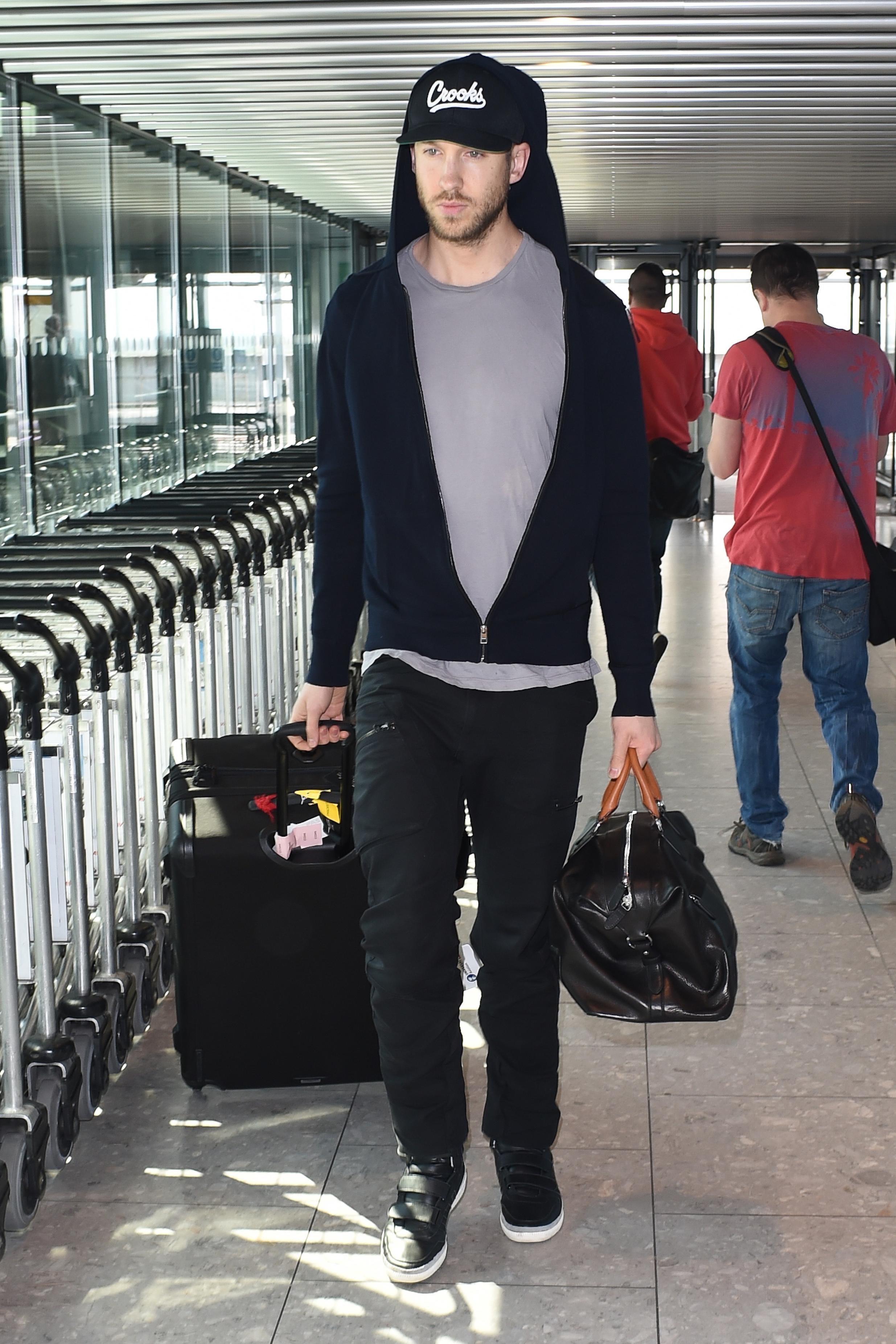 Calvin, who has a DJ residency in Las Vegas, has been spending all of his free time with Taylor in Nashville with her family.
Article continues below advertisement
Taylor Swift and Calvin Harris arrive for HAIM concert date night at Troubadour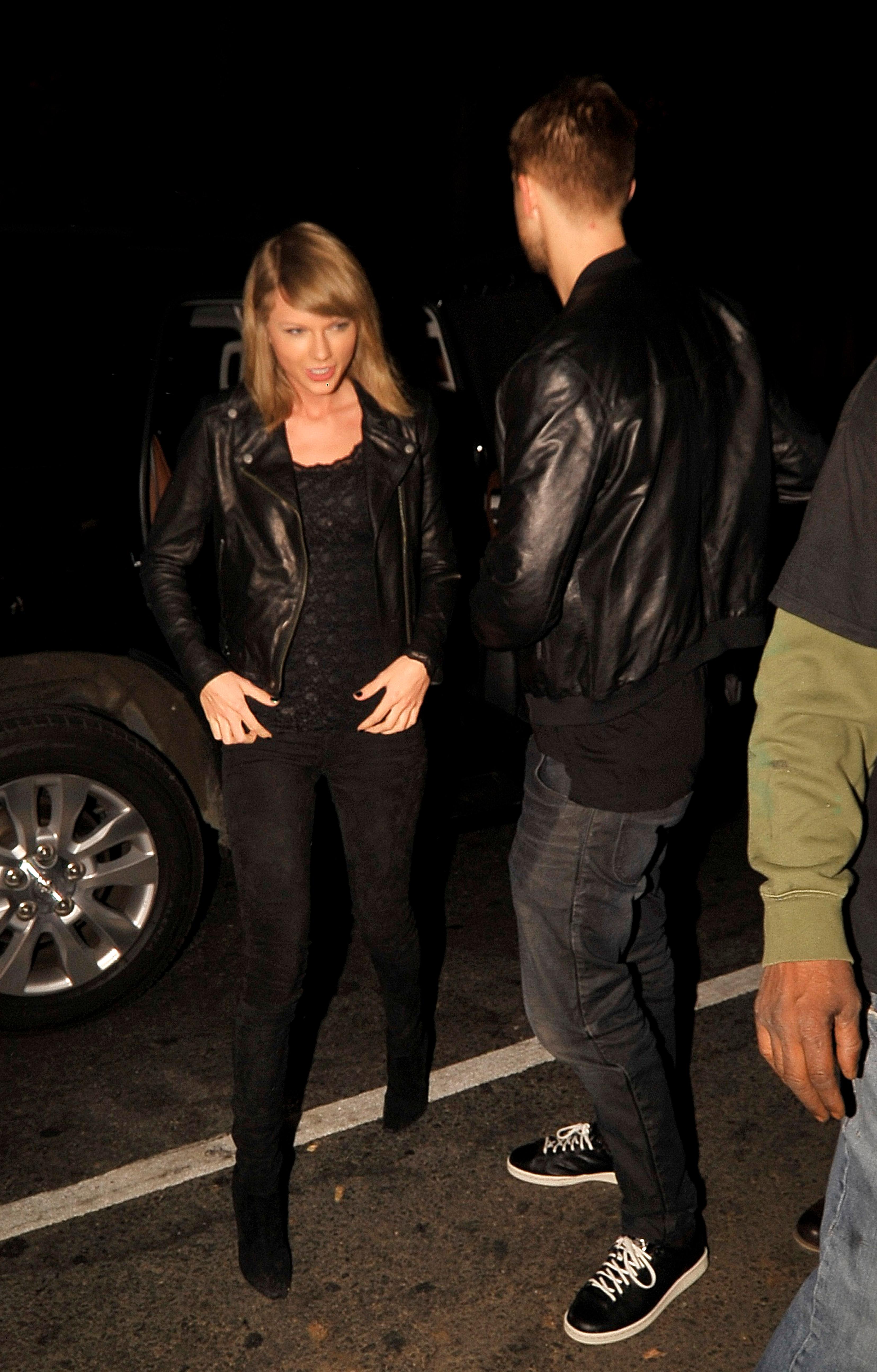 Article continues below advertisement
OK1815_Device.pdf