PHOTOS
Calvin Harris Is Ready To Take The Next Step With Taylor Swift: Report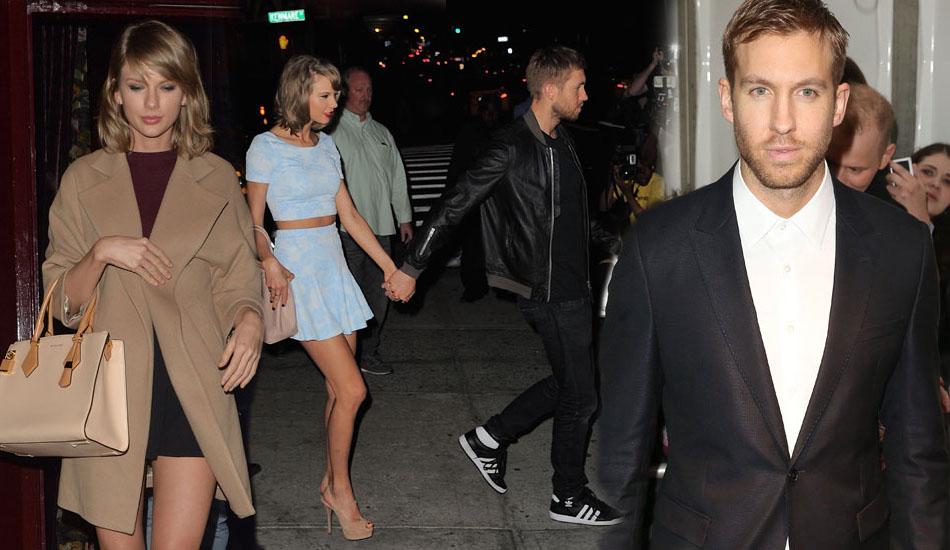 taylor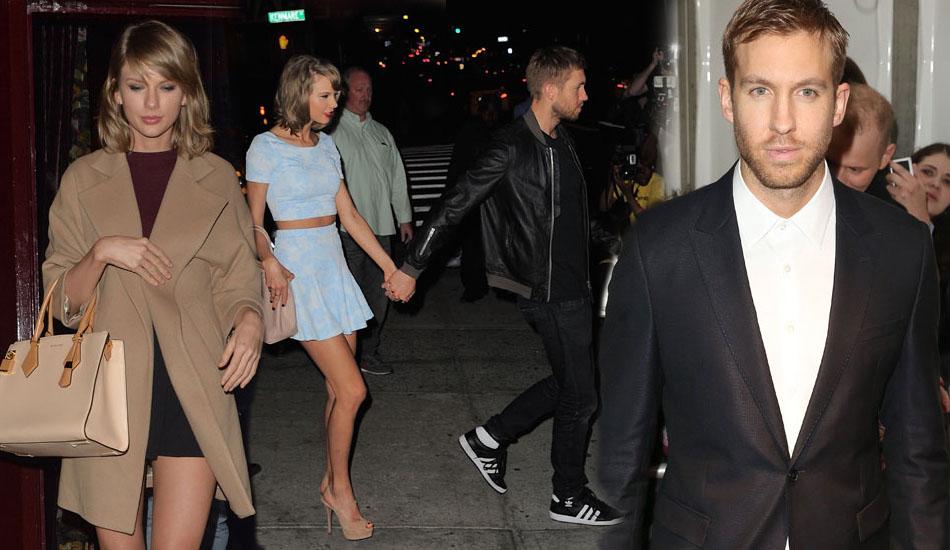 Will Taylor Swift be singing romantic ballads soon as opposed to songs bashing exes? It's pretty possible, considering how enamored she is with Calvin Harris. And the feeling is very mutual. Find out the next major step they are taking in their relationship!
Article continues below advertisement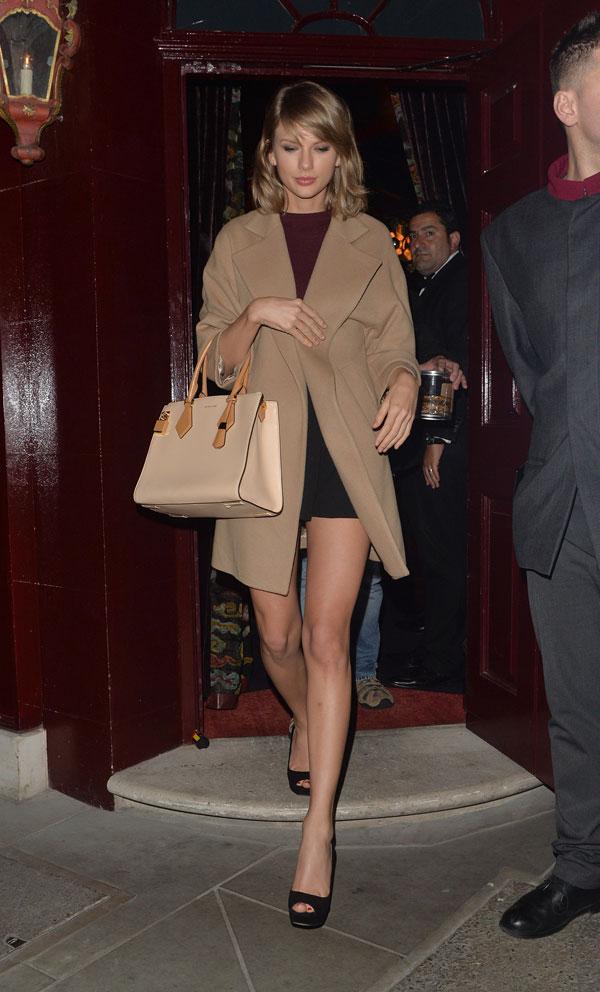 After just four months of dating, Calvin wants Taylor to take a special trip with her. "They're planning a trip to the U.K. with a few days in the country-side so she can meet his parents," a source tells Us Magazine.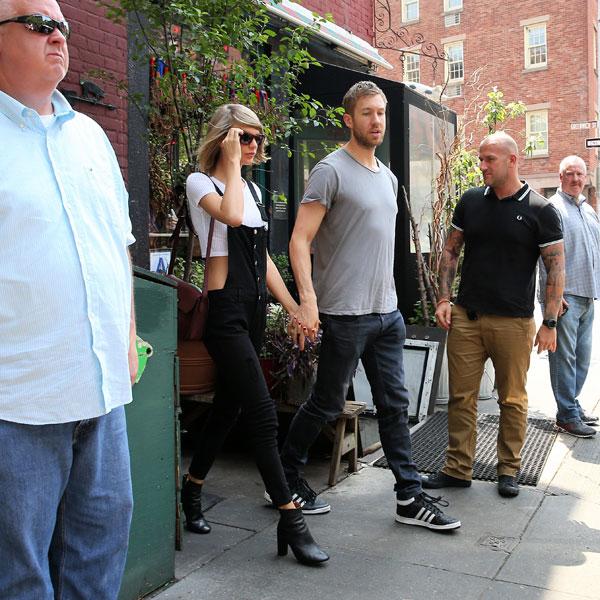 And her parents are probably quite excited as they "love him. They think he's the greatest."
Article continues below advertisement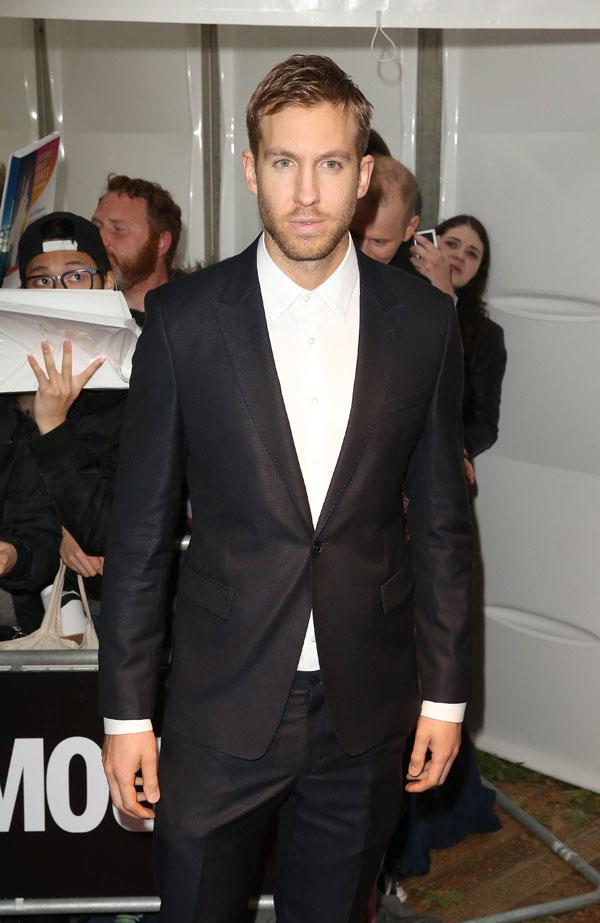 It sounds like a match made in heaven. And her parents probably are even more impressed given what Calvin recently said about the blonde beauty.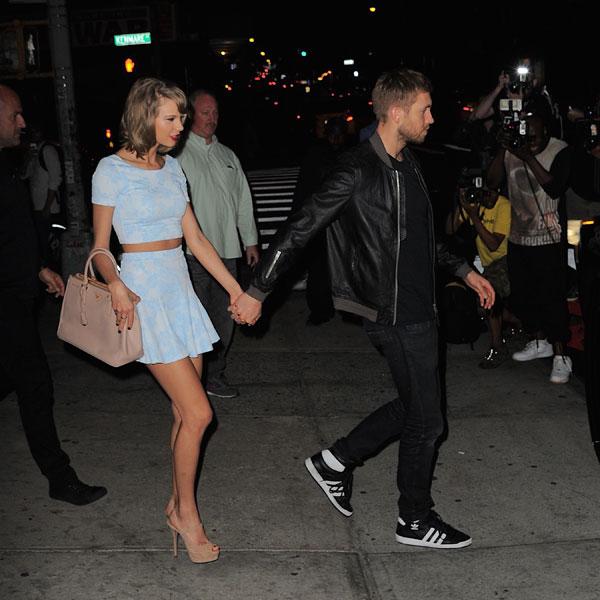 "It's not even a case of ticking all the boxes, there's boxes that I didn't even know existed she ticks. It's really ridiculous but yeah she does an incredible barbeque and she's generally an incredible cook and human being."