PHOTOS
OK! Exclusive: Beyonce Is Hating On Taylor Swift And Her Earning Power—Find Out Why!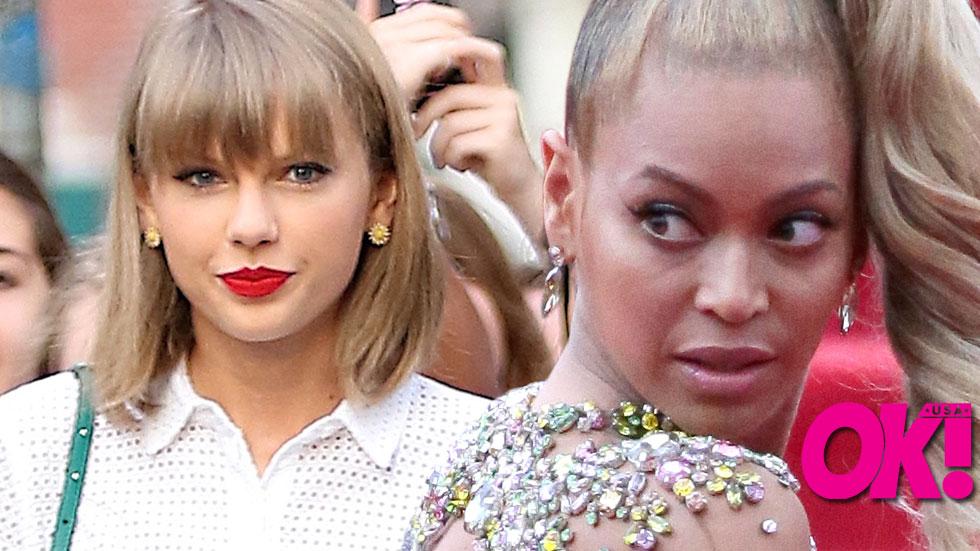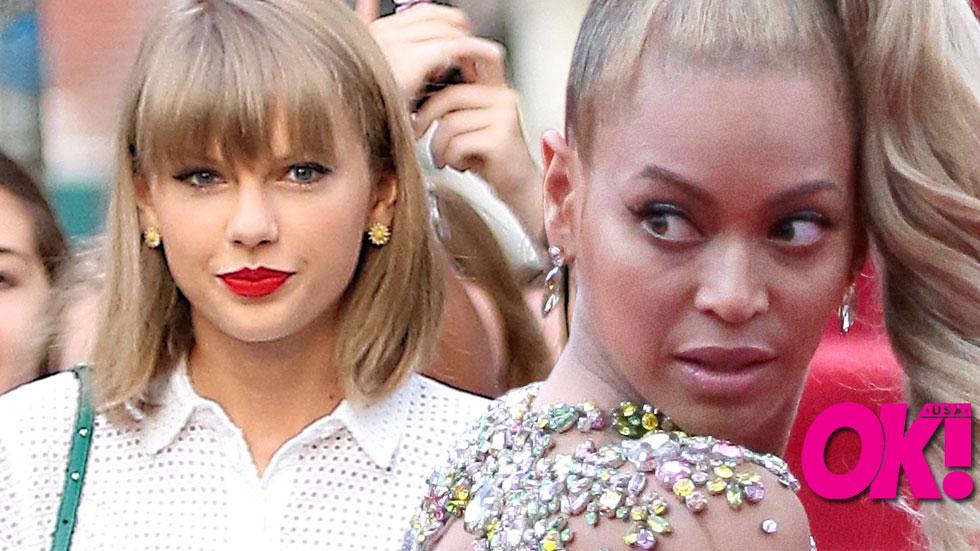 Fans may have thought Taylor Swift and Beyonce were good friends after she and Jay Z were spotted heading to Taylor's birthday party earlier this year. But don't get it twisted, she is in a jealous rage over the younger singer, and it's all thanks to Taylor's major success over the past few months!
Article continues below advertisement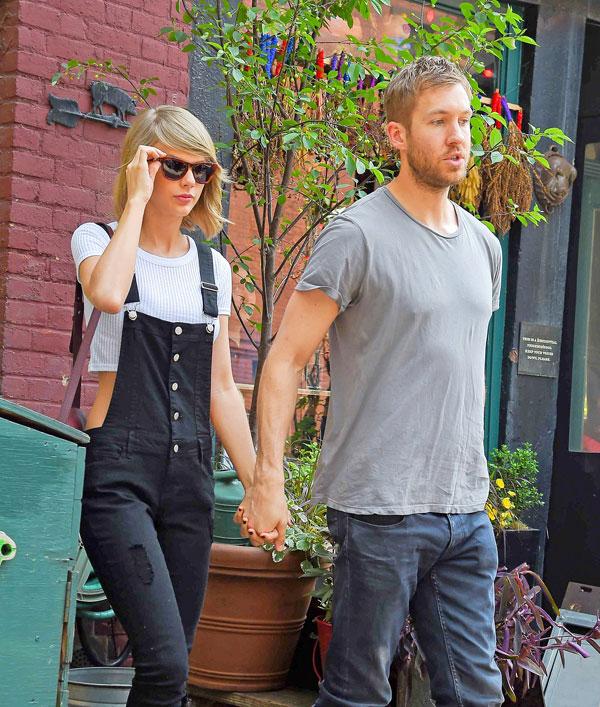 Taylor has a new man, a string of hit singles, a new tour, and a lot of new celebrity friends. So although Bey's accolades can never be diminished, a source tells OKMagazine.com exclusively that  "she's very unhappy right now and having Taylor boot her off her pedestal has hit her right where it hurts." But how has Taylor bumped Queen Bey from the top spot?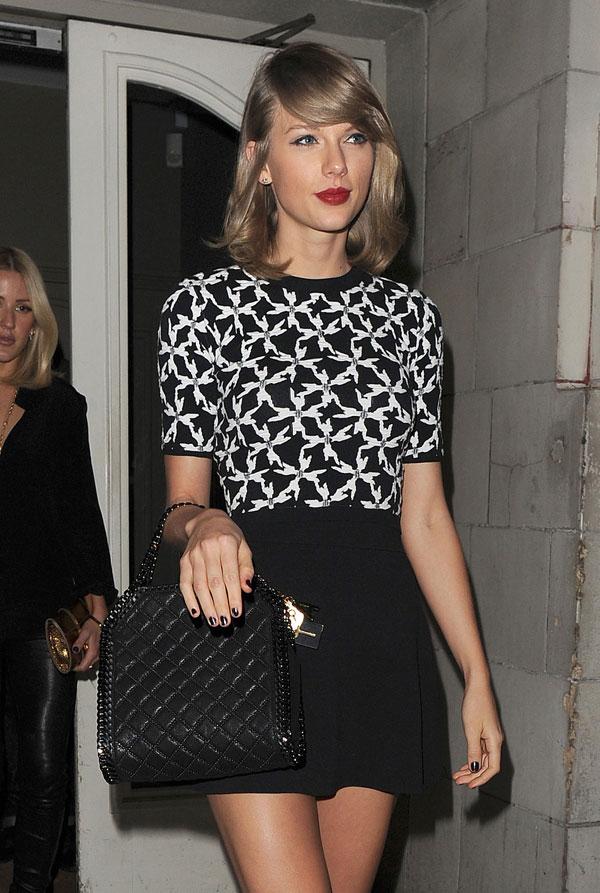 Well, for one, Taylor's new relationship with Calvin Harris has certainly increased her influence, and not to mention her monetary value! According to Forbes, the two are ranked the world's highest-paid celebrity couple with a combined annual earning of $146 million. And guess who they beat out? Jay Z and Beyonce, who came in second with a combined annual income of $110.5 million.
Article continues below advertisement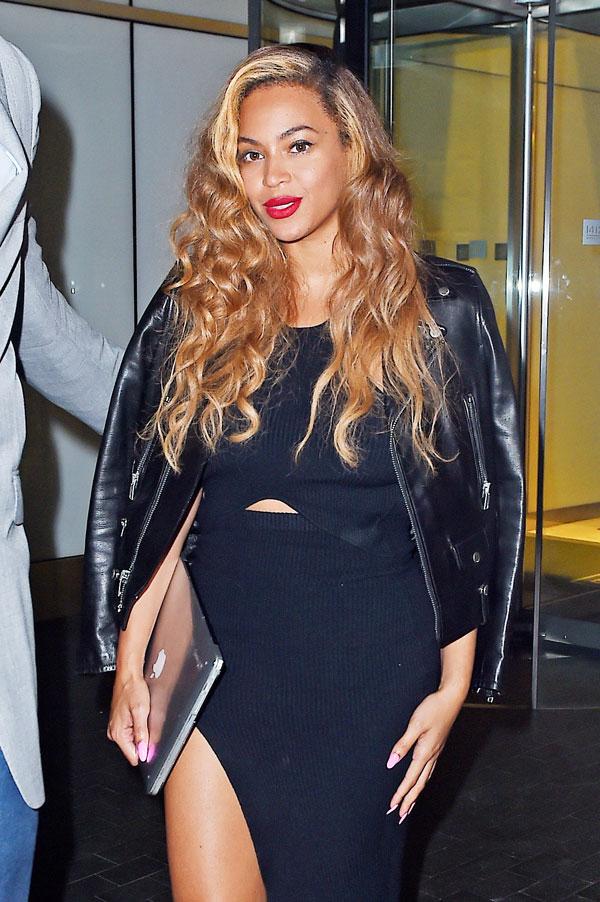 And friends say Bey's "furious" about being ousted from the top spot and "firmly blames Jay Z." Uh-oh.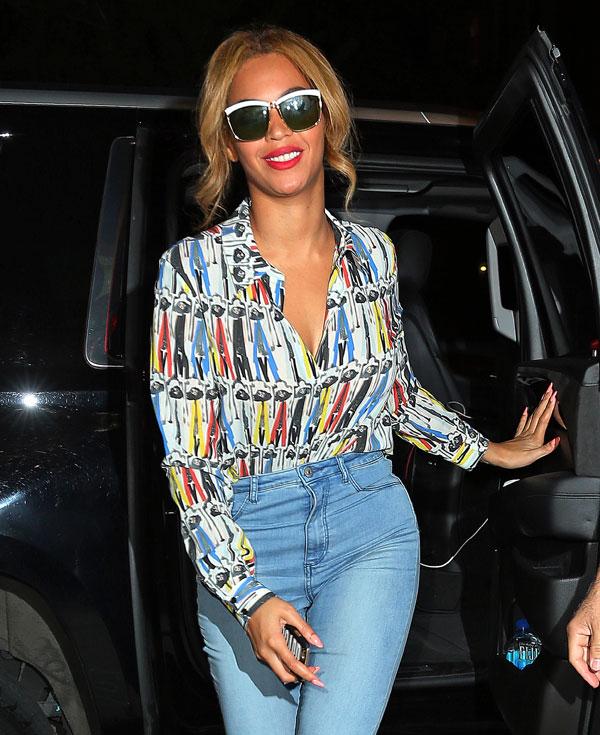 Taylor's earning power has also blindsided the singer as "Beyonce and Jay's whole circle have never thought much of Taylor as an artist, which somewhat prompted Kanye's stupidity at the 2009 VMAs, so this has come as a real shock," says an insider.
Beyonce Is Struggling To Have A Second Sibling
Article continues below advertisement
spl125988_003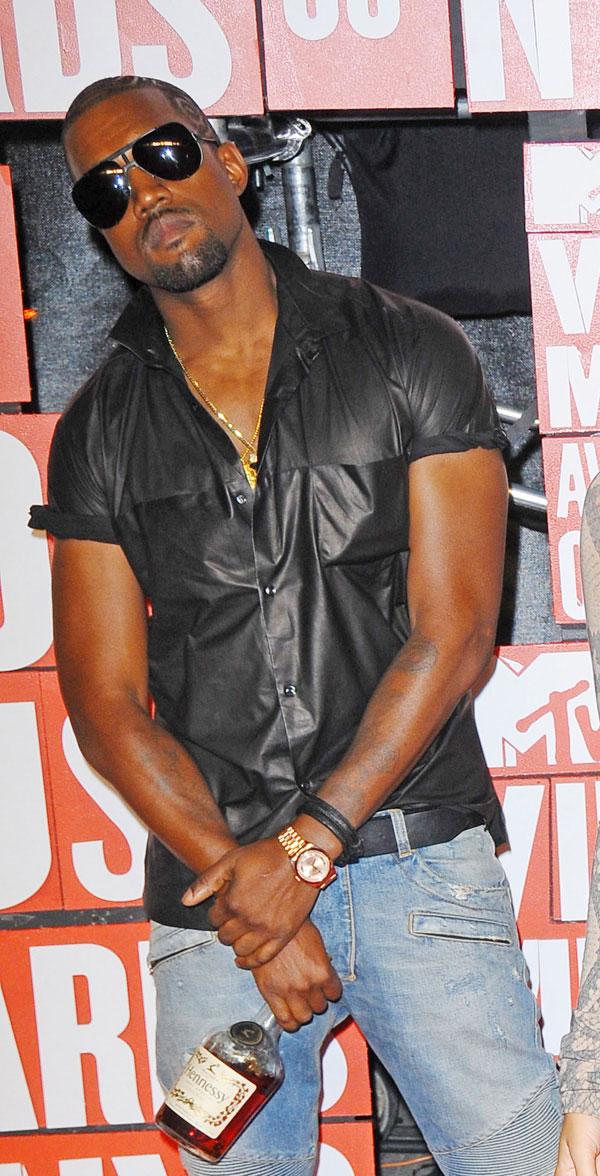 No one can forget Kanye's outburst at the awards show, when he interrupted Taylor's Best Female Video acceptance speech to declare Beyonce the more deserving nominee.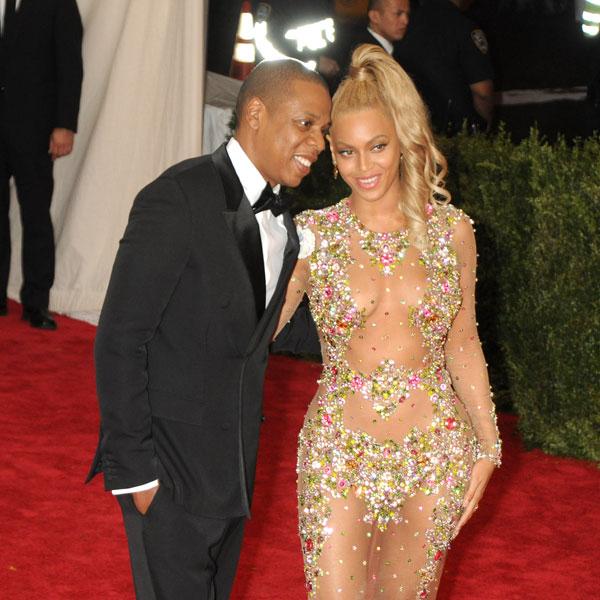 Additionally, with fans fawning over Taylor's relationship, Bey is even more concerned as she and Jay have had to deal with divorce rumors for the last couple of years. And that elevator fight between Jay Z and Solange last year certainly did not help matters. "She's really worried. Ever since the elevator attack, she and Jay have battled hard to recoup their losses," says the source.