PHOTOS
Cohabitation Alert! Taylor Swift And Boyfriend Calvin Harris Moving In Together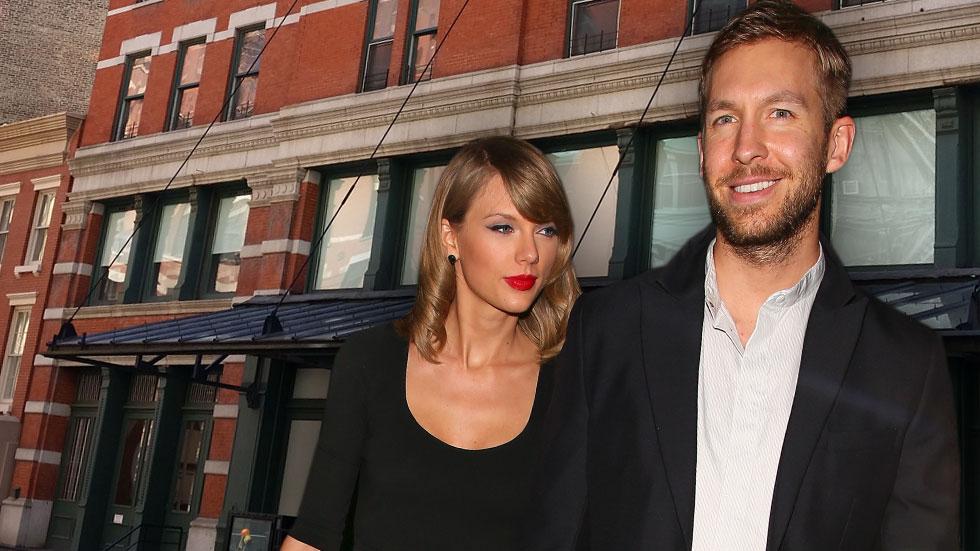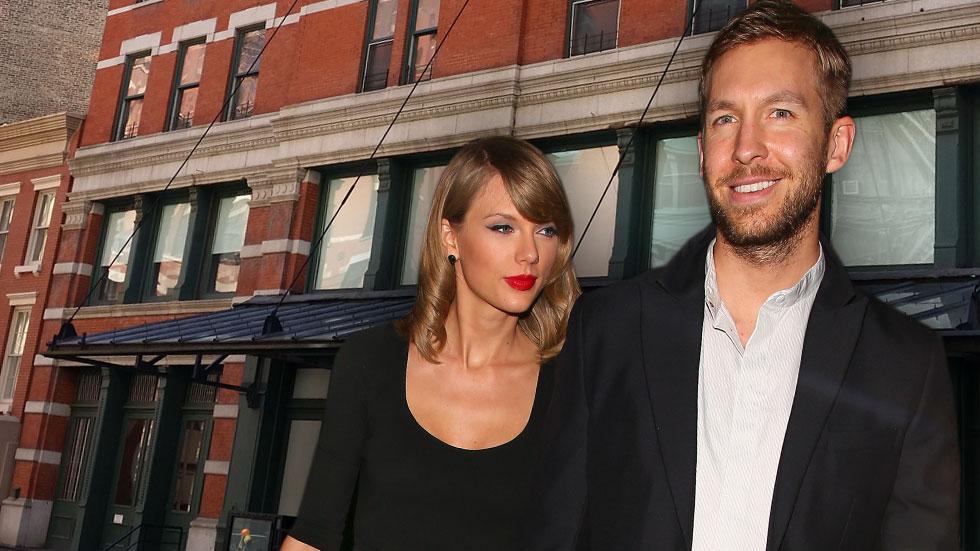 He cooks, he catsits and carries her, what else could a girl want? Taylor Swift and Calvin Harris, who've only met in February, are taking their relationship to the next level by moving in together!
Article continues below advertisement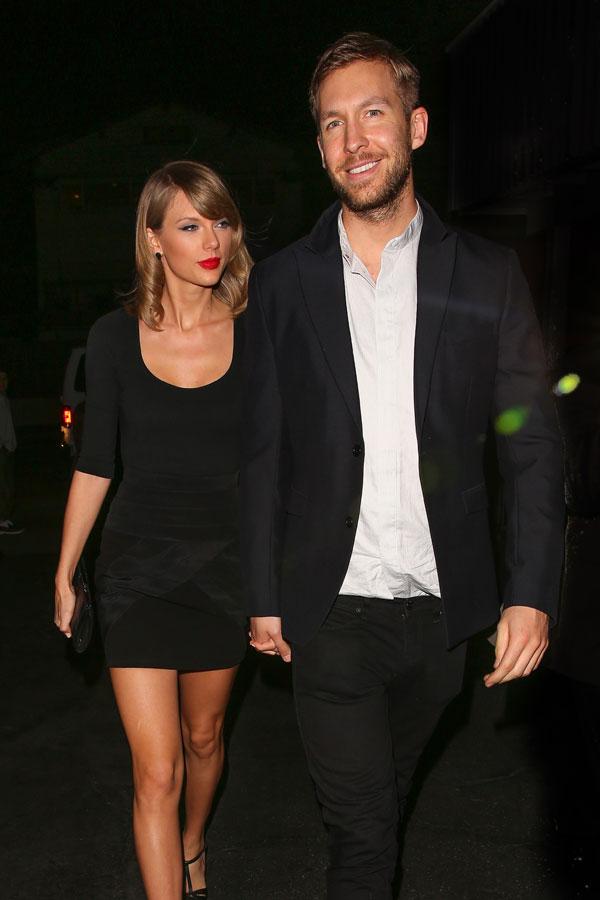 While both artists have to travel constantly all over the world for tours, they hate being apart and want to make the best of their free time. "They practically live at each other's places whenever they have downtime," a source said. "She decided she was ready to take the next step."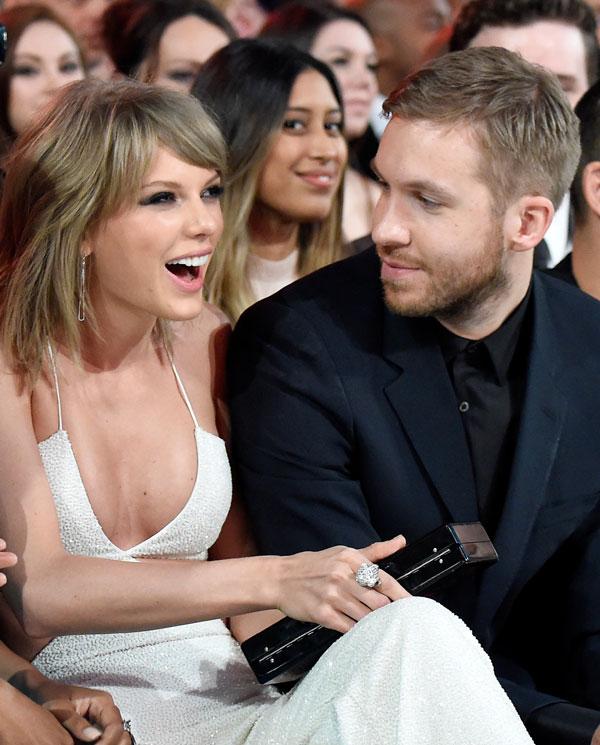 Taylor took a huge step with the DJ in May when she let him stay in her New York City apartment for three days in a row—and even trusted him to babysit her beloved cats, Meredith Grey and Olivia Benson, while she was in Europe in June on her 1989 World Tour.
Article continues below advertisement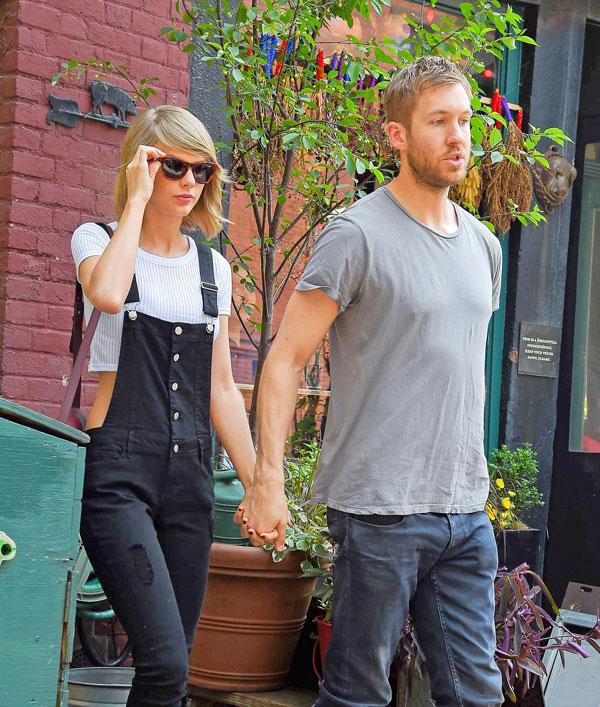 "She's never let a guy stay with her for any length of time," says one of Taylor's friends. "For this to happen so quickly says a lot."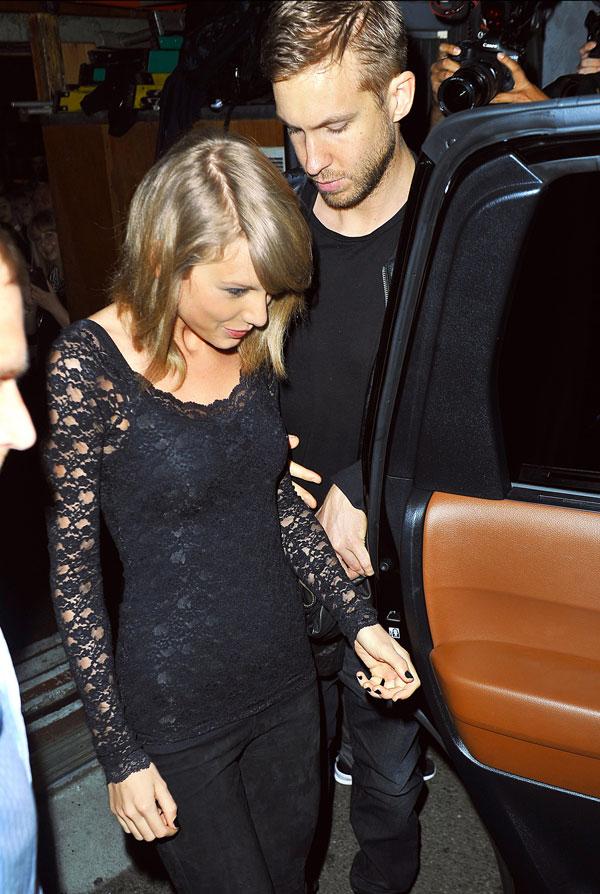 Article continues below advertisement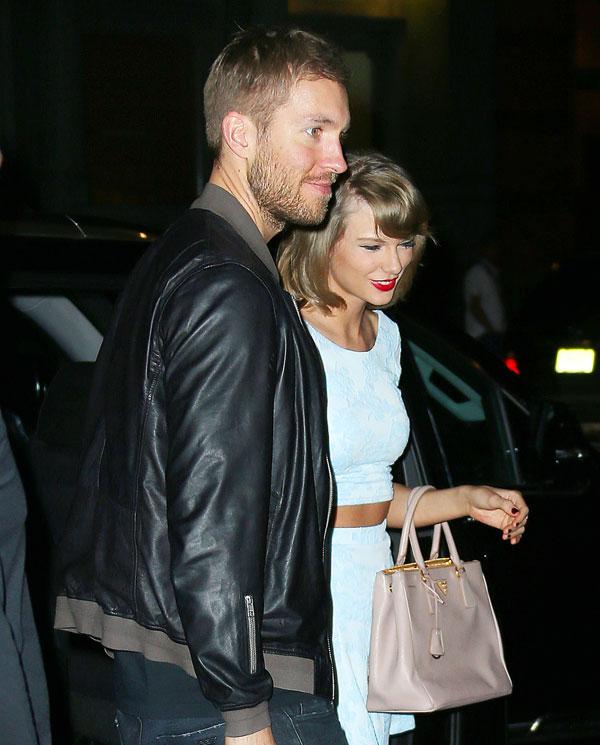 "Taylor trusts Calvin more than anyone she's ever met," a source said. "He promised her he'd never break her heart, and she believes him."
OK2915_Device.pdf