PHOTOS
How Camila Mendes Learned To Love Herself — 'Happiness Starts From The Inside'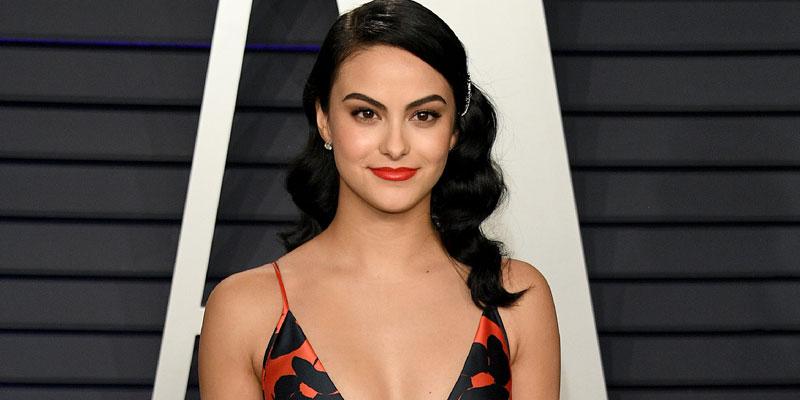 Camila Mendes has been open about her body image issues and how she felt insecure about herself in high school. Now she's planning to take her experiences and share them with other women to help them feel good about themselves. After years of working hard to love herself, the Riverdale star is opening up about what it took to get to a point of positivity and what she plans to do to help others.
Article continues below advertisement
The 24-year-old will be talking about self care and body positivity at the POPSUGAR Play/Ground festival in New York City later this summer.
The actress dished to People about her journey to self love. "I just notice a difference when I'm taking care of myself. Everything else in my life feels great," she said.
Article continues below advertisement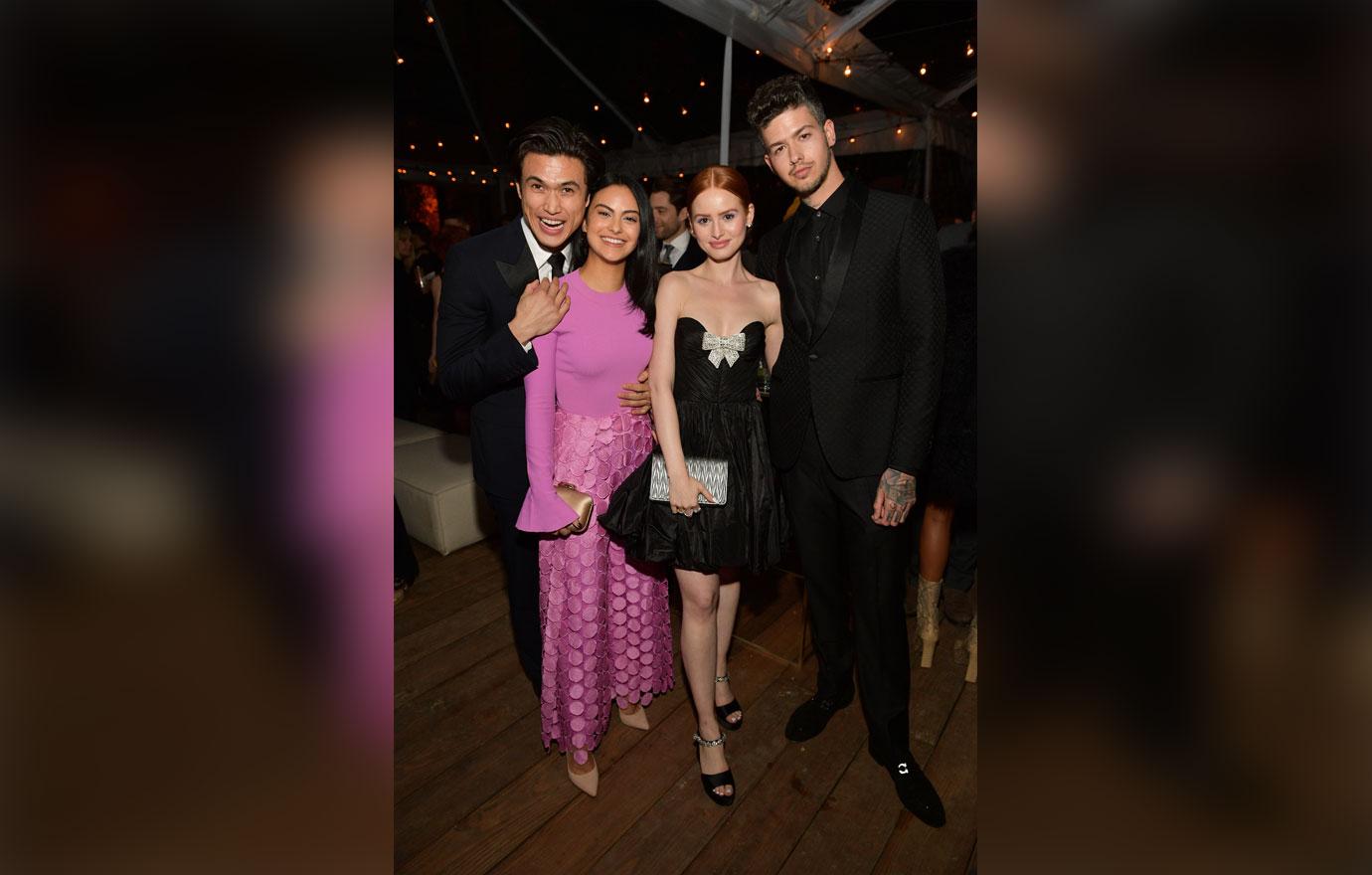 Camila also shared how she takes care of herself. She credits yoga for helping her find zen and relax.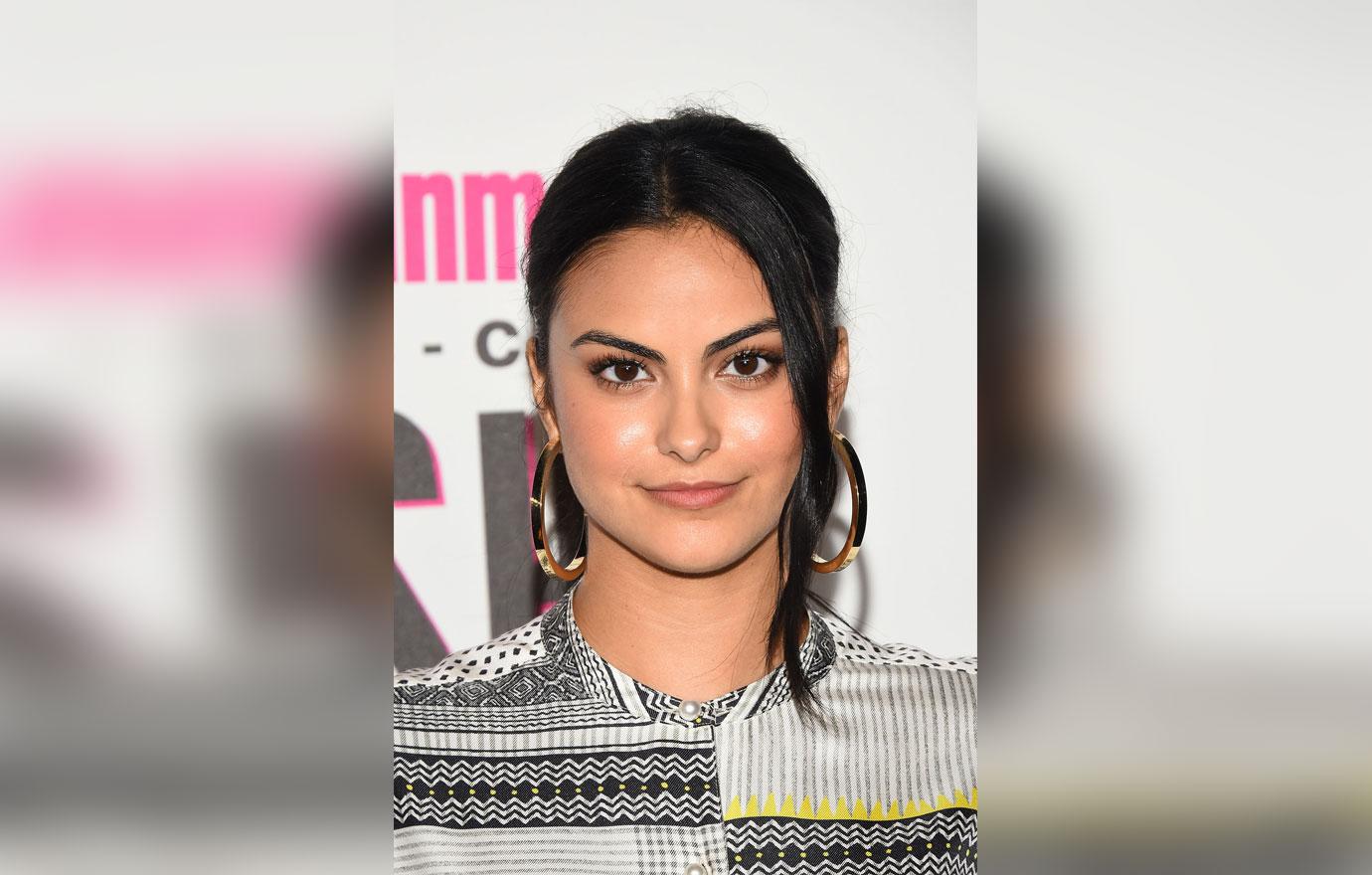 "I try to do something for my health every day, even if it's just resting or taking a bath or making sure I eat spinach at some point," the Brazilian beauty said. "I really do think happiness starts from the inside out."
Article continues below advertisement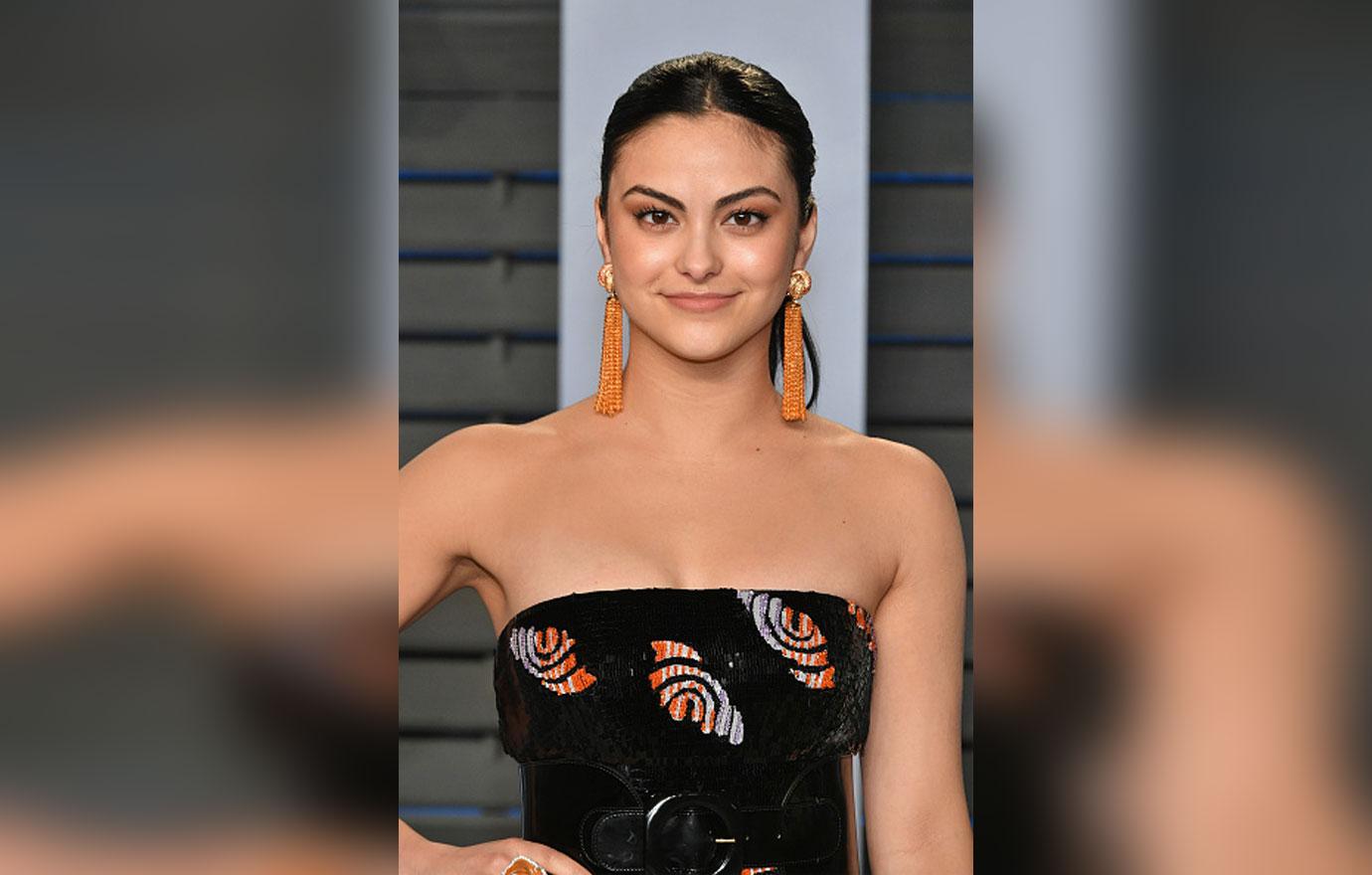 Camila admitted in the past to suffering from bulimia in her high school and college years. But her eating disorder crept back into her life when she started acting. Nevertheless, she regularly attends sessions with her nutritionist and therapist to help her through her issues.
What are your thoughts on what Camila had to say? Sound off in the comments below!