PHOTOS
Lori Loughlin Is 'Terrified' About New Bribery Charges In College Admissions Scandal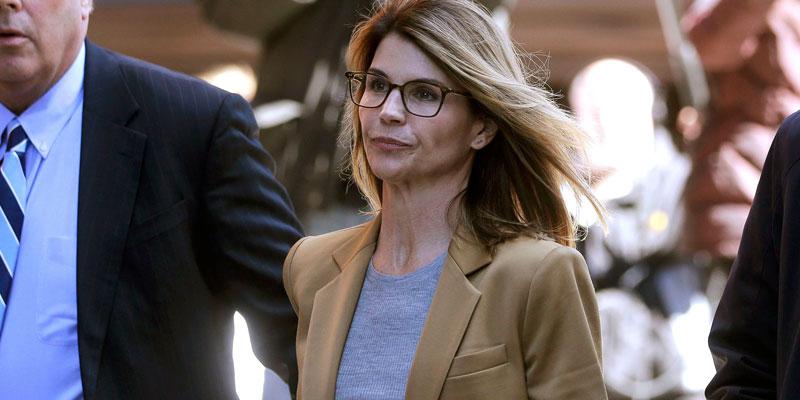 Lori Loughlin is still waiting for her court sentence, and new charges brought against her could change everything. The Full House alum and her husband Mossimo Giannulli were each hit with another bribery charge, and are reportedly "terrified" about what this could do to their current situation of facing up to 40 years in prison.
Article continues below advertisement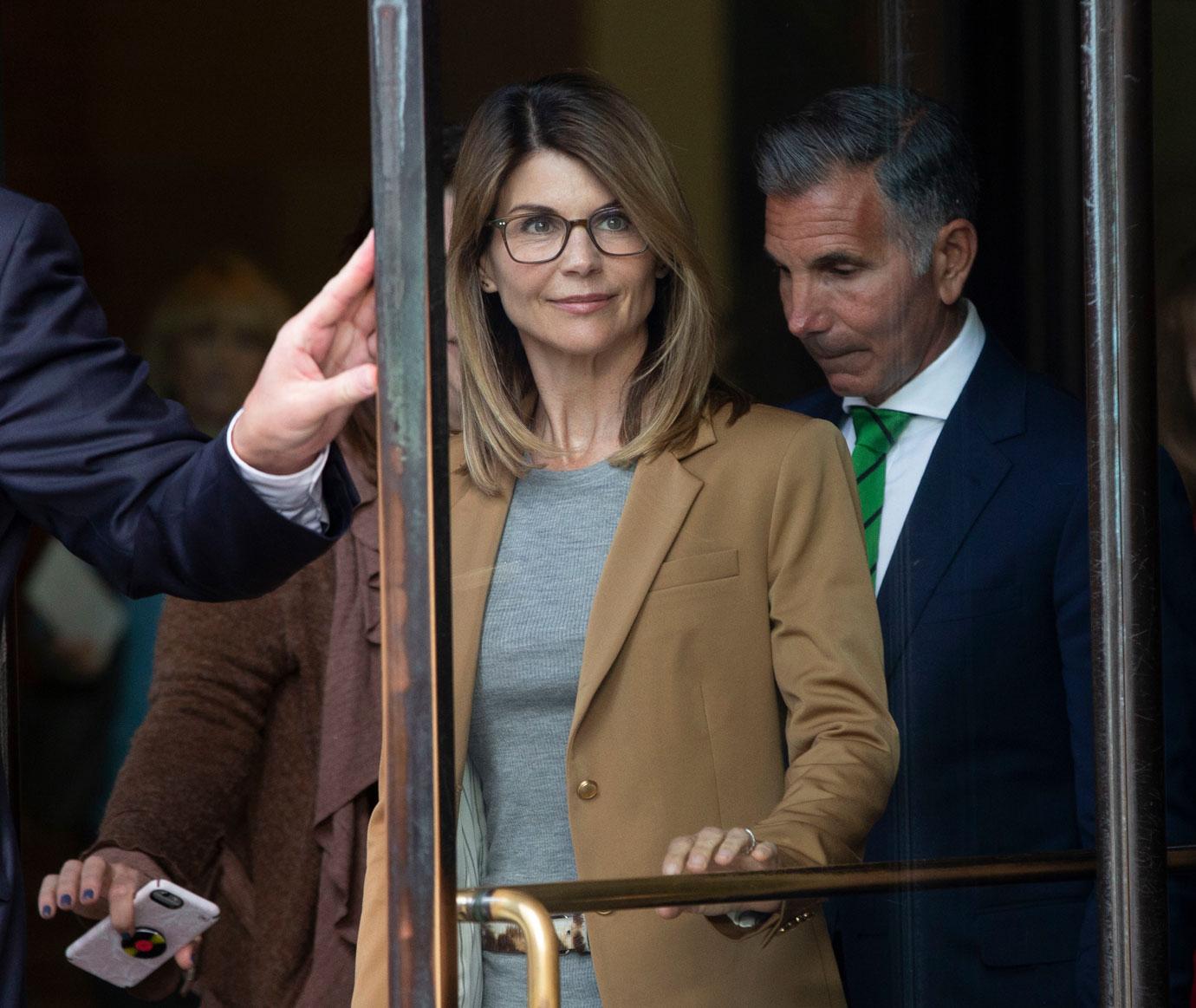 On October 22, Lori, 55, and Mossimo, 56, along with nine other defendants involved in Operation: Varsity Blues, were hit with a new charge. The U.S. Department of Justice said in a press release that they "conspired to commit federal program bribery by bribing employees of the University of Southern California (USC) to facilitate their children's admission."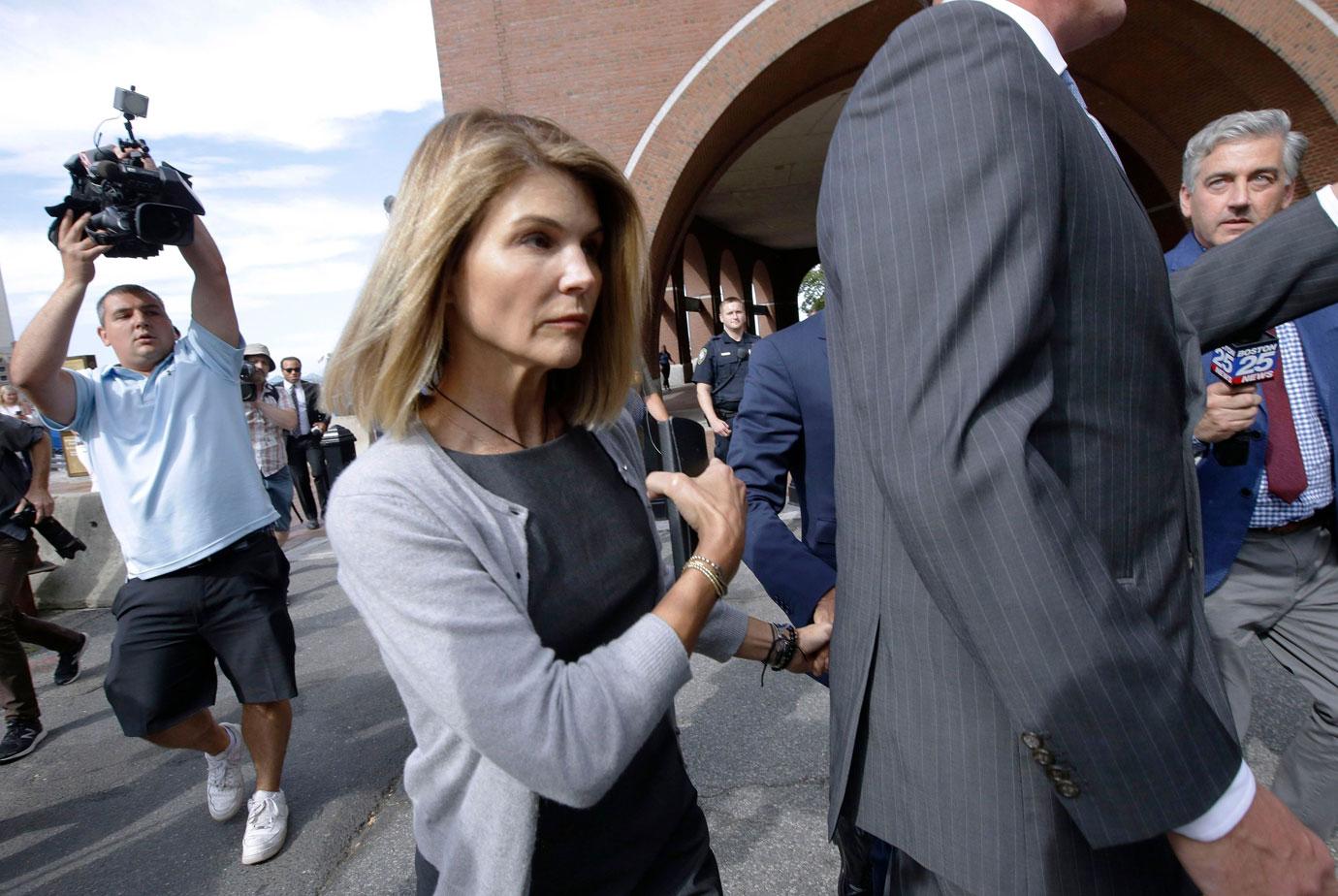 "They feel like this is David versus Goliath. How do you go up against the federal government, when the government has decided to make an example out of you?" a source close to Lori told People. "How can you possibly move forward from this?"
Article continues below advertisement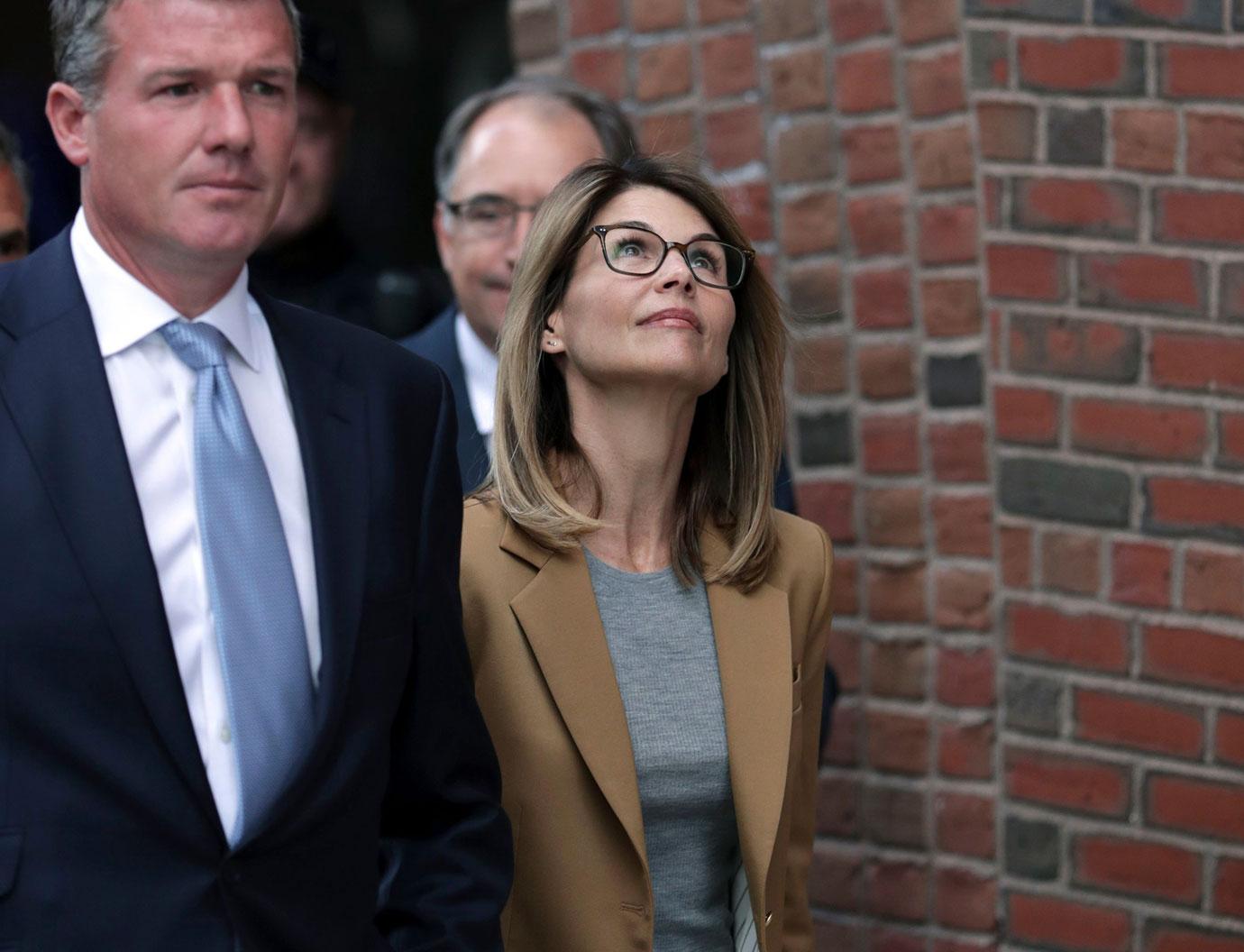 The insider added, "This stress is about to break them." Before these new charges surfaced, the actress and fashion designer already faced charges of money laundering, conspiracy, conspiracy to commit mail and wire fraud, and honest services with mail and wire fraud. The A-list couple pleaded not guilty and could face up to 40 years in prison. Lori allegedly doesn't think what she did for her daughters was wrong.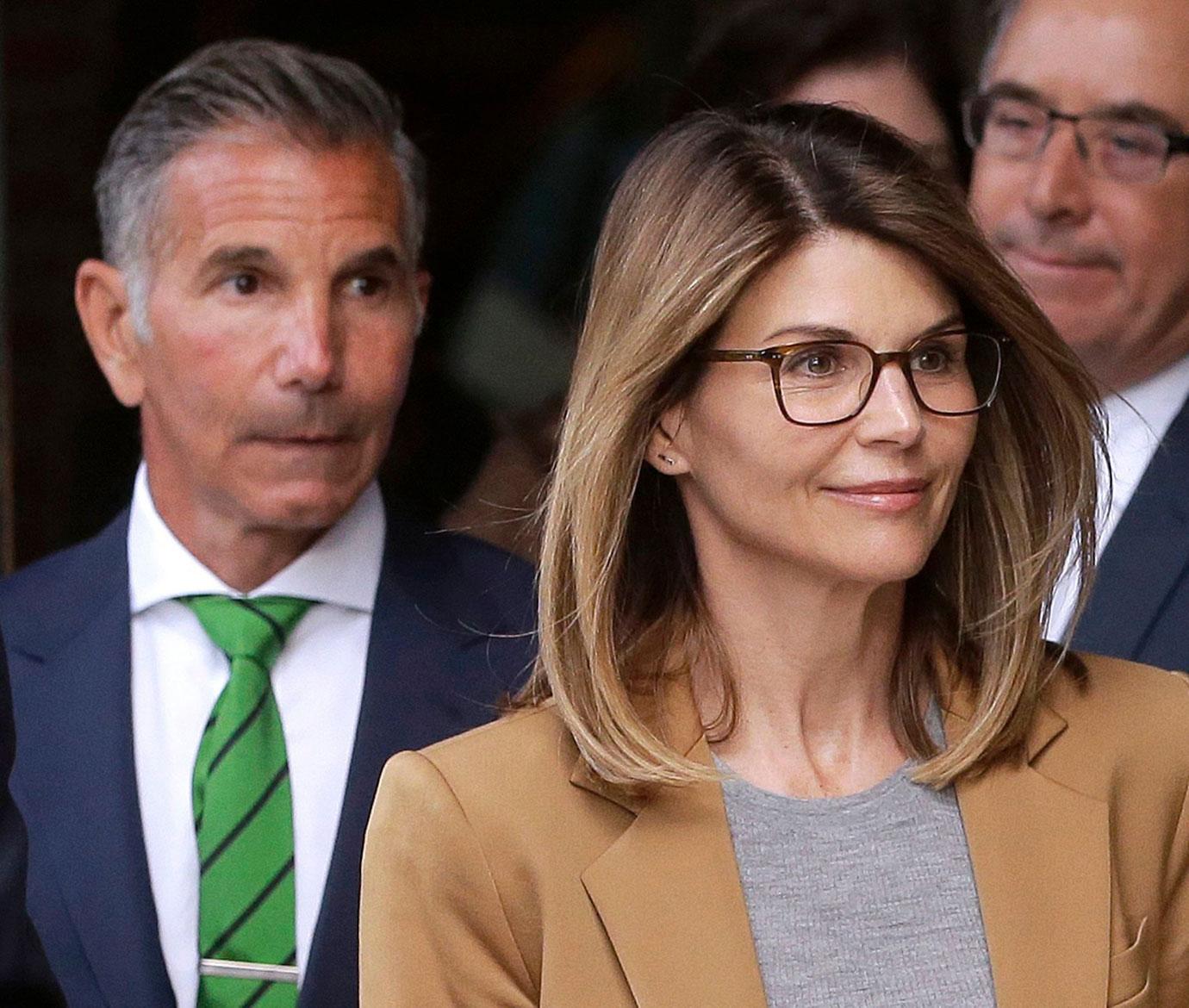 In March, Lori and Mossimo were charged for allegedly agreeing to "pay bribes totaling $500,000 in exchange for having their two daughters designated as recruits to the USC crew team, despite the fact that they did not participate in crew, thereby facilitating their admission to USC," according to legal documents. On October 21, the USC registrar confirmed that their daughters Olivia Jade and Isabella Rose are "not currently enrolled" at the school.
Article continues below advertisement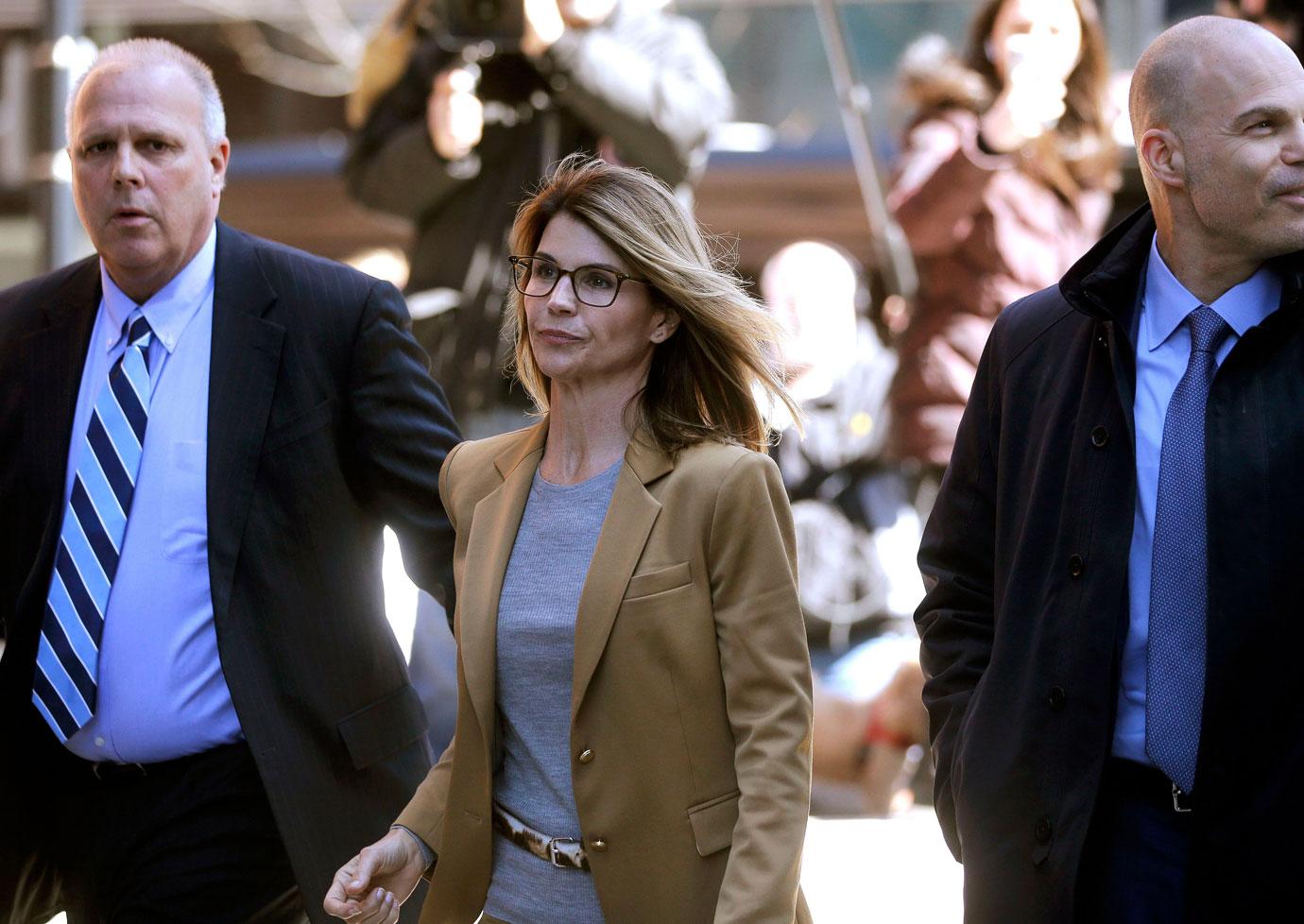 The source close to Lori also mentioned that the former Hallmark star feels like "she is a scapegoat." "She is angry, she is sad, but most of all, she is terrified. It just gets worse and worse for her. And you have to remember: nothing new has happened. They could have charged her with all of this last spring. But they waited," the insider said. Over six months have passed since the charges initially surfaced.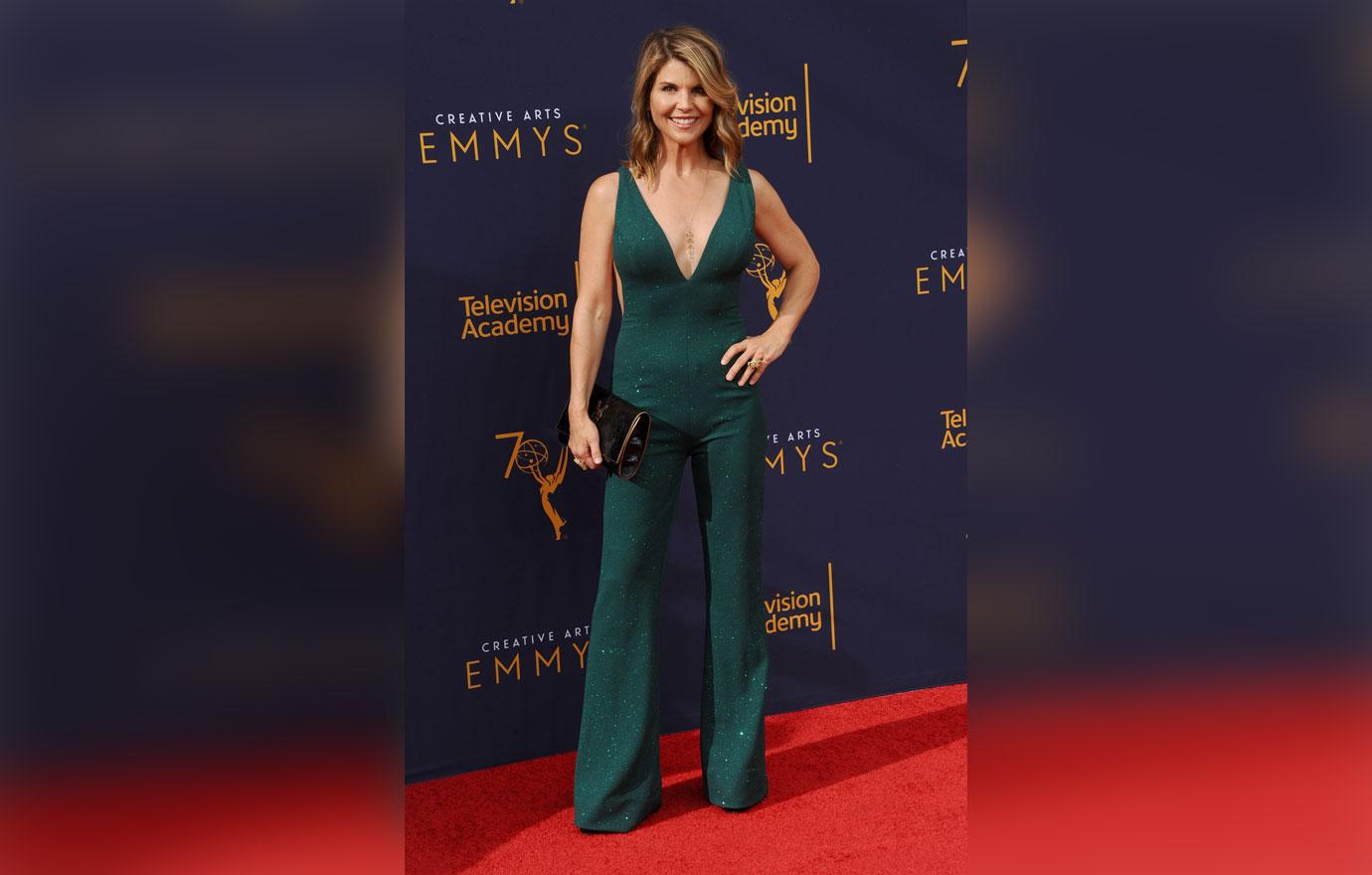 On September 13, Felicity Huffman received a prison sentencing of 14 days after pleading guilty in April for her involvement in Operation: Varsity Blues.
Article continues below advertisement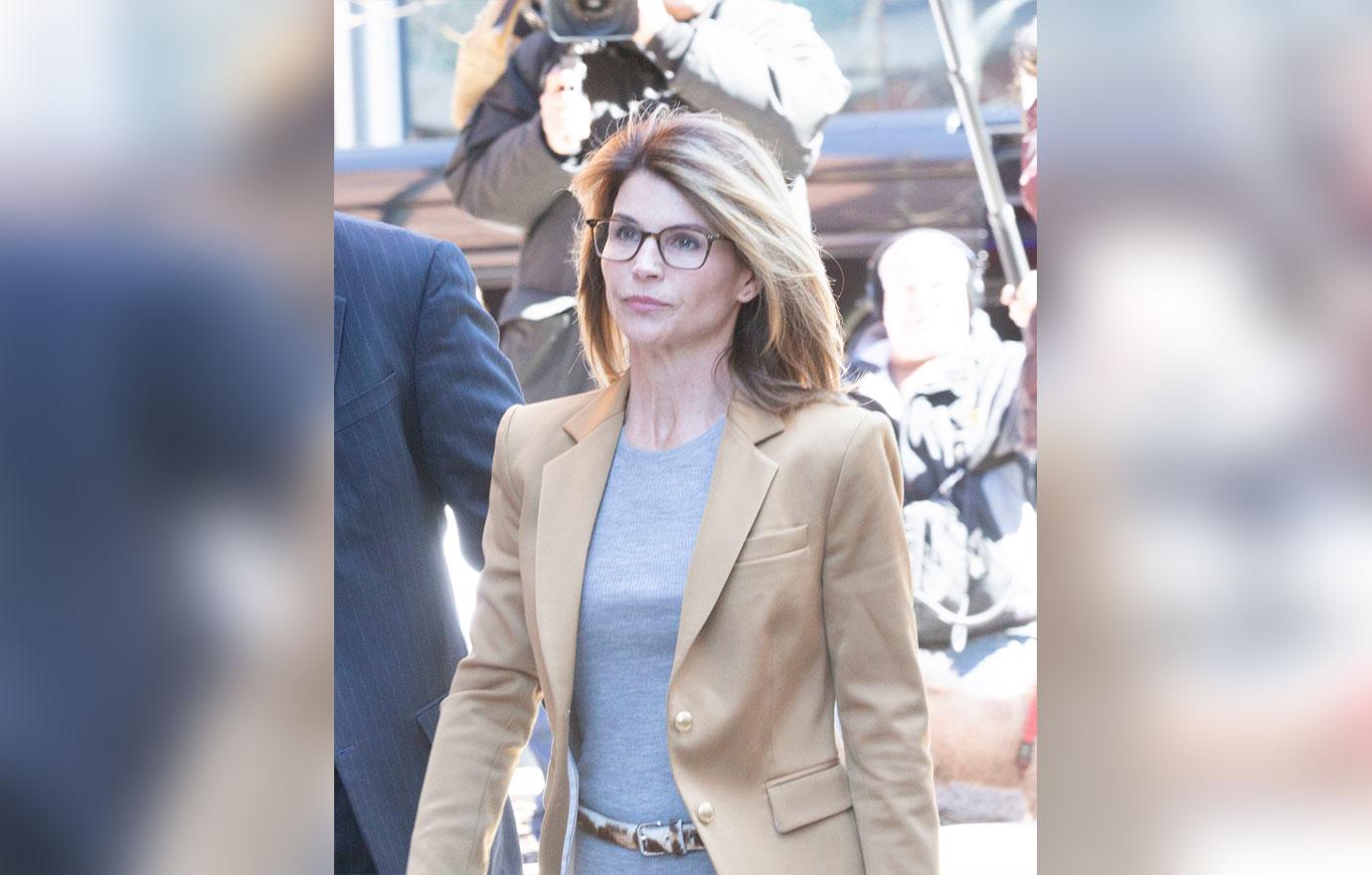 The Desperate Housewives star is expected to finish her prison sentence at the Federal Correctional Institution in Dunlin, California on October 27. The sentencing reportedly left Lori "panicked."