PHOTOS
Candace Cameron Bure Mourns The Death Of Her 'Fuller House' Costar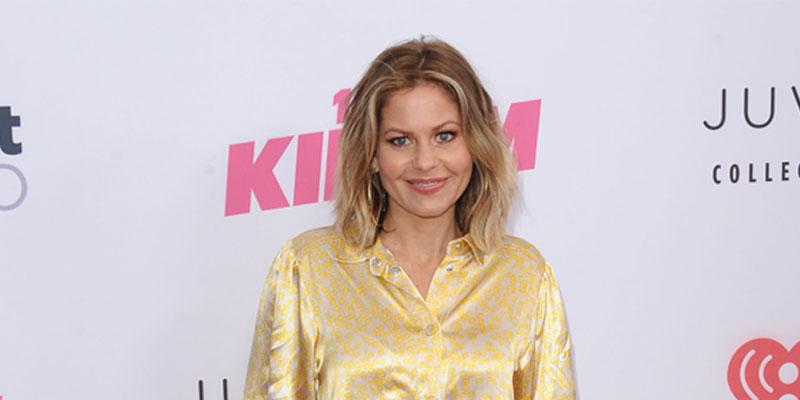 Candace Cameron Bure is remembering one of her Fuller House costars. On Monday, December 17, the actress used Instagram to pay tribute to her onscreen pet Cosmo and revealed that he died as a result of surgery complications.
Article continues below advertisement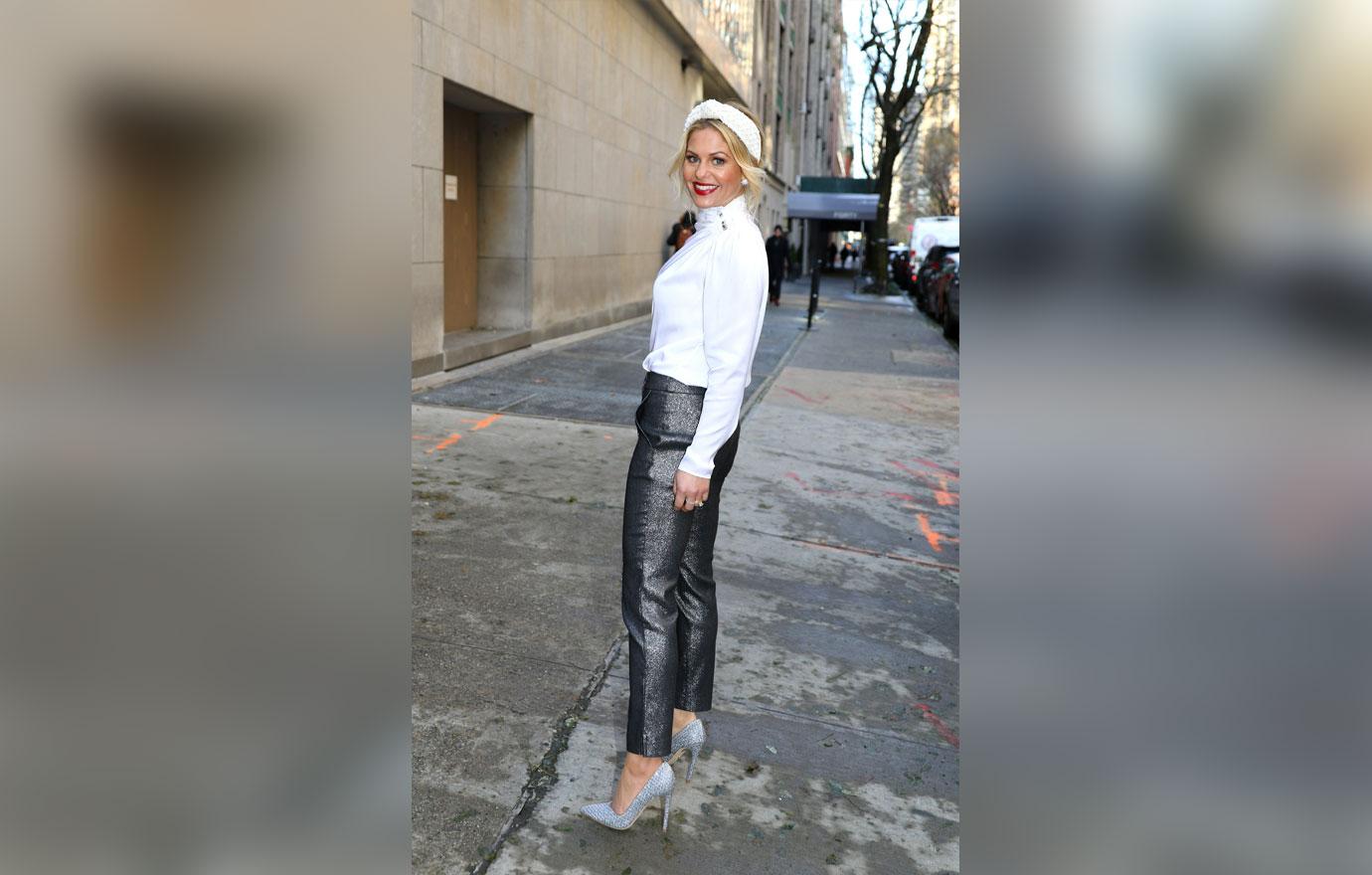 Candace posted a touching slideshow of herself on set with the golden retriever. "Our sweet boy Cosmo is now running around in doggie heaven. I imagine he's playing with Comet ? right now." she wrote, referring to her pup from the original Full House series.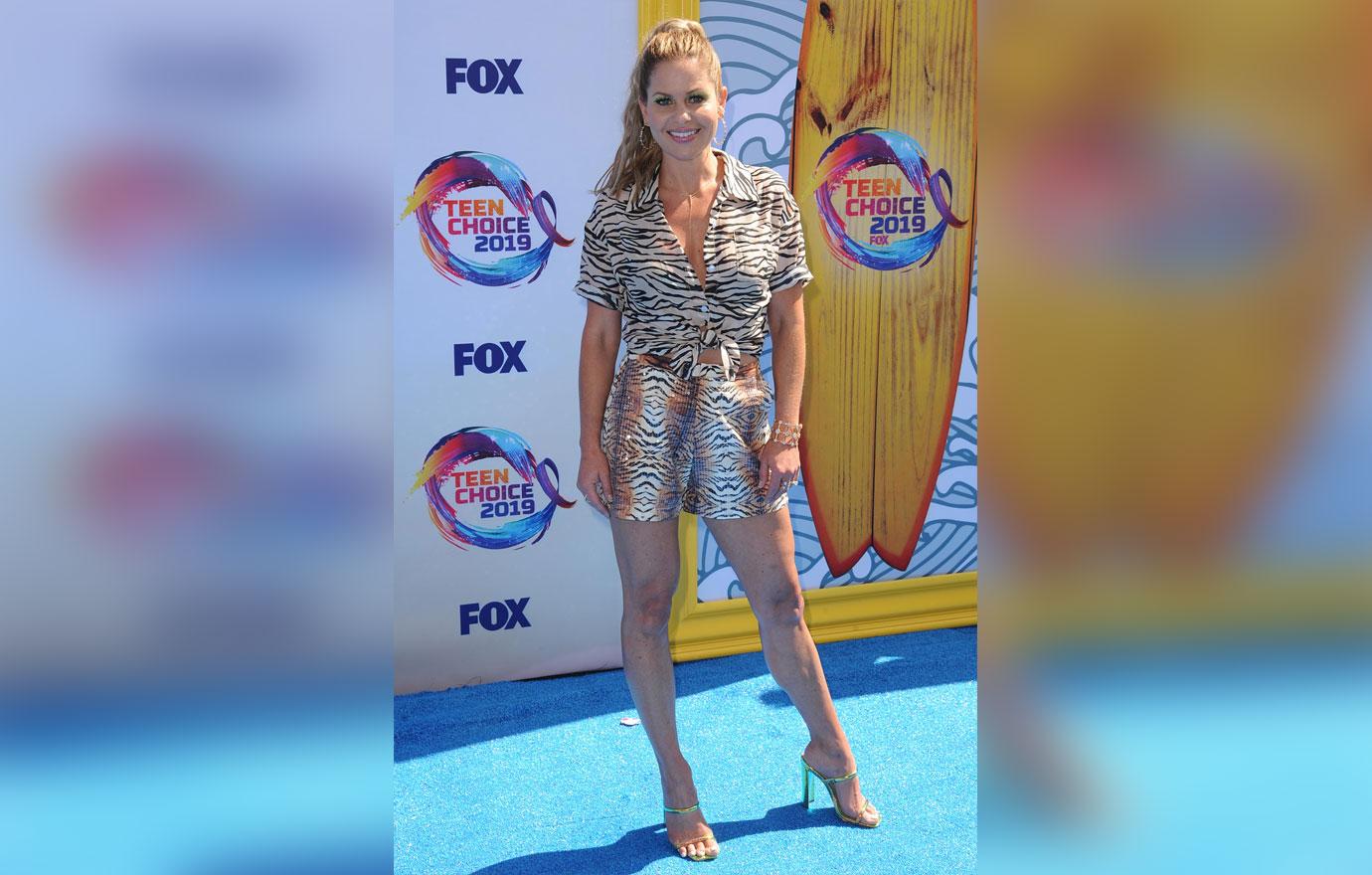 "Cosmo has been in Fuller House since the start and we are heartbroken that he passed away during surgery complications," she added. "You'll be so missed love bug ❤."
Article continues below advertisement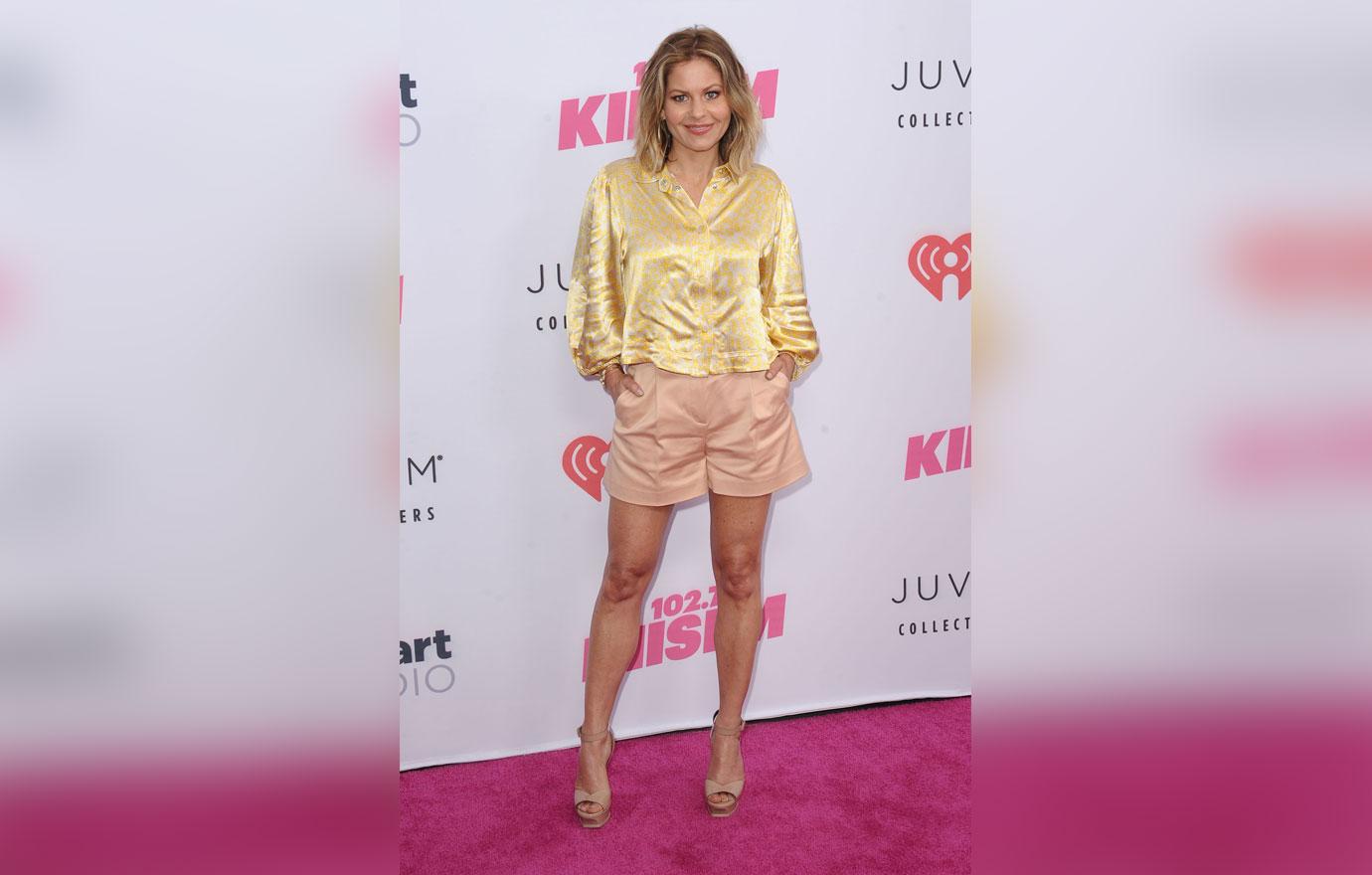 A statement about Cosmo's passing was also posted on the Fuller House Twitter account. The account shared pictures of the pup and wrote, "We're sad to share that the Fullers' faithful dog Cosmo, who grew up on our set, passed away after complications from surgery. There will never be another quite like our boy. ? We'll miss him forever."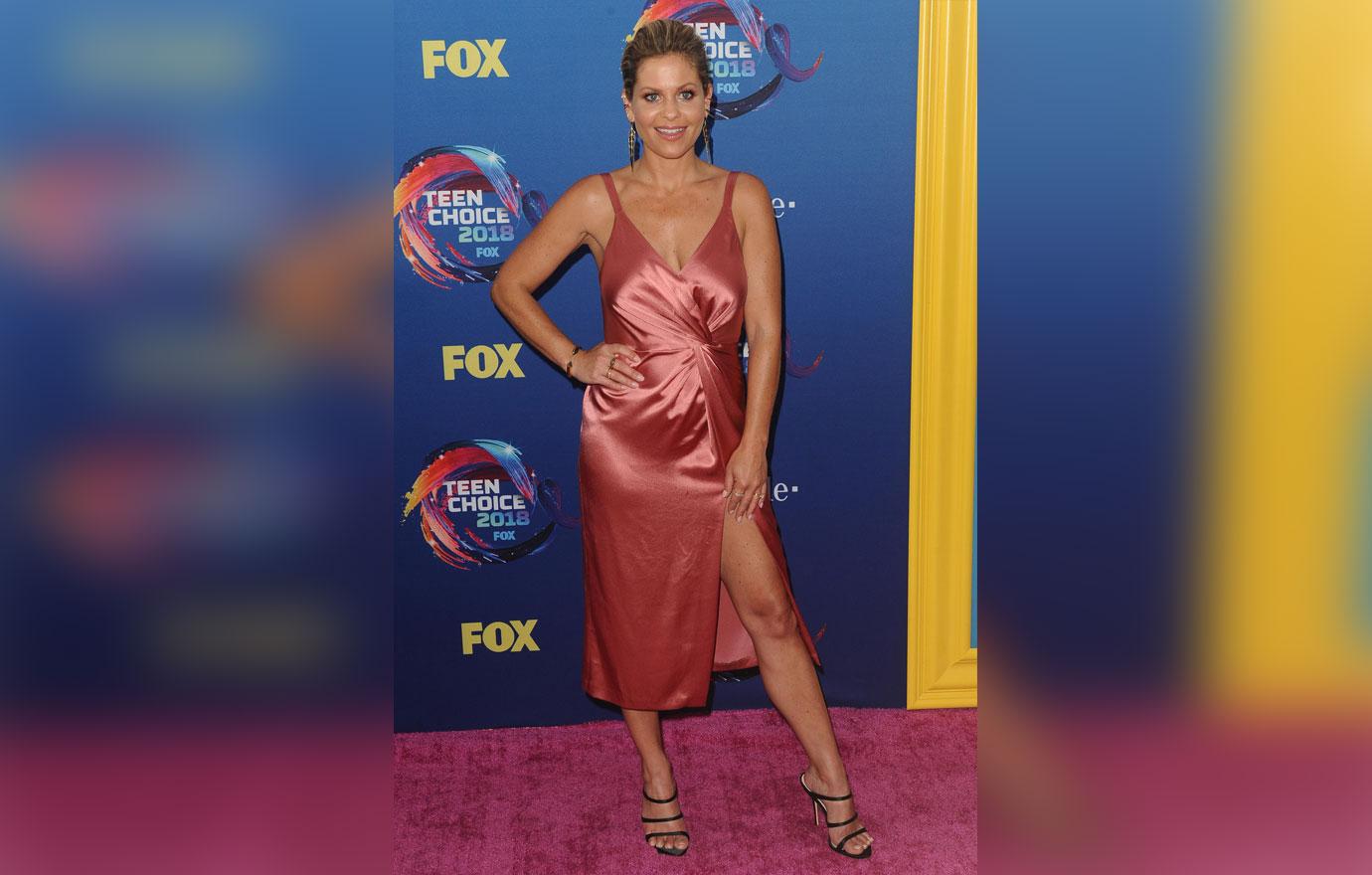 Fuller House, the revival on the popular 90's sitcom began airing in 2016. The final season will air in 2020 but in November, Candace revealed that she had already completed the table read for the finale.
Article continues below advertisement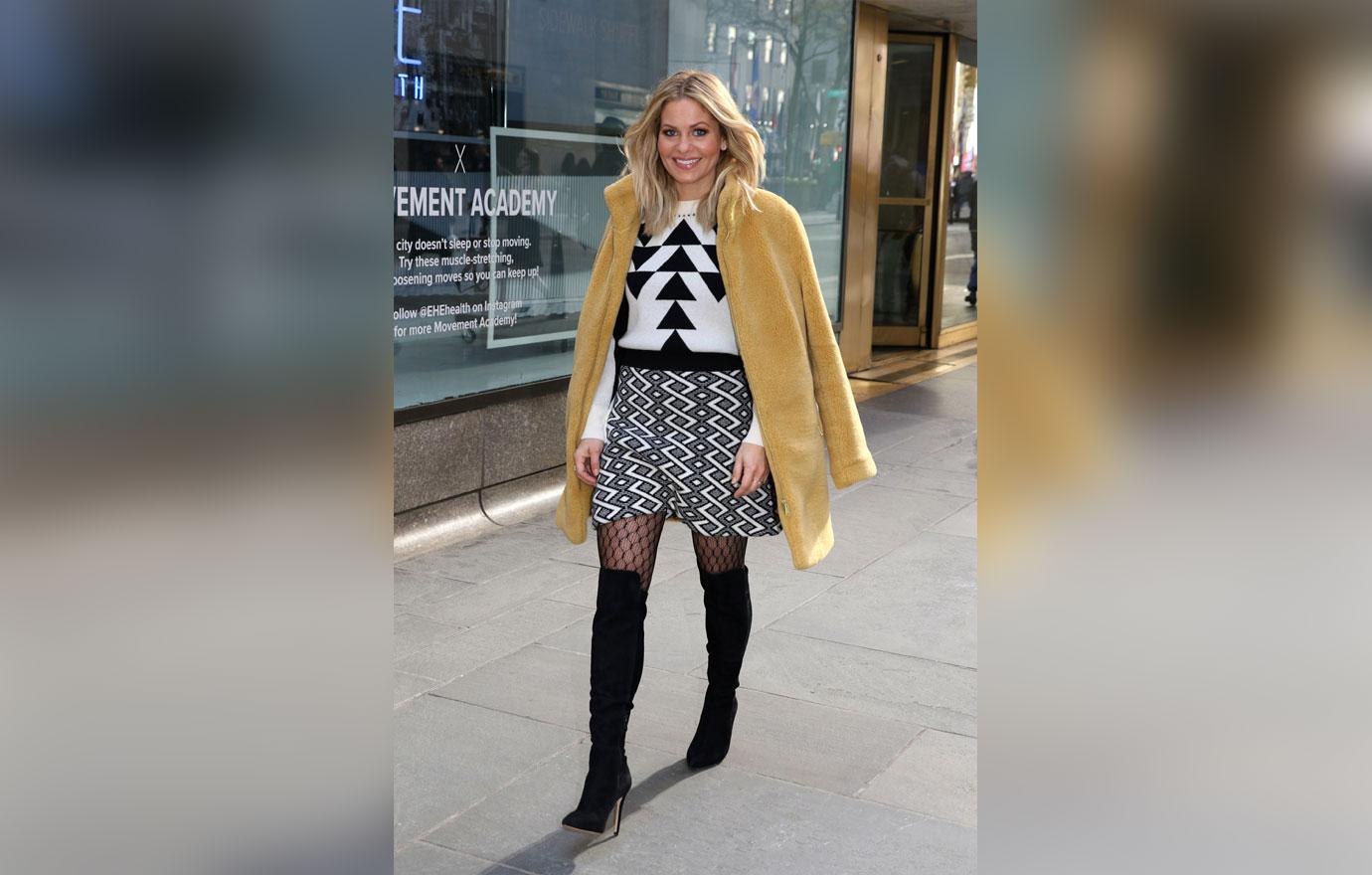 In an emotional Instagram Story update, a teary-eyed Candace spoke candidly about what a difficult time she was having. "I'm wearing my glasses because I've still been in tears all morning," she admitted. "It's been a hard couple of days."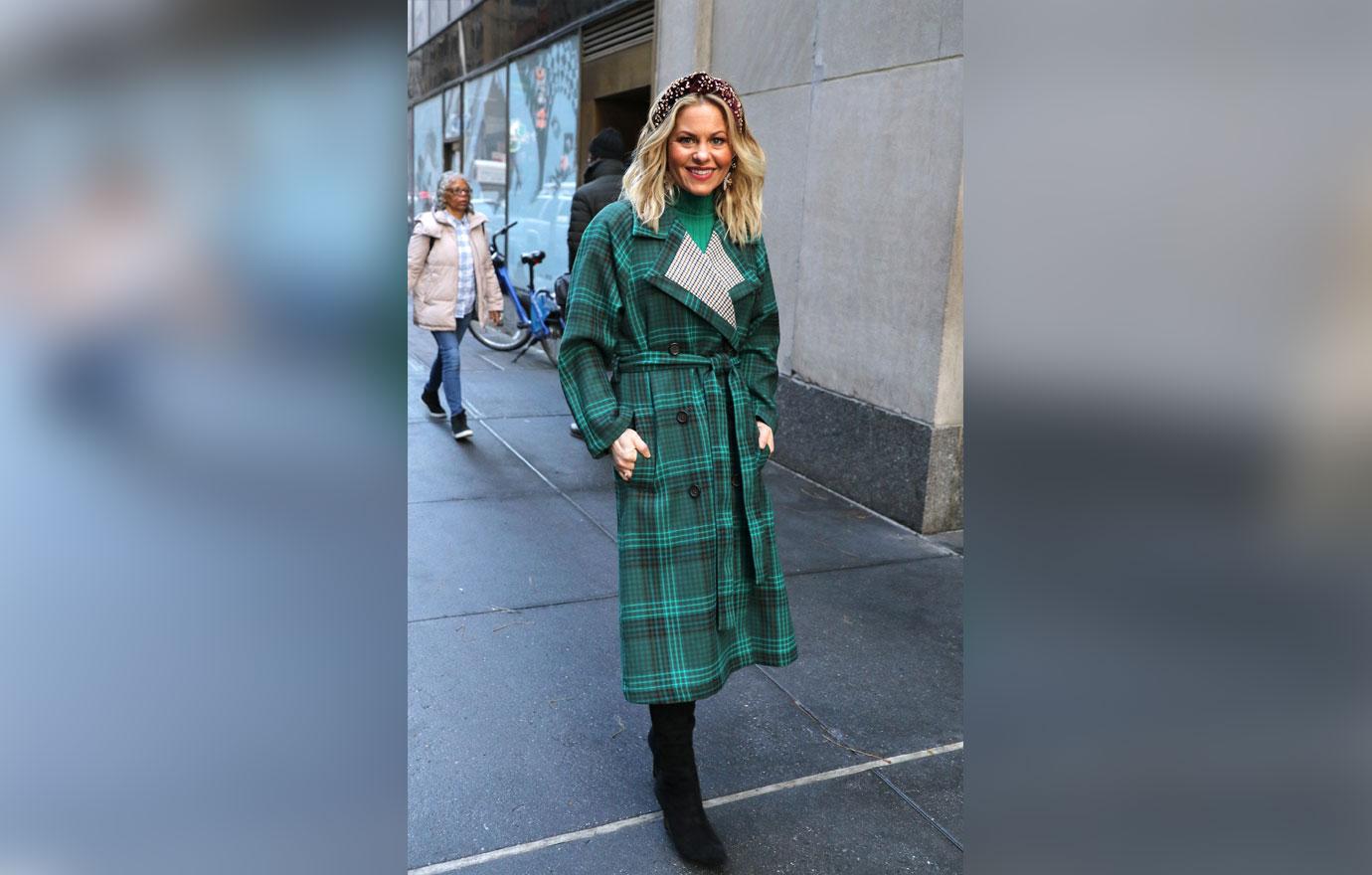 "I'm glad that so many of you have loved the show. It's meant as much to us as it has to you guys," the mom of three said, choking up. "We are going through a grieving process because we love where we are and the people we work with."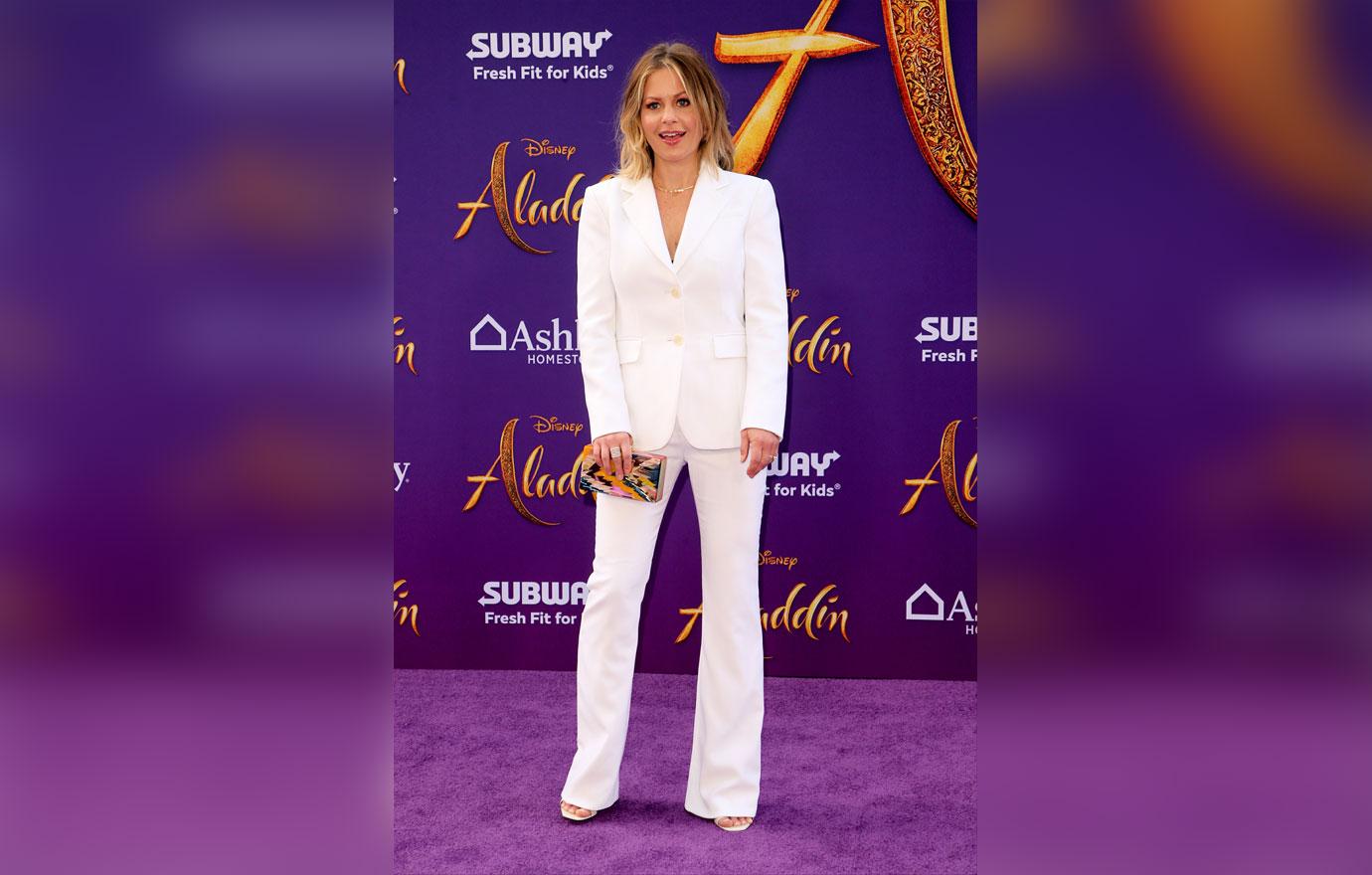 Candace also took a moment to praise her cast and highlight the bond they all share. "We've had these friendships for more than 30 years and it's just sad to leave them," she said. "Have tears with us and hug along with us, because that's kind of what we need, is the comfort and the love."