PHOTOS
Candace Cameron Bure Hospitalized After Her Brother Kirk Runs Her Over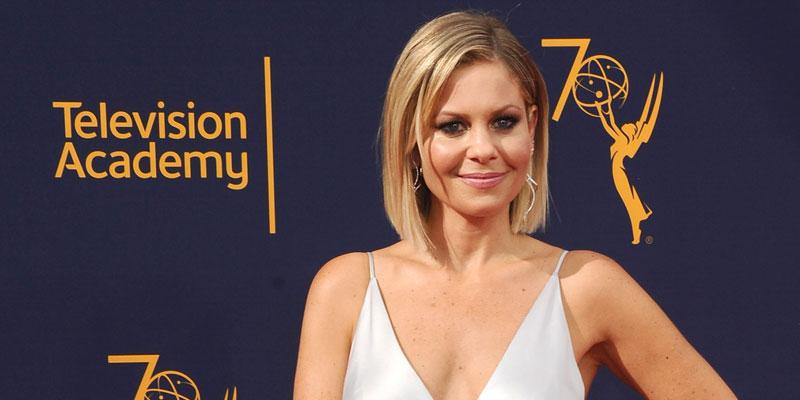 Kirk Cameron has just taken sibling rivalry to new heights! Yesterday, December 6, his younger sister Candace Cameron Bure revealed she was hospitalized after a seriously competitive go-kart race.
Article continues below advertisement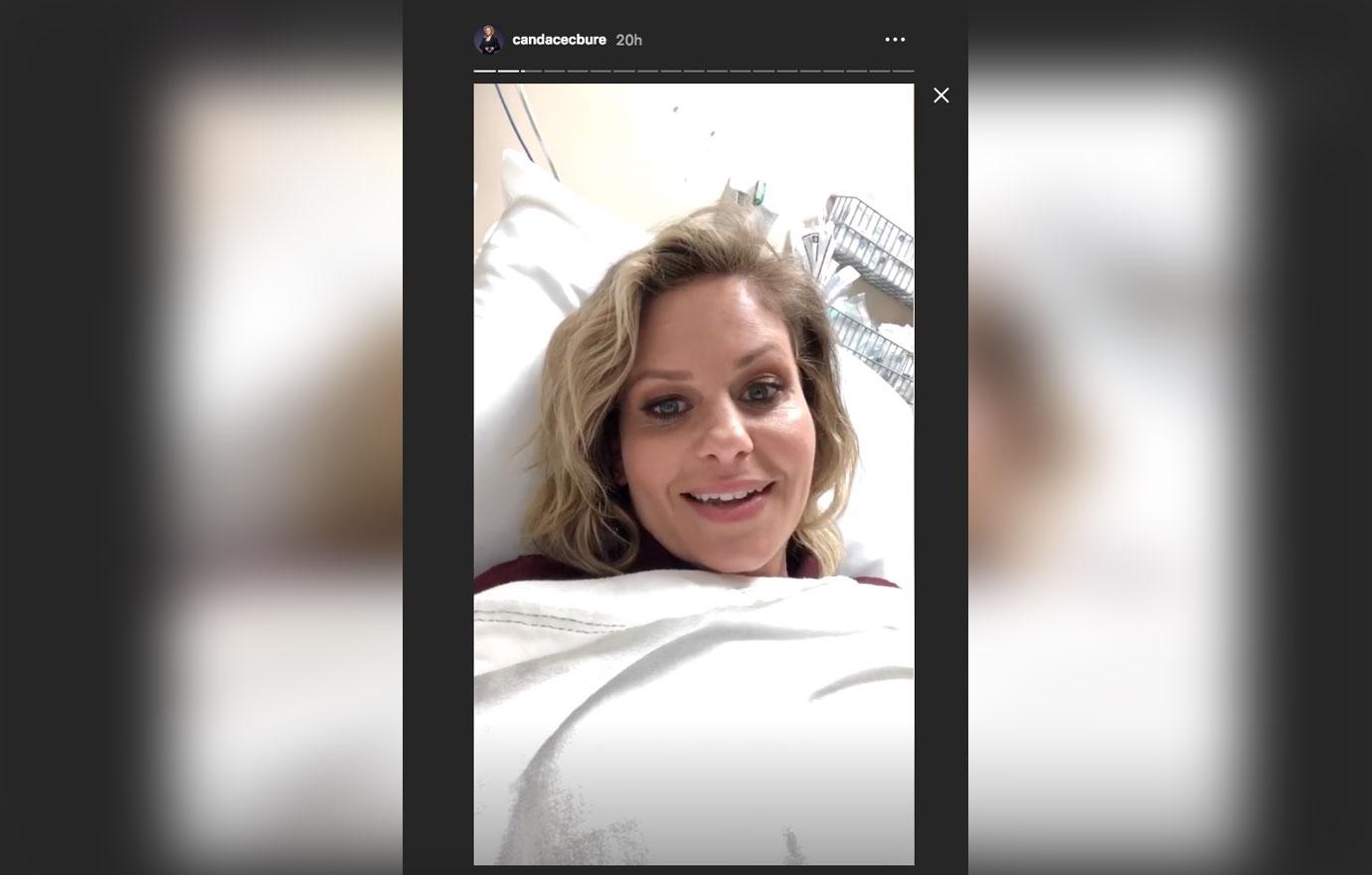 "Our fun family day ended up with me in the emergency room. I got into a go-karting accident and my brother ran me over," she said on an Instagram Story update.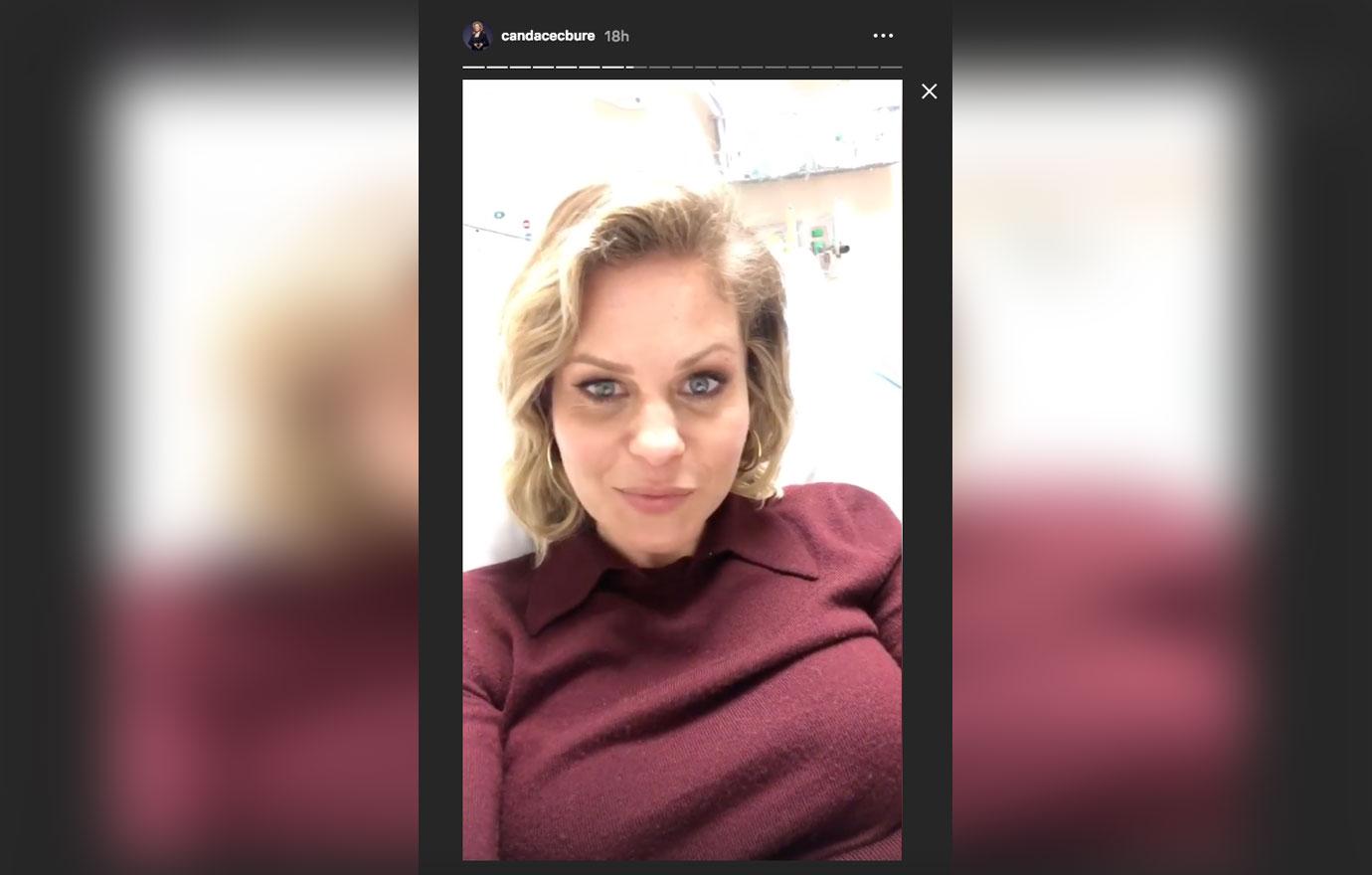 She continued, "I'm waiting to see if I broke my hand or fractured it or what. I think I bruised my shoulder up pretty badly too, but I can't tell because they haven't taken my shirt off."
Article continues below advertisement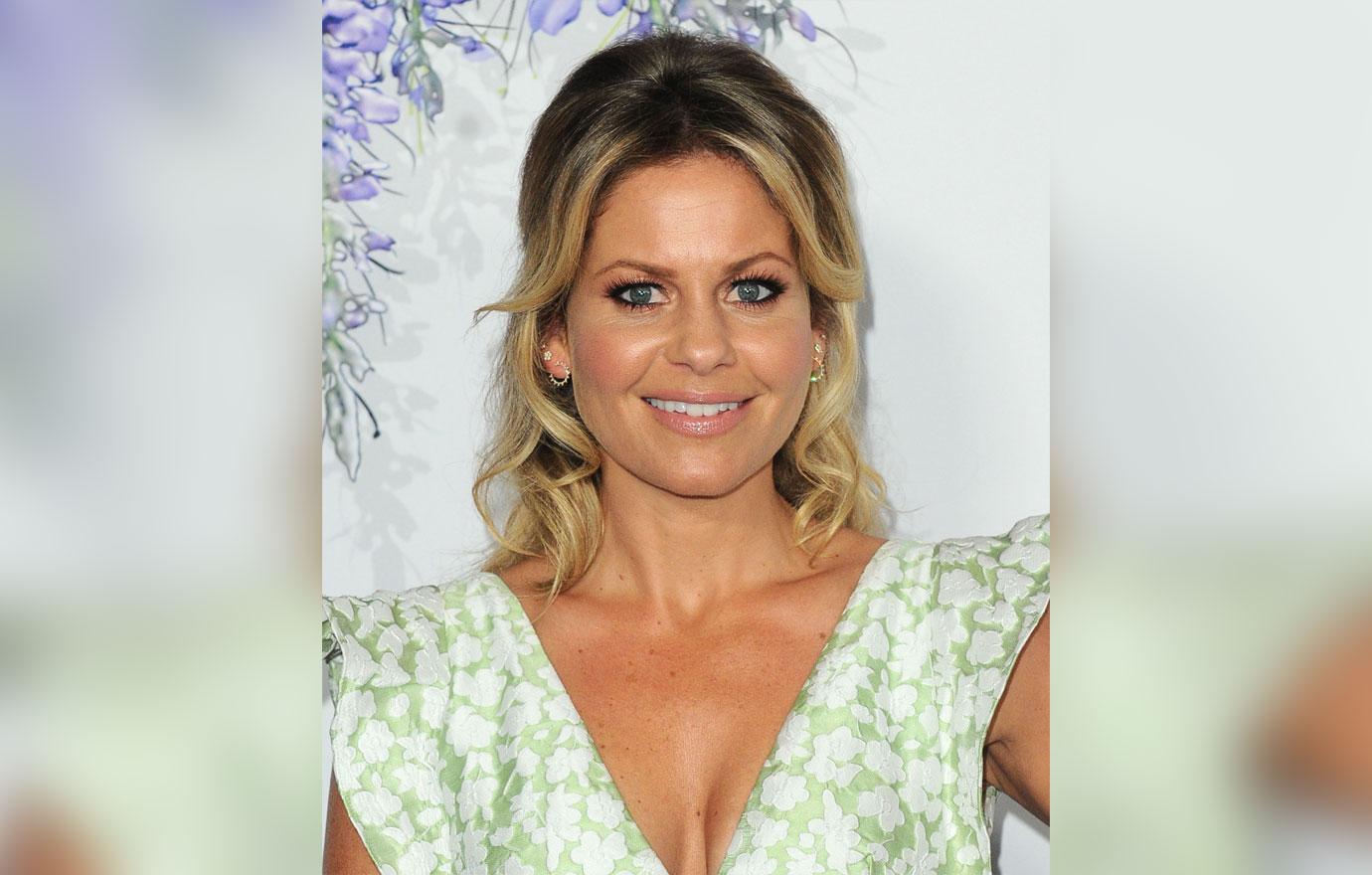 Though the paramedic were able to remove her wedding rings without cutting them, the experience was fair from pleasant. In fact, the Fuller House star described the process as "one of the most painful things" she's ever endured.
MORE ON:
Candace Cameron Bure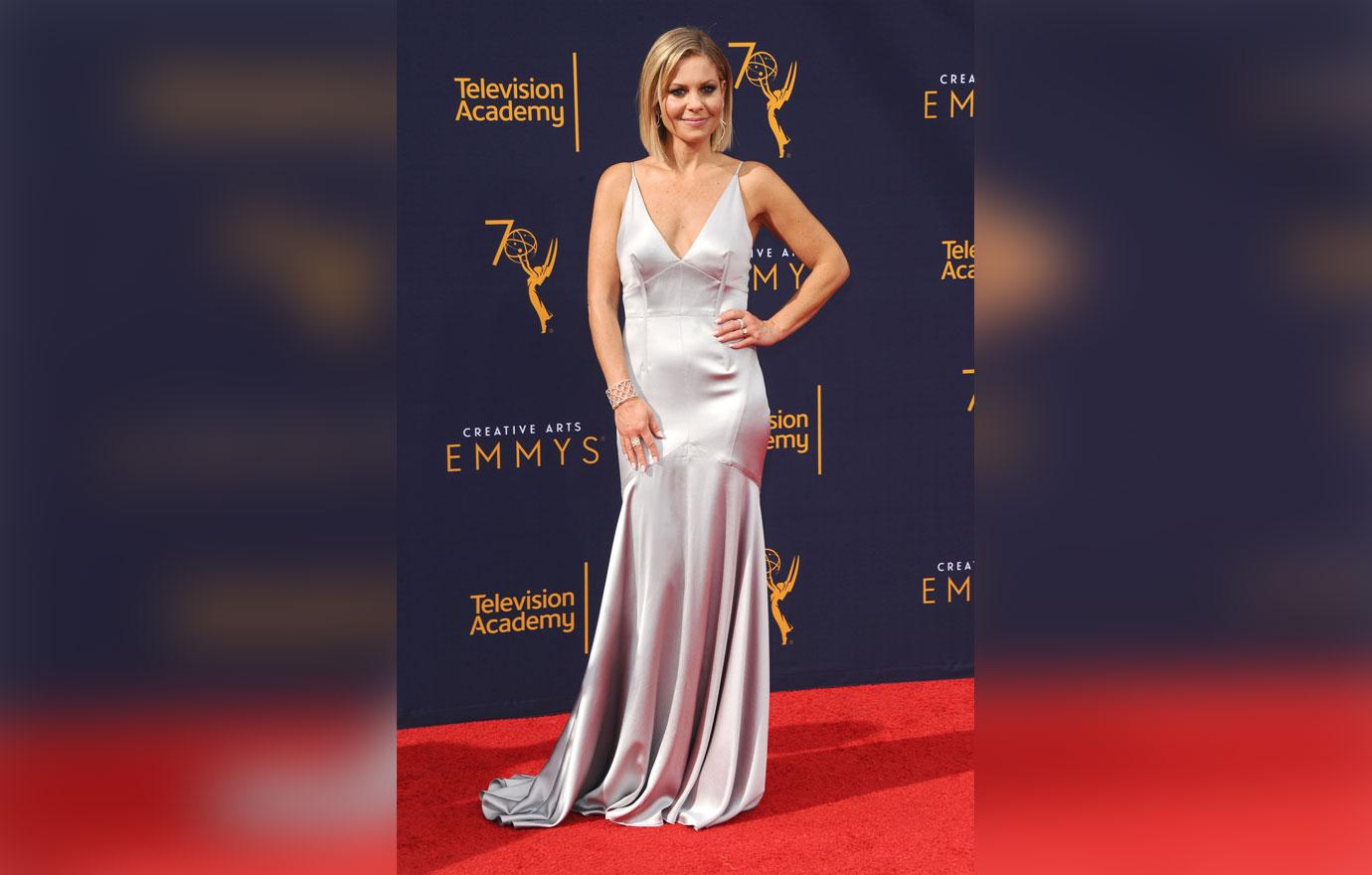 Candace then uploaded a few gruesome pictures of her swollen and bloodied hands. However, as bad as it looked, she wasn't seriously injured. "We got the X-Rays back and I'm fine, I'm just really bruised, which is amazing to me," she explained. "I'm shocked there's nothing broken."
Article continues below advertisement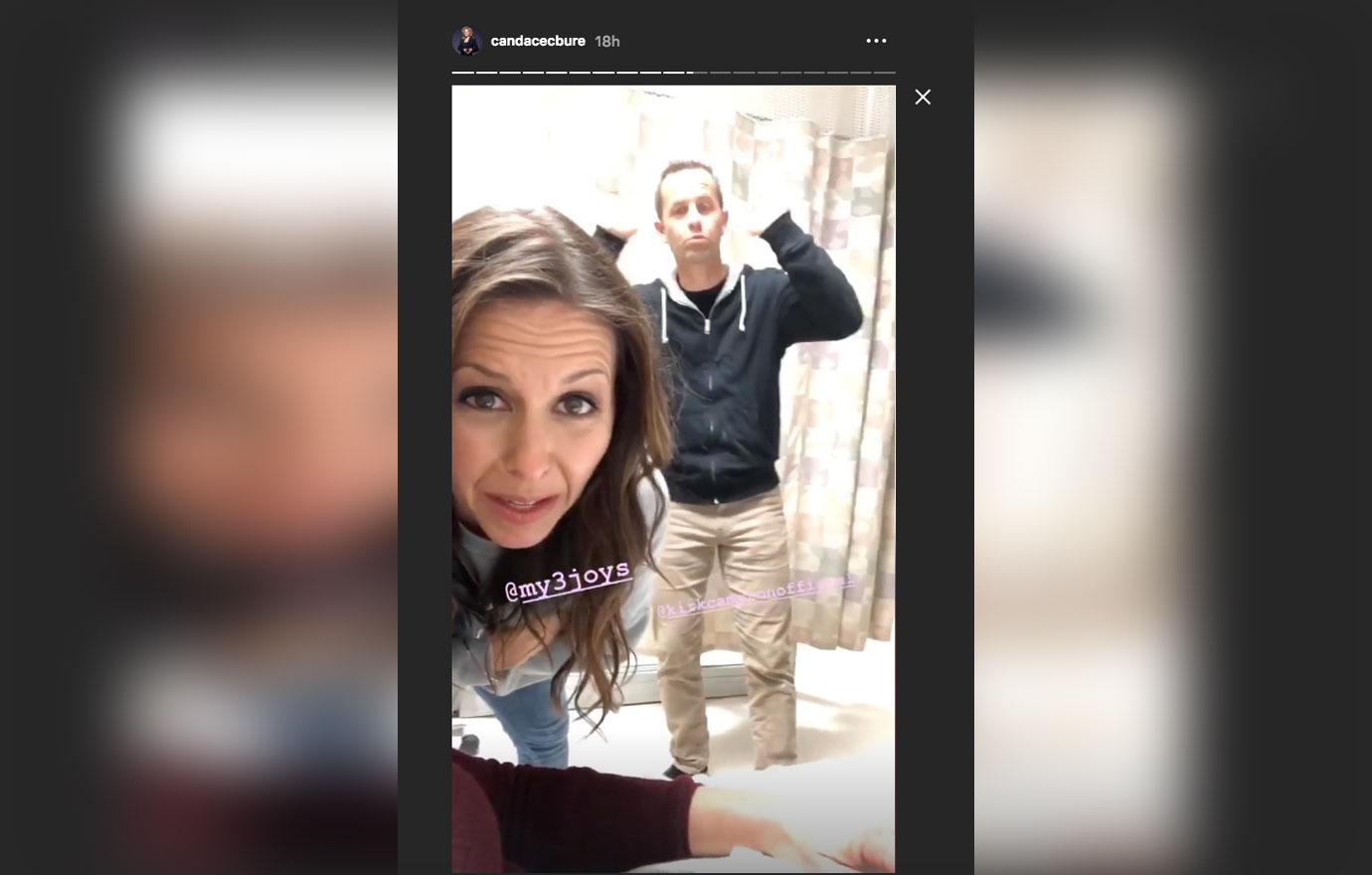 Eventually Kirk made a guest appearance on her Instagram Story to own up for his actions. "I'm the culprit. I'm the crazy driver," he admitted. "It was my fault completely. I tried to cut her off and take the lead."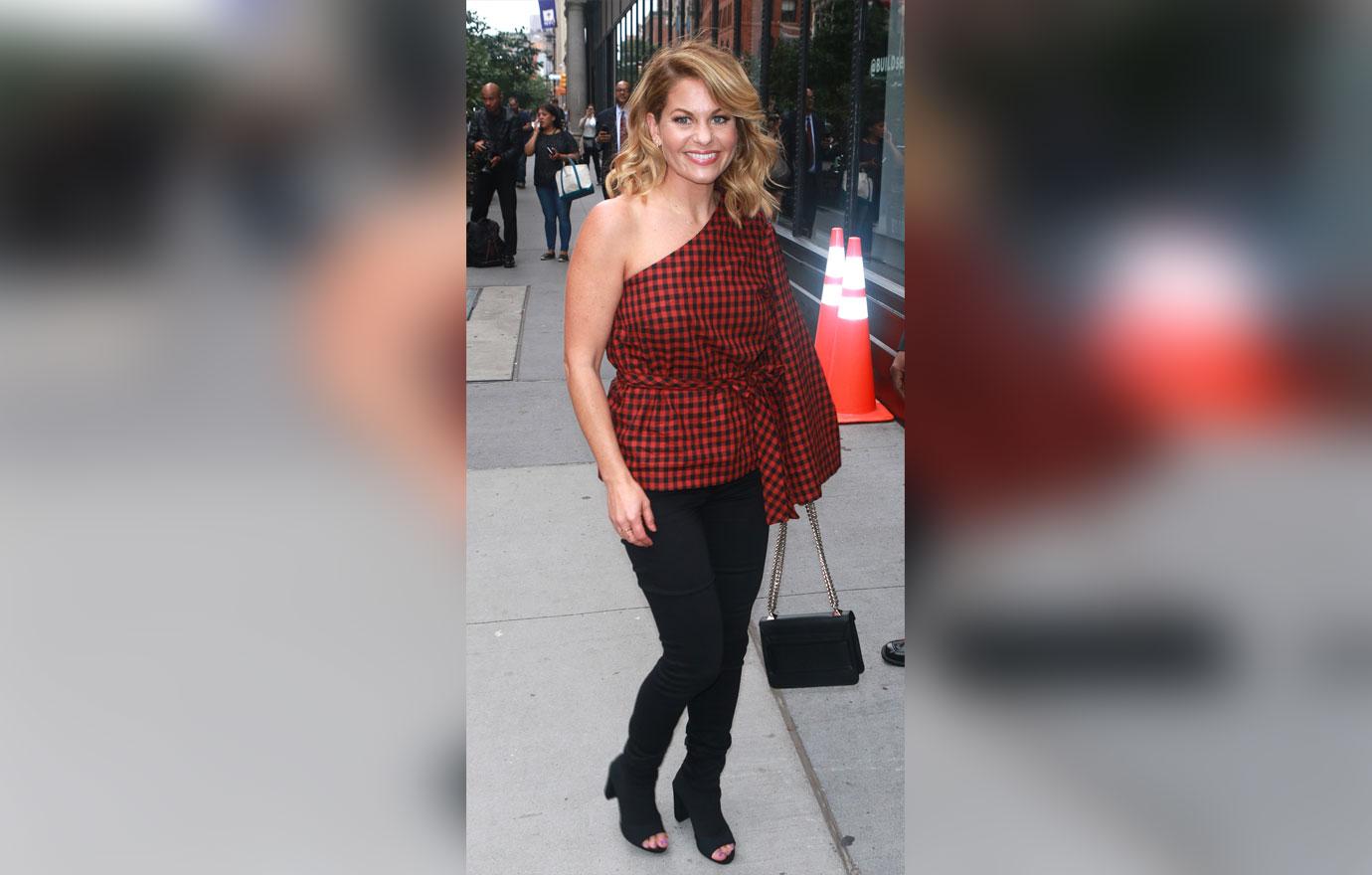 What do you think of Cameron's shocking go-kart ordeal? Let us know in the comments.