PHOTOS
Coroner's Report Reveals Carrie Fisher Had Cocaine, Heroin In System At Time Of Death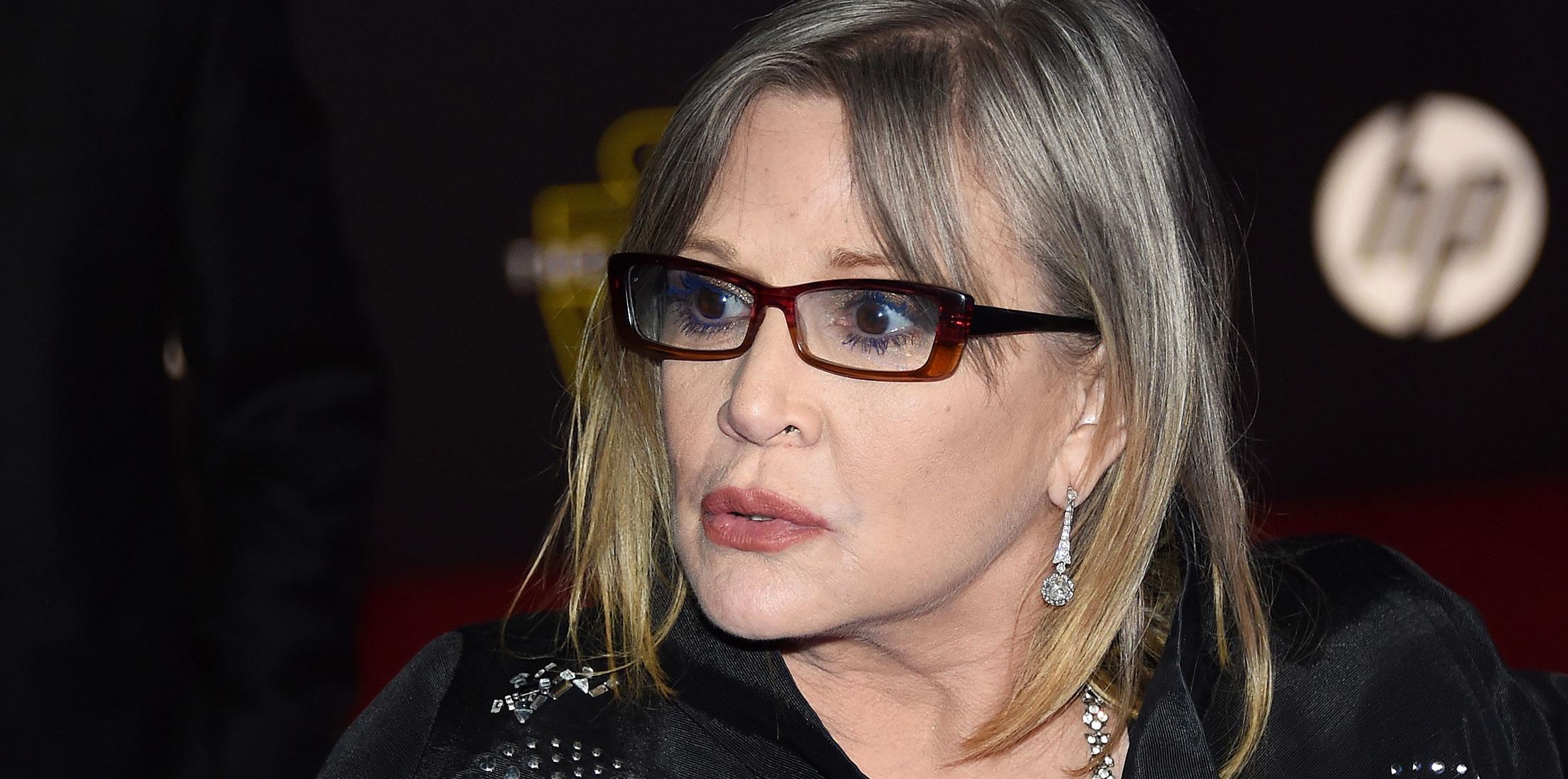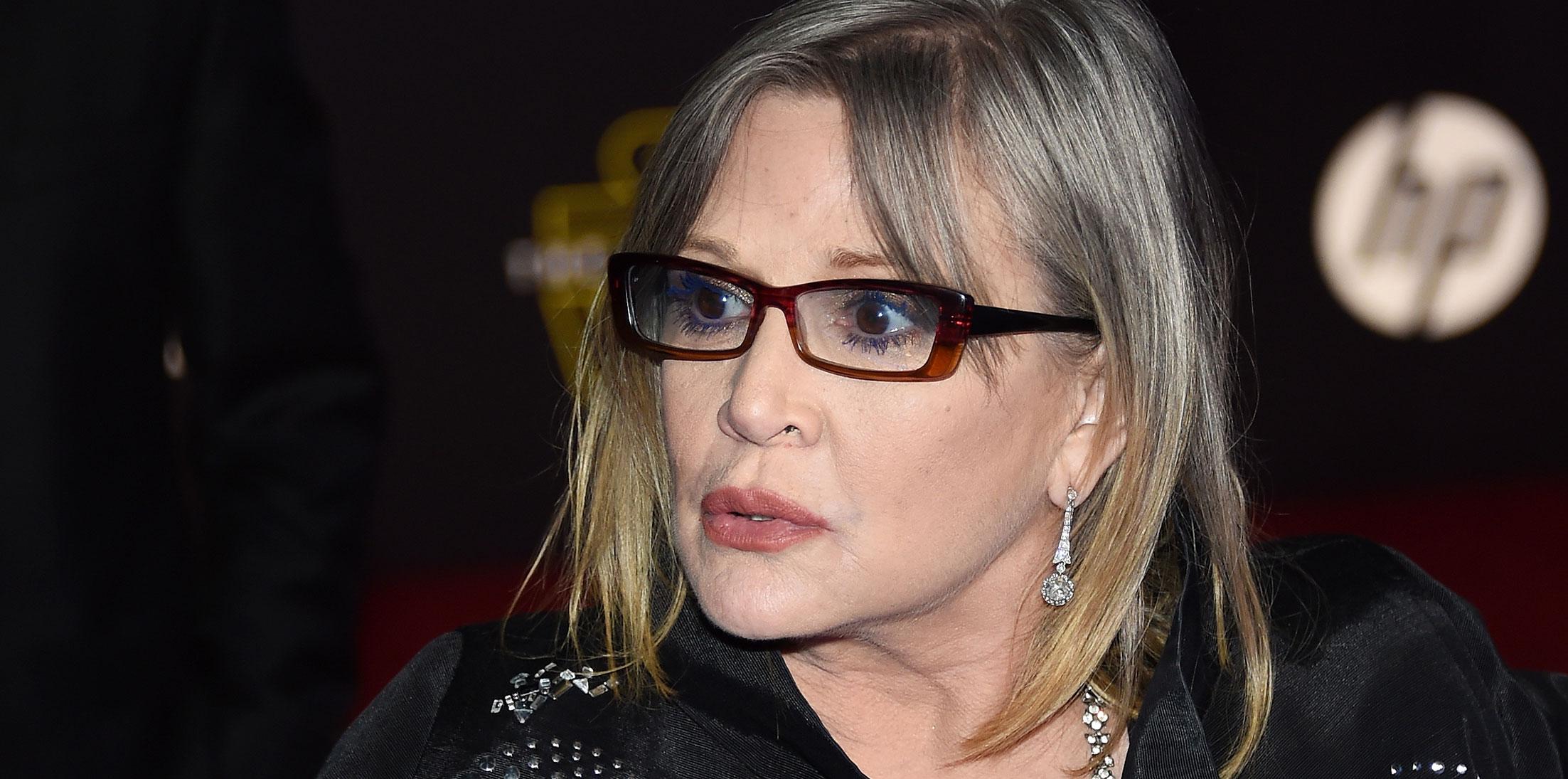 The report is in. Months after the tragic death of Carrie Fisher, the Los Angeles County Coroner reveals that the actress had drugs including cocaine and heroin in her system when she passed away.
Article continues below advertisement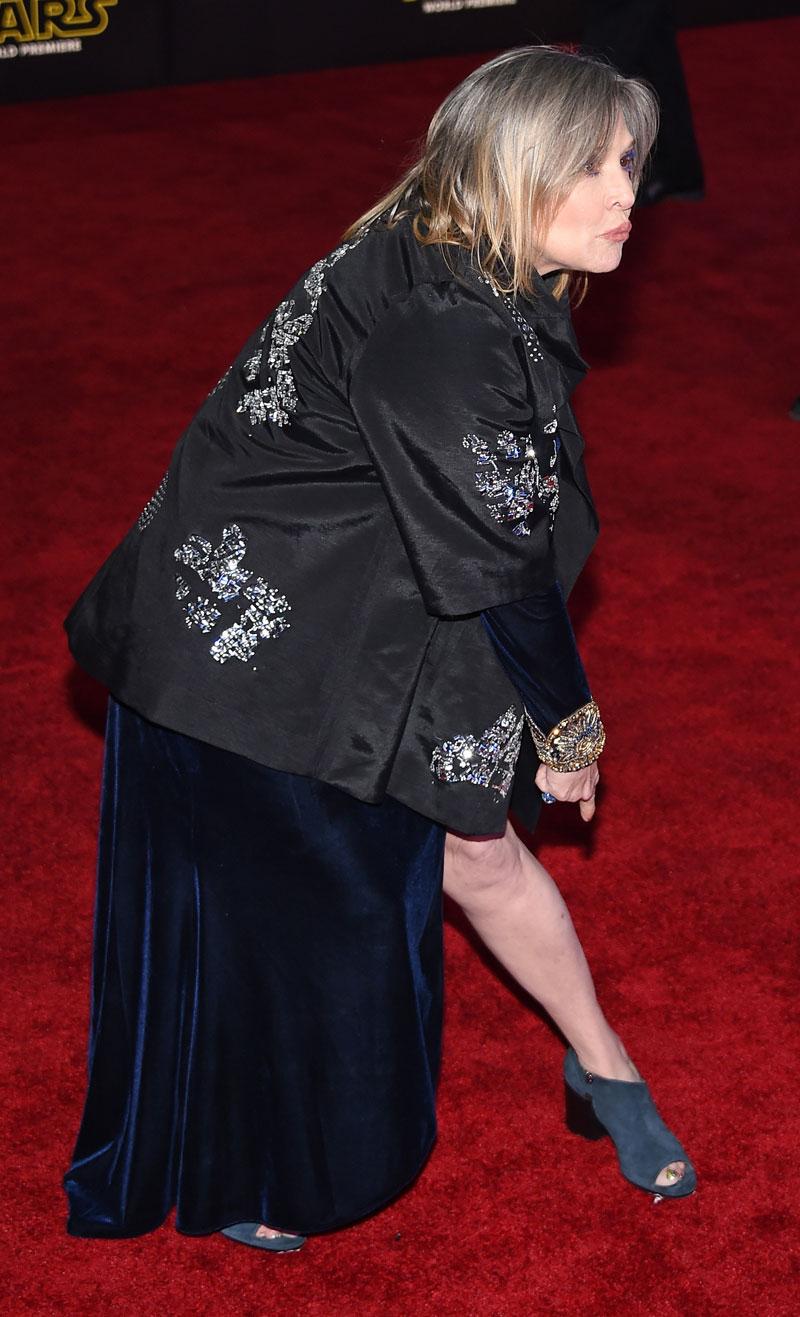 Carrie went into cardiac arrest on a flight back in December 2016, and now, a toxicology report obtained by OK! is giving a fuller picture of the state she was in at the time.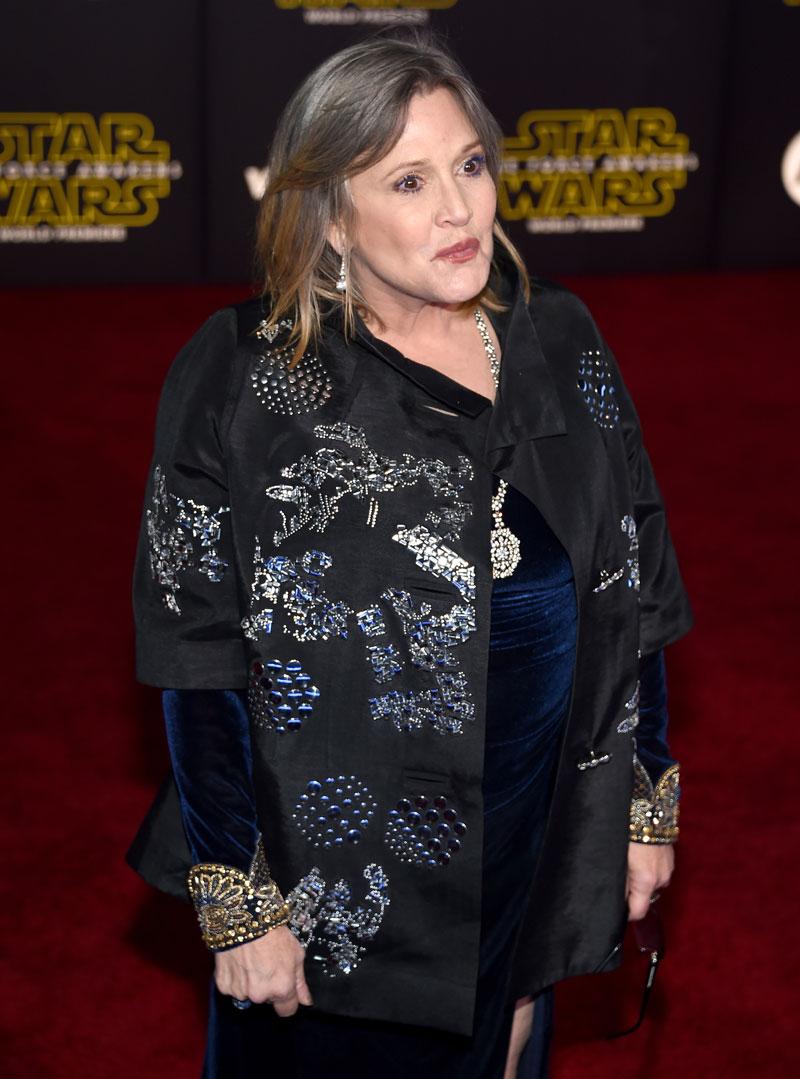 "Urine toxicology collected at 12/23/2016 at 1417 hours was positive for cocaine, methadone, opiates, and ethanol," the report read.
Article continues below advertisement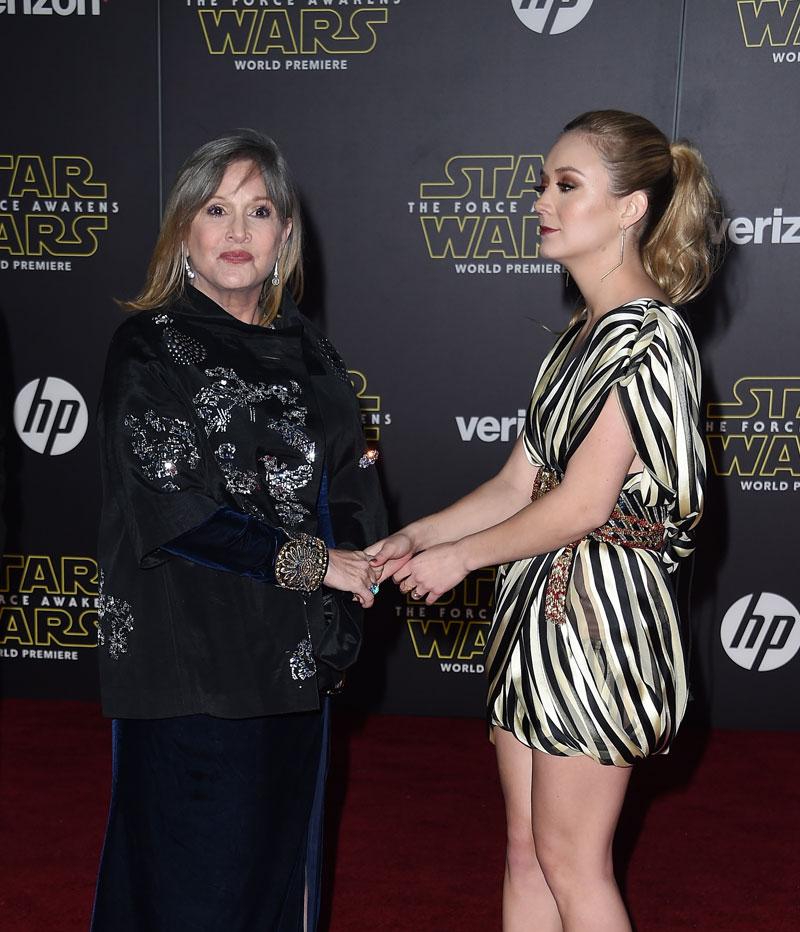 Multiple factors led doctors to conclude that "exposure to heroin took place."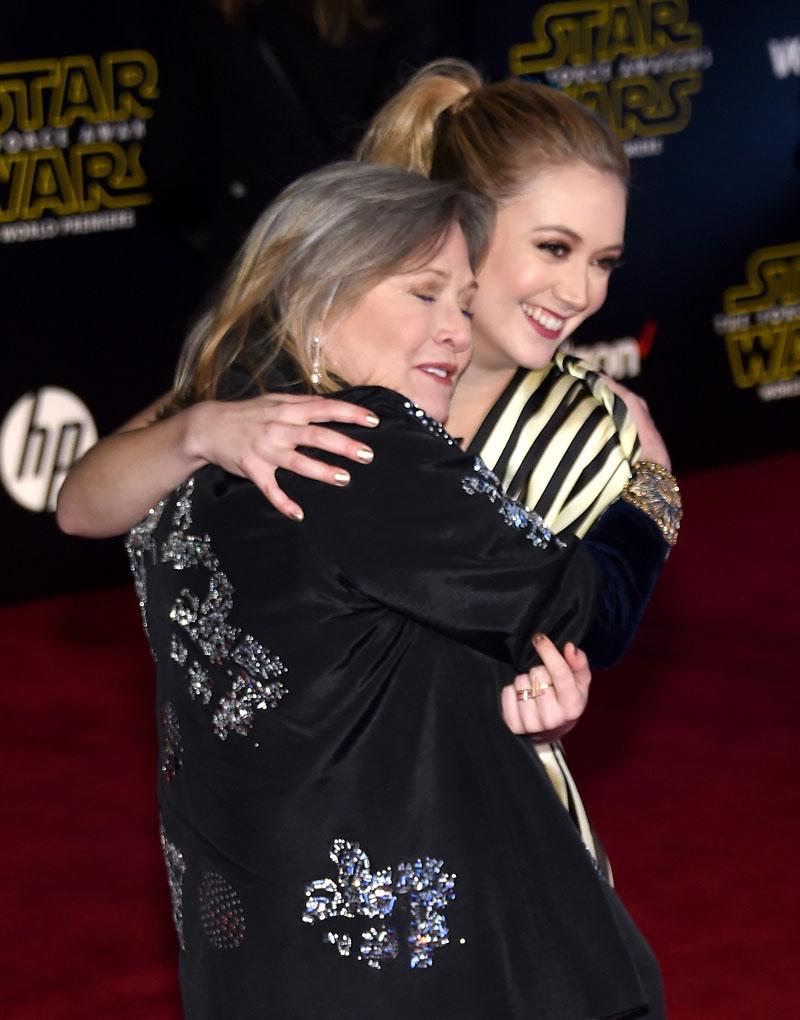 Carrie also suffered from another disorder, which contributed to her death.
Article continues below advertisement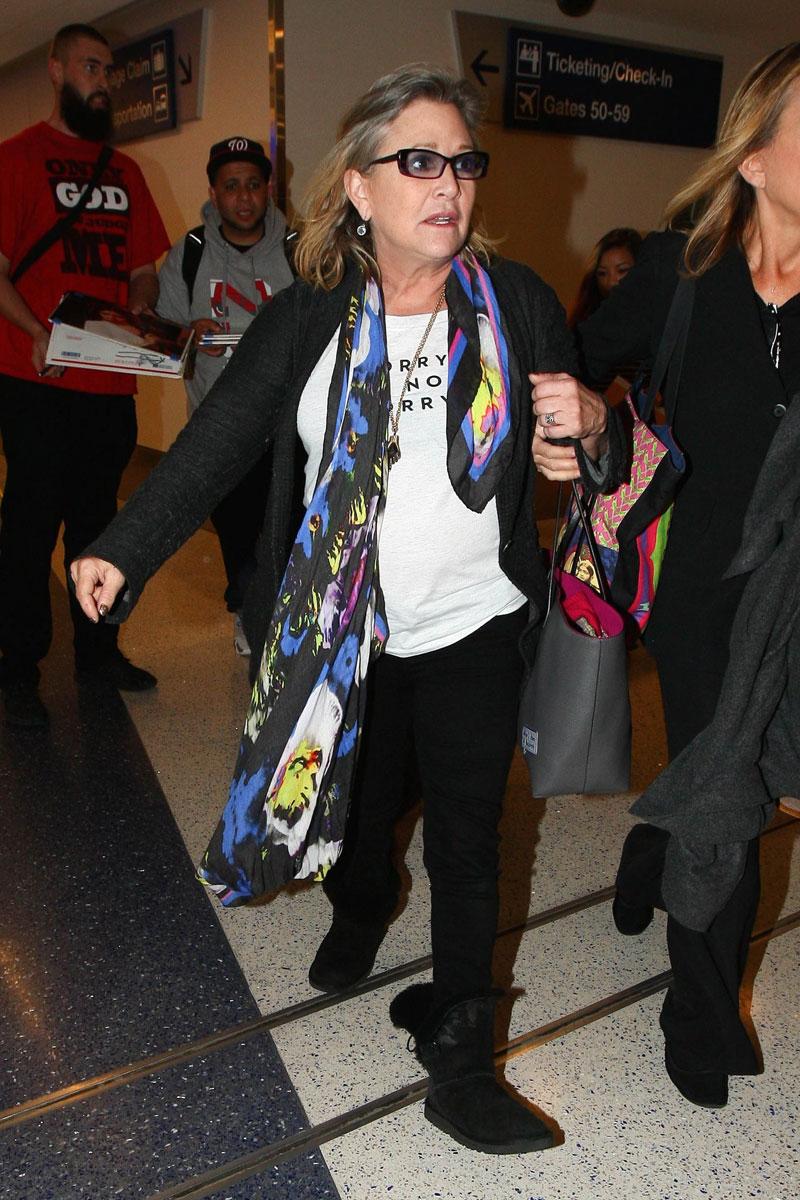 "Ms. Fisher suffered what appeared to be a cardiac arrest on the airplane, accompanied by vomiting and with a history of sleep apnea."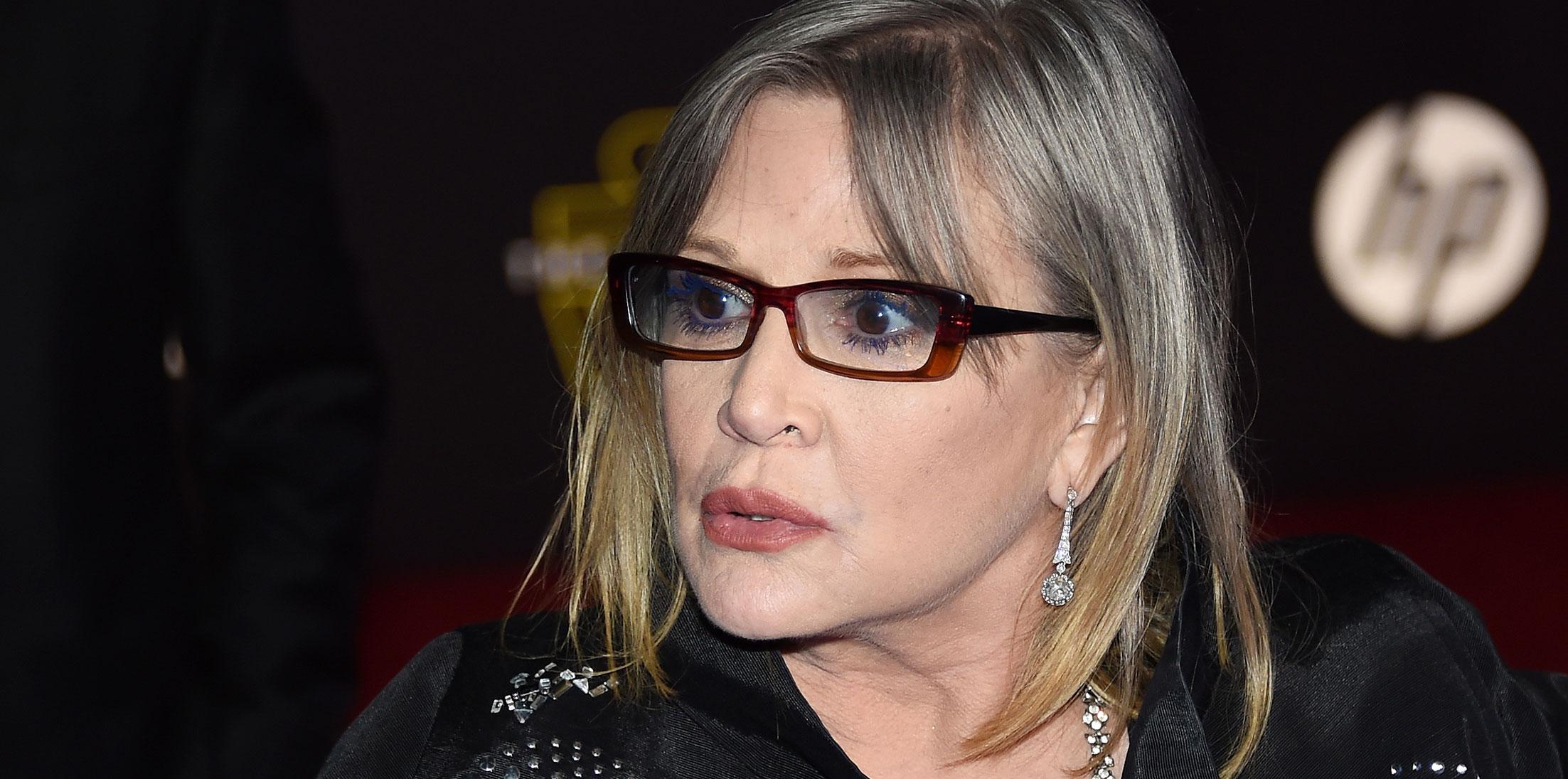 "Based on the available toxicological information, we cannot establish the significance of the multiple substances that were detected in Ms. Fisher's blood and tissue, with regard to cause of death."