PHOTOS
Did Carrie Underwood Get Plastic Surgery After Her Accident? Country Star Finally Tells All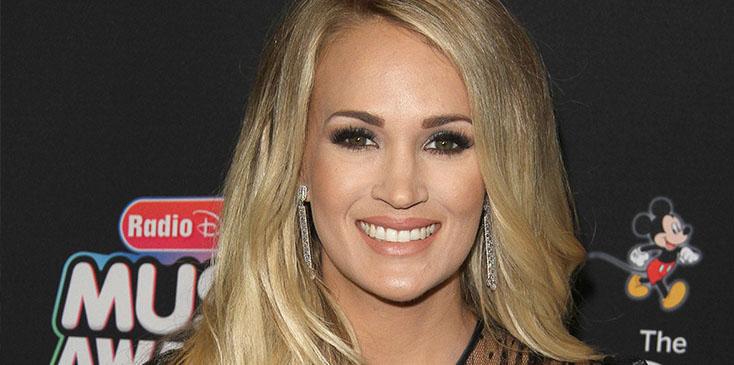 Article continues below advertisement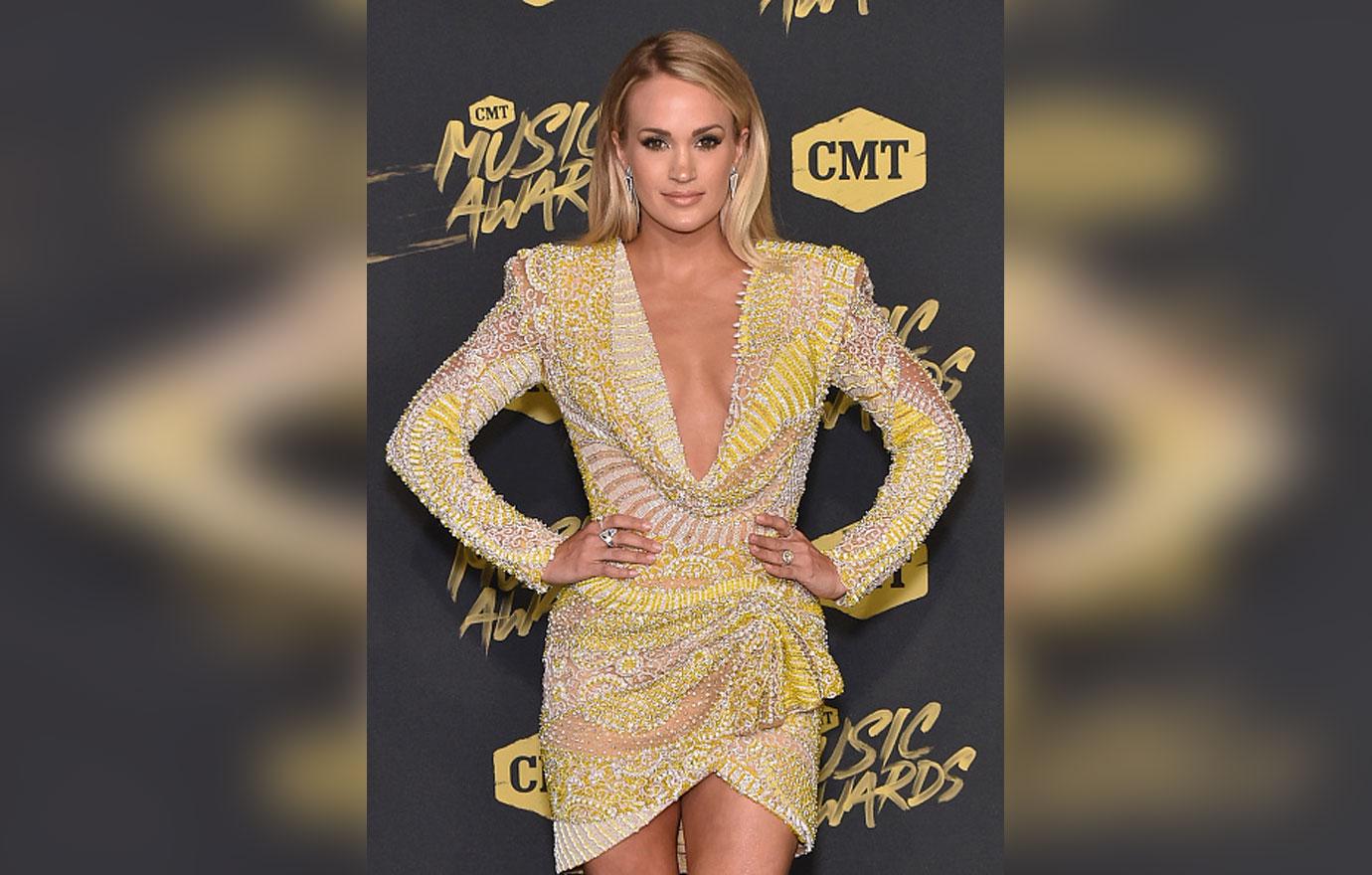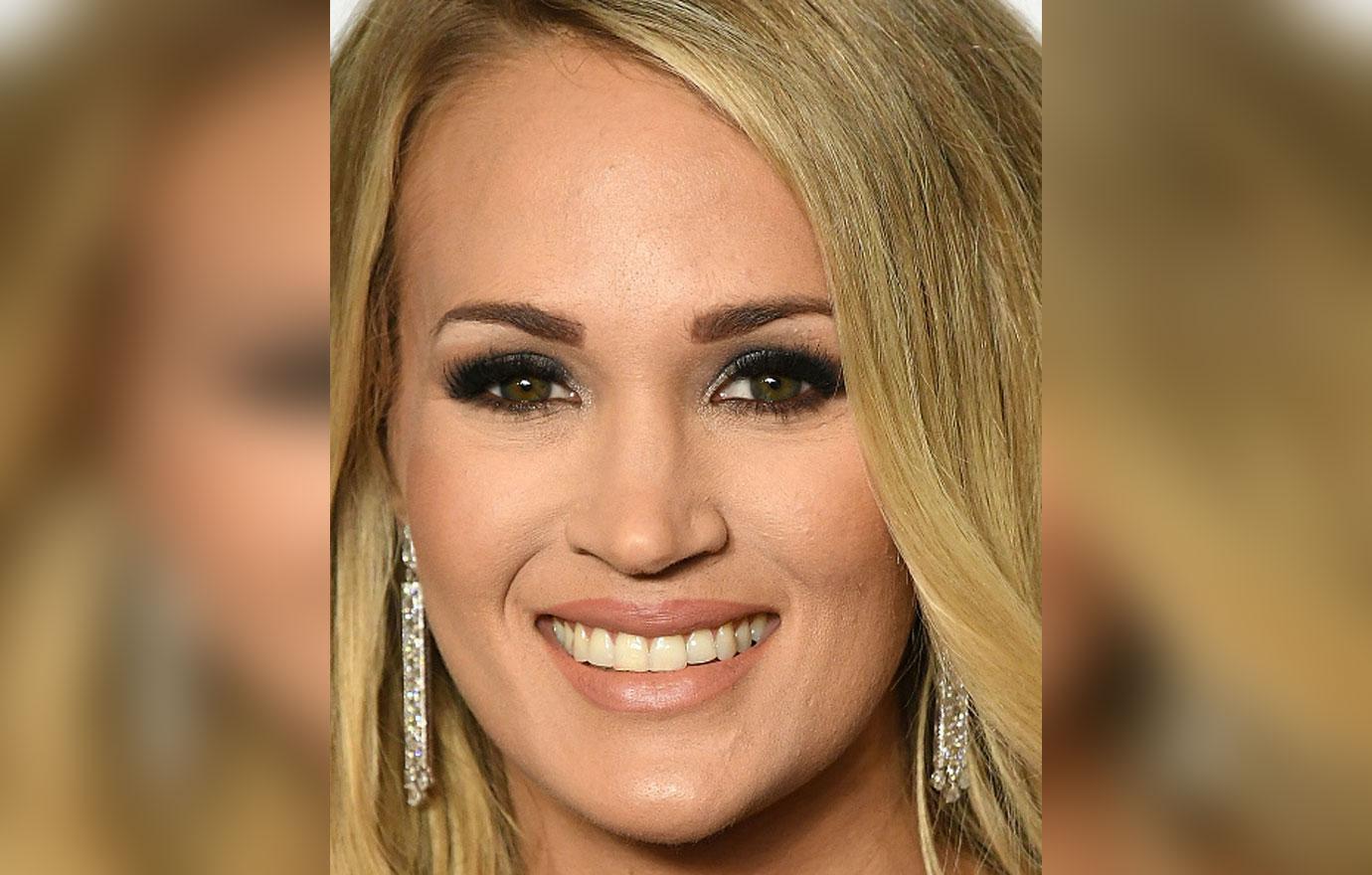 "Any time someone gets injured, it looks pretty bad in the beginning, and you're like, 'What is this going to wind up like?' You just don't know," Carrie told Redbook. "It was also a perception thing, because I look at myself now and I see it quite a bit, but other people are like, 'I wouldn't have even noticed.' Nobody else looks at you as much as you think they do. Nobody notices as much as you think they will, so that's been nice to learn."
Article continues below advertisement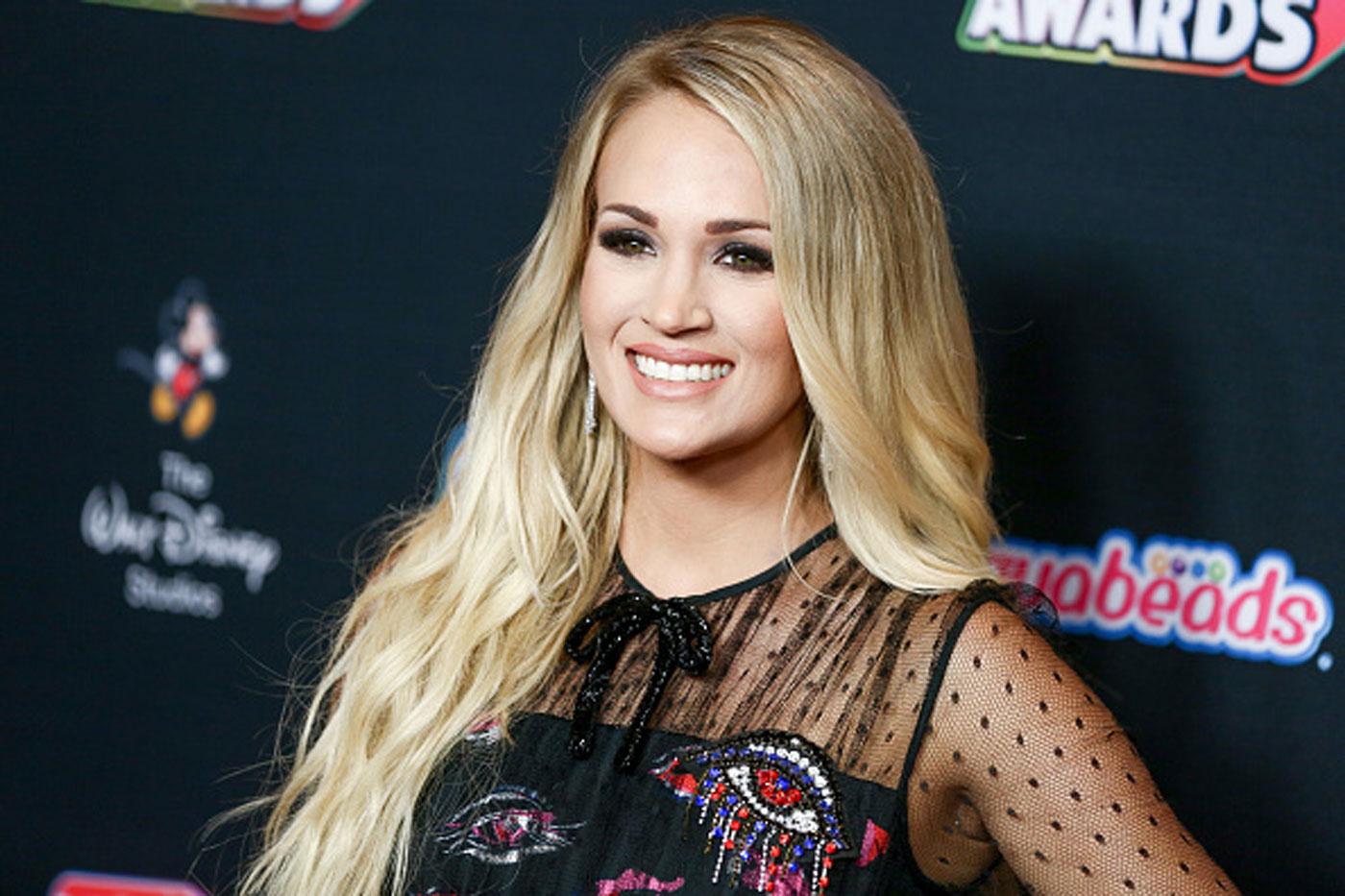 That's when she was asked whether or not she got plastic surgery following the incident. "It's a little sad, because the truth is just as interesting I wish I'd gotten some awesome plastic surgery to make this scar look better. But I try not to worry too much about it," Carrie admitted. "My mom will be like, 'Did you see they are saying this about you?' And I'll be like, 'Mama, I don't care. I'm just trying to raise my son and live my life.'"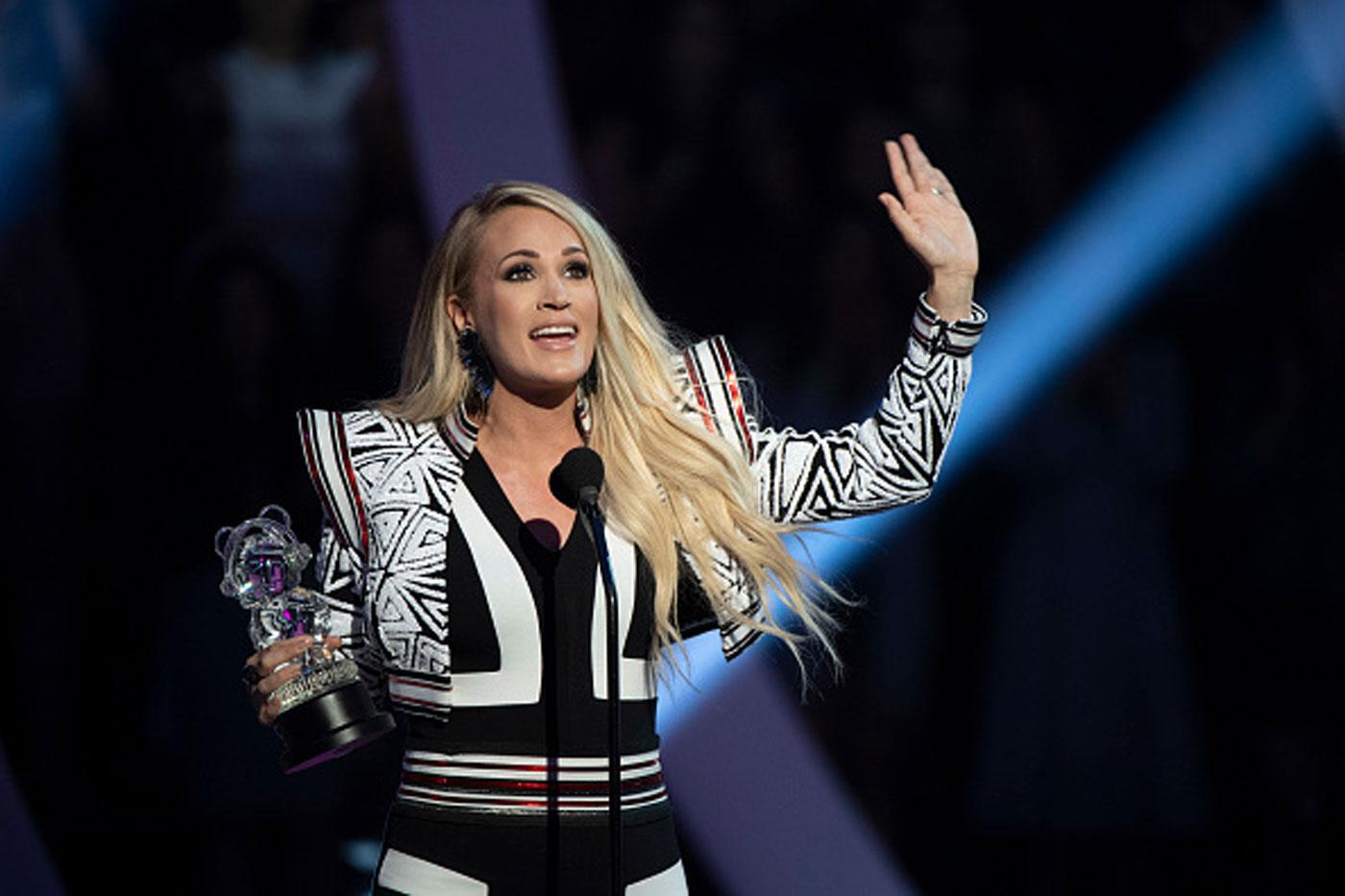 Article continues below advertisement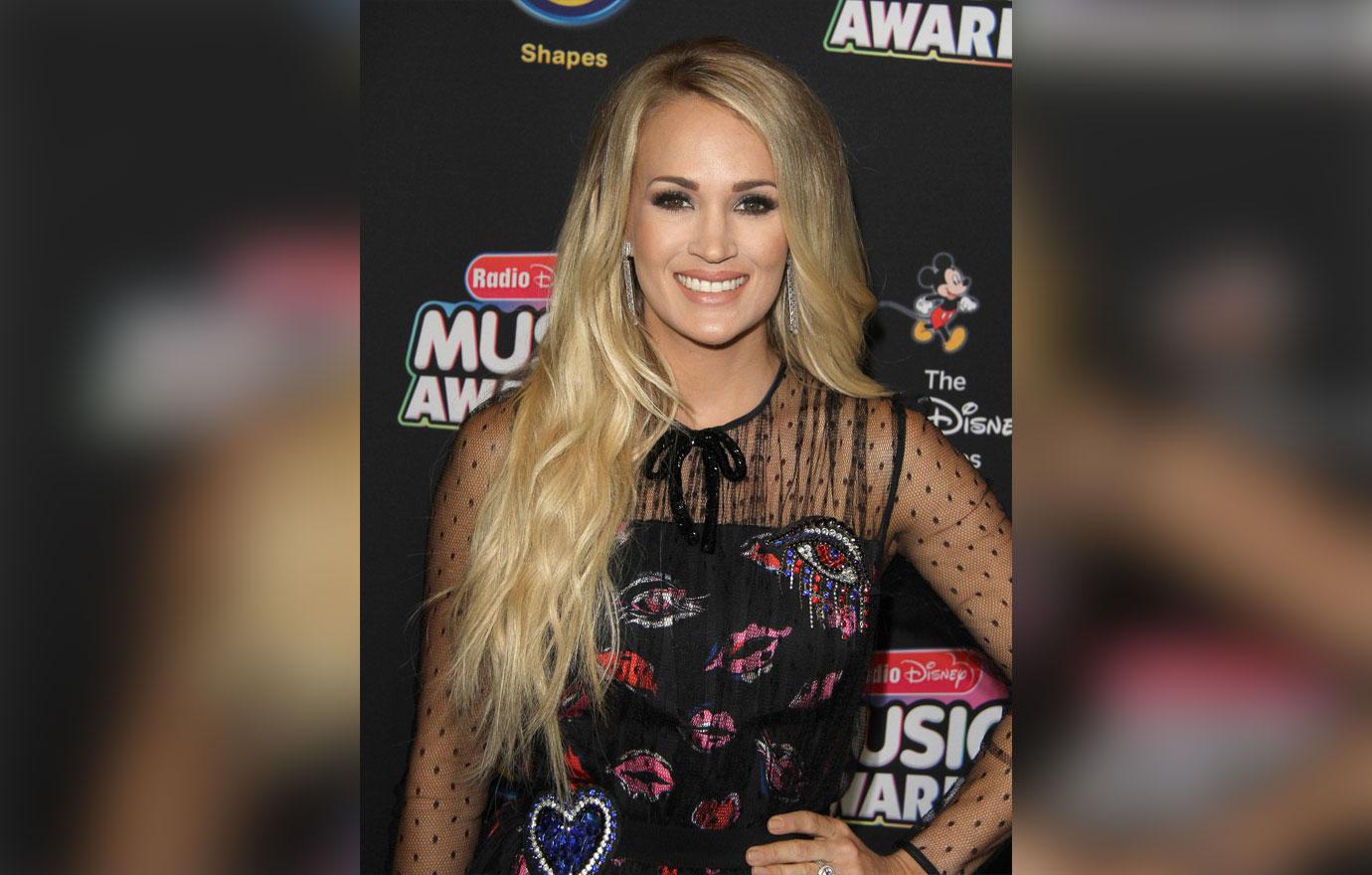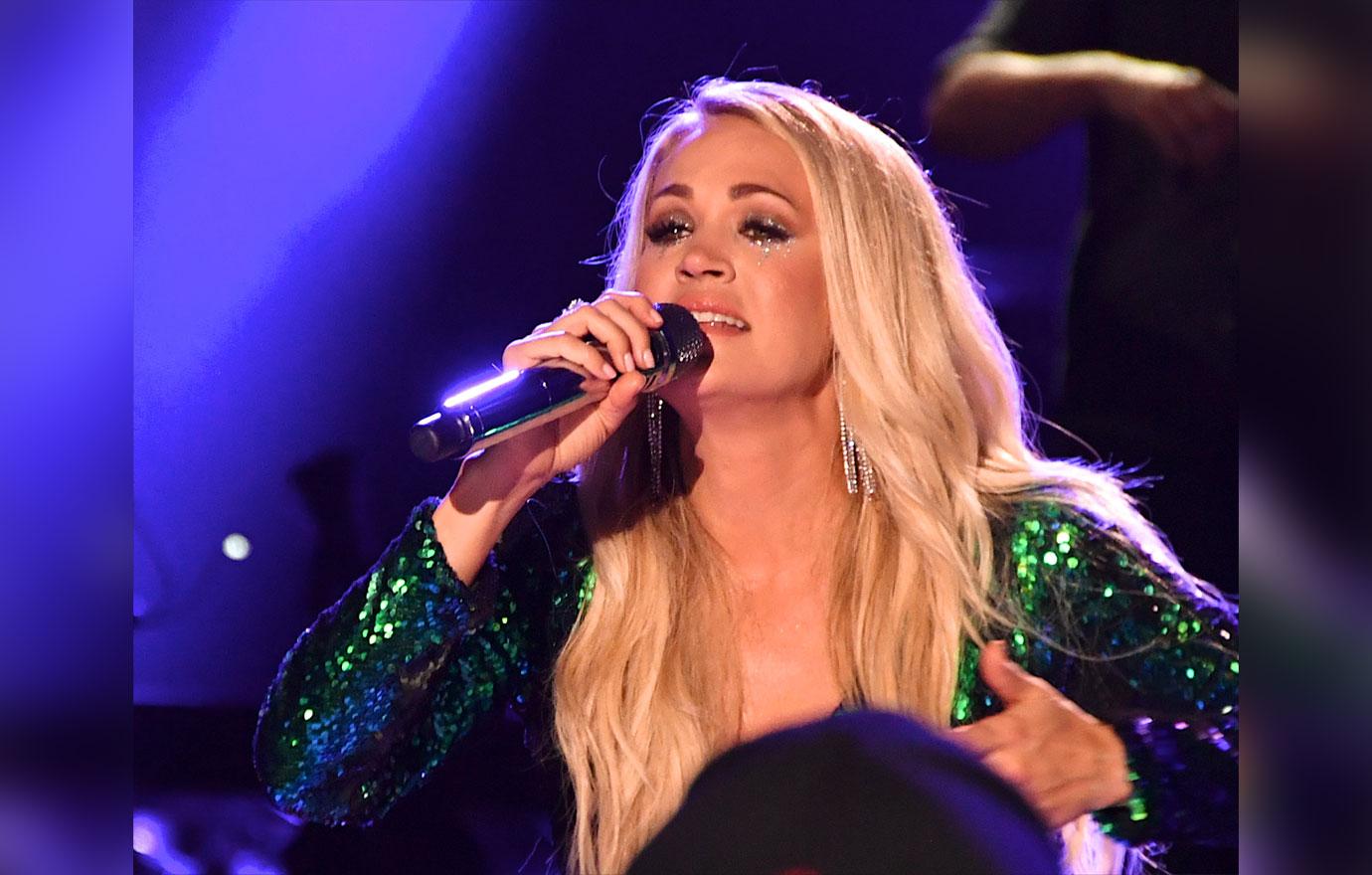 What do you think about Carrie's accident and her decision not to get plastic surgery? Let us know in the comments.