PHOTOS
Carrie Underwood Finally Surfaces Months After Devastating Facial Injury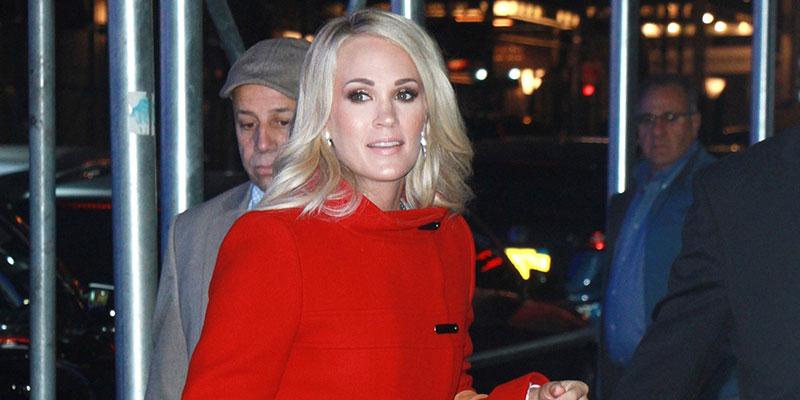 Carrie Underwood is finally letting her millions of fans get a glimpse of how she's doing after suffering from a devastating facial injury that required 40-50 stitches nearly five months ago. Click through to see how she is doing today.  
Article continues below advertisement
Watch the video to see her latest post!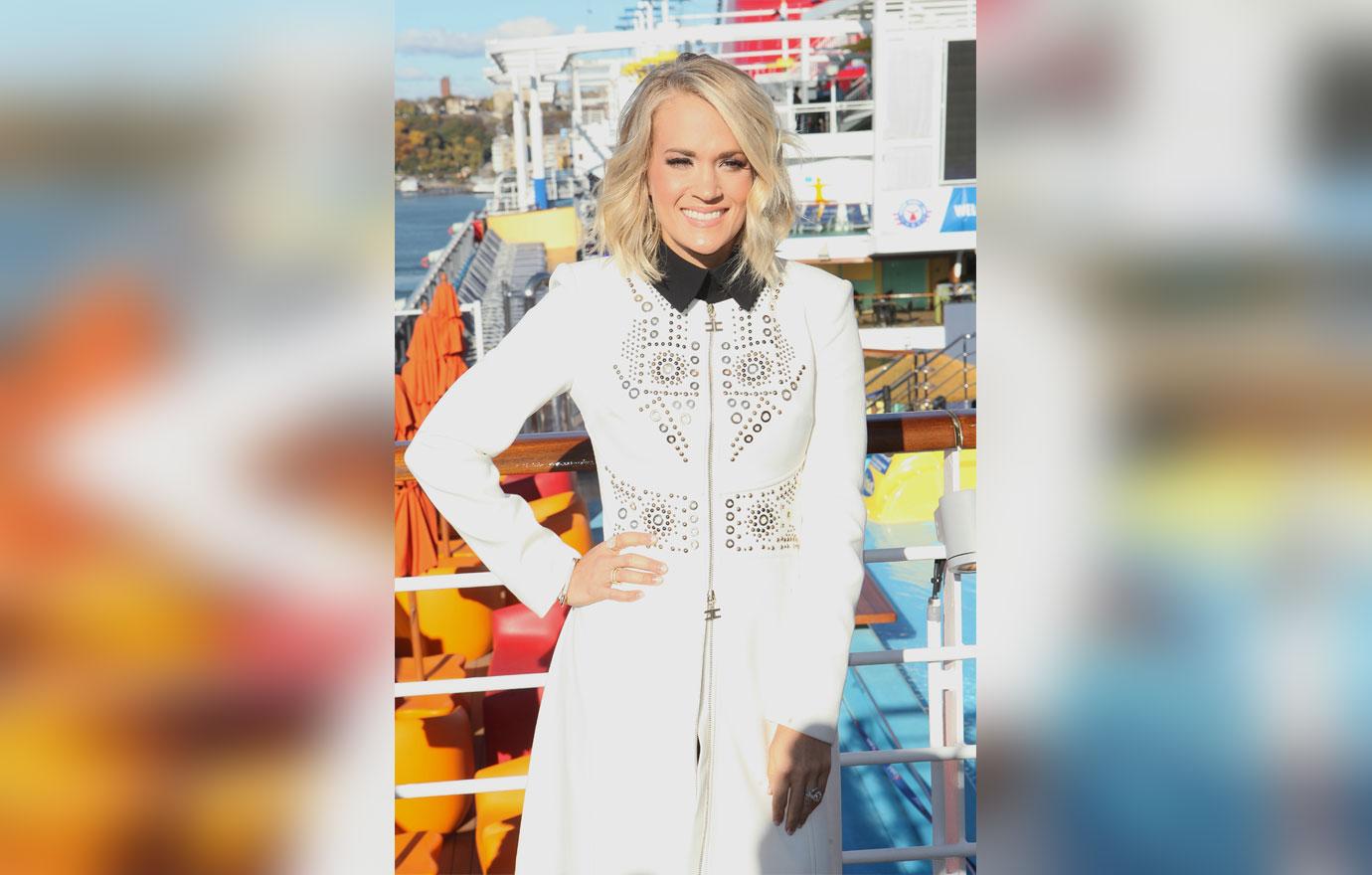 Reports surfaced that Carrie suffered a major fall outside of her Nebraska home on November 10, when the "Before He Cheats" singer endured not only major facial injuries but also a broken wrist, cuts and abrasions.  
Article continues below advertisement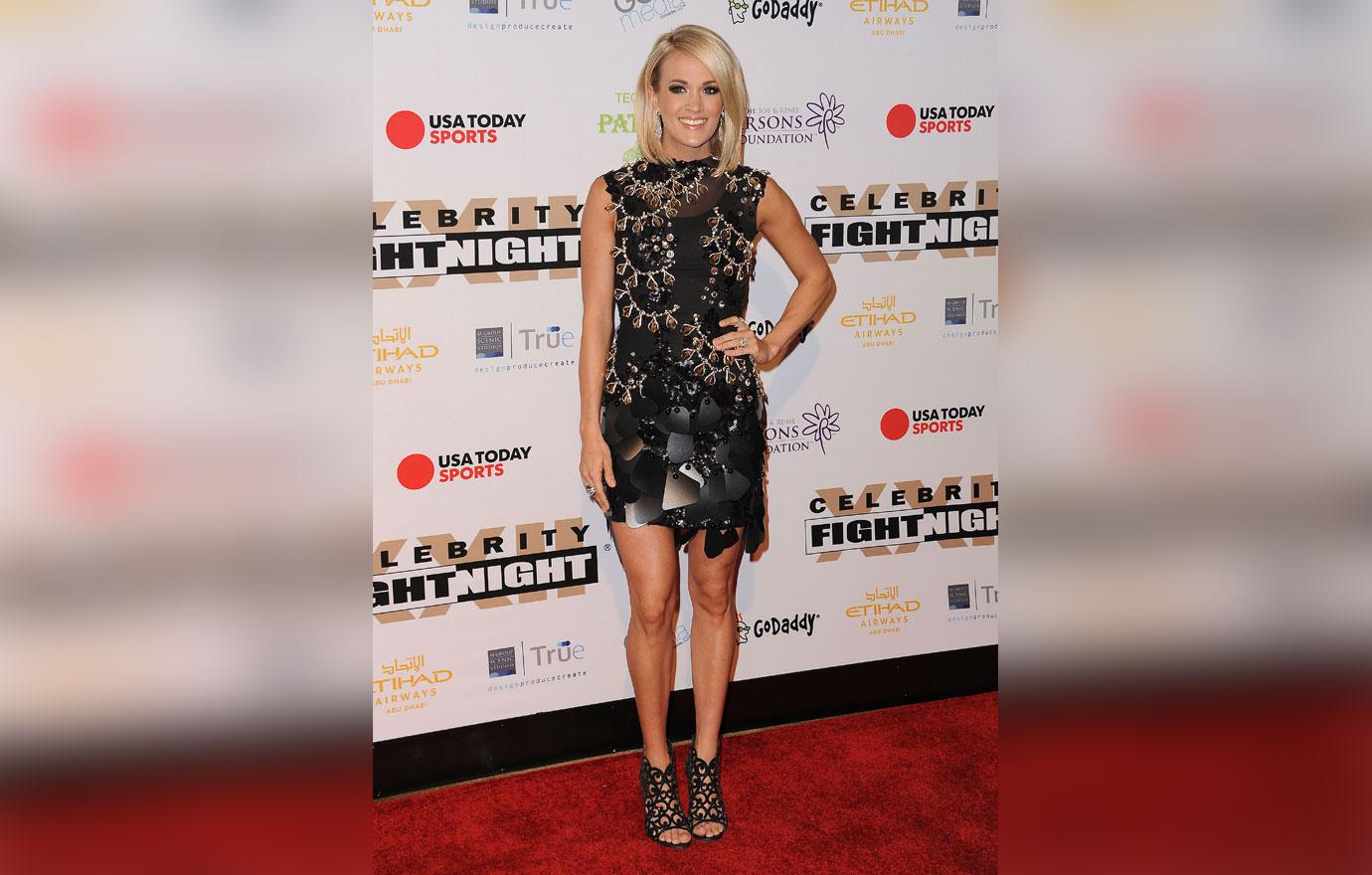 Since then, her fans have been waiting for the country music superstar to show what her face looks like now, as they haven't really been able to see what she looks post-injury.
She posted a photo of just her eyes on her Instagram back in February, and in a very rare occurrence, Below Deck star Adrienne Gang posted a photo of the two of them together after working out, where her face looked pretty on par to how it looked prior to her fall. 
Article continues below advertisement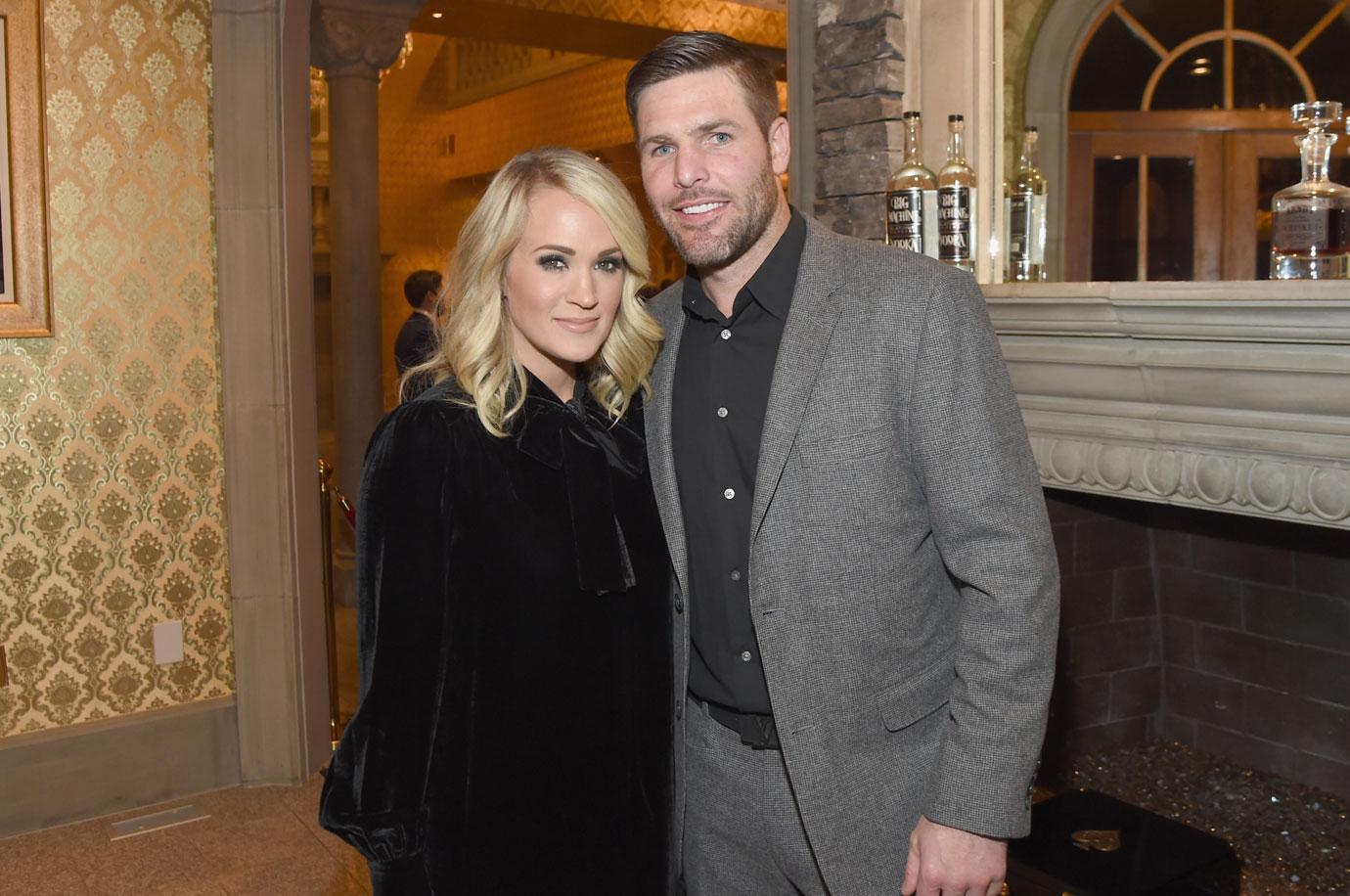 The past couple of months have taken a big toll on her marriage as well, as OK! exclusively reported that her husband of seven years, Mike Fisher, walked out on her 35th birthday back in early March due to their arguments around him returning to the NHL. There is also word that she's allegedly pregnant with their second child.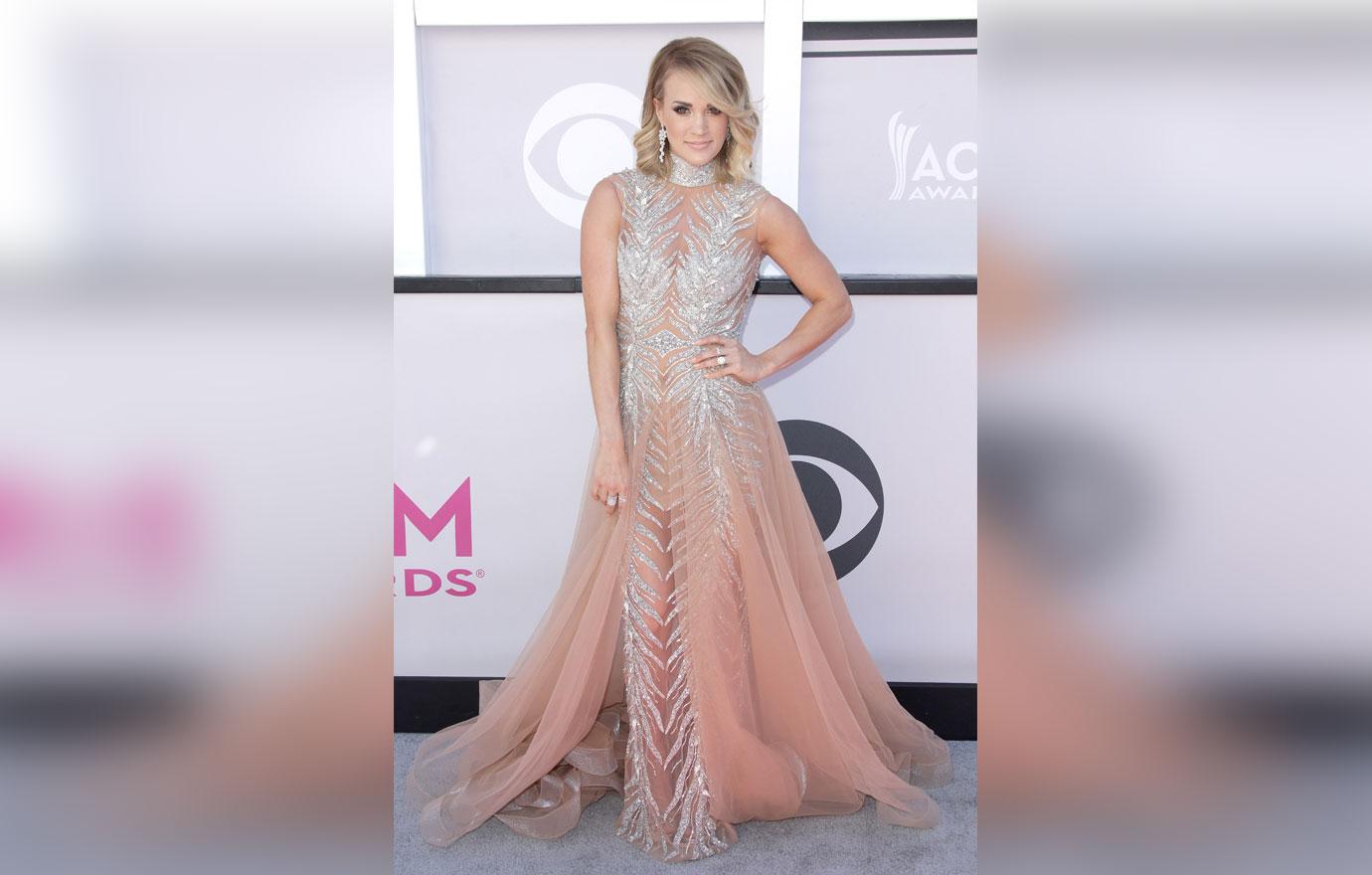 After posting several throwback photos, pics of her child Isaiah's drawings and her support of fellow artists like Lauren Alaina, Carrie finally shared a pic of her during a studio session. The photo that she uploaded, however, has no caption with it. 
Article continues below advertisement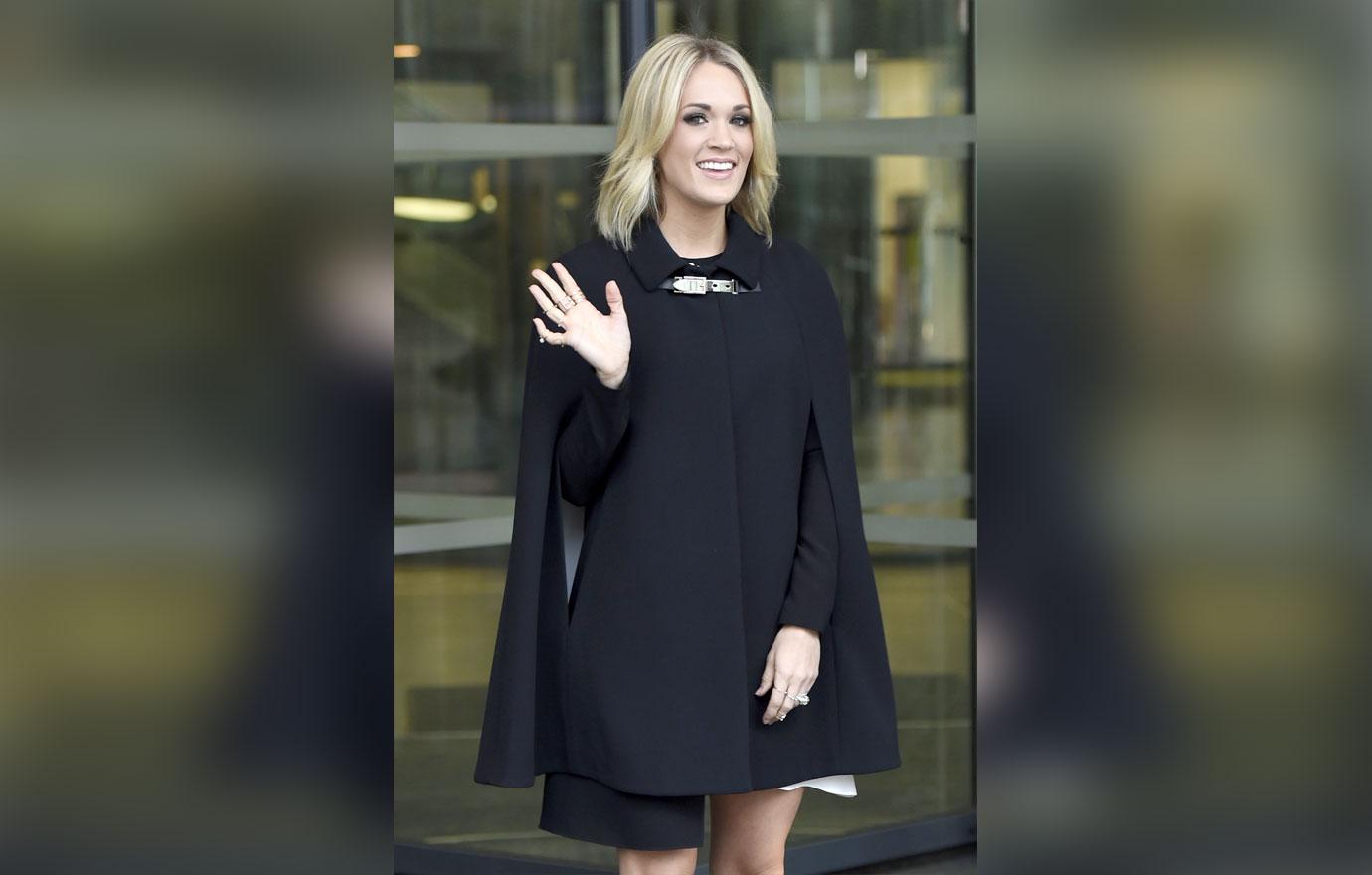 Although the photo has no caption, the comment section was definitely not blank as her fans left her tons of supportive messages, including "You look beautiful!!!" and "Glad to see you are doing better!" So does this mean that Carrie is finally coming out of the shadows and moving forward with her life after going through one of her toughest moments?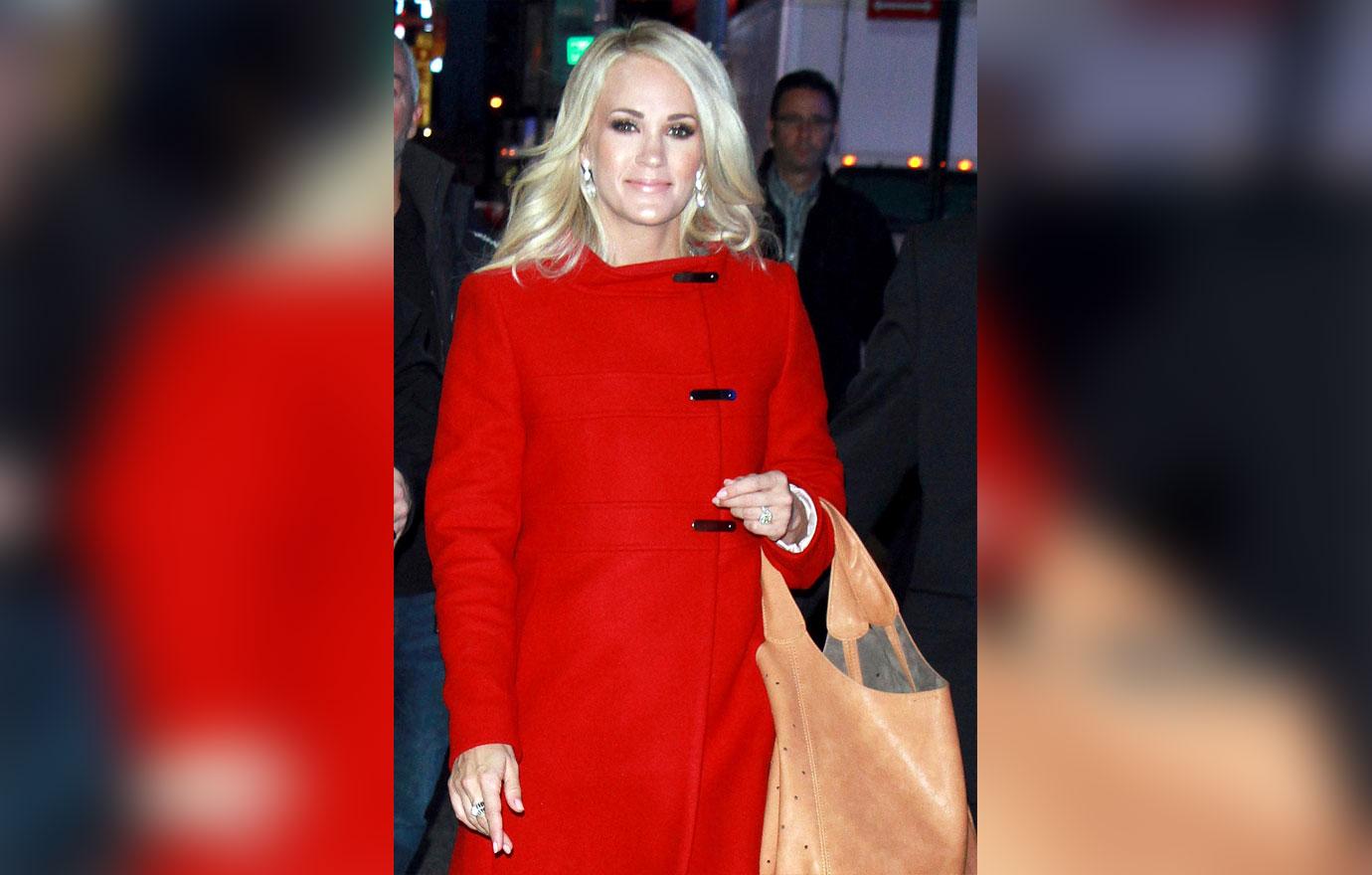 Do you think this photo is a stepping stone for Carrie to jump back into the spotlight?  Sound off in the comments!