PHOTOS
Look Away, Casper! Jennifer Lopez Cozies Up To Marc Anthony After Break Up From Smart!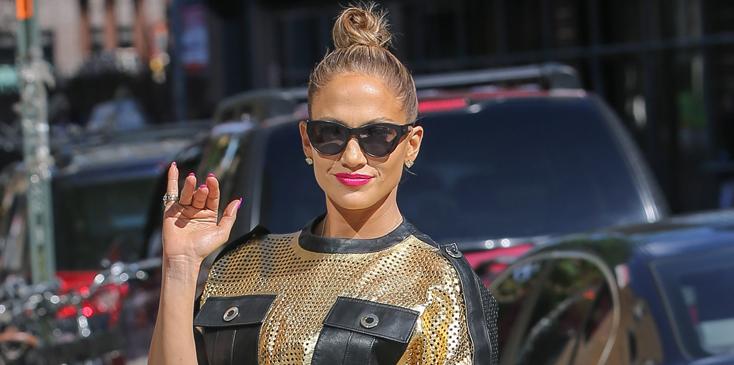 Jennifer Lopez spotted looking fabulous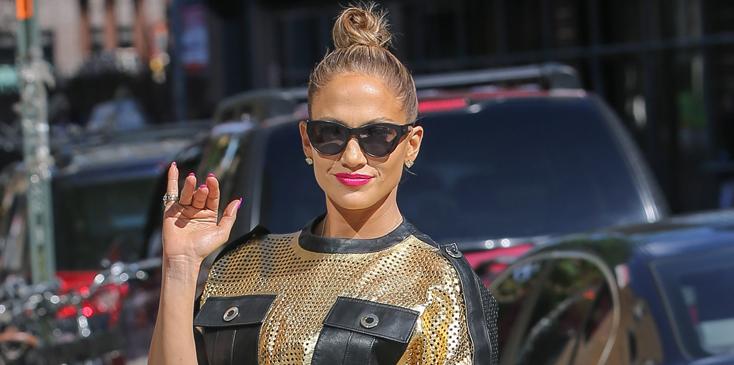 Article continues below advertisement
But it isn't anyone we have already seen her with! The mother-of-two spent some bonding time with her ex-husband, Marc Anthony, who is also the father of her twins, Emme and Max. Though they separated in 2011 after 7 years of marriage, they were longtime friends prior to getting hitched, and have remained close since splitting up. And that's evident in this adorable video!
They even have duets with one another, which Jen spoke about with Access Hollywood. "When we sing together, when they see us together, knowing our history, it brings a certain nostalgia," she said. "They know we care about each other and still love each other. We have two kids together and they love to see that things are good between us."
Article continues below advertisement
spl1340772_002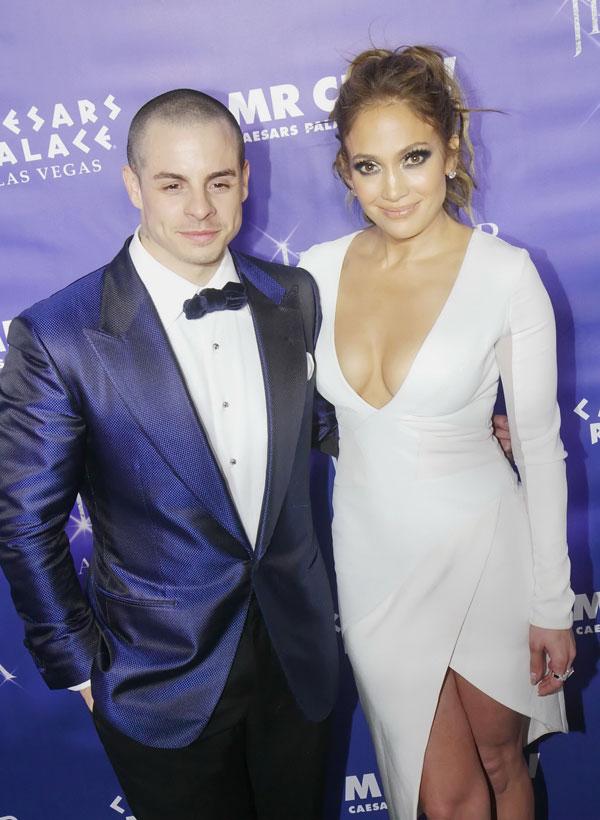 But did their comfortability have anything to do with Jennifer's split from Casper? It may have, as Life & Style reported that in the final months, they had been "fighting nonstop" over "the most ridiculous things, like where to eat or their weekend plans, but recently it has become more serious and the fights were about the lack of effort J.Lo has been putting into the relationship."
spl1242603_001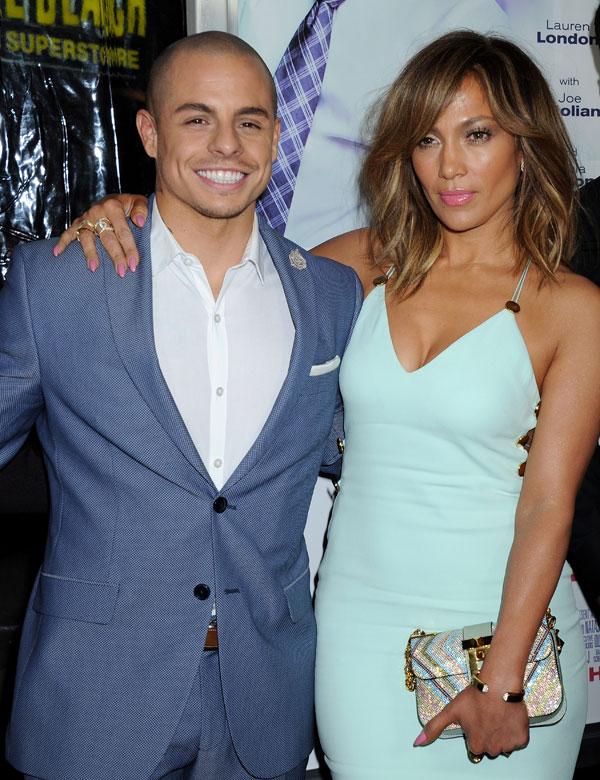 And while Jennifer may be chipper following the breakup, it doesn't seem the same can be said for Casper. On Instagram, the 29-year-old recently posted a photo of his leg that had some new ink. On his thigh, he got the quote, "You must embrace the darkness to see the light," tattooed.
spl1341462_001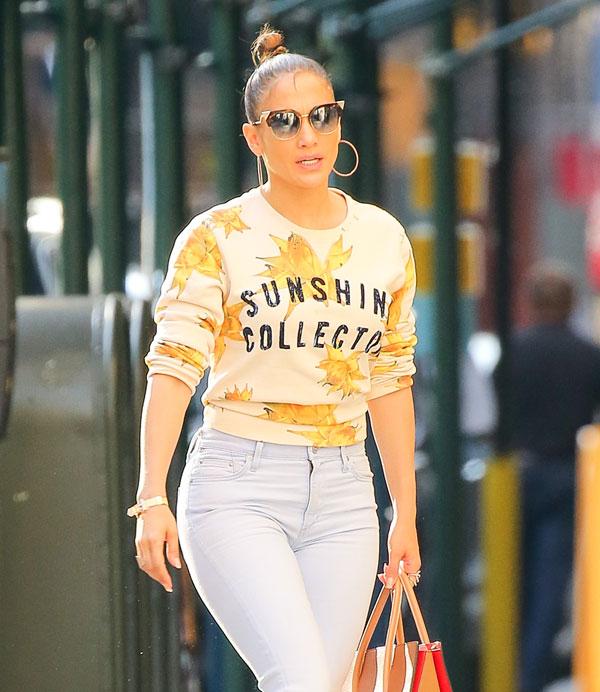 What are your thoughts on Jennifer and Marc's close relationship? Let us know in the comments section.