PHOTOS
Bad Romance! The DEVASTATING Reason Jennifer Lopez Split From Casper Smart Is EXPOSED!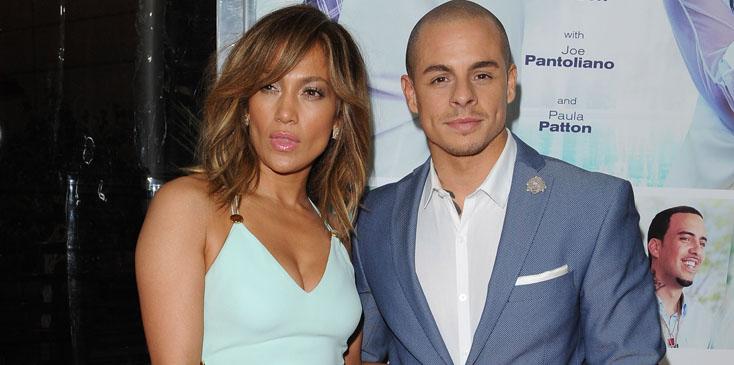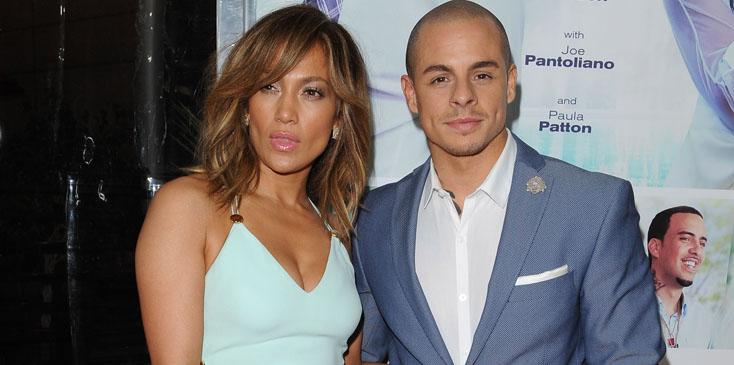 It's a wrap! Jennifer Lopez is sexy and single once again, after she and Casper Smart, 29, ended their relationship!
Article continues below advertisement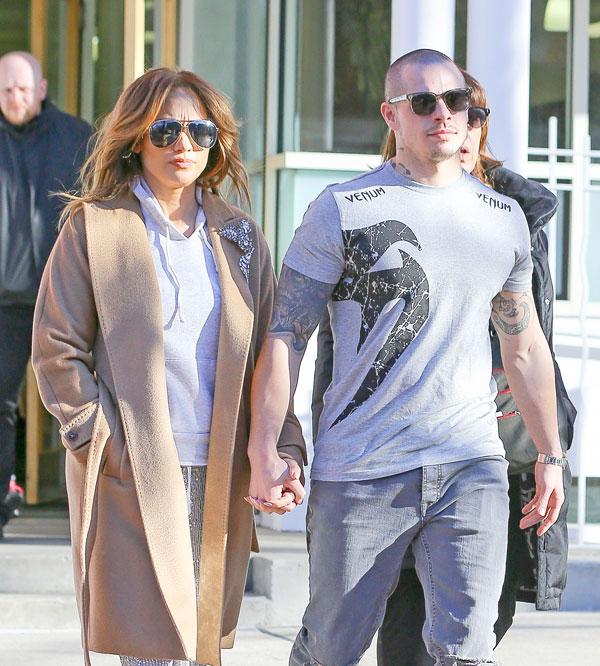 The 47-year-old is allegedly the one who ended things, and this is not the first time the two have gone their separate ways. The couple, who have dated since 2011, have split up a couple of times in the past, but have always managed to repair the damage.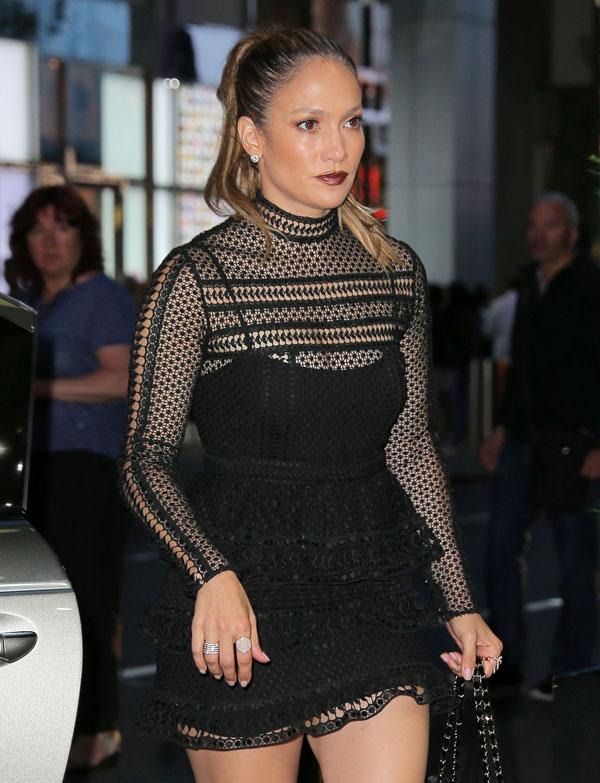 And while People magazine claims the breakup "wasn't anything dramatic and they were on good terms, it just came to a natural end," according to Life & Style, their demise was a long time coming!
Article continues below advertisement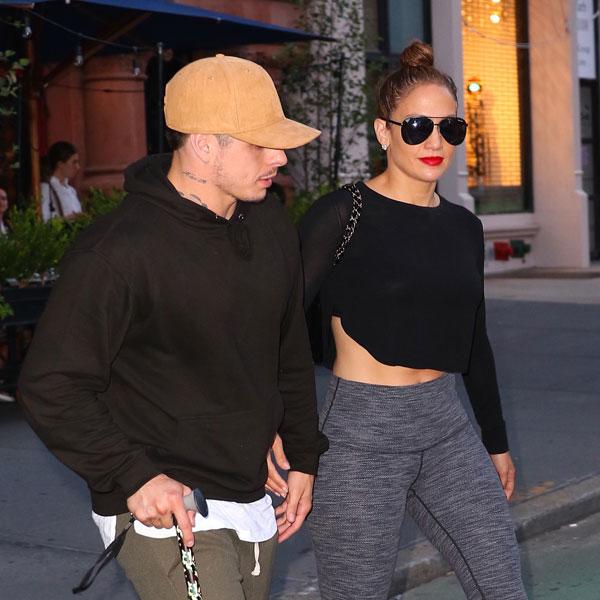 The attractive pair has "been fighting nonstop lately. They'll fight over the most ridiculous things, like where to eat or their weekend plans, but recently it has become more serious and the fights are about the lack of effort J.Lo has been putting into the relationship," said a source.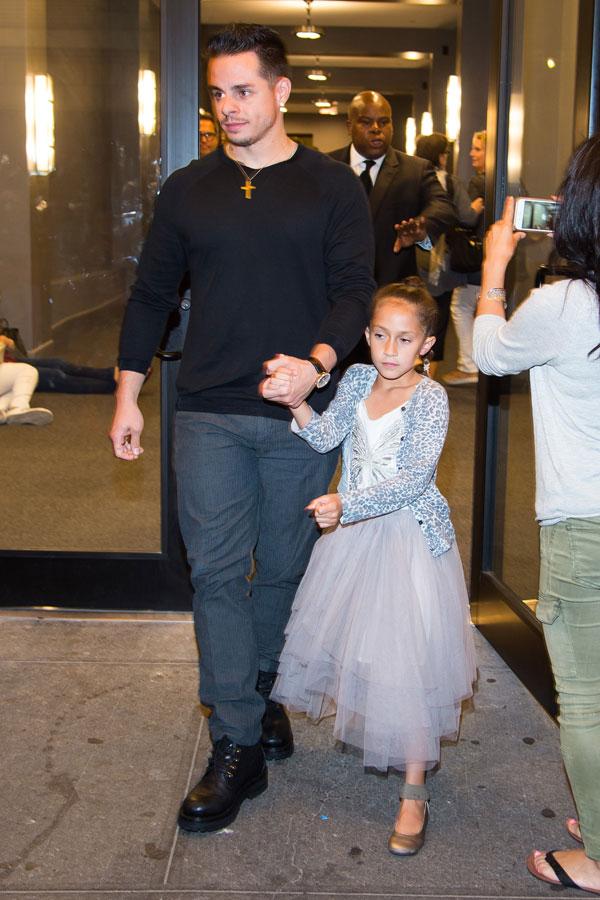 Jennifer certainly has a lot on her plate, as she is on a new television show and has a residency in Las Vegas, along with her many endorsement deals she promotes. And Casper was reportedly over it and "getting fed up with having to be on J. Lo's schedule all the time," added the insider, That doesn't sound like an amicable split to us!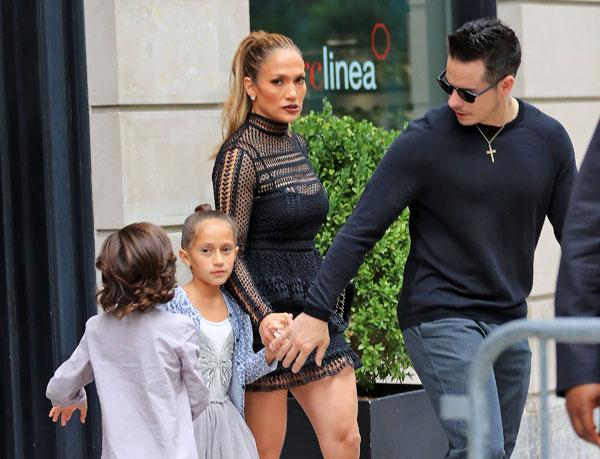 What are your thoughts on Jennifer and Casper parting ways? Do you think it is for good? Let us know your thoughts in the comments section.