PHOTOS
Happy 6th Birthday, Carly! Teen Mom OG's Catelynn & Tyler Post Sweet Birthday Messages To Daughter They Placed For Adoption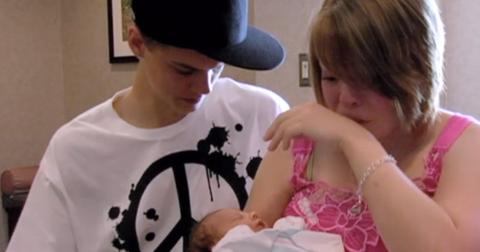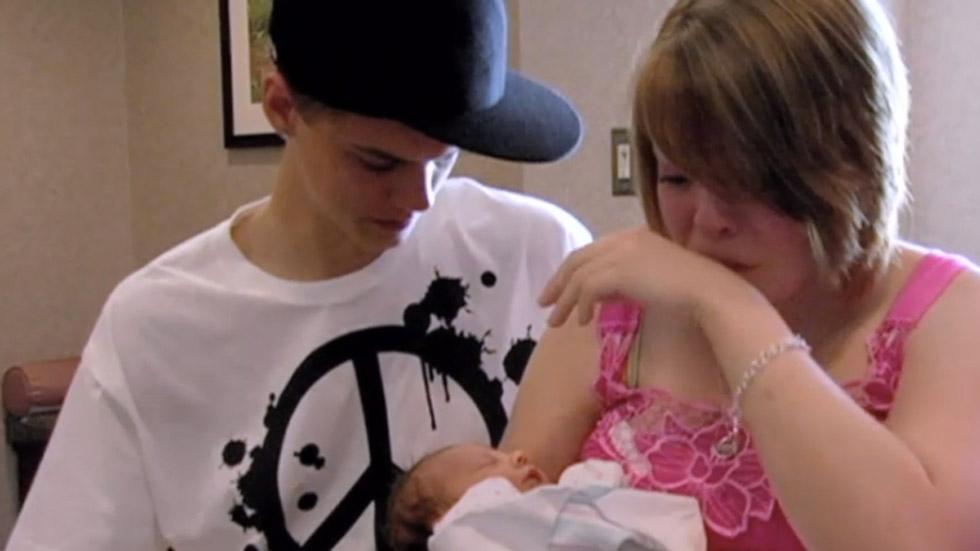 Six years ago today, Catelynn Lowell gave birth to daughter Carly and then handed her over to her adoptive parents, Brandon & Teresa Davis. And to celebrate the happiest and also probably saddest day of their lives—not to mention the most emotional episode of 16 & Pregnant ever—Cate and fiance Tyler Baltierra are taking a moment to wish their first daughter a happy birthday.
Article continues below advertisement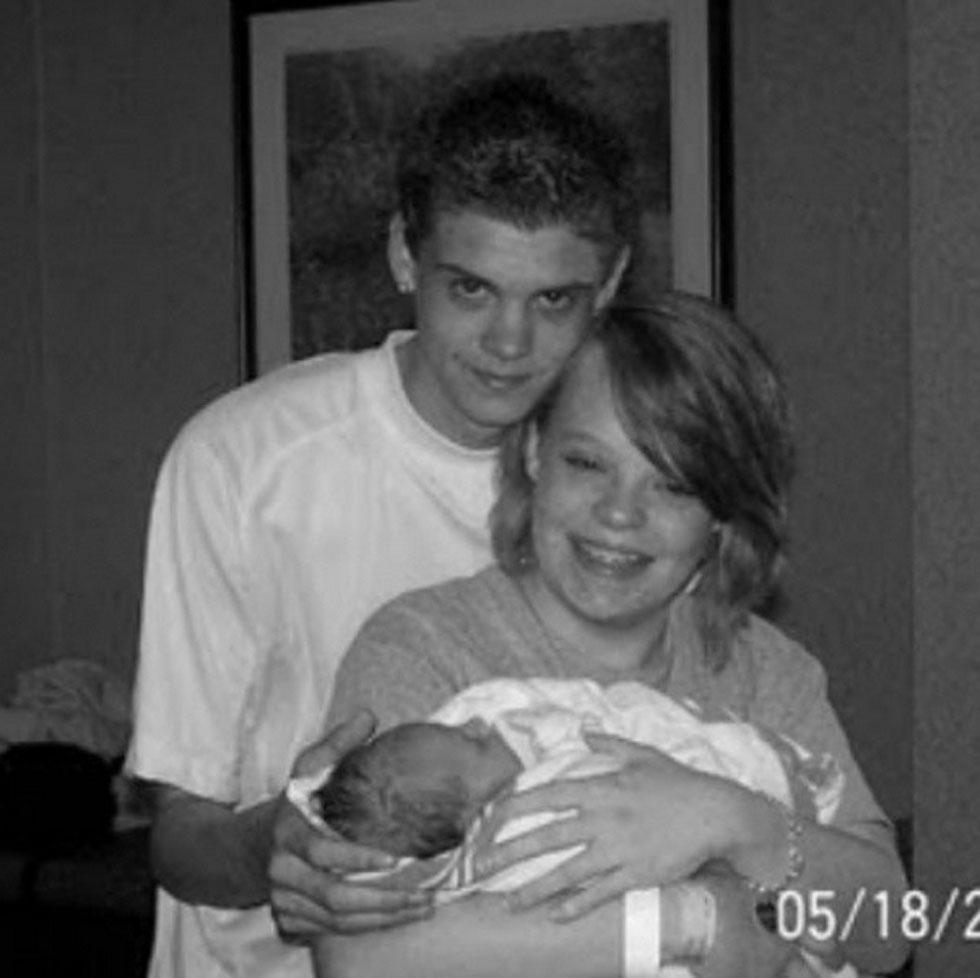 "Can you believe that TOMORROW at 10:39am, Carly will be SIX years old?!?! I sure cant! Wish we could celebrate with you kiddo!," Cate wrote on Instagram last night along with this throwback photo of the couple and their newborn daughter at the hospital.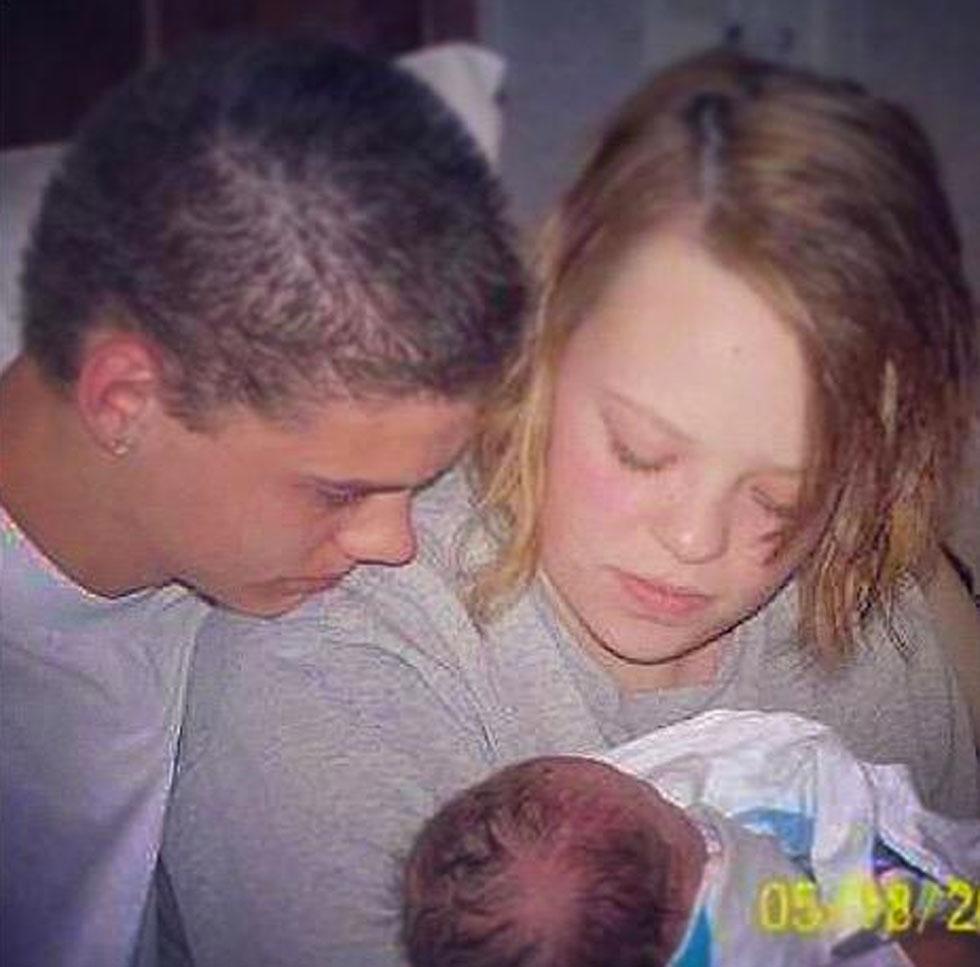 And Tyler retweeted this photo tweeted by Cate and Ty's adoption counselor, Dawn Baker. "Wishing sweet Carly a Happy 6th Birthday!," she tweeted. "@CatelynnLowell & @TylerBaltierra her life has had an impact on so many! xo." Dawn has been with the couple since Catelynn's pregnancy and continues to help them navigate their relationship with Carly's adoptive parents to this day.
Article continues below advertisement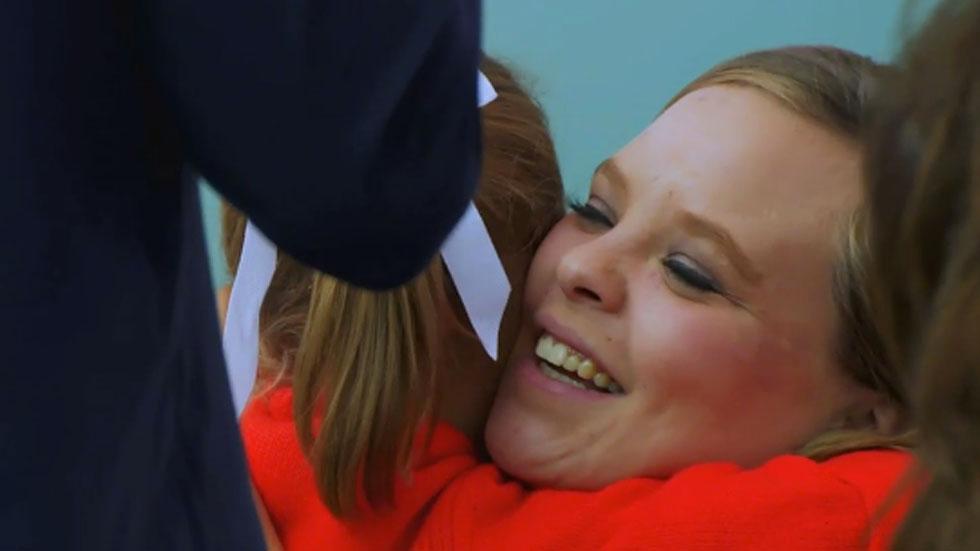 On a recent episode of Teen Mom OG, fans got to see how Cate & Ty's relationship is with Brandon & Teresa now, as well as see Carly for the first time in years—though only the back of her head. To respect her privacy and keep her life as normal as possible, Carly's parents don't want their daughter's face on camera, and also don't allow Catelynn and Tyler to post new pictures of the six-year-old on social media.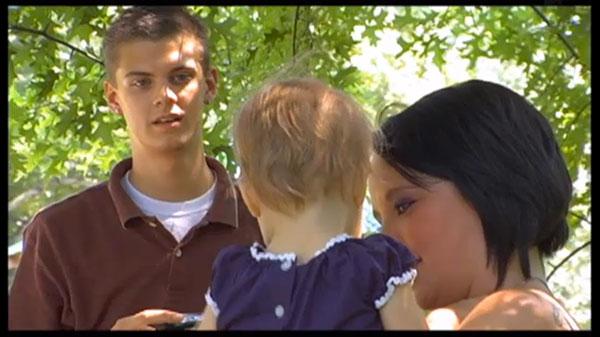 Article continues below advertisement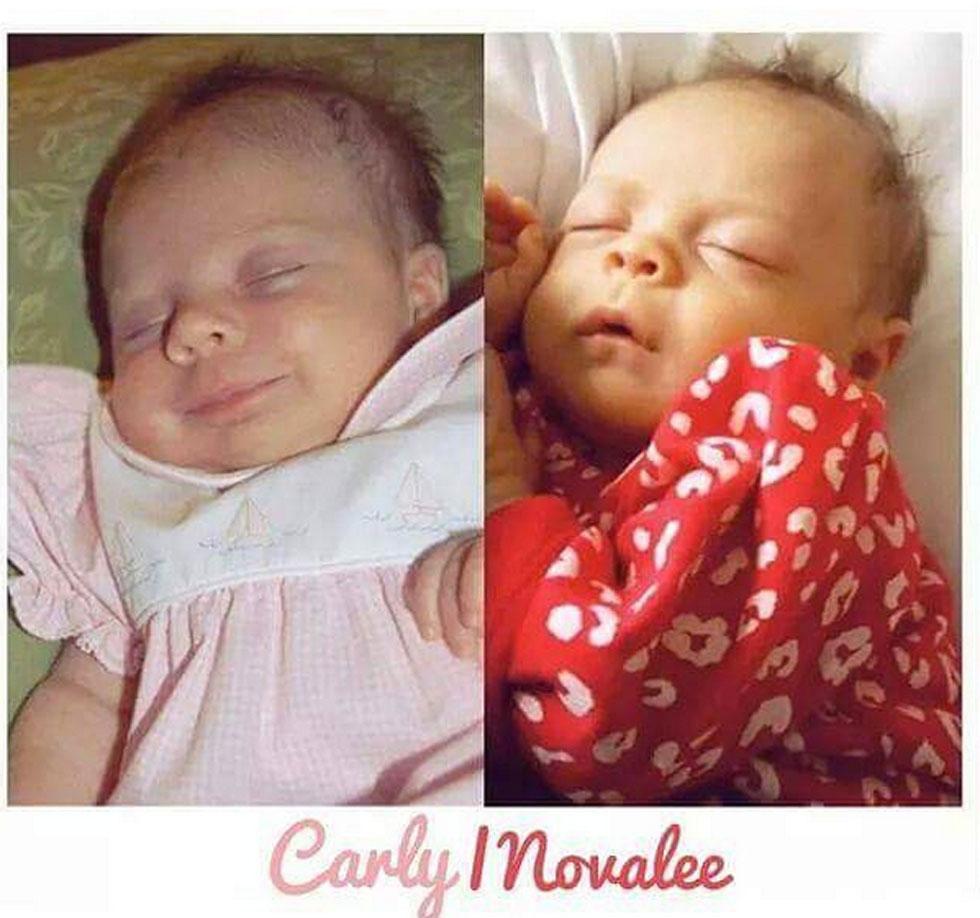 But Catelynn and Tyler have shared a few old pictures of Carly, especially since the birth of their daughter, Novalee, in January, to show the similarities between the two sisters. "This is a crazy picture they look so much alike its nutts!," Cate wrote. Catelynn and Tyler have made it clear on the show that their baby daughter, Nova, isn't a replacement for Carly, but that they want Nova to know about her big sister.