VIDEOS
Teen Mom OG Exclusive Preview: Ryan Tells Maci Son Bentley Only Sits In A Carseat 'Sometimes' Despite His Life-Threatening Car Accident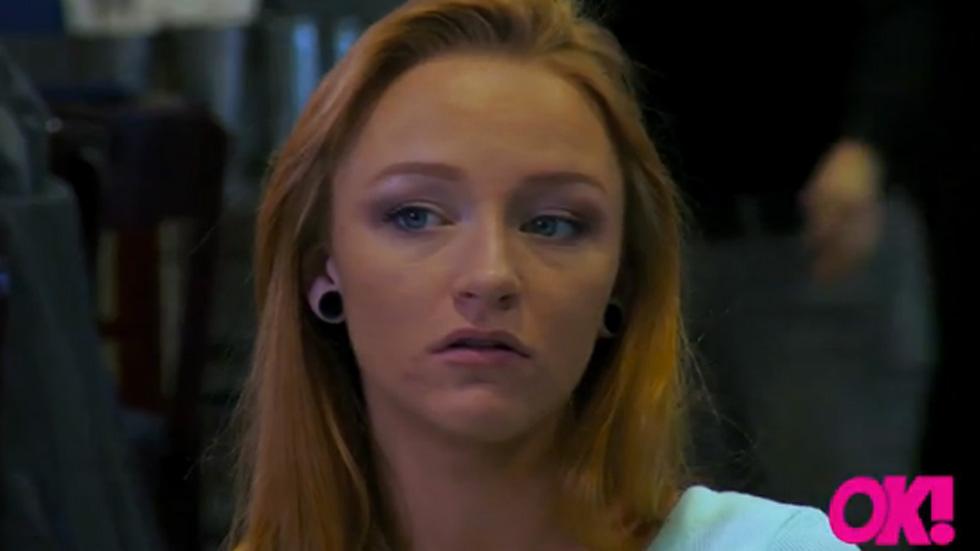 Article continues below advertisement
In this exclusive sneak peek clip from episode 9, Ryan and Maci meet up for lunch, along with their significant others, Shelby Woods and Taylor McKinney, to discuss what happened. After a bit of chit chat about how Taylor and Maci are excited about having a baby girl, they get right to business, with Maci asking Ryan how his crash—which resulted in him bleeding on the side of the road—happened.
PHOTOS: All The Details on The Teen Mom OG Finale & Reunion Show
"I was looking for my phone. I just wasn't paying attention," Ryan says of the accident he caused. Ryan also admits that he wasn't wearing his seatbelt at the time—and that he doesn't even make Bentley sit in a car seat when he drives with him! "The law says you gotta have one but I don't really push the issue," Ryan says after defending his decision to not buckle up his son. A disgusted Maci replies, "He has to be in a carseat no matter what." Ya think?!