PHOTOS
Teen Mom OG's Tyler Baltierra Responds To Fans Calling Him Out For Editing Instagram Photos Of Baby Novalee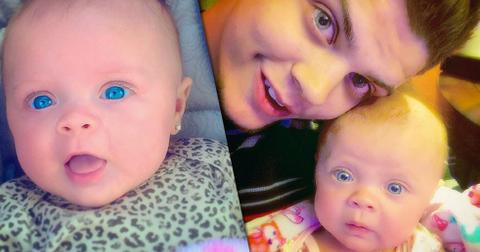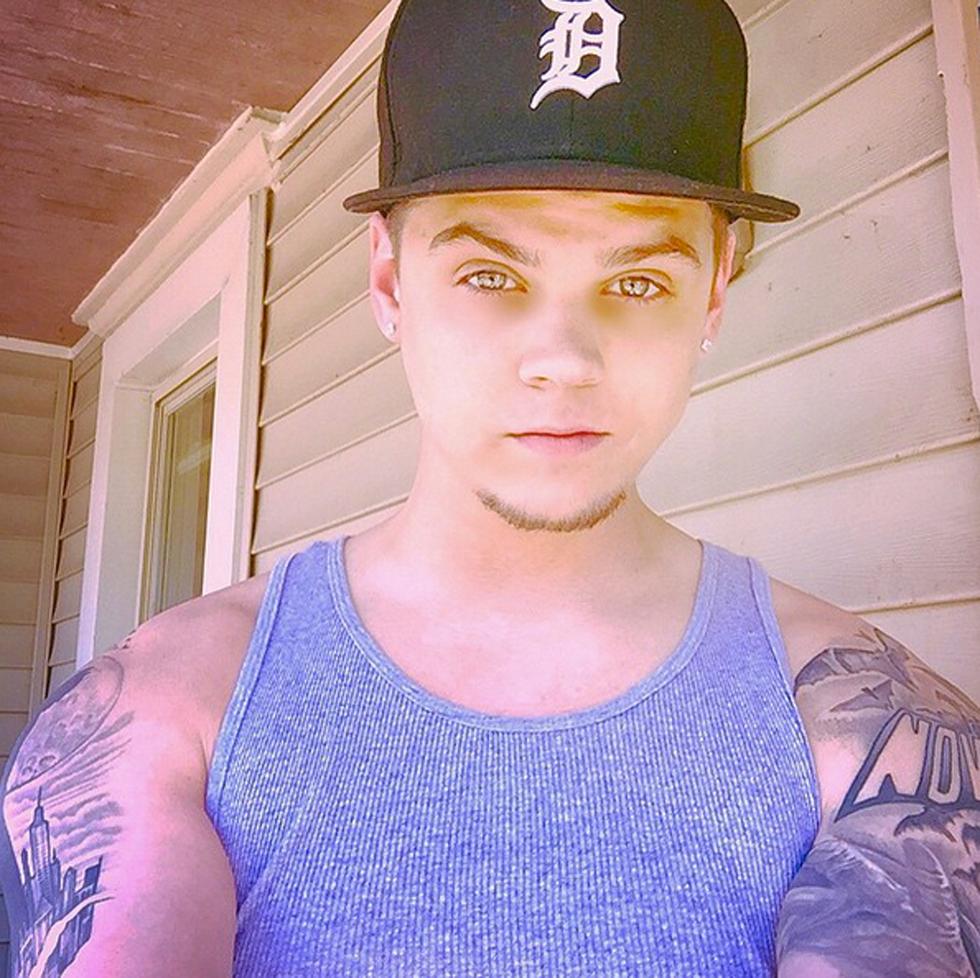 What's the point of Instagram if you don't use the filters? That's basically what Tyler Baltierra, fiance of Teen Mom OG's Catelynn Lowell, is probably thinking right now after a ton of followers called him out for drastically editing Instagram pics of their four-month-old daughter, Novalee.
Article continues below advertisement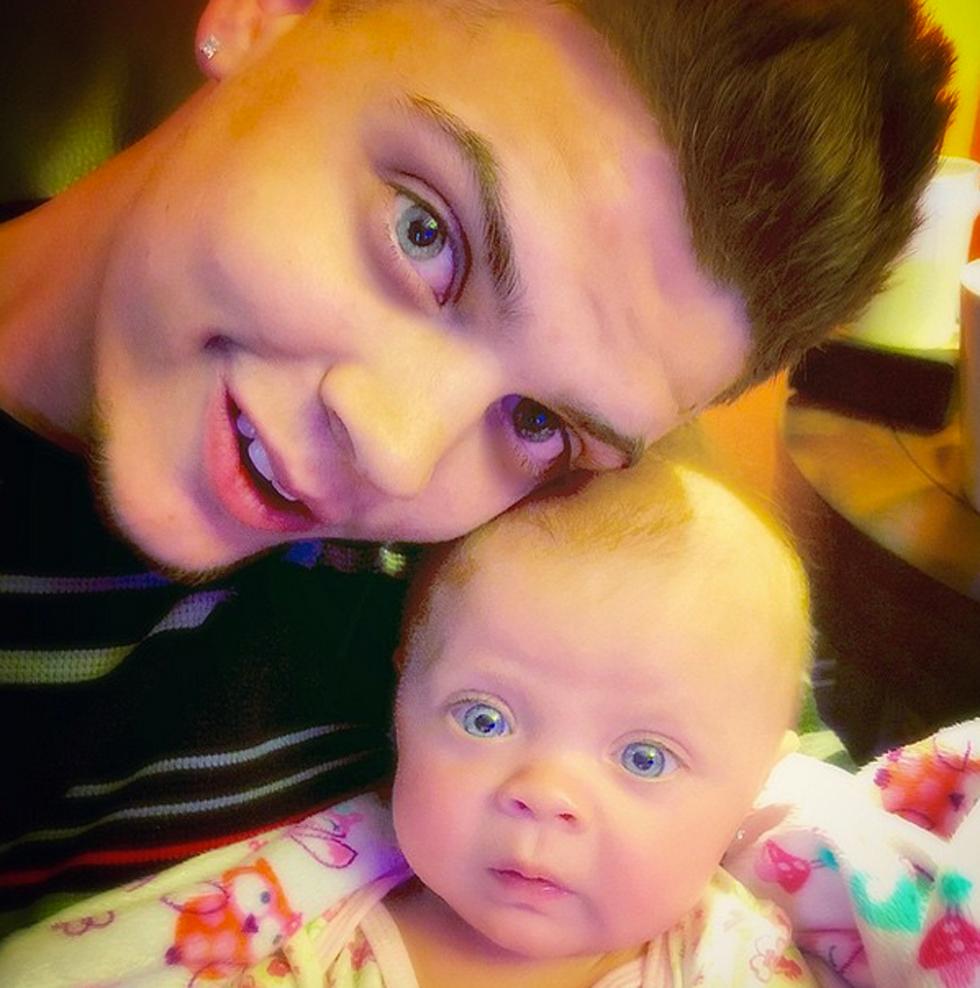 But always one to voice his opinions, Ty took to Instagram to post an unedited photo of his little girl to prove that she's just as cute without a filter.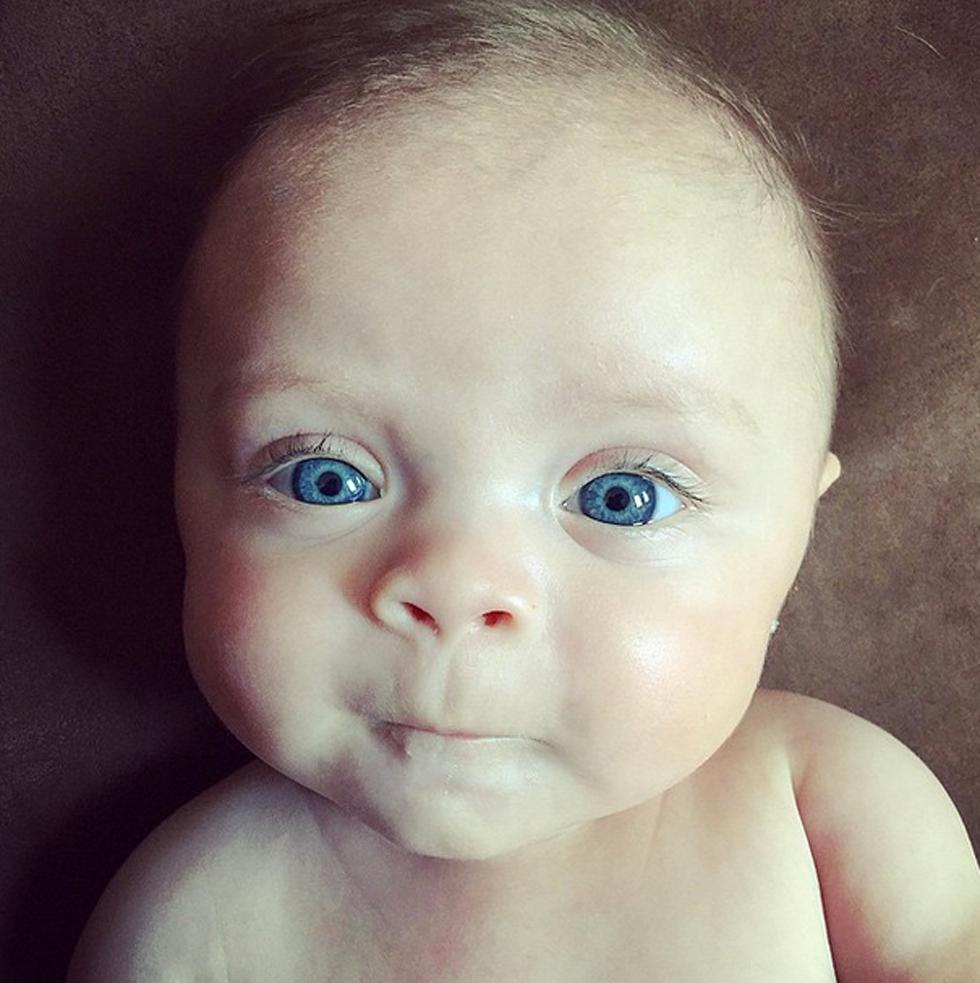 "Wow! For all of you people who, for some reason, can't understand why someone would edit a picture on "Instagram" here is an untouched, not edited picture," Tyler wrote along with this unaltered photo of a picture-perfect Nova. The fans have a point, though—a filter is not necessary when the subject is that adorable!
Article continues below advertisement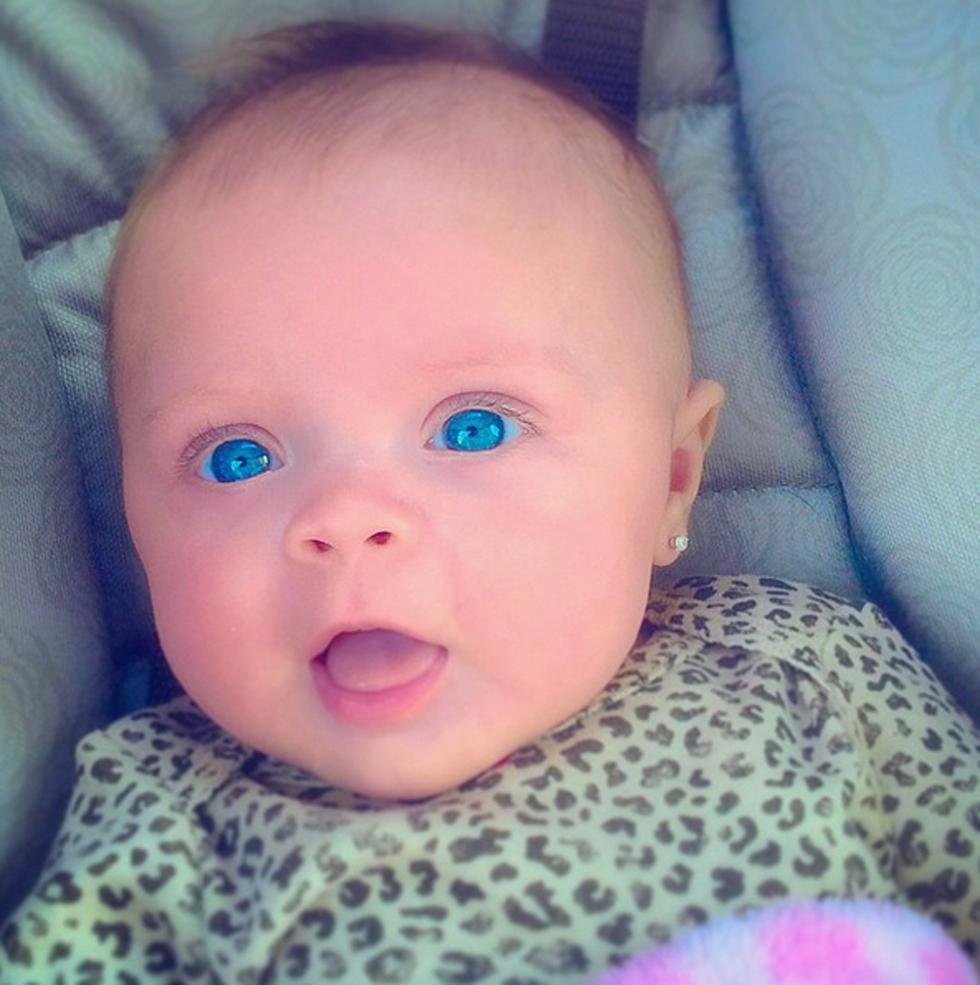 Tyler continued, "Some of you people seriously have no life haha! Literally lol at how petty some of you ppl are #HopeYourHappy #ActuallyIDont #ItsInstagramPeople." It's pretty obvious that Tyler alters some of his photos before posting them—Nova's eyes look exceptionally enhanced in this photo, for example—but as Tyler said, it's really not a big deal at all.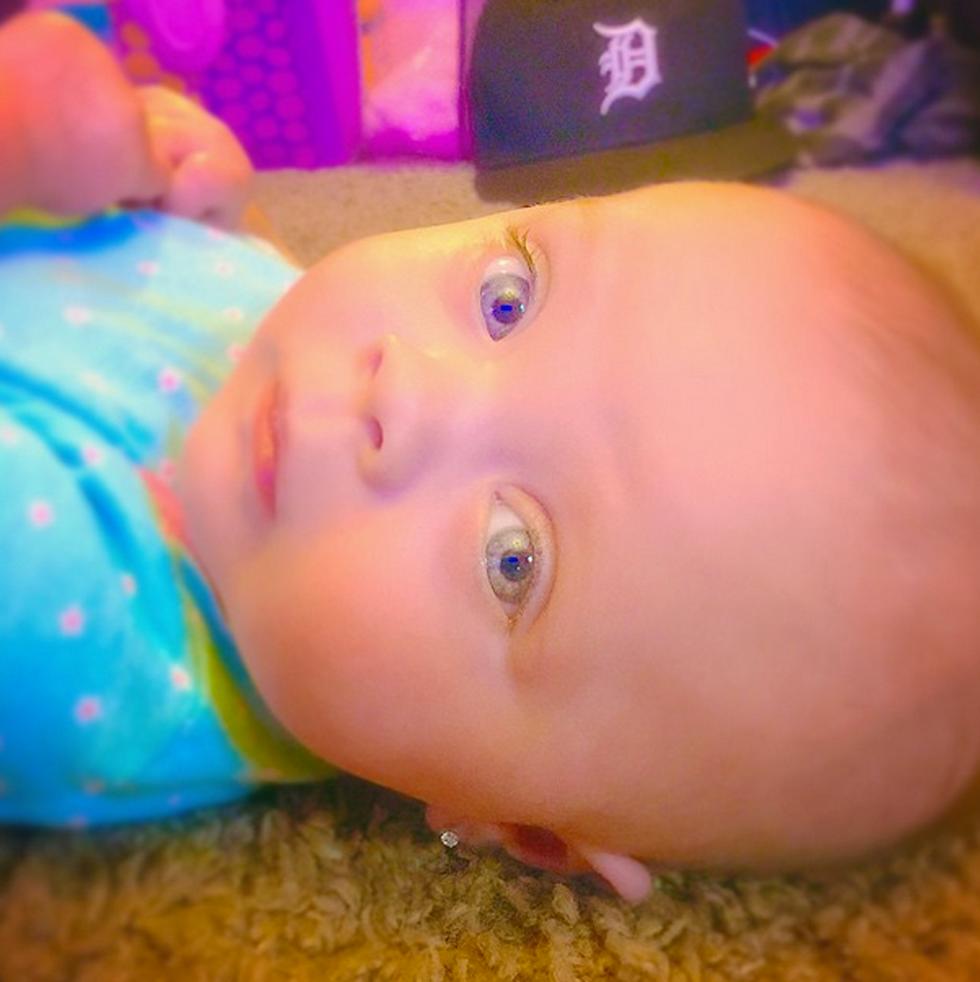 Article continues below advertisement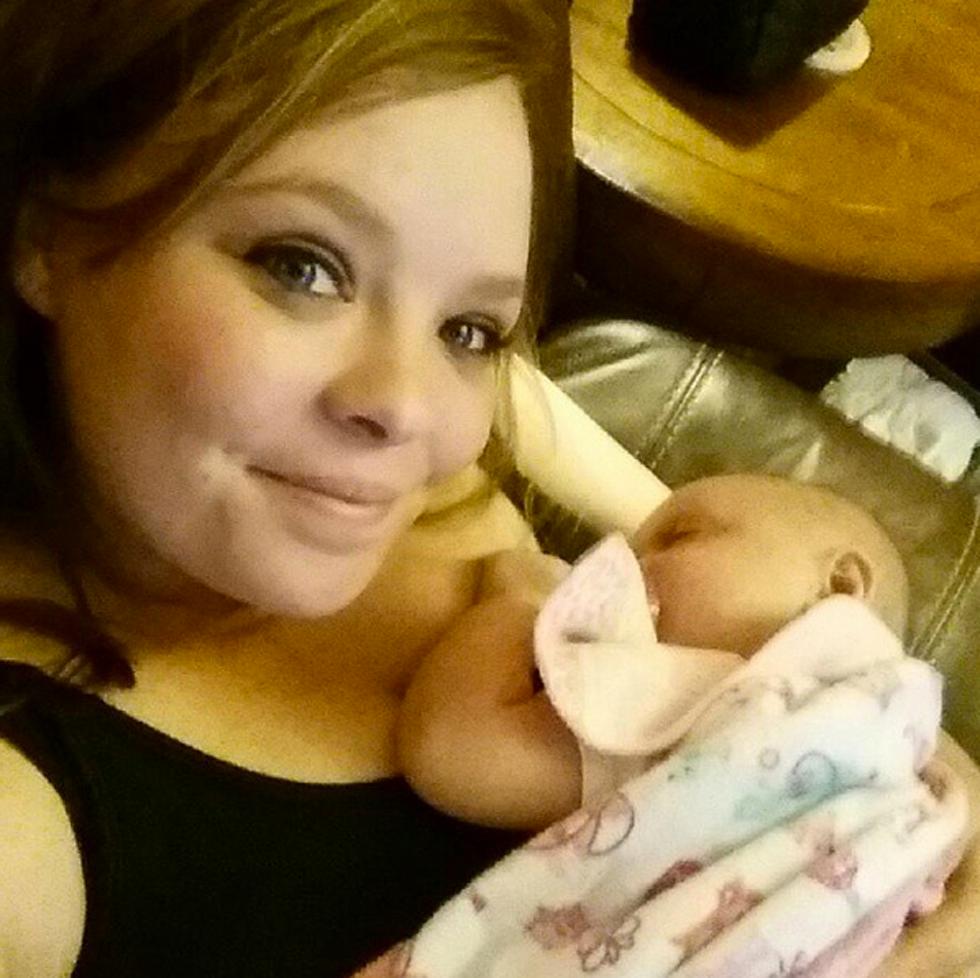 Catelynn, on the other hand, prefers to keep her social media photos of Nova a bit more real-looking, opting for natural lighting instead of color-changing effects. But that's probably because she knows the drill by now and didn't feel like having to explain to 1.2 million followers why her baby looks like a cartoon in photos. Make sense!